Steam has some of the best and worst games around. However, we're here to show you the 20 of the best Steam games under $10, when there isn't a sale that is.
This list includes many different genres as well, including RPG and racing games.
01) Final Fantasy VII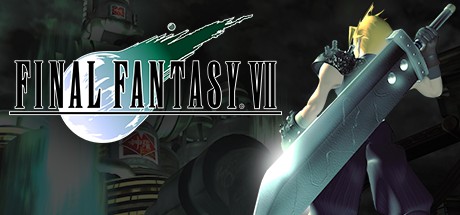 That's right, the popular JRPG that rocked the late 90's is on this list. It may not be the Playstation 1 but Steam offers a couple of Final Fantasy games and FF7 is one of them.
Relive the popular game for a good price. If you are new to the Final Fantasy series, then FF 7 is a good game to start with. The graphics has been updated a bit but it still feels the same and technically it is the same game from back then.
There is an addition of the achievements if you like completing those things.
02) Borderlands 2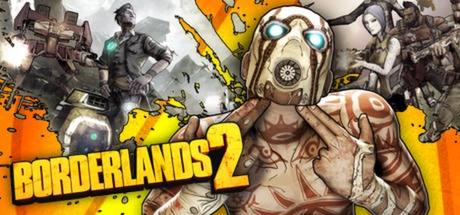 Borderlands 2 was released in 2012 and is still being played today by a lot of people and remains on the Steam Top 100 games played.
The developers of the game Gearbox continue to give out the free codes for Gold Keys that you can use on the game. Just for the price of $9.99, you can go on an adventure with your favorite Vault Hunter.
It is important to note that the game is simply Borderlands 2 minus the DLCs. We recommend that you buy the Borderlands 2 Game of the Year edition as it contains all six Vault Hunters and the 4 extra DLCs for less than $10; but only during the seasonal and maybe even the weekly sale events.
03) Torchlight 2

Another game on this list which is another sequel is Torchlight 2. The first game was good, but Torchlight 2 improves everything from the first game while maintaining its distinct cartoonish art style.
This game was made by the same team that made the Diablo series but only up to 2 so you know they have a lot of influence on the gameplay, music, story, and more.
Plus, Torchlight 2 offers a lot of online connectivity and replay value in case you want to play this game some more.
04) Left 4 Dead 2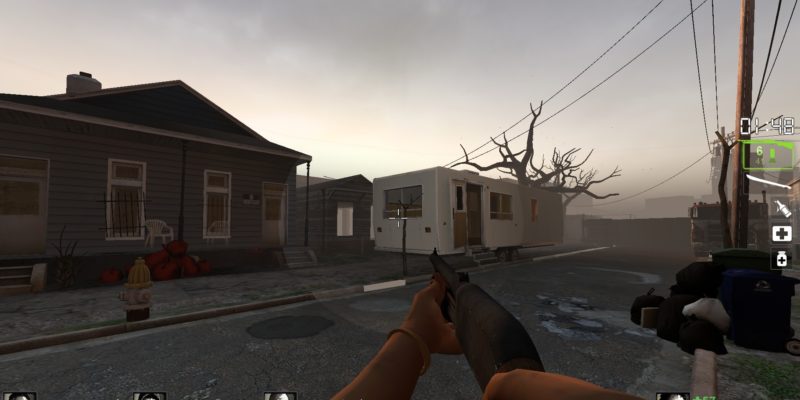 We promise this is the last sequel game on this list because it is that good. Much like Borderlands 2, this game still has a good number of players playing despite being almost a decade from its original release.
Left 4 Dead 2 offers a lot when it comes to zombie survival gameplay and is one of the best Steam games under $10.
You can play with friends or random people online. You can also be competitive and play against other people.
Left 4 Dead 2 is still having a lot of support and new mods as time goes by. We're hoping for a Left 4 Dead 3!
Read also: Best Multiplayer Horror Games
05) Counter Strike: Global Offensive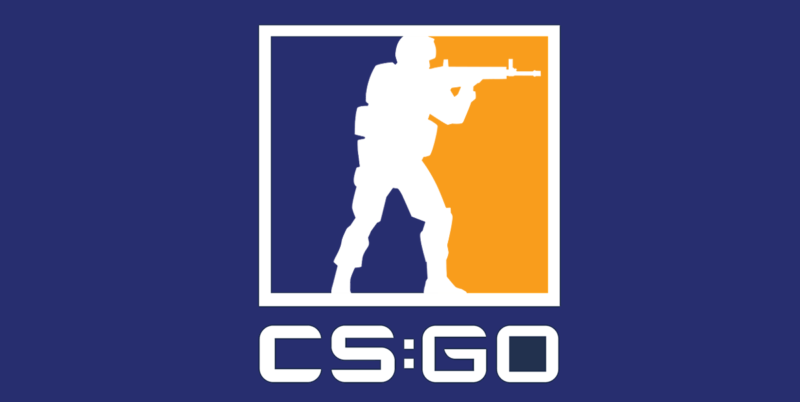 CS:GO has been through a lot over the years. While the fanbase today isn't as big as it used to be, people still play CS:GO.
That's because a lot of people love the game and the competitive nature. There are those that harken back to their childhood when the original Counter Strike was at its peak.
CS.GO still holds E-Sport tournaments today and that says a lot about the game. People still benefit from the market system revolving around CS:GO as skins are still being made, traded, and sold today.
06) Cuphead

Just released last 2017, Cuphead took the gaming world by storm. The aesthetics namely the art style was what initially caught the audience when it was first announced to be in production years ago.
Paired with the classical music, people were hooked. However what really sold people was the difficulty of the game.
That's right, Cuphead looks innocent and fun but even on the easiest setting, this game can still beat you up and brings back the feel of those classic and unforgiving 2D side-scrollers and platformers.
07) Rocket League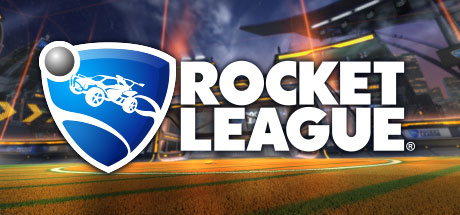 If you like soccer and race cars then Rocket League is the game for you. You get to control race cars in a game of soccer.
You can play one on one or four on four with friends or random people online. Rocket League was one of the most played games at one point and while the player count isn't as high as it used to be, you can still find a match with ease.
Try to master the act of scoring the goal while defending yours.
08) Sonic Generations Collection

The Sonic the Hedgehog series has had an up and down reception over the years. The good thing is that there are better games than there are bad.
Let's include Sonic Generations to the mix that you can get for a low price of less than $10. It is also a good idea to buy the Sonic Generations Collection as you can get a free DLC with it.
Enjoy playing the classic 2D Sonic and the modern 3D Sonic games in an enticing story to boot.
09) ICEY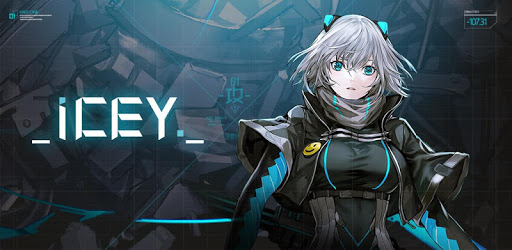 We'll include an anime style game into the mix. ICEY puts you into the shoes of a young girl named Icey. Discover the perils and beauty of her world in this fast paced and action packed game.
The gameplay is your traditional 2D side-scroller and platformer. It also has mixed elements of being a hack and slash so you need to make sure to stay on your feet.
The game itself has nice visuals with dark and vibrant combinations. Help Icey get through the troubles that she has to deal with.
10) Terraria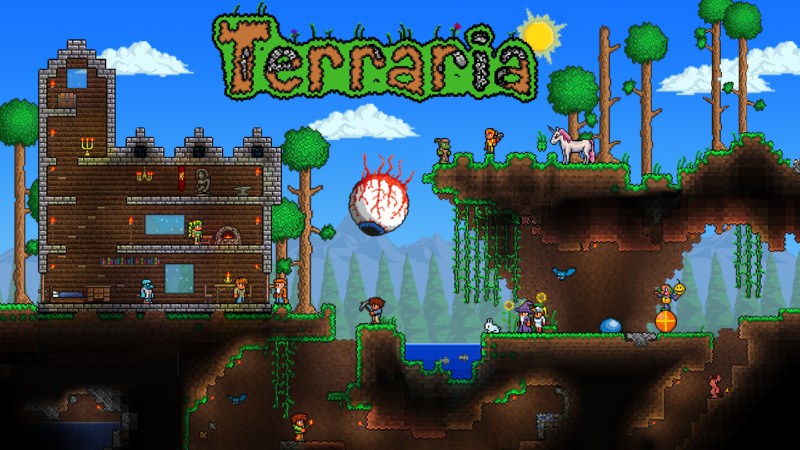 Don't be quick to dismiss Terraria because it has classical graphics. The game does utilize sprite-based graphics but that's not a bad thing. The game is still popular today as it gives the player the freedom to do what they want.
You can explore areas and dig different materials that you would want to get and use. Then you can also fight and battle in this 2D world. Finally, you can also make and build things in case you get tired of doing battles and exploration.
Read also: Best GameCube Games To Play In 2018
11) Psychonauts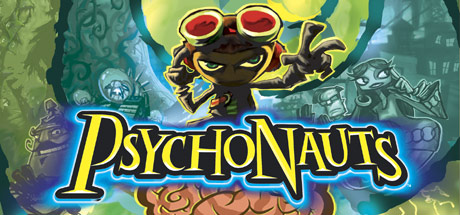 This game was released for the Playstation 2 back in 2006. It had mediocre to poor reviews but the Steam version has improved a lot of the PS2 problems such as frame rate and other technical issues.
Psychonauts on Steam is a good deal because it has none of the technical problems. The game itself has a nice pace of story telling and the gameplay itself is a traditional 3D platformer with elements of adventure and exploration.
The graphics maybe a bit outdated but the game still plays well and is worth the price.
12) Stardew Valley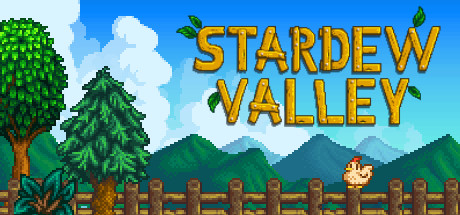 Stardew Valley has a very familiar plot and gameplay mechanic. It would be inspired from the Harvest Moon series. The main concept is that you inherit a farm from a relative and you have to spend your time in the game doing farm work.
That sounds boring but it actually is really fun. You're not just farming but you can do things like building, fishing, socializing, and more. Try and find the different things that you can do in Stardew Valley.
13) Hotline Miami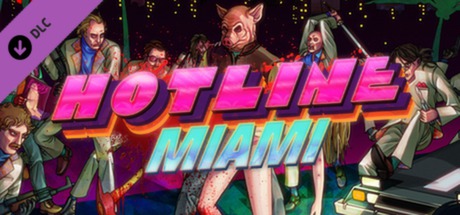 Be warned, this game is a bit hard but fun. It takes you back to the old days of gaming where your character dies in one hit but you get unlimited continues. Hotline Miami puts you in the shoes of a hitman, mercenary, gunman, or basically a mysterious man that is off on a shooting and killing spree.
The game is fast paced and uses an overhead view. Make sure to kill the enemies before they kill you. If you do die, you just restart at the beginning of the current level. The other thing that makes this game so good is the music.
14) Undertale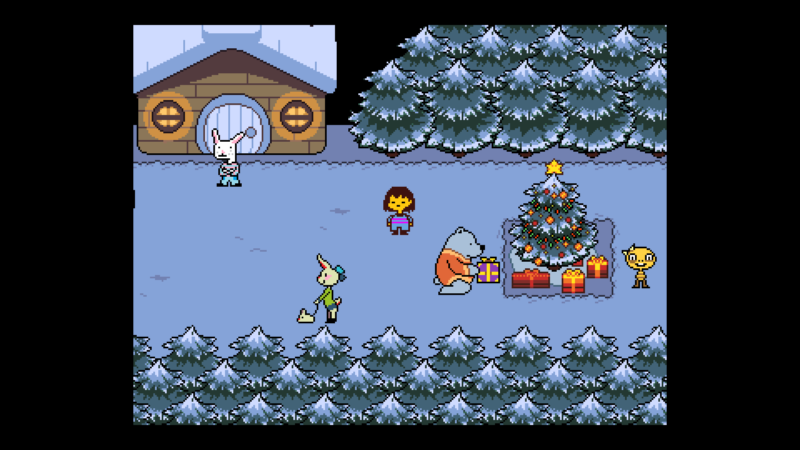 Undertale was a hit when it was first released and for less than $10, you can surely get a deal from this game. The plot of the game is simple, you're a child that falls underground into the world of monsters.
You simply have to get back home but a lot of things happen before you can do that. Undertale dates back to classic RPGs and the storytelling on this game is top-notch. The battle system is a first person turn based type.
The other thing that makes Undertale really interesting is that it has a cause and effect system which means your gameplay can be affected by your past decisions.
15) Hollow Knight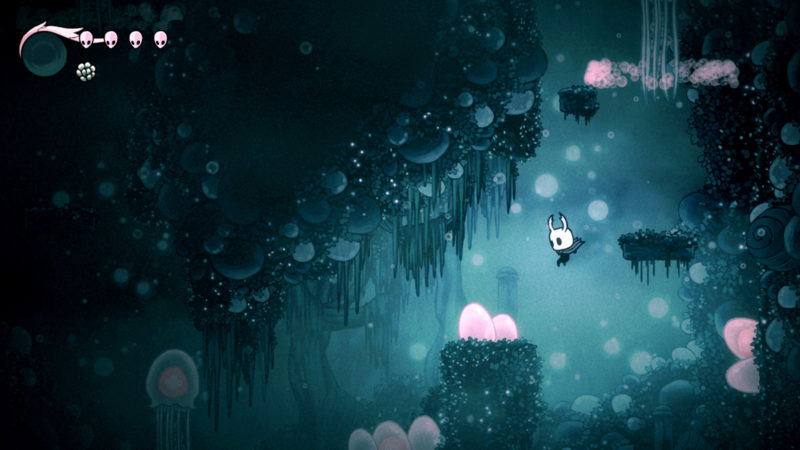 Hollow Knight is one of those Kickstarter success stories that didn't screw the backers and the fans over. Hollow Knight at first glance seems like your standard 2D side-scroller and platformer.
You control a Knight tasked with exploring and defeating enemies threatening him and the town of Dirthmouth. A lot of people really like the art style of Hollow Knight with lush colorful backgrounds and interesting character and enemy designs.
16) Binding of Isaac Collection

The Binding of Isaac is a classic overhead shooter. You control Isaac who is being kept safe by his mother who is being forced to sacrifice him. Unfortunately, Isaac encounters numerous enemies in his basement.
The game has some horror elements to it but the cartoonish art style makes the game much more fun. Buying the Binding of Isaac Collection is a good idea because you get the first game as well as the Wrath of the Lamb DLC for less than $10.
17) My Time At Portia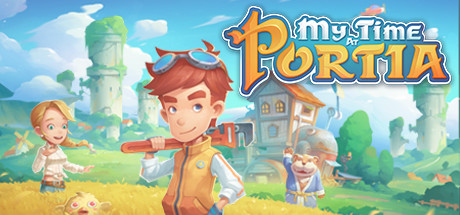 This is the second game in our list to be a farming type game. In fact, it has somewhat the same plot as you inherit a farm from someone. You head to the town of Portia as you need to revive a farm that is on its last legs.
That means you need to do some farm work like planting crops, breeding animals, and so much more. The game has a nice visual presentation to it using 3D graphics.
You can also interact and socialize with some of the townspeople to build up your reputation and relationship. Build up your farm and spice it up with a lot of things that you can make during your time in Portia.
18) Cave Story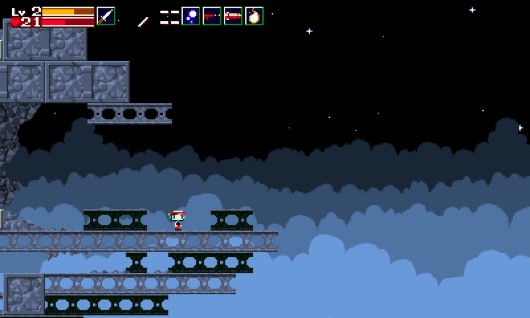 Cave Story takes you back to the good old days of 8-bit and 16-bit gaming.
You get to explore, battle, fly, and do all sorts of things. There isn't an easy end to this game so if you like classic games like this then Cave Story is good enough for you to buy.
Plus, if you wait for a sale then you can get it much cheaper.
19) Ikaruga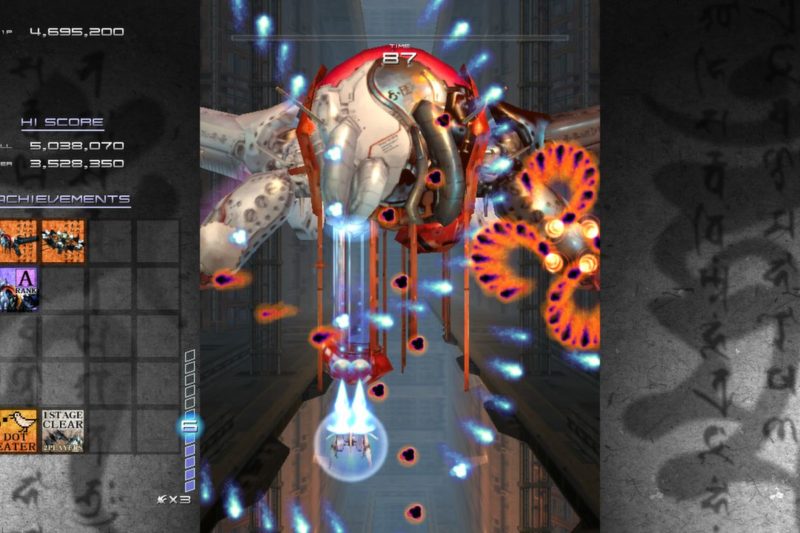 Ikaruga is a vertical 2D shoot 'em up game or SHMUP as they are called. You get to control a ship and you need to avoid getting destroyed by the enemies on the screen.
This game isn't easy to begin with, even on the easiest setting. Dozens of bullets will be coming at you and the game has an interesting mechanic. You can change the color of your ship thus affecting your defense and offense.
You need to be the opposite color to destroy enemies and you won't be affected by bullets of the same color. Try to master the tricky mechanics of Ikaruga.
20) Ori and the Blind Forest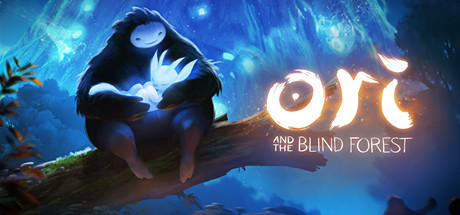 The game is set in the dying forest of Nibel, where you must control Ori to help revive the forest. It uses a traditional style of being a 2D platformer and side-scroller.
You can also change Ori and build the skills necessary to continue on with the game. Progression isn't restricted to being linear as you can explore and go to different areas to your leisure.
The game's visuals are really good and at first, it may seem dark but the lighting blends very well plus the backgrounds are beautifully created.
The announcement of the sequel Ori The Will of the Wisps have brought new interest and old players to get this game again.
Best Steam games under $10?
We have listed 20 different games that are under $10 on Steam for you to consider checking out.
If you have better games that are not listed above, do leave your comments below!
This article was written by a freelancer.
---
Related articles:
Top 9 Games Like Spore That You Can Play Today
Best Melee Weapons In Fallout 4
15 Games Like RuneScape To Check Out