Crazy over superheroes? Good news, because Netflix has you covered. Through the years, this site has gained recognition for its amazing original movies and shows as well as those released by different studios from all parts of the world.
One of the reasons why many love Netflix is because of its highly entertaining superhero shows. Who doesn't love superheroes right? It's something that everybody from all ages and all walks of life can relate to.
For sure, many have dreamed of being a superhero at least once in their lifetime. Below you can find some of the best Netflix superhero shows you should definitely include in your must-watch list.
Punisher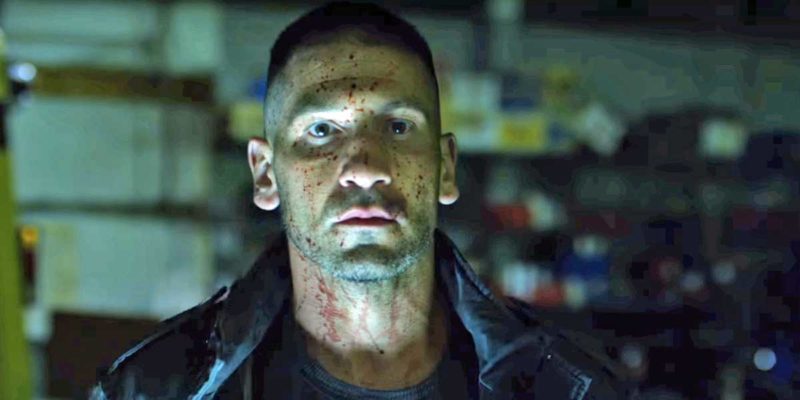 Many actors including Dolph Lundgren, Ray Stevenson and Thomas Jane played the role of Punisher but it was Jon Bernthal who made this character his own. It's about Frank Castle who took revenge for the death of his family and later found out about a conspiracy that's been going on in New York.
He became a vigilante who fights criminals and continues to discover the truth behind the injustices happening in the city. He works with Billy Russo who owns Anvil which is a private military corporation. He also partners with a former NSA analyst called Micro.
Daredevil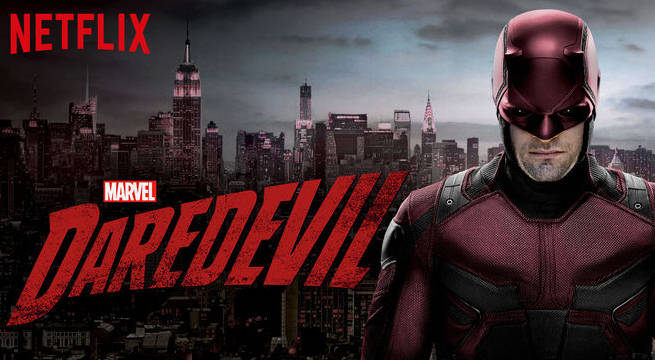 Ben Affleck introduced this blind superhero in the movie together with Jennifer Garner who played Elektra. Daredevil was the first collaboration between Marvel and Netflix. It tells the story of Matt Murdock played by Charlie Cox, a blind attorney and vigilante who fights crimes in New York at night.
He works as a lawyer during the day but when night falls, he will do anything to protect the community even if it means taking the law into his hands.
Jessica Jones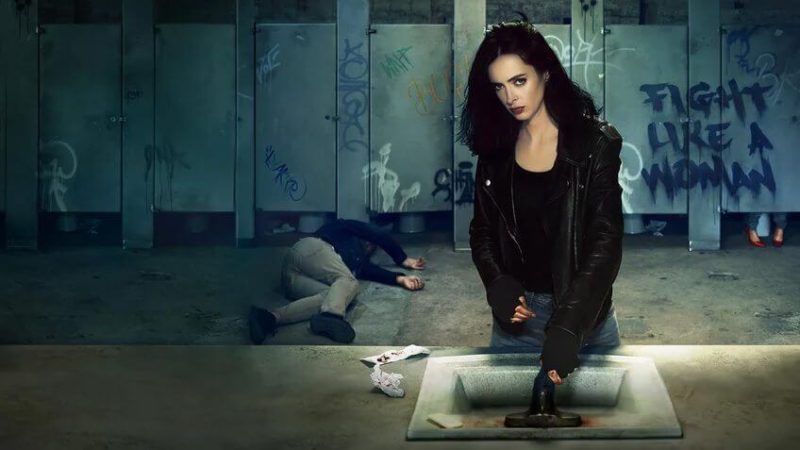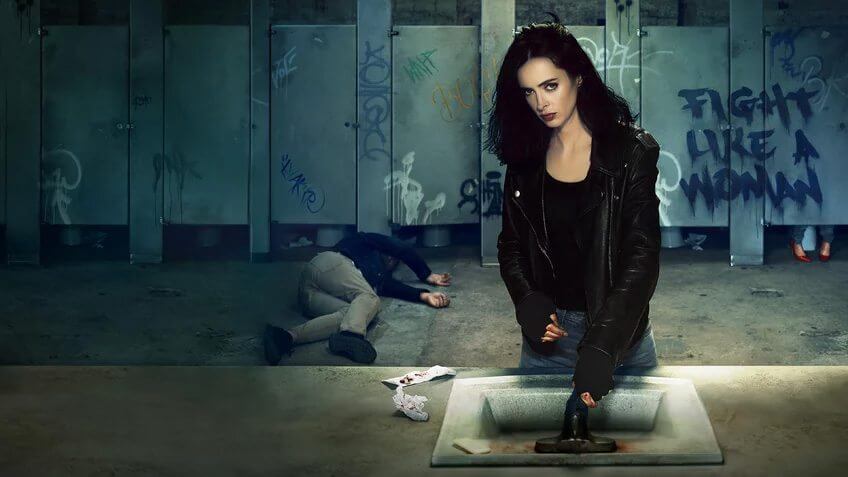 This is one of the hottest superhero shows on Netflix when it was released for the first time. It's a Netflix original that received a lot of criticisms especially with a very strong character played by Krysten Ritter.
She plays the role of a private investigator who owns Alias Investigations. Jessica is different from other superheroes because she portrays a character with real problems. She is suffering from post-traumatic stress syndrome and alcoholism.
Most of the cases she handles concerns those with special abilities.
Supergirl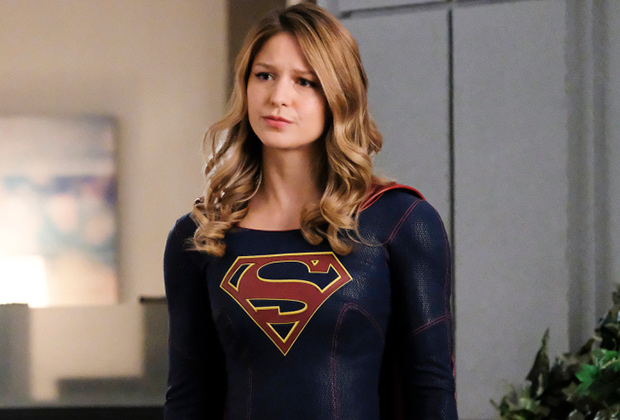 If you know Superman, then you should know his cousin, Supergirl. This superhero show was streamed through Netflix after its season came to an end as part of The CW contract. Melissa Benoist plays Kara Zor-El who hides her superpowers and real identity by working as an assistant of Cat Grant in National City.
She eventually reveals her true self and powers when Hank Henshaw, the head of a top secret agency, enlisted her to help protect the city and its citizens from impending disasters.
Arrow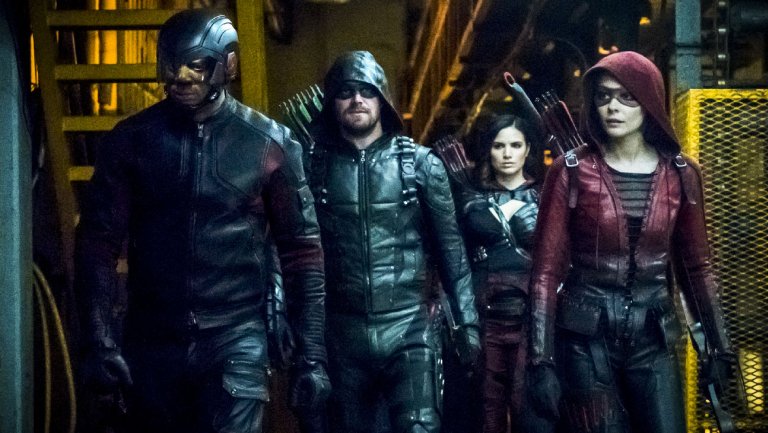 This long-running superhero show proves to be one of the most successful so far on Netflix. If you love superheroes who remind you of good old Robin Hood complete with dashing good lucks and money, this is for you. Stephen Amell plays Oliver Queen, a wealthy playboy who went missing and was presumed dead after a yacht incident at sea.
Five years later, he returned to the city complete with a new identity and cause. He turned into a hooded vigilante who wanted to help clean up the whole city armed with his bow and arrow.
Luke Cage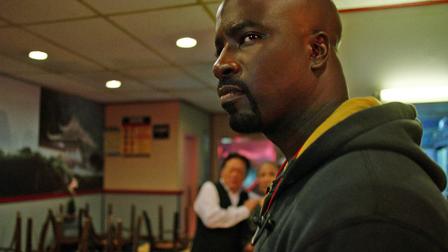 Luke Cage is actually a follow up to other Netflix superhero shows, Jessica Jones and Daredevil. Marvel fans went crazy after knowing that one of their favorite comic book characters will have his own show on Netflix.
Mike Colter was very convincing as Luke Cage, an ex-convict wearing a hoodie who was out to fight against crime and corruption in the community. He possessed superhuman strength and at the same time has an unbreakable skin as one of his powers.
Flash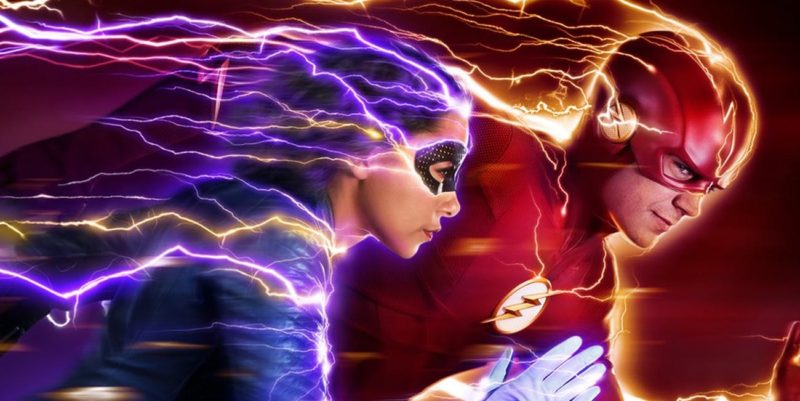 This superhero show is actually a spin-off from another show, Arrow. In fact, the setting is the same fictional universe as that of Arrow. It's a series about Barry Allen also known as Flash and portrayed by Grant Gustin. He is a crime scene investigator with superhuman speed.
He used this power to fight criminals, most of whom are super powered villains who also gained power after an explosion at a science lab. Flash became the superhero of Central City and later formed his own team. Unfortunately, some of his members turned against him while others died or left for another show over the years.
Agents of S.H.I.E.L.D.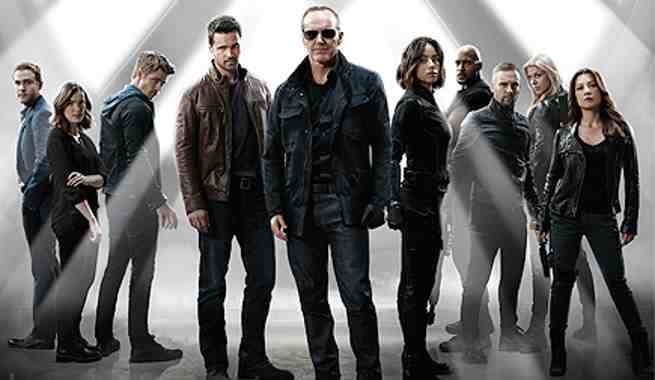 S.H.I.E.L.D. actually stands for Strategic Homeland Intervention, Enforcement, and Logistics Division. It's a series inspired by the Marvel Comics about a fictional agency composed of spies and peacekeepers.
The show centers on Phil Coulson played by Clark Gregg who leads the team of S.H.I.E.L.D. agents who are responsible for handling strange cases and villains like aliens. This show received a lot of criticisms during its first season but managed to have an amazing comeback. It got better over the years and is now on its fifth season on Netflix.
Gotham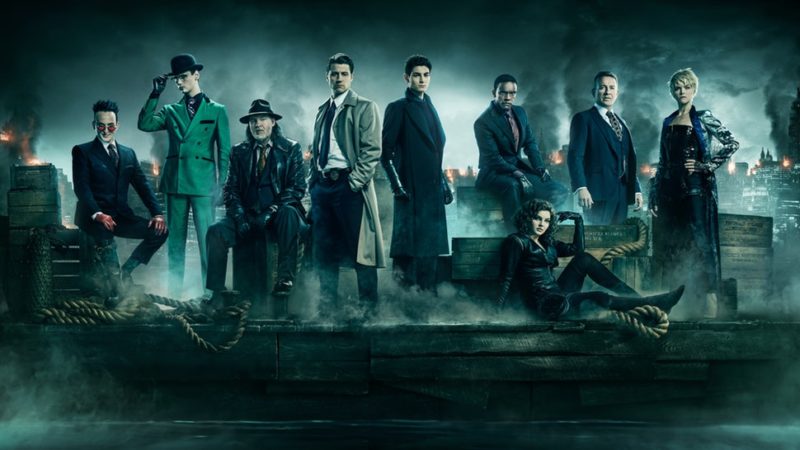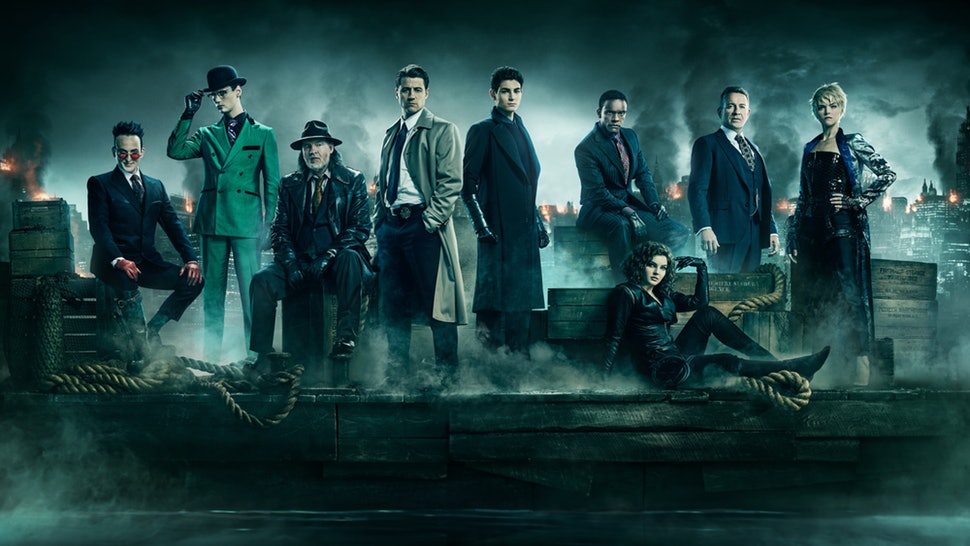 Gotham is a popular American crime drama series which first appeared on FOX. Now don't be fooled by its name because this is not the kind of Batman series people expected. In fact, the show is more about Jim Gordon who was played by Ben McKenzie and how he later became a commissioner of Gotham City Police.
Here, he portrayed a rookie cop who at that time was trying to help avenge the death of Bruce Wayne's parents. He fought many villains who are just as strong if not stronger than the ones Batman himself encountered.
DC's Legends of Tomorrow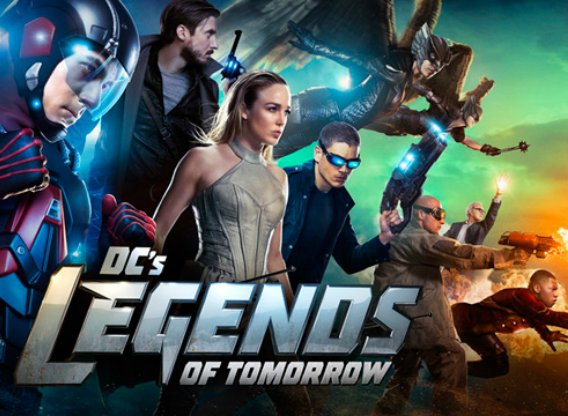 This superhero series is based on DC Comics' characters. It's actually a spin-off featuring those who were introduced in other shows like Arrow and Flash though it has its own pool of new characters while the setting is also in Arrowverse. It tells of how Rip Hunter, a time-traveller rogue, gathered a team of extraordinary super humans to stop the apocalypse.
They even included anti-heroes like Captain Cold and Heatwave.
The Umbrella Academy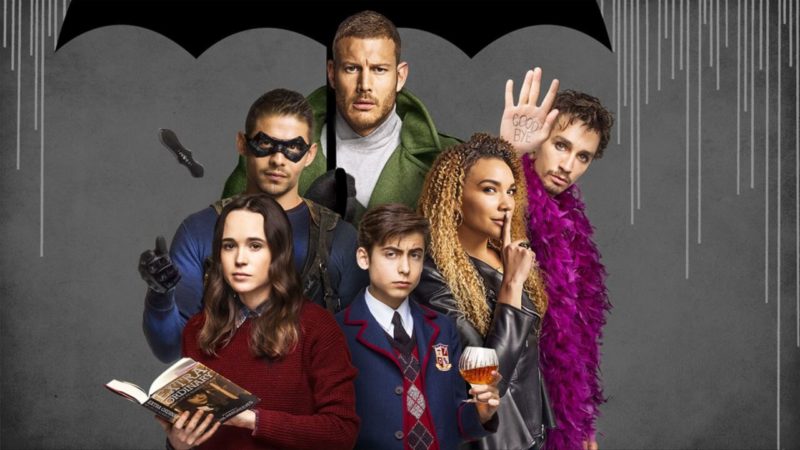 This is one of the latest superhero Netflix original shows which premiered only last February 15. It's actually an adaptation of a popular comic book series also known as The Umbrella Academy. The story is about a very strange family of adopted siblings with extraordinary powers.
They reunited to solve their father's mysterious death and at the same time, to stop the apocalypse. The cast consists of well-known actors and actresses such as Ellen Page, Mary J. Blige, Tom Hopper, Robert Sheehan, David Castañeda, Aidan Gallagher, Cameron Britton and Emmy Raver-Lampman.
In a nutshell
Netflix never failed to provide varied superhero shows to its members. There's always something for everybody. Many of the shows mentioned above will end this year like Gotham, Arrow and Jessica Jones but there are also new series to replace them such as The Umbrella Academy.
Knowing Netflix, it will always have something to keep members from coming back and asking for more. If you haven't seen these shows yet, now is the right time to do so. Don't miss out on some of these amazing superhero shows you can watch on Netflix.
This article was written by a freelancer.
---
Related articles:
Is Netflix's "Kingdom" Worth Watching?
Top 5 Shows Like Rick and Morty
Top 7 Shows Like Game Of Thrones That You Can Watch
Best Shows Like Stranger Things – 7 Alternatives To Watch