Watching Korean variety shows is a great way to reduce stress and induce happiness. Some of us may have grew up watching variety shows but many shows are no longer there like Infinite Challenge.
Here are some of the best Korean variety shows you can watch that are still available today.
1. Running Man
Running Man is one of the best Korean variety shows globally. It may not be the top in Korea anymore, but it's still a fan favorite overseas.
This show started off as an urban action variety but is now generally a reality-variety show where they play games all the time. Games are even used to decide who can eat!
Running Man is really fun to watch and they do get plenty of popular guests quite frequently. At one point they even had global star Jackie Chan and football stars (Evra & Ji Sung) on the show.
They also travel overseas more often these days, doing some of the most adventurous stuff as penalty (e.g. Death Cage in Australia, Haunted House in Japan and the Nevis Swing in New Zealand).
Current cast: Yoo Jae Seok, Haha, Kim Jong Kook, Song Ji Hyo, Lee Kwang Soo, Jeon Somin, Yang Se Chan and Ji Seok Jin.
2. Ask Us Anything (Knowing Brothers)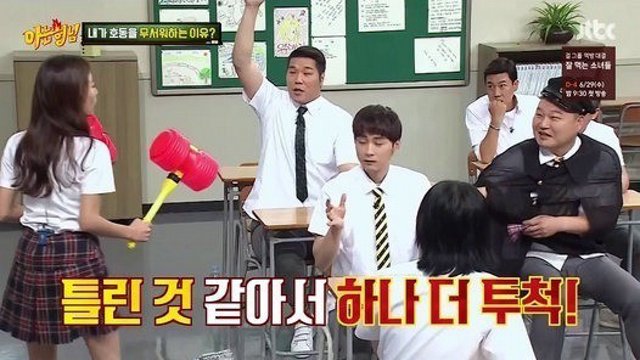 Knowing Brothers is one of the most popular variety shows in Korea and in overseas at the moment. They started off shaky but later changed their concept and made it happen for them.
They have no specific format except that the setting is in a classroom and speak informally. It's mostly questions and answers, and of course the humor from all of the members. Almost every week they'll have a guest and some of the biggest stars even visited them.
They usually have a second part where they do a spontaneous skit of a certain situation.
Current cast: Kang Ho Dong, Hee Chul, Seo Jang Hoon, Lee Sang Min, Min Kyung Hoon, Lee Soo Geun and Kim Young Chul.
3. 2 Days 1 Night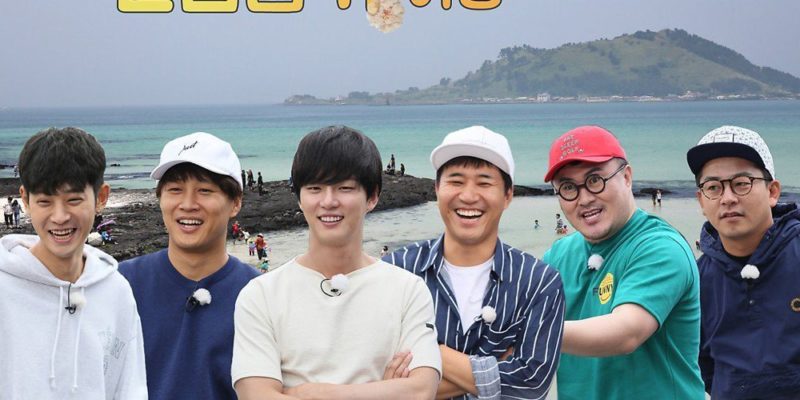 This show has been around since 2007 and has changed members since then, except Kim Jong Min. Their concept is to recommend places that viewers can visit in South Korea, especially rural areas.
Their variety show is normally quite tough and is well known for punishments like sleeping outdoors in a tent or going into the water. They usually play the game of distinguishing Americano from another with fish sauce.
Current cast: Kim Jong Min, Cha Tae Hyun, Defconn, Kim Jun Ho, Joon Young and Shi Yoon.
4. Weekly Idol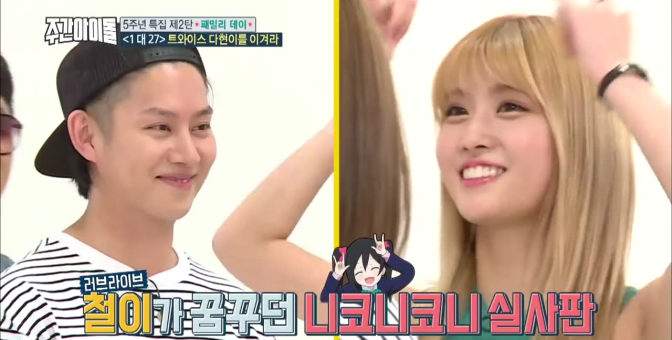 Weekly Idol is a variety show that started in 2011 and is hosted by Defconn and Hyeong-don as regular MCs. However, new MCs have replaced them, i.e. Se Yoon, Lee Sang Min and Kim Shin Young.
This show is all about idols (boy and girl groups) and they play all kinds of games against each other. One of their famous games is the X2 speed songs where they have to dance really fast in accordance with the sped up songs.
Read also: Top 10 Best K-Pop Boy Groups Of All Time
5. Master In The House (All The Butlers)
All The Butlers is the newest show in this list and is the first show Seung Gi is in since he finished his national service. It's also Sang Yoon's first variety show ever. It may well be one of the best Korean variety shows soon.
This show is about staying with a master who is a well-known Korean celebrity or someone who's well-respected. They stay and follow the master's routine, and learn more on his or her lifestyle.
Current cast: Lee Seung Gi, Yang Se Hyung, Lee Sang Yoon and Yook Sung Jae.
6. King Of Mask Singer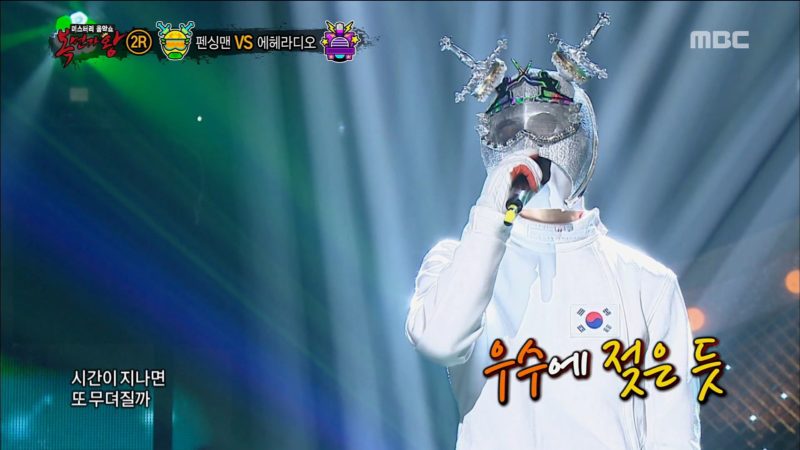 This show is a singing competition where celebrity singers have to wear a mask to hide their identity. As viewers don't know who the singers are, they are supposed to vote without prejudice.
The identity of singers are only revealed once they have been eliminated. The winner challenges the previous competition's Mask King, and whoever wins becomes the new Mask King.
They even had a huge guest (Ryan Reynolds) a few weeks ago for Deadpool 2 promotion.
This show is presented by Kim Sung Joo.
Read also: Top 10 Best K-Pop Girl Groups
7. I Can See Your Voice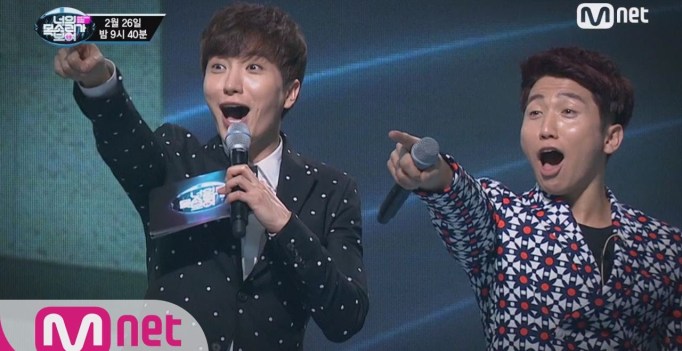 I Can See Your Voice (ICSYV) is also a singing contest, except this one is more on the entertaining side. Invited celebrity guests have to figure out whether a singer is actually a tone deaf or a skilled vocalist.
For e.g. there may be 6 singers on the stage and they will have different rounds to deduce whether a singer is tone deaf. One of the rounds is lip syncing but it's still very hard to tell if a person can really sing or not.
If a tone deaf wins, the winner(s) will get a monetary prize. If the winner is an actual skilled vocalist, he or she will have a chance to release a song with the guest as a digital single.
8. Law Of The Jungle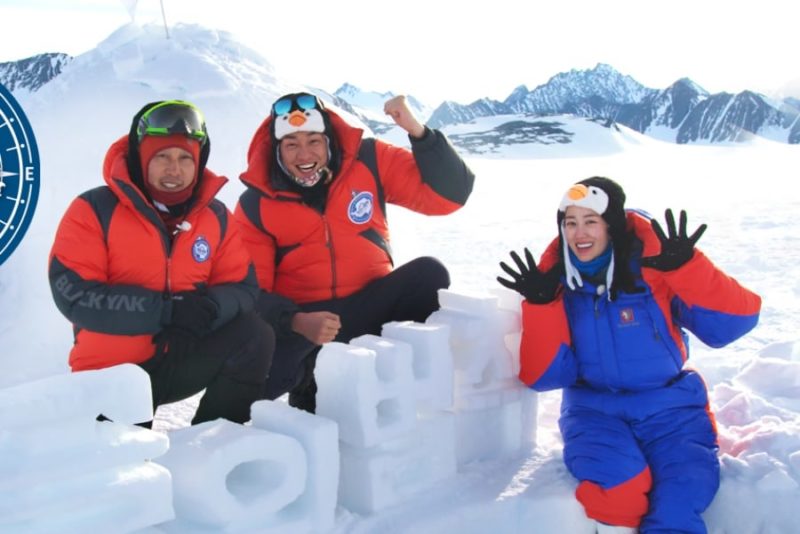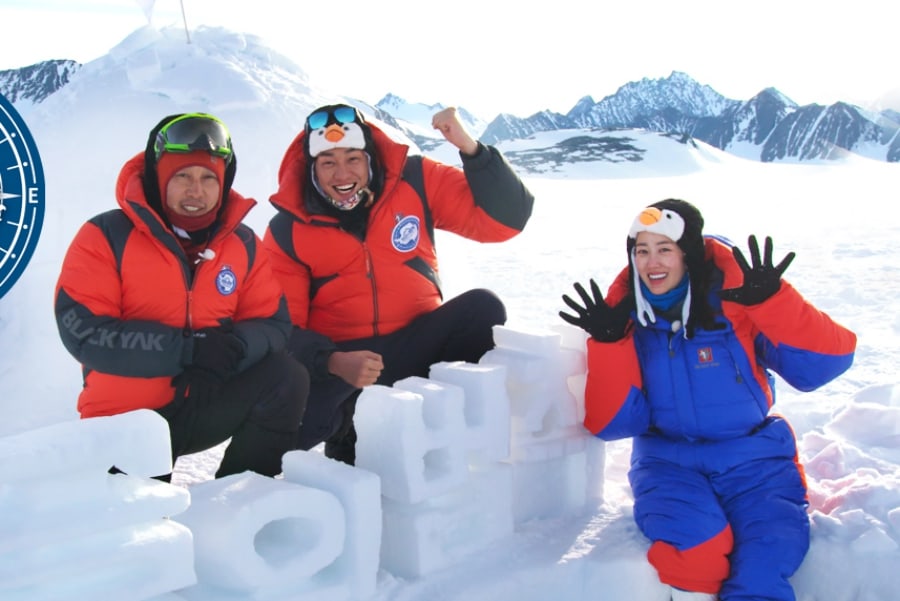 Law of the Jungle is not exactly a variety show (more of a reality-documentary) show but it can be fun to watch, which is why it's included.
This program is headed by Kim Byung Man who is very fit and great with survival skills in the jungle. He is joined by different guests each time as they go to remote locations to experience living in the wild.
They have to build their own shelter, find food and cook. They get more adventurous each time, and even went to the Antarctica in a recent episode.
9. Two Yoo Project Sugar Man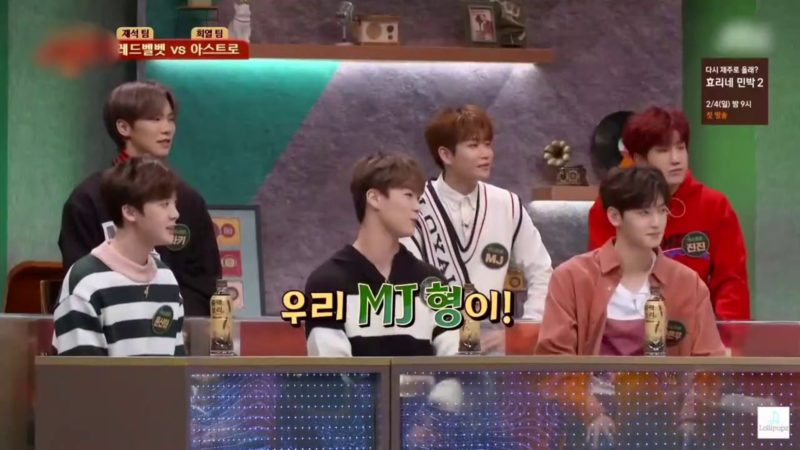 Sugar Man is headed by Yoo Jae Seok and Yoo Hee Yeol, which is why it's named Two Yoo Project.
The idea of the show is based on "Searching For Sugar Man". Basically there'll be two teams in each episode led by each Yoo. They will bring back singers who used to be one-hit wonders but haven't had any publicity after.
They transform the old popular songs into new versions which will appeal to the current music industry.
10. The Return Of Superman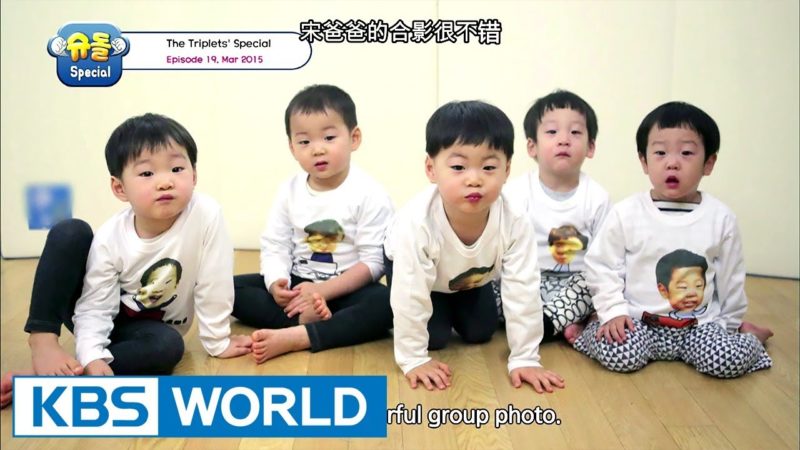 This show is the reason why Daehan, Minguk and Manse became popular as the triplets, or rather the triplets made the show popular.
It's a variety show which features celebrity dads having to take care of their kids while their wives are away. They have cameras set up at home which will record how the kids act at home.
They do get celebrity guests sometimes on the show. This program is narrated by Oh Sang Jin and Kim So Young.
11. Busted Season 2 (Netflix)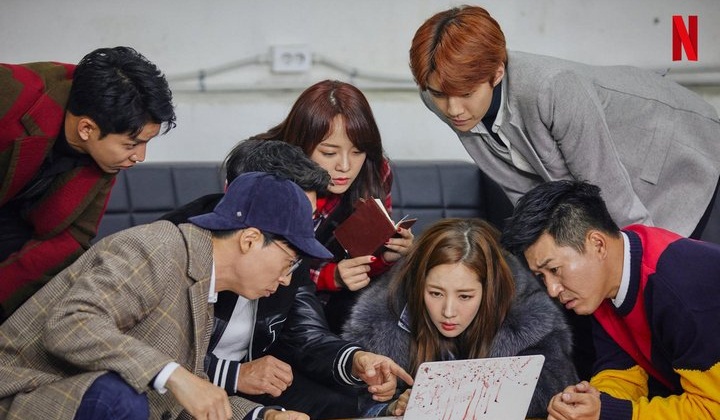 The next one isn't really a variety show but it has variety elements in it. The story and outcome is scripted but the jokes are probably all spontaneous.
Busted has just released its season 2 and this show features many popular stars including Yoo Jae Suk, EXO's Sehun, Ahn Jae Wook, Lee Seung Gi, Gugudan's Se Jeong, Park Min Young and Kim Jong Min.
This does not include the many guests such as Hani from EXID, the entire IZONE and Yook Sung Jae. Each episode has guests, mostly actors.
In a nutshell
The above list are some of the best Korean variety shows you can find today. This list is updated for November 2019.
---
Related articles:
Best Anime Of All Time You Would Want To See
Performance By School Of Performing Arts Seoul In Dataran Pahlawan Malacca
Strongest One Piece Characters – Top Ten List
Will Warcraft 4 Ever Be Released?
15 Games Like RuneScape To Play Today
Netflix's Vagabond Ending Recap (Episode 16) – Open Ending?
10 Unique Attractions And Things To Do In Beijing