Ever since first launching decades ago, the Gundam series has become the go-to franchise when we talk about all things mecha and tech in the world of anime.
Starting with the original Mobile Suit Gundam anime back in 1979, the Gundam franchise has since seen its popularity grow tremendously, especially over the past few years with the series earning fans in and out of Japan.
But, even for a franchise known for its compelling and gripping storyline about the reality of war, not all titles in the Gundam series are equally great.
Just like every other iconic franchise, the Gundam series is filled with stand-outs and duds.
Today, we focus on those that stood out and are widely considered by many of the franchise's fans as the best Gundam series of all time.
10. Gundam Wing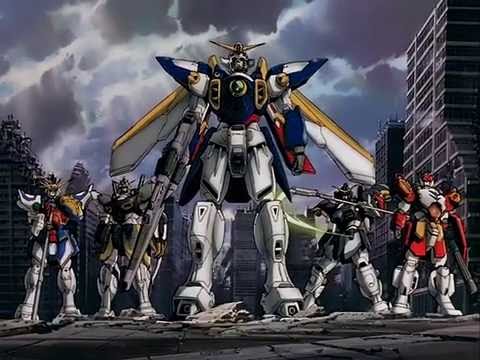 We're starting off our list with the Gundam series that introduced the mecha genre to its modern millennial audience, especially those living in the west.
Many of the Gundam fans today grew up watching Gundam Wing and loved every minute of it. But, upon further inspection, as well as comparing to most of its older and some of its newer contemporaries, Gundam Wing and the OVA, Gundam Endless Waltz, pales in comparison.
Make no mistake. Gundam Wing was a bad-ass series and did a great job introducing the franchise to its then-modern audience.
Rose-tinted lenses aside, Gundam Wing had poor writing, terrible placing, and an even worse plot.
If you're new to the Gundam franchise, however, Gundam Wing is a great place to start. But, if you've watched the others first, specifically, the other series' that are placed higher on our list, then you'll notice immediately just how big the drop-off the quality is between Gundam Wing and other "better" titles in the franchise.
9. Mobile Fighter G-Gundam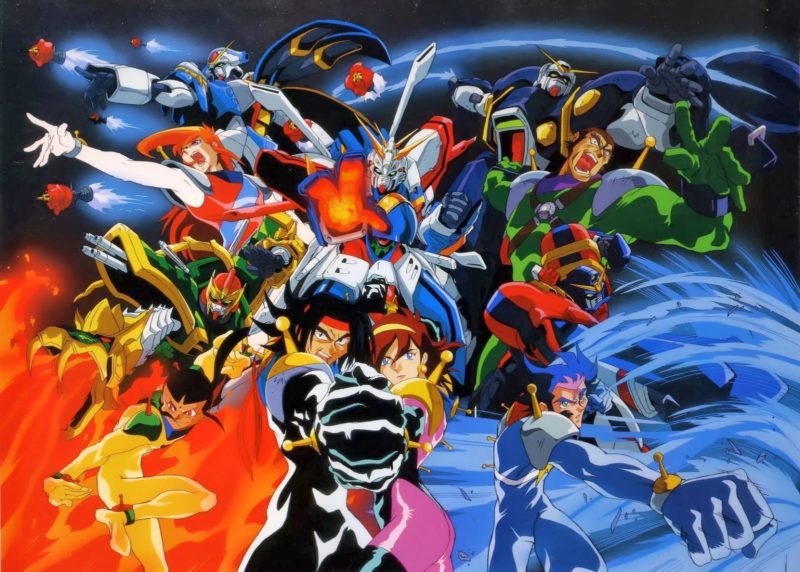 Mobile Fighter G-Gundam, otherwise known as just G-Gundam, is a pretty divisive title.
If you loved it, then you would argue that it deserves to be much higher on our list. But, if you hated it — G-Gundam's unrealistic and over-the-top characters, which features some pretty uncomfortable cultural stereotypes even by yesteryears' standards, may be a big turn-off — then you'd also argue that it doesn't belong on this list.
Because of that, we decided to include G-Gundam, but only this low.
Even though G-Gundam may have done a lot of things wrong, it also does a lot of things right.
From its quick pace to surprisingly funny intentional campy humor, as well as arguably the franchise's only well-executed romance, G-Gundam is that title from the Gundam franchise that will grow on you if you give it a chance.
8. Gundam Seed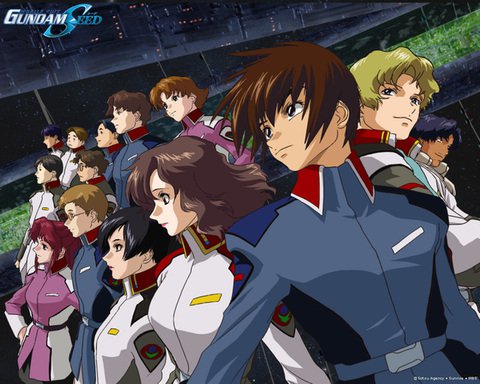 Gundam Seed and Gundam Seed Destiny are the only titles in the Gundam franchise set in the Cosmic Era that deserves a watch.
Everything else is just not worth your time.
Featuring a more modernized anime look with elegant mobile suits, Gundam Seed and Gundam Seed Destiny brings modern pacing and was generally an attempt to keep the interests of audiences who were initially hooked to the franchise by Gundam Wing while also trying to draw inspiration from the more classic titles, specifically, the original Mobile Suit Gundam.
Unfortunately, as much as Gundam Seed and Gundam Seed Destiny attempted to launch a modern classic, it fell flat in terms of dialogue and overall plot.
Even worse, Gundam Seed Destiny lacked a certain balance in its story that makes it unbearable to watch outside of wanting to know how Gundam Seed comes to an end.
7. After War Gundam X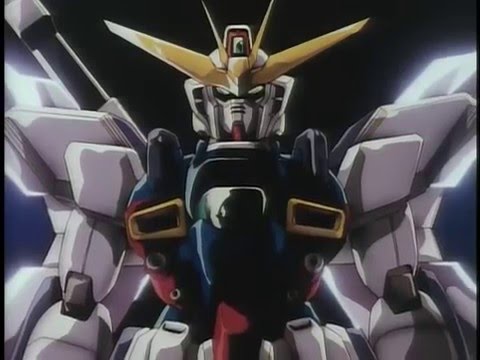 After War Gundam X is one of the most underrated titles of the franchise, and it's probably mostly because it wasn't until decades later that an English release was made available for the Western audience.
Those that had the privilege After War Gundam X in Japanese years ago, or those who obtained an illegal copy, were treated to a fun ride.
Taking place on a post-apocalyptic earth and featuring a young thief as its protagonist, After War Gundam X does some things to the franchise that hadn't been done before.
After War Gundam X also has a great and varied set of characters, with a relationship plot that's one of the best in the franchise, as well as some excellent mobile suit designs.
All in all, it was a transcendent series for its time that most likely will only gain even more popularity in the future.
6. Gundam Build Fighters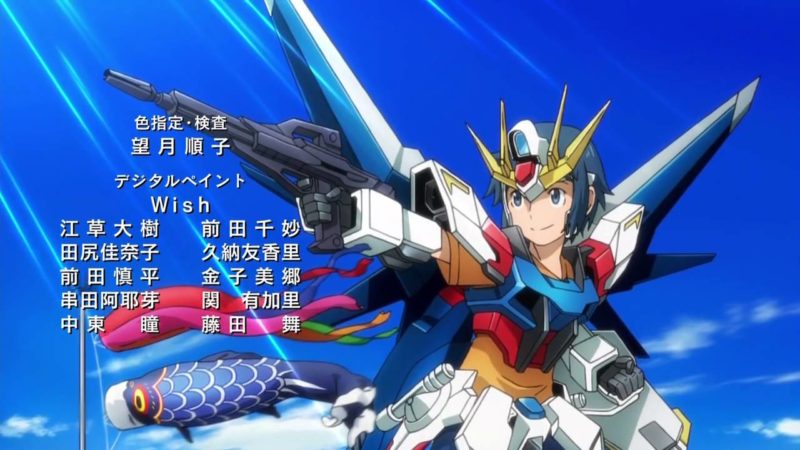 Supposedly set in our universe and featuring characters who are generally just like us, fans of the Gundam franchise, Gundam Build Fighters revolves around a story of two friends working towards the goal of becoming some of the best Gundam Build Fighters in the world.
At first glance, it's easy to think that Gundam Build Fighters is pretty much a glorified advertisement of the Gundam toys, and in a way, it is.
The visuals are amazing and you'd be hard-pressed not to want to buy your own models after watching the series.
Not to mention, each episode is oozing with passion, with compelling characters and a plot that would put other more conventional Gundam titles to shame.
Gundam Build Fighters and its sequel, Gundam Build Fighters Try, is a show built by people who loved the franchise for like-minded people and it's hard to find fault in it.
5. Mobile Suit Gundam 0083: Stardust Memory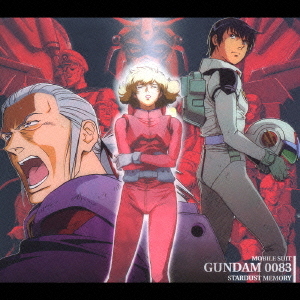 Have you ever wondered what happened after the One Year War, the largest conflict of any title that's part of the Universal Century? Then, make sure to watch the Stardust Memory.
The 13-episode Stardust Memory isn't really necessary. You could go on and understand the overall plot of the original Mobile Suit Gundam titles, as well as its sequels, without it.
However, since you're already binging, why not just include one of the most action-packed OVAs of the entire franchise?
Stardust Memory is a must-watch if you're already watching the original Mobile Suit Gundam and its sequel, Mobile Suit Zeta Gundam.
4. Mobile Suit Gundam Unicorn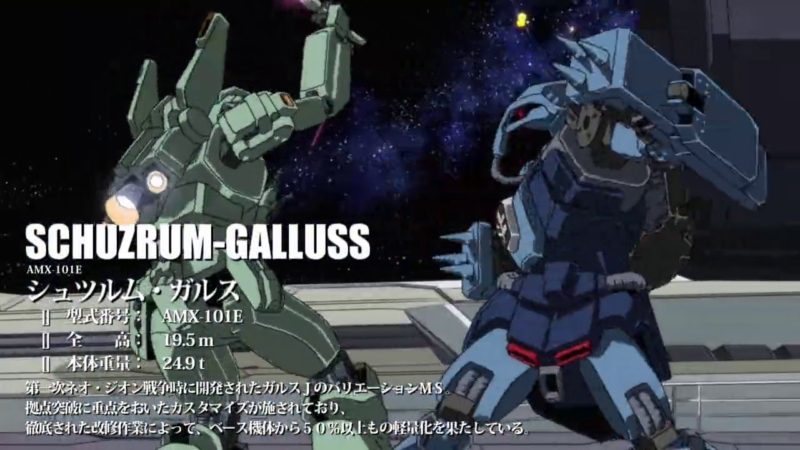 Gundam Unicorn serves as the fitting finishing touch to the original Universal Century that kicked off the entire franchise many decades prior to its release.
Released first in 2010 and running until 2014, the 7-episode OVA has arguably the highest production values in the entire Gundam franchise and is worth watching just for the eye-candy and aesthetics alone.
If there's one problem, it's probably that the Mobile Suit Gundam Unicorn might feel "too fast" for fans expecting the same sluggish pacing of that of the classics.
Outside of this minor gripe, Mobile Suit Gundam Unicorn is a no-brainer for those who've followed the original Mobile Suit Gundam series.
3. Turn A Gundam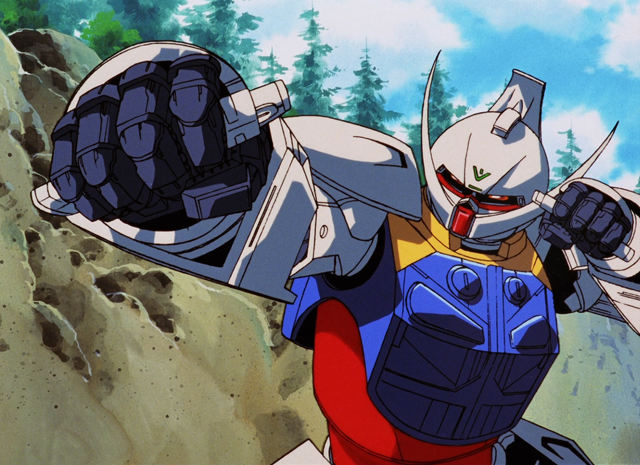 Turn A Gundam is set in a universe where Earth is surprisingly the one that's at peace and most of the war-mongers are living in advanced lunar colonies.
Much of the story revolves around what happens when the humans that left came back to live on Earth once again.
Of all the titles in the Gundam franchise, Turn A Gundam is probably the least action-heavy.
However, what it lacks in explosion and mech-on-mech fight scenes, it more than makes up for with a solid plot and incredible character development.
Not to mention, Turn A Gundam's visuals and audio are both unique and well-executed.
Directed by Yoshiyuki Tomino, the main creator of the Gundam franchise, Turn A Gundam could've been much higher on our list if not for the two OG's that started it all.
2. Mobile Suit Zeta Gundam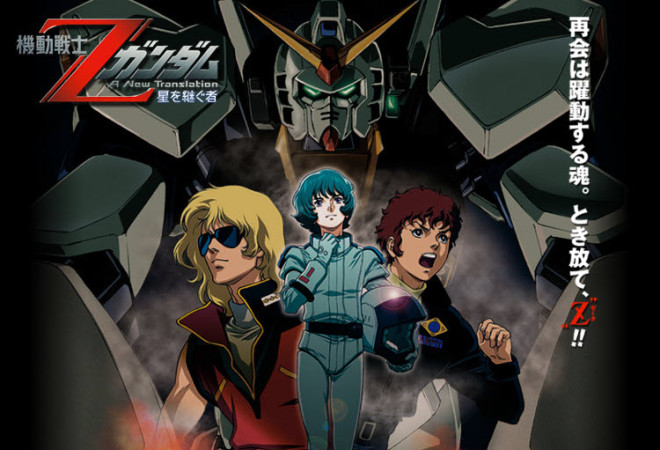 You know how sequels are supposed to do better than the original? Well, Mobile Suit Zeta Gundam is the perfect example of that.
Continuing the events of the original Mobile Suit Gundam series, but with a new protagonist this time around, Mobile Suit Zeta Gundam was a transcendent title that was unafraid of blurring the lines between what was right and wrong, or good and evil, showing viewers a close approximation of how things in a multi-sided war would turn out.
The only reason why Mobile Suit Zeta Gundam doesn't rank any higher is because it wouldn't really make sense to watch it before having watched the original.
1. Mobile Suit Gundam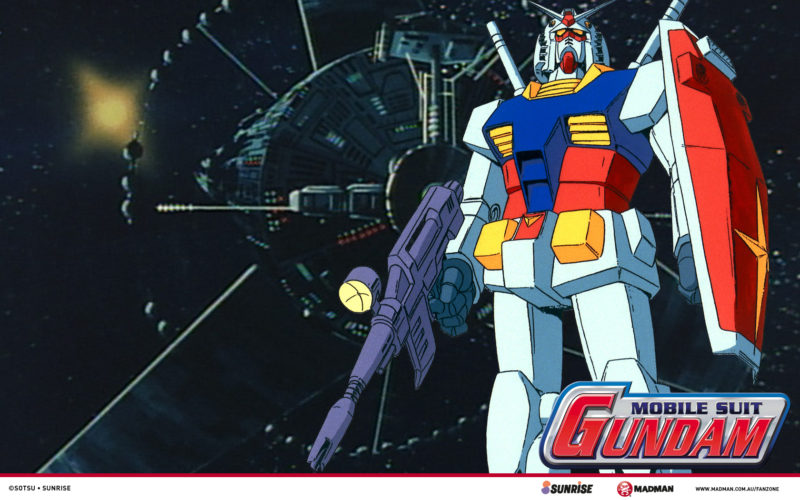 Mobile Suit Gundam is literally the Gundam series that's behind the entire franchise.
Released first in 1979, Mobile Suit Gundam has aged gracefully despite its pacing issues.
Focusing heavily on the rivalry between Amuro and Char, who are the best pilots of the Federation and Zeon, respectively, Mobile Suit Gundam is the quintessential Gundam title and everything else just pales in comparison.
For those who don't want to get too invested in having to watch the entire run, Mobile Suit Gundam has a movie trilogy that compresses everything. It also comes with improved audio quality and animation quality.
Regardless of whether you watch the original 43-episode Mobile Suit Gundam or Mobile Suit Gundam – The Movie Trilogy, you're going to be thanking yourself for taking the time to watch this iconic and classic masterpiece.
Conclusion
There you have it — the 10 best Gundam series of all time.
Of course, these are, by no means, definitive and your tastes might differ after having watched all Gundam titles.
But, for those who are new to the series or haven't watched more than one, the list is a great starting point in your Gundam journey.
With dozens of shows already, and counting, you're sure to find something for yourself in the Gundam franchise.
This article was written by a freelancer.
---
Related articles:
Top 10 Best Game Anime To Watch – 10 Cool Choices
General Winkler: Wolfenstein Youngblood Walkthrough
10 Best Romantic Comedy K-Dramas To Have On Your Watchlist
The Best Classes In Team Fortress 2 (Ranked From Best To Worst)
Judgment (Judge Eyes) Chapter 9: The Miracle Drug Walkthrough
Top 10 Best Weapons in Team Fortress 2 To Choose From
15 Weirdest Japanese Game Shows That Will Blow Your Mind