Both Portal and Portal 2 are widely considered as one of the best games of its generation if not of all time.
Combining an engrossing narrative with innovative gameplay that revolved around the clever use of the game's physics and portals, as well as challenging puzzles, and just the right amount of humor, the Portal games deserve all the praise that come their way. But, the thing is, they're just two games.
Even if Portal 2 continues to see extensive community support to this day via mods and other player-created puzzles, sometimes, you just want to play something similar but also different at the same time.
With that said, we took the time to list down some of the best games like Portal that are out today.
If you're looking for a Portal-like game to help scratch that puzzle-solving itch and want a good challenge, then you've definitely come to the right place.
10. Magrunner: Dark Pulse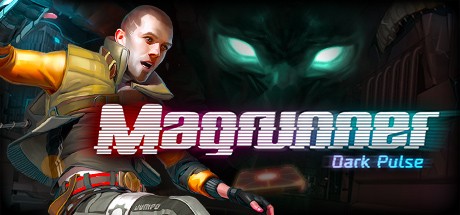 Platform: PlayStation 3, Xbox 360, PC
You'd be forgiven if you thought that Magrunner: Dark Pulse was a Portal clone, because, in some ways, it really is.
From the way it uses the same narrative — captive human is made to go through a series of experiments, solving puzzles to have any chance of surviving and escaping — and how it borrows many of the problem-solving concepts that Portal ushered into the world, Magrunner: Dark Pulse definitely takes a lot of inspiration from Valve's critically-acclaimed duo series.
But, make no mistake, Magrunner: Dark Pulse is also its own game.
The game introduces its own unique gameplay mechanics and is big on Lovecratian themes as far as the story goes, which helps turn it into this sort-of dark and creepy game that borders on horror and suspense.
9. Q.U.B.E 2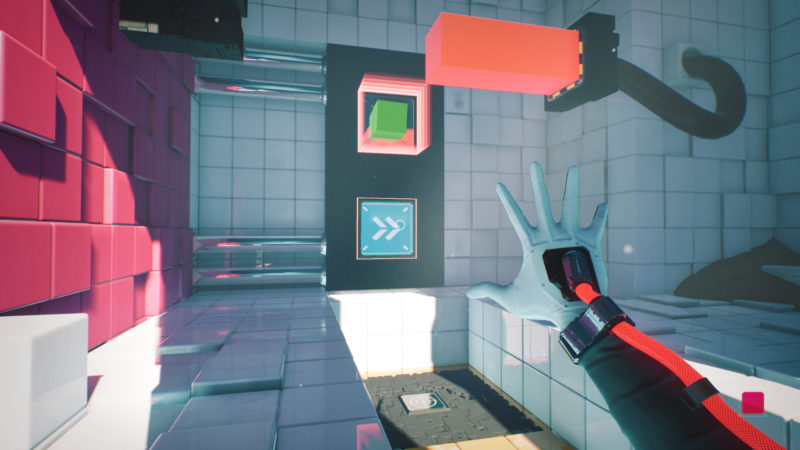 Platform: PlayStation 4, Xbox One, Nintendo Switch, Microsoft Windows
Plenty of people thought way back in 2014 that Q.U.B.E, which is short for Quick Understanding of Block Extrusion, would just end up being like the many other Portal clones that have tried to build on the Valve title's success.
Once the game released, however, everyone was all praises. While it's obvious that Q.U.B.E was definitely influenced by the Portal games, it is more than just a close of it.
In fact, the game managed to separate itself as a different game altogether. The sequel is even better.
Redefining and improving many of the game's original core mechanics, while also giving players a lot more freedom on how they think they should go about solving the puzzles, Q.U.B.E 2 is everything anyone who played the original Q.U.B.E wanted a sequel to be like — and then some.
8. LIMBO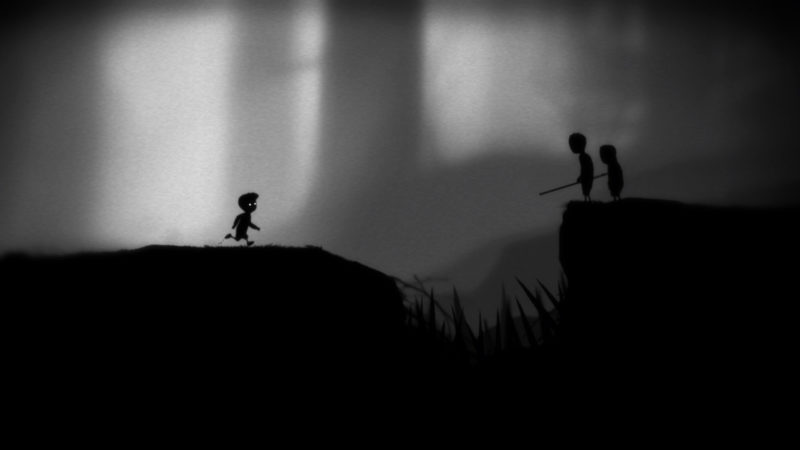 Platform: Available on every mainstream console released after the game's original release date, as well as on iOS and Android devices.
Perhaps one of the more underrated aspects of what made the Portal games so memorable is how Valve managed to capture the feeling of being alone in such a creepy place.
LIMBO takes that to a whole other level.
Putting players in the shoes of a young boy who suddenly found himself in the middle of a dark forest without anyone else, LIMBO has that eerie vibe that the Portal games have.
But, even if it's technically not an FPS game, LIMBO does feature its fair share of environmental hazards posing as challenges and puzzles to solve for players of Portal to feel just right at home.
Perhaps the biggest contrast between LIMBO and Portal is that the former has zero written dialogue or speech in the game.
Either way, both game's narrative decision works extremely well for what they wanted to achieve.
In LIMBO's case, it's an experience unlike any other that will send the puzzle-solver inside you desperately trying to come up with theories to try and explain all the happenings in the game.
7. Youropa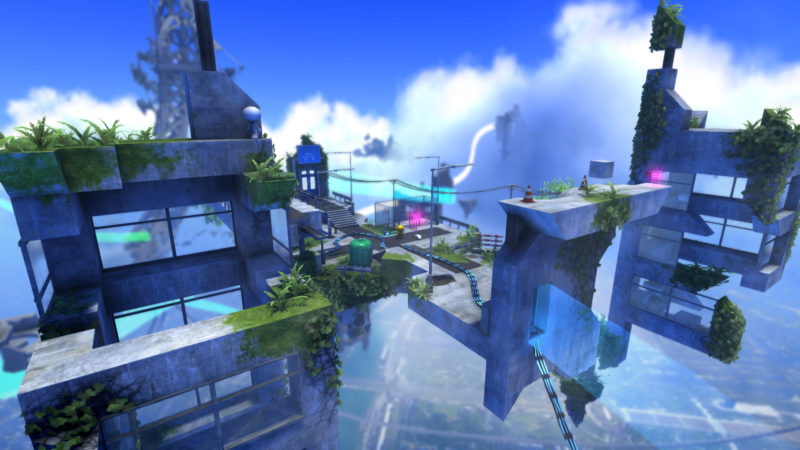 Platform: Microsoft Windows
Portal's influence lives on well after a decade since its release, with Youropa clearly drawing inspiration from Valve's classic title.
Unlike Portal, however, Youropa is a puzzle-platformer that's sure to delight an entire generation of solution seekers with deceptively simple yet addictively complicated puzzles that will require you to use both logic and creativity/
A brain-twisting and stomach-turning game unlike any other you've had before, Youropa is definitely a must try.
6. The Ball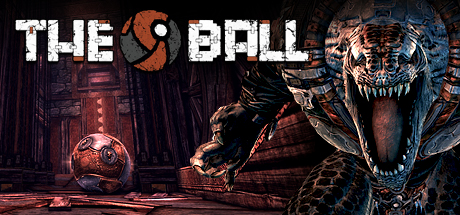 Platform: Microsoft Windows, Ouya
A game that most likely flew under your radar, Teotl Studios' The Ball has you literally in control of a ball that can be manipulated in various ways to solve puzzles in a first-person perspective.
Dare to say interesting, eh?
Unfortunately, The Ball is and was nothing new. But, if it's any consolation, it does take everything that you'd normally expected from a platformer and adds its own twist into it, making for quite the unconventional experience, to say the least.
5. Quantum Conundrum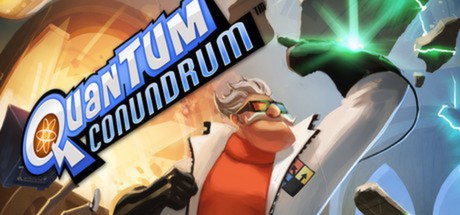 Platform: Xbox 360, PlayStation 3, Microsoft Windows
Designed by Kim Swift herself, who was one of the biggest contributors to the development of both Portal and Left 4 Dead franchises, Quantum Conundrum will feel oddly familiar for fans of the Portal series.
Given a glove that can manipulate four dimensions and make things lighter or heavier, or slow down time, among many other abilities, Quantum Conundrum will have players solving various puzzles while also trying to survive all sorts of environmental hazards, from deadly lasers to face-melting liquids.
4. Antichamber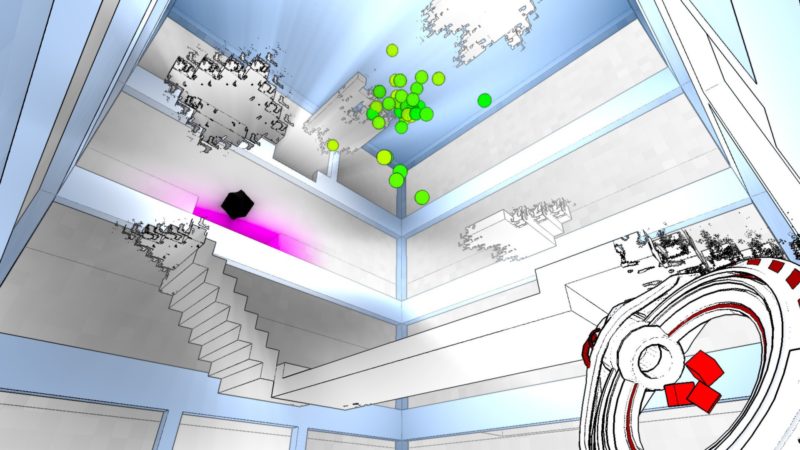 Platform: PC
Unlike the other games on our list, let alone Portal, 2013's Antichamber doesn't pride itself on its engrossing narrative of having the protagonist be the subject of a convoluted, masochist that's out to destroy the world.
Antichamber doesn't even have a narrative.
But, if there's any game that serves as proof that all you need is engaging and challenging gameplay to hook audiences, Antichamber would be it.
A first-person puzzler that has you wandering through solving puzzles using traditional mechanicals yet used in a variety of new and exciting ways, Antichamber will have you intrigued and frustrated in no time, just like how Portal made you feel when you first played it.
3. The Stanley Parable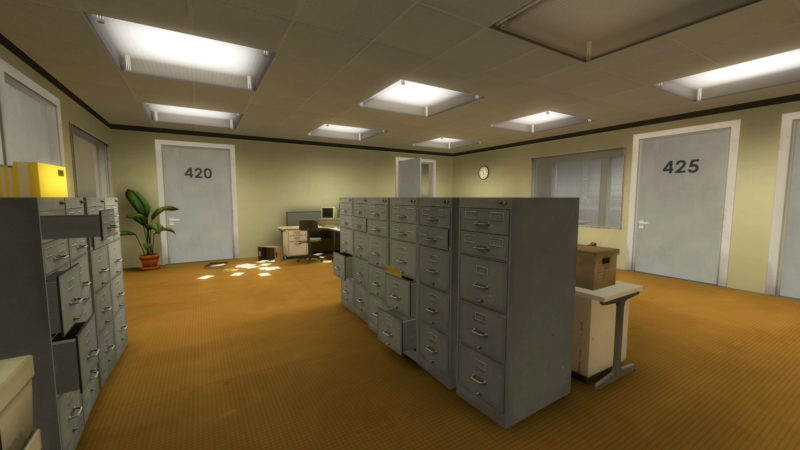 Platform: PC
Originally released as a mod for Half-Life 2 in 2011, The Stanley Parable eventually became its own game in 2013, receiving numerous awards on its unique take on interactive storytelling.
At first glance, The Stanley Parable doesn't have much in common with Portal.
Outside of both being Valve games and featuring no combat, The Stanley Parable and Portal are quite different. But, they're also the same in that they both feature stories that will stick with you for a long time, both for its hilarity and the philosophical questions that it raises.
As for the game itself, The Stanley Parable follows the life of Stanley, who, all of a sudden, finds his daily and monotonous life turned around as he suddenly finds all of his colleagues missing.
With 19 possible endings, which depend on what kind of choices you make in the game, The Stanley Parable and its narrator will have you playing, and not playing, and cursing and not cursing, as you try to make sense of it all.
2. The Swapper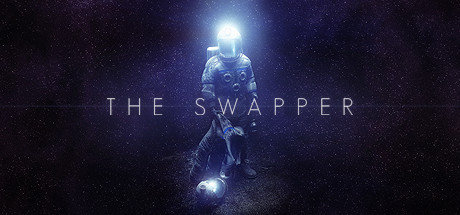 Platform: PlayStation 3, PlayStation 4, PlayStation Vita, Nintendo Wii U, Xbox One, PC
Originally released on Microsoft Windows back in 2013, The Swapper has since been ported to other operating systems, as well as other platforms, and for good reason — the impending sense of doom and isolation that The Swapper puts players in is something that everybody should experience.
Deviating from Portal's first-person shooter style and playing more like a traditional puzzle-platformer in the form of Metroidvania games, The Swapper will have you asking how far you'll go just to solve a puzzle.
Fans of the Portal games will definitely have a blast trying to figure out all the treacherous puzzles the game throws at you while finding out what happened to everyone on the space station.
1. The Talos Principle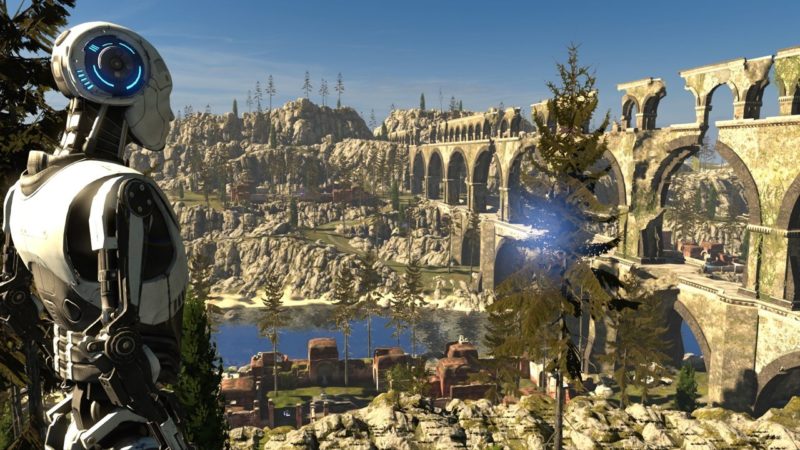 Platform: PC, iOS, Android, Xbox One, PlayStation 4
Portal's narrative was one of its more underrated aspects when it first released, but in the years since, gamers have come to realize just how philosophical the game was, and how it made players question who they were and what their roles were in the grand scheme of things.
The Talos Principle takes that up a notch.
Sure, there's still the challenges and conundrums, as you would expect from a game that borrows a lot of elements from Portal.
You'll be on your wits end in no time while playing The Talos Principle.
But, what makes The Talos Principle stands out is how compelling its narrative is, as you'll soon find out through the many audio logs and computer terminals scattered all over the world.
If you're looking for a game that will make you question what it means to be human, The Talos Principle should be on top of your list.
In a nutshell
There you have it, a list of all the games that we believe will help you scratch the puzzle-solving itch that Portal and Portal 2 created.
While these games are definitely not Portal and Portal 2, they share enough of the same elements with Valve's classic franchise that you'll definitely be doing yourself a favour by taking the time to give them a go.
This article was written by a freelance writer.
---
Related articles:
Games like Dynasty Warriors: Five Alternatives To Check Out
10 Best English Dubbed Anime Series
Top 10 Best League Of Legends Champions For Beginners
Top 9 Best Puzzle Games Of All Time That You Can Play
Best Disney Movies Of All Time
Top 10 Best Followers In Skyrim To Accompany You
The Division 2: Missing Scavengers Location & Walkthrough