Disney movies are so magical that they touch the lives of young and old alike. Today, there are many companies that aim to entertain people with their movies but none can compare with the success of The Walt Disney Company.
It started by releasing its first black and white cartoons which were followed by colored ones until it collaborated with other big names in the industry to come up with superior quality movies.
By now, millions have grown up with Disney and its unforgettable characters from its popular movies ever. Here are some of the best Disney movies of all time.
Spoilers below if you haven't watched them yet.
1. Snow White and the Seven Dwarfs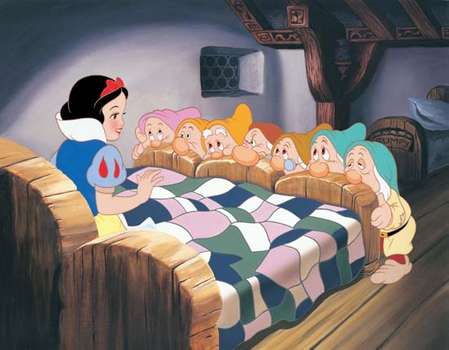 Who can forget Snow White and the Seven Dwarfs? It was the first ever feature-length animated movie ever made and also one of the highest-grossing movies ever even during its time. It tells of Snow White and how her evil stepmother, the Queen, planned on killing her for being the "fairest one of all".
This movie had so many characters who'd left an impact on almost every Disney fan including Snow White herself, the dwarfs who took care of her and Prince Charming. The evil Queen and her magic mirror will also never be forgotten.
Snow White fell under a spell by the evil Queen after biting into a magic apple. She fell into a death-like sleep but was awakened by Prince Charming's kiss.
2. Cinderella
This Disney movie is the definition of what a fairy tale is. In fact, it has been made into several versions but this Disney original has touched many lives especially Cinderella who had to endure a lot of hardships from losing her parents to living and working for her stepmother and stepsisters.
Thanks to her fairy godmother, her fate changed when she met the handsome prince and left behind one of her glass slippers during a ball. The prince looked for the owner of that glass slipper and that's when he found out that Cinderella was living the life of a servant with her stepfamily. They got married and lived happily ever after.
3. The Lion King

The Lion King is a real classic and to think it almost didn't make it to the big screen. It talks about Simba who ran away from home after his uncle, Scar, blamed him for the death of his father, Mufasa. He ran away and met new friends, Timon and Pumba.
A few years later, he returned home to dethrone Scar and be the king he was supposed to be.
4. Frozen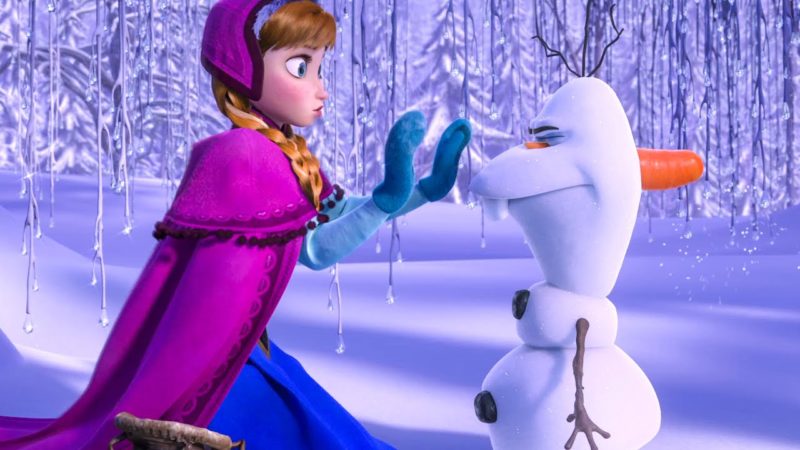 Frozen became a favorite especially among little girls who love watching Disney cartoons with princesses. It tells the story of sisters, Elsa and Anna. Elsa has the power to create ice and snow but she had to keep her powers a secret to protect those around her.
However, she wasn't able to control her emotion one time and fled from the kingdom of Arendelle which was blanketed in eternal winter to live in the mountains alone. Her sister, Anna, looked for her together with a mountain man named Kristoff and Sven, his reindeer.
She also met the snowman, Olaf, which was the snowman she used to build with her sister. In the end, Anna found Elsa and convinced her to go back to Arendelle where she became queen.
5. Aladdin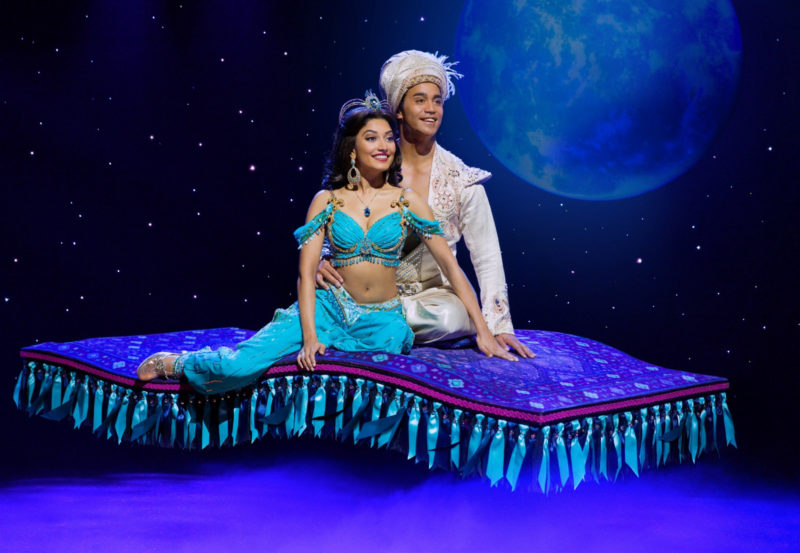 This is a very inspiring story about Aladdin, a street thief, and how he met a best friend in the person of the genie in the lamp he stole in the Cave of Wonders. Jafar, the Sultan's advisor, ordered him to steal the lamp in exchange for a reward however he got trapped in the cave with the lamp.
He rubbed the lamp and out came Genie who granted him three wishes. He wished to be a prince so he could marry Princess Jasmine. However, Jafar found out about his secret and stole the lamp from him.
In the end, he tricked Jafar into wishing of becoming the most powerful genie so he would get stuck in a lamp. He also set the Genie free as his final wish. Princess Jasmine and Aladdin got married after the Sultan said she could marry anybody she loves.
6. Beauty and the Beast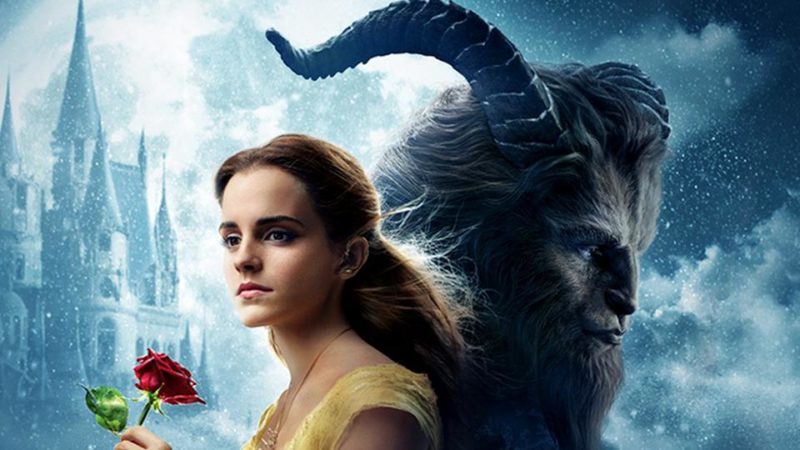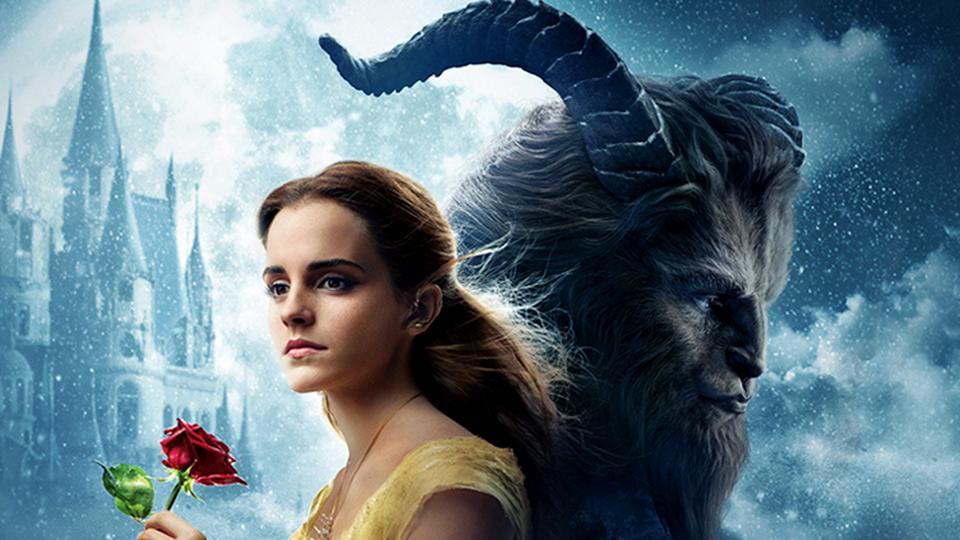 This is another fairy tale that tells the story of a cursed prince, Beast, and Belle. The two met after Belle decided to take the place of her father as the beast's prisoner. She started to know him better and eventually, the two fell in love.
She had to tell him she loves him before the last petal of the magical rose falls but he had to send her to her father who needed her help. The villagers, headed by Gaston, Belle's suitor, invaded the castle. He fought with the Beast and stabbed him before he fell to his death.
Belle was able to say she loved him before the last petal fell and it broke the spell. Beast transformed to his original self together with the those living in the castle.
7. Bambi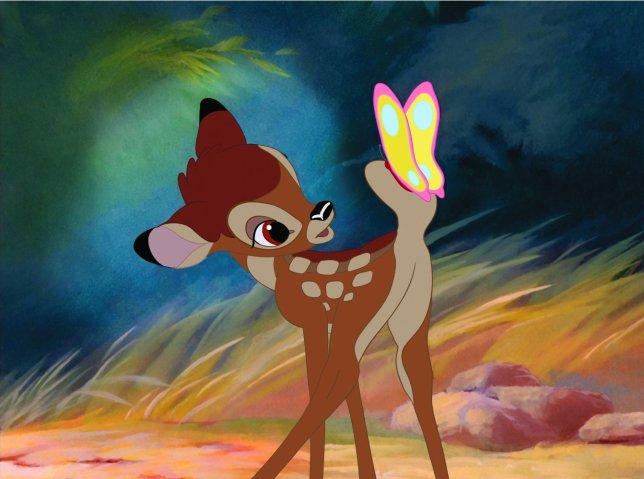 This is one of the most touching Disney movies ever. It tells of a young deer called Bambi who lost his mother at a young age. It was when he realized he had to protect himself from people. His life changed after the loss of his mom and had to give up his childhood innocence and be "man enough".
He was more than a cute deer because his character is also one of the most educational that Disney every created.
8. Tangled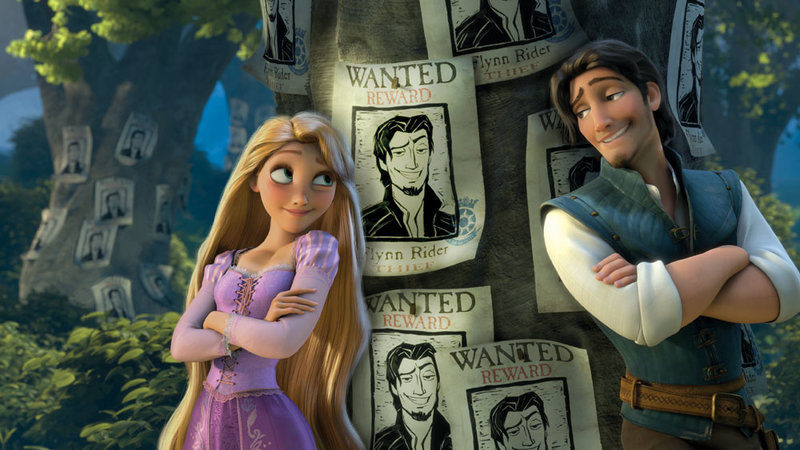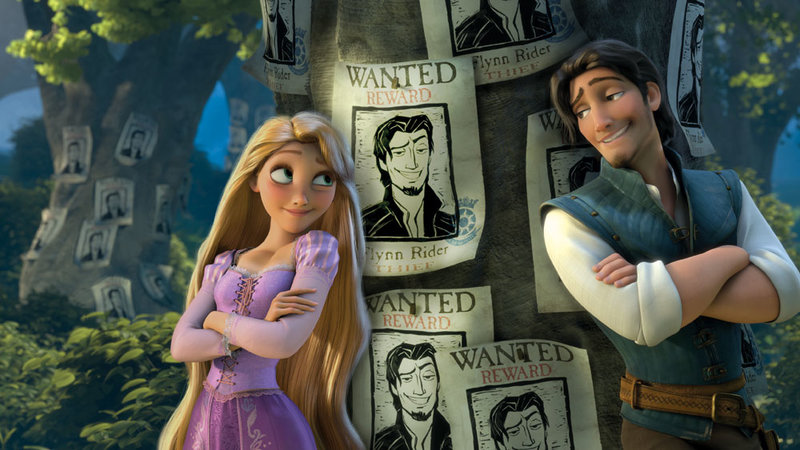 Tangled is Disney's version of Rapunzel. It tells the story of Rapunzel who was stolen by Mother Gothel who knows about the powers of Rapunzel's hair. She used this power to make herself young. She kept the girl in a tower with no ladder and the only way up was for Rapunzel to let down her hair which she used to climb up.
One day, a bandit called Flynn Ryder climbed into the tower and Rapunzel made a deal with him. He took her to see the floating lights without Mother Gothel knowing about it. She got so mad when she found out and threatened to imprison Rapunzel in the tower by cutting her hair.
Flynn came to the rescue but Mother Gothel stabbed her before she fell off the tower herself. Rapunzel used her magical tears to bring him back to life. In the end, Rapunzel reunited with her real parents, the King and Queen, and lived happily ever after with Flynn.
9. Toy Story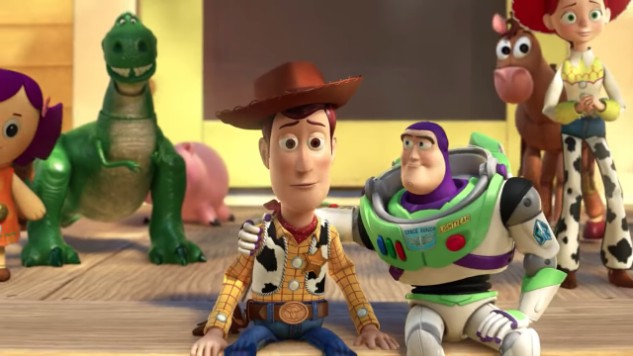 One of the most popular Disney movies ever made is Toy Story which was created in collaboration with Pixar. It tells the story of toys especially that of the friendship between Woody and Buzz Lightyear. It introduced a lot of new characters that many children and the kids at heart can relate to.
Throughout the years, Toy Story has turned into a series which many Disney fans look forward to. It's also a part of the popular game series Kingdom Hearts.
10. Pirates of the Caribbean: The Curse of the Black Pearl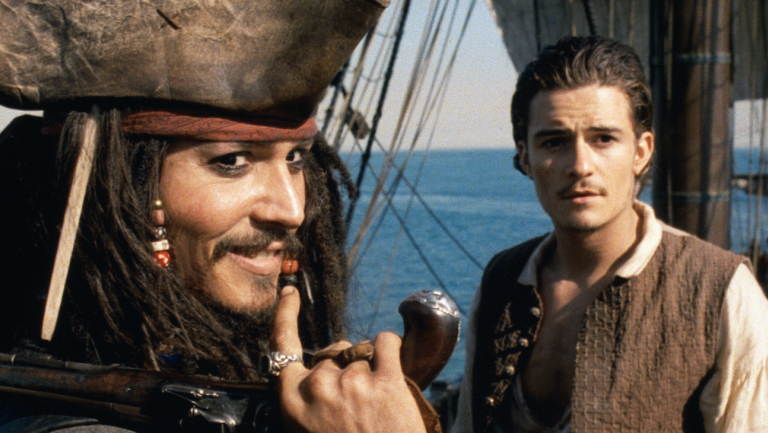 Pirates of the Caribbean has many sequels but fans will always remember The Curse of the Black Pearl where its superstar, Captain jack Sparrow, was introduced. His character was played by none other than Johnny Depp who gave life to one of Disney's most unforgettable and loved hero. T
he movie and its sequels were packed with excitement and adventures that fans will always remember.
11. Mary Poppins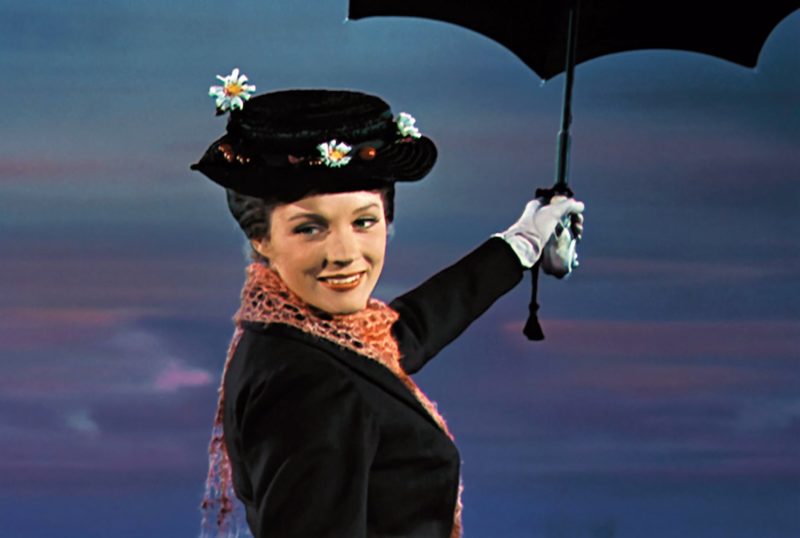 Mary Poppins is the story of a magical nanny played by superstar Julie Andrews. It's one of the Disney musicals known for its brilliant music and impressive visual effects. In addition, Andrews won an Academy Award for her stunning performance. Meanwhile, there's a Mary Poppins sequel released in 2018 which starred Emily Blunt.
12. Honey, I Shrunk the Kids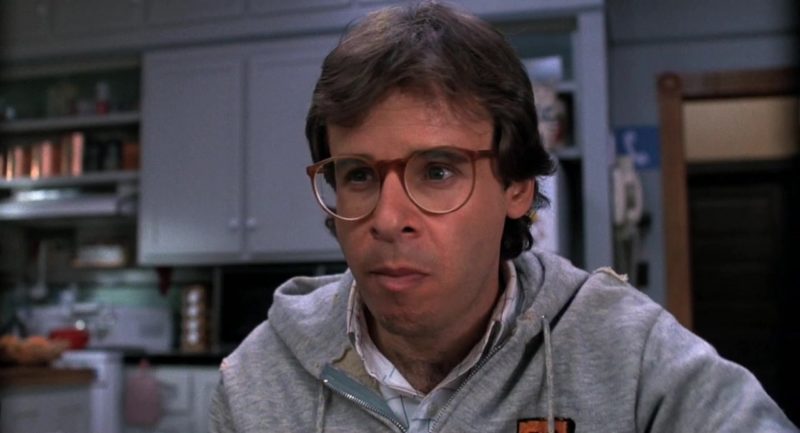 Disney is famous for making family-friendly movies that viewers from all generations will love. One of the highest-grossing Disney movies ever made was Honey, I Shrunk the Kids. Rick Moranis played an inventor who accidentally shrunk his kids and turned them into microscopic versions of themselves.
They went into a journey in their own backyard and tried their best to go back home. Moranis found out about what happened to his children and invented a machine that would bring them back to their original sizes. A sequel to the movie, Honey, I Blew Up the Kid, was released later but it wasn't as successful as the first movie.
In a nutshell
Disney movies are so appealing because they're appropriate for all ages. They created unforgettable characters from their beautiful princesses to evil villains. Aside from the usual cartoons, Disney partnered with other big studios to create live-action films like never before.
They've recreated several cartoons from the past to cater to today's audience such as Cinderella, Beauty and the Beast, Maleficent from Sleeping Beauty, Aladdin and soon, The Lion King.
With so many Disney fans all over the world, it's no surprise that Disney will never stop from providing people with the kind of fun, exciting and entertaining movies they deserve. Be sure to watch some of the best Disney movies listed above!
This article reflects the opinion of the freelance writer.
---
Related articles:
Best Rock Bands Of All Time [Updated 2019]
Top 10 Best Korean Dramas Of All Time
Most Successful YouTubers Of All Time [Updated 2019]
8 Fighting Games Like Mortal Kombat To Check Out
The Most Powerful Superheroes In The Marvel Cinematic Universe
Top 10 Best Running Man Episodes Of All Time
Top 15 Cartoon Shows of All Time [Updated 2019]