Beekeeper Jeff is a side mission in Tom Clancy's The Division 2.
Your task is to investigate the disappearance of a honey trader called Jeff.
Here's a walkthrough of Beekeeper Jeff in The Division 2.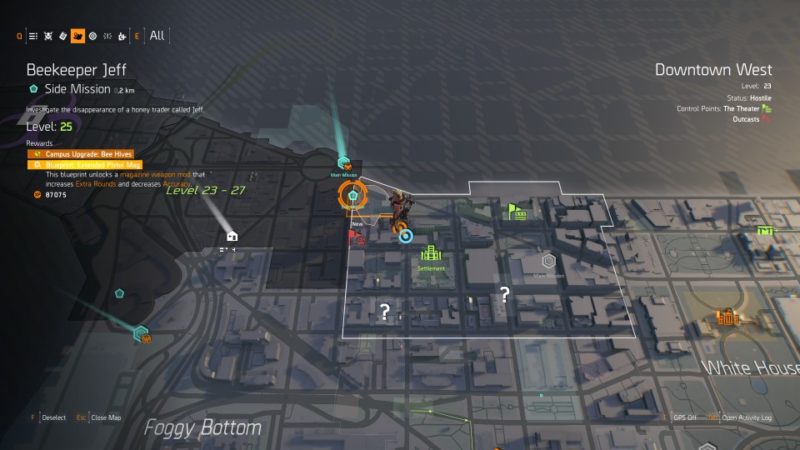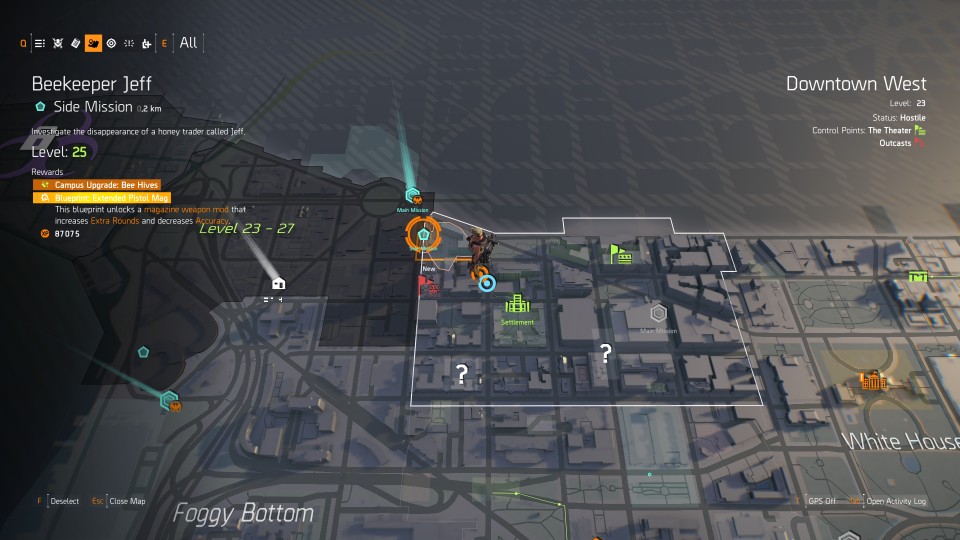 This mission is recommended for level 23 and above.
Find Jeff
Your main objective in this mission is to look for Jeff. Get into this building in the image below.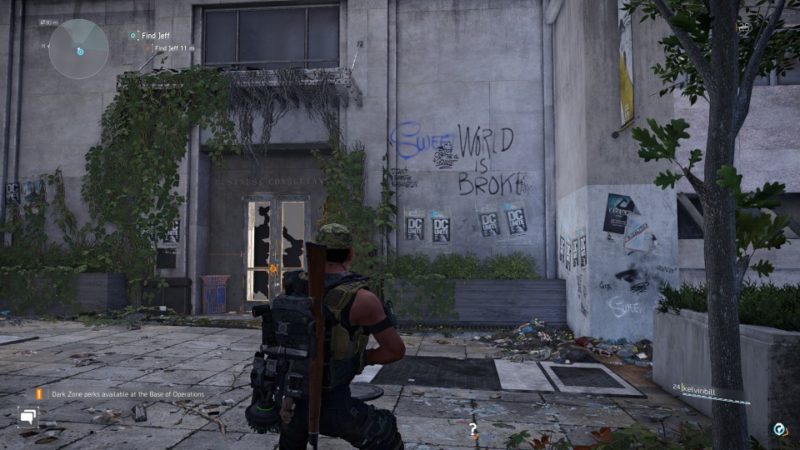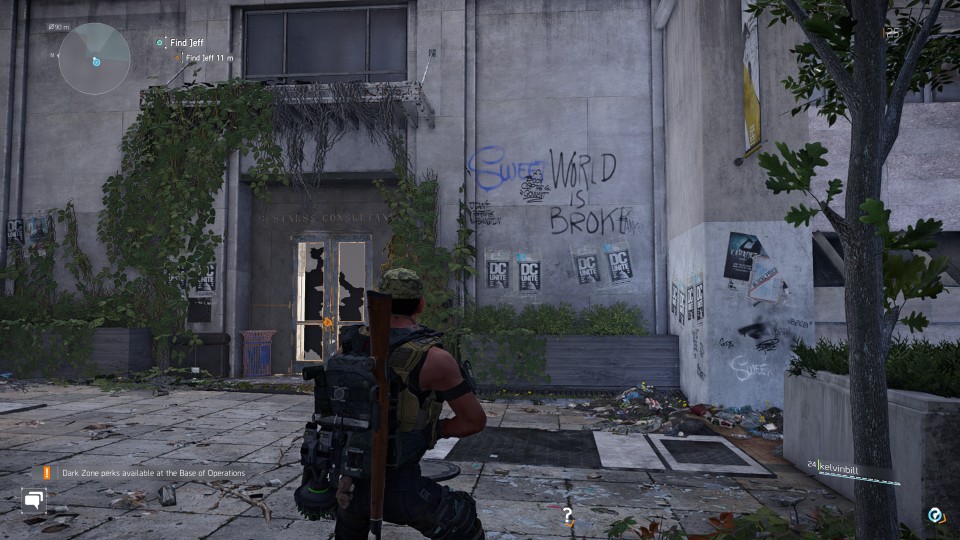 You will reach some office area. Keep going through the corridors.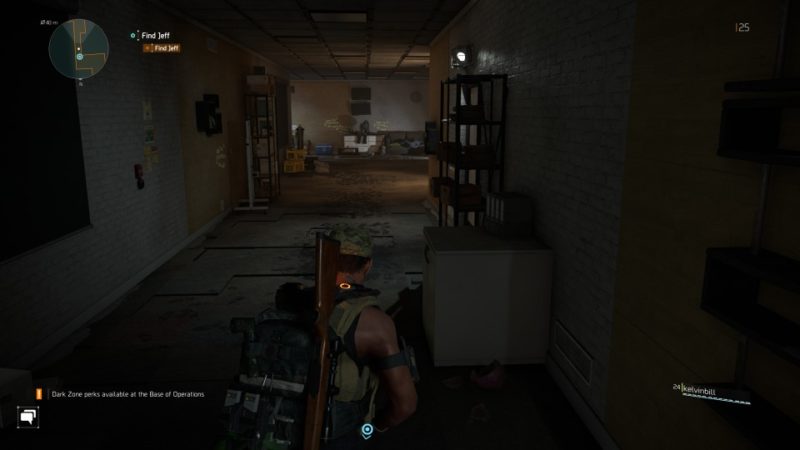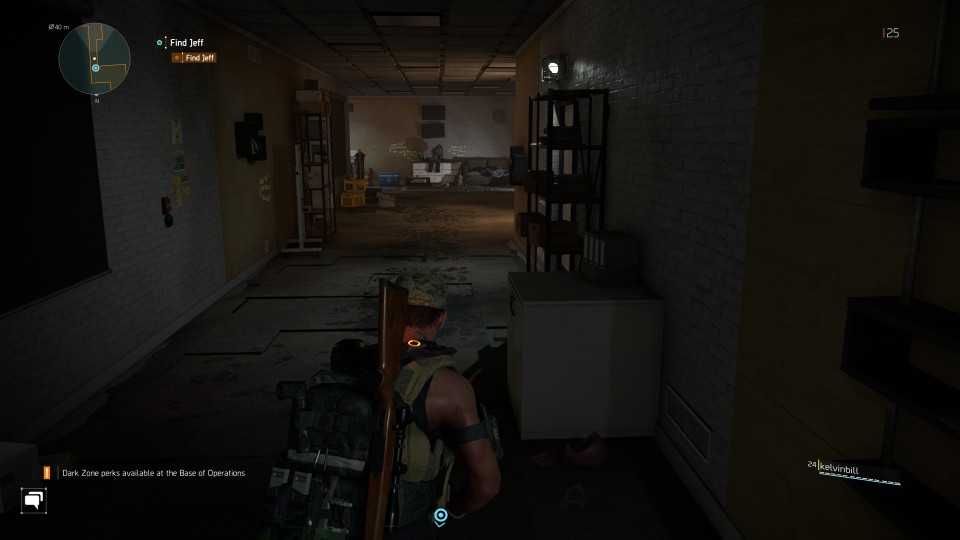 Secure the area
Keep going until you reach this outdoor area. Secure the place by killing the hostiles in the compound.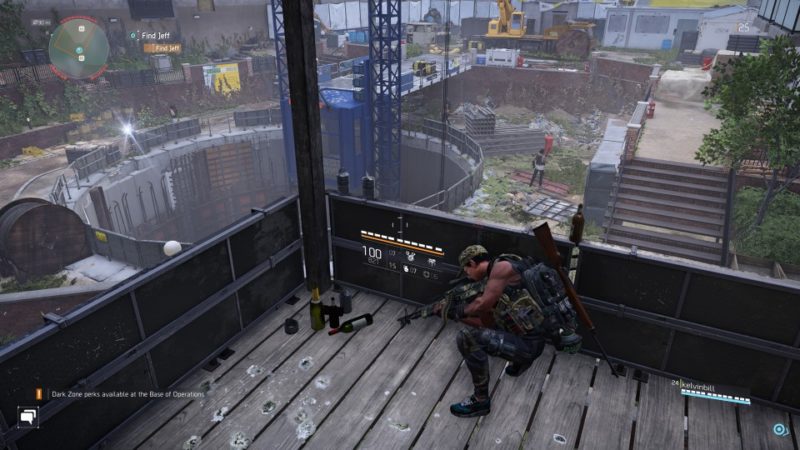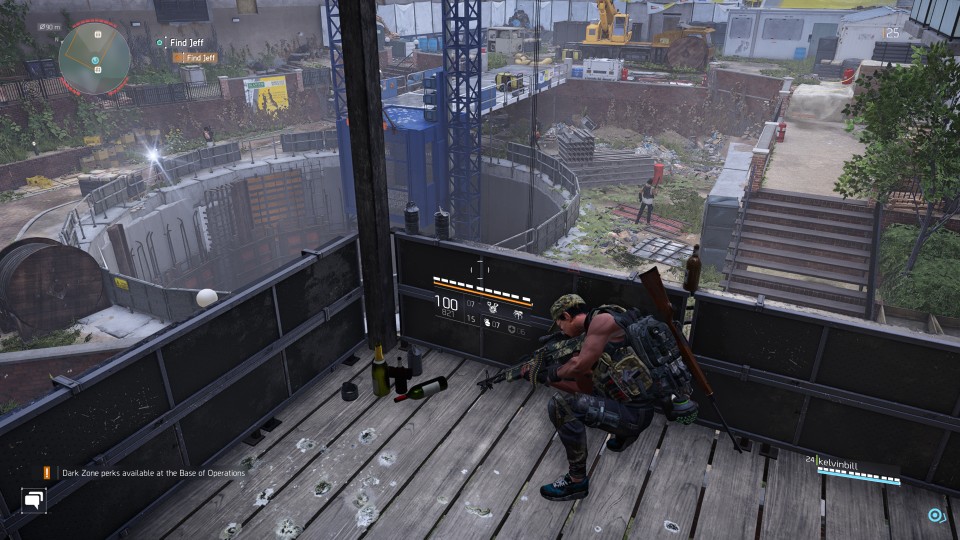 Climb down
Once the place is secure and after you've looted everything, get down using this cable.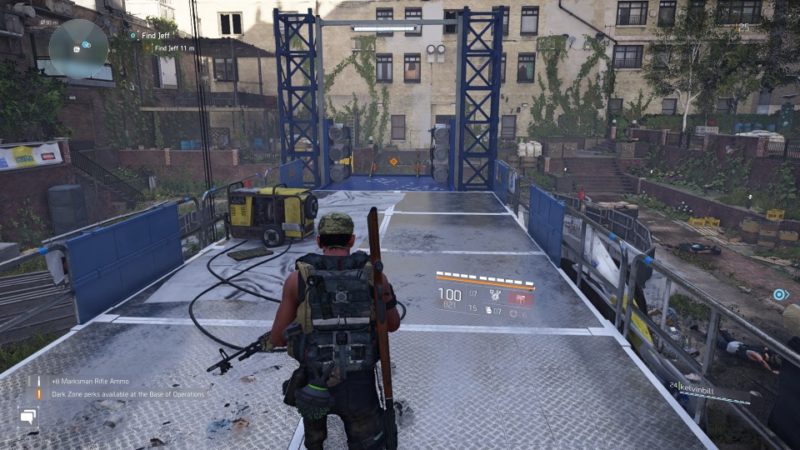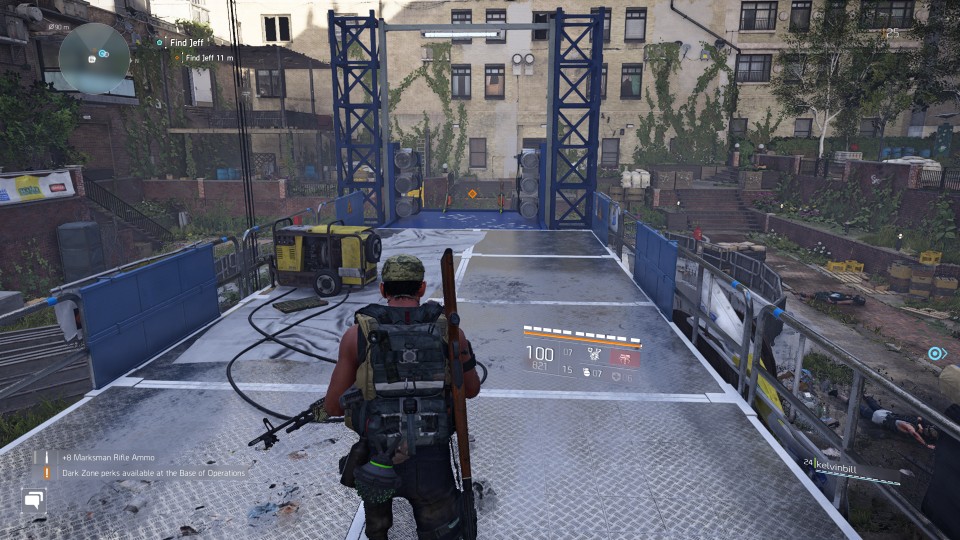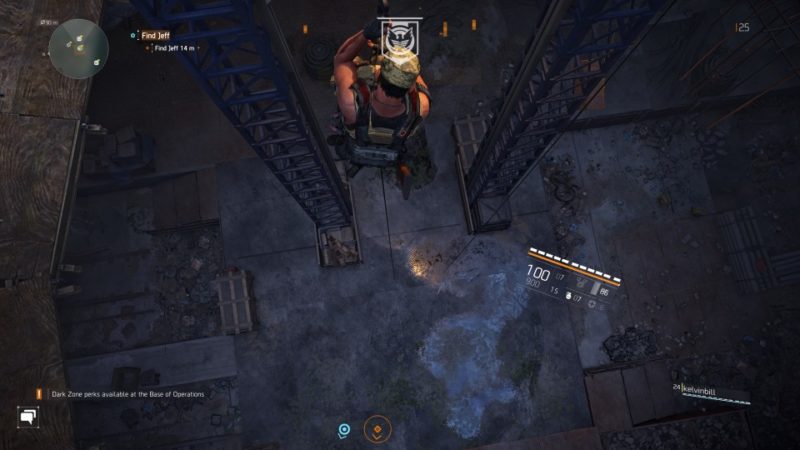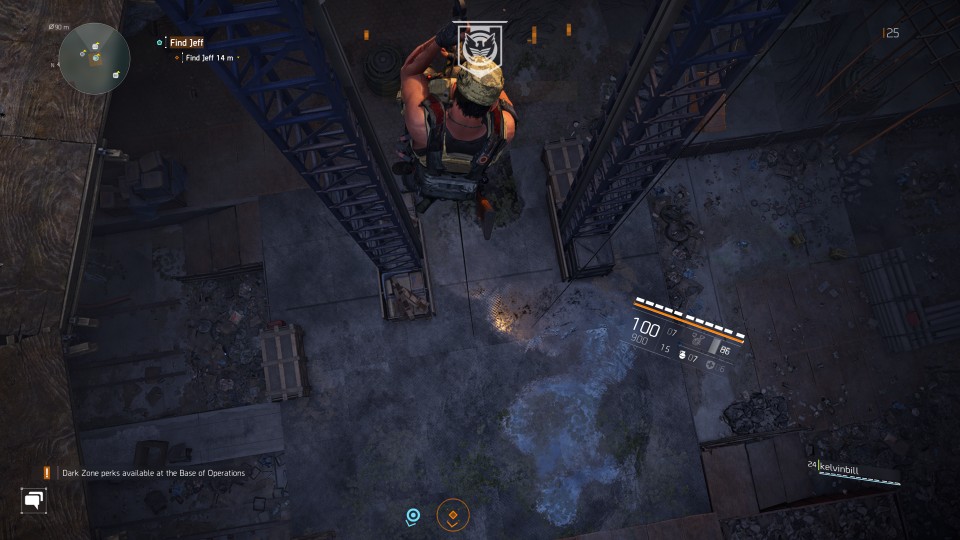 You should find Jeff here in the underground area. Talk to him to proceed.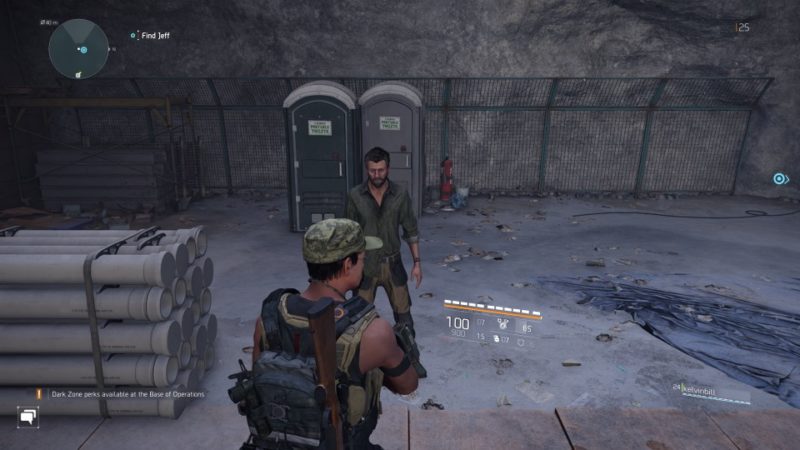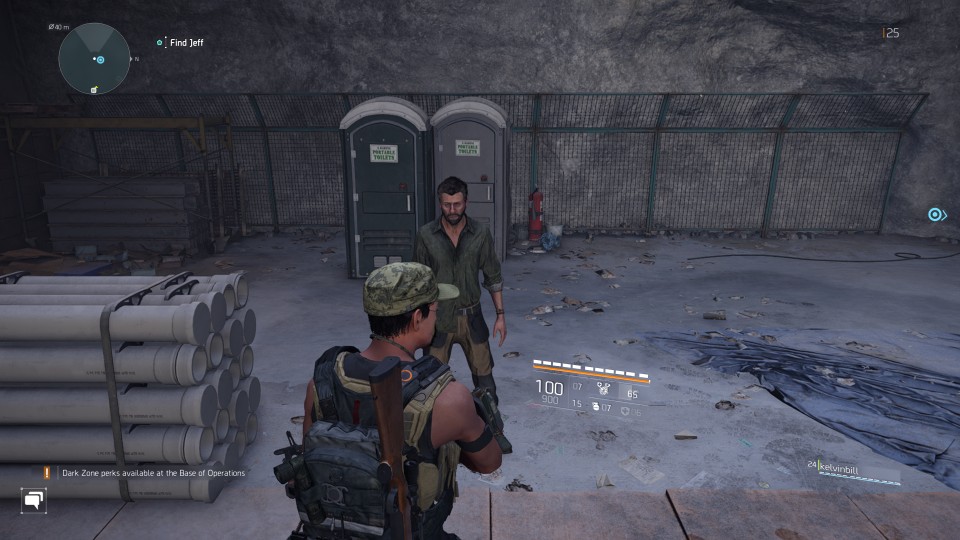 Protect Jeff
Your mission now is to protect him. There'll be hostiles coming in from the tunnels.
Kill all of them.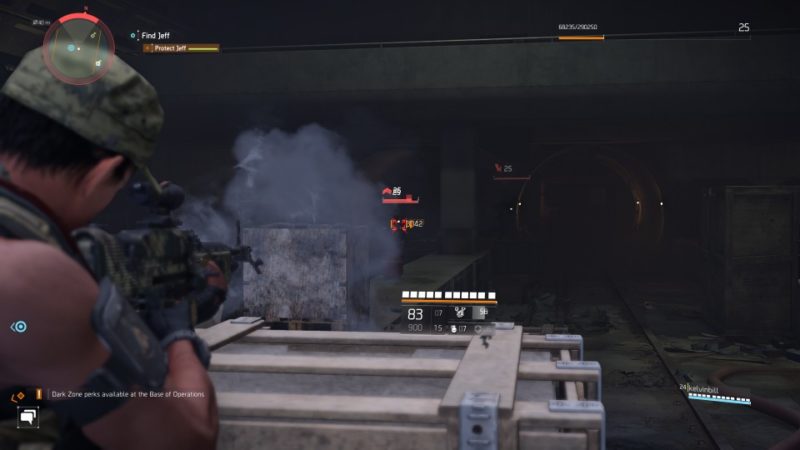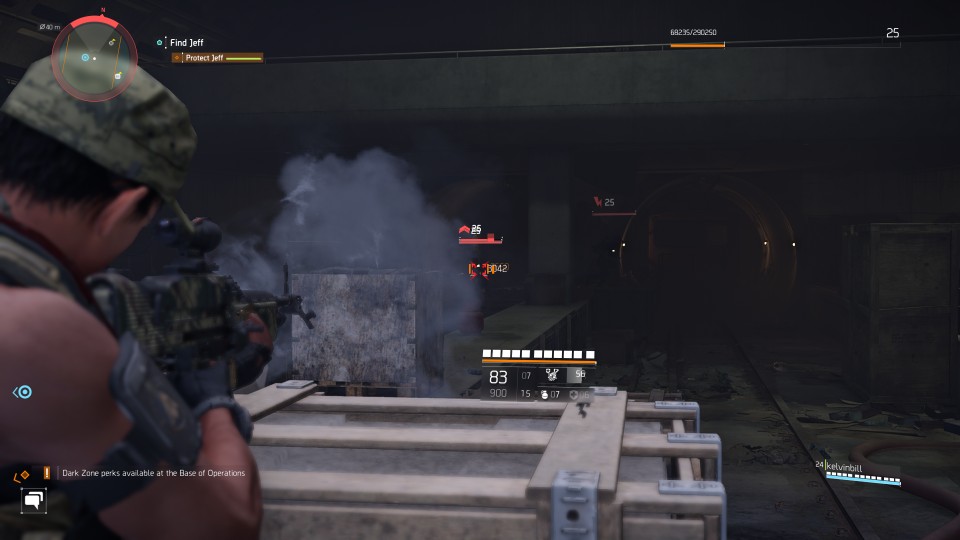 After the first wave, the hostiles will come from the opposite tunnel. Eliminate them quickly as well.
Make sure Jeff doesn't die.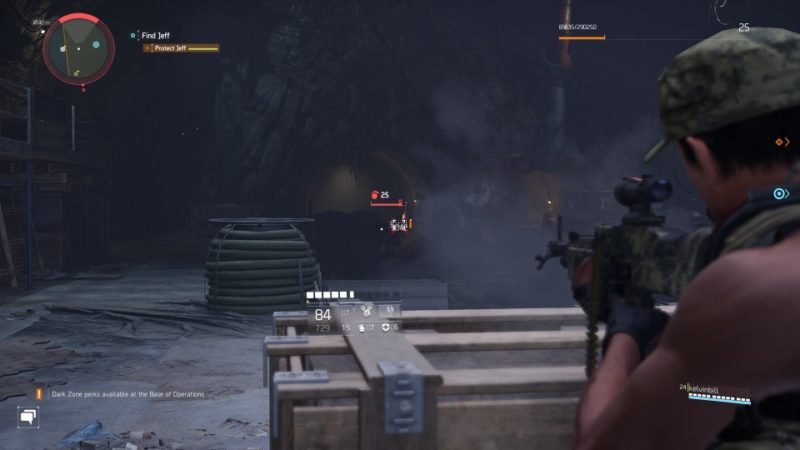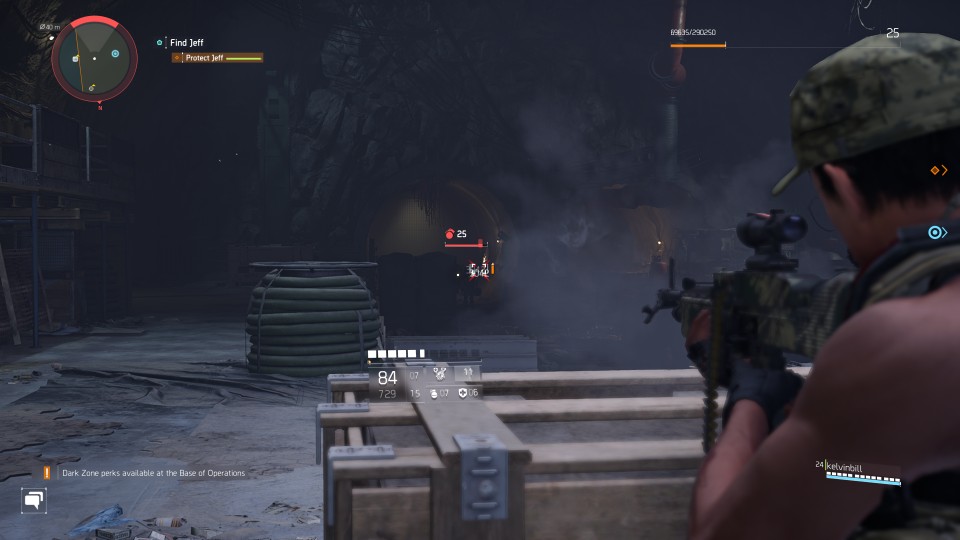 Also, you'll have heavily armored hostiles to deal with.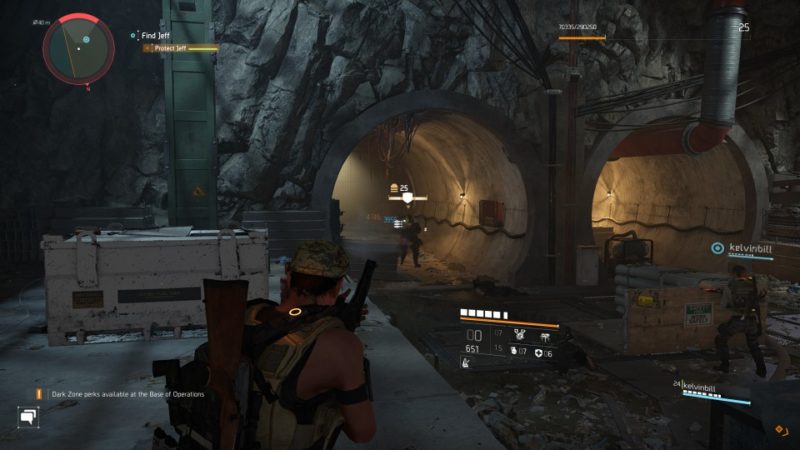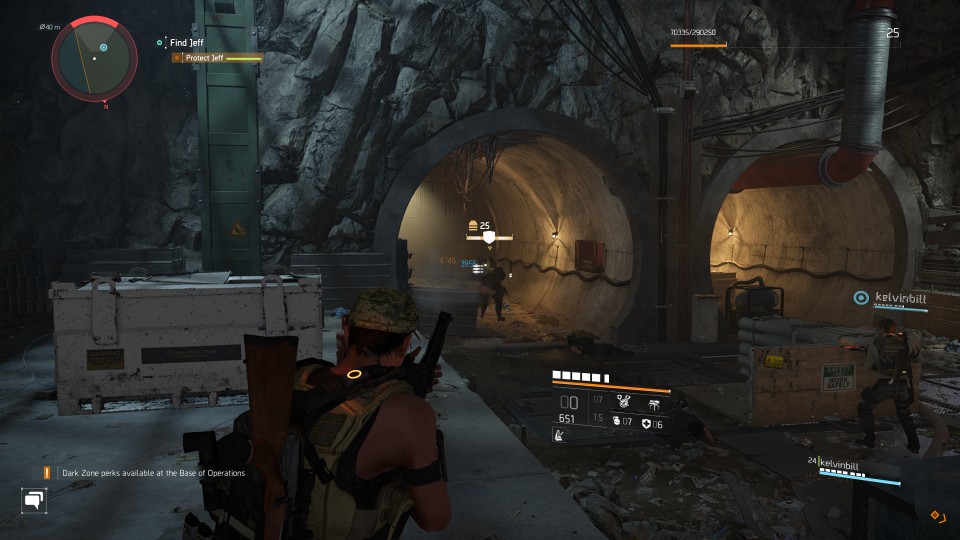 Talk to Jeff
Once the place is secure, look around in the tunnels for some loot.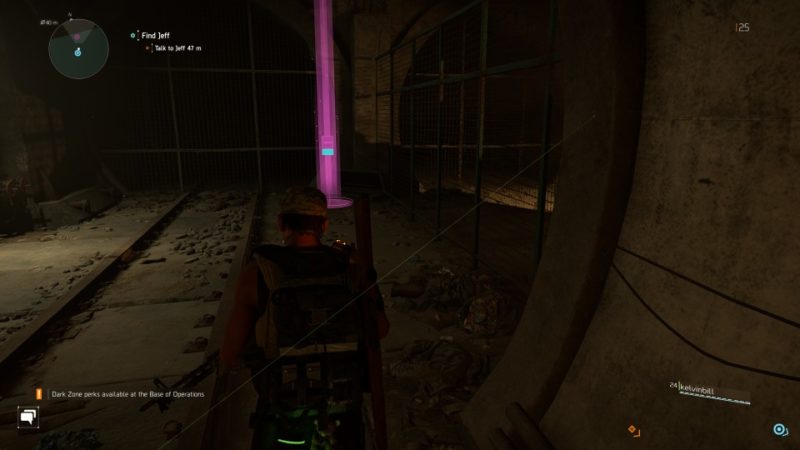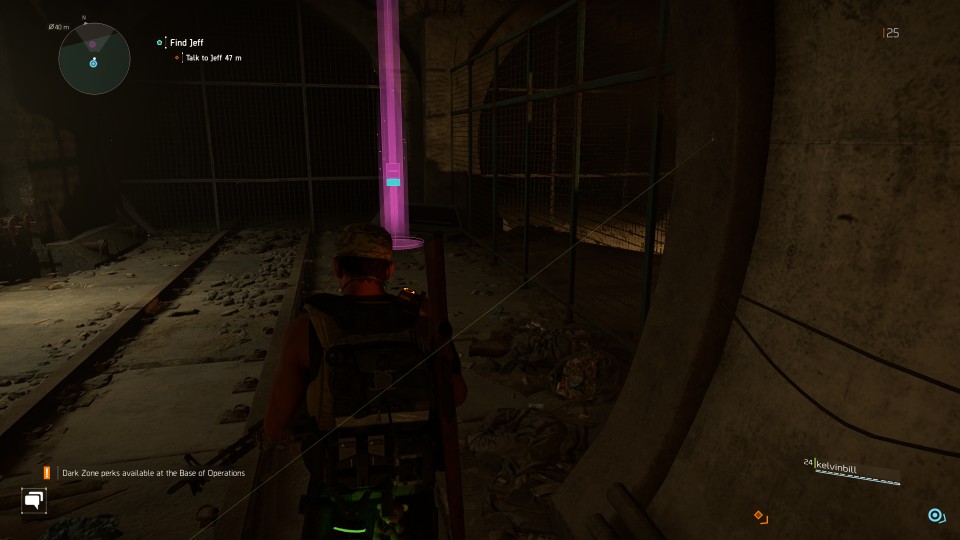 Talk to him again.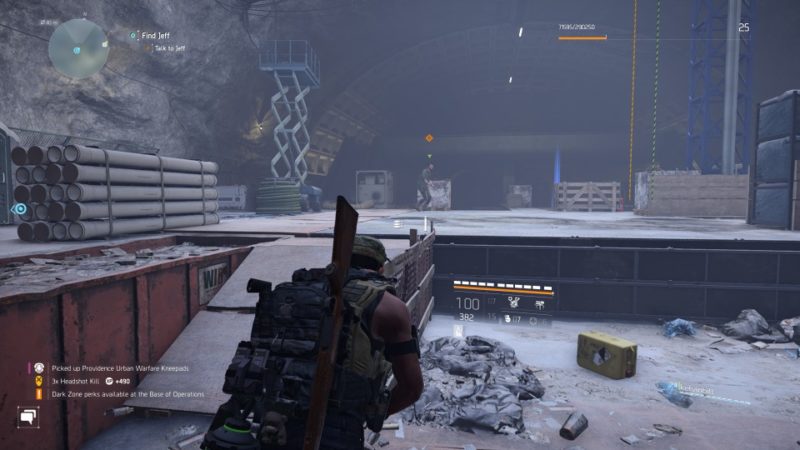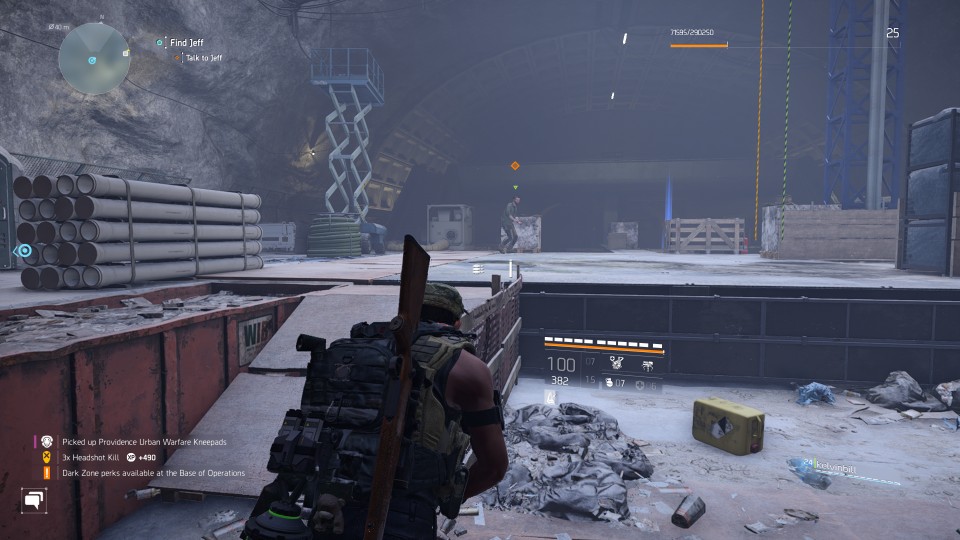 The mission completes after he is safe.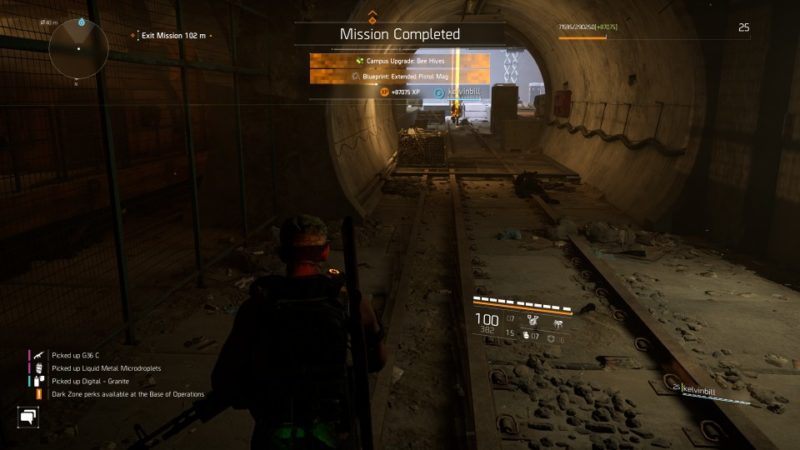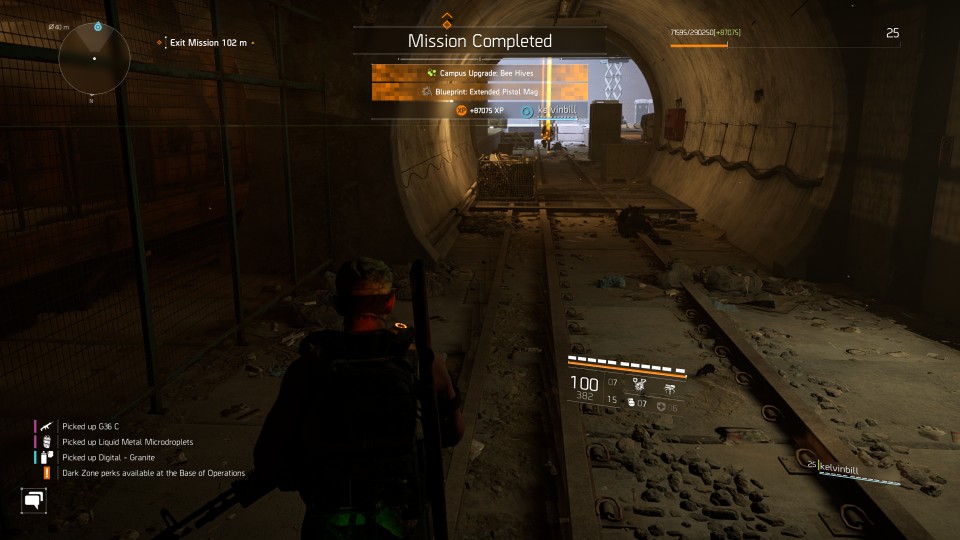 ---
Related articles:
Potomac Event Center – The Division 2 Walkthrough
Outcast Work Camp – The Division 2 Walkthrough
Drone Crash Site – The Division 2 Walkthrough
Empire Autumn Hotel – The Division 2 Walkthrough
MLK Library Community – The Division 2 Walkthrough
True Sons Broadcast Outpost – The Division 2 Walkthrough