Bear Creek Hot Springs Ambush Camp is a side mission in Days Gone.
Your task is to eliminate all of the fifteen marauders at the Bear Creek ambush camp.
Here's a walkthrough and guide on where the bunker is in the camp.
Eliminate the marauders
Your first objective in this Bear Creek Hot Springs mission is to eliminate all of the marauders.
The location is shown in the map below.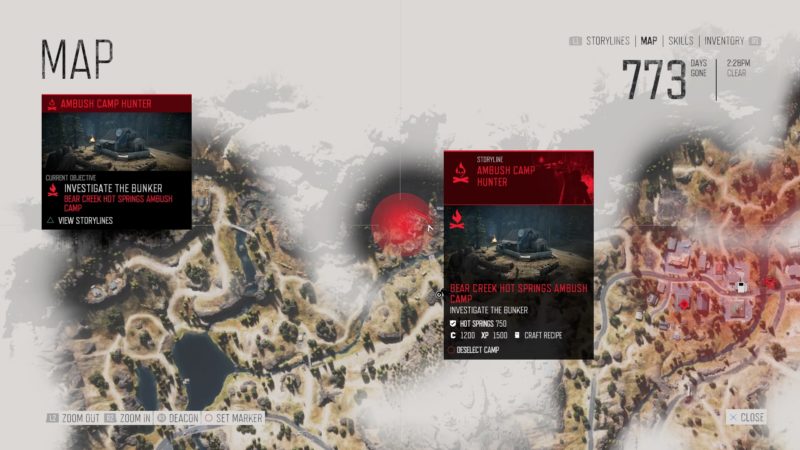 You can hide from them by going through the right side of the mountain. On the way, you'll see many freakers hung on ropes.
You may get a jumpscare from one of the freakers as it attacks you.
After passing through the side, slowly and quietly eliminate the marauders.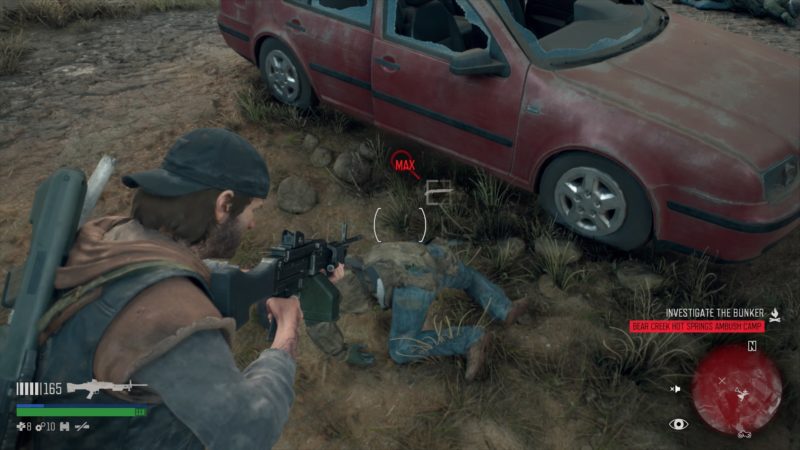 Find the bunker
After defeating all 15 marauders, look for the bunker.
The exact location of the bunker is shown in the map below, indicated by the cursor.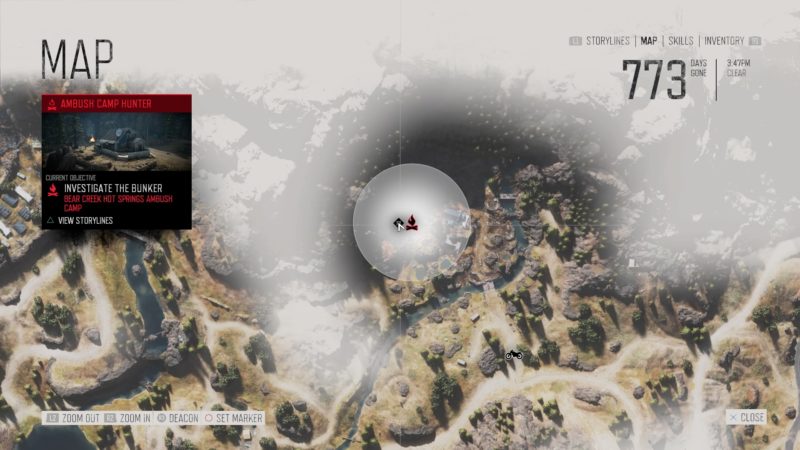 It's at the side of the compound where you can see some chopped down trees. The bunker is just there, beside the rocks / mountain wall.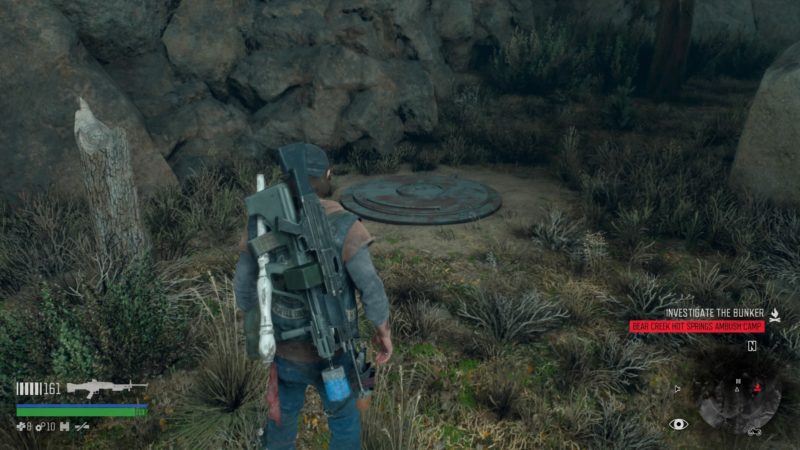 Investigate the bunker
Open the bunker door and climb down the ladder.
Inside, you're supposed to find a map.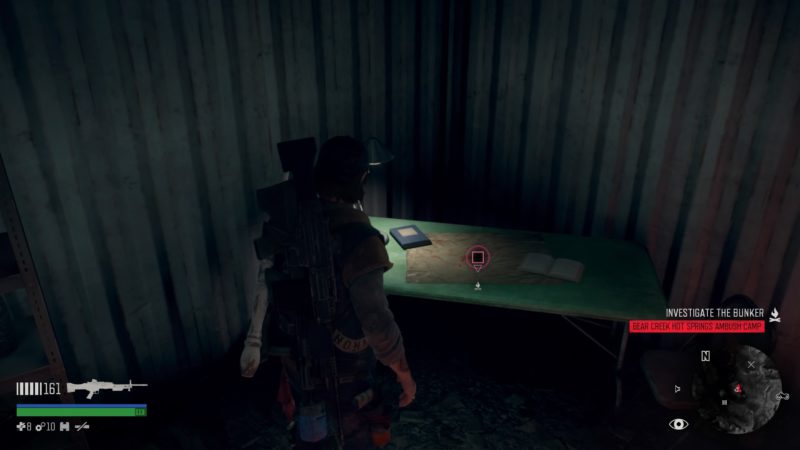 After reading the map, some of the northern places are now revealed, if you haven't explored them yet. Take the Marion Forks infestation as an example.
You'll get all of the nest locations.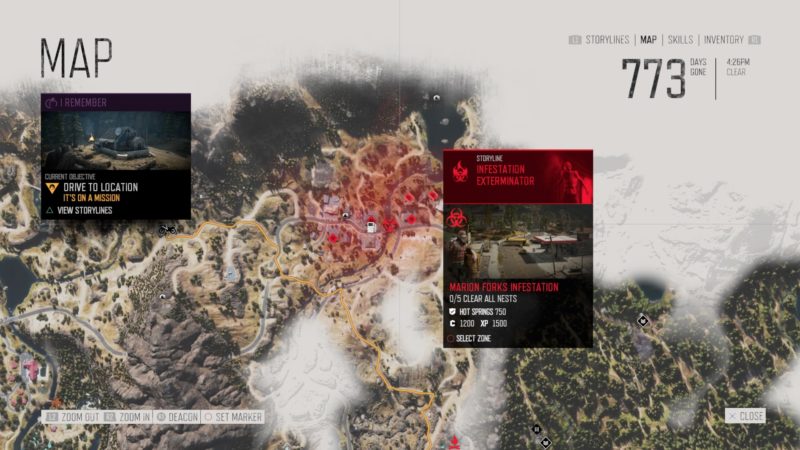 That's all for this mission. You'll get 1,500 XP for clearing the ambush camp.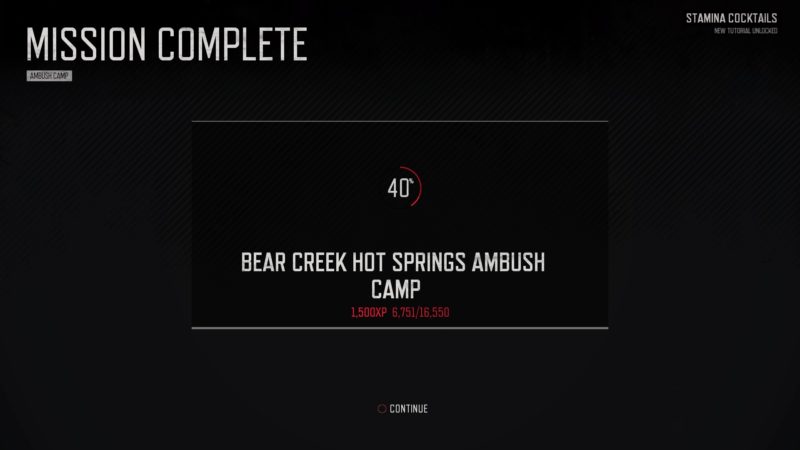 ---
Related articles:
What Did You Do? – Days Gone Walkthrough
Game Of Thrones: Season 8 Episodes 5 & 6 Leaked Plot?
Clear Out Those Nests: Days Gone Walkthrough
Games Like The Last of Us: 7 Alternatives To Try