Lego Speed Champions is the newest DLC in the popular racing game Forza Horizon 4.
Similar to the main game, this Lego DLC also has its barn find feature.
Here's the location to the barn find in Lego Speed Champions in Forza Horizon 4.
Barn Find Location
For this Lego world, there is only one barn find at the moment, and it seems that you can't actually get the car yet.
Nevertheless, you will unlock a barn find rumor when you have reached 4,000 bricks in the bricks challenge.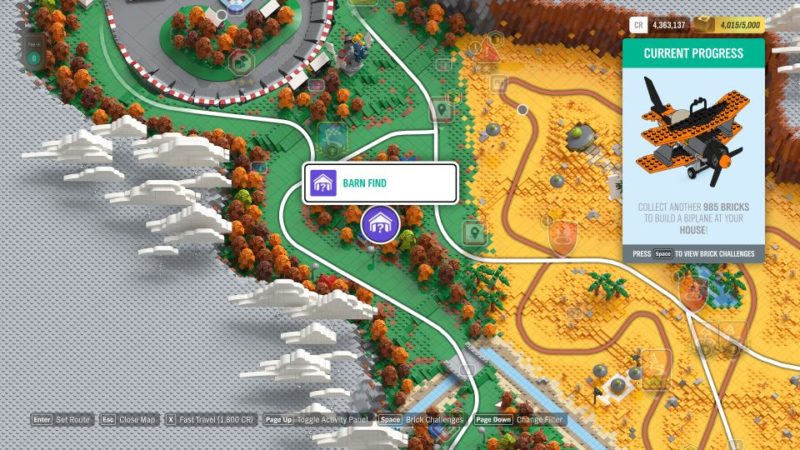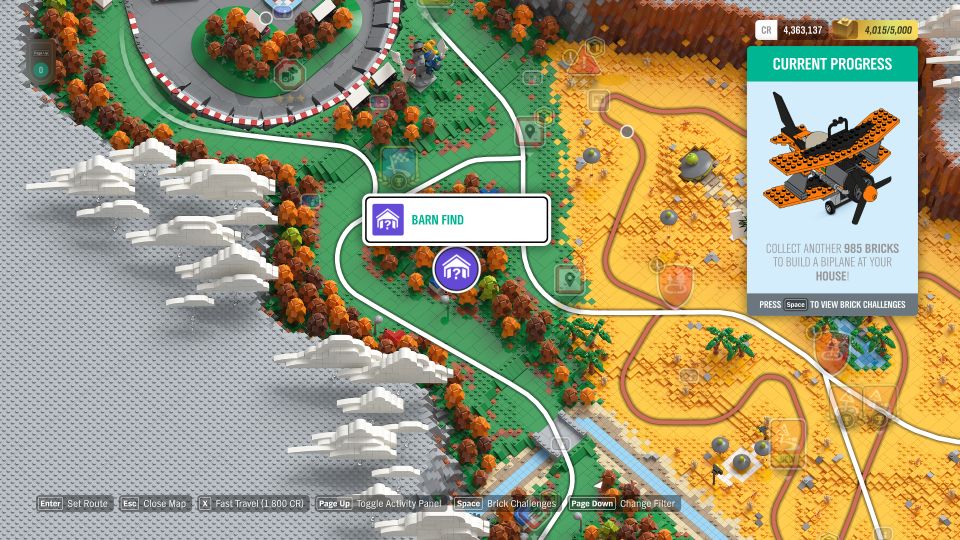 When you get to the exact location, a cutscene will load which is the same as any other barn find, except this car is made out of Lego.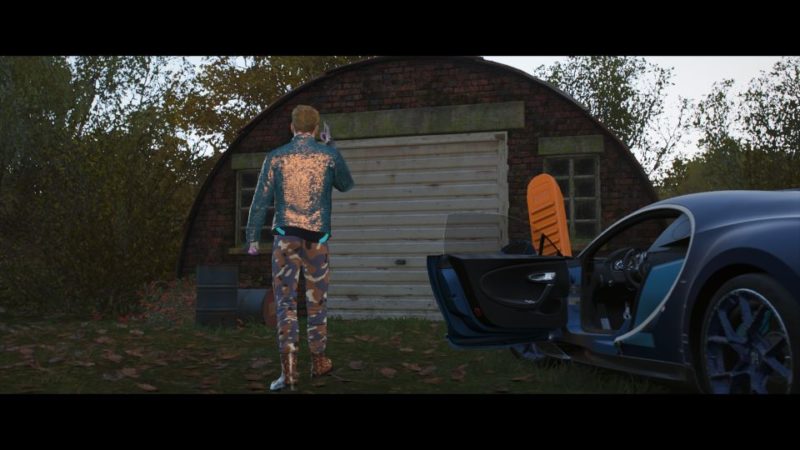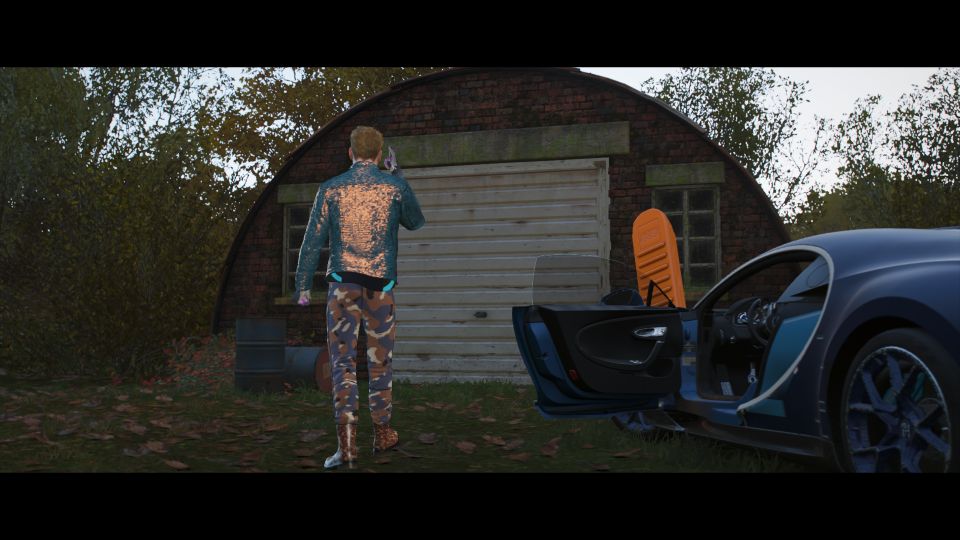 You will get 5,000 influence points and Jay will let you know once he has the building instructions.
However, it's not inside the game yet and it will be introduced in an update in the future.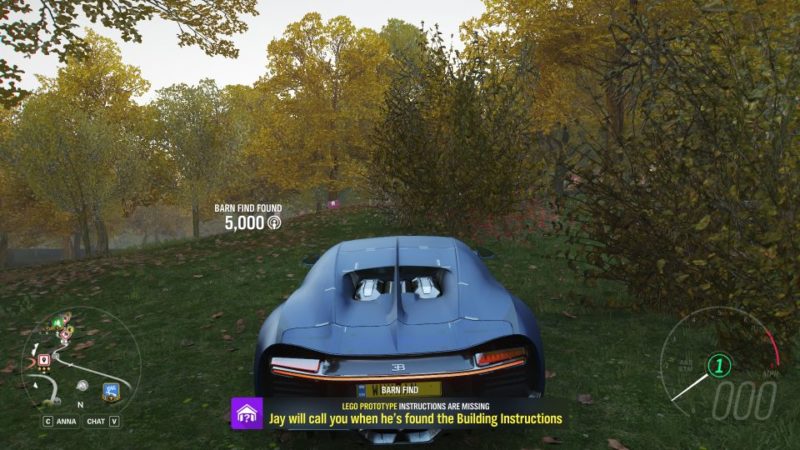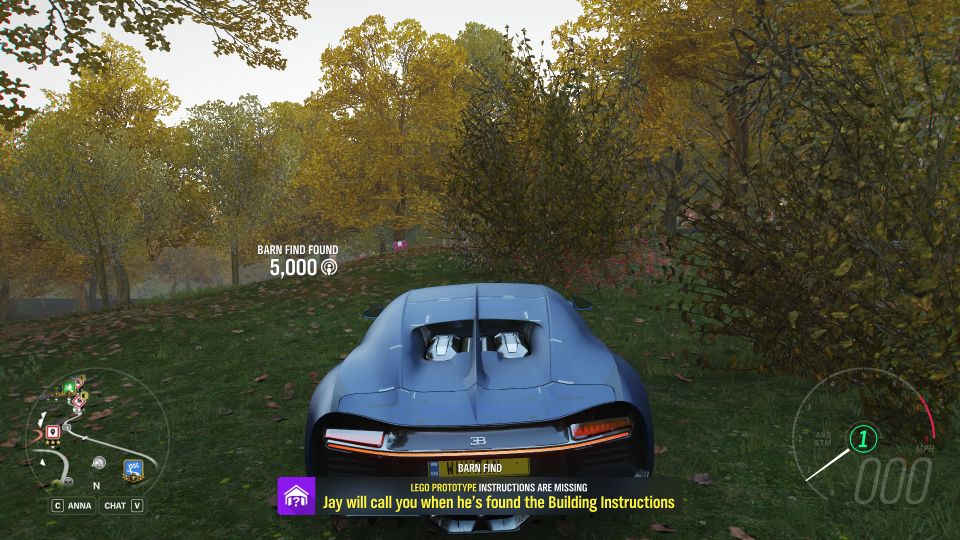 ---
Related articles:
Bricks Needed To Unlock Everything – Lego Speed Champions (FH4)
Rubbish Driving Challenge: Forza Horizon 4 (Lego Speed Champions)
How To Find Sand Castles: Lego Speed Champions (Forza Horizon 4)
Table Flipping: Forza Horizon 4 (Lego Speed Champions) Guide
How To Find Bicycles: Forza Horizon 4 (Lego Speed Champions)
How To Find Ladders: Forza Horizon 4 (Lego Speed Champions)
Smash 50 Lego Brick Piles: Forza Horizon 4 (Lego Speed Champions)
How To Find Coffee Carts: Forza Horizon 4 (Lego Speed Champions)