Back to the Basics is a story mission you will find in Tom Clancy's Ghost Recon: Breakpoint.
The mission is to find Josiah Hill and figure out where Jace Skell is hiding.
This is a walkthrough of Back to the Basics in Ghost Recon: Breakpoint.
Look for the cabin
Head to the cabin at the Abandoned Site to look for Josiah Hill. It's in Moorhouse Plain.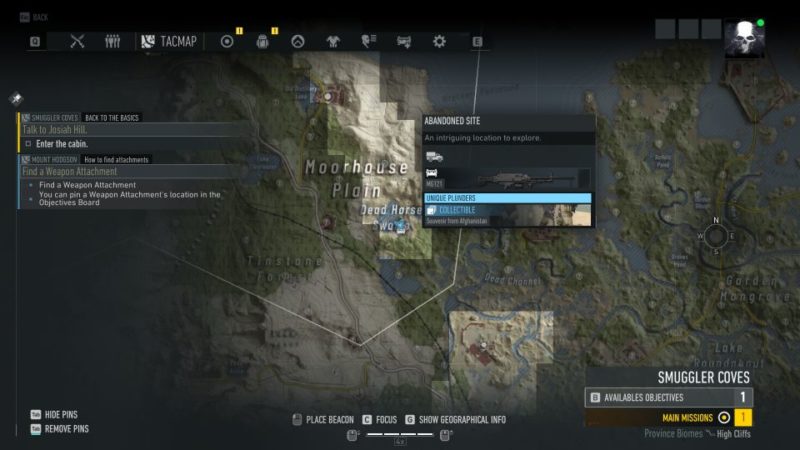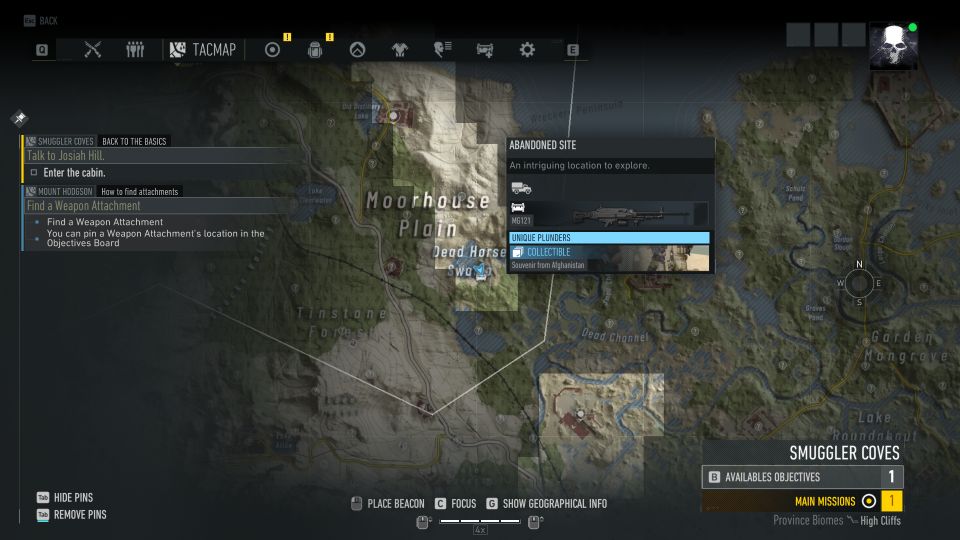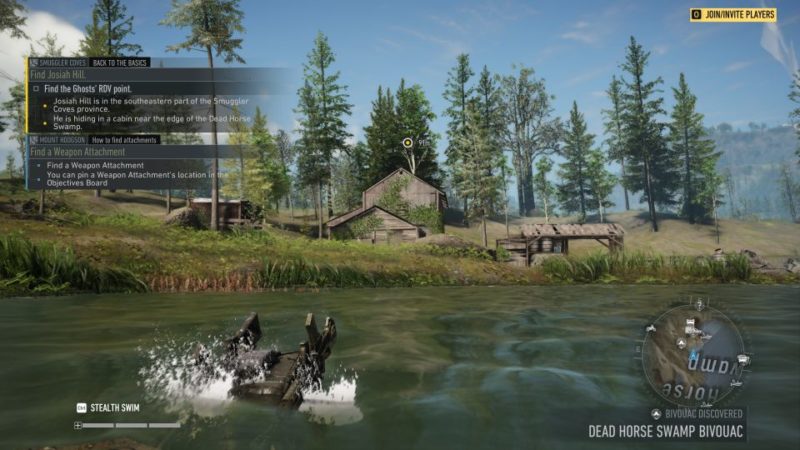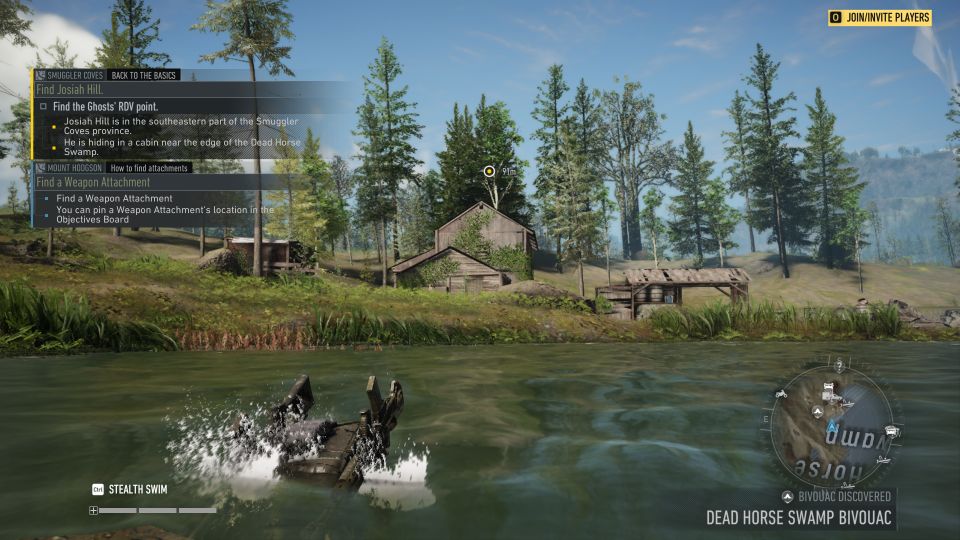 Enter the cabin
Get to the door and enter the cabin.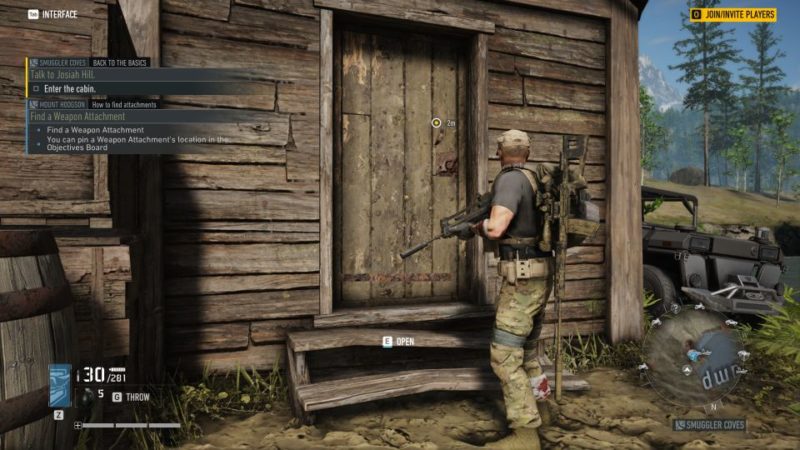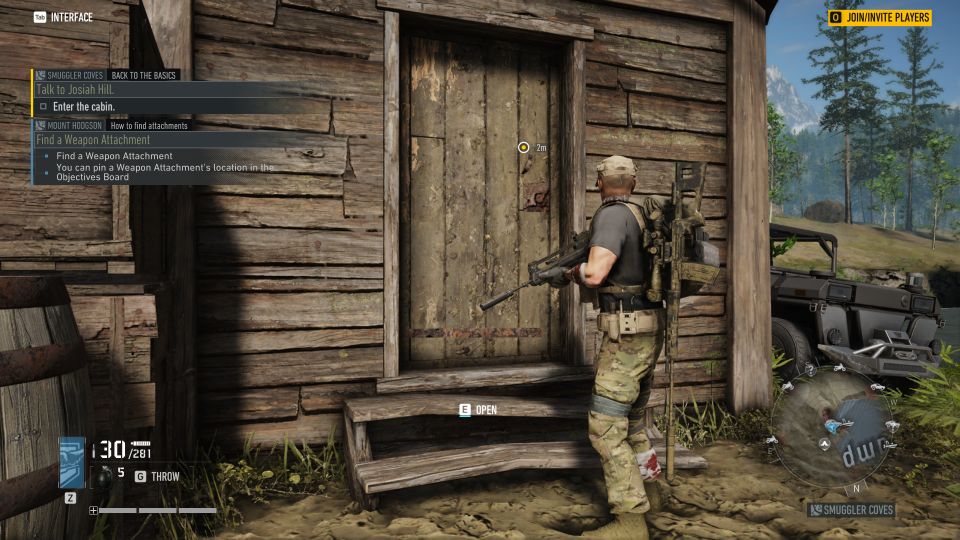 A cutscene will appear as you meet Josiah Hill who's hiding inside the cabin.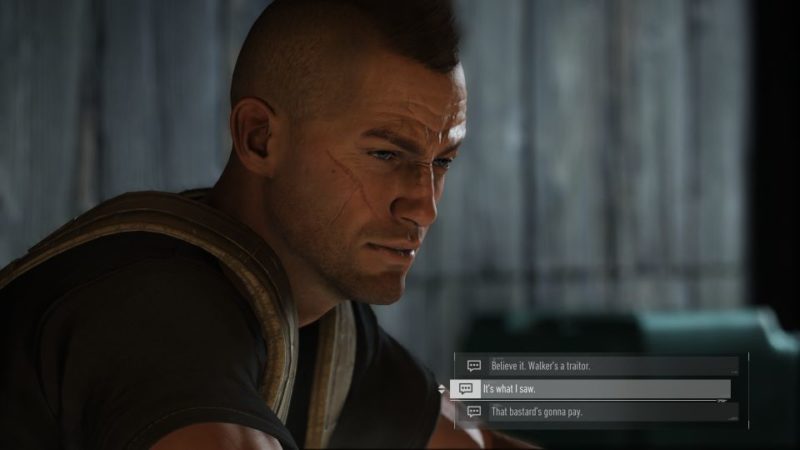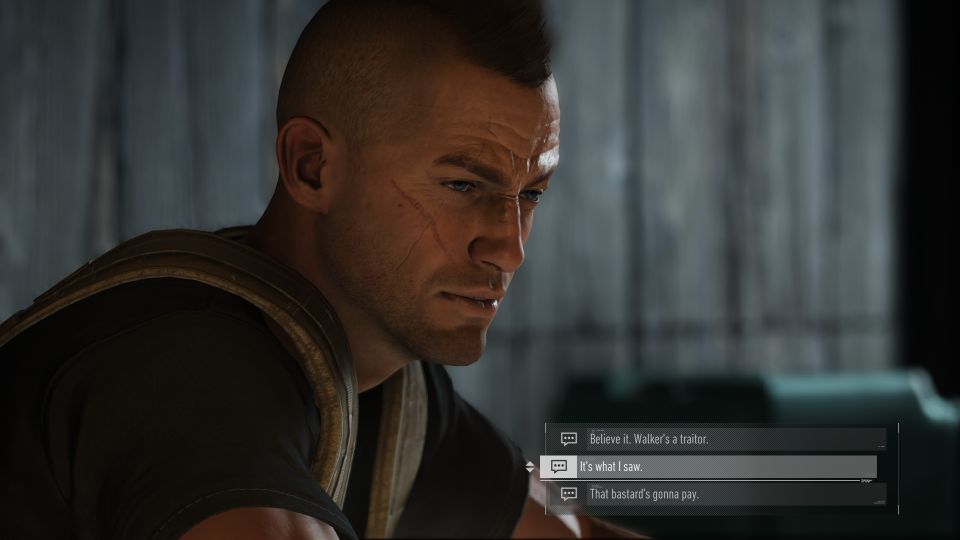 You have to resolve the Questions Tutorial. Just press the button. No thinking is required.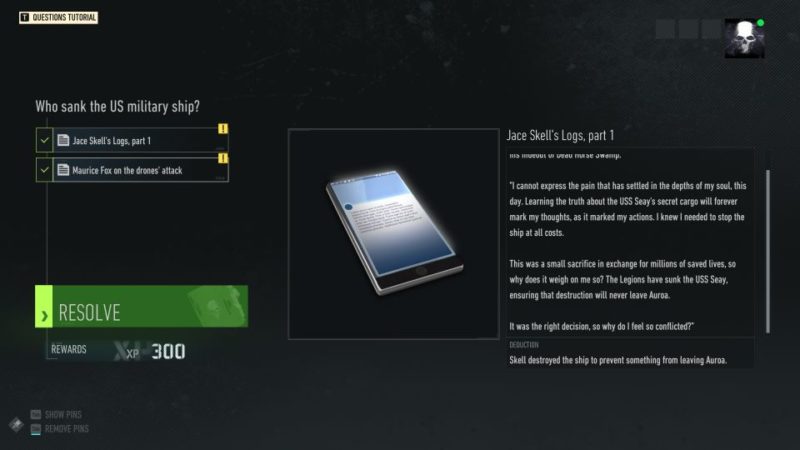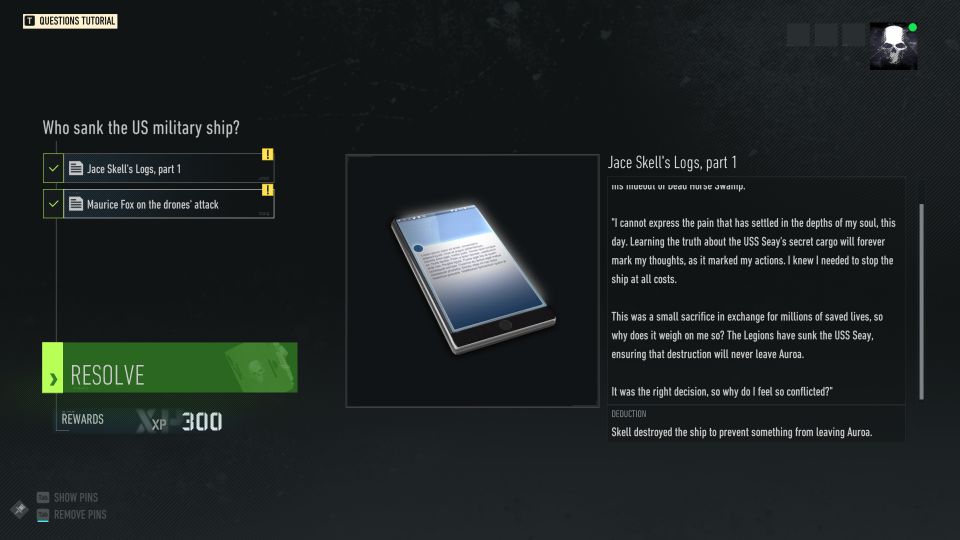 Talk to Schulz
Head back to Mads Schulz in Erewhon to speak with him.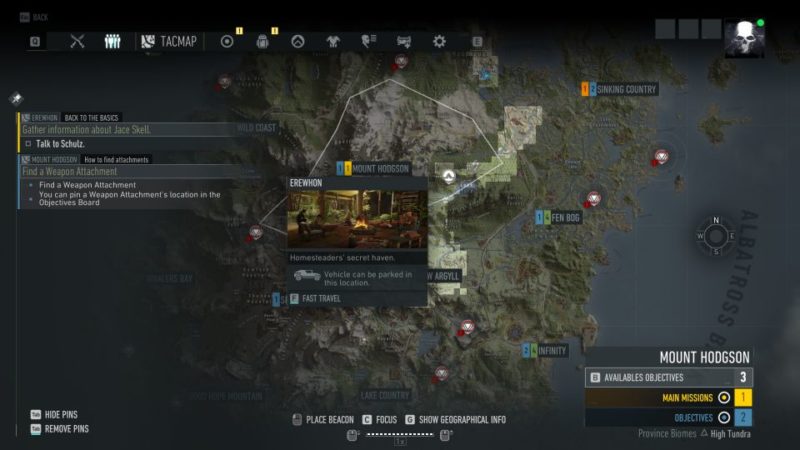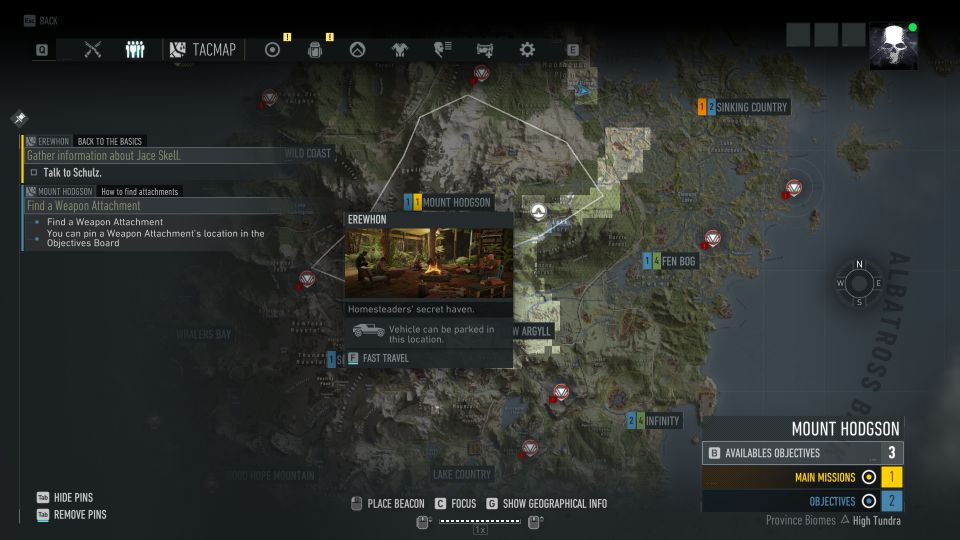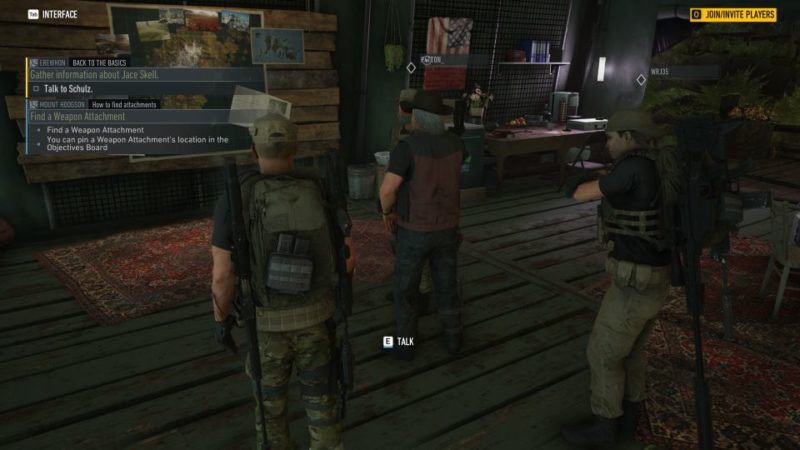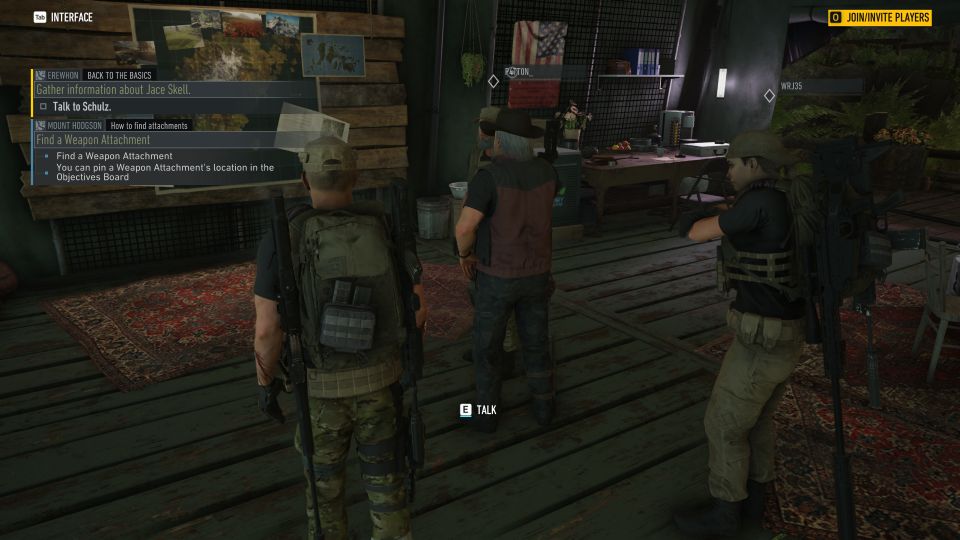 During the cutscene, Fox will tell you that Jace Skell is not behind this.
Talk to Fox
Speak with Fox to learn more about the culprit.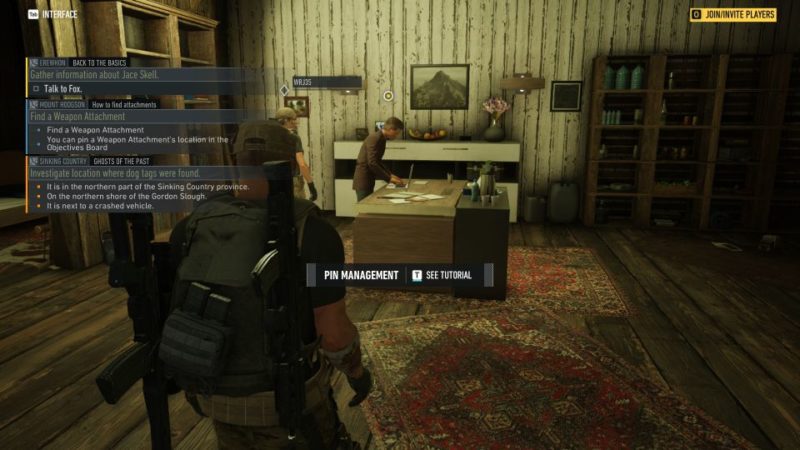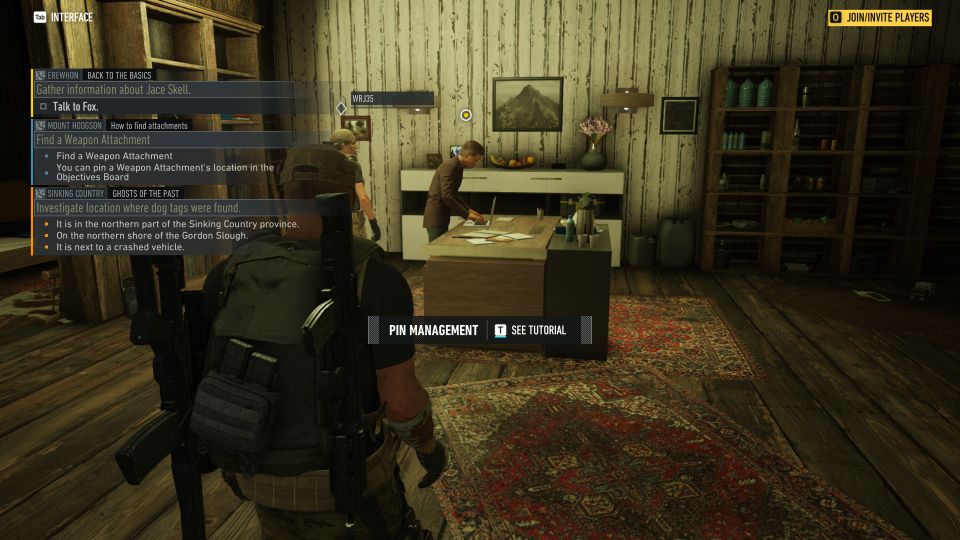 Head to Long Valley Residences
To look for Skell, go to Long Valley Residences, which is situated in New Argyll. The location is as shown below.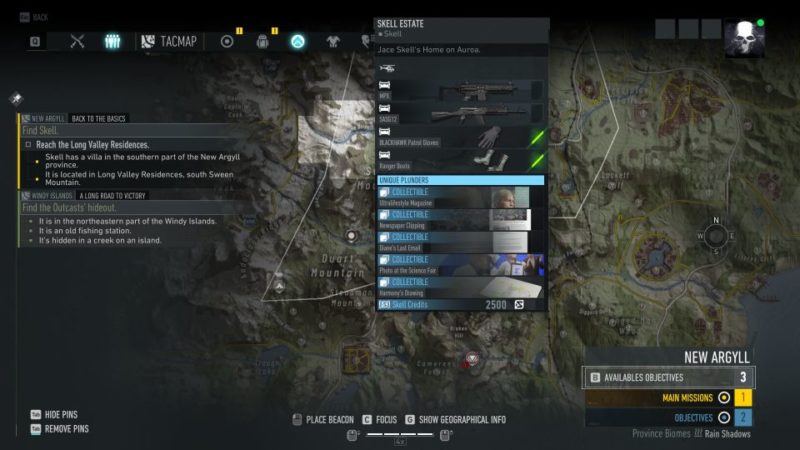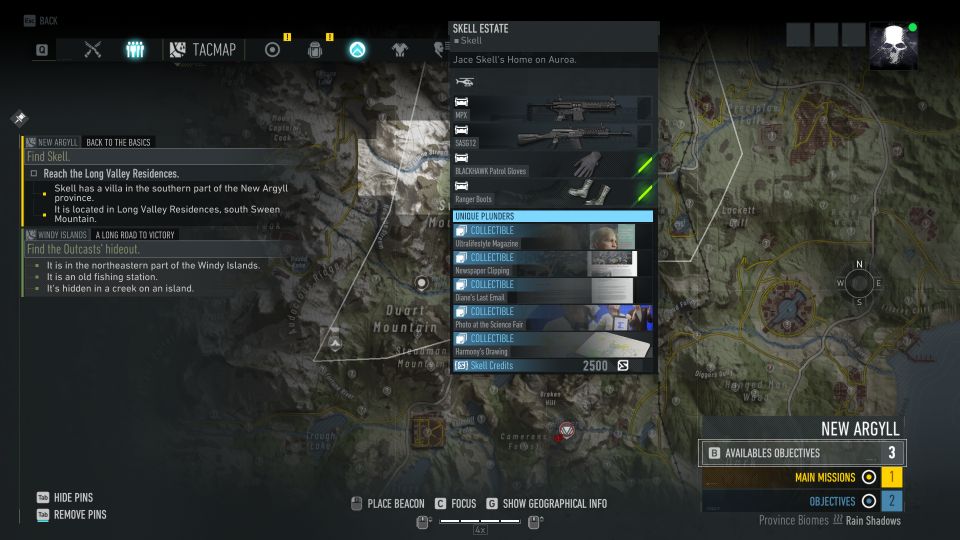 You should see a big area filled with high-tech buildings.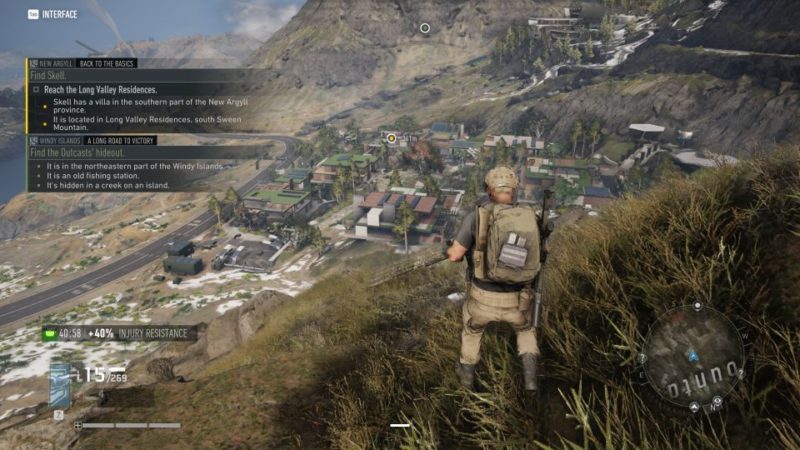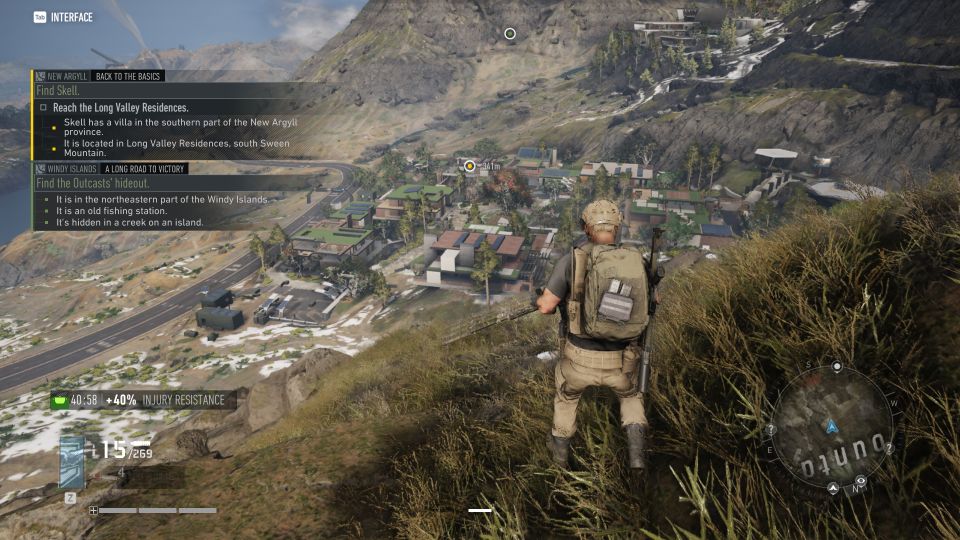 Gather intel
Sneak into the area and look for intel. Just find those people with the 'intel' sign on their head.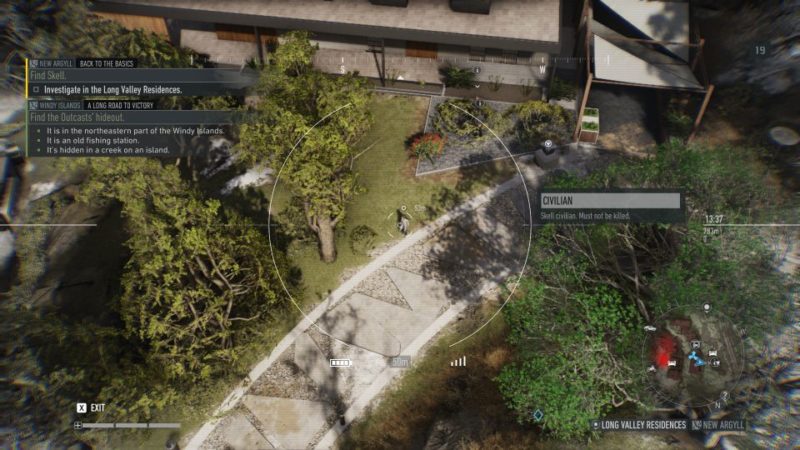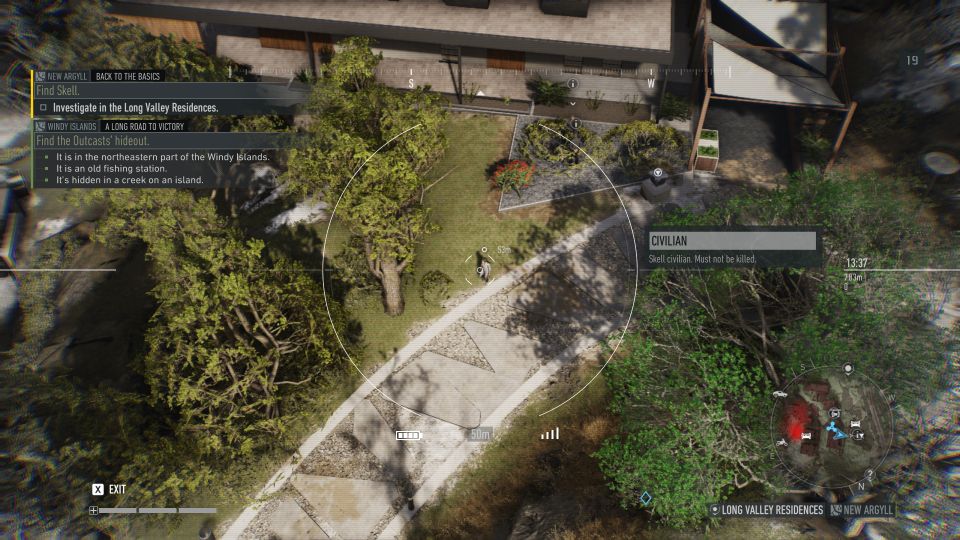 Talk to them to get the next clue.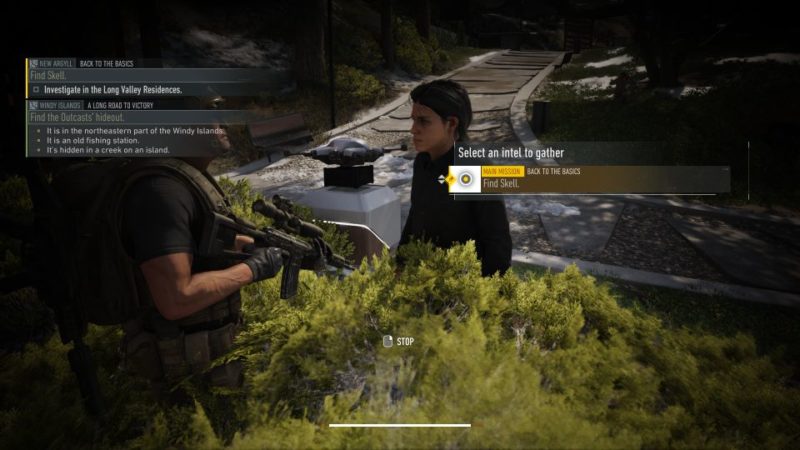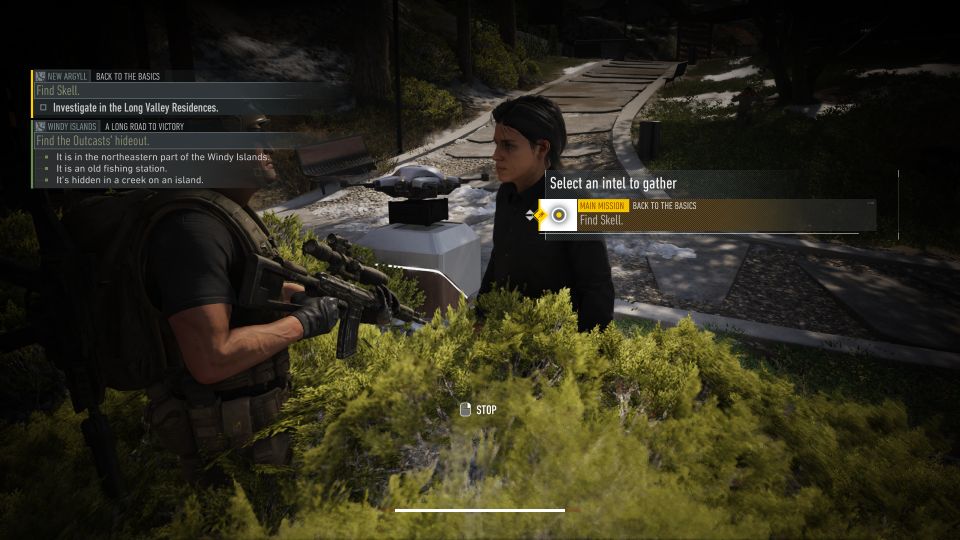 Talk to the housekeeper
After getting the clue, find the housekeeper in a nearby house.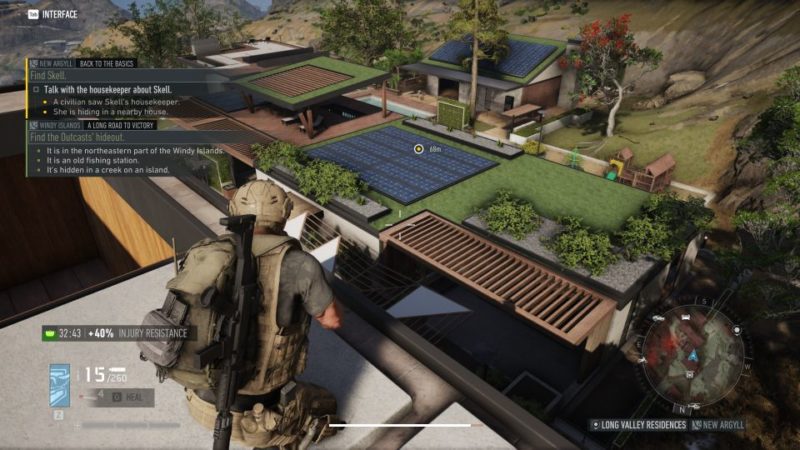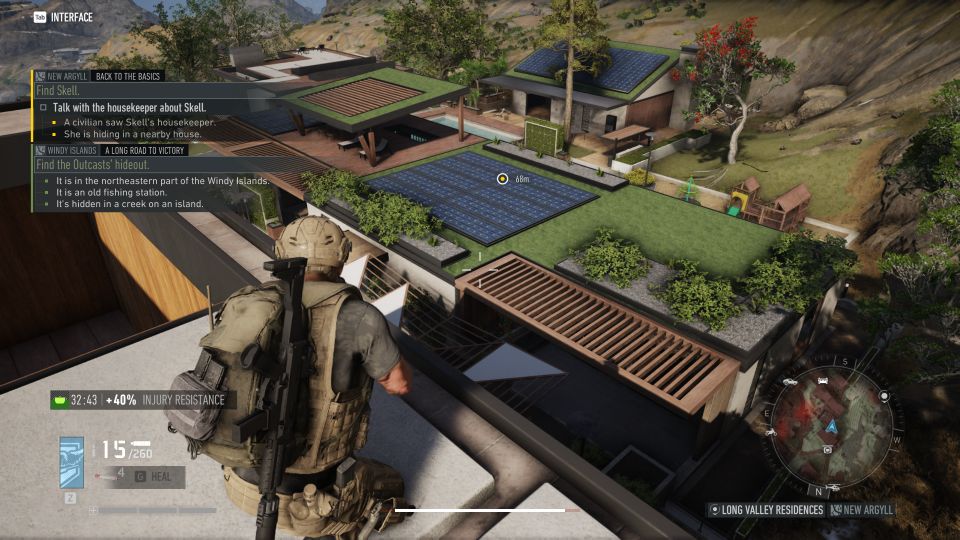 Speak with her. She's inside the dining room.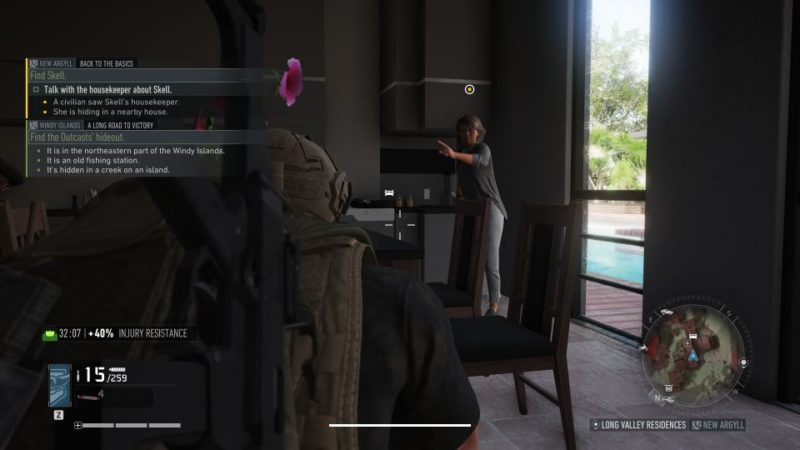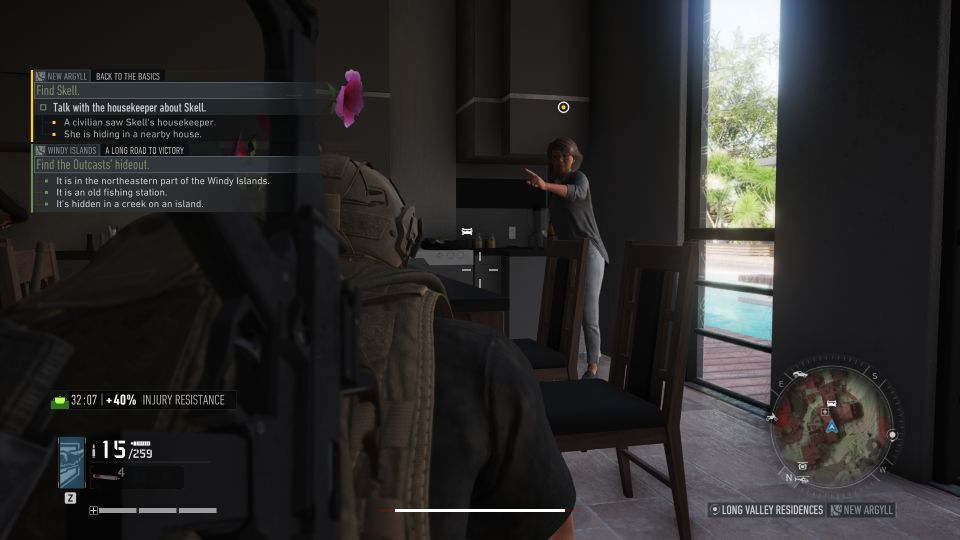 Reach Skell Estate
Next, go to Skell Estate which is beside Long Valley Residences.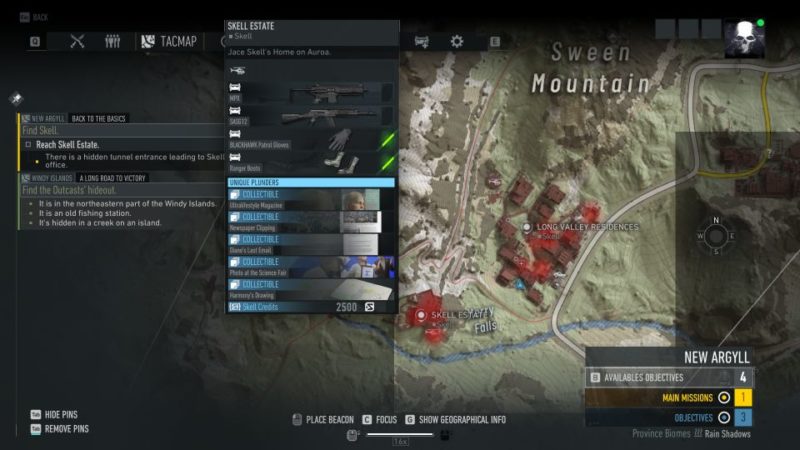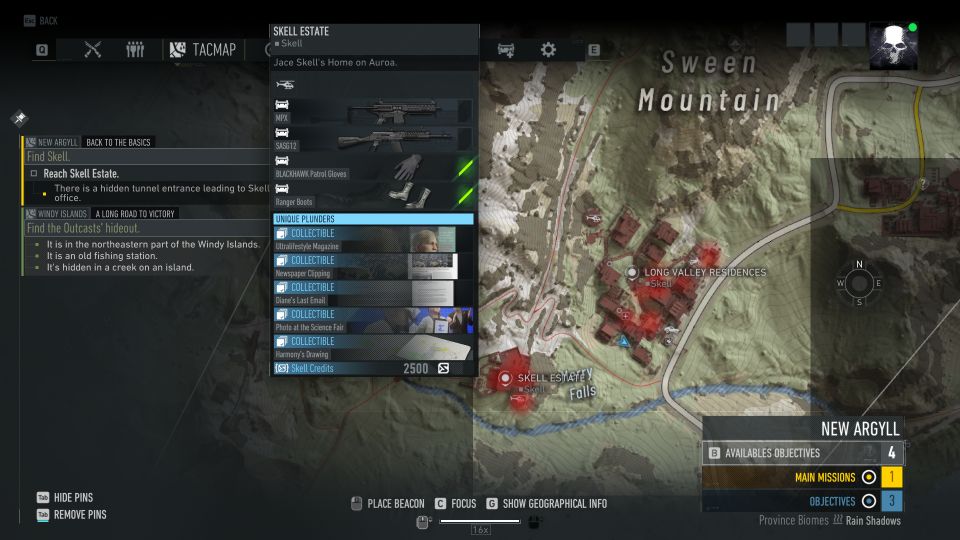 You should find a secret cave / tunnel that leads to the inside of the estate.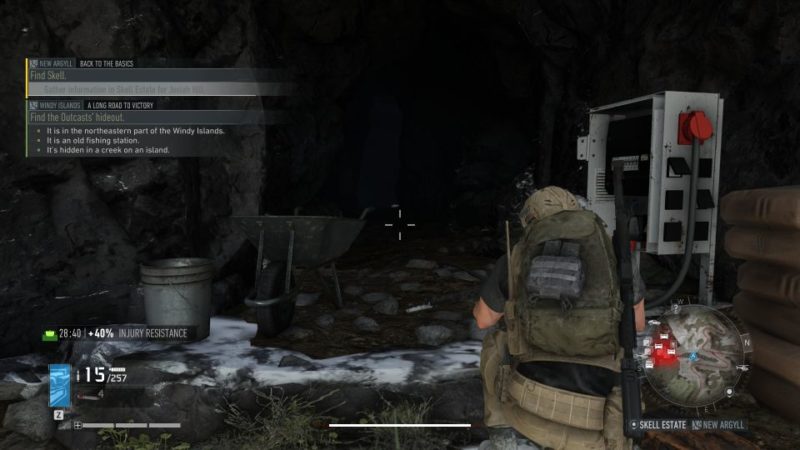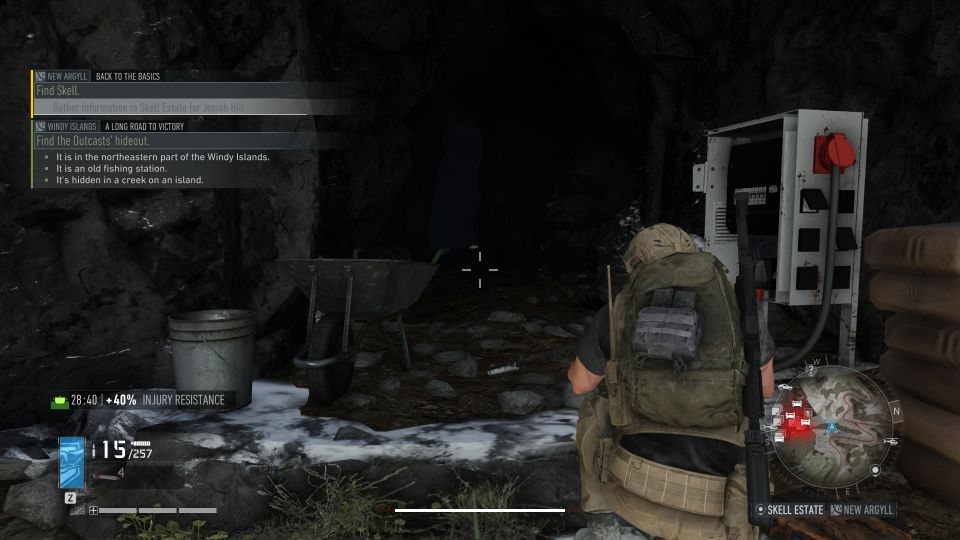 Gather information
After going through the tunnel, open the door to enter the building.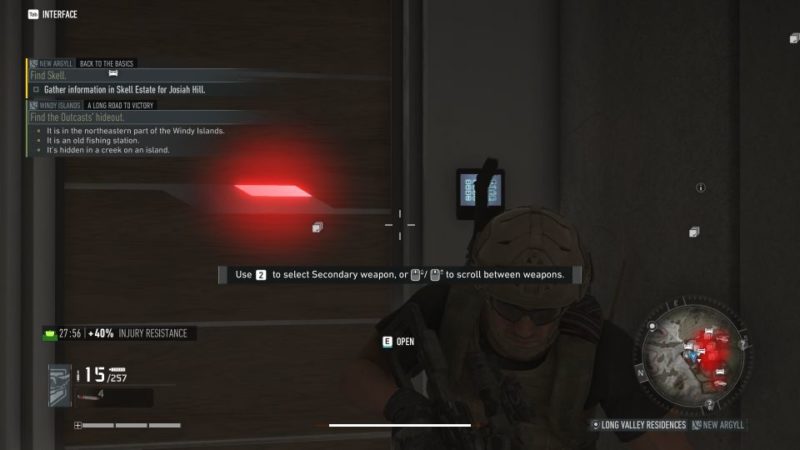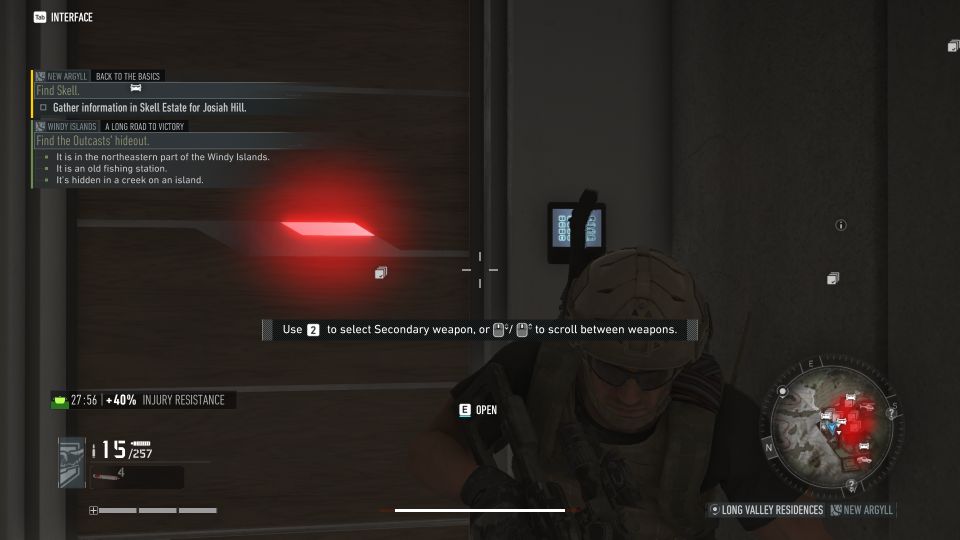 You will find more guards inside. Take them out silently.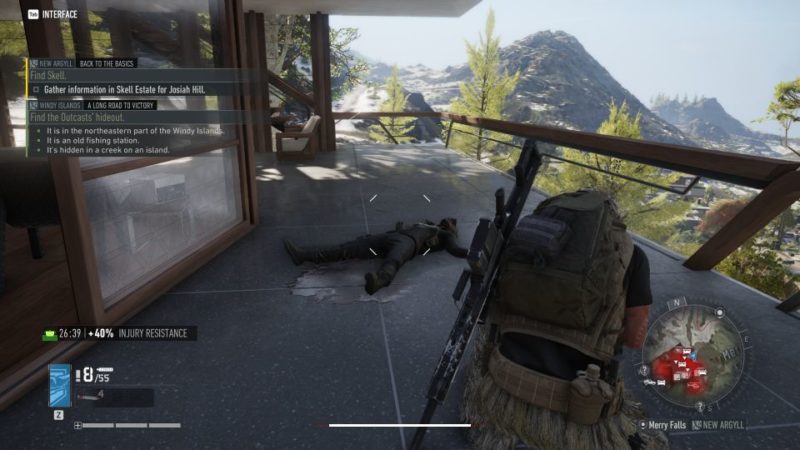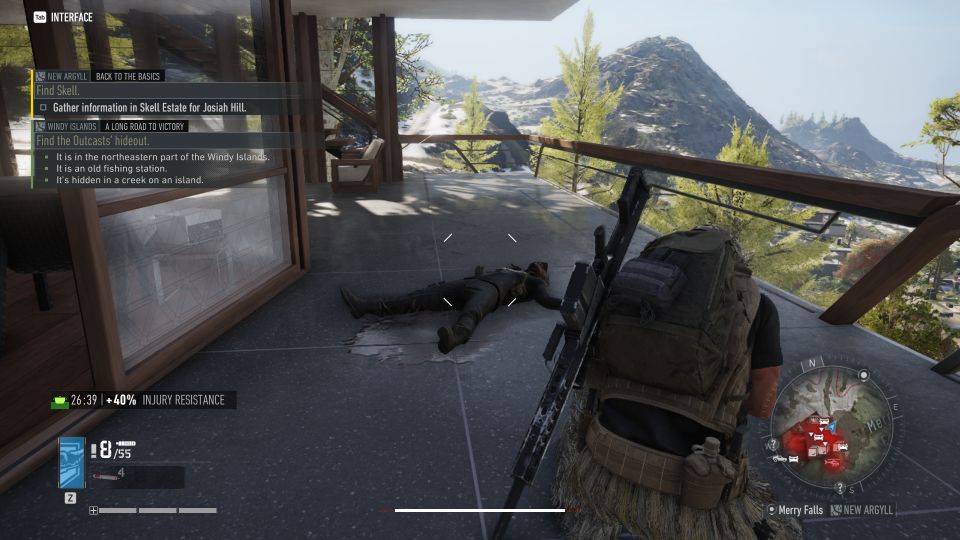 Keep heading upstairs.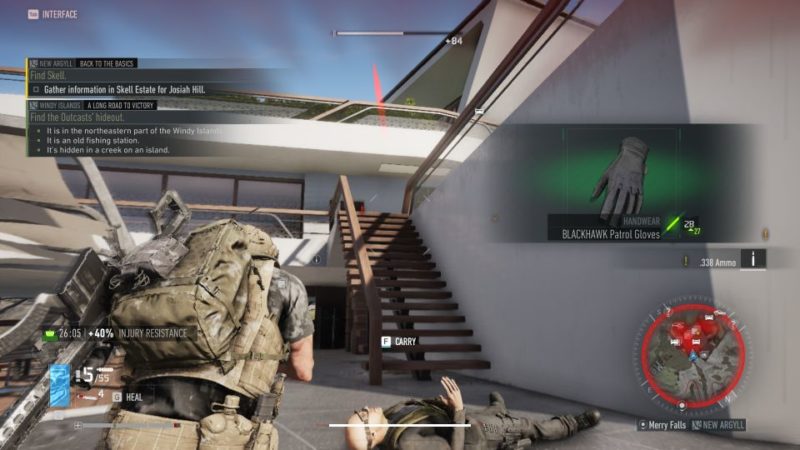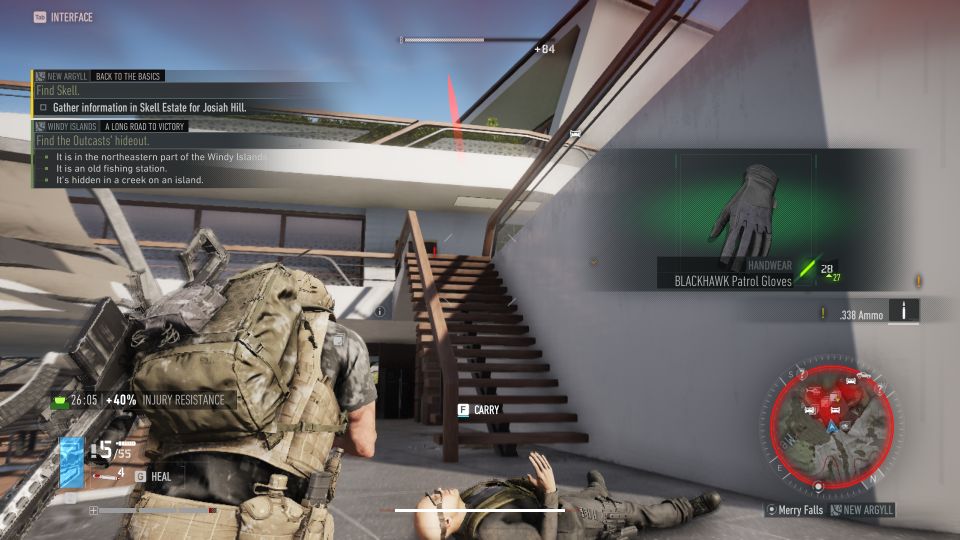 You will find the intel on a computer in the living room / big room.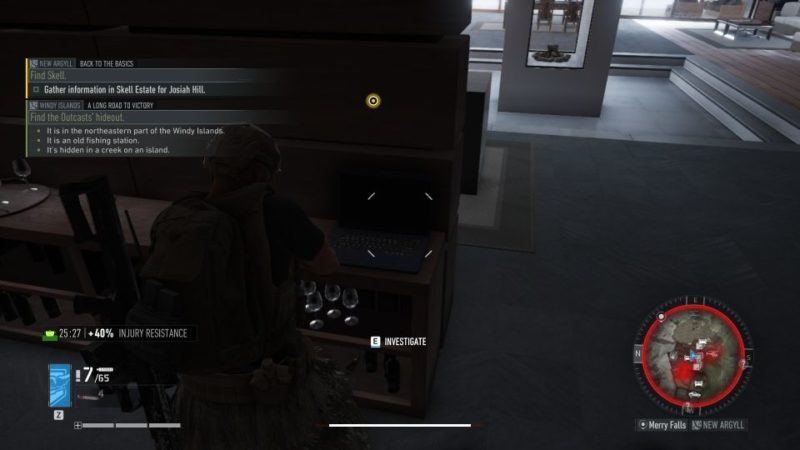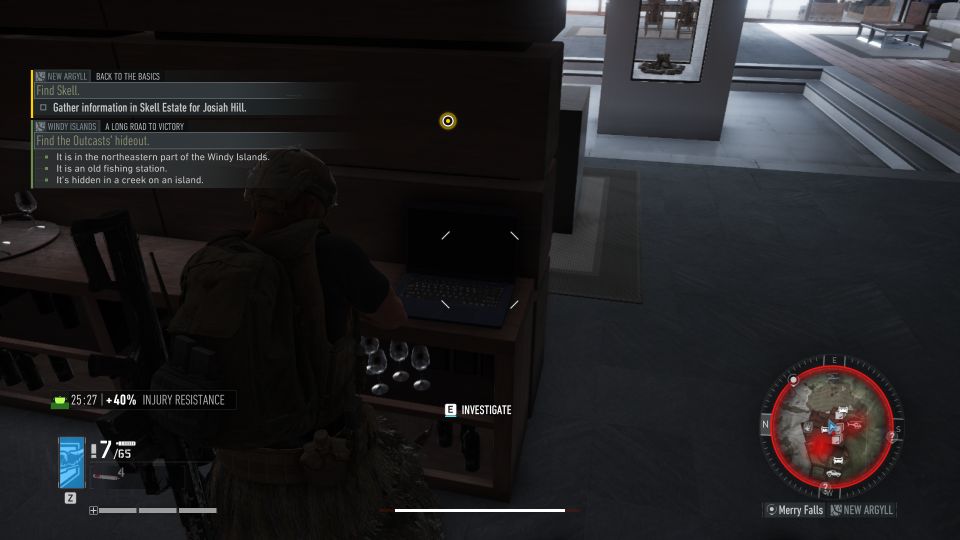 The mission ends here. You will earn 1,000 Skell Credits.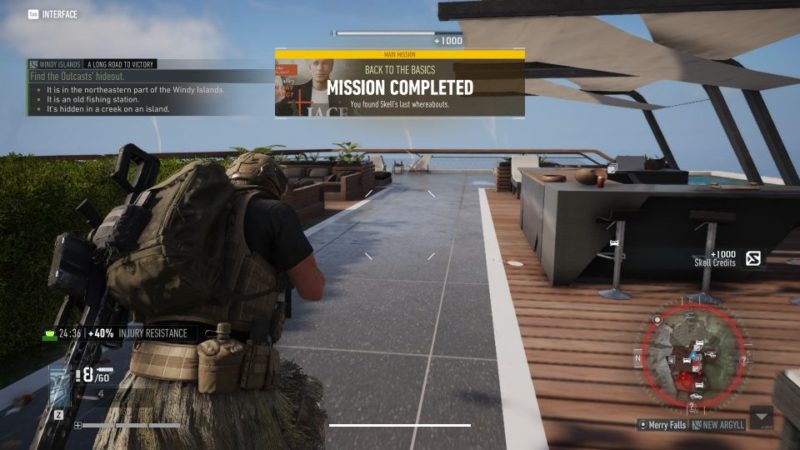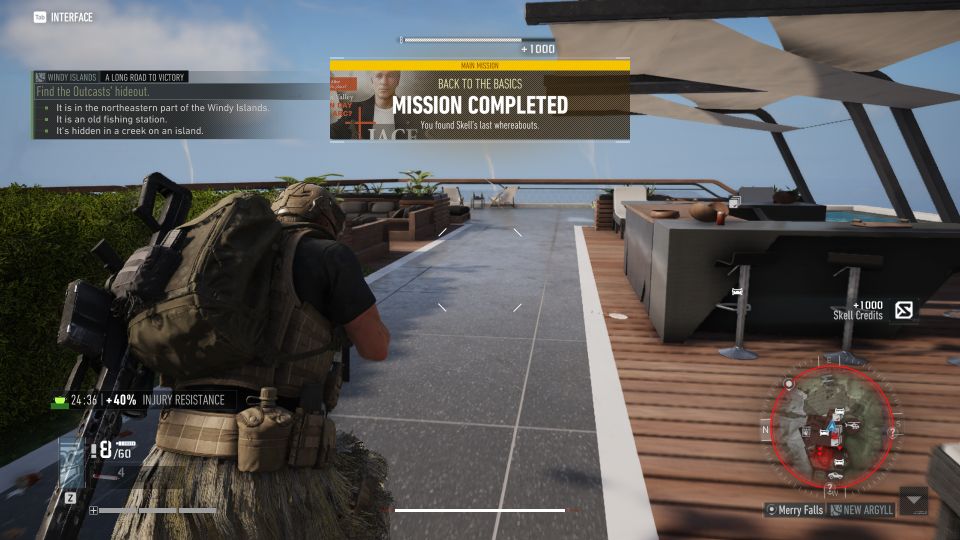 ---
Related articles:
One Man's Hell: Ghost Recon Breakpoint Walkthrough
The Best Tower Defense Games Of All Time
Ghost Recon Breakpoint: The Siren's Call Walkthrough
Ghosts Of The Past: Ghost Recon Breakpoint Walkthrough
Top 7 Highest Bounties In One Piece
Ghost Recon Breakpoint: No Way Out Walkthrough
Ghost Recon Breakpoint: Eagles Down (First Mission) Walkthrough