Chinese New Year ("CNY") is just about a week away. Naturally, for those of us who are not married yet, we look forward to receiving red packets ("ang pau") from our aunties and uncles who are married. Unfortunately, nothing good ever comes free in life.
No, no, no.
It comes with a steep price.
I'm sure all of you reading this would already know what I'm referring to.
It is questioning time. For lawyers, it's just like cross-examining your witness in court but in this case, you are the witness being questioned.
We know very well that this year will be the same like the rest; we will be bombarded with questions like "Why haven't you found a girlfriend?", "When are you getting married ah?", "Got boyfriend already ah?", "When do you want to have kids?", "Got job already?" and "Still studying ah?".
Ah.. the dreaded questions.
This post is to help all of you poor souls out there on how to avoid such questions.
No i was kidding, there's no helping you guys/girls. You just have to bear with it.
If you still insist, then read the 'guide' below:
1. Get A Girlfriend/Boyfriend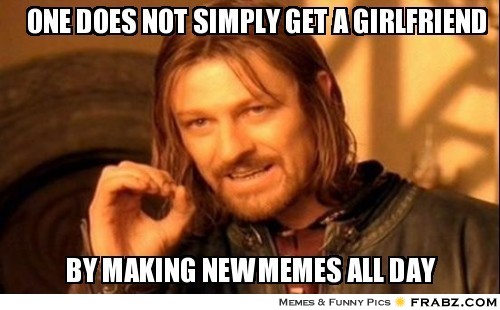 Whoops. Not so helpful, I know.
It's just a short term solution as you will get a different question the next Chinese New Year, i.e. "When are you getting married?" Boom!
Oh well, at least it helps for a year, right?
2. Rent A Partner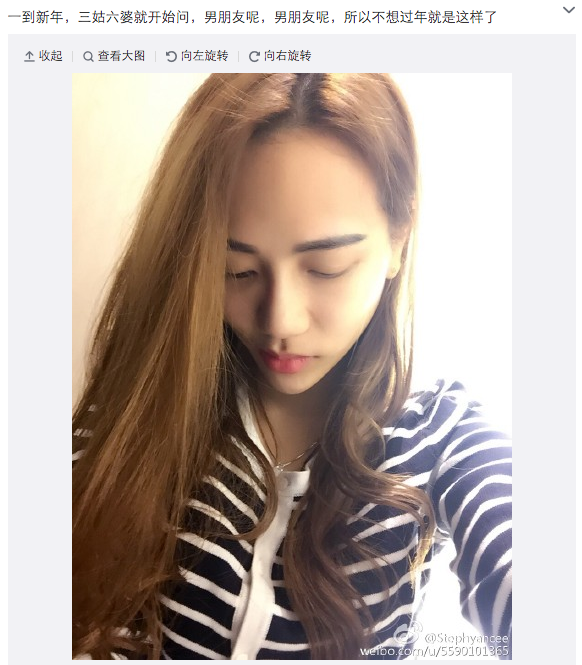 This is such a huge problem, not only in Malaysia, but that people would go through a big deal just to avoid annoying questions from their aunties.
The problem is much bigger in China, and so someone came up with the idea to rent partners, and it has taken off as quite a lucrative business. Apparently the rate for a partner (in 2016) is at least 150 dollars! It can go much higher than that.
Where there is demand, there is supply right?
3. Work During Chinese New Year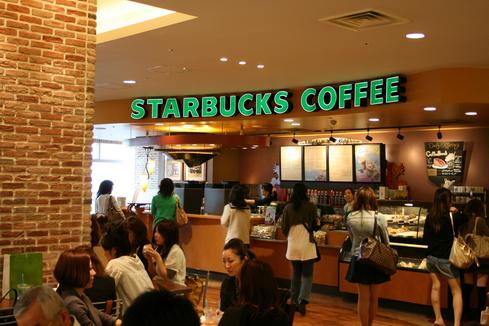 I know right. "I have been working the whole year and you want me to work during CNY as well?" Well, if you're desperate enough, why not?
Besides, the difficulty of finding workers during Chinese New Year results in the increased rate of at least THREE TIMES the normal pay!
If you don't mind working for some extra cash, do it.
4. Just Smile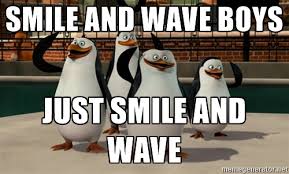 Well one thing that you can do for sure is just smile like you're embarrassed when they ask. A smile may be taken as "Yes I'll find one soon" or maybe "I already have one but I'm too shy to mention".
5. Actually Answer Their Questions
Sounds harder than it actually is, but if you're just honest with them, maybe they will let you off the hook? Right.. Maybe.. Maybe not? Oh well..
If you can relate to this post, why not share it with your friends or acquaintances: