The Conqueror is a main quest in Assassin's Creed Odyssey involving Stentor.
Your task is to talk to the Spartan polemarch who happens to be Stentor. Help him to kill four Boeotian champions and eventually win the war for Sparta.
Here's a walkthrough of The Conqueror in AC Odyssey.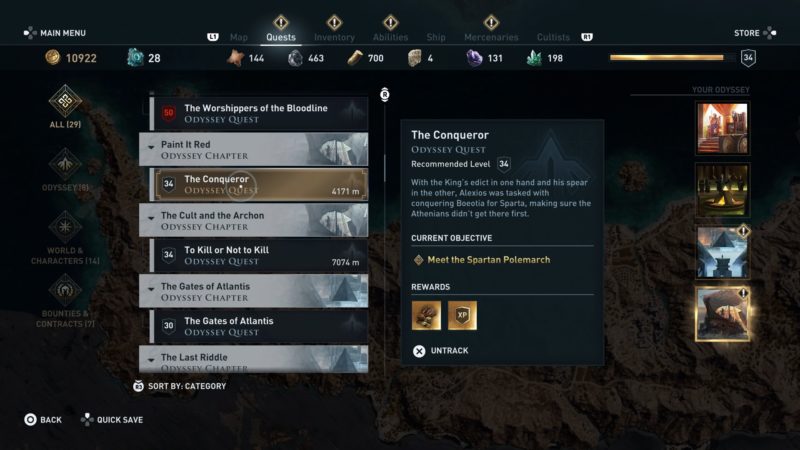 This quest is recommended for level 34 and above, but it may differ according to your character's level.
Talk to the Spartan polemarch
Your first objective is to look for the Spartan Polemarch in Boeotia.
You can find his exact location in the map below at the Spartan Military Camp.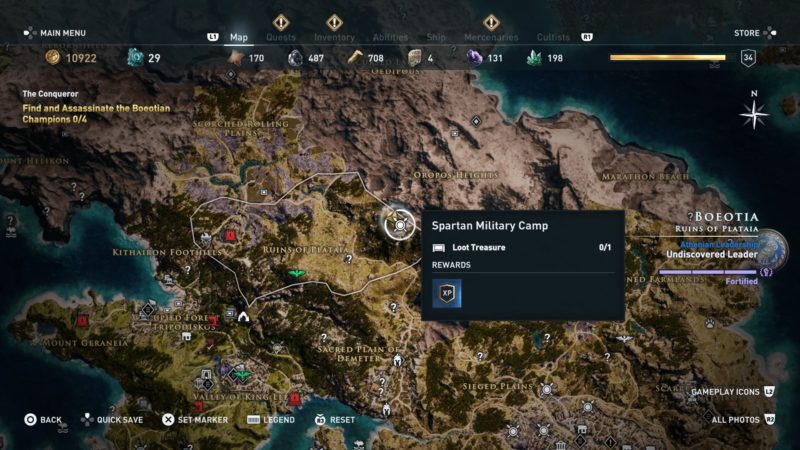 When you arrive, you'll realize that the polemarch is Stentor.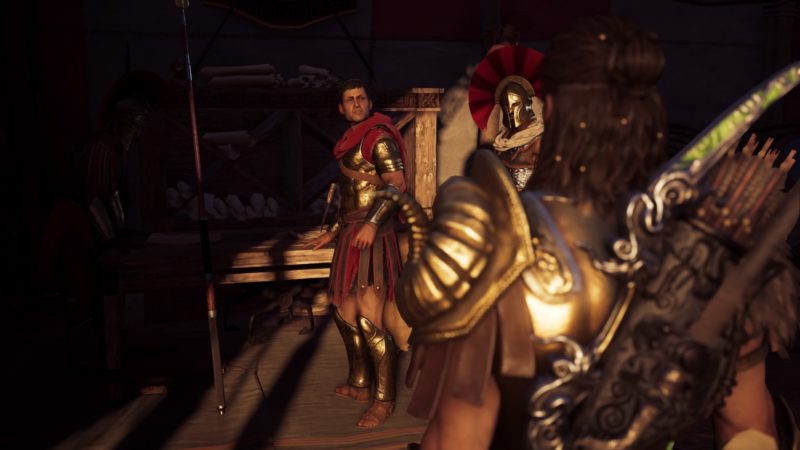 He will then ask you to kill four of the Boeotian champions to make the war easier.
Find and assassinate the Boeotian champions
This quest leads to four mini quests where you have to kill the champions.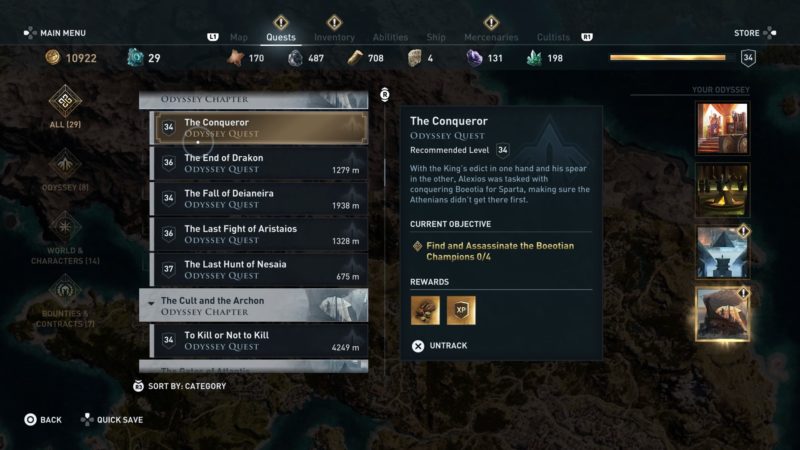 Before you can proceed to the war, you need to eliminate these champions and finish these quests:
Once you're done, get back to Stentor.
Return to Stentor
After killing the champions, return to Stentor.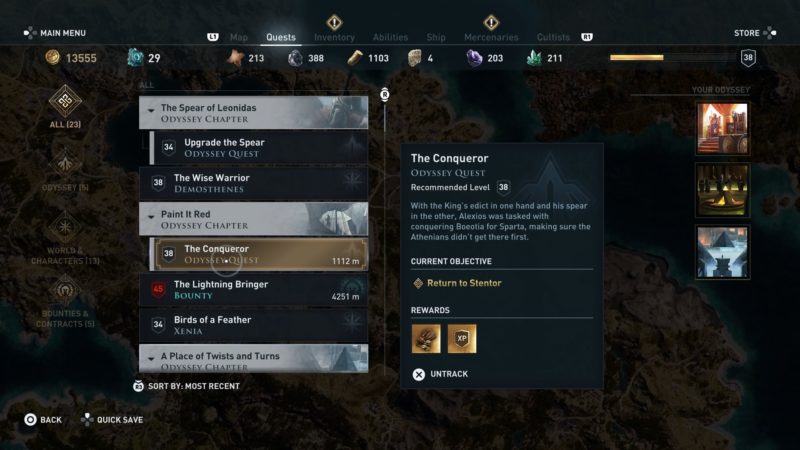 You will find him in the exact location shown in the map below, marked as the quest symbol.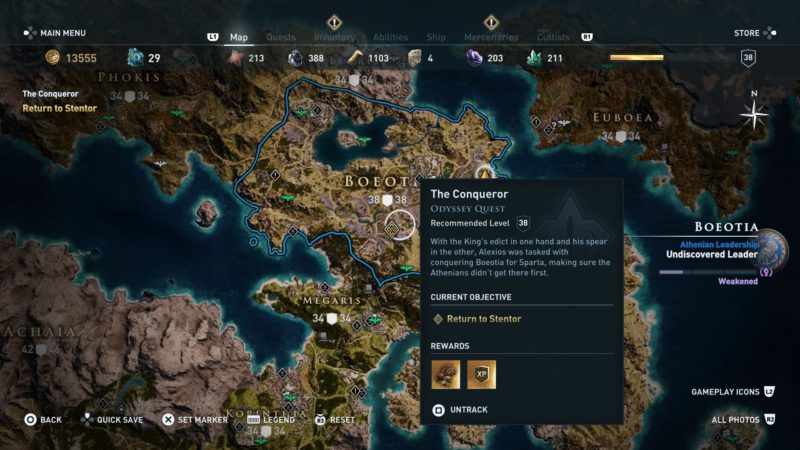 Talk to him to begin the war with the Athenians.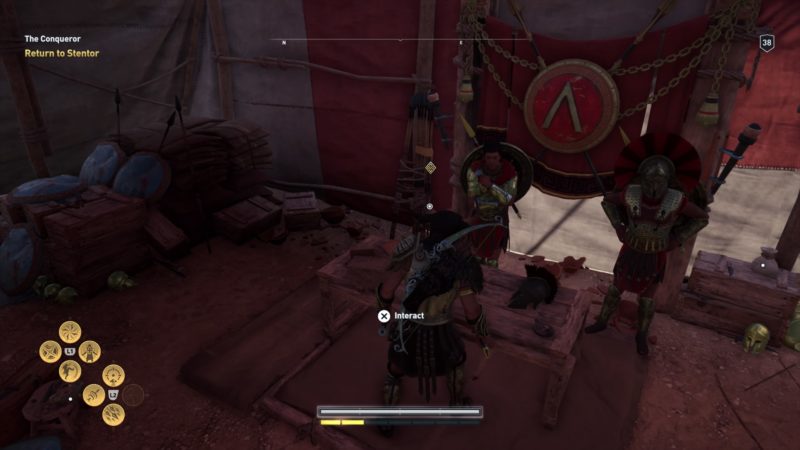 The war is basically the same as conquest battles.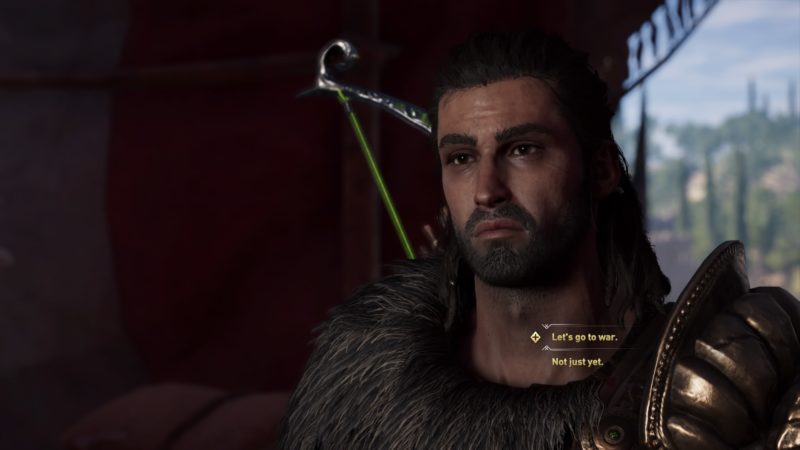 Your objective is to get the enemy's overall health down completely before your side's health goes down to zero.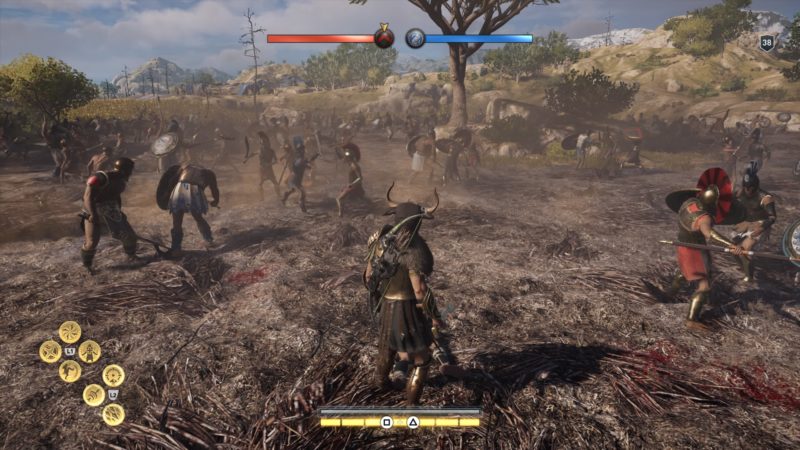 The fastest way to win the war is to kill the captains of the opposing side. They will be marked with a symbol on their head, which makes it easy to spot them.
In this particular battle, one of the enemies is a mercenary, which means it takes a longer time to kill this guy.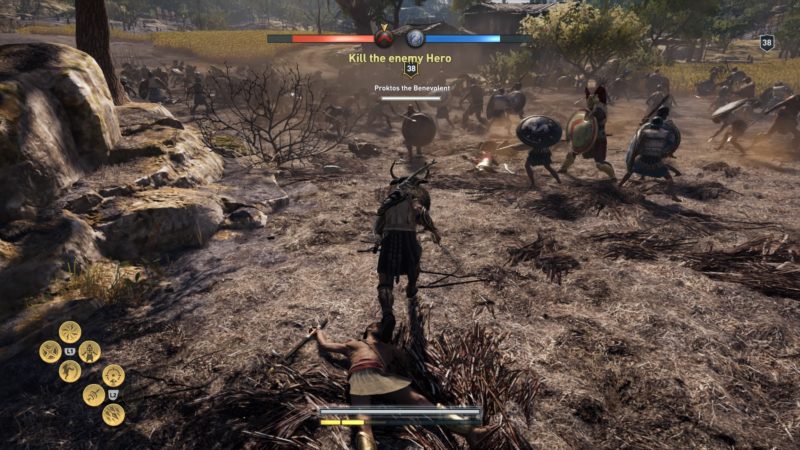 After defeating about seven captains, you should win the battle.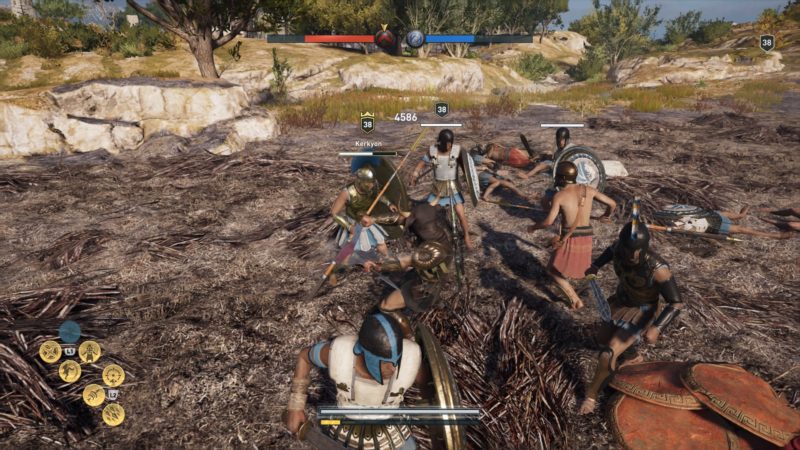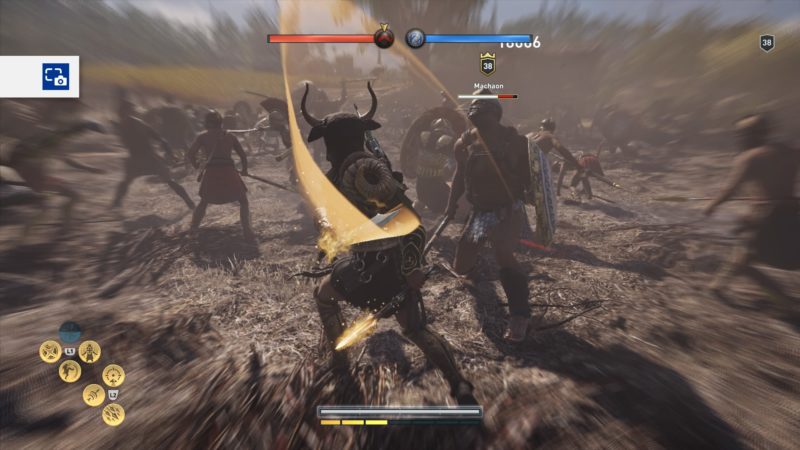 You will get some items, experience points and drachmae for winning the war with Stentor.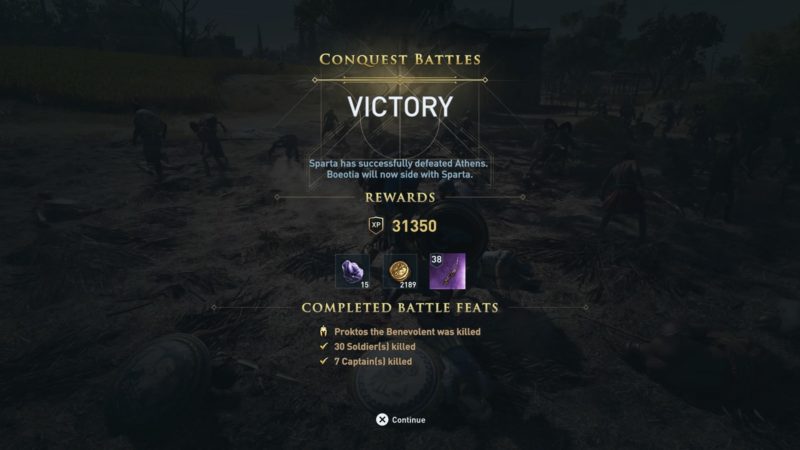 After the battle, there'll be a cutscene with Stentor where he aims to kill you to avenge Nikolaos.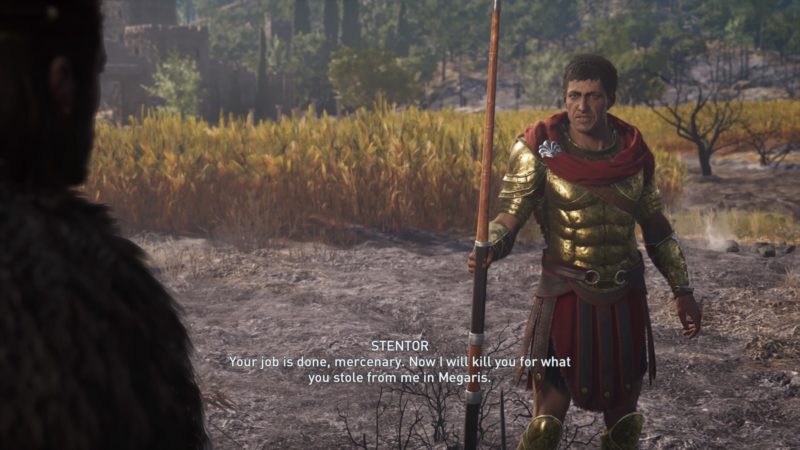 He didn't know Nikolaos is still alive, and the latter came to stop the battle between you and Stentor.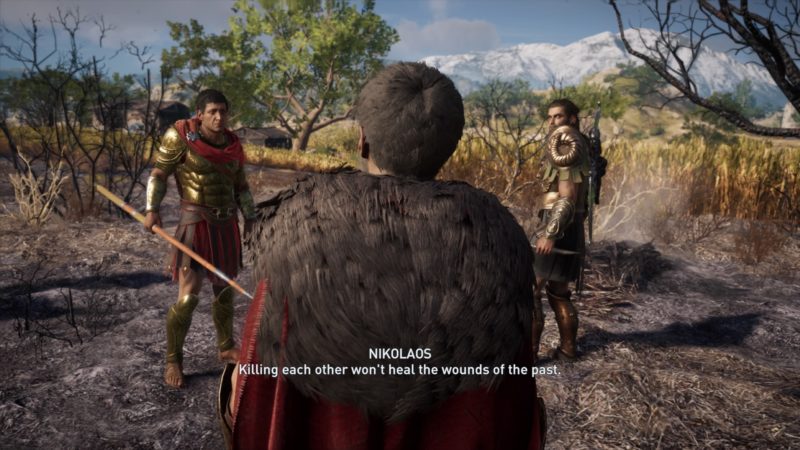 And that's it for this quest The Conqueror. Hopefully the walkthrough has been helpful.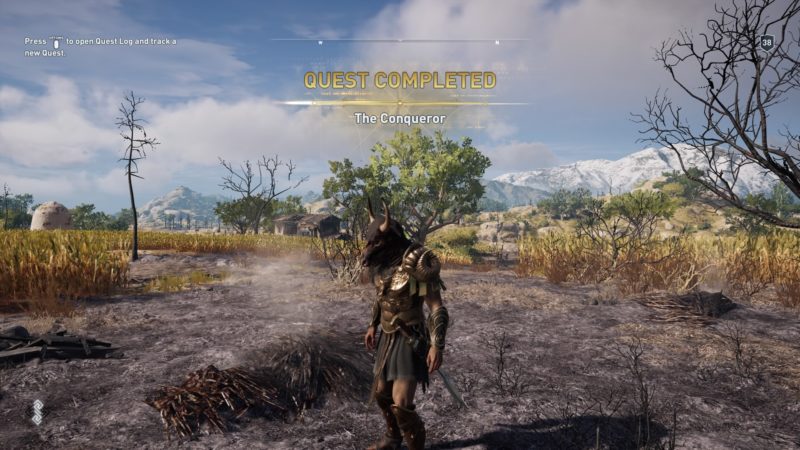 ---
Related articles:
Assassin's Creed Odyssey: The Battle Of Pylos (Walkthrough)
AC Odyssey: A Bloody Feast (Archidamos Or Pausanias)
Assassin's Creed Odyssey: Lore Of The Sphinx
Assassin's Creed Odyssey: The Long Game (Walkthrough)
AC Odyssey: Cashing In On The Cow (Walkthrough)
Assassin's Creed Odyssey: The Kretan Bull (Walkthrough)