The Best Defense is a side quest in Assassin's Creed Odyssey involving the Daughters of Laiaia.
Your task is to decide which is the best defense for the people by choosing one of two actions.
Here's a walkthrough of The Best Defense in AC Odyssey.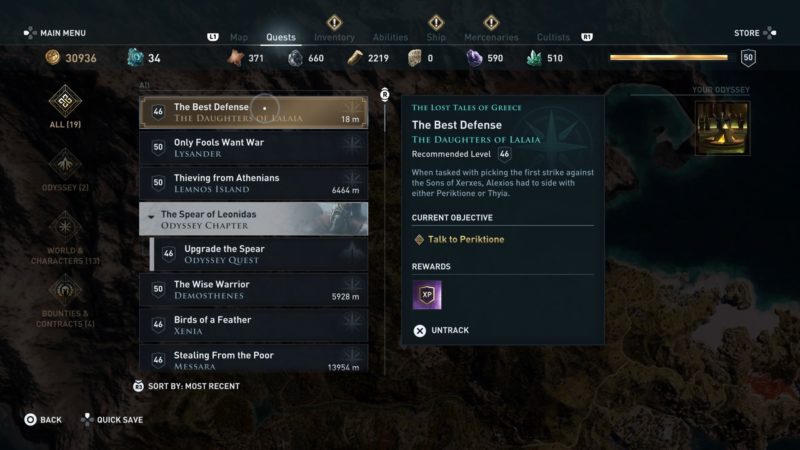 This quest is recommended for those level 46 and above, but it may differ according to your own level.
To begin the quest, talk to Periktione who is in the town of Laiaia.
Talk to Periktione
Her exact location is shown in the map below, marked as the quest symbol.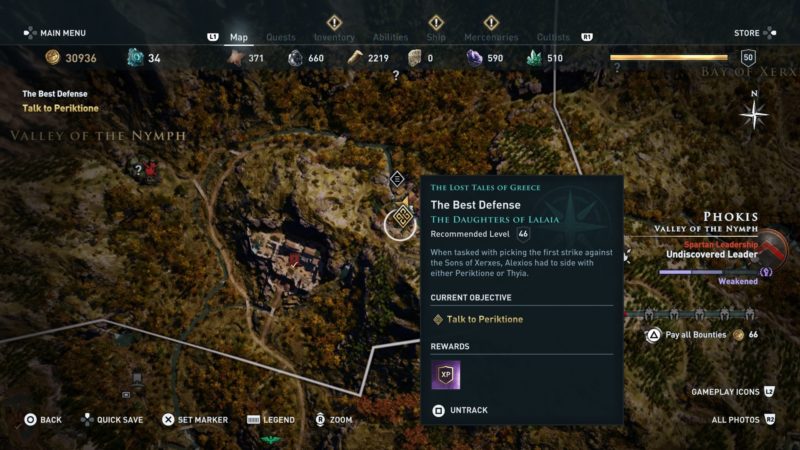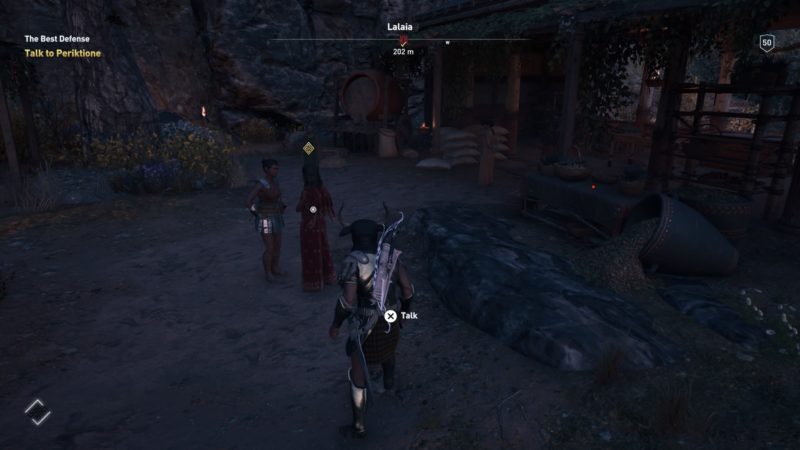 During the conversation, you have to decide whether to choose Periktione's advice or Thyia's advice.
They both have their merits but I chose the first option "focus on the scouts". If you had chosen otherwise, the quest would probably be different.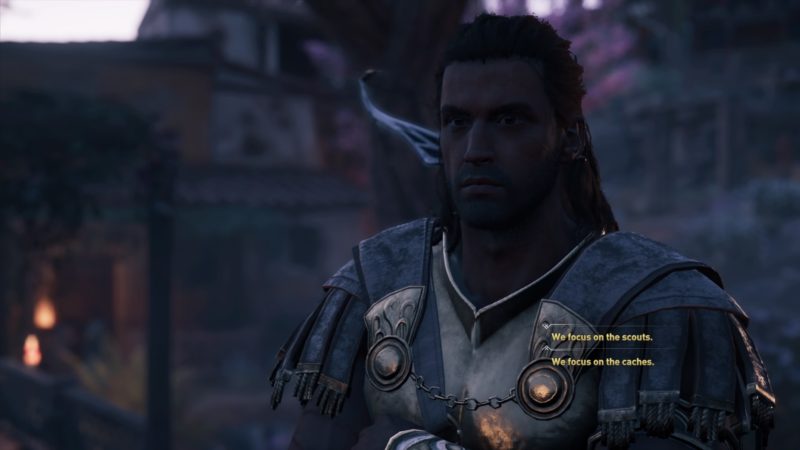 Locate and kill the scouts
The location of the scouts are all shown in the map below, marked as three different spots.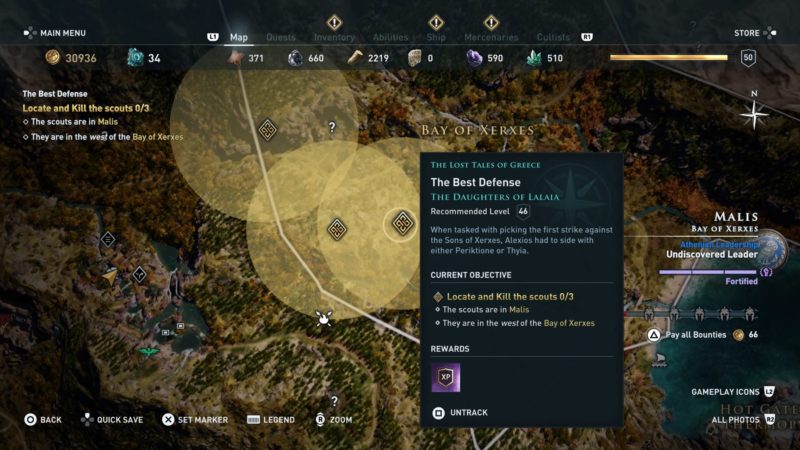 As you approach the area, you need to call Ikaros to pinpoint the exact location.
You should see a couple of scouts together with their animals (e.g. bears).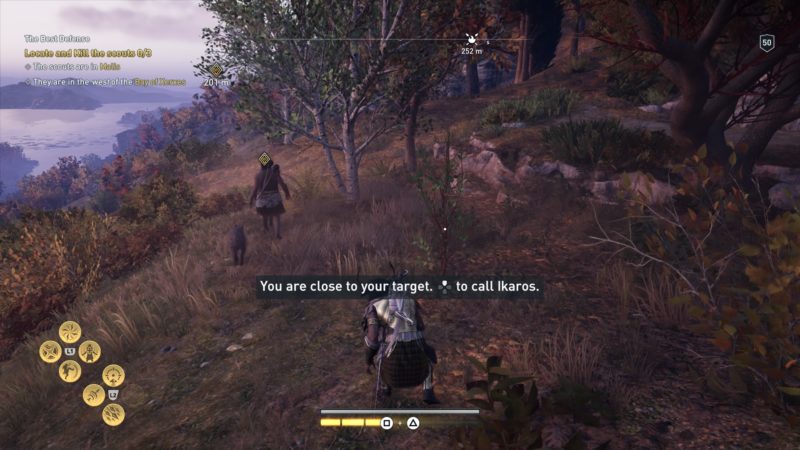 There are three different groups. Kill all of them.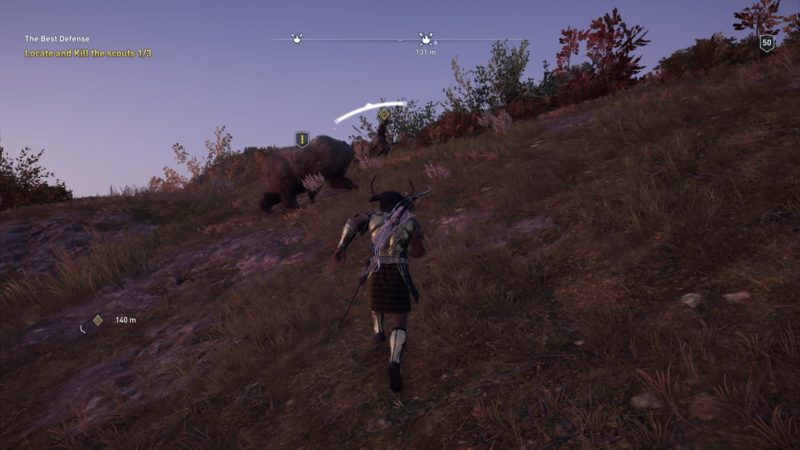 You probably don't have to kill every single person and animal. Just get rid of the main guy and "confirm kill".
Once you're done, get to the next group of scouts.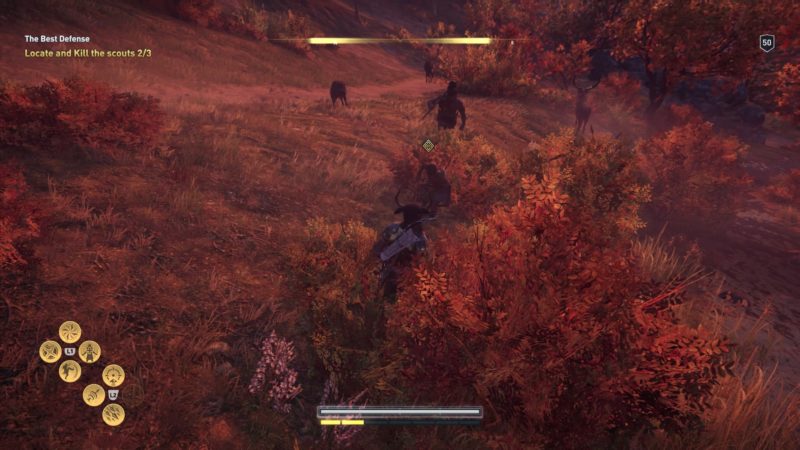 Talk to Periktione
After you're done with the scouts, get back to Periktione. Her location is shown in the map below.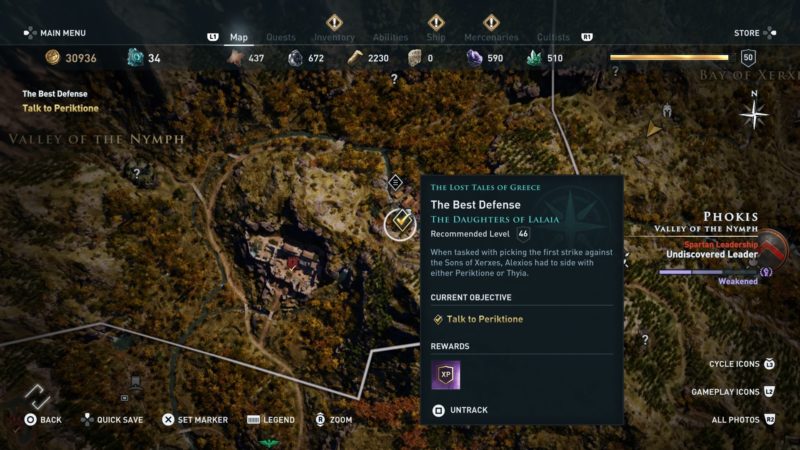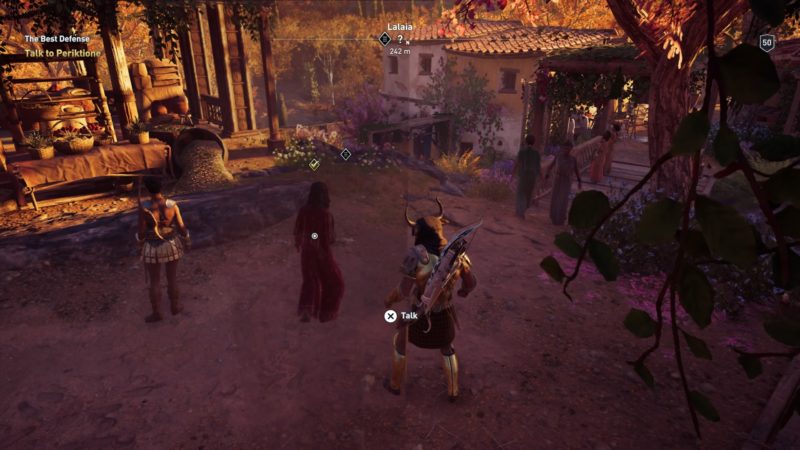 The quest completes here and you may not get any rewards, but there is a subsequent quest.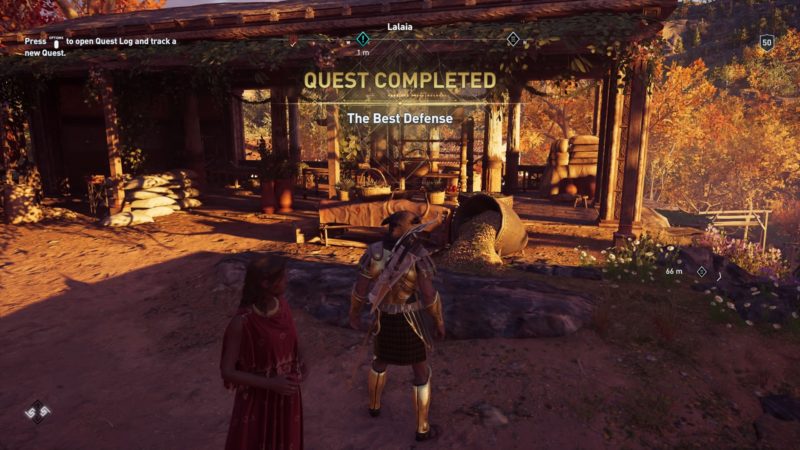 ---
Related articles:
Assassin's Creed Odyssey: The Curse Of Fame (Walkthrough)
AC Odyssey: Blood For Aphrodite (Walkthrough)
Assassin's Creed Odyssey: The Ore Of Aphrodite (Walkthrough)
Assassin's Creed Odyssey: Learning The Land (Walkthrough)
AC Odyssey: Sharp Lessons (Walkthrough)
Assassin's Creed Odyssey: A Gathering Storm (Walkthrough)