Assassin's Creed Odyssey is such a huge open world game that you may sometimes find the simpler things more difficult.
And this is one good example. You may have seen an objective coming out saying "Synchronize Location 0/1".
What does that even mean? Here's a brief guide on how to synchronize location and unlock fast travel in Assassin's Creed Odyssey.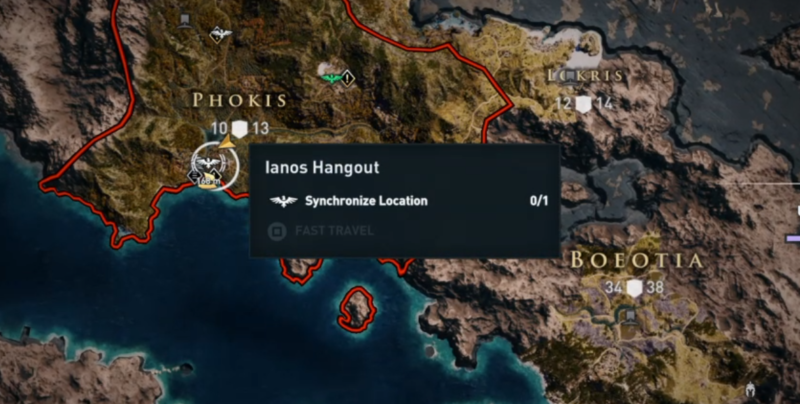 If you look at the map, you may see this eagle symbol in different cities. It's sort of the portal that enables you to fast travel, but if it's grayed out, it's not unlocked yet.
You need to first go to the specific location and synchronize.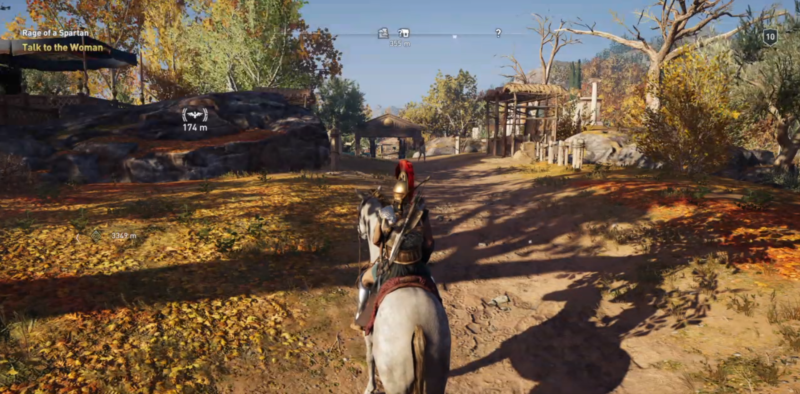 Just follow the symbol and go to it.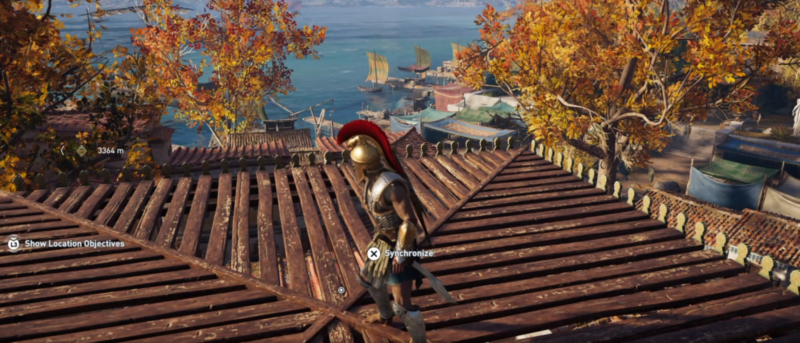 This location is always on top of buildings. There's also one above the Temple of Apollo. You need to climb it to get the Synchronize button coming out.
Just hit on X if you're on the Playstation 4 (or the corresponding button on PC / XBOX) and it will automatically unlock fast travel for that location.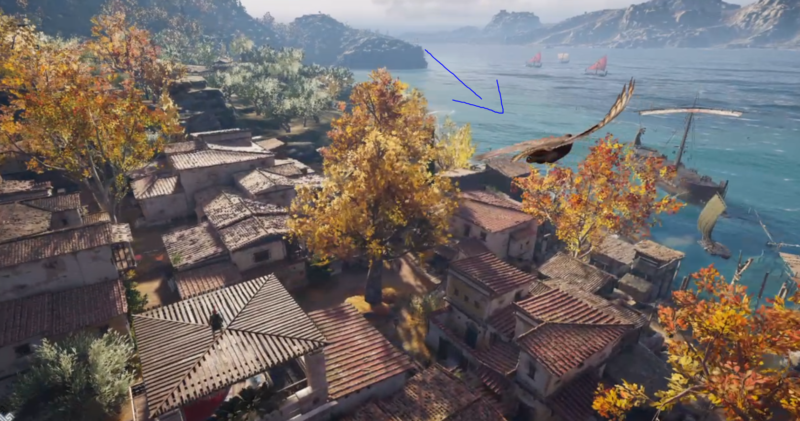 This is the short cutscene that will appear every time you synchronize. Ikaros will glide around it and you're done!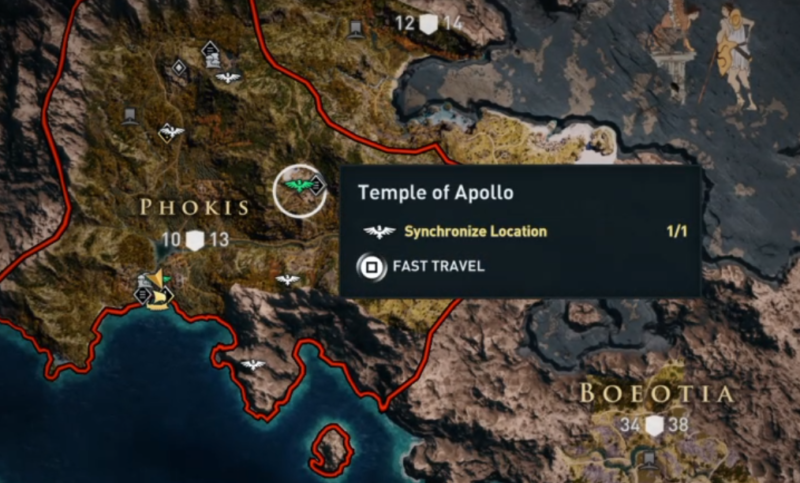 Once you have synchronized and unlocked fast travel, it will appear as green in the map.
In a nutshell
It's really useful to synchronize location in every city you go to. This will enable you to fast travel easily between cities for no cost (I think).
It will definitely save you a lot of journey time.
---
Related articles:
Assassin's Creed Odyssey: Memories Awoken Quest
AC Odyssey: Find And Kill The Kalydonian Boar
Assassin's Creed Odyssey: Age Is Just A Number (Quest)
Assassin's Creed Odyssey: Snake In The Grass Walkthrough
All Orichalcum Locations In AC Odyssey
Assassin's Creed Odyssey: How To Remove Bounty