Legend No More is a side quest in Assassin's Creed Odyssey that starts immediately after The Great Contender.
Your task is to fight with Roxana in the Battle of One Hundred Hands or choose not to do so.
Here's a walkthrough of Legend No More in AC Odyssey.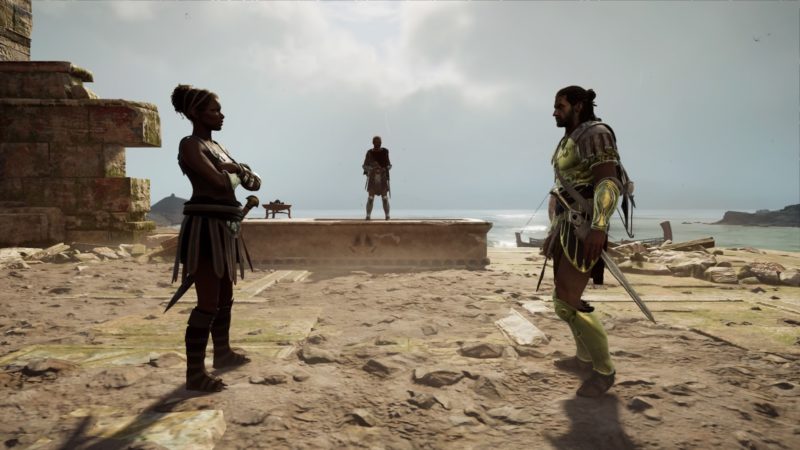 You will immediately start with the conversation with Roxana, and the outcome depends on your choice.
I chose all of the non-hostile options. For instance, I chose "We don't have to do this" for the conversation below.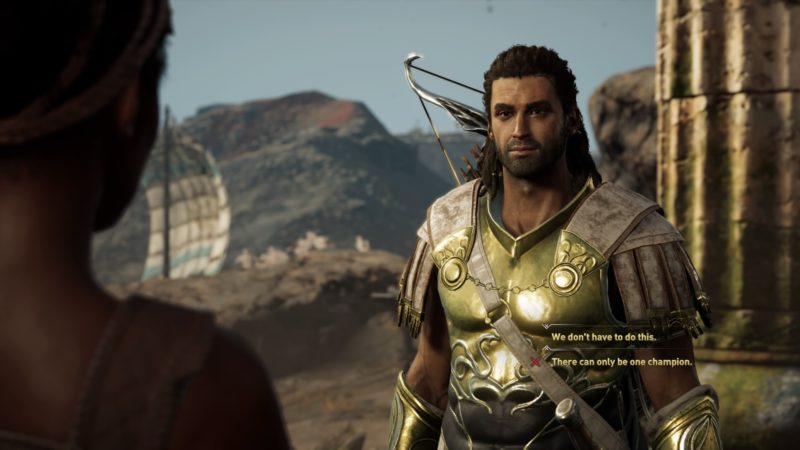 I also asked Roxana to join the crew, and she gladly accepted. If you had chosen to fight, then probably the outcome may be different.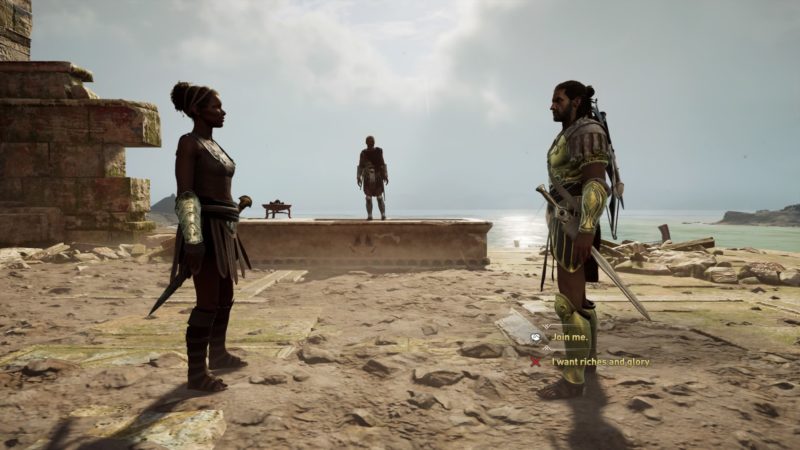 Kill Drakios
Drakios obviously demands a champion out of this, and if you choose to not fight Roxana, you need to defeat Drakios.
He will have some guards with him but they aren't that strong. You will also get the One Hundredth Hand gauntlet.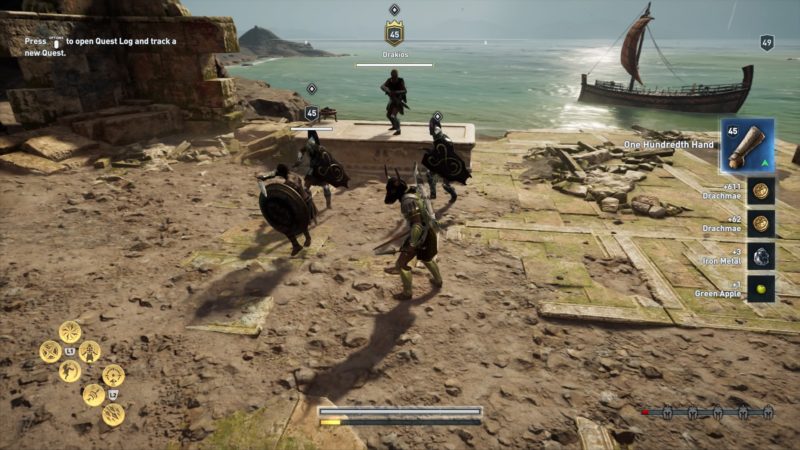 Drakios has some abilities like going invisible for a few seconds. That said, he isn't much of a contender.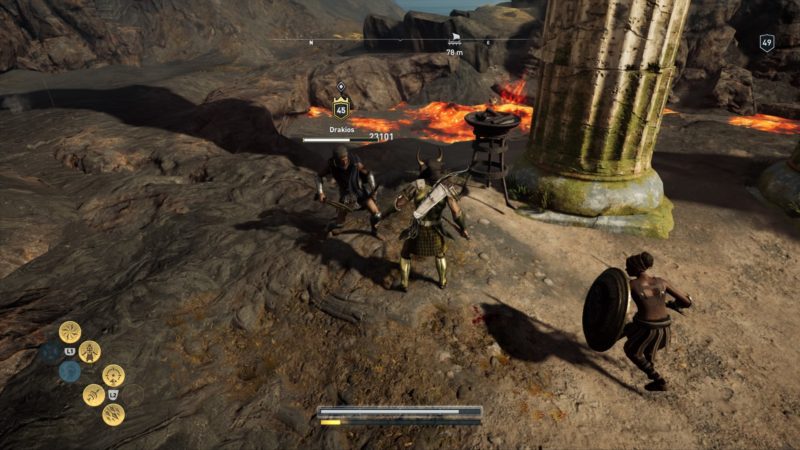 After defeating him, you will get Roxana as a lieutenant, and obtain some equipments.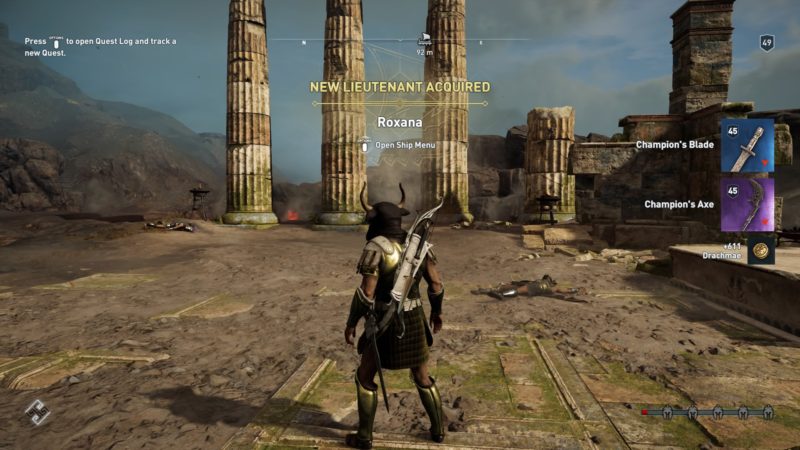 The quest also completes here. You should get a Champion's weapon for all variants of weapons.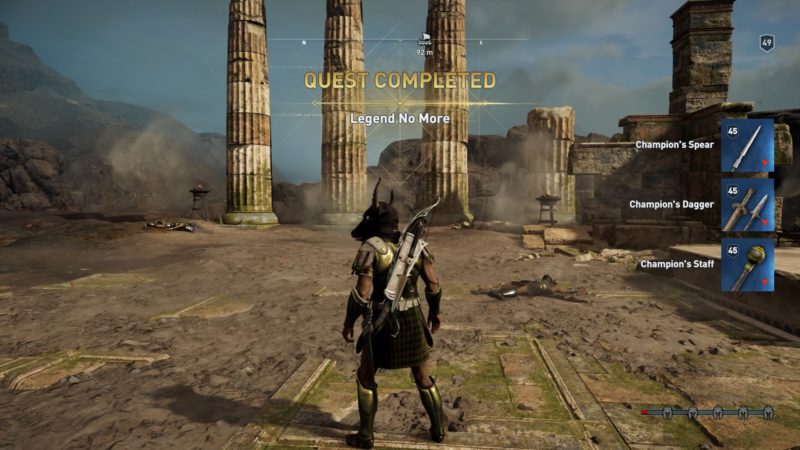 That's it for this quest.
---
Related articles:
Assassin's Creed Odyssey: The Blind King
Assassin's Creed Odyssey: Brothers In Arms (Walkthrough)
AC Odyssey: Training Days (Walkthrough)
Assassin's Creed Odyssey: Call To Arms (Battle Of One Hundred Hands)
Assassin's Creed Odyssey: Ancient Revelations (Final Odyssey Quest)
AC Odyssey: Writhing Dead (Kill Medusa)
Assassin's Creed Odyssey: Chip On Your Shoulder (Walkthrough)