Escort Service is an easy quest in Assassin's Creed Odyssey which came into existence during another quest (Follow That Boat).
Your job is to take Kleio all the way to Mykonos and there aren't any setbacks to the quest.
Here's a short walkthrough of Escort Service in AC Odyssey.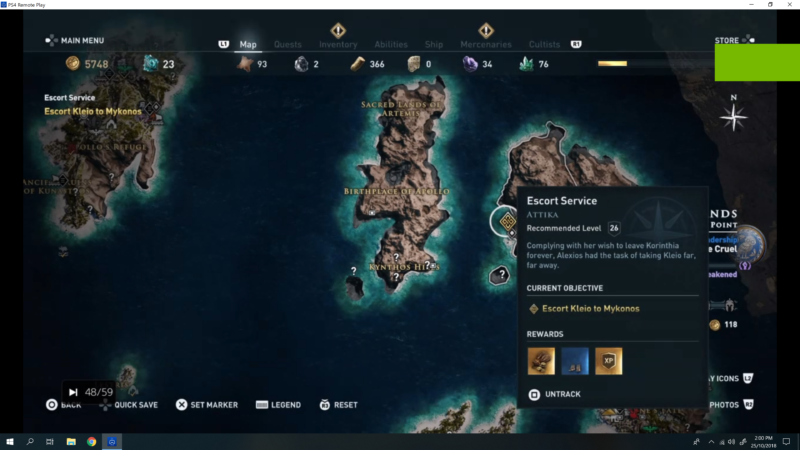 The recommended level for this quest is a minimum of level 25, and goes up according to your level.
Go to Mykonos
The only objective of this quest is to bring Kleio to Mykonos. This island is a pretty small one and it's located far east on the map.
It's somewhere above Naxos.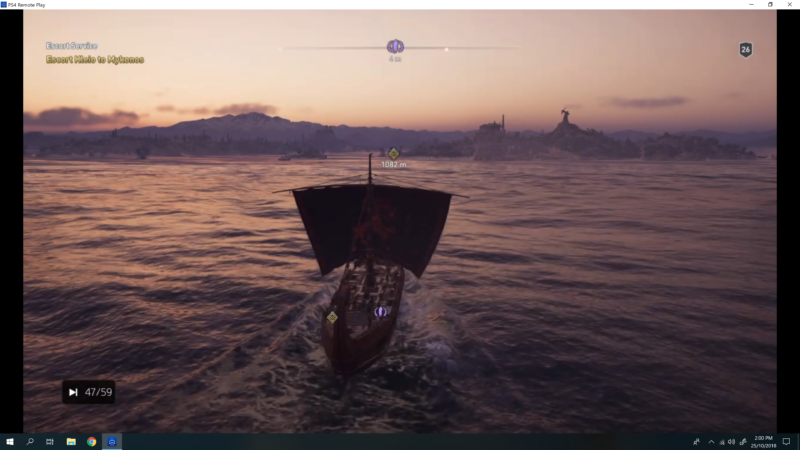 The exact location of Mykonos is shown in the first image above. Just take your Adrestia with you. You can use a closer ship dock if you can fast travel to one of the nearer islands, to reduce the journey time.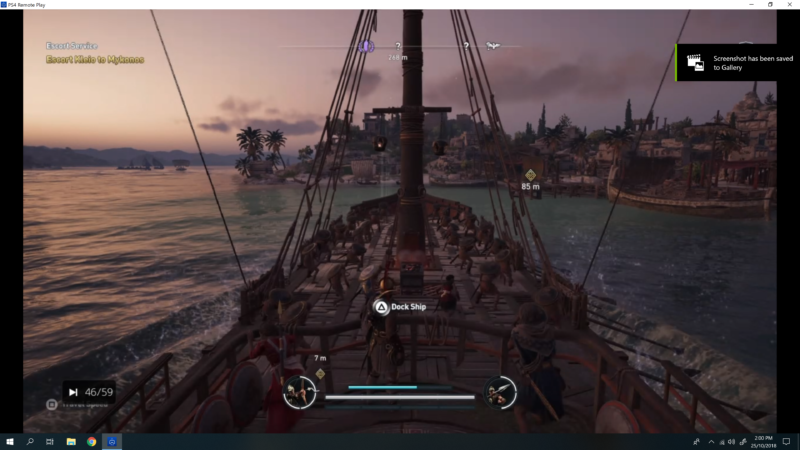 Once you're there, find the dock and just dock the ship. A cutscene will load when you arrive.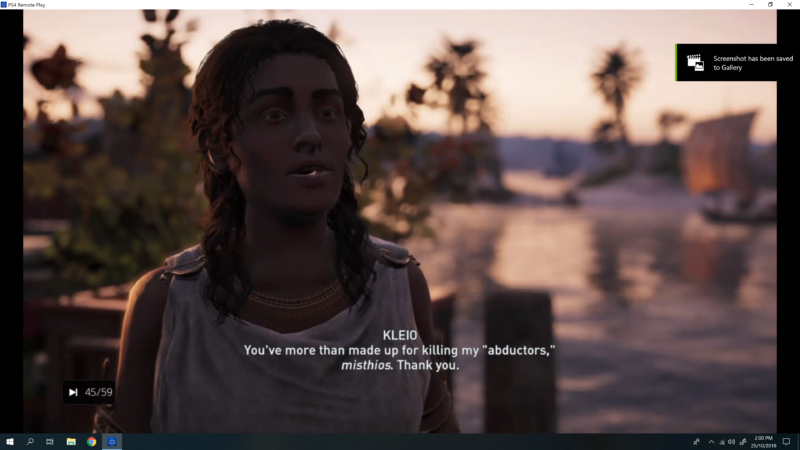 And that's it. You will earn a pair of boots and some drachmae for completing this quest.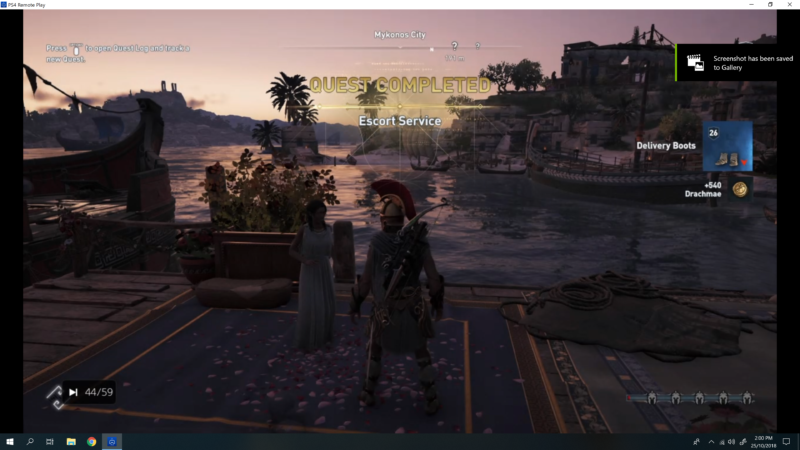 ---
Related articles:
Assassin's Creed Odyssey: Unified Front
Assassin's Creed Odyssey: Once A Slave (Walkthrough)
Assassin's Creed Odyssey: I Need A Hero (Walkthrough)
AC Odyssey: A Chest Full Of Drachmae
AC Odyssey: The Paros Blockade (Quest Walkthrough)
Assassin's Creed Odyssey: A Mother's Prayers
AC Odyssey: The Writing's On The Wall