Assassin's Creed Odyssey is the latest installment in the AC series and this time, it features a gigantic open world map.
The in-game currency or money is called drachma and you need it for various things like paying off bounties, buying items, upgrading stuff and so on.
Here's a brief guide on how to earn drachmae (money) fast in Assassin's Creed Odyssey.
1. Keep doing quests (including side missions)
Assassin's Creed Odyssey is filled with side quests and even the main story is pretty long. The best part about quests is the story and the rewards. You can typically earn a couple of hundred drachmae upon completion, and this is yet the beginning.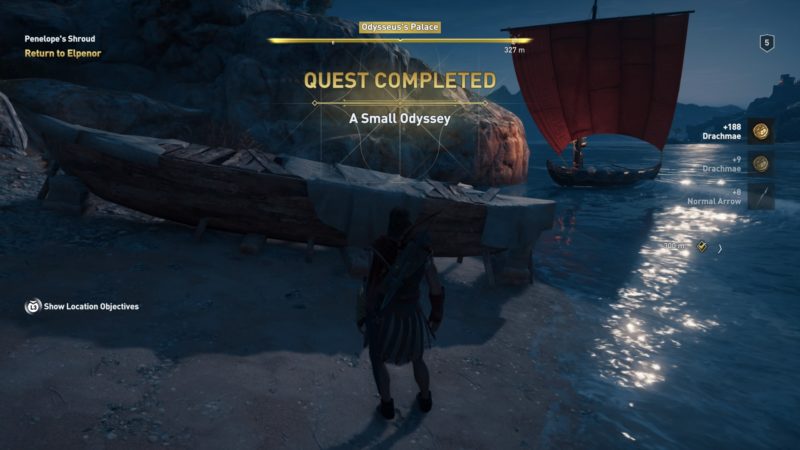 The rewards should get better as you proceed in the game. Keep doing the side quests that are available as well if you wish to make more money.
The game isn't complete without the sides to be honest.
2. Loot everything you can find
This goes without saying. Looting is the easiest way to make some immediate money in AC Odyssey.
Although time consuming, you kinda need all the drachmae you can get, and some loots can later be sold for money as well.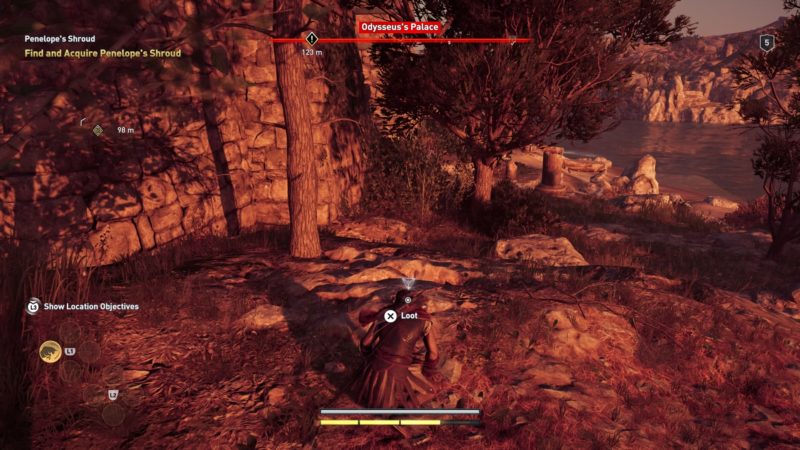 Loots are typically everywhere on the map and you can use the Revelation skill to reveal hidden items within a radius. Level 1 should give you a radius of 15 meters, and it covers items at the top of buildings as well.
It's a great skill if you wish to loot everything you can find.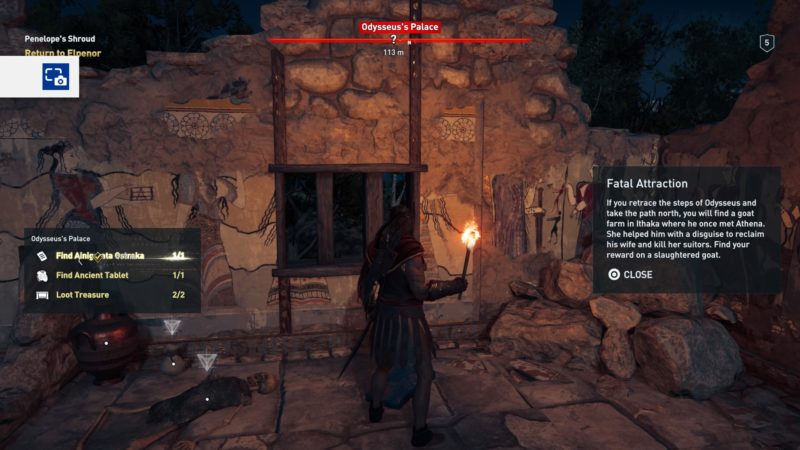 Most of the loots are of course in enemy camps and you can get plenty of them during main and side quests. While you're doing that, you should also collect the Ainigmata Ostraka, which is a collectible in AC Odyssey. They are similar to the Papyrus Puzzles in Origins.
In each quest, there may be "treasures" to loot, and these are typically symbolized by blue symbols instead of the regular whitish-transparent ones. They give better items and more money.
It may be hard to find them sometimes but it's worth the hassle. Also, you should be able to get some good loot from enemy ships you defeated. This is unlocked when you've started the quest to find your father and you are then capable of sailing the sea with your own crew.
3. Sell loots to the blacksmith
You can also sell some of the useless items to the blacksmith. Certain towns have a blacksmith where you can buy, upgrade, sell and engrave equipment for additional stats.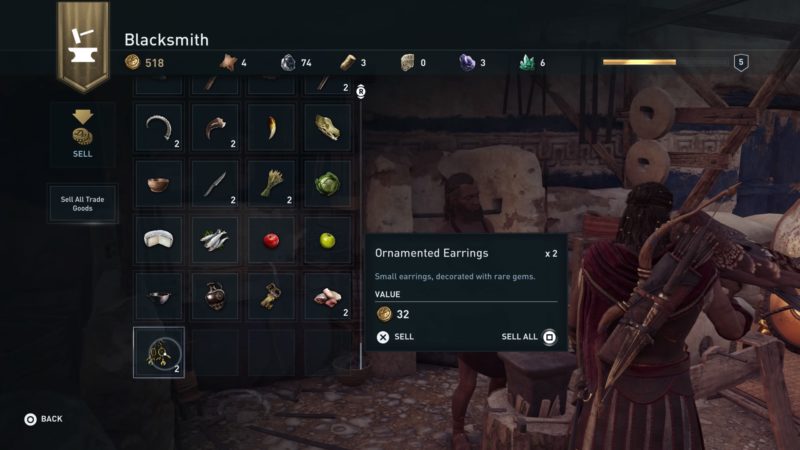 Luckily, you can sell some of the unnecessary stuff but you probably won't earn that much.
4. When in doubt, choose to get paid drachmae
In certain quests, you are given options in a conversation. You can either be a good guy and reject any reward, or you can just take the damn drachmae and walk away.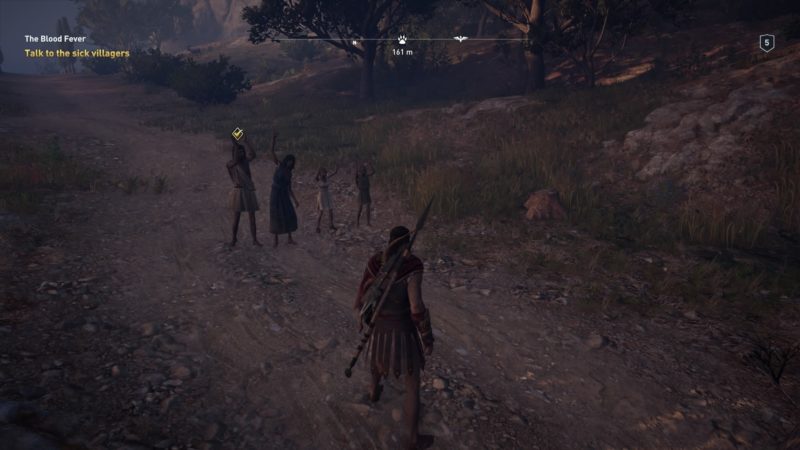 Just choose money if you need it.
5. Do mercenary quests
You should be able to find these mercenary boards in some towns or even on your ship.
These are separate quests and you can actually earn quite a sum of money upon completion.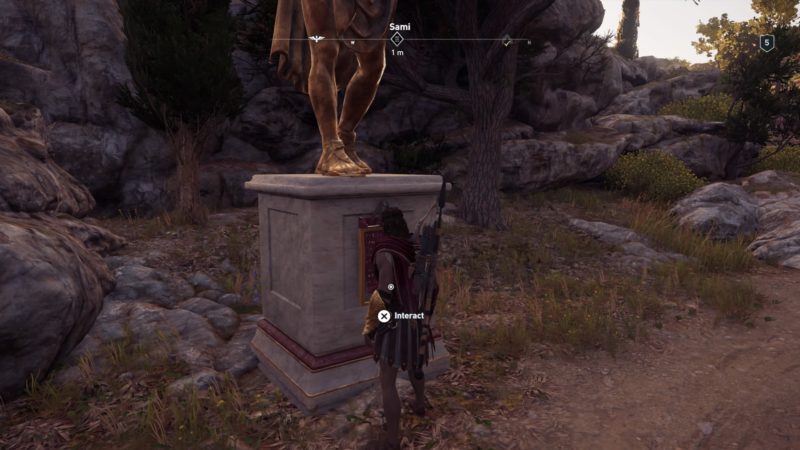 Instead of just focusing on the main story, do these mercenary quests and earn some money to get better equipment.
6. Dismantle equipment
Another way to earn drachmae in Assassin's Creed Odyssey is to simply dismantle equipment you don't need.
You should earn some money this way, but the amount may not be much.
In a nutshell
I've only covered a couple of ways to make money in AC Odyssey.
When I get hold of better ways to earn drachmae, this article will be updated accordingly.
---
Related articles:
Assassin's Creed Odyssey Conquest: How To Unlock Conquest Battles
Assassin's Creed Odyssey: Snake In The Grass Walkthrough
AC Odyssey: Where To Find Bears And Deers
Assassin's Creed Odyssey: Full List Of Orichalcum Locations
How To Fast Travel In Assassin's Creed Odyssey
Assassin's Creed Odyssey Bounties Guide: How To Remove Bounty
Forza Horizon 4: Barn Find Locations In The Game
Games Like Red Dead Redemption 2 – Top Ten Alternatives