Command And Control is a quest in the DLC "Legacy of the First Blade" in Assassin's Creed Odyssey.
Your task is to help free the helot women from the soldiers working with the Order.
Here's a walkthrough of Command And Control in AC Odyssey.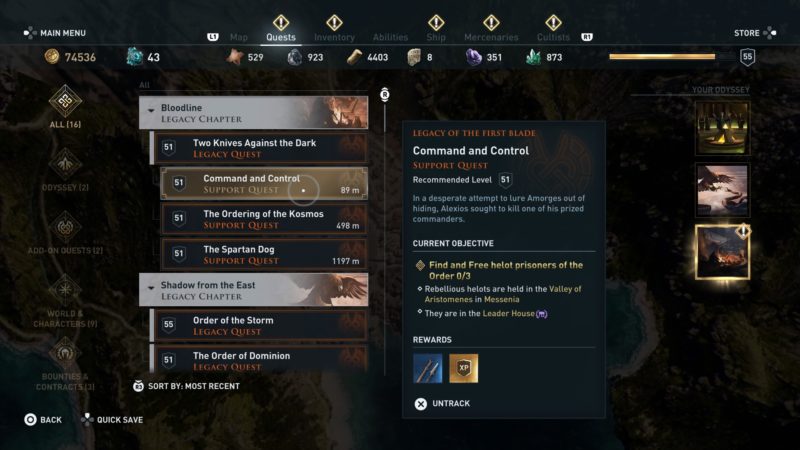 This quest is recommended for those level 51 and above, but it differs according to your own level.
Find and free 3 helot prisoners
Your first objective is to free the helot prisoners who are held in the Valley of Aristomenes, specifically in the Leader House.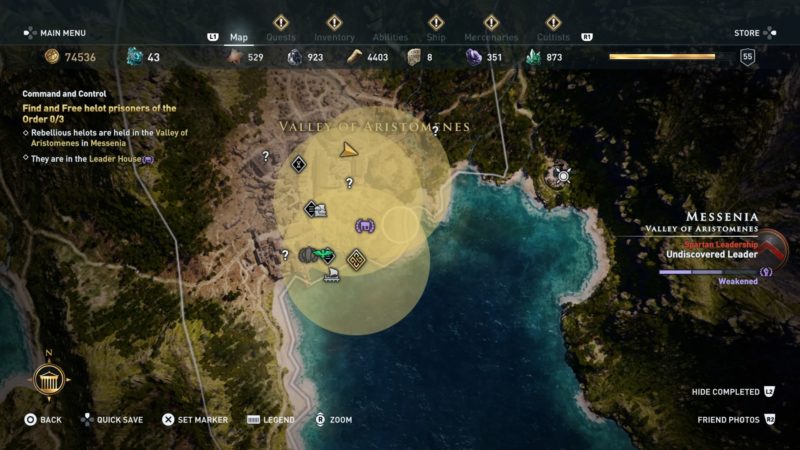 As you get closer, use Ikaros to pinpoint their exact locations. The map below shows the exact locations of the helots.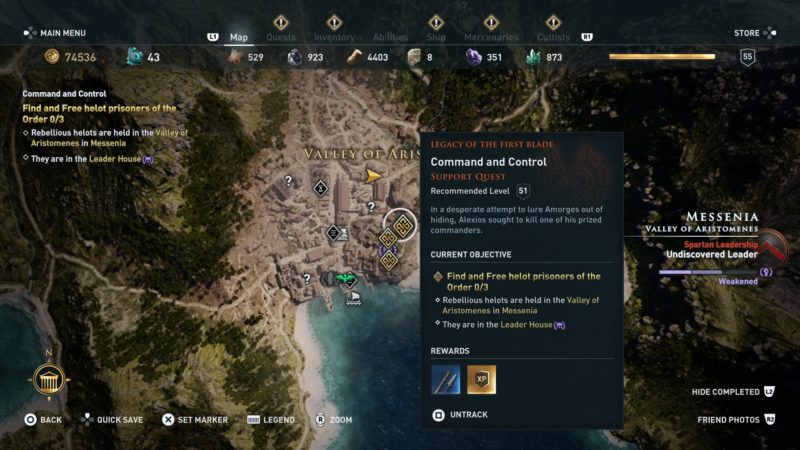 The helots are tied up and are usually surrounded by some guards. You can take out the guards with the Ghost of Artemis arrow skill.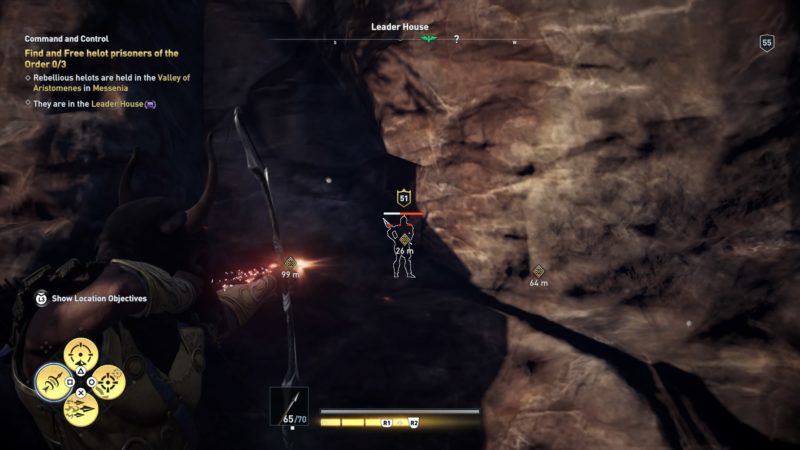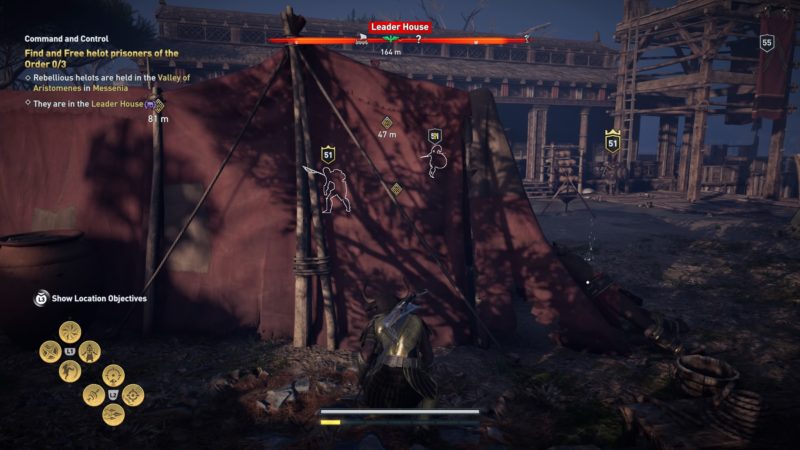 Once the coast is clear, untie the helot, and look for the other two.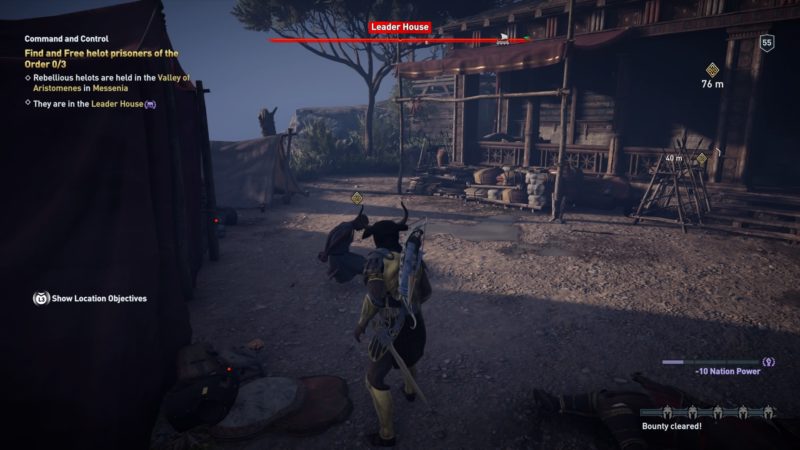 The next one is further ahead and you can stealth kill the guard from above.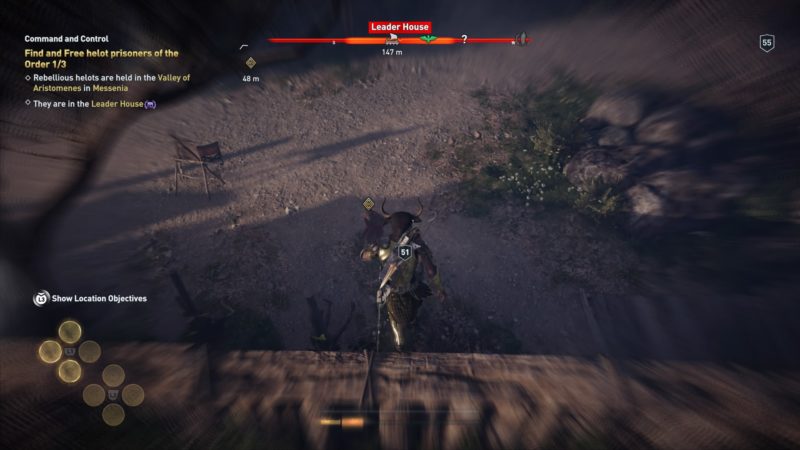 Lastly, there's a helot on the upper floor of a building.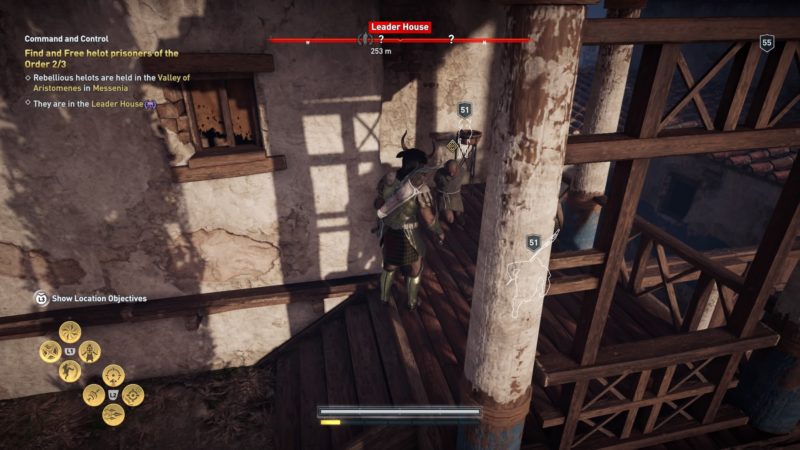 Escort the helots to safety
Once all of them are untied, they will flee. Escort them to safety.
Basically, just follow them out.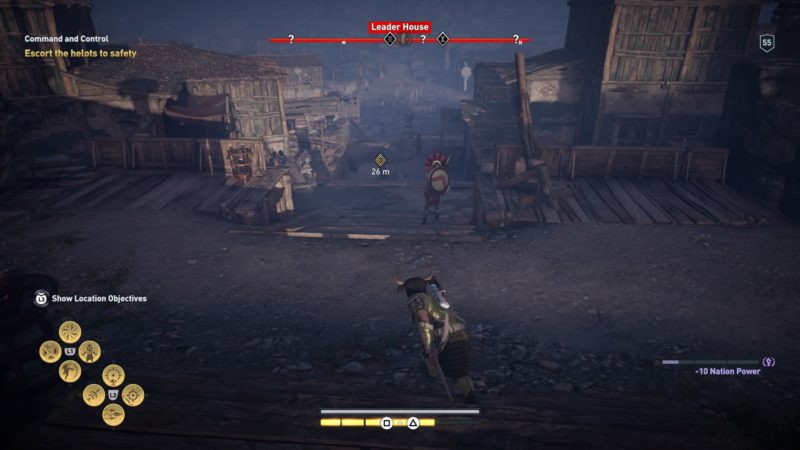 Talk to the rescued helot
The helot will stop running when he reaches somewhere hidden. Talk to him.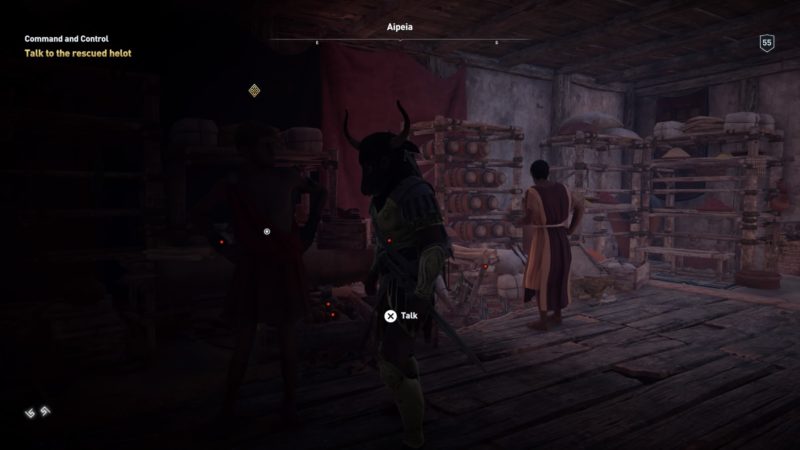 He will tell you about the helot named Rhode who is about to be killed in public.
Reach the torture platform
You need to rescue Rhode who is at the torture platform. The exact location is shown in the map below.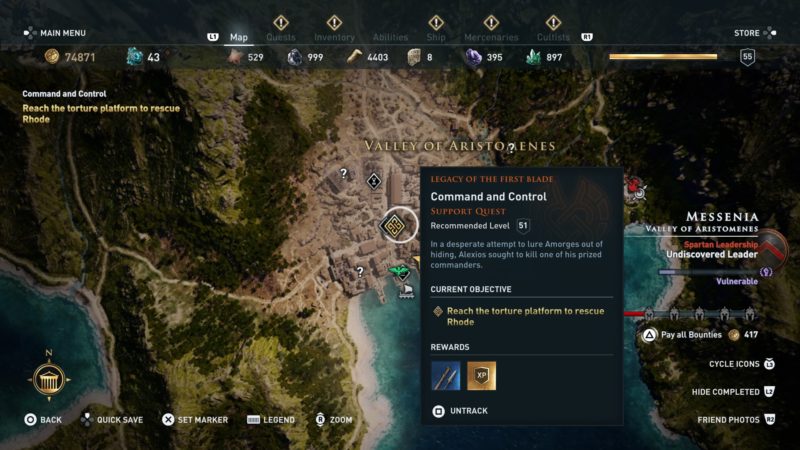 You will see a big crowd there.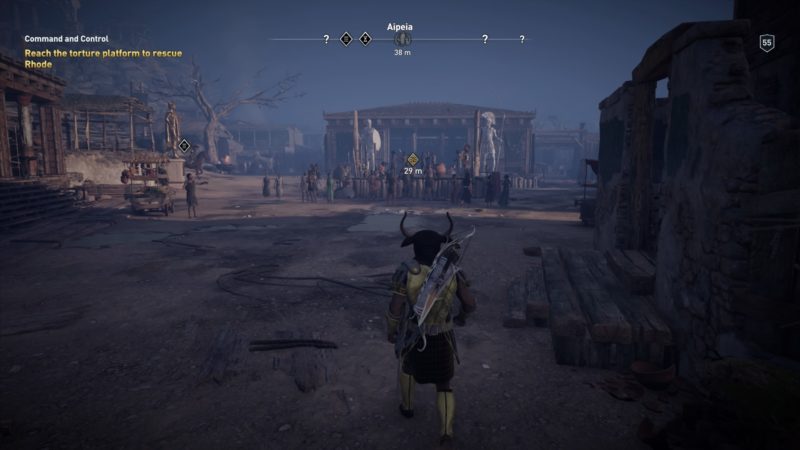 As you get there, a cutscene will load. During the conversation, I chose the "battle sign" which means to fight all of them.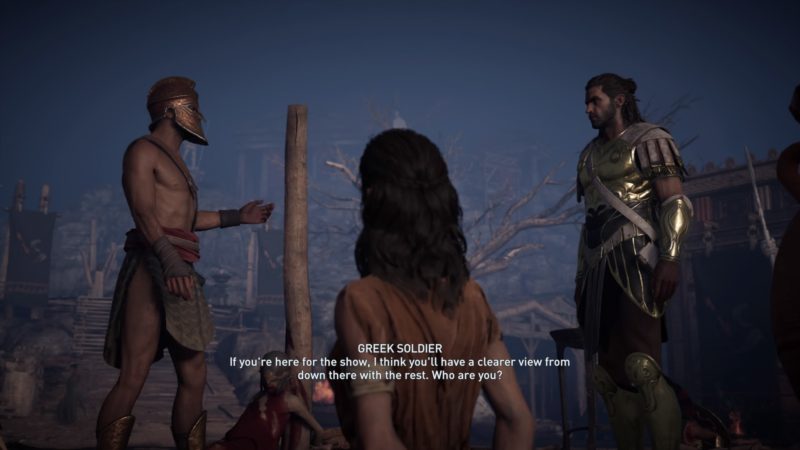 Deal with the soldiers
Some of the soldiers will leave. You need to kill the remaining ones.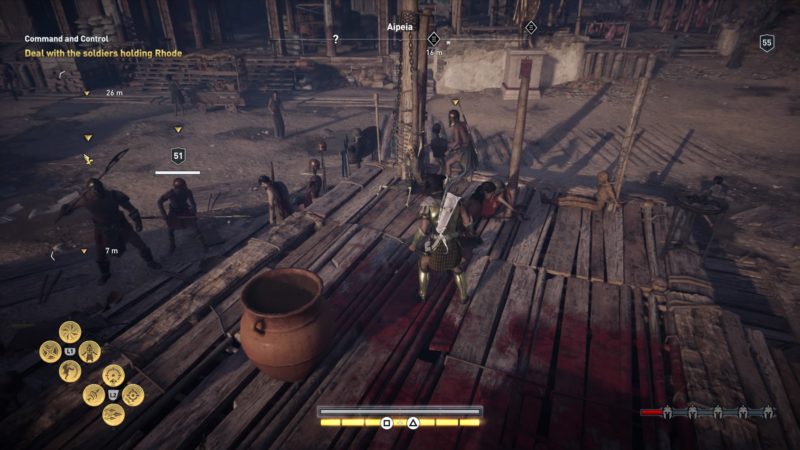 Talk to Rhode
Once the soldiers are dead, talk to Rhode.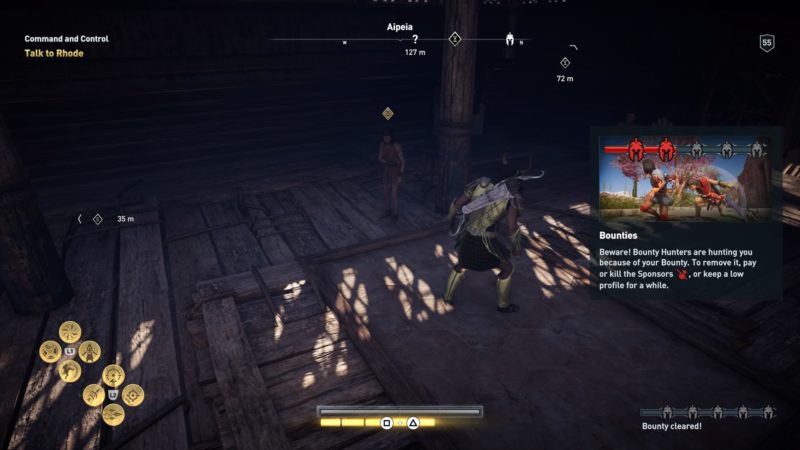 She will ask for your help to save her child and other children, in return for her telling you where the commander is.
Follow Rhode
Just escort her to the children.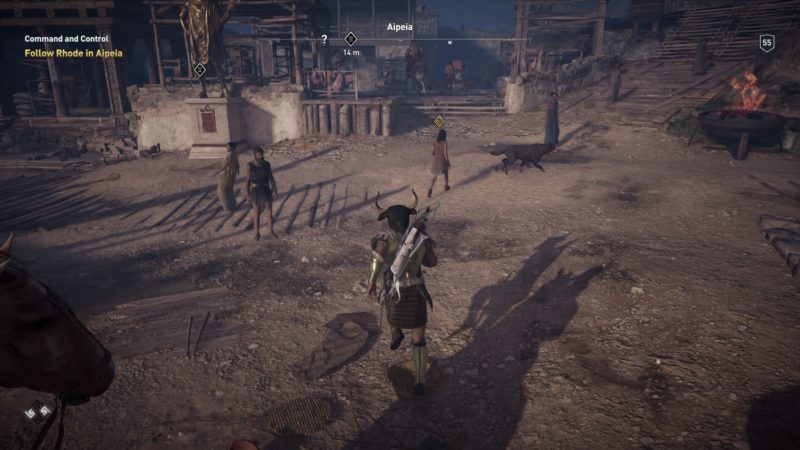 Talk to her at the helot camps.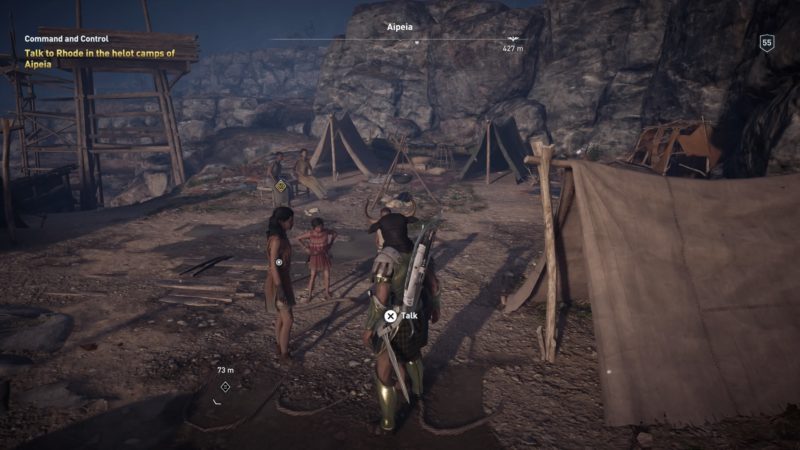 Escort the helot children
Now, follow Rhode and the helot children to the escape point.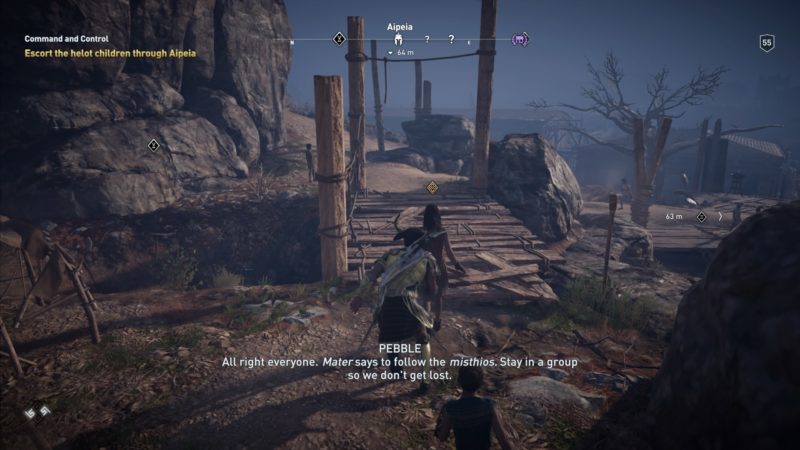 At one point, your pathway will be blocked by guards.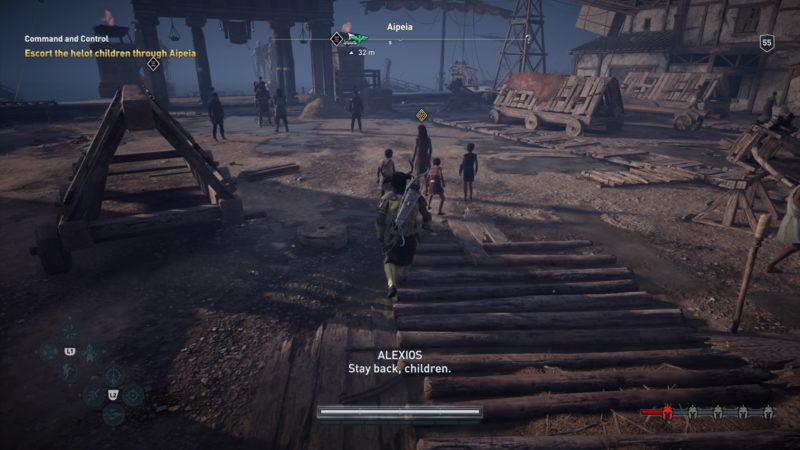 Kill the Order commander and soldiers
Now, you just have to defeat the commander and his soldiers.
It can get a little tough as your bounty keeps going up. Mercenaries will show up in no time.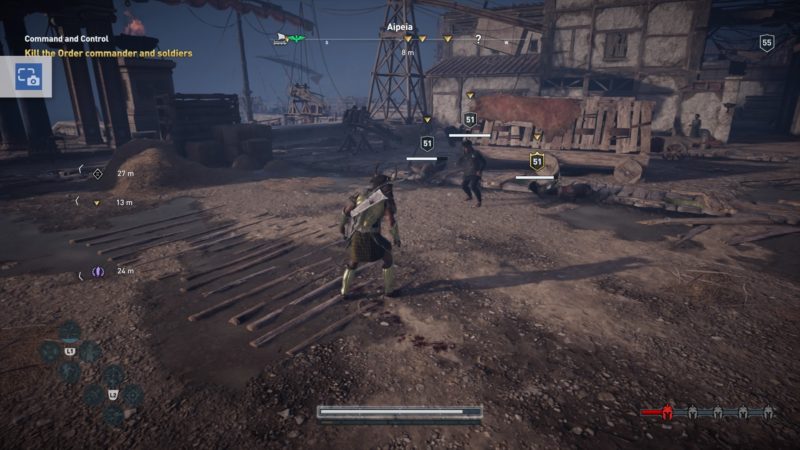 Just kill those with an arrow over their head. The others are not relevant although they may try to kill you.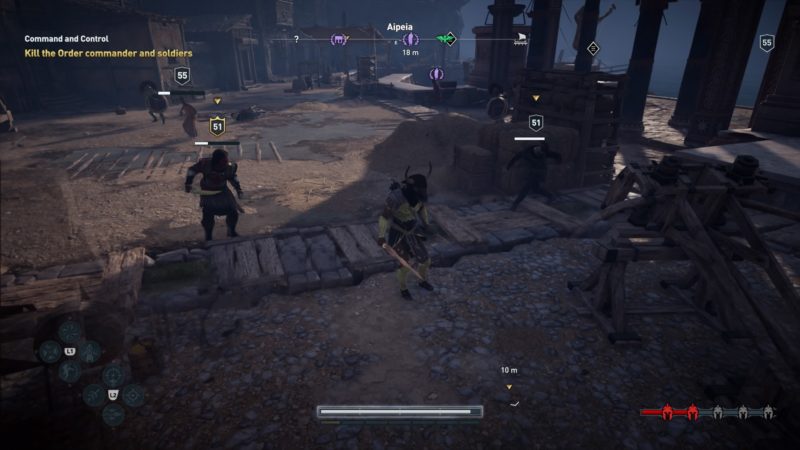 Continue following the children
After defeating the commander and his men, follow the children.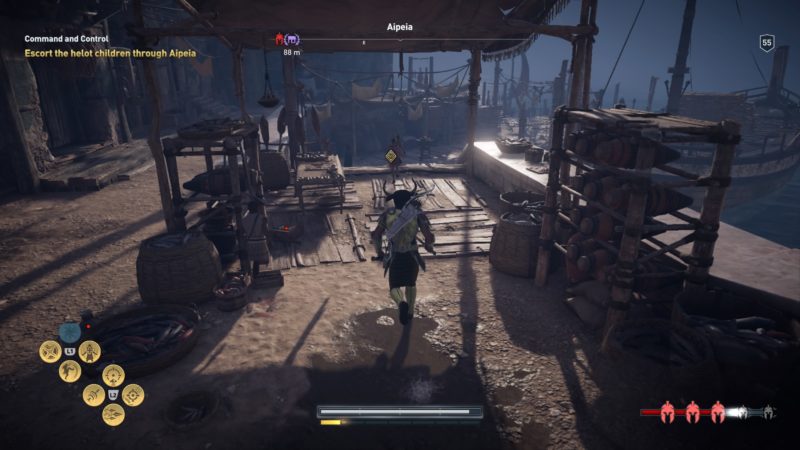 Talk to the child once they stopped. During the conversation, I chose the option "The children should go". They left.
I'm not sure what would have happened otherwise.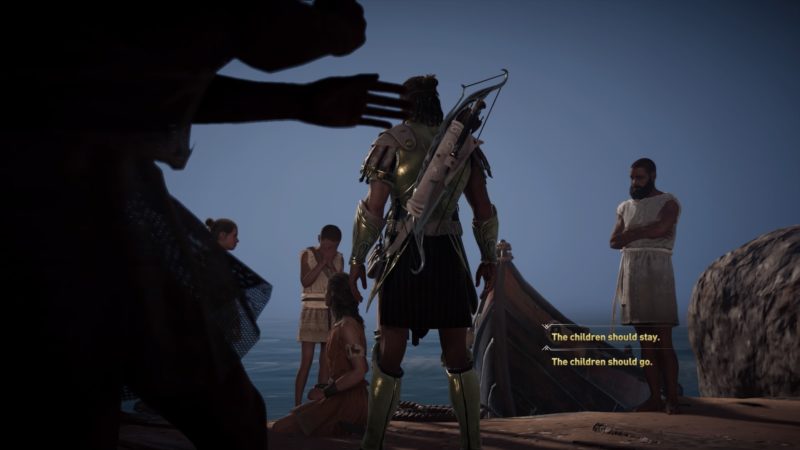 The quest completes here and you will get a Helot's Dagger plus an Ancient Clue.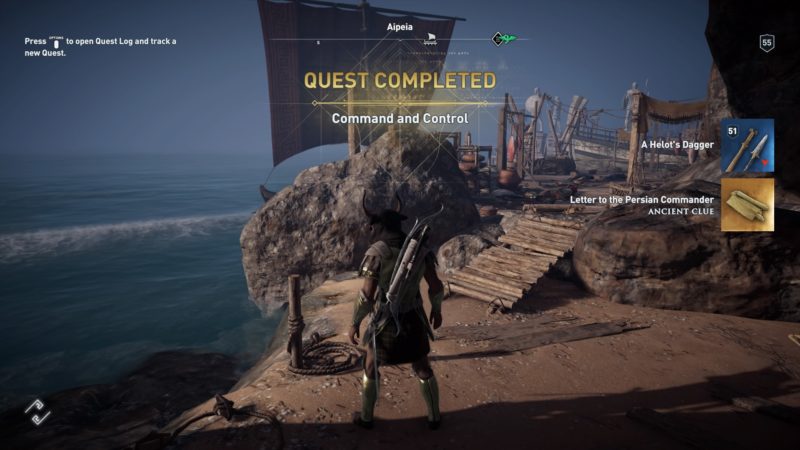 ---
Related articles:
Assassin's Creed Odyssey: Legacy Of The First Blade (Final Quest)
AC Odyssey: The Ordering Of The Kosmos (Walkthrough)
Assassin's Creed Odyssey: The Spartan Dog (Walkthrough)
Assassin's Creed Odyssey: The Simple Life (Walkthrough)
Games Like League Of Legends: 10 Alternatives To Check Out
Far Cry New Dawn: Days Of Blunder (Walkthrough)
Assassin's Creed Odyssey: Prodigal Son's Return (Walkthrough)