Ancient Revelations is probably the final quest in the Odyssey Chapter in Assassin's Creed Odyssey.
It begins immediately after The Gates Of Atlantis and your task is to see how the story unfolds.
Here's a walkthrough of Ancient Revelations in AC Odyssey.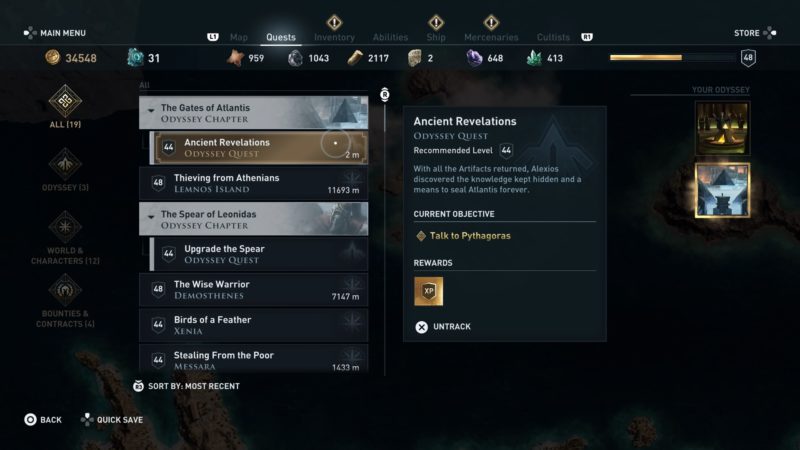 This quest is recommended for those level 44 and above.
Talk to Pythagoras
To begin, talk to Pythagoras about closing the gate to Atlantis.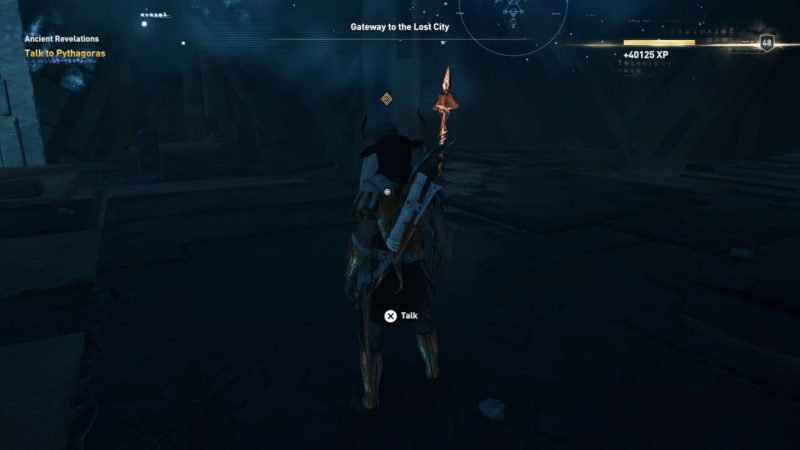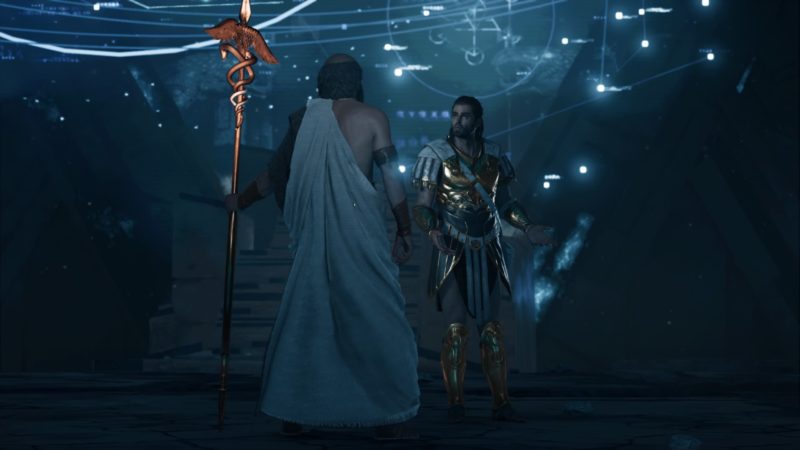 Pythagoras then says that he should delay the closing as there's so much new knowledge he has to think about.
I chose the 1st option in the conversation below.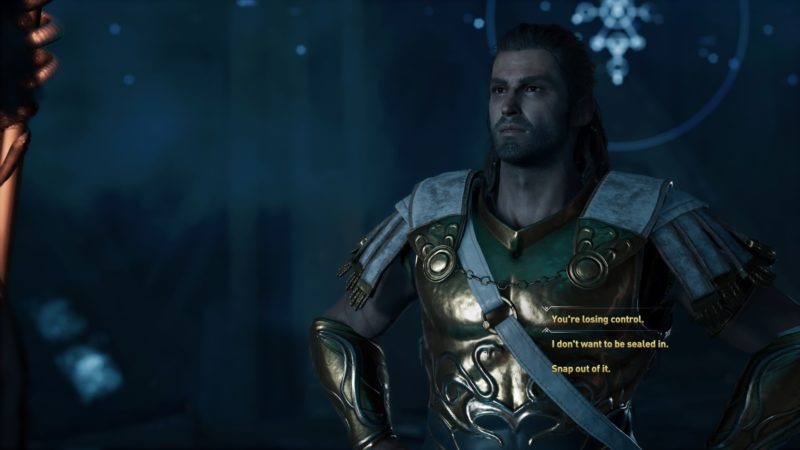 Once again, I chose "We have to seal this place", as shown below. I avoided the fight symbol.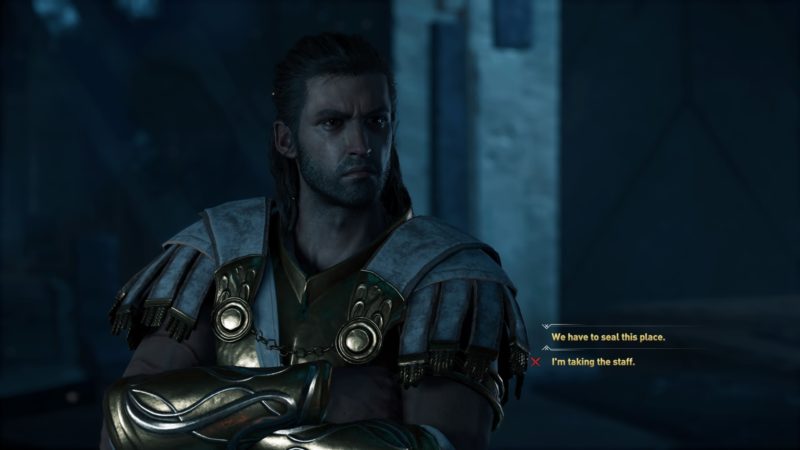 This leads to Pythagoras finally yielding voluntarily and giving you his staff. He then dies because he no longer wields the staff that kept him immortal for many years.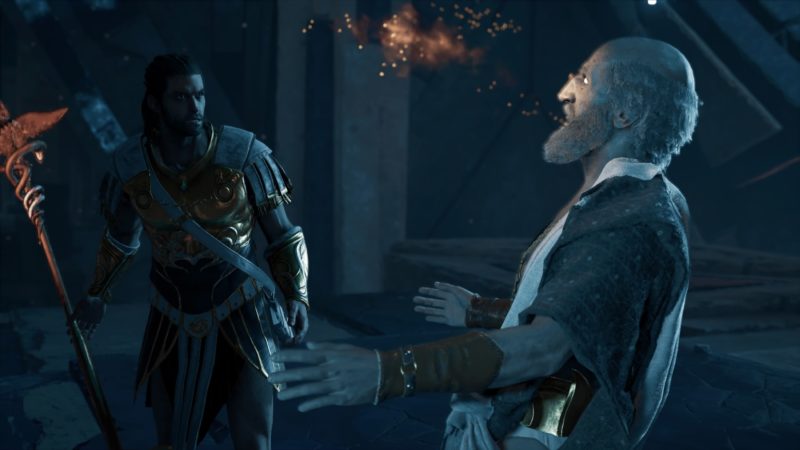 You will get the Staff of Hermes Trismegistus and a new engraving to gain 30% health shield when hit.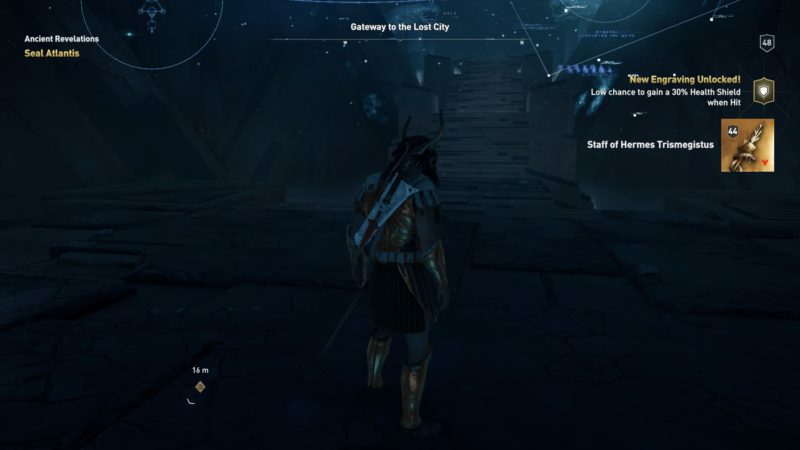 This leads to the next quest called "Atlantis Destroyed".
Seal Atlantis
The only thing to do now is to seal Atlantis.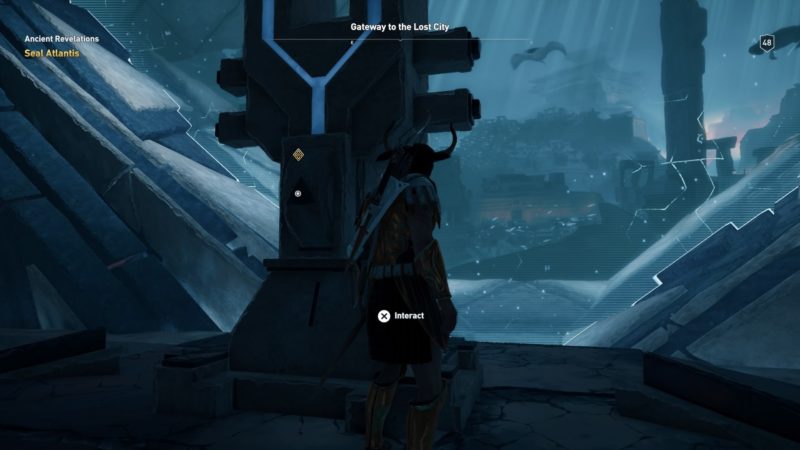 You will get back to present day Layla who is also at the gate of Atlantis. Go towards the symbol and interact with it.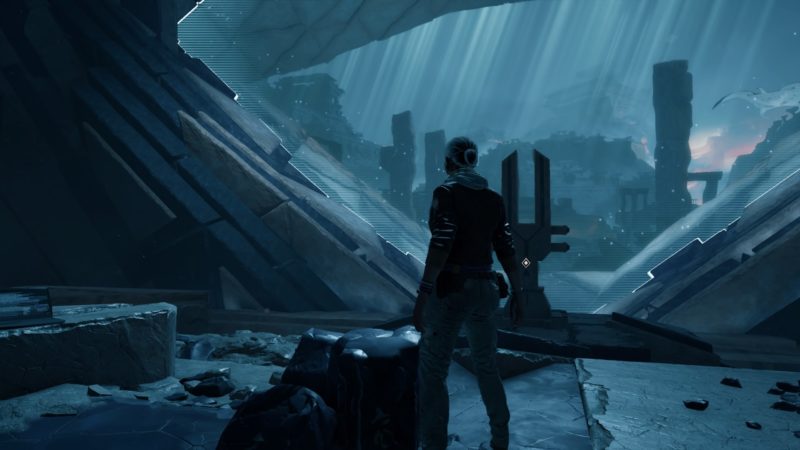 However, it won't work as one of the light beams is missing. If you look up, you can find the source, as shown below.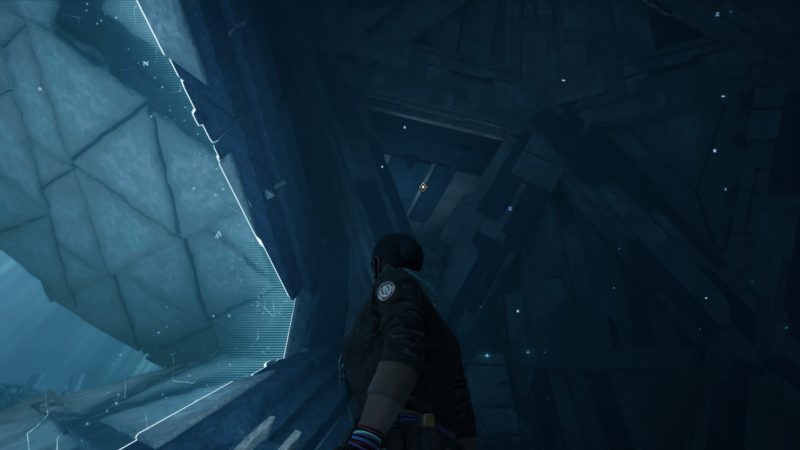 Climb up the wall and you'll finally get to this area. Apparently the light beams aren't reflected properly.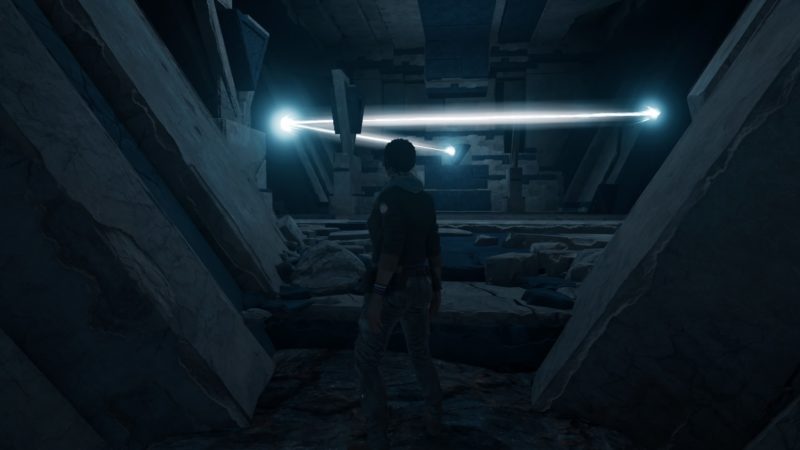 Move the huge stone walls to reflect the light beams properly.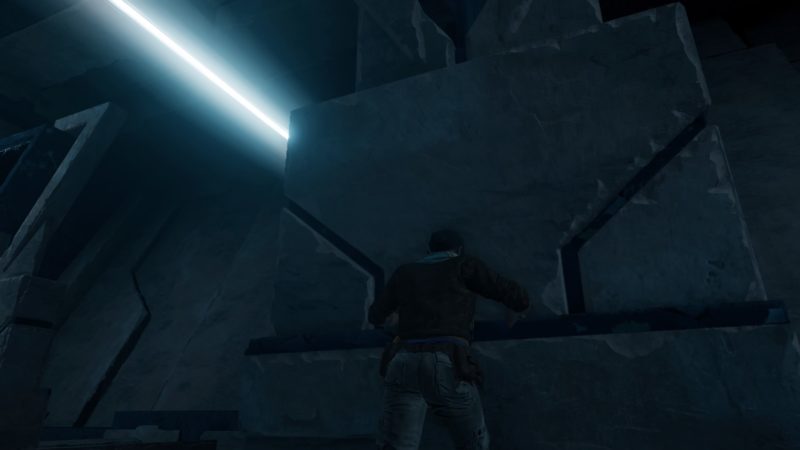 Finally, all four light beams will hit the pyramid-looking thing.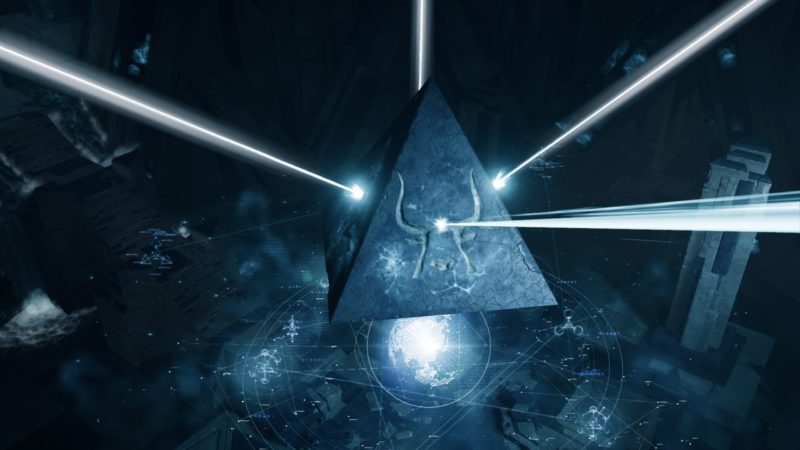 All of the ancient technology will then be displayed.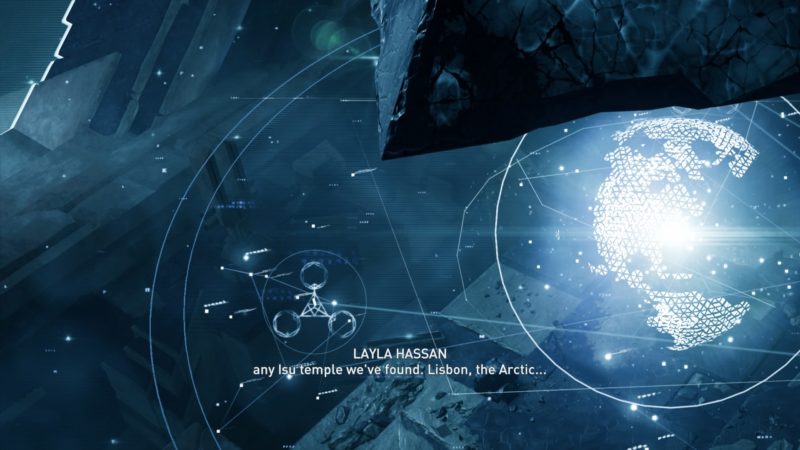 During the cutscene, Alexios will appear with the Staff of Hermes. It seems like he survived after all these years due to the staff.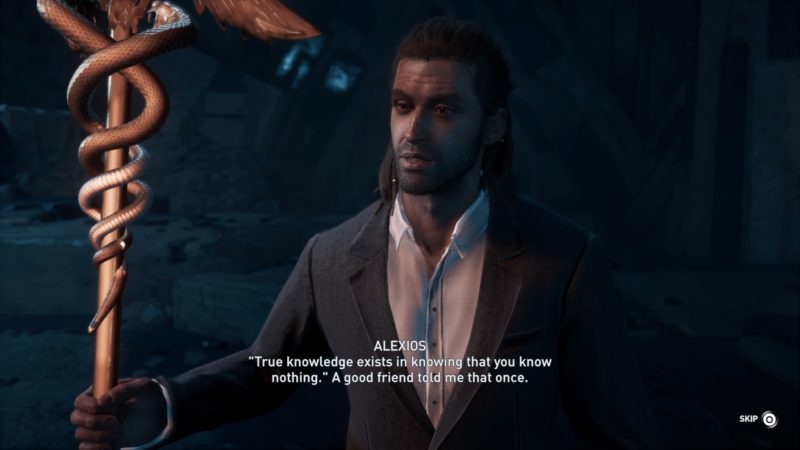 He will finally entrust the staff to you and he will perish like Pythagoras did.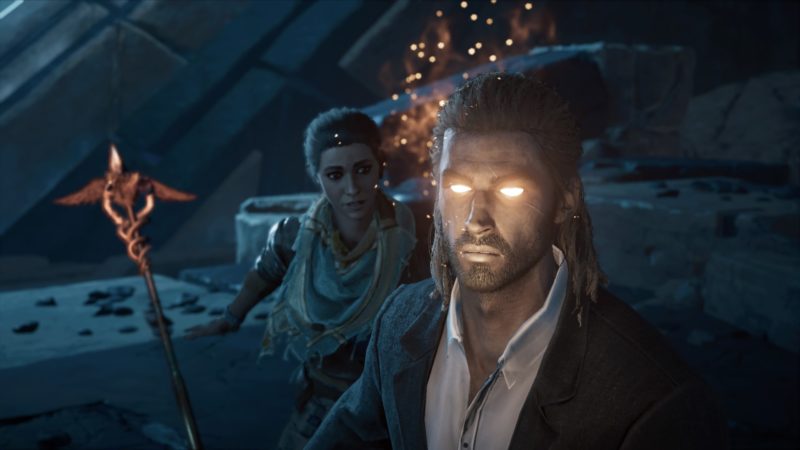 Layla will then decide to get back to using Alexios as there's more to uncover on what happened in the past.
During the cutscene, you will be Alexios again (or Kassandra) and you will be talking to Barnabas and Herodotos.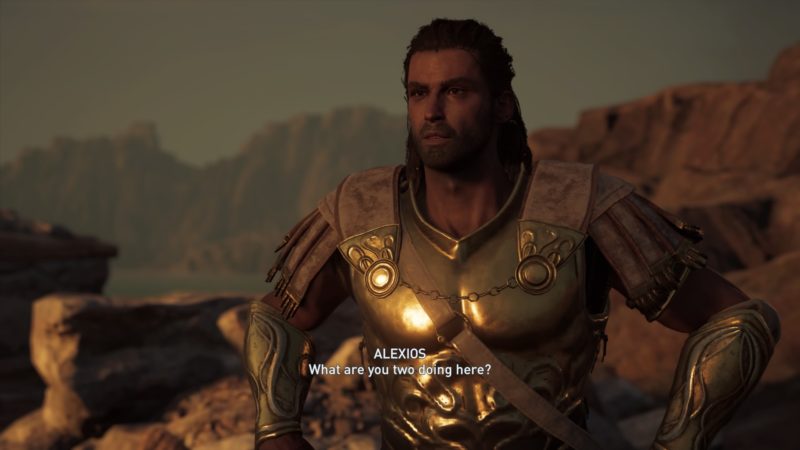 The quest completes here. There were actually two different quests here, i.e. Ancient Revelations and Atlantis Destroyed.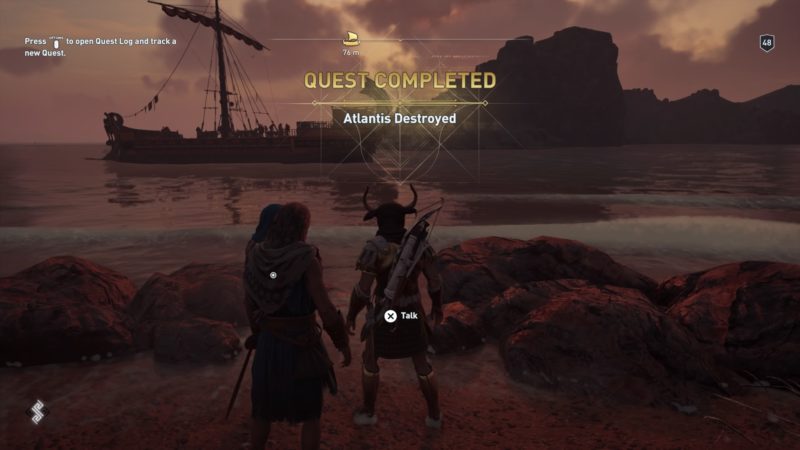 And that's it for the Odyssey chapter.
---
Related articles:
Assassin's Creed Odyssey: Call To Arms (Battle Of One Hundred Hands)
AC Odyssey: The Great Contender (Walkthrough)
Assassin's Creed Odyssey: Writhing Dead (Kill Medusa)
Assassin's Creed Odyssey: Artemis' Request (Walkthrough)
AC Odyssey: Chip On Your Shoulder (Walkthrough)
Assassin's Creed Odyssey: Hostage Situation (Walkthrough)