Assassin's Creed Odyssey is filled with side-quests, some much more interesting than others.
"Age Is Just A Number" is one of those side quests that leads to a more perverse ending depending on your dialogue choices.
The quest itself is still a fetch quest though. Here's how to find the bears and deers in the quest Age Is Just A Number.
Where to find the deers
You're tasked to get animal parts from both deers and bears, but where to find them? It's supposedly north of Grand Mount Parnassos.
This exact screenshot is where I found a group of deers. It's a lot easier to find deers compared to bears.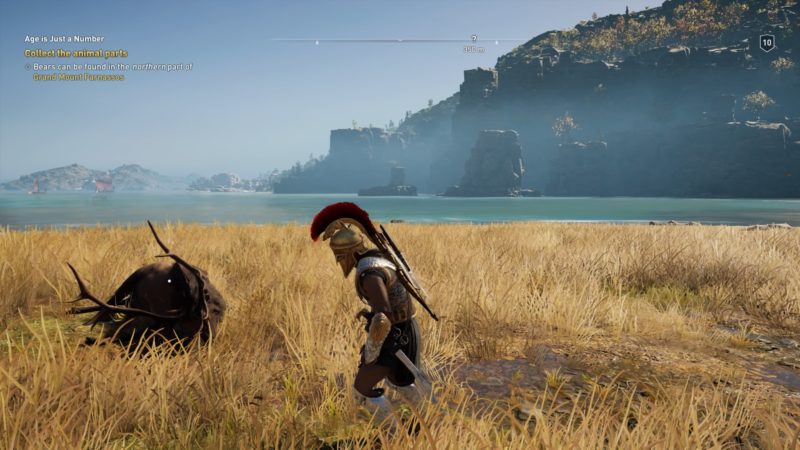 Bear location
As for the grown up bear, I found it just north of Bay of Xerxes, which is pretty far from Grand Mount Parnassos but still north of it.
There may be other spawn points, but it took me a long time just to find one bear.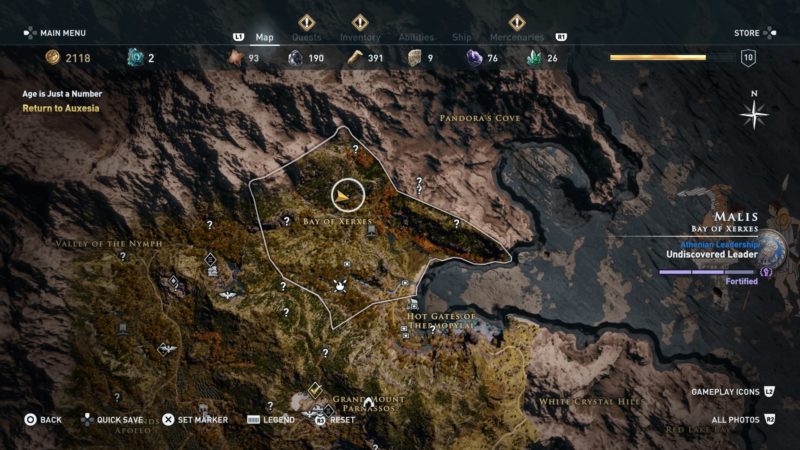 It's deep in the forest. Just use your Phobos (horse) and gallop around.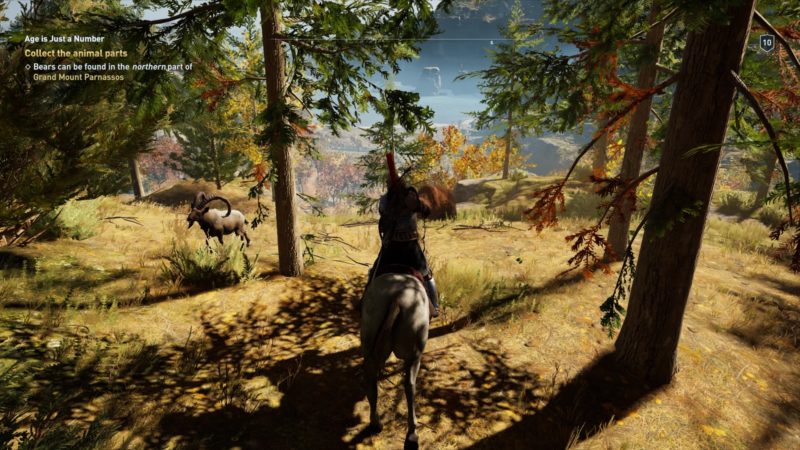 Yeap, we got the bear's scrotum on the first kill.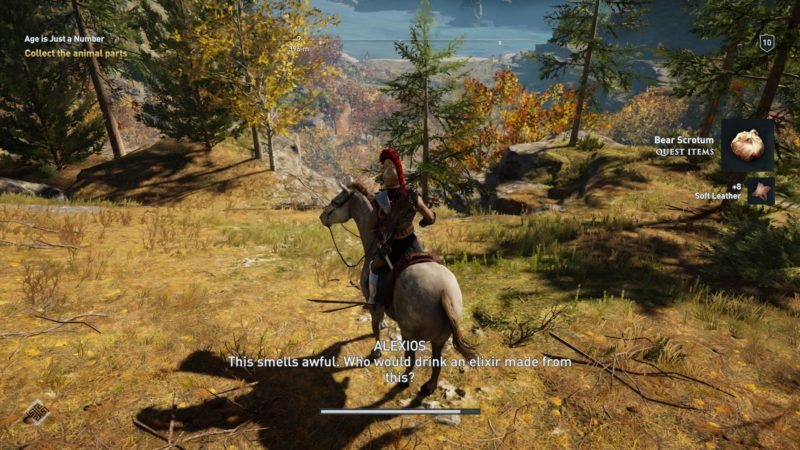 Hopefully this brief guide has been somewhat helpful for you.
---
Related articles:
Memories Awoken Quest Walkthrough – AC Odyssey
Assassin's Creed Odyssey: The Daughters Of Artemis
AC Odyssey: How To Find Elpenor
Assassin's Creed Odyssey: How To Synchronize Location (Fast Travel)
All Orichalcum Locations And How To Get Them (AC Odyssey)
Assassin's Creed Odyssey Bounties Guide: How To Remove Bounty
How To Earn Drachmae (Money) Fast In AC Odyssey