Arugal Must Die is a quest relating to Shadowfang Keep in Classic World of Warcraft (WoW).
Your task is to kill Arugal the Archmage and bring his head back to the Sepulcher.
Here's a walkthrough of Arugal Must Die in WoW Classic.
To unlock the quest, talk to Dalar Dawnweaver in The Sepulcher, Silverpine Forest.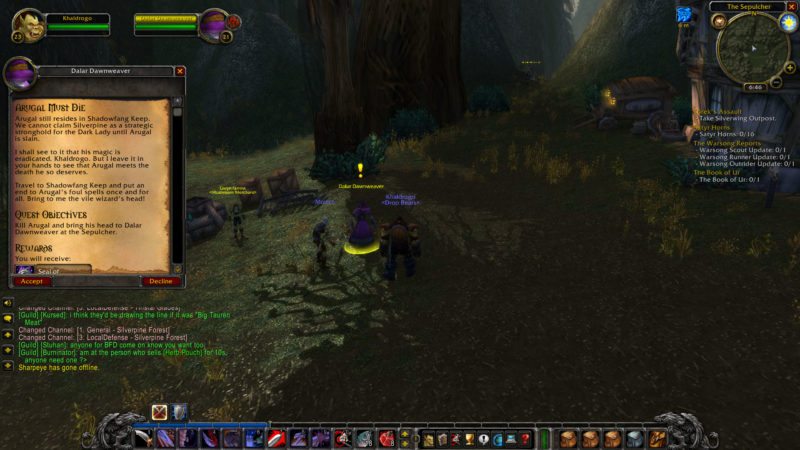 Archmage Arugal location
As Arugal is the last boss in Shadowfang Keep, you will meet him right at the end.
Before getting to fight him, you need to clear all of the mini bosses first. The last mini boss is Wolf Master Nandos, who is accompanied by many minions.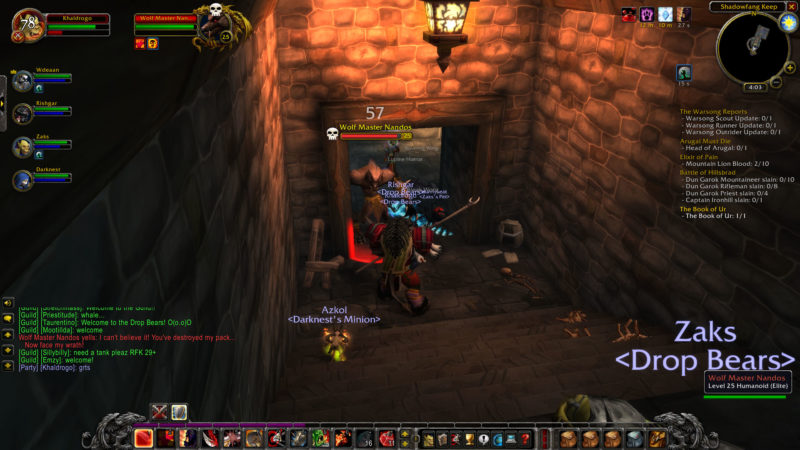 After defeating him, you will reach this area (image below) which has a couple of Son of Arugal mobs.
Take them all out first.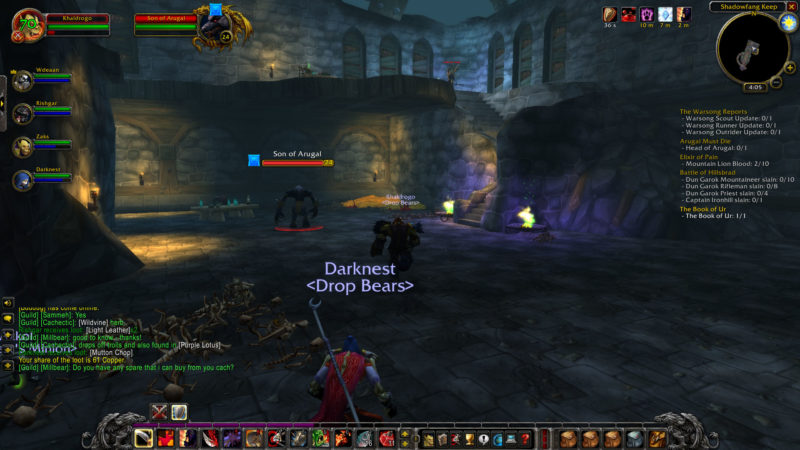 Finally, defeat Archmage Arugal. He can use spells to teleport and to transform one of your members into an opponent for a few seconds.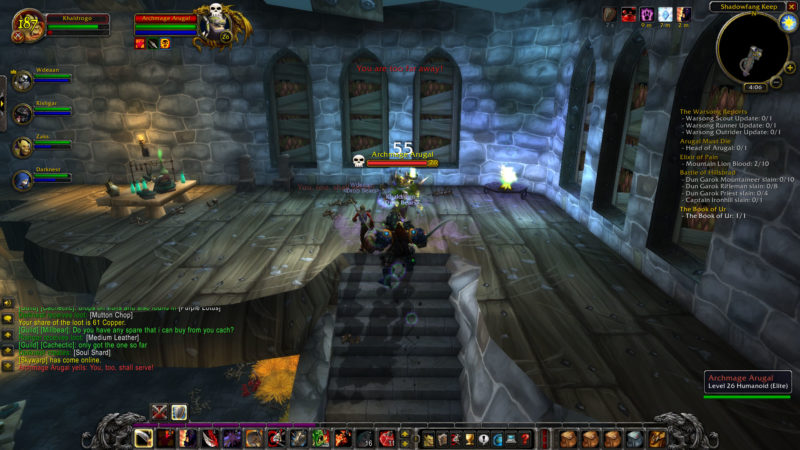 After killing him, take his head.
Go back to Dalar Dawnweaver and claim your reward which is the Seal of Sylvanas.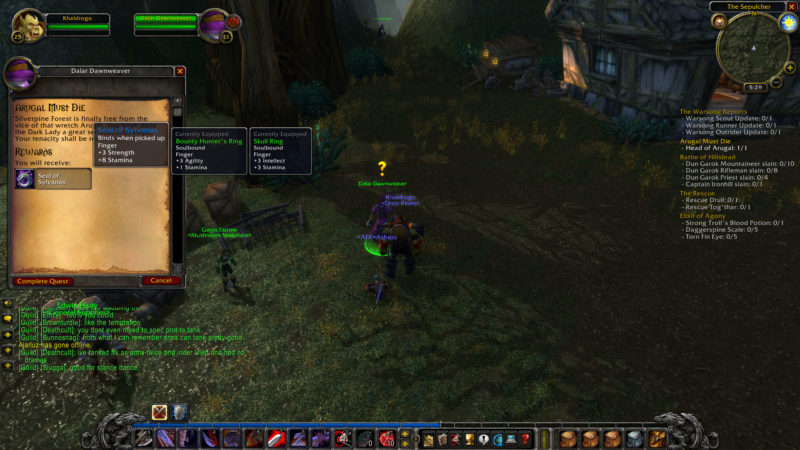 ---
Related articles:
Deathstalkers In Shadowfang (Shadowfang Keep): WoW Classic
The Book Of Ur Location (Shadowfang Keep): WoW Classic Guide
Elixir Of Pain: WoW Classic Guide And Walkthrough
The Lost Satchel (Ragefire Chasm): WoW Classic Guide
Tribes At War: WoW Classic Guide And Walkthrough
How To Go To Desolace: WoW Classic Guide And Wiki