An Ingenuous Genius is a story mission that's available in Tom Clancy's Ghost Recon: Breakpoint.
Your task is to find out where Paula Madera is and trace her last known location.
Here's a walkthrough of An Ingenuous Genius in Ghost Recon: Breakpoint.
Speak with Jace
To begin the mission, speak to Jace who is now in Erewhon.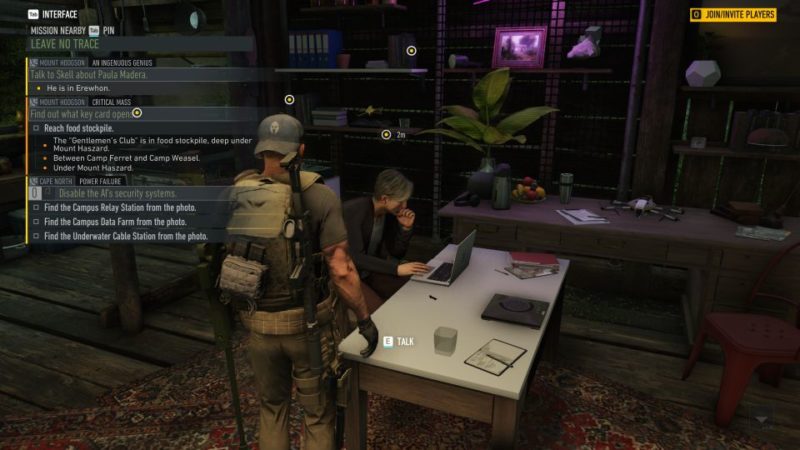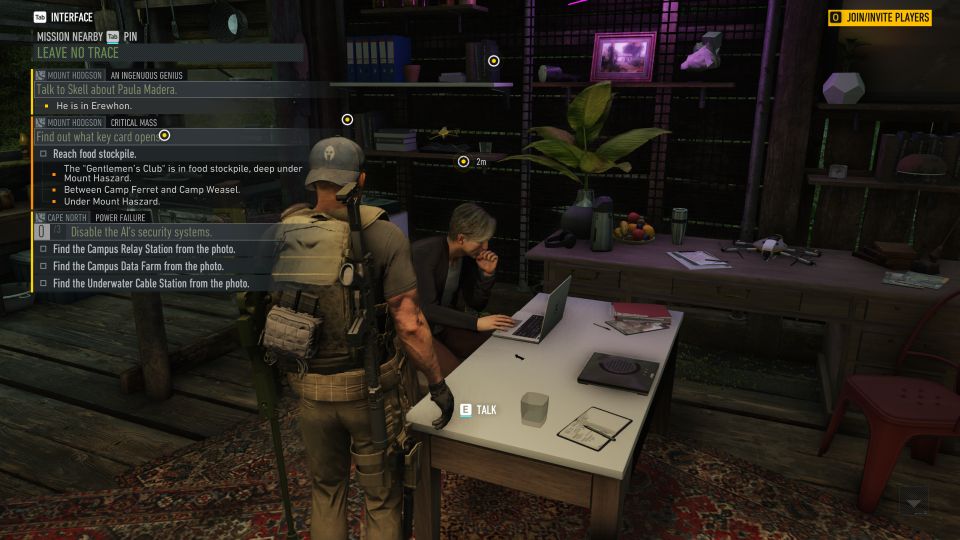 Head to Madera's house
Next, look for Madera's house. It's located in the Ettrick Residences, within the New Stirling province.
The residences' location is shown in the map below.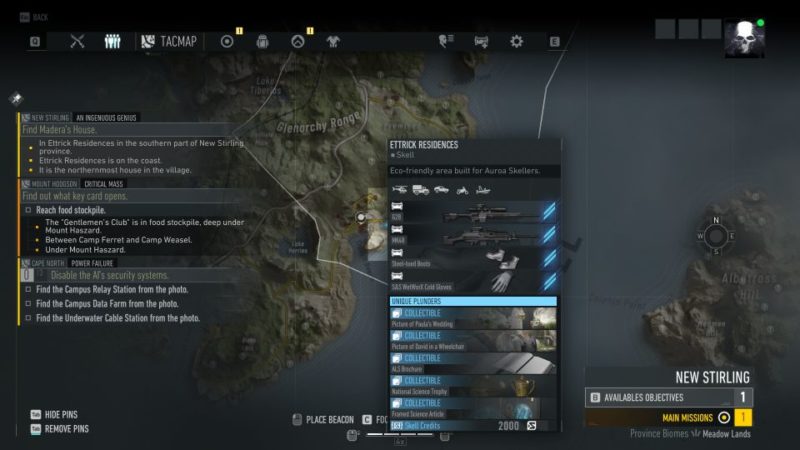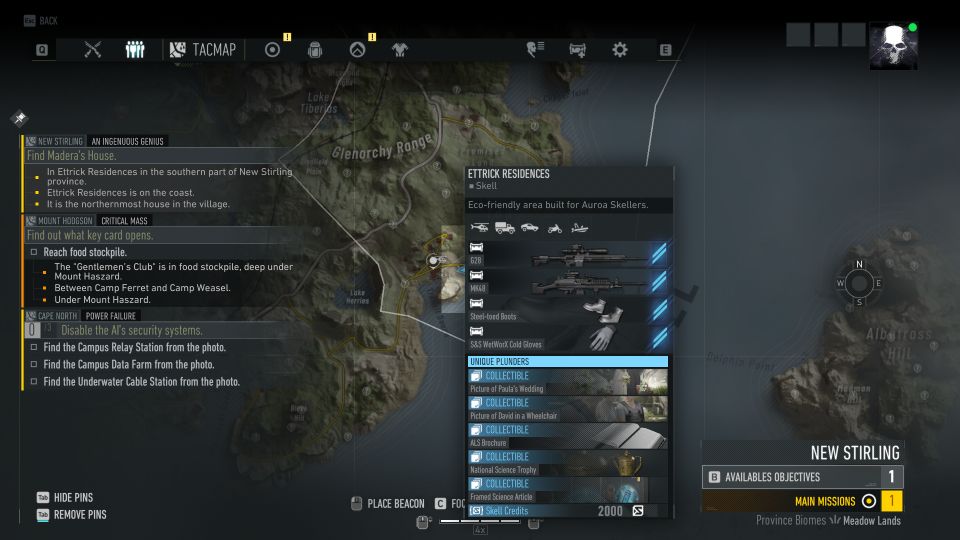 Look for the most northern house in the Ettrick Residences area.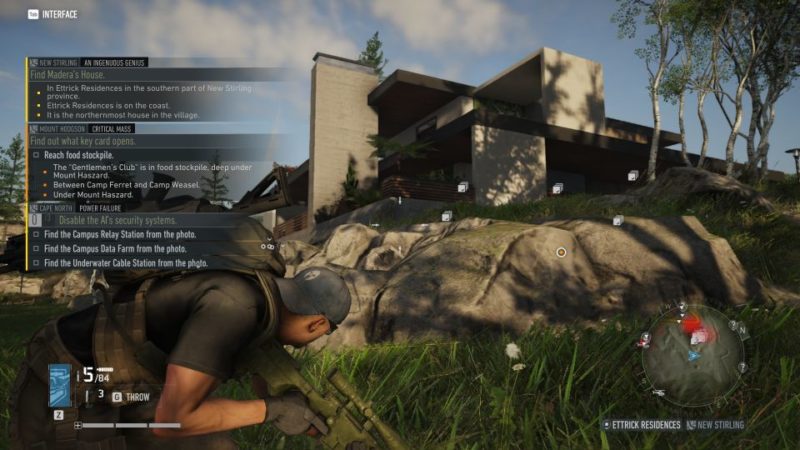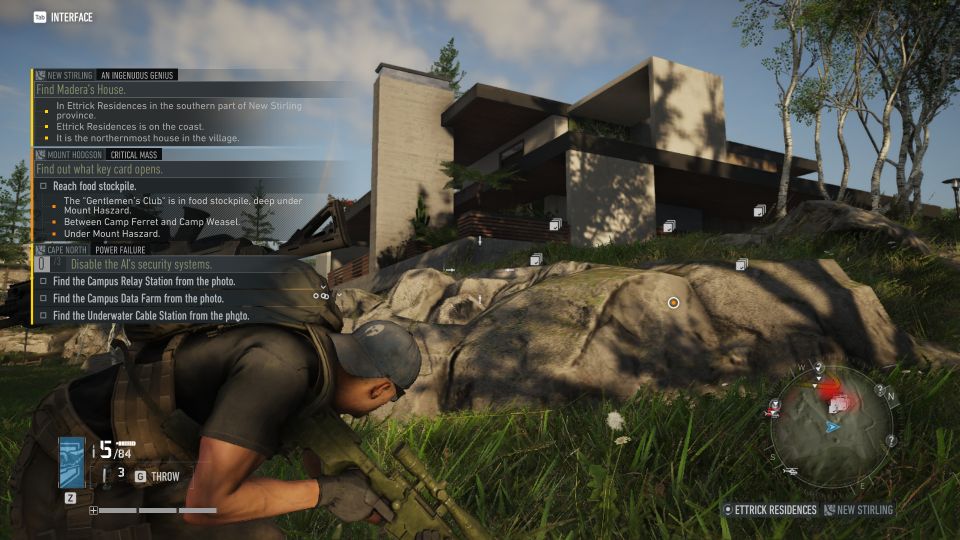 Search Madera's house
Enter the house and head upstairs. Investigate the laptop.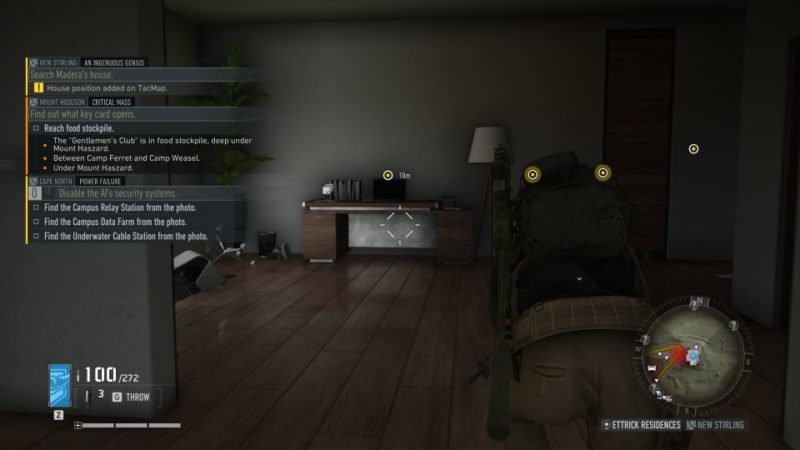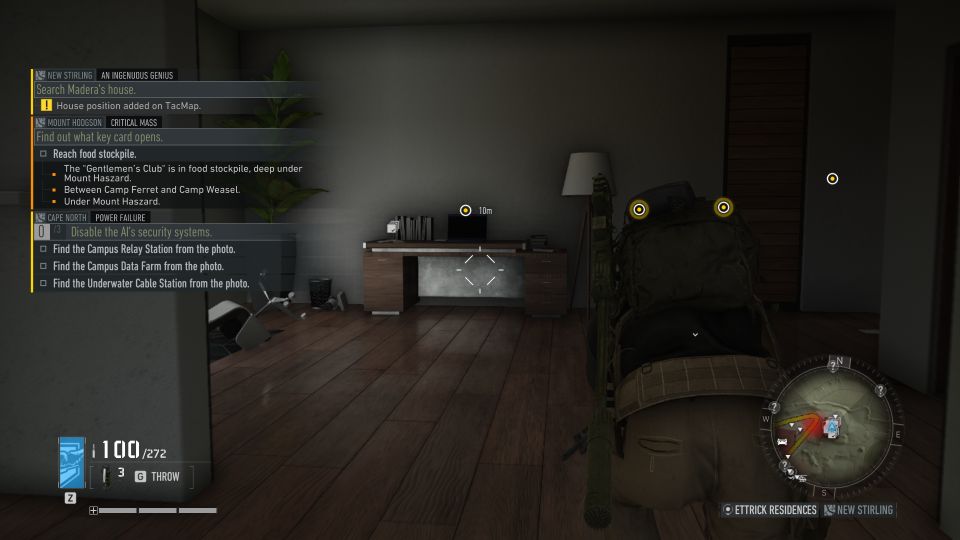 Speak with Madera's colleague
Next, go to the neighbor's house. There'll be a couple of guards around.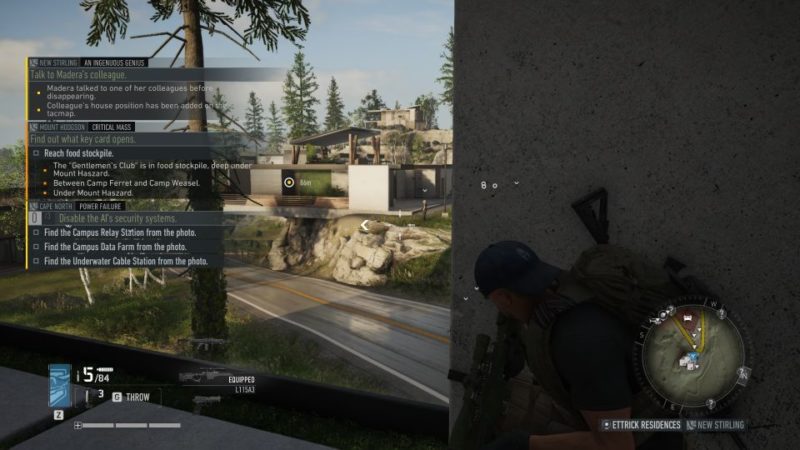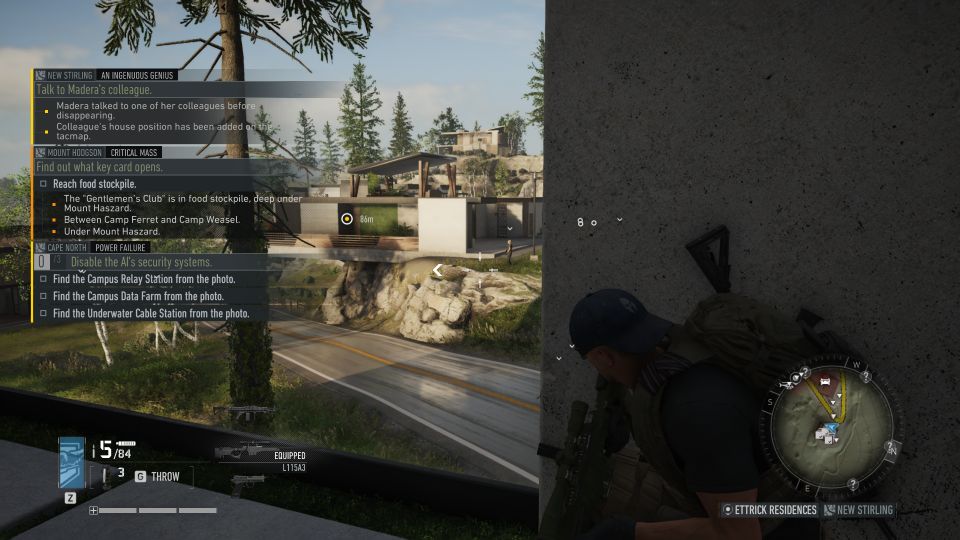 Speak with Madera's colleague inside the house.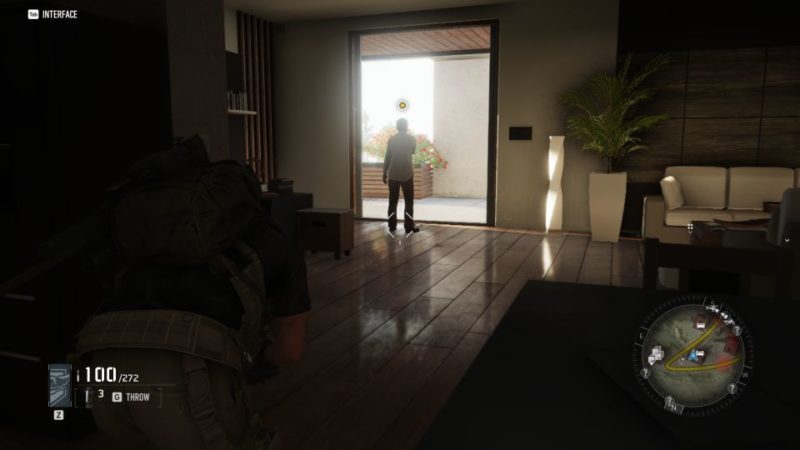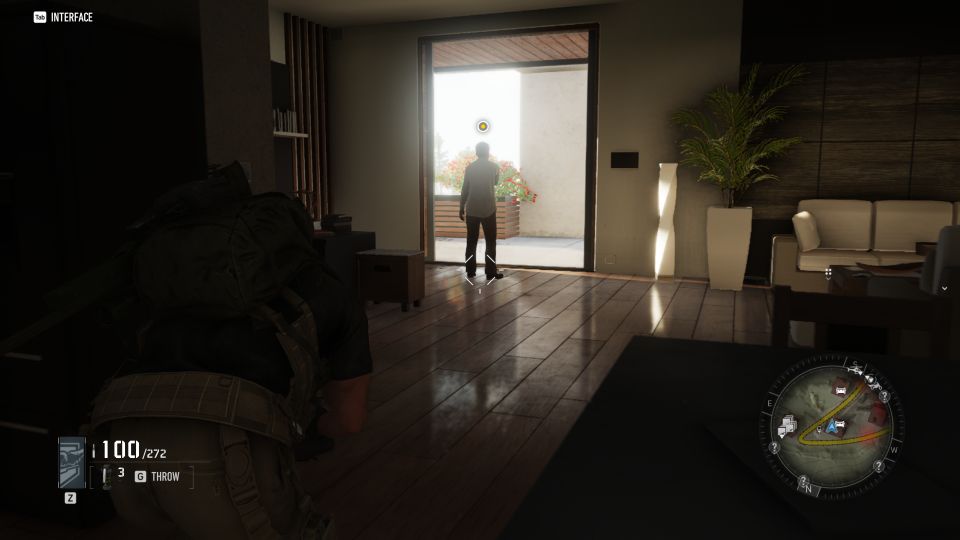 Go to Auroa's Parliament
The colleague will tell you that she's last seen at the Auroa's Parliament.
Head towards the Liberty province. The parliament is right in the middle of the city.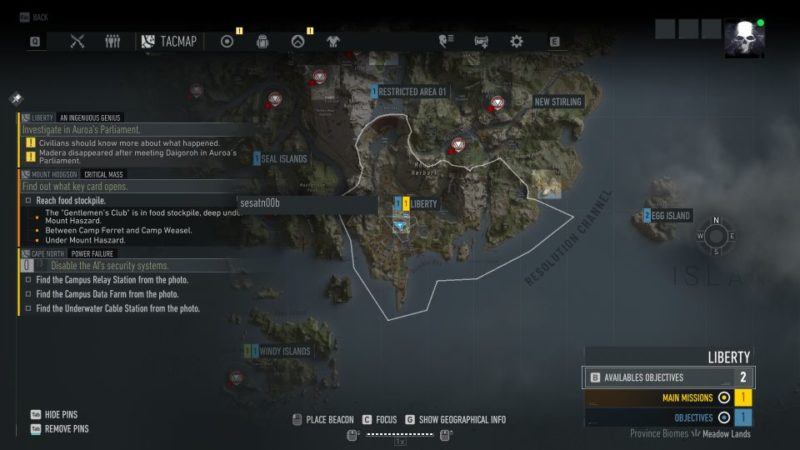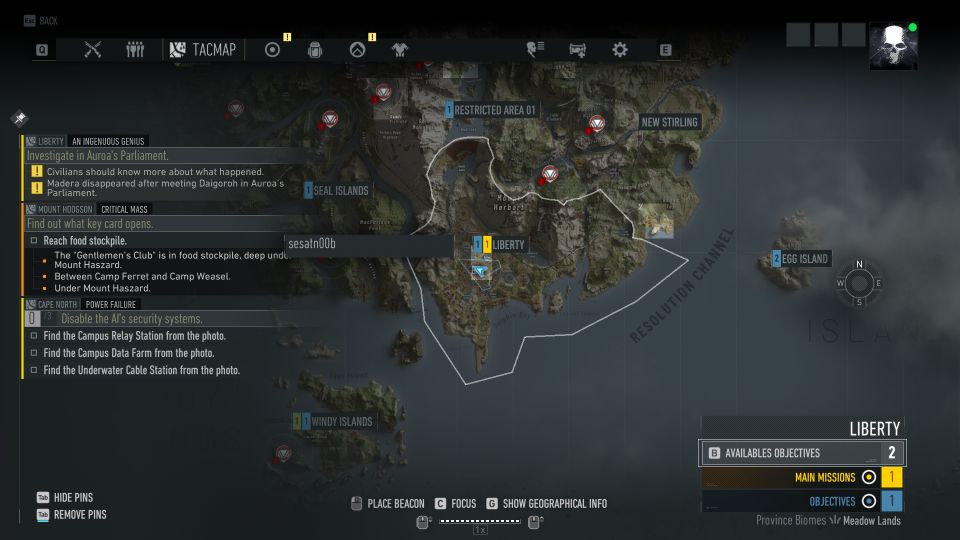 You won't miss it even from above.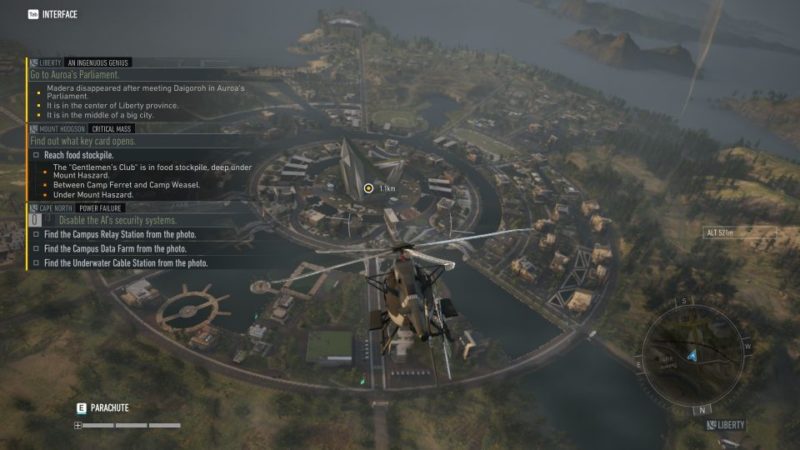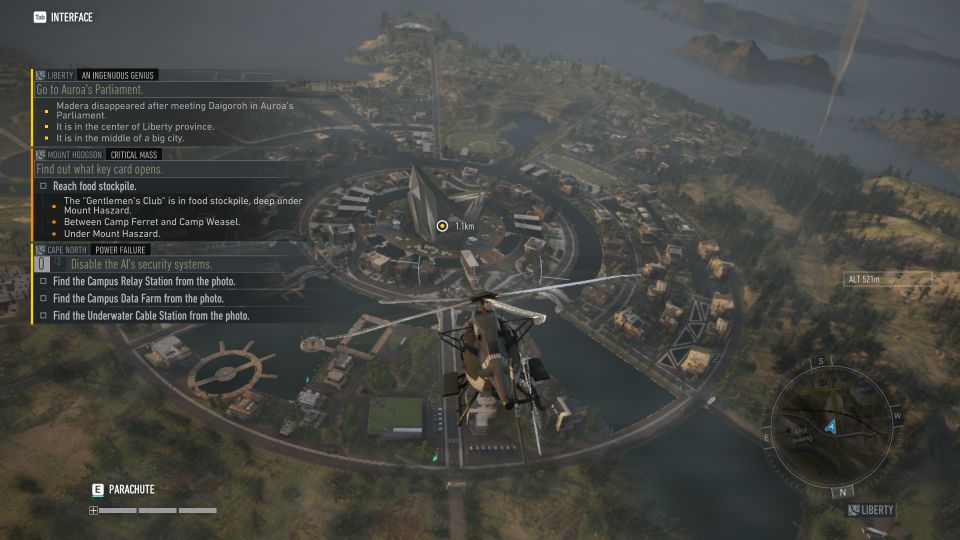 Gather intel
Once you're in the area, you need to gather intel.
Just target any of the enemies with the intel above their head. Shoot the leg, interrogate him and get intel.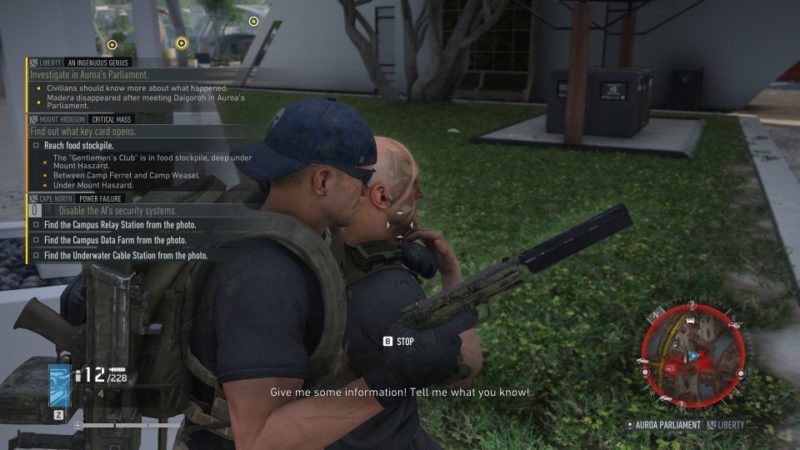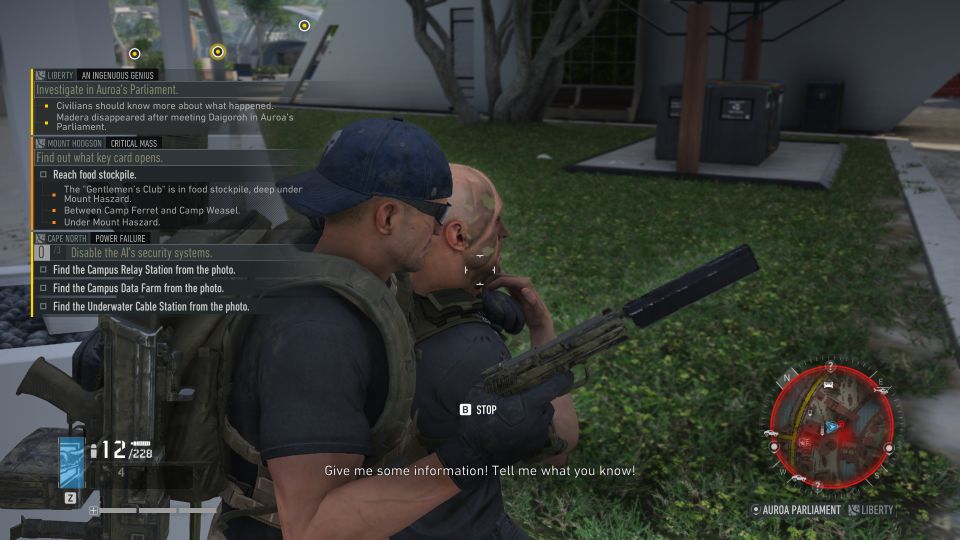 Head to the Detention Center
The intel will lead you to the Detention Center west of the Auroa's Parliament.
Its exact location is shown below, marked by the beacon.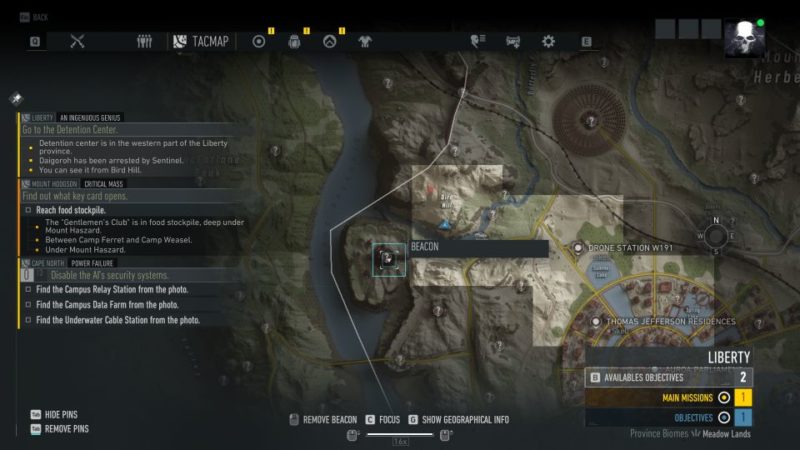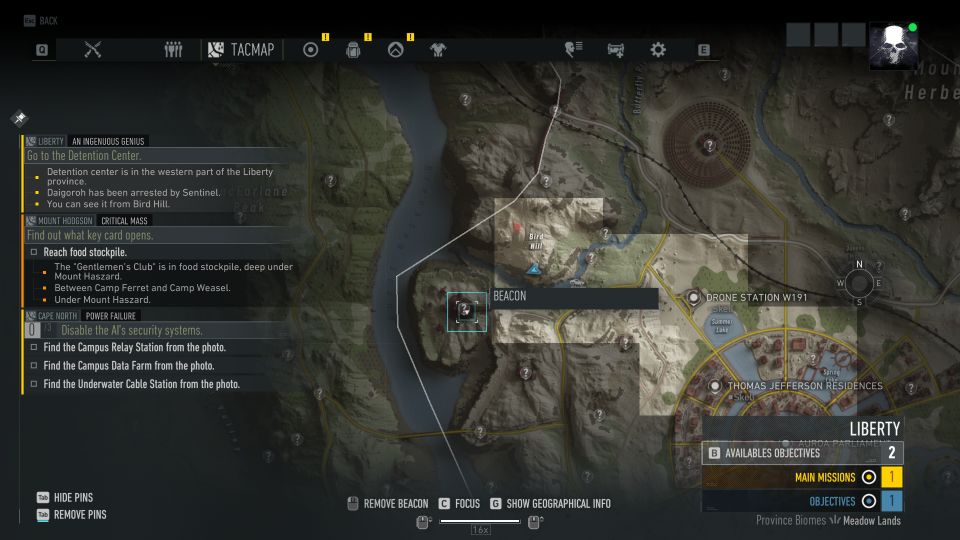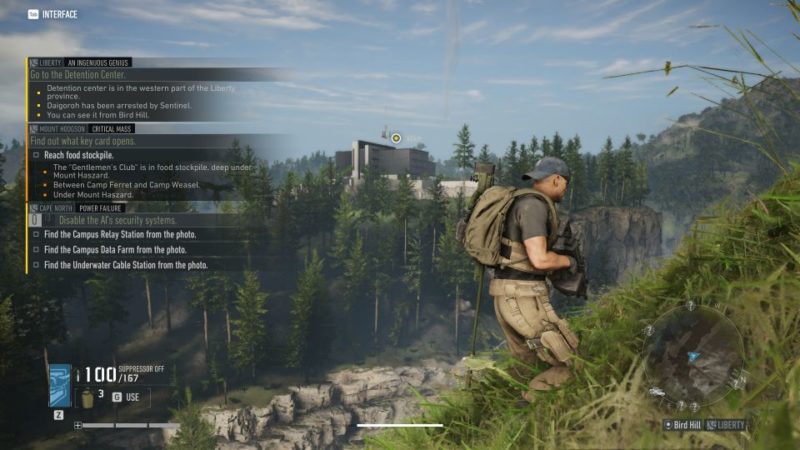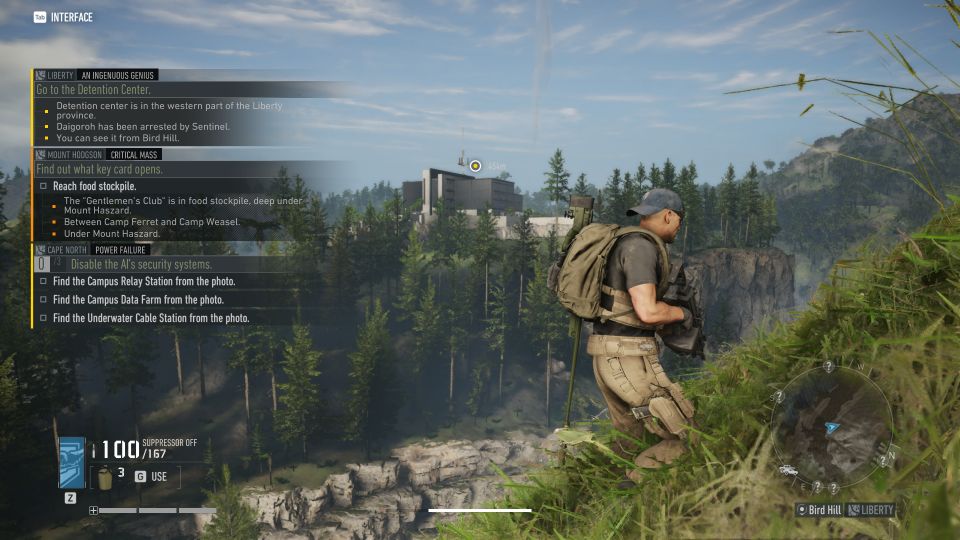 Find Daigoroh
You'll need to look for Daigoroh in the center. He's someone who knows Paula.
The center will be surrounded by enemies.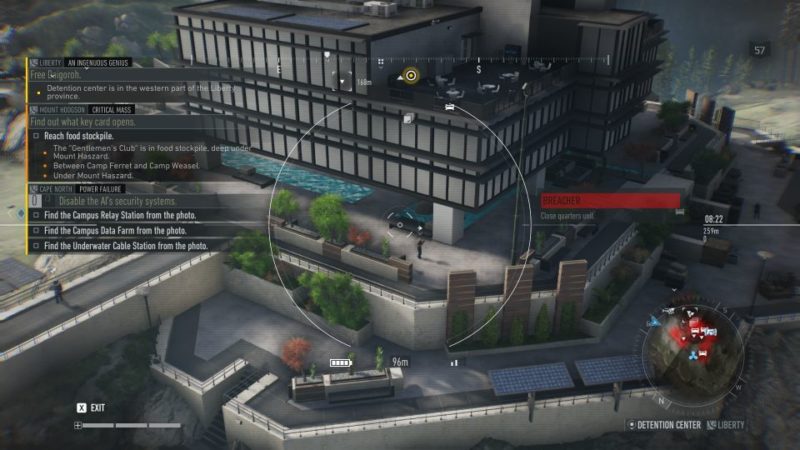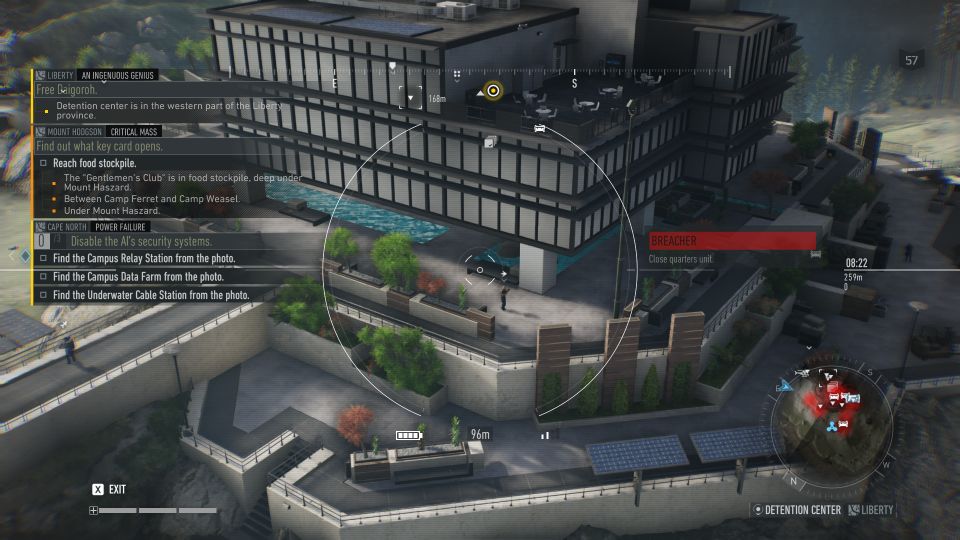 Enter the building and hack the laptop to ascertain his location.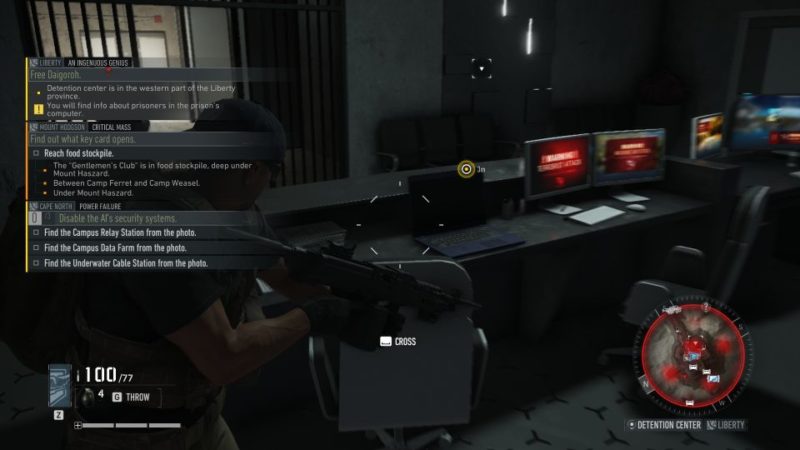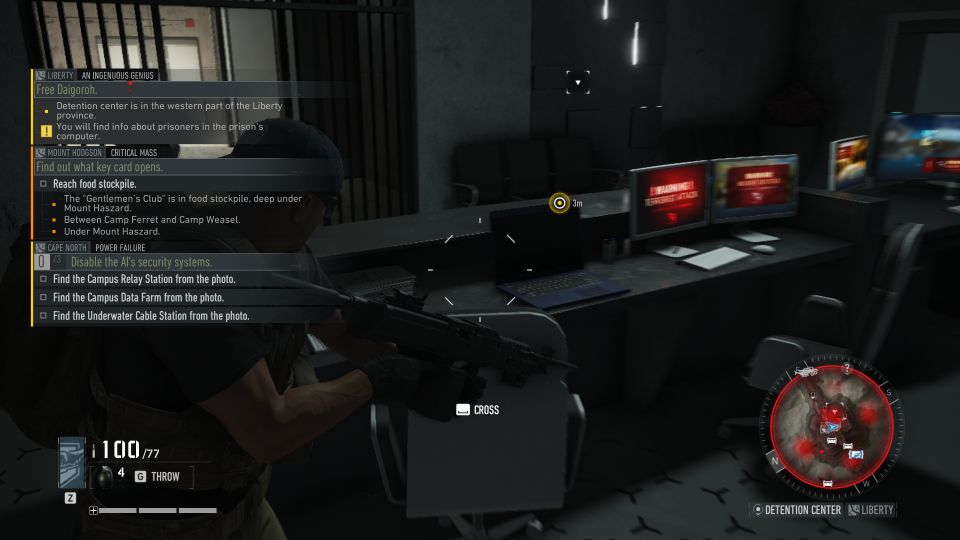 You will find Daigoroh on the top floor, in a different type of room. There'll be guards all over.
Interact with the control panel to open the door.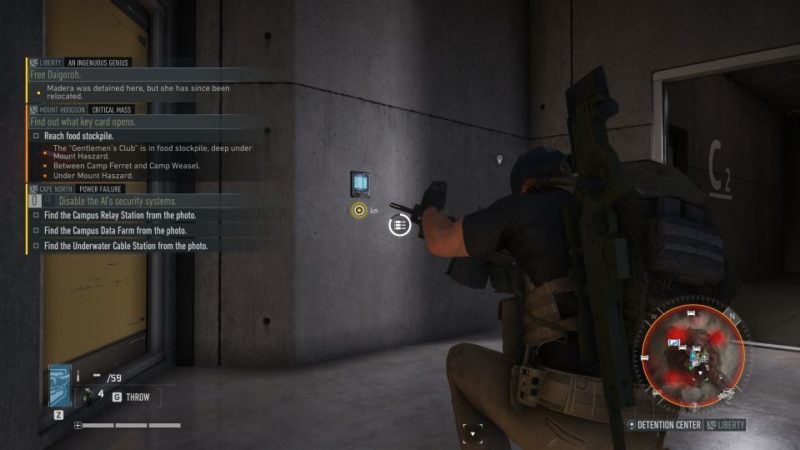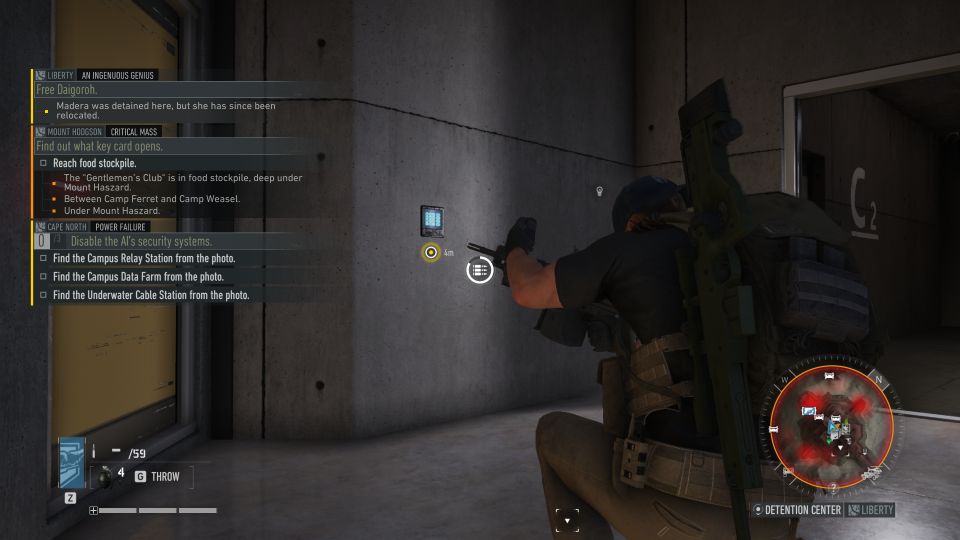 Talk to Daigoroh inside the cell.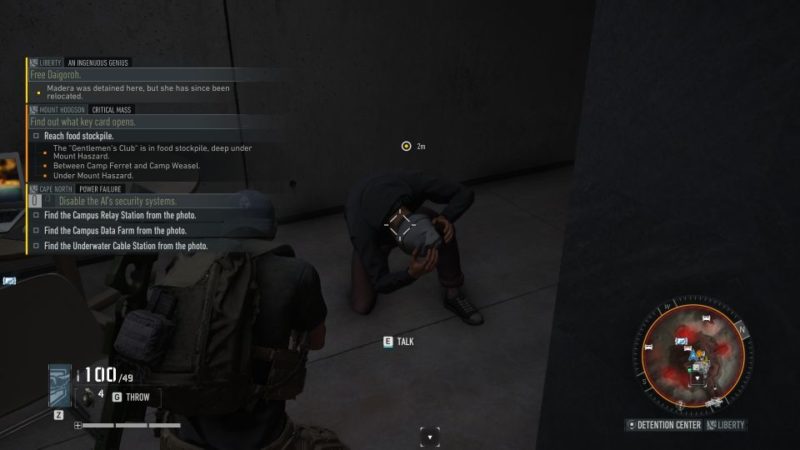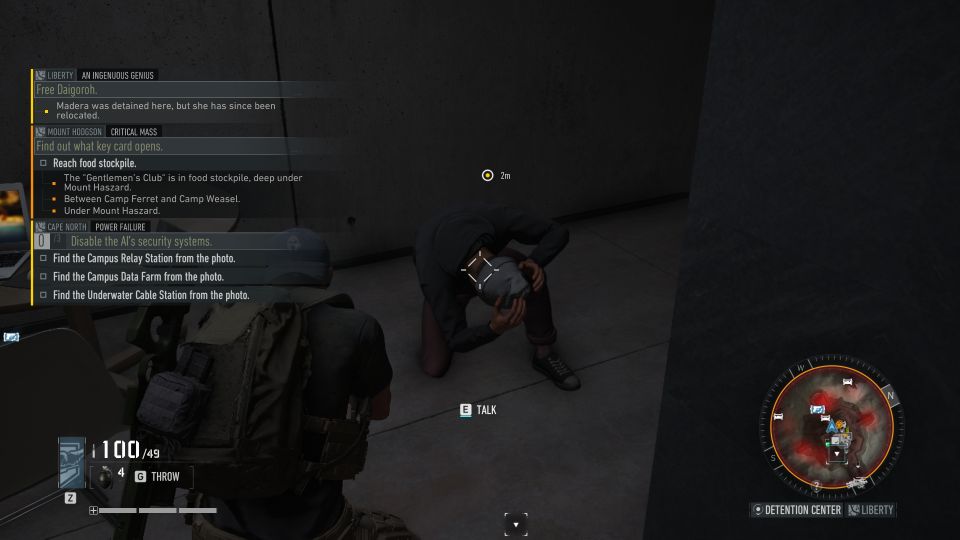 Extract Daigoroh
Next, you need to get Daigoroh out of the place and to the safe house.
You can use the helicopter outside.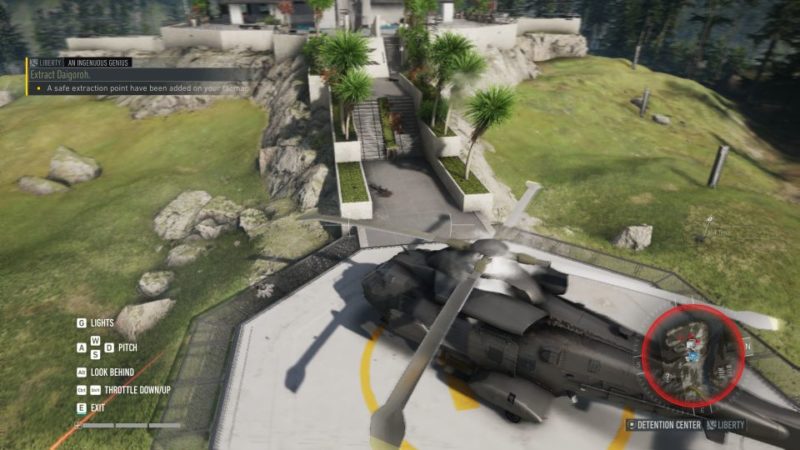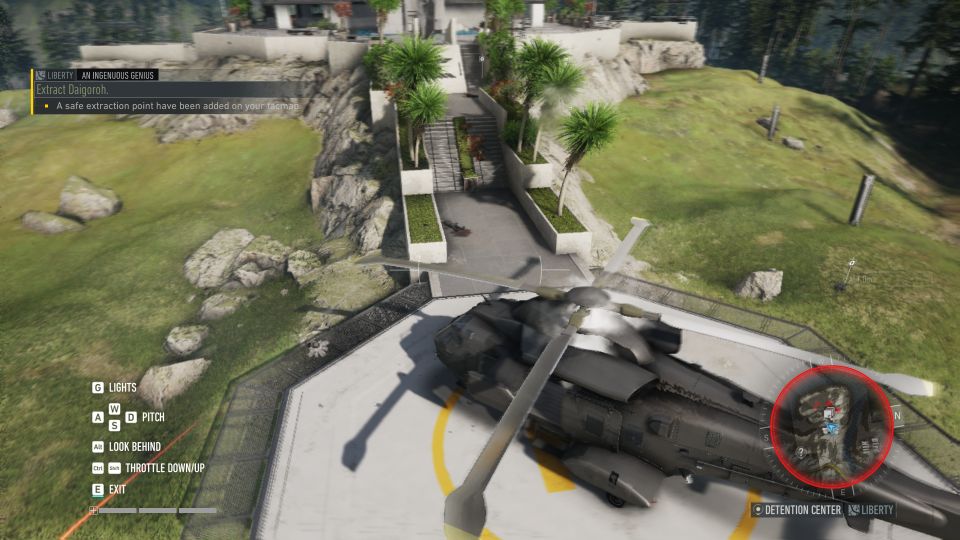 The safe house's location is shown in the map below, inside Restricted Area 01.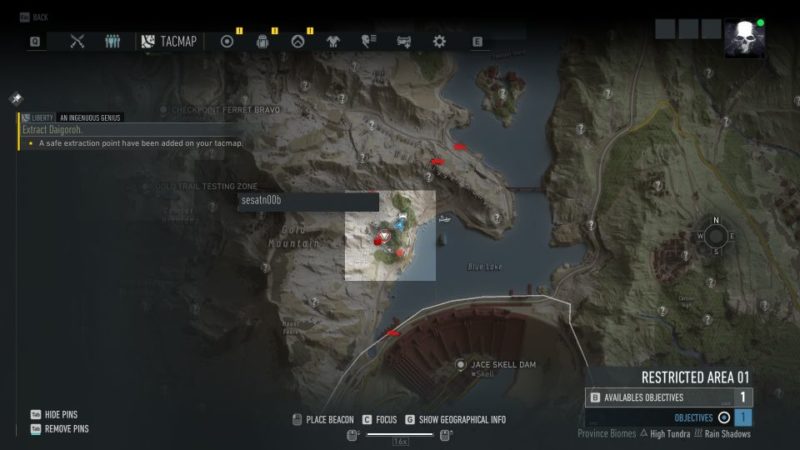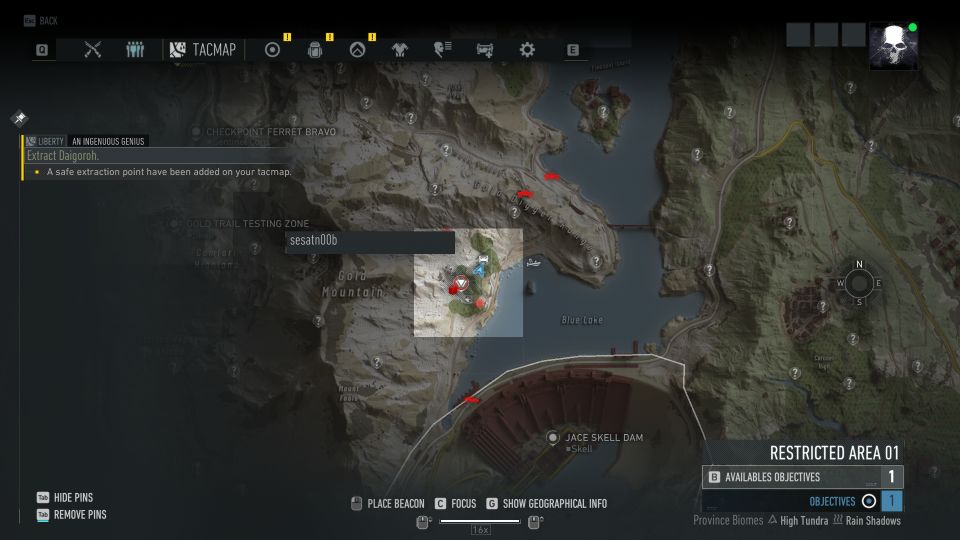 Park your helicopter and speak with Daigoroh to trigger the cutscene.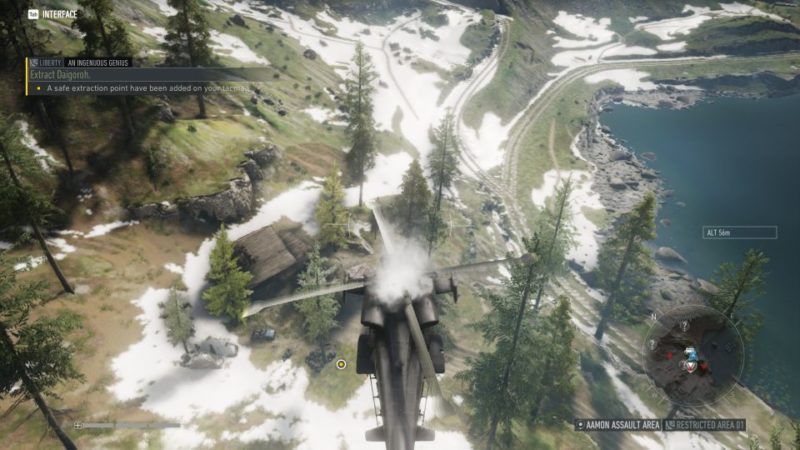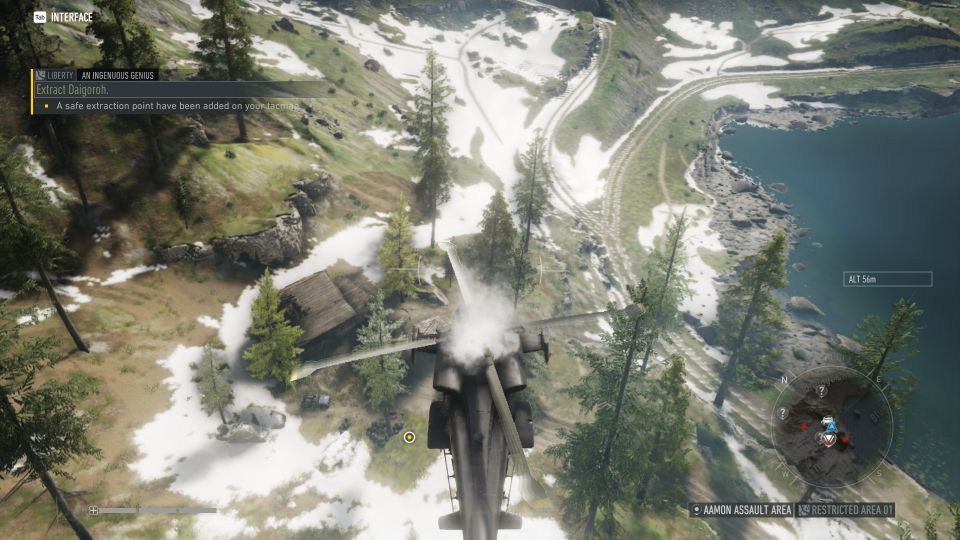 The mission completes here.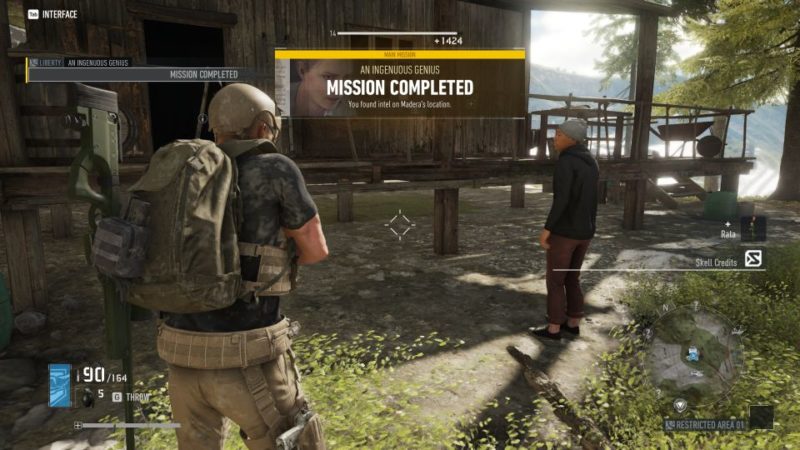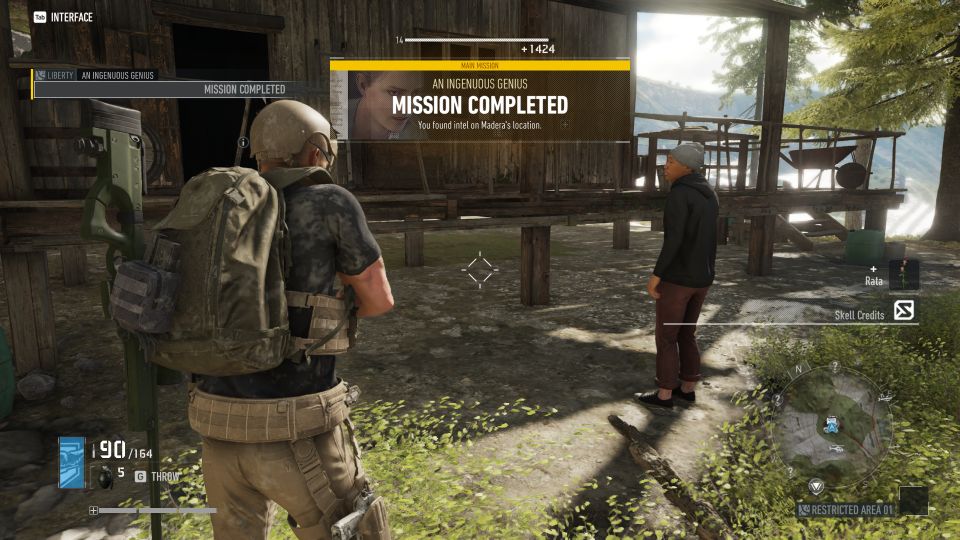 ---
Related articles:
Critical Mass: Ghost Recon Breakpoint Walkthrough
Without A Trace: Ghost Recon Breakpoint Walkthrough
The Enemy Of My Enemy: Ghost Recon Breakpoint Walkthrough
The Top 10 Best Family Guy Episodes Of All Time
Horn Of Plenty: Ghost Recon Breakpoint Walkthrough
A New Perspective Walkthrough: Ghost Recon Breakpoint