Which altcoins should you buy in January 2018? Altcoins are the future and no doubt many new crypto enthusiasts are looking for cryptocurrencies that have the potential to explode. While I'm not a crypto expert, here are some of the coins I'm looking at this month.
Disclaimer: This is merely my opinion and is not to be taken as an investment or financial advice. Always invest what you can afford to lose and do your own research.
1. Lamden (TAU)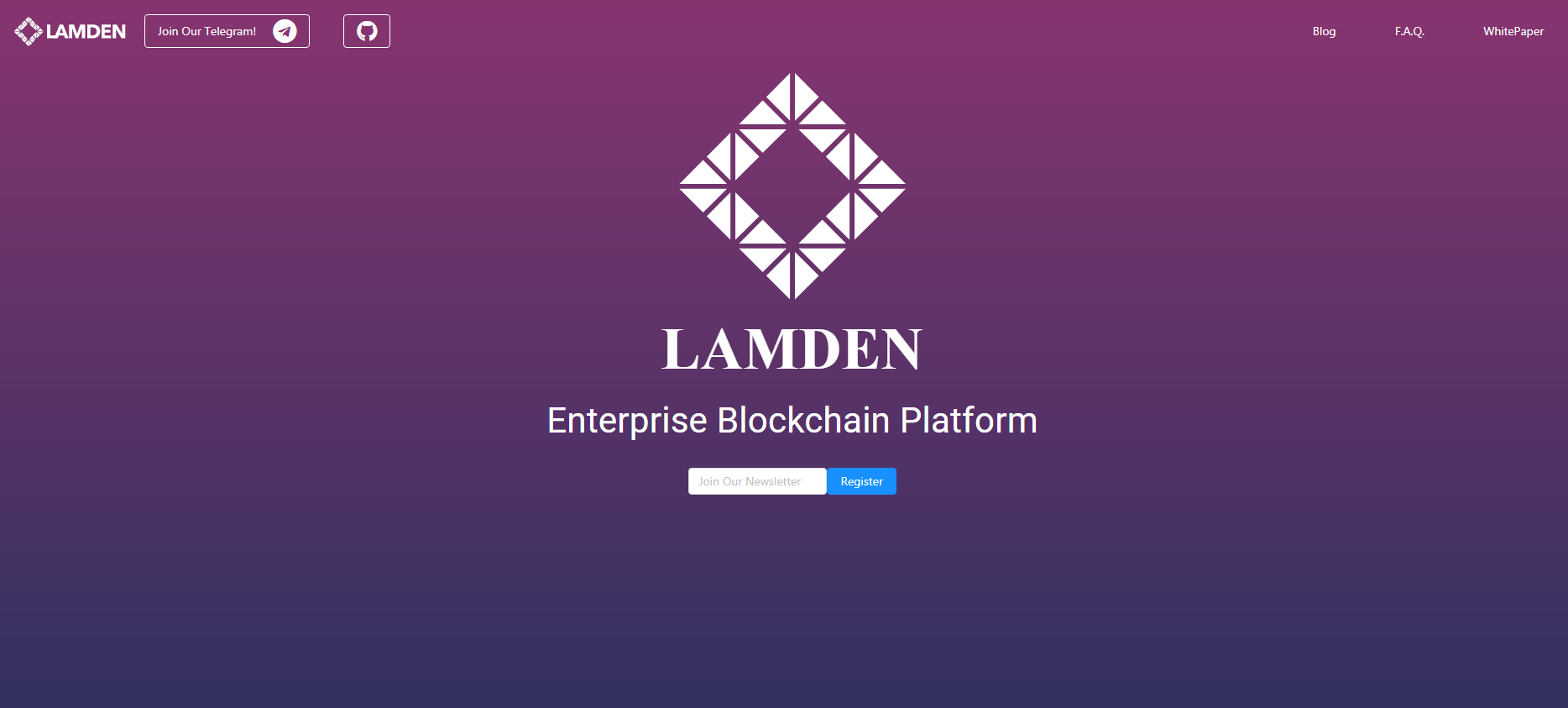 Lamden (TAU) just completed their ICO and the tokens are now for sale in exchanges. It's trading above $1 in just 2 days after release! What's so special about Lamden?
Lamden is defined by the company as a suite of developer tools that speed up the process of creating new blockchains and apps. Looking at the definition it reminded me of Stratis, where it makes it easier for people to create blockchains and apps for themselves. It's useful in the sense that most people can't do coding for blockchain yet.
They also claim to have no transaction fees which is great as Bitcoin and Ethereum are getting really expensive these days.
It's only 2 days old on the market so I can't comment much about it, but the market seems to be reacting positively to it.
2. Steem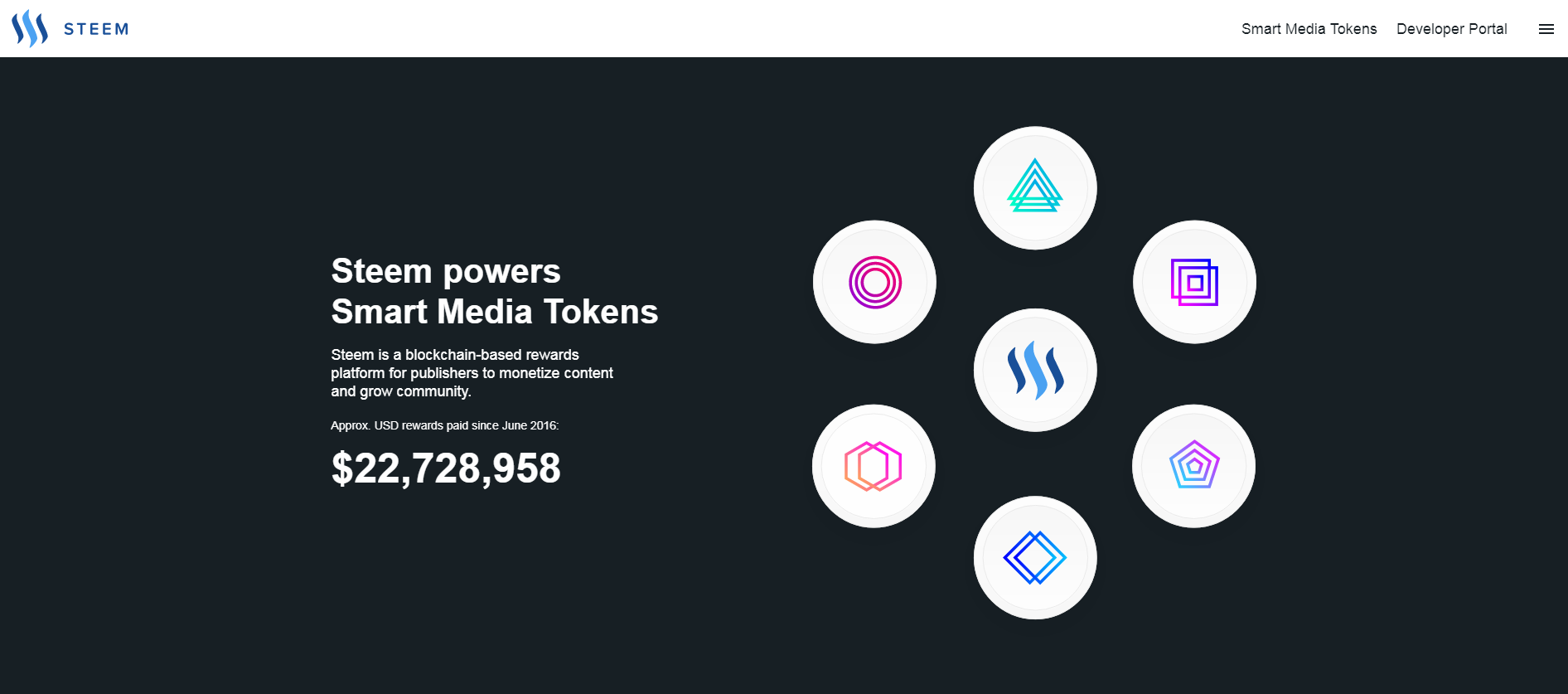 Steem is a no brainer. It's one of the few altcoins I will hodl for a long, long time. What's amazing about it is that it has a transaction speed of 3 seconds and at the same time it has more transactions than Ethereum and Bitcoin. Even with the number of transactions it's barely using 1% of the capacity.
This means Steem is definitely scalable. To add to that, Steem is used on Steemit, a platform that rewards content creators. At over a few hundred thousand accounts, Steemit's popularity is increasing and is set to be a major contender of social media / blogging platforms.
Furthermore, Steemit Inc is going to release Smart Media Tokens, which will allow lay people to create tokens on the Steem blockchain. This means more apps and websites may start using Steem to monetize their businesses. How incredible is that? I believe 2018 is the year Steem really moons but that's just my opinion.
3. Substratum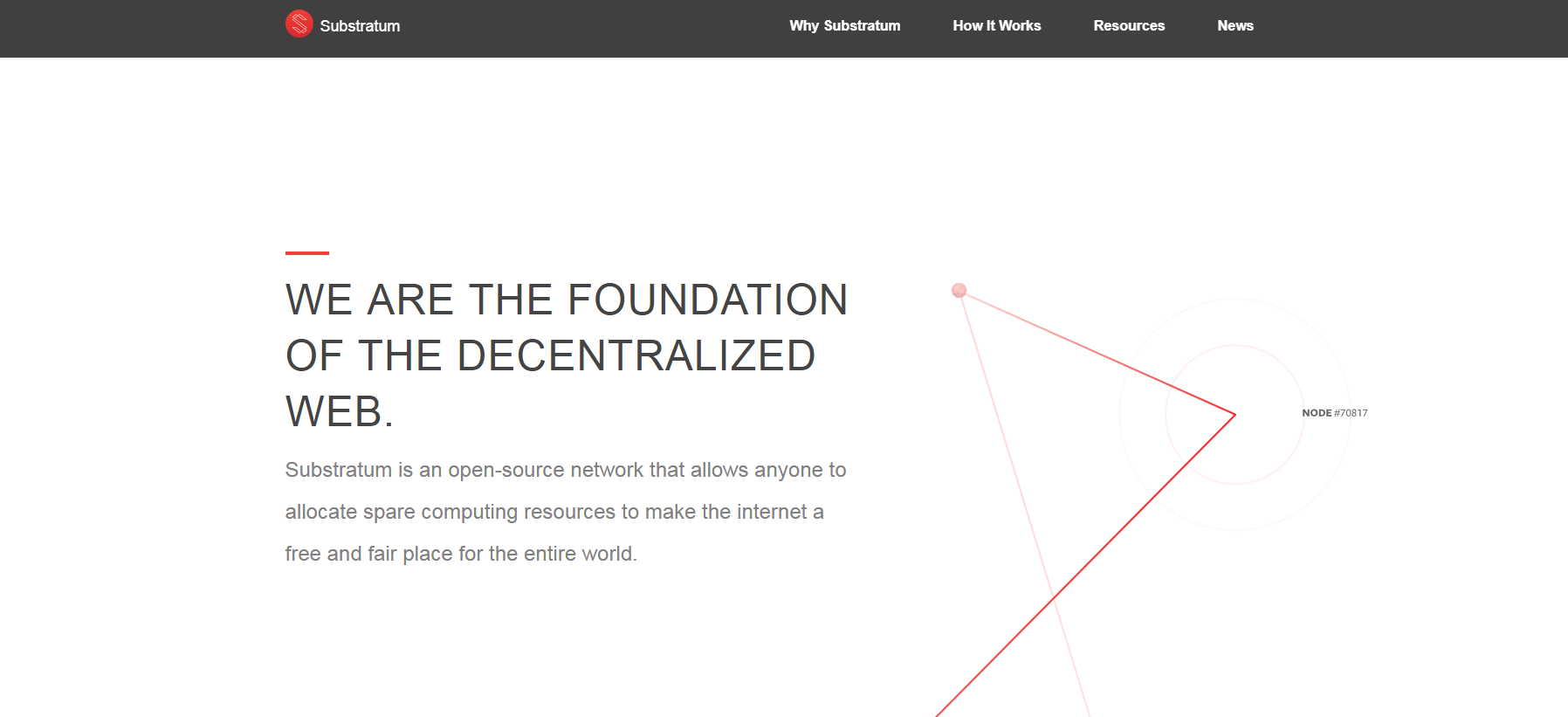 Substratum is a really interesting altcoin to invest in this month because it claims to be able to provide a decentralized web. This is only possible by leveraging the power of individuals.
Basically individuals have to host a Substratum node to keep it alive. So what do they get in return? More money of course. The good (and bad) thing about a decentralized web is that it really is censorship-free.
It is also self-governed, meaning no party can control what is displayed or can't be displayed. Members of the Substratum community are the ones who have to regulate it by downvoting bad content like child pornography. Okay so it's not fully censorship-free, but it requires a consensus of the community to remove such content.
4. Enjin Coin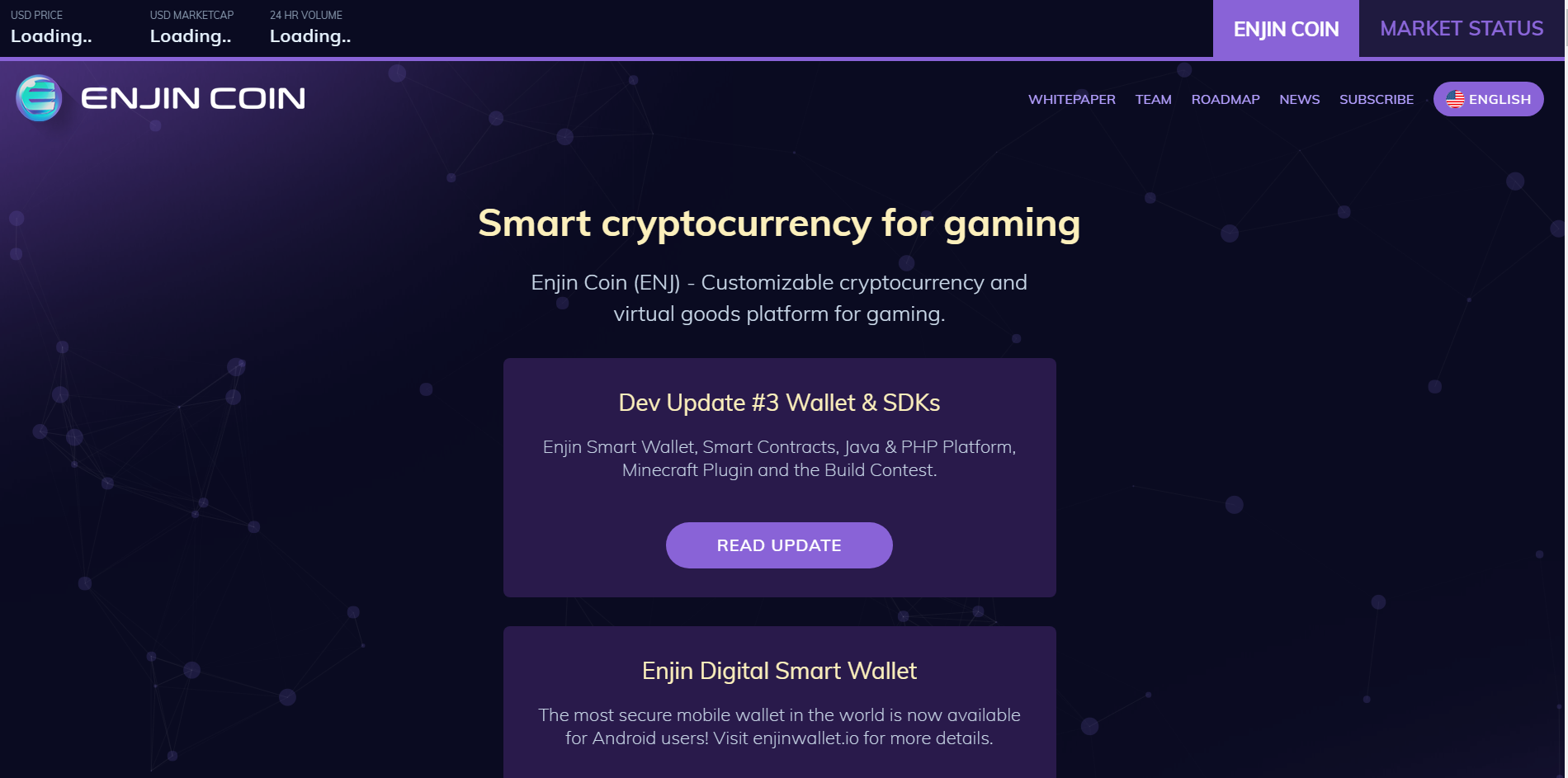 Enjin is a gaming coin that allows you to sell your in-game items for Enjin tokens. Imagine a situation where you don't want to play World of Warcraft anymore and you want to sell your awesome in-game items. It's hard isn't it?
The issue with selling such items is transparency and it's easy to get scammed over the net. Thanks to blockchain technology, transparency is there. In the future you can sell your items for Enjin and use Enjin to buy other items on other games or sell for fiat money.
I've mentioned Enjin and other coins in my 30 Top Altcoins article here. It should give you a better idea on what Enjin is. It recently shot up like 8 times in a few weeks, so I guess people do see the potential in it.
5. Decentraland (MANA)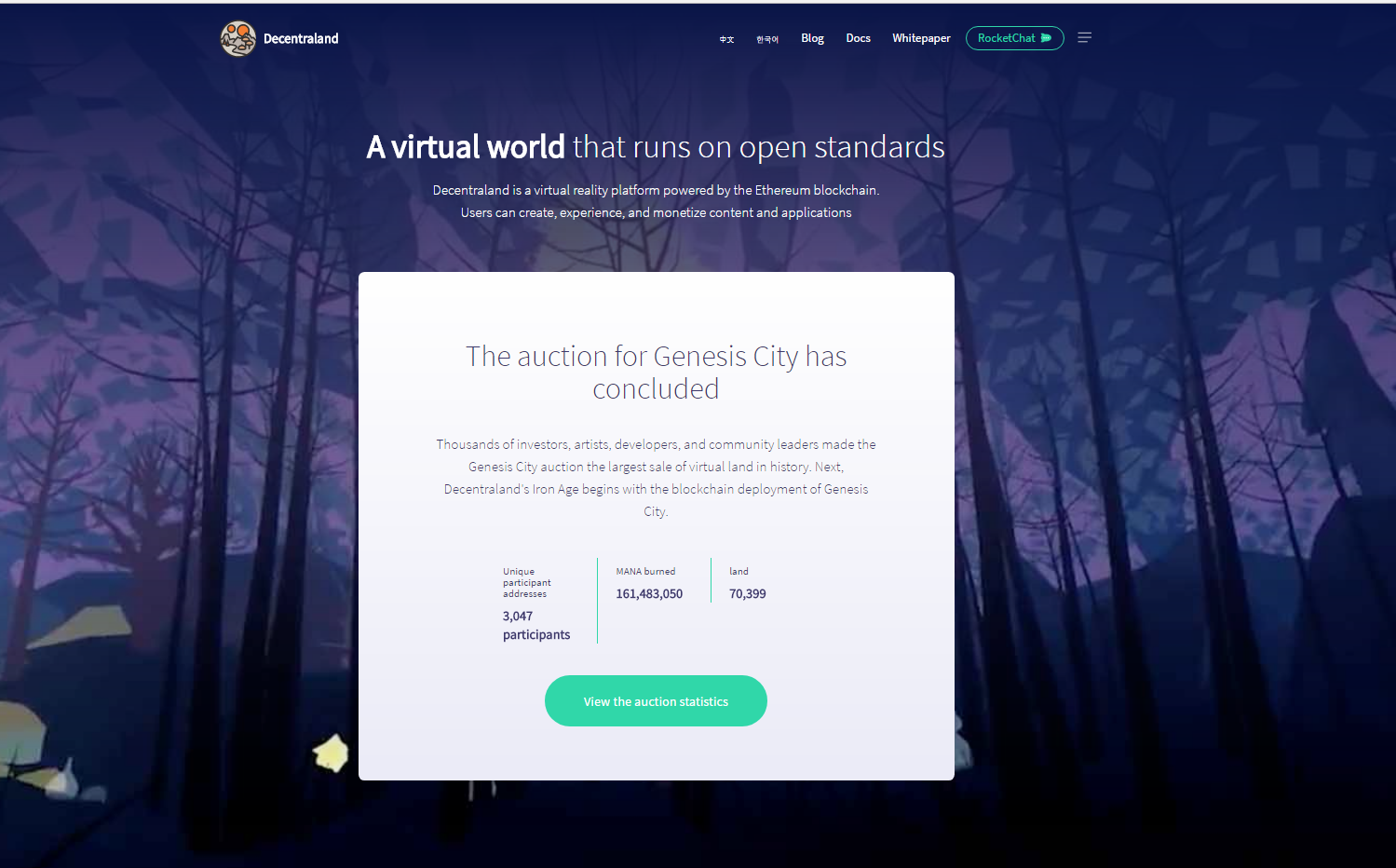 Decentraland is also my pick for January because it's still rather new. It's basically a virtual reality platform like Second Life or Entropia. A big difference is of course the fact that it's decentralized.
This means that it is owned by the community and not just one company. Users can use MANA (the token) to buy land on Decentraland, and perhaps trade for other items. As it's based on blockchain, ownership can be determined as transactions can't be duplicated. You know for sure that you own the land.
It's still new as mentioned, so hopefully it's something to look forward to in the future.
In a nutshell
These are my altcoin picks in January 2018. They're just opinions and are not to be taken as investment advice. Do your own research before investing!