All Halcyon In A Day is a side quest on Byzantium in The Outer Worlds.
Your task is to participate in a guided tour across the Halcyon system.
Here's a walkthrough of All Halcyon in a Day in The Outer Worlds.
To begin the quest, speak to Alonso inside the Bureau of Exploration on Byzantium.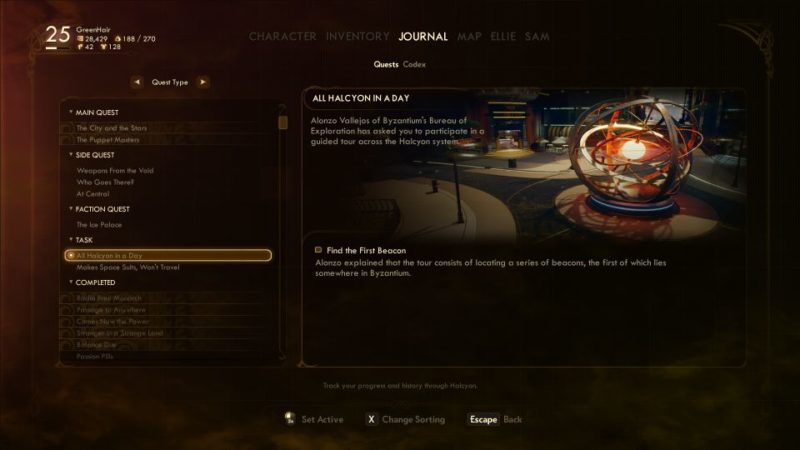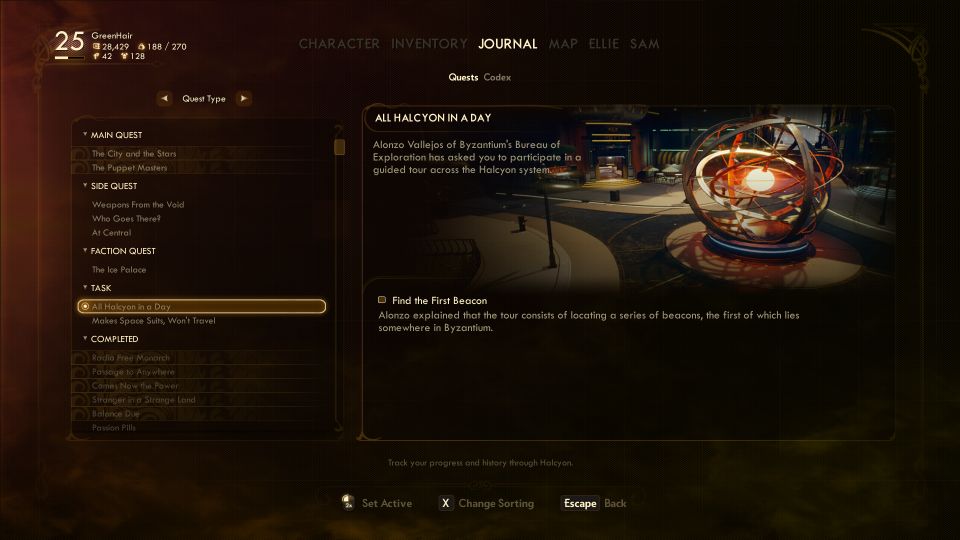 Find the first beacon
Your first beacon is in Byzantium. The location is marked on the map as shown below.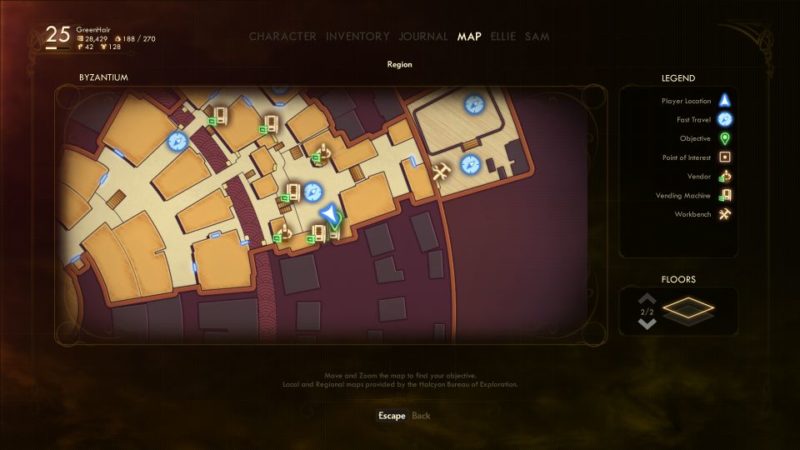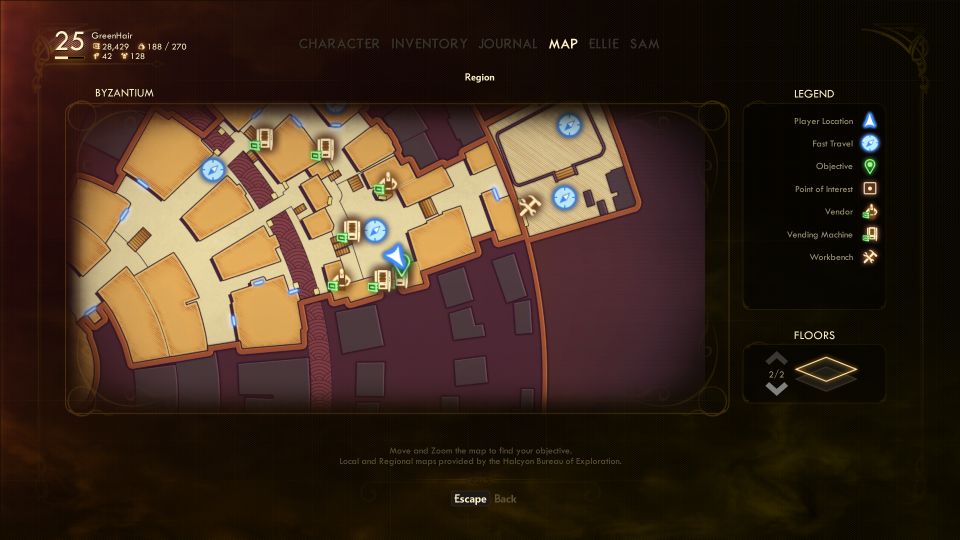 The beacon is hidden in the grass.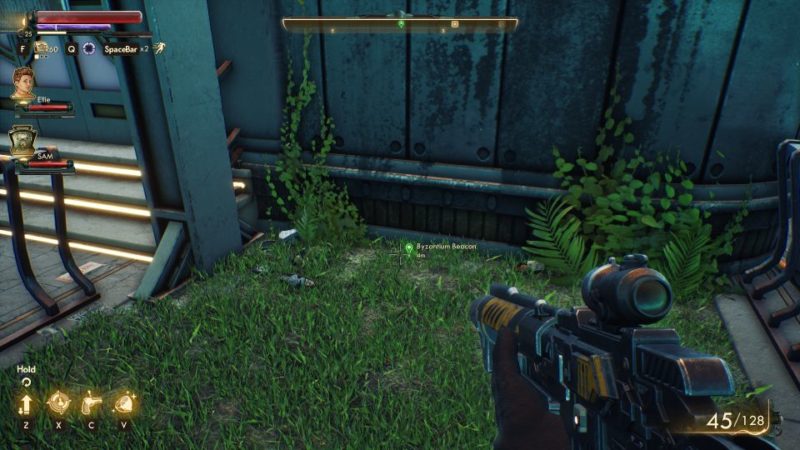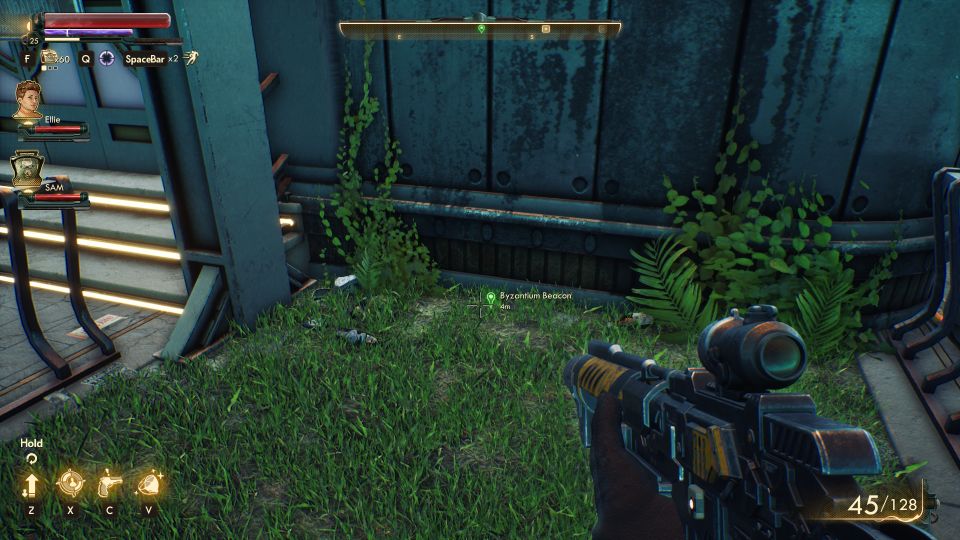 Emerald Vale beacon
Your next beacon is located in Emerald Vale. Head to Edgewater on Terra 2.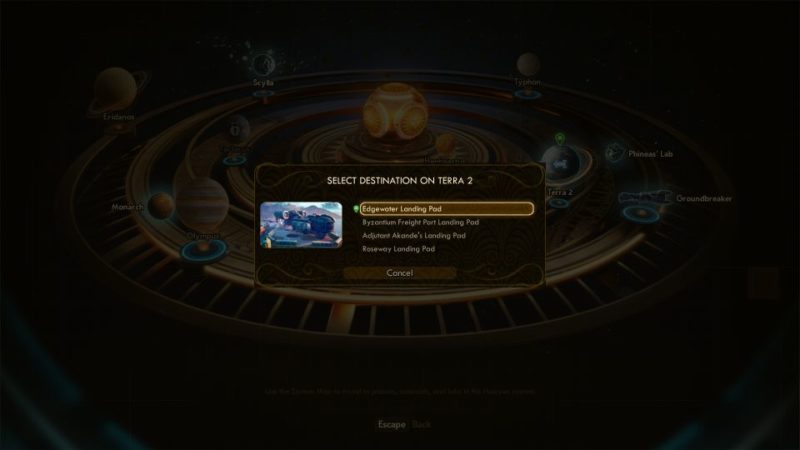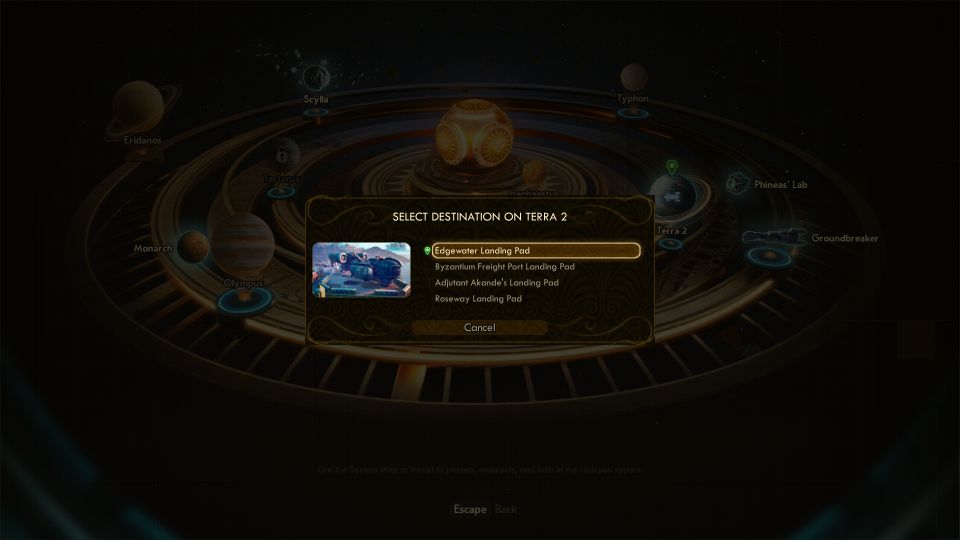 The location is marked on the map as the green symbol.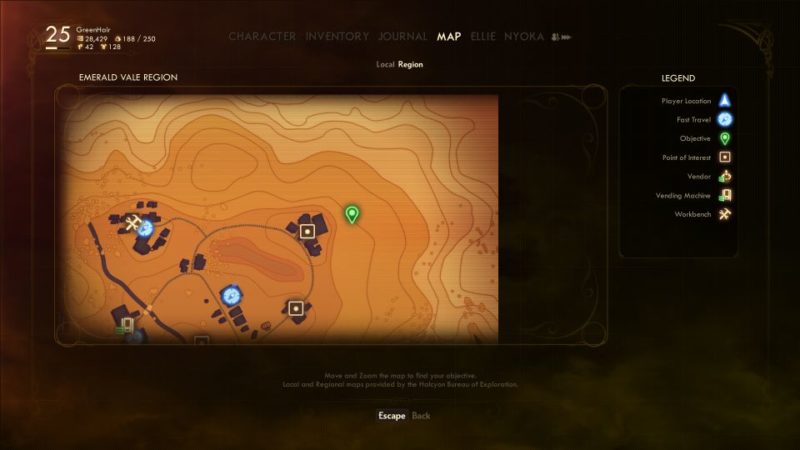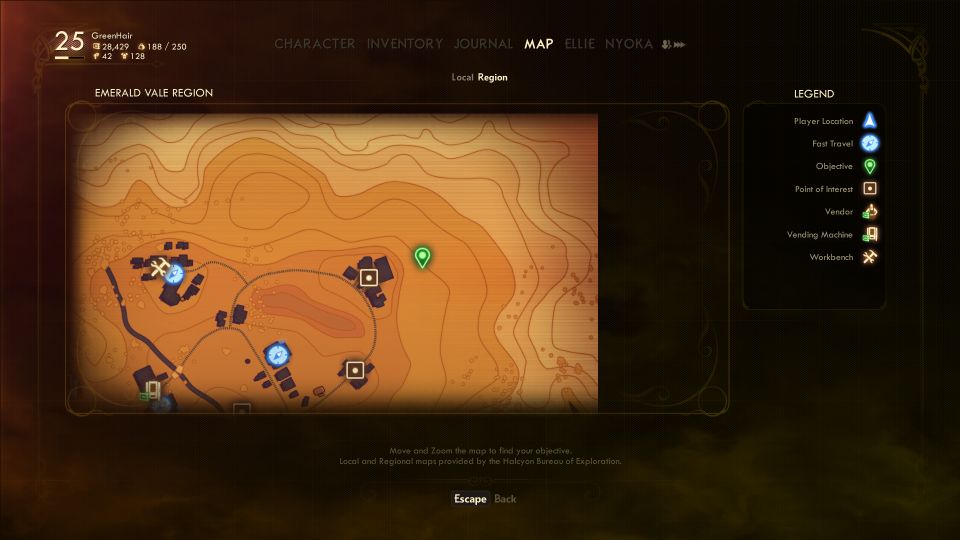 It's actually near the volcano. The beacon is surrounded by some creatures.
Kill the creatures first.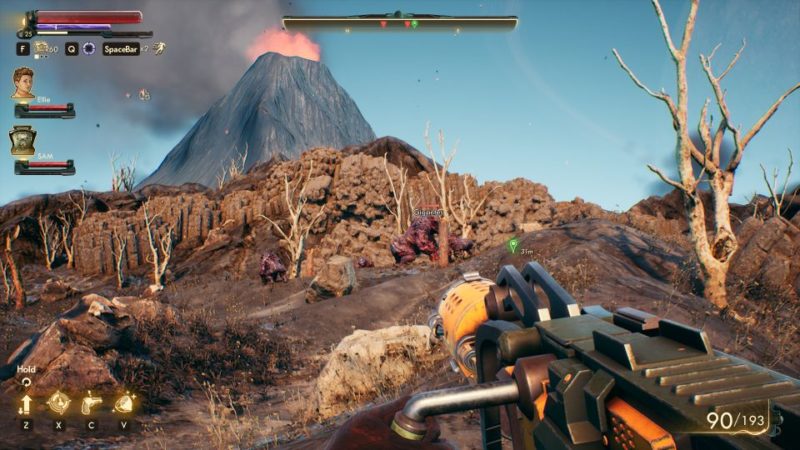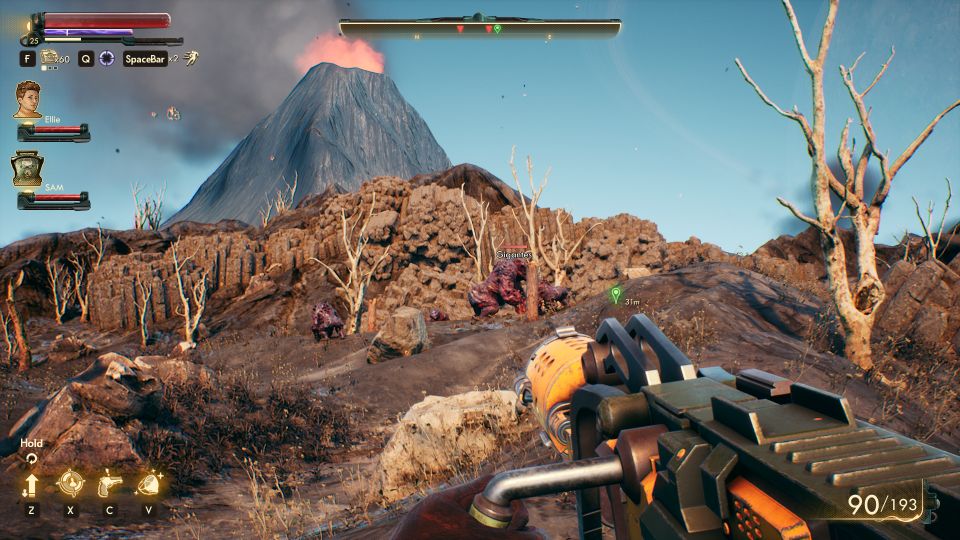 Once the area is secure, pick up the Emerald Vale beacon.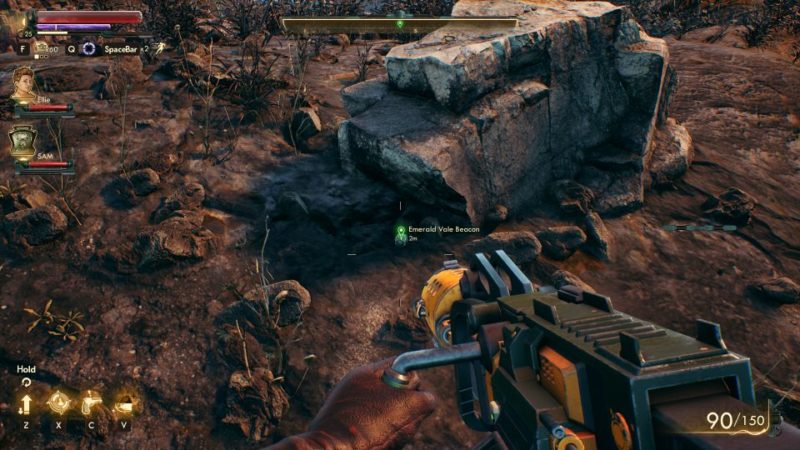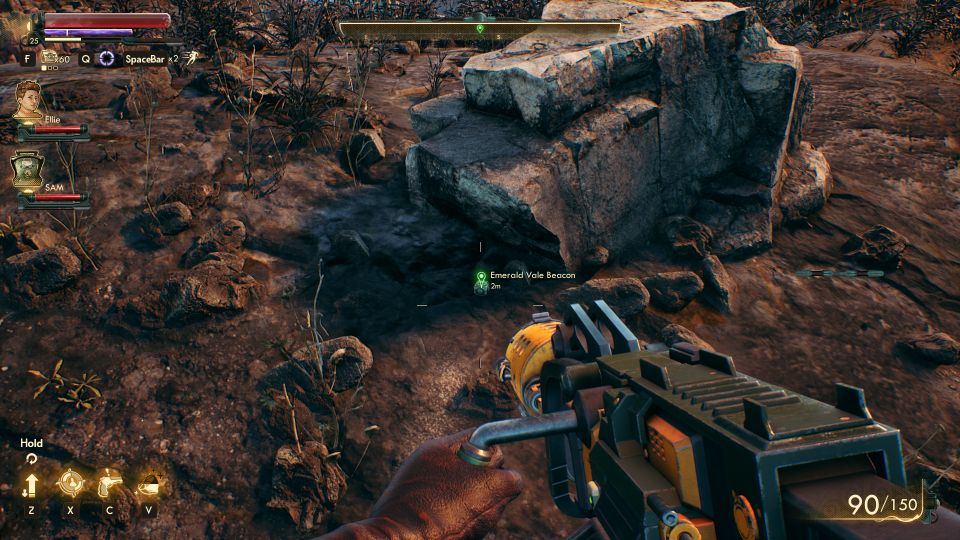 Scylla beacon
The third beacon is located on Scylla. It's just east of the Scylla landing pad.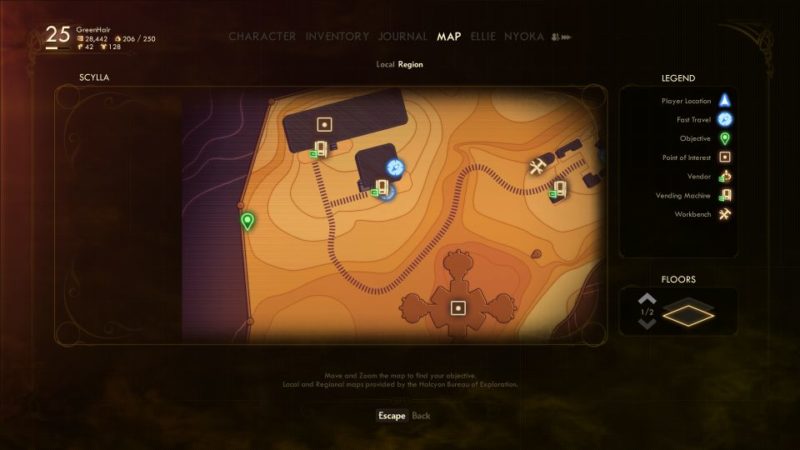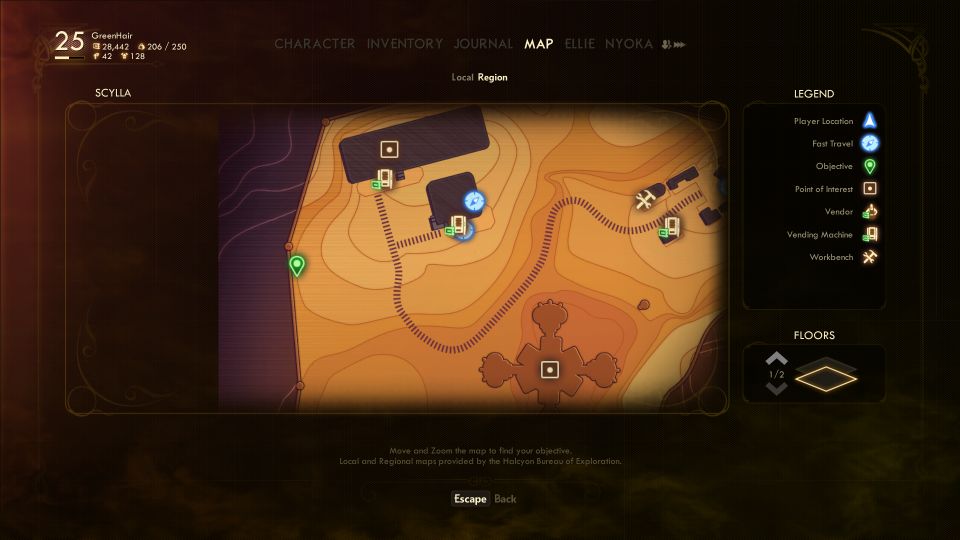 The beacon is actually behind the blueish barrier. To get it, you need to be quick.
Your health depletes continuously outside the barrier, so you'll need to sprint.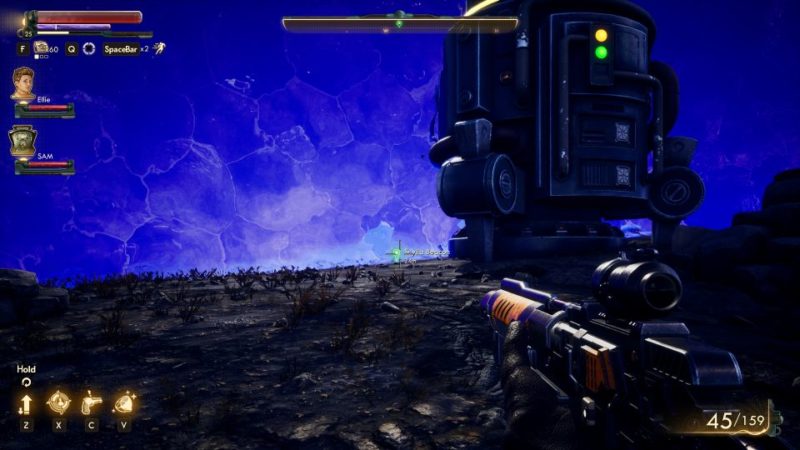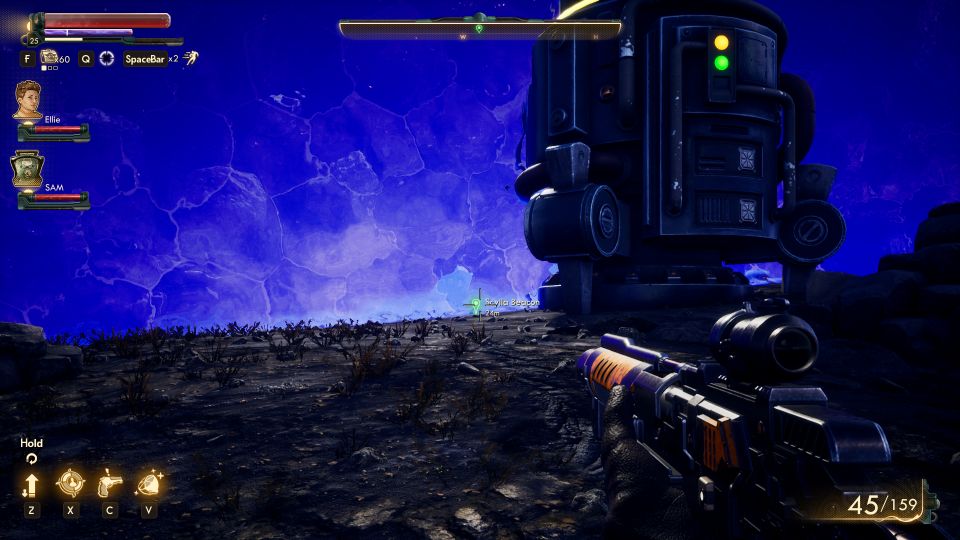 Monarch beacon
The last beacon is on Monarch. The location is marked on the map as the objective symbol.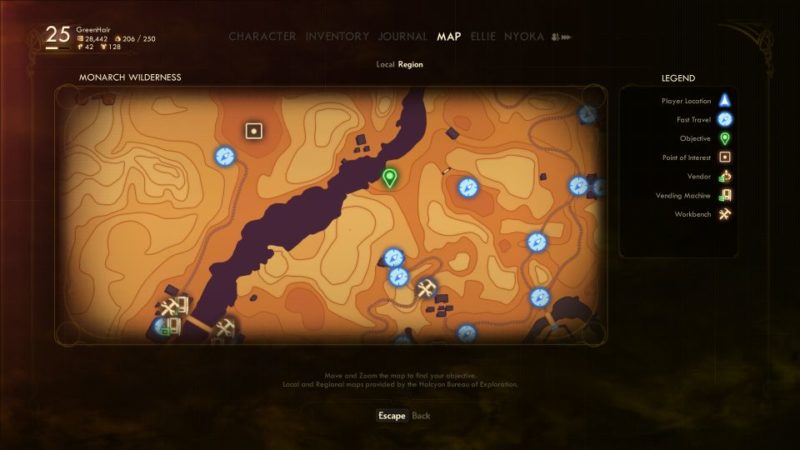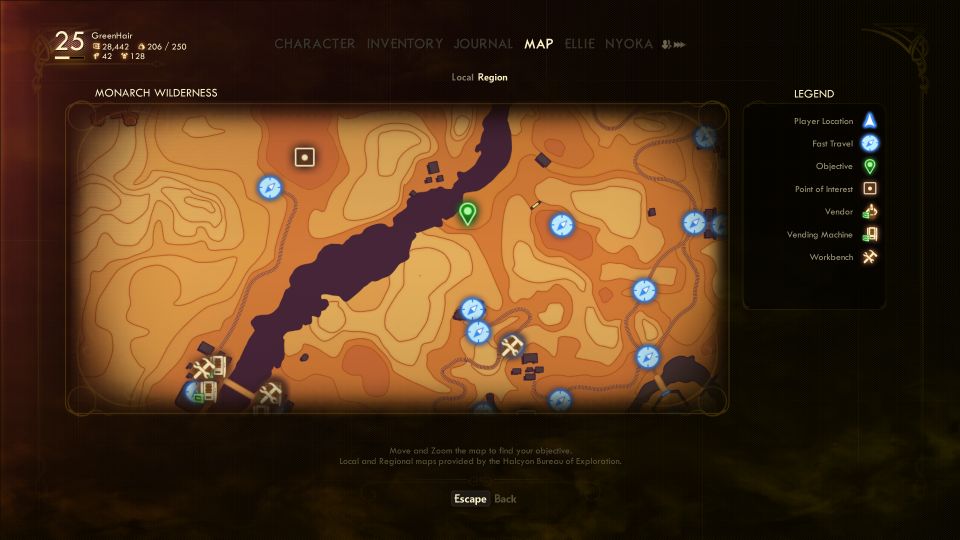 To get to it, you'll need to go through a huge gate.
To open the gate, use the terminal to unseal it.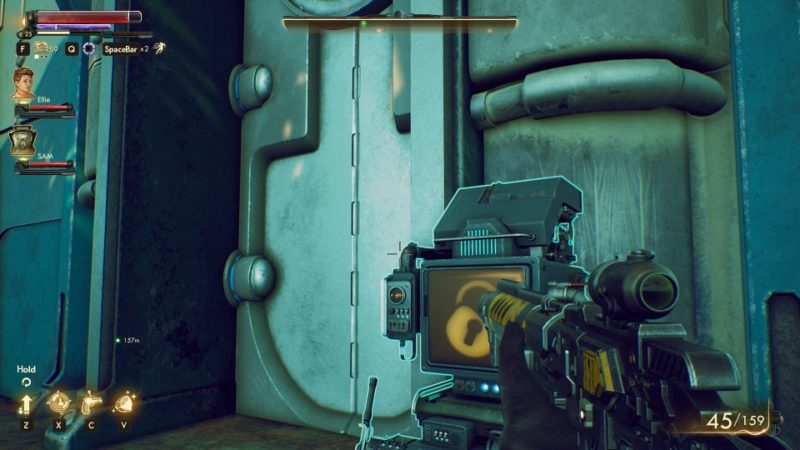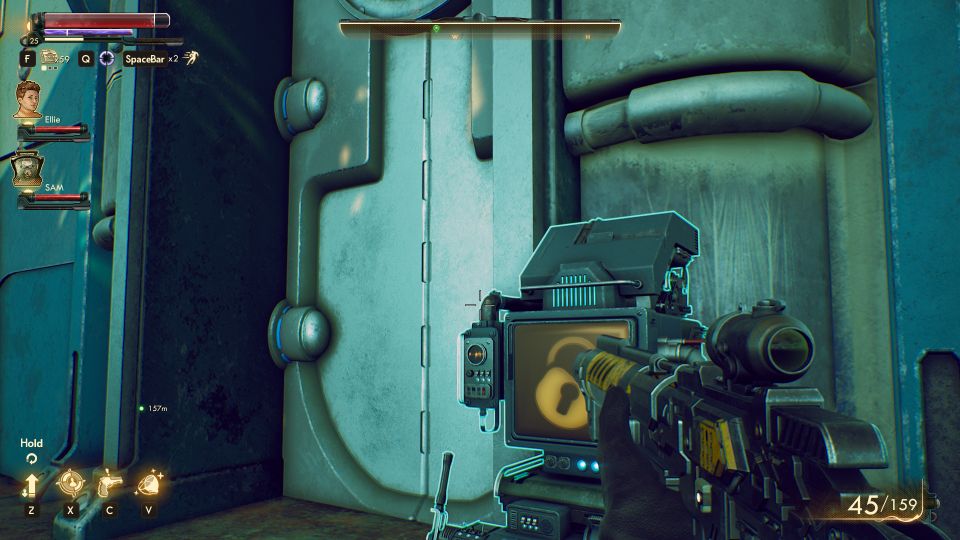 Head downwards to find the beacon. You'll find a couple of canids here. Secure the area first and pick up the last beacon.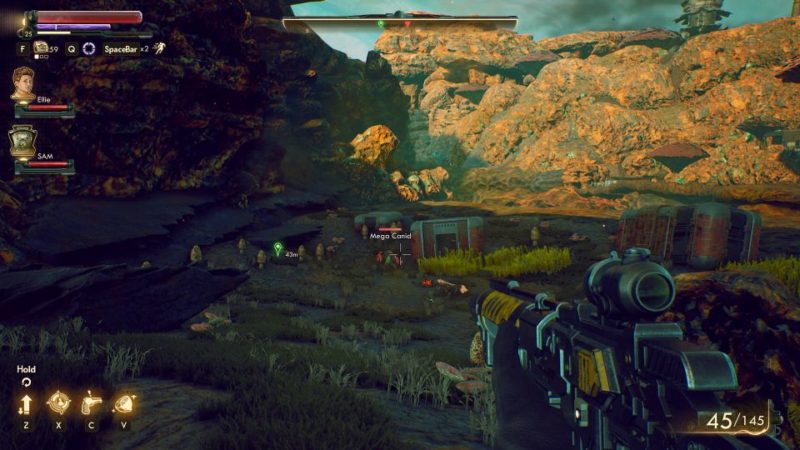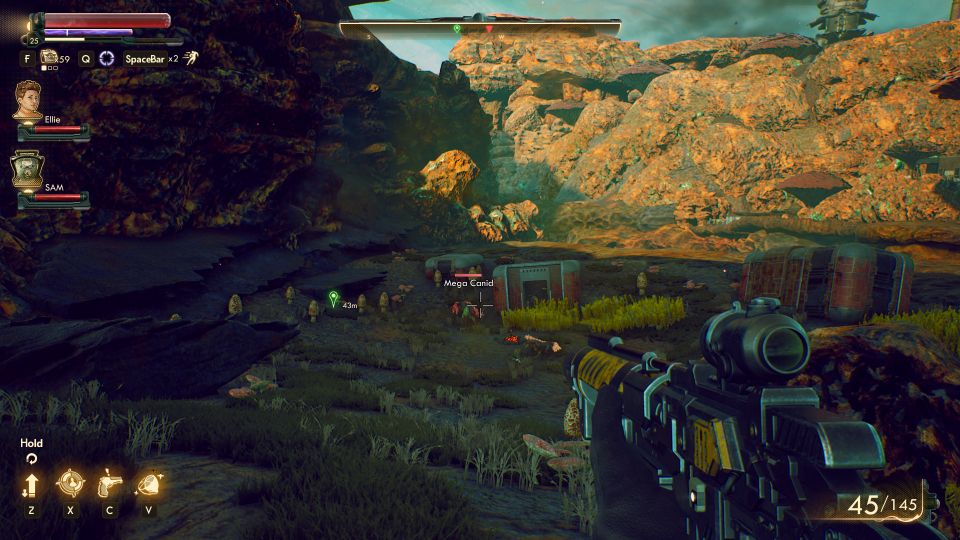 Return to Alonso
Head back to the Bureau of Exploration to speak with Alonso.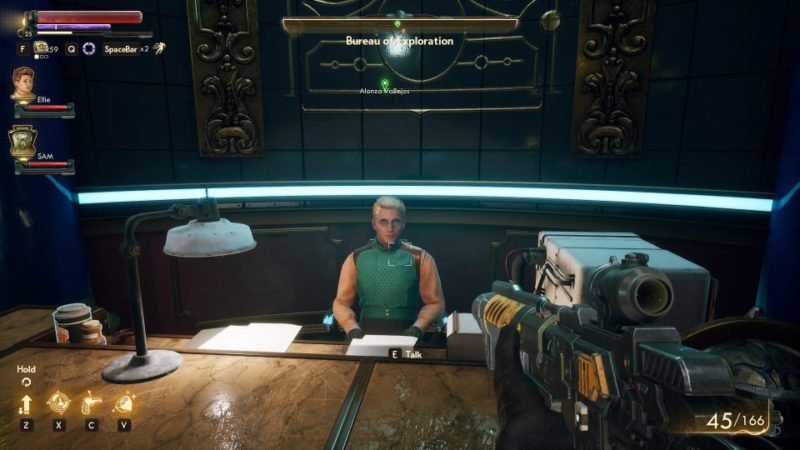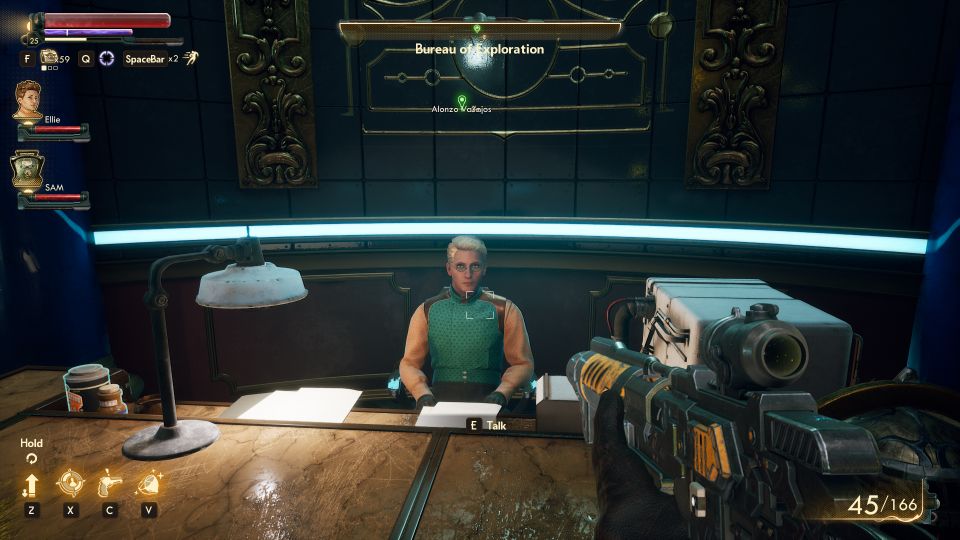 Claim the reward from him which is a unique hat.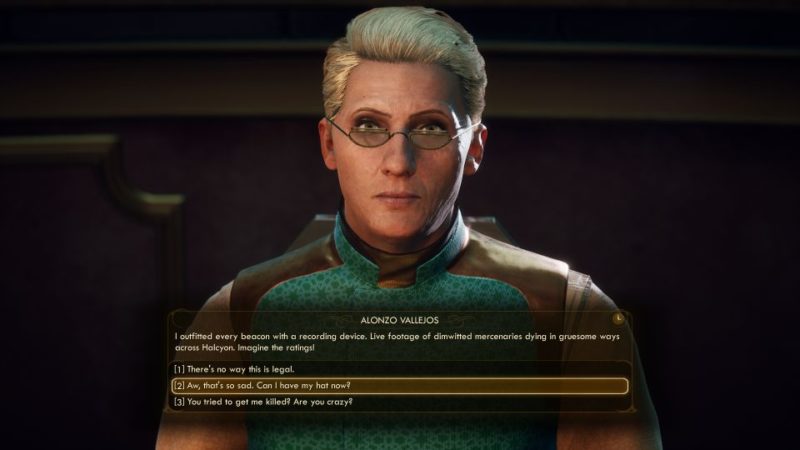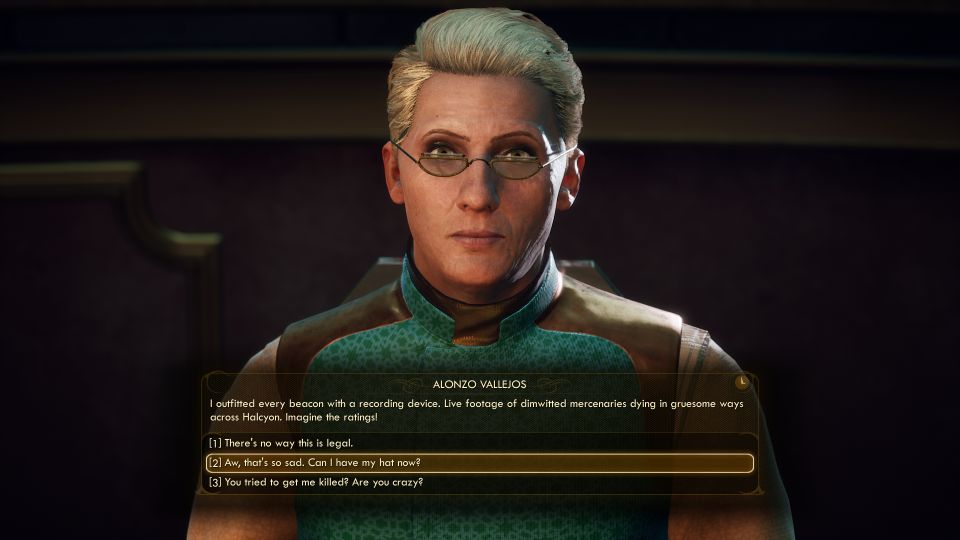 ---
Related articles:
Long Distance: The Outer Worlds Walkthrough
The Puppet Masters: The Outer Worlds Walkthrough
Don't Bite The Sun: The Outer Worlds Walkthrough
Brave New World: The Outer Worlds Walkthrough
Kept Secret But Not Forgotten: The Outer Worlds Walkthrough
The City And The Stars: Outer Worlds Walkthrough