Ak'Zeloth is the assistant to Neeru Fireblade in World of Warcraft (WoW) Classic.
Your task is to find him and get further instructions from him in Far Watch Post.
Here's how you can find Ak'Zeloth in Classic WoW.
You will unlock the quest when you meet Neeru Fireblade in Orgrimmar.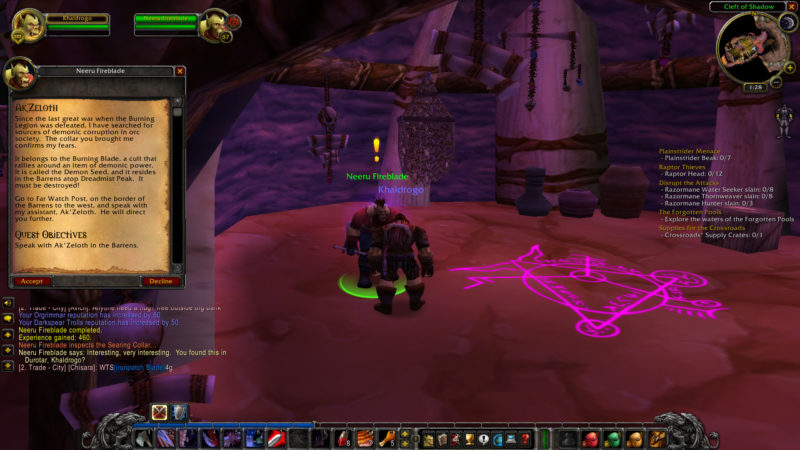 Find Ak'zeloth
You can find Ak'zeloth at the Far Watch Post, which is situated west of Durotar. It's directly west if you walk from Razor Hill, and southwest if you come from Orgrimmar.
The exact location is shown in the map below, marked by the player's location.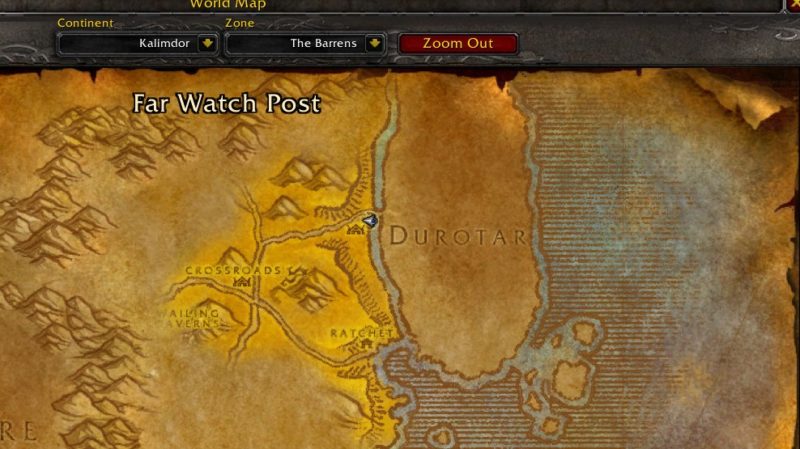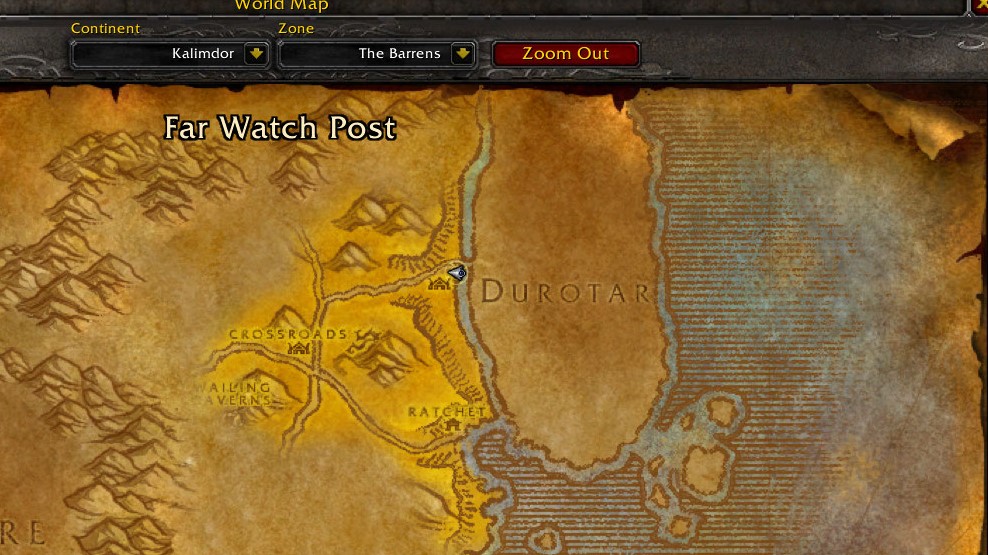 You should see him standing under the huge tower.
Talk to him and you'll be given another quest to do.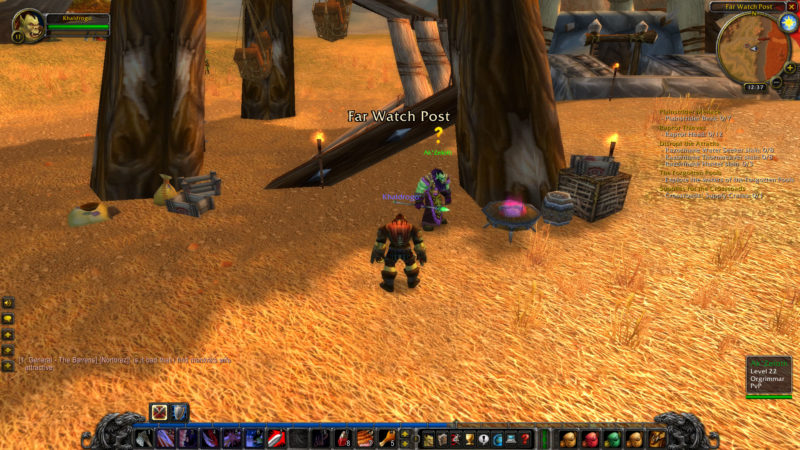 ---
Related articles:
Slaying The Beast: WoW Classic Guide And Walkthrough
How To Receive Items From Auction: WoW Classic Guide
Disrupt The Attacks: WoW Classic Guide And Wiki
How To Find Margoz: WoW Classic Guide And Walkthrough
Skull Rock Quest: WoW Classic Guide And Walkthrough
Meats To Orgrimmar: WoW Classic Guide And Walkthrough