A Young Warrior's Ghosts is one of the side quests in Torment of Hades in Assassin's Creed Odyssey.
Your task is to look for Phoibe's parents but on the way you'll meet some enemies.
Here's a walkthrough of A Young Warrior's Ghosts in AC Odyssey.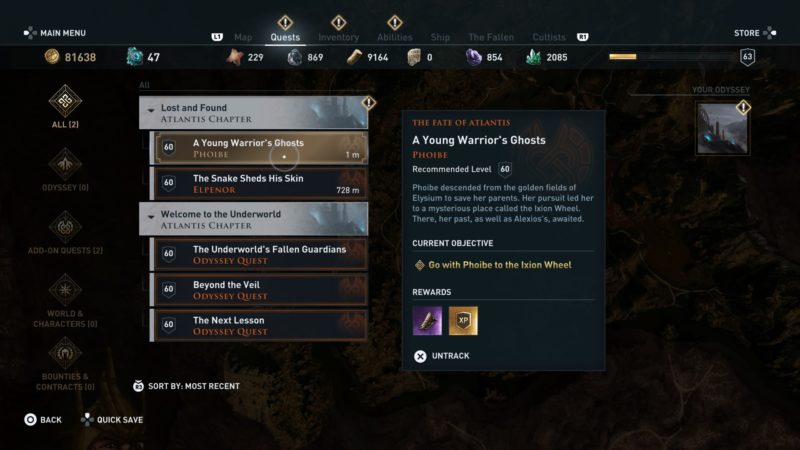 This quest is recommended for those level 60 and above, but it differs according to your own level.
Go with Phoibe to the Ixion Wheel
Ixion Wheel seems to be a place connected to Phoibe. Get to the location shown in the map below, marked as the quest symbol.
Phoibe will follow you.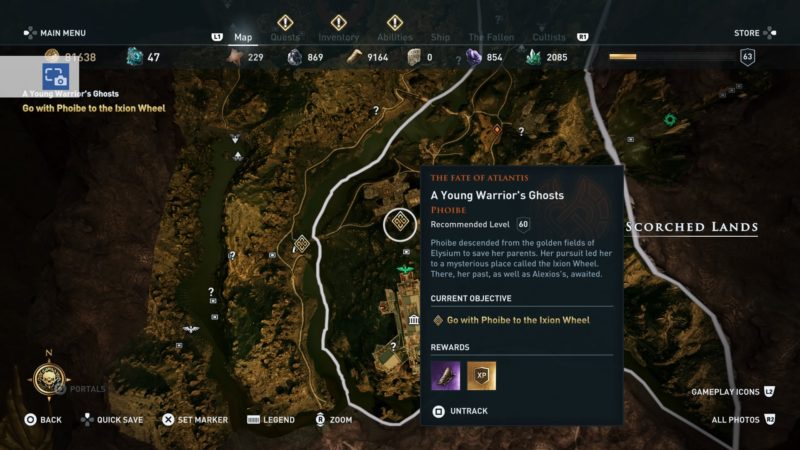 You can grab your horse there if you like to.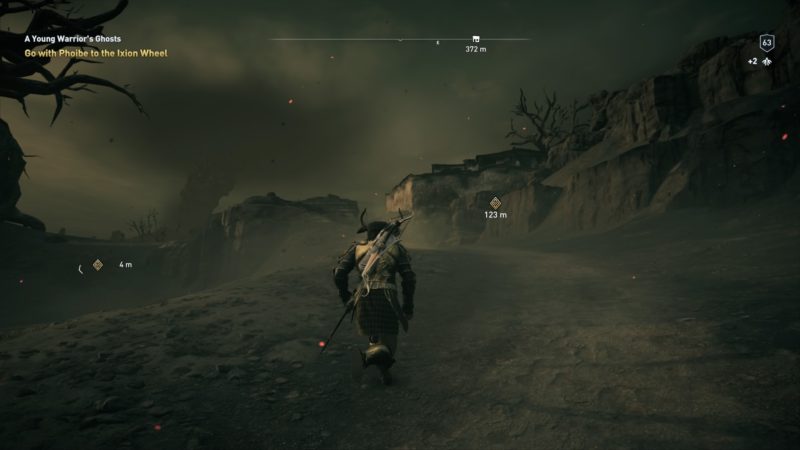 Kill the One Eyed Man's guards
When you arrive at the area, kill the Cyclop's guards.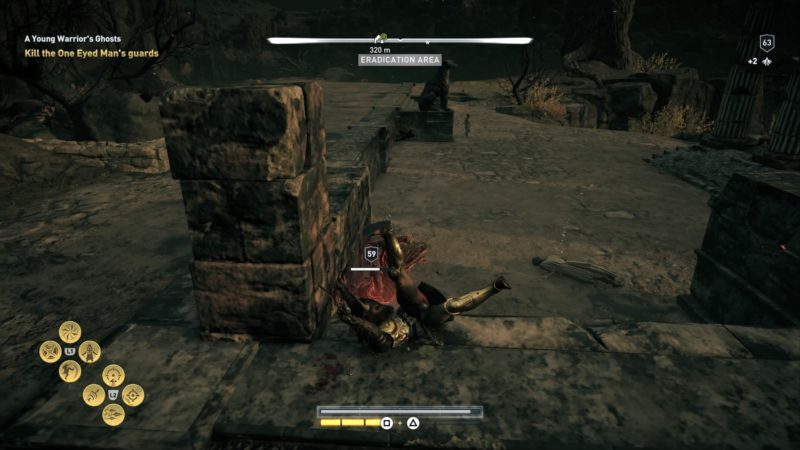 There'll be a couple of them as you keep climbing up the stairs. Take them all out.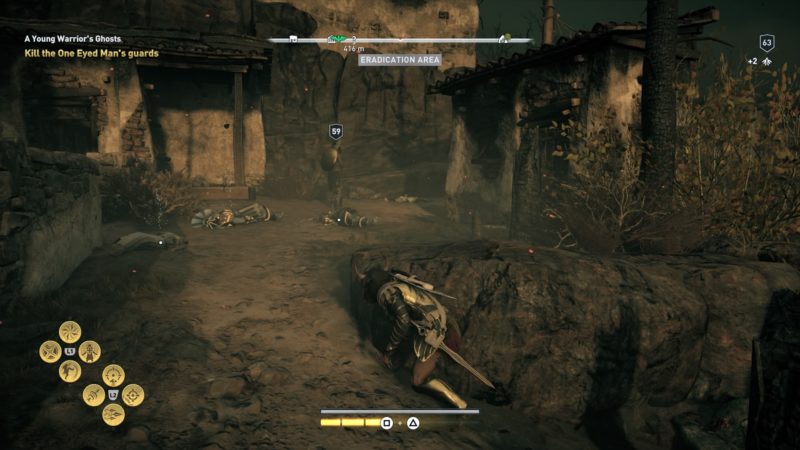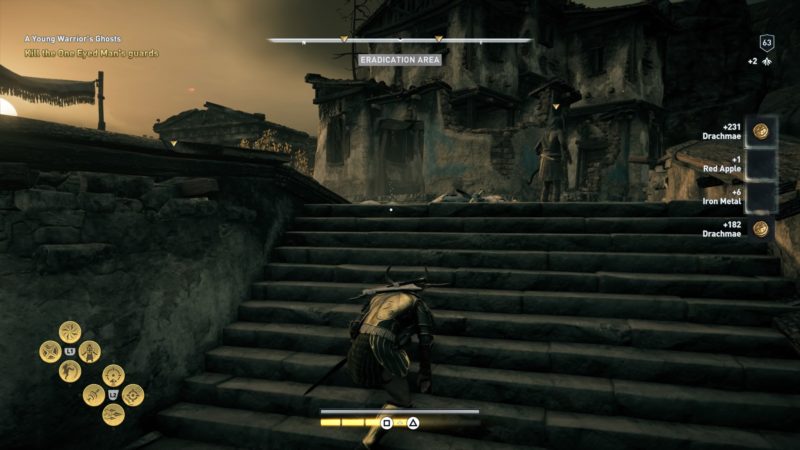 Finally, there are two more guards at the top.
Talk to the survivor
After eliminating the guards, talk to the survivor inside the small house.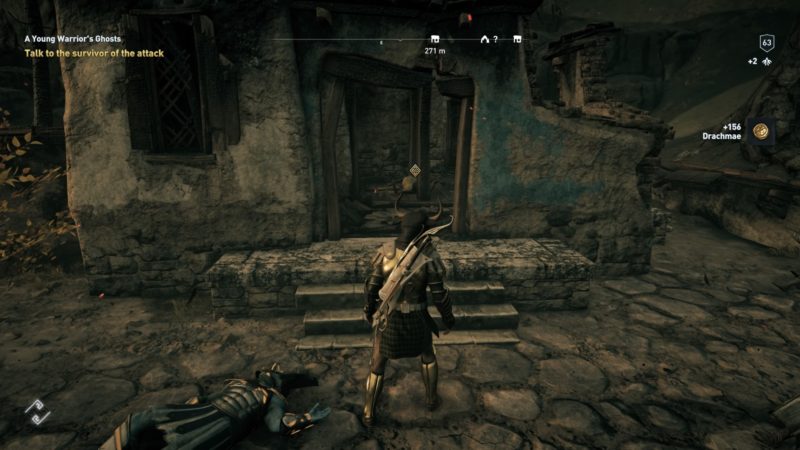 During the conversation, I chose "We find the Cyclops" which led to Phoibe going missing.
I'm not sure if there's a difference if you had chosen the other.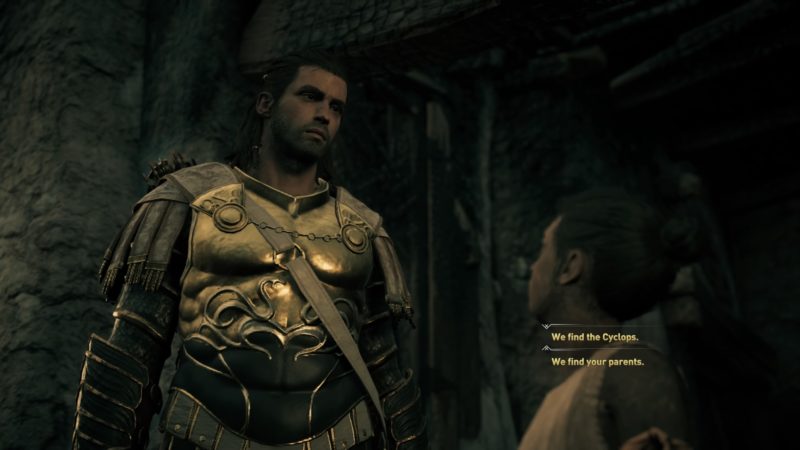 The quest completes here. You'll get Ixion's Shackles as a reward.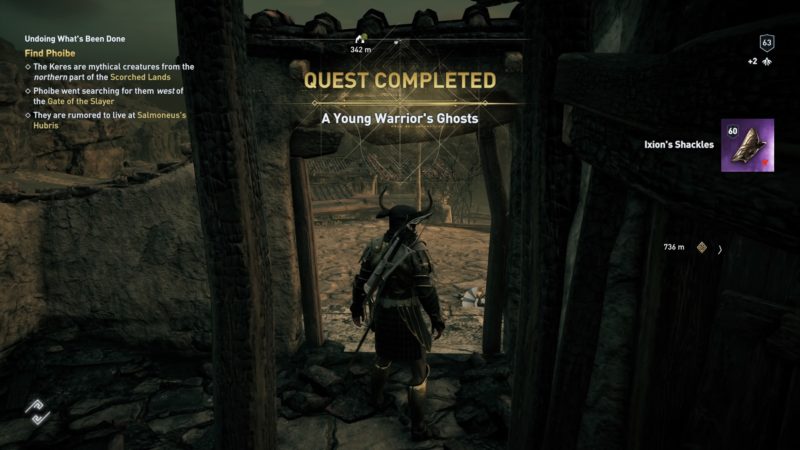 ---
Related articles:
Death Before Dishonor: Assassin's Creed Odyssey Walkthrough
Undoing What's Been Done: Assassin's Creed Odyssey Walkthrough
Lost, But Not Forgotten: Assassin's Creed Odyssey Walkthrough
Arms Of Atonement: Assassin's Creed Odyssey Walkthrough
A New Lease On Death: Assassin's Creed Odyssey Walkthrough
Pay The Ferryman: Assassin's Creed Odyssey Walkthrough