A Score To Settle is a bounty mission in Bend Studio's Days Gone.
Your task is to locate a camp of Rippers and eliminate all of them.
Here's a walkthrough of A Score To Settle in Days Gone.
Locate the camp
Your first task is to locate the camp. It's situated east of Hot Springs, and west of Copeland's camp.
The exact location is shown in the map below.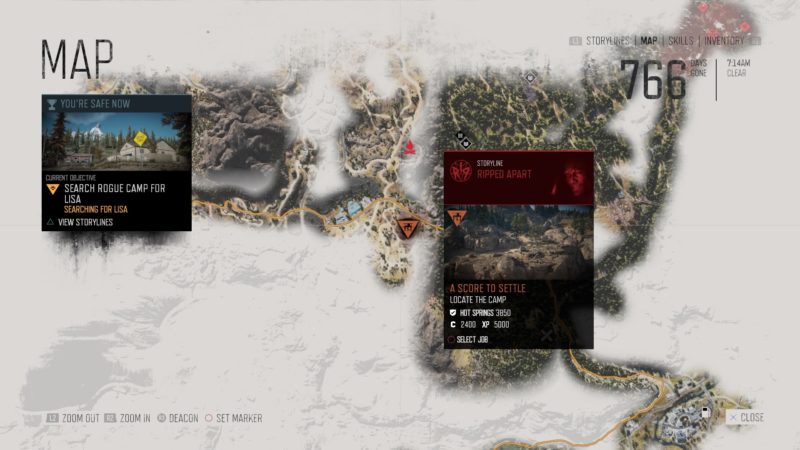 If you fast travel to the NERO checkpoint beside it, you can find some fuel for your bike.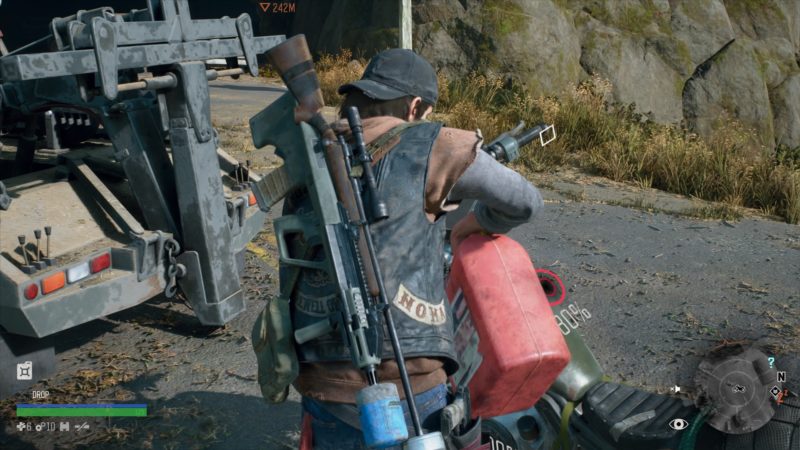 Kill the Rippers
As you're approaching the camp, go on foot.
Just at the entrance, you'll see a sniper along with other Rippers.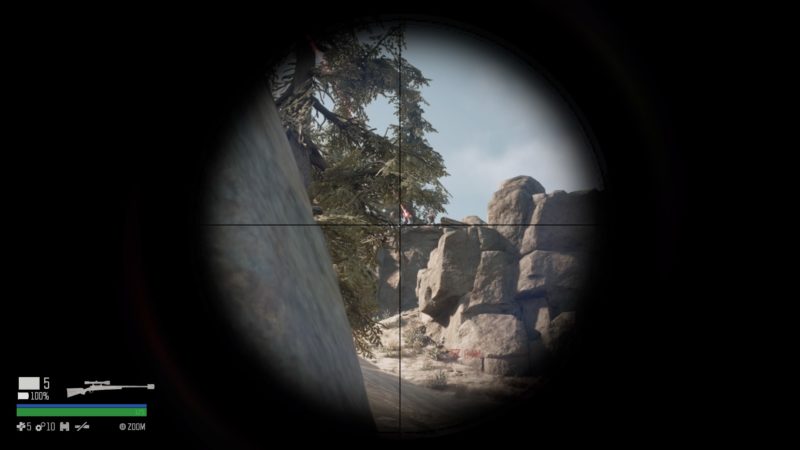 Take out the sniper first.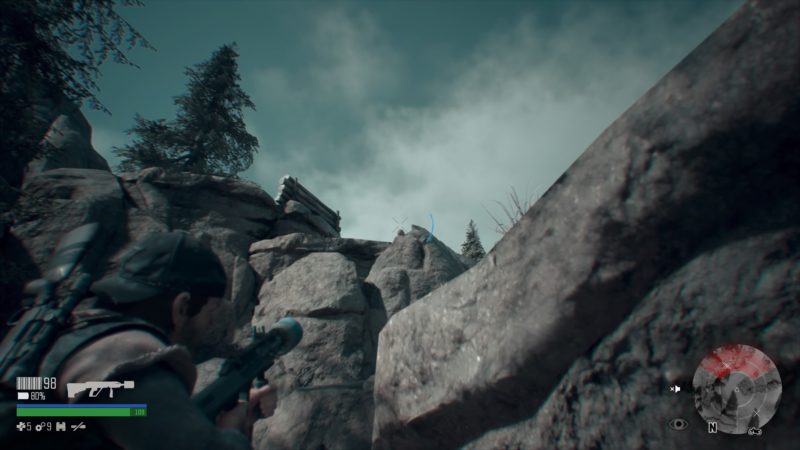 After dealing with the sniper, eliminate all of the other Rippers.
It's sort of a revenge mission for Boozer.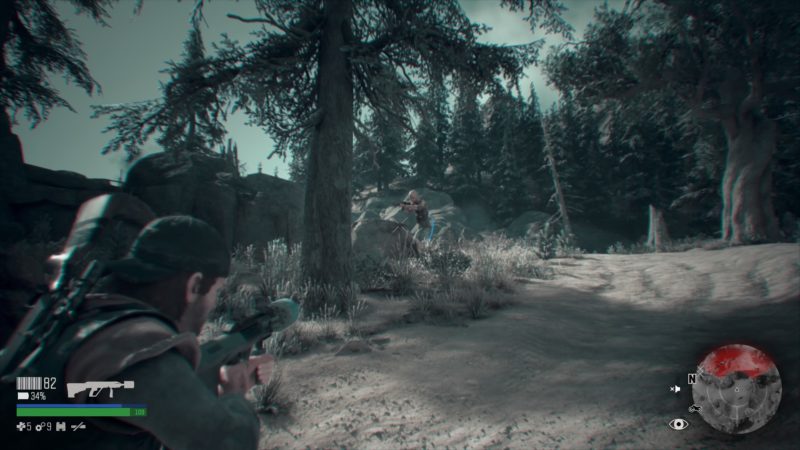 The mission completes after you've cleared the camp. You'll get 5,000 XP for this mission.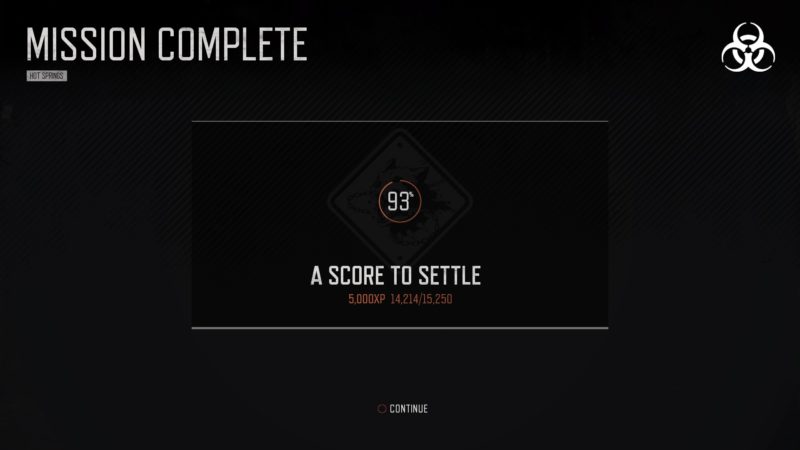 ---
Related articles:
Without Being Seen (And Series Of Missions) – Days Gone
Old Sawmill Nero Checkpoint: Days Gone Wiki
Hear About A Ripper Camp? – Days Gone Walkthrough
I Need Your Help: Days Gone Walkthrough
Sherman's Camp Is Crawling: Days Gone Walkthrough
No Place Else To Go | We've All Done Things – Days Gone