A New Perspective is a side mission in Tom Clancy's Ghost Recon: Breakpoint.
Your task is to investigate the new structures created overnight using a drone.
Here's a walkthrough of A New Perspective in Ghost Recon: Breakpoint.
It's one of the missions under Auroa Archipelago.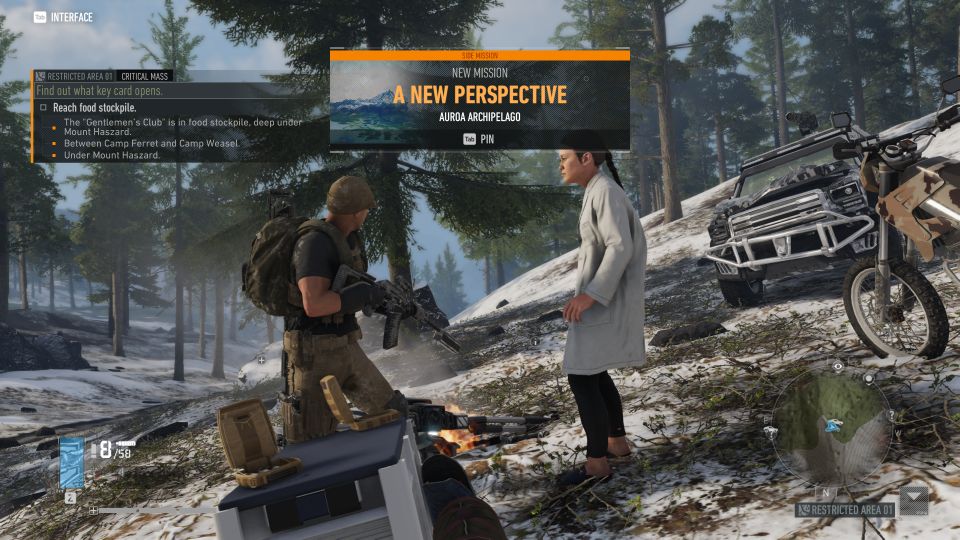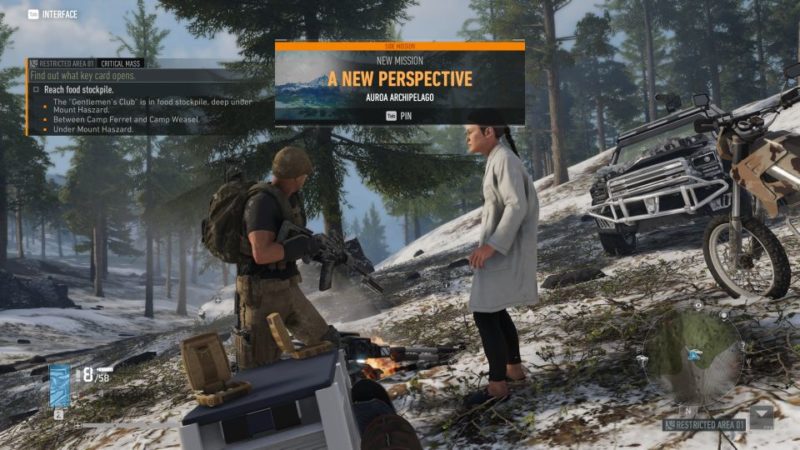 Talk to Alvarez
Your first objective is to find and talk to Alvarez. He is at the southern part of Whalers Bay. The location is shown in the map below.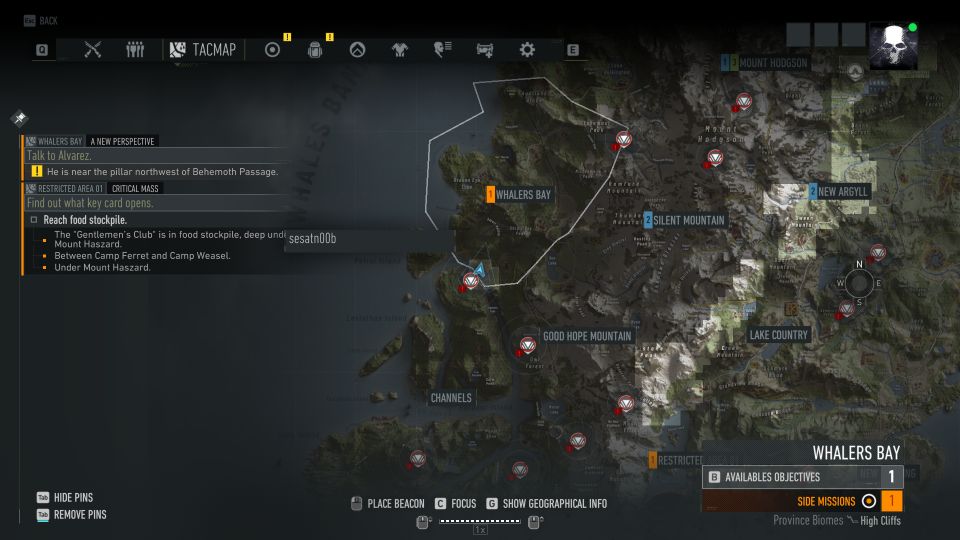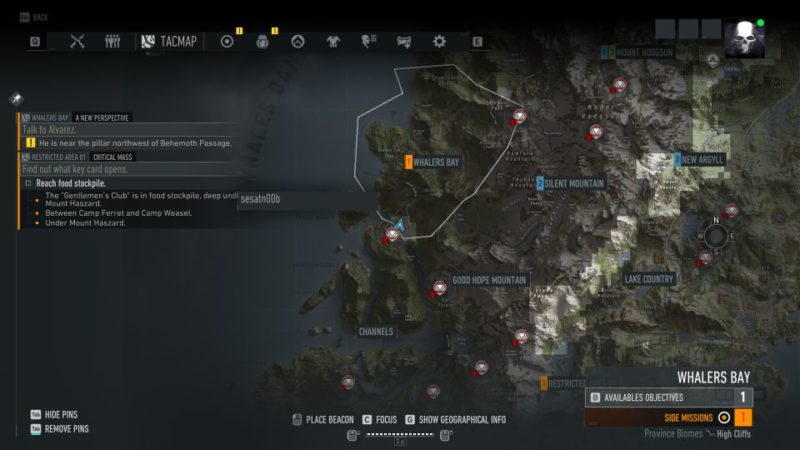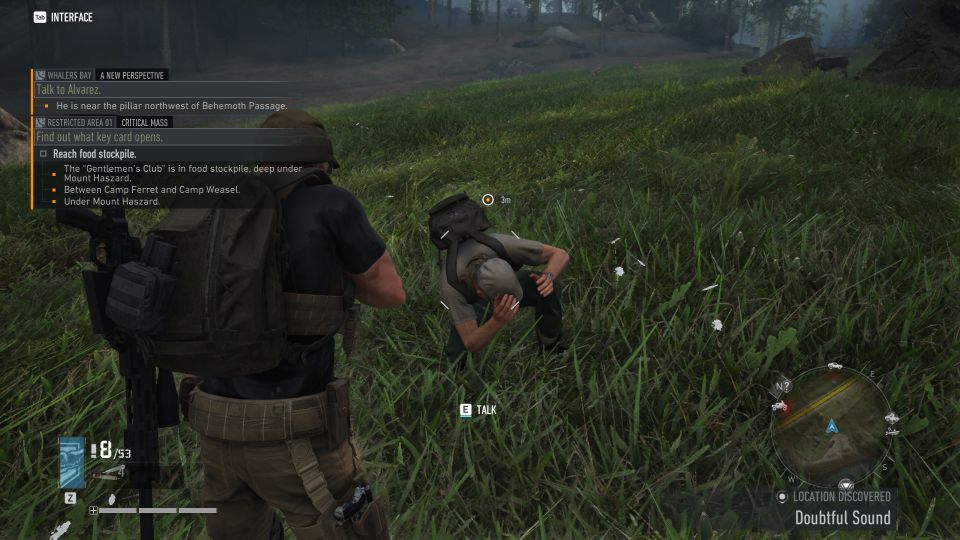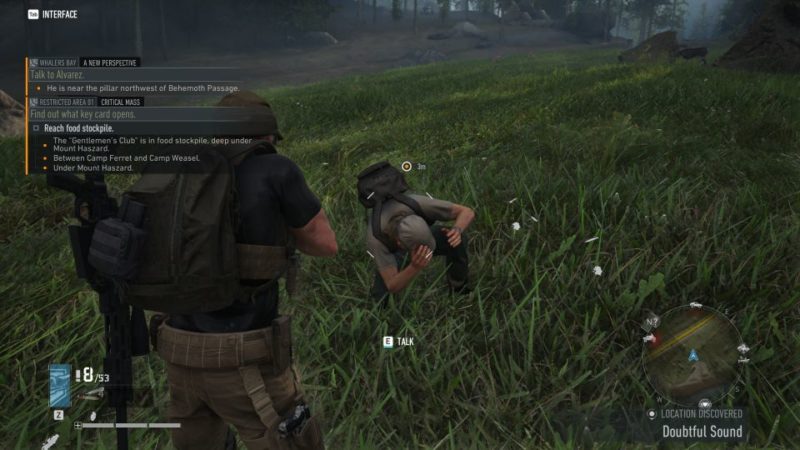 Investigate the phenomena
He'll ask you to use a drone to investigate what's going on.
Spawn your drone and head towards the pillar.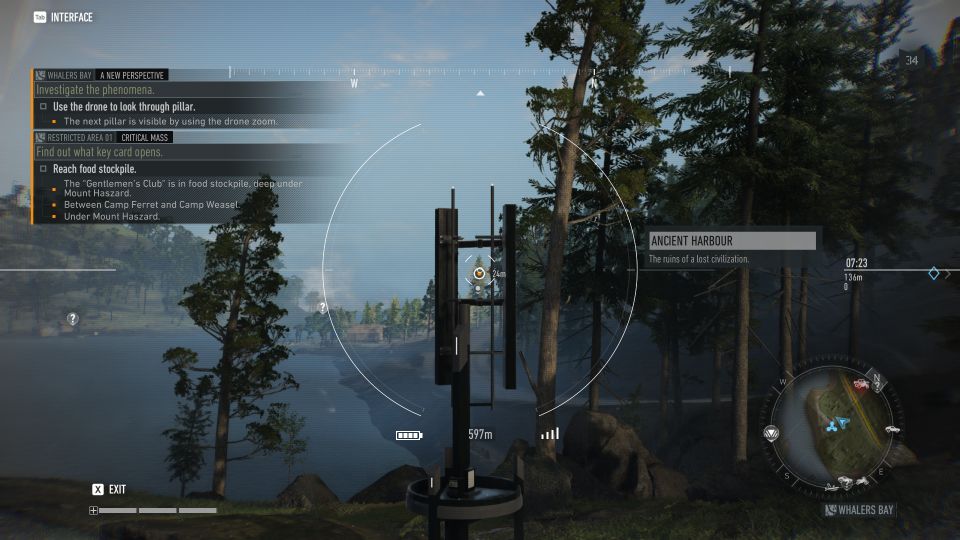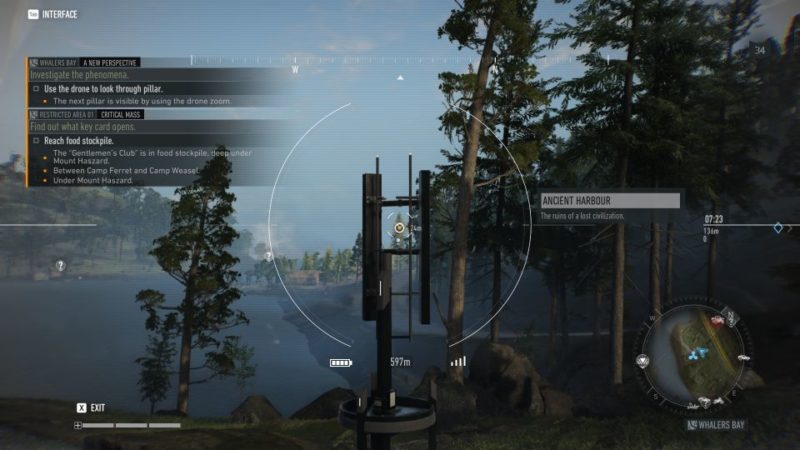 Look through the small square of the pillar (in between the four lighted panels) and you'll find the next pillar.
This part is quite time consuming because you need to travel too, as your drone can't fly too far away from you.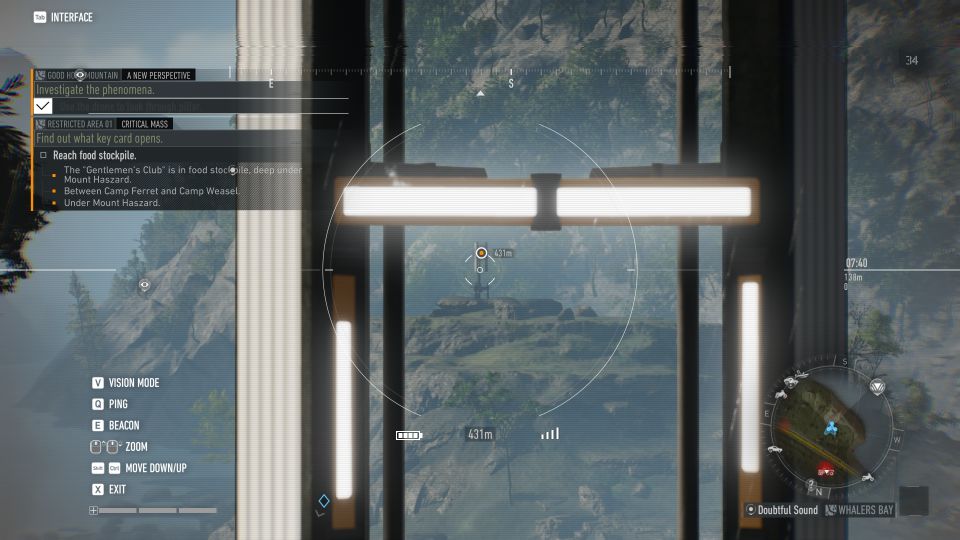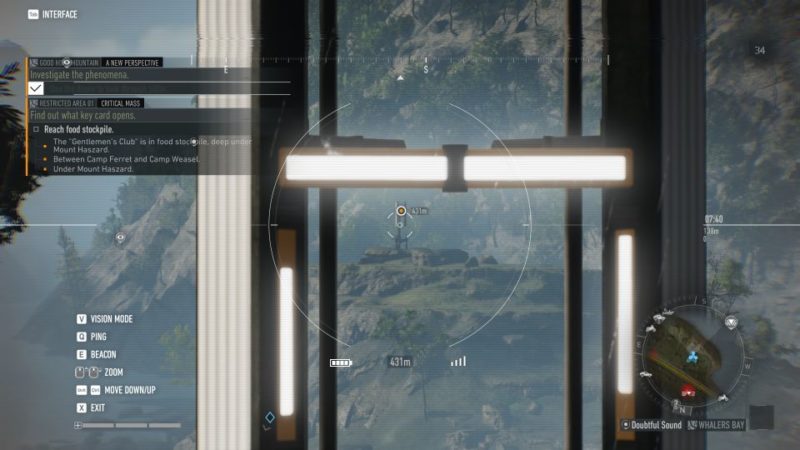 Head to the next pillar and do the same thing. Keep looking for the next pillar via the hole in the pillar.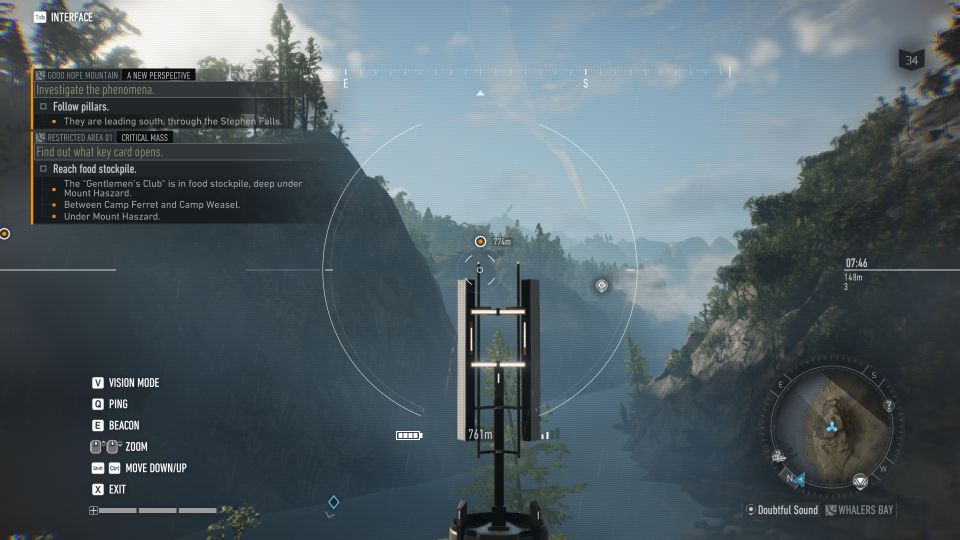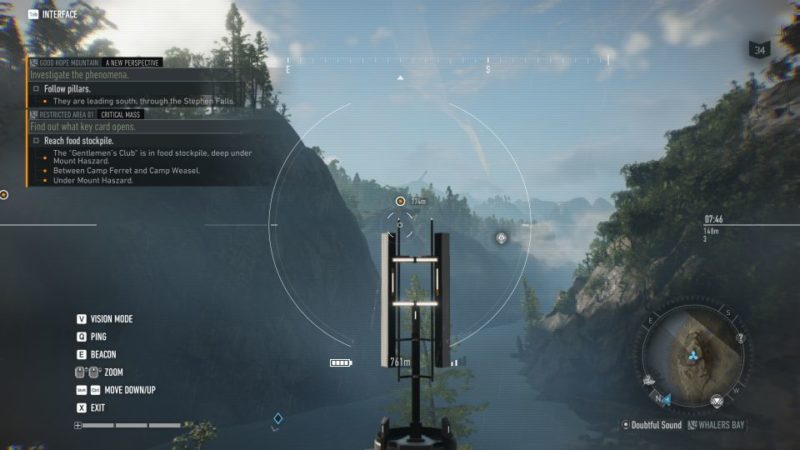 It's easier to grab a boat and follow the pillars.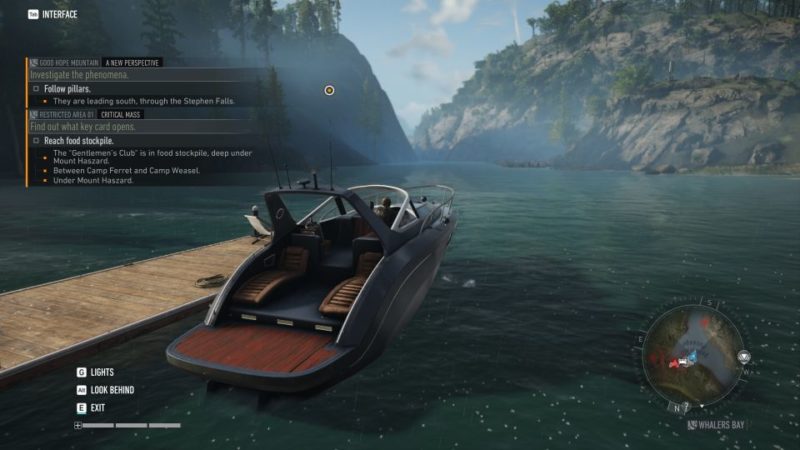 In the third pillar, you'll have some frequency disruption but you should be able to see the next pillar.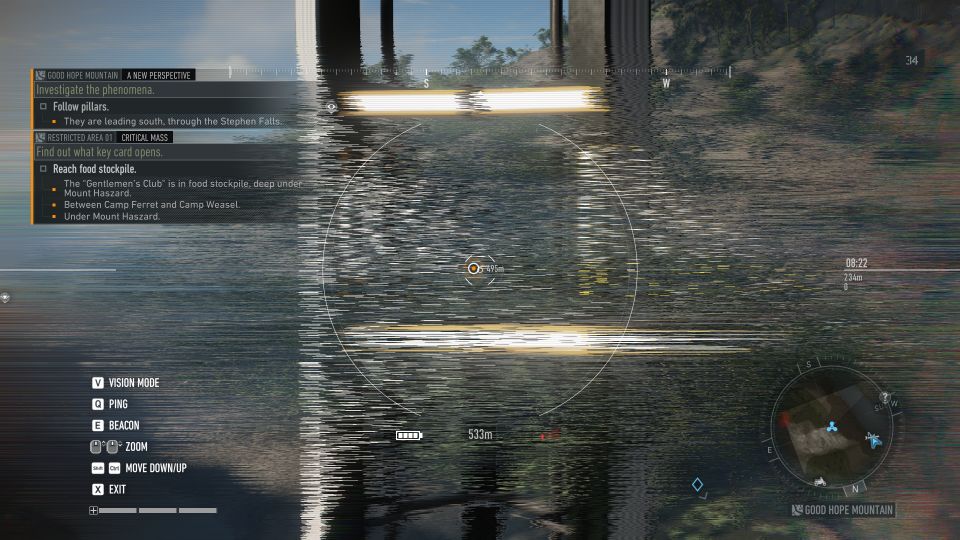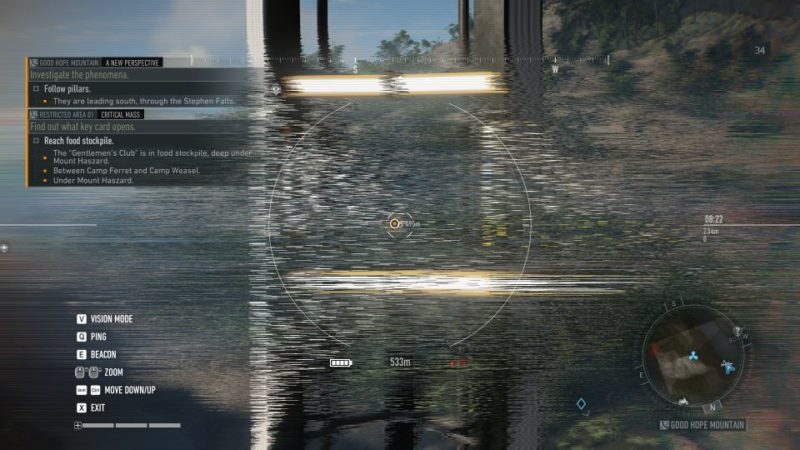 From the fourth pillar, you'll find the next pillar among the trees.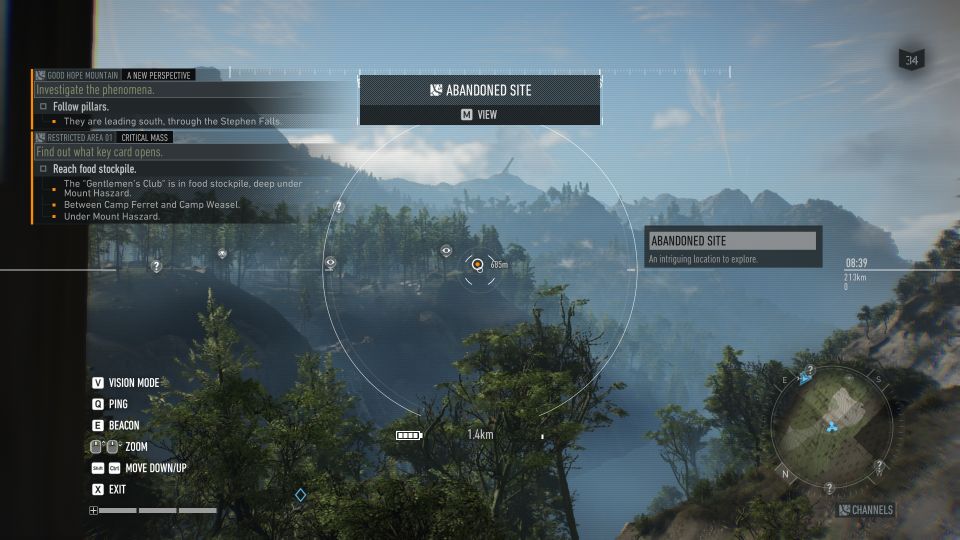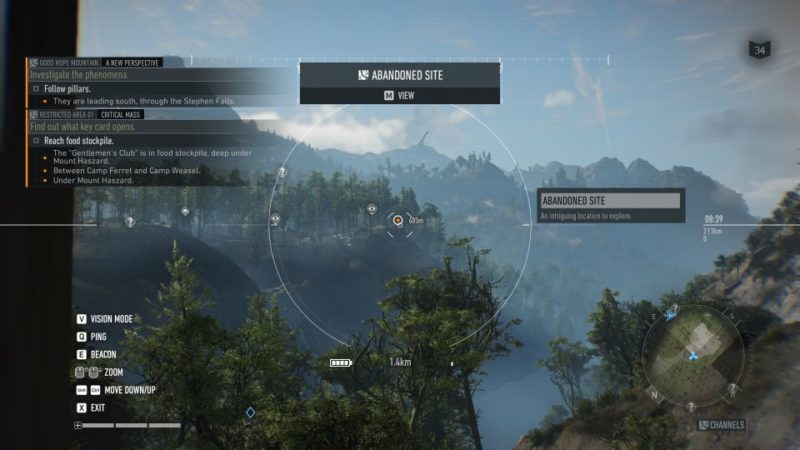 As for the fifth pillar, you'll find the next much lower down.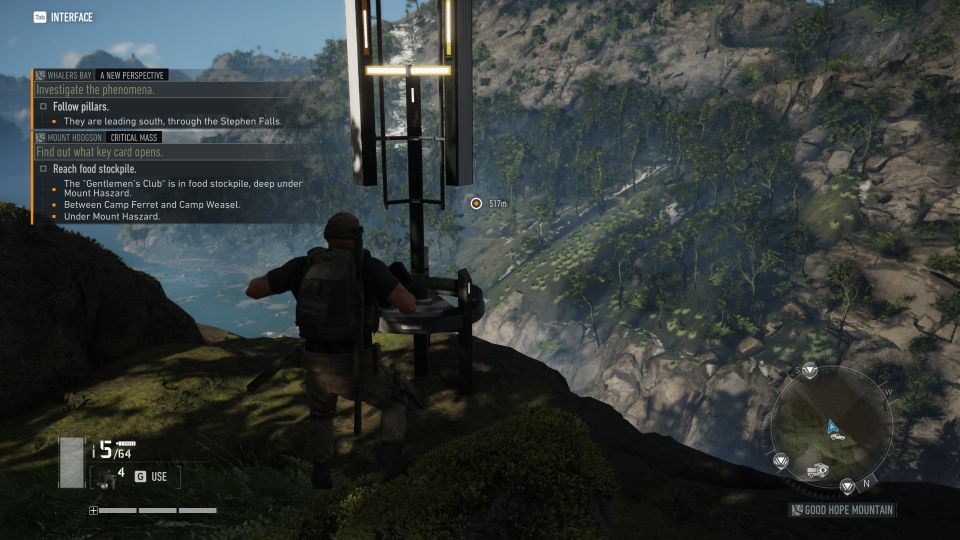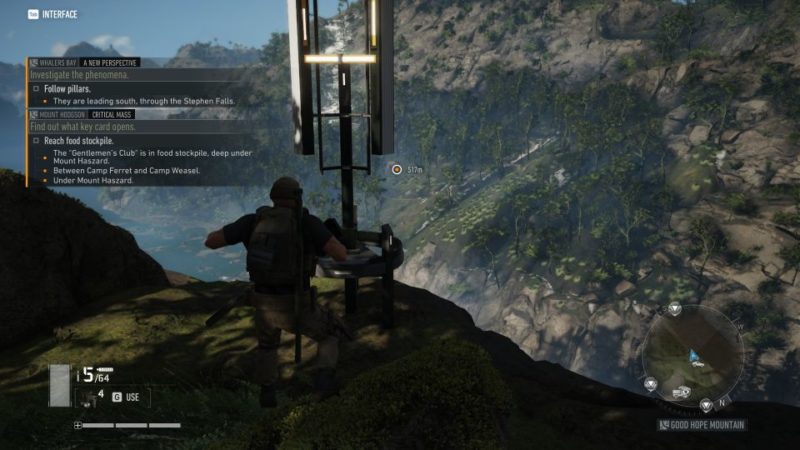 From the sixth, you'll find the seventh pillar in between the trees, under the snowy part of the mountain.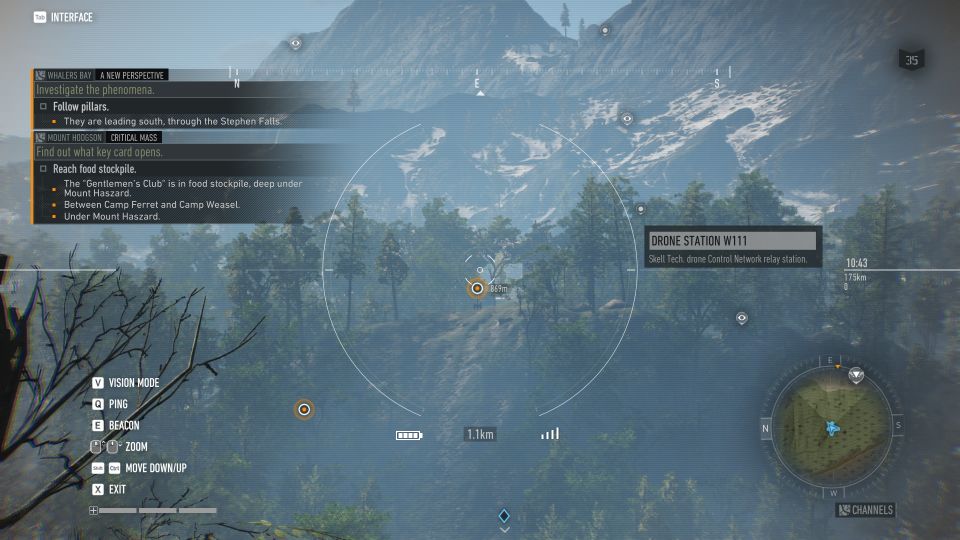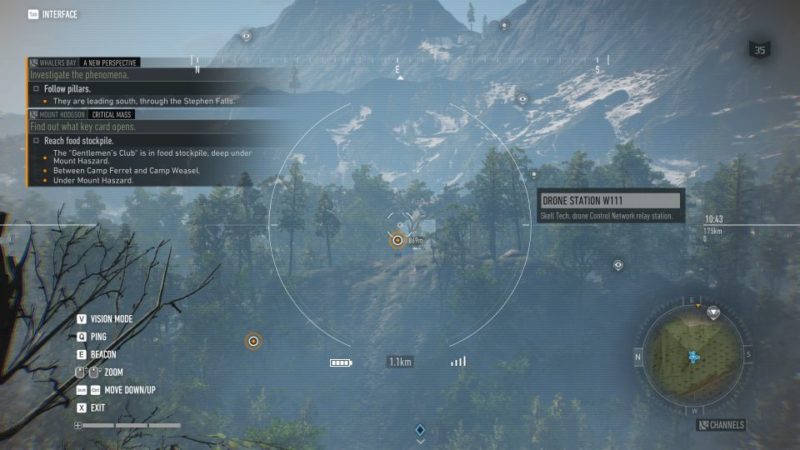 You'll find a couple of enemies near the seventh pillar. Take them out.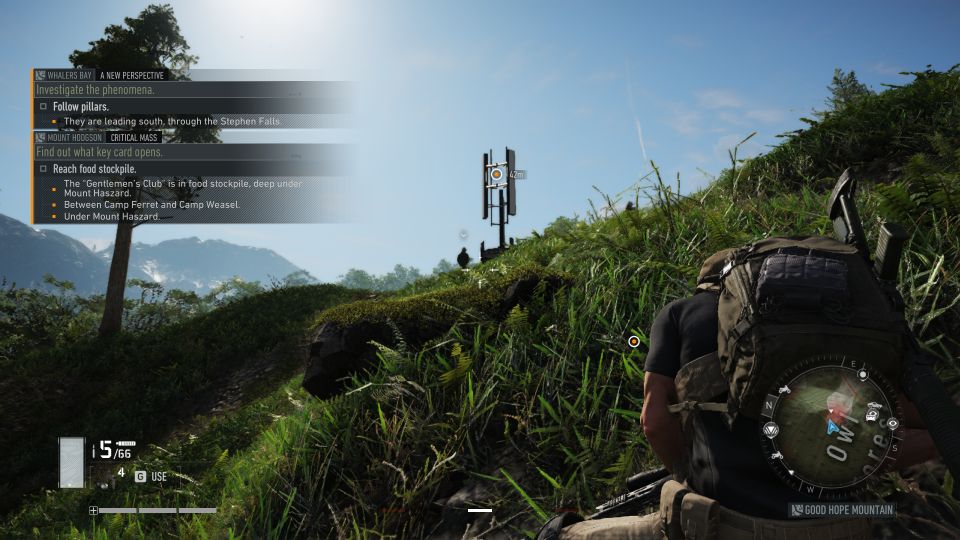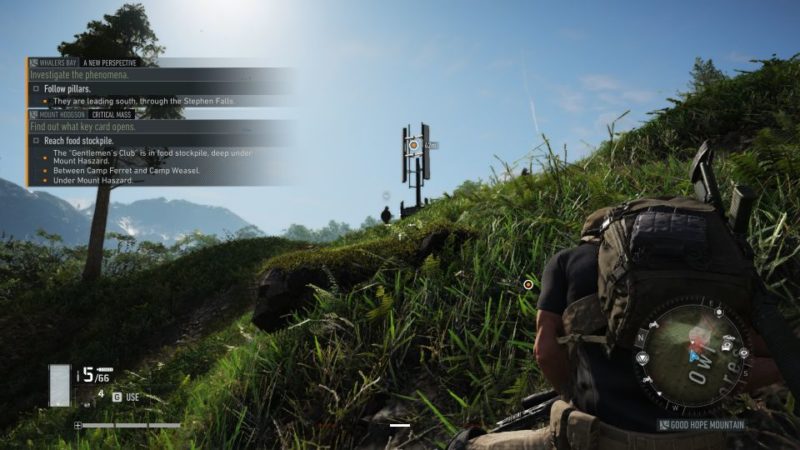 From the seventh, you will get to see the last location, i.e. the Drone Control Station.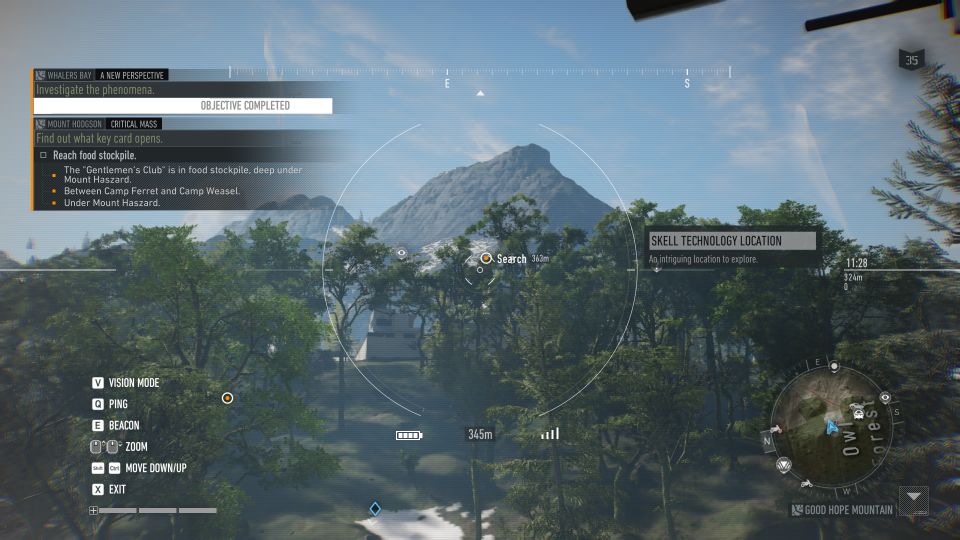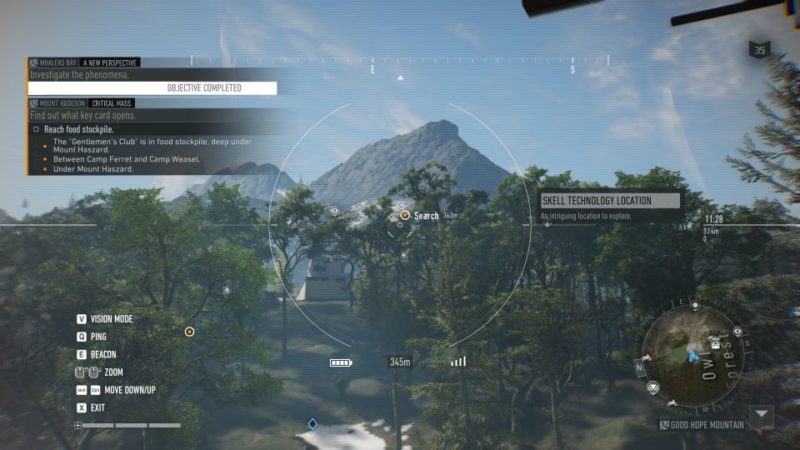 Search Drone Control Station W111
Head towards the station to find intel.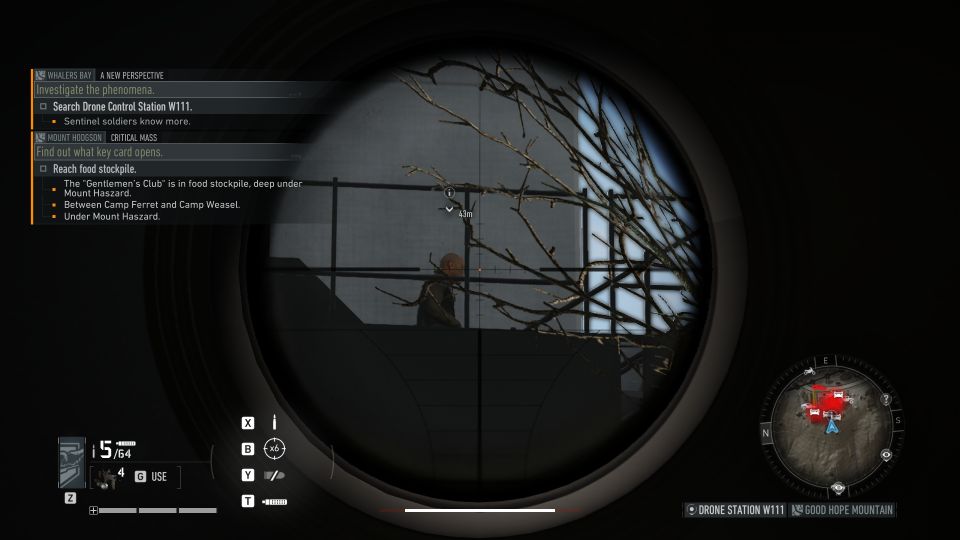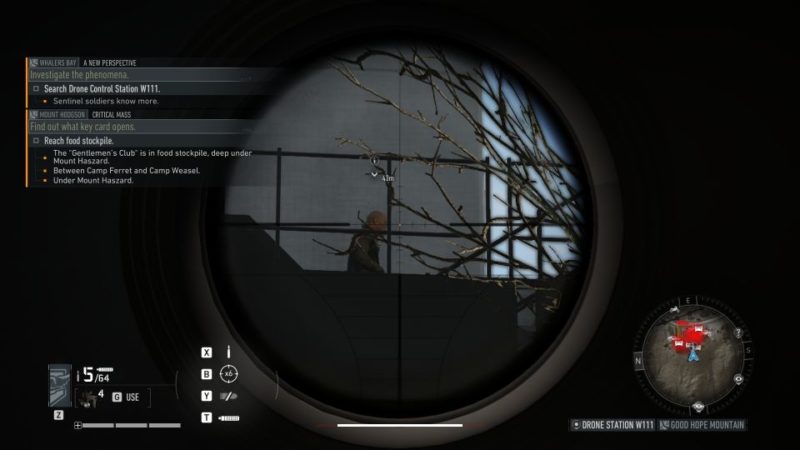 Look for those soldiers who the intel symbol above their head. Shoot their legs to bring them down.
You'll likely attract other reinforcements. Kill them all.
Grab the intel-guys and interrogate them to gather intel.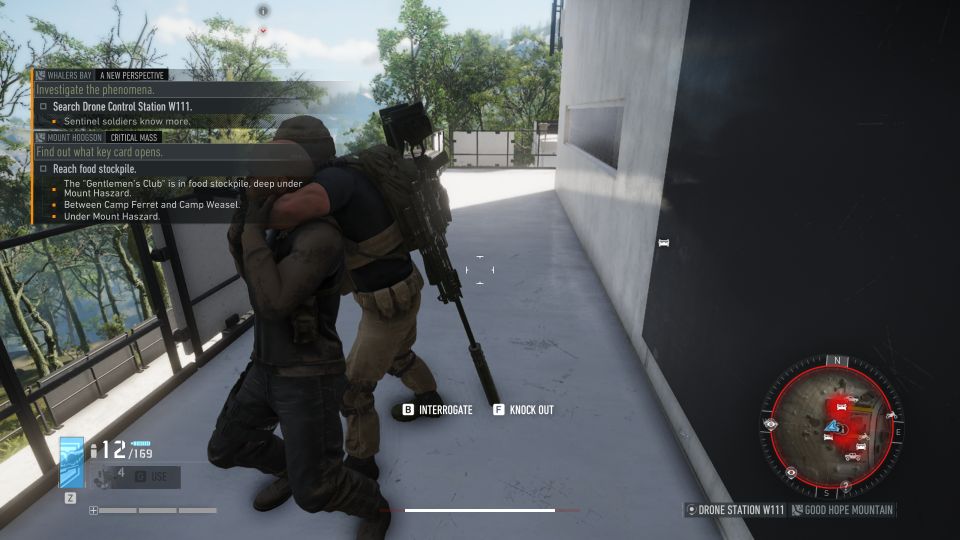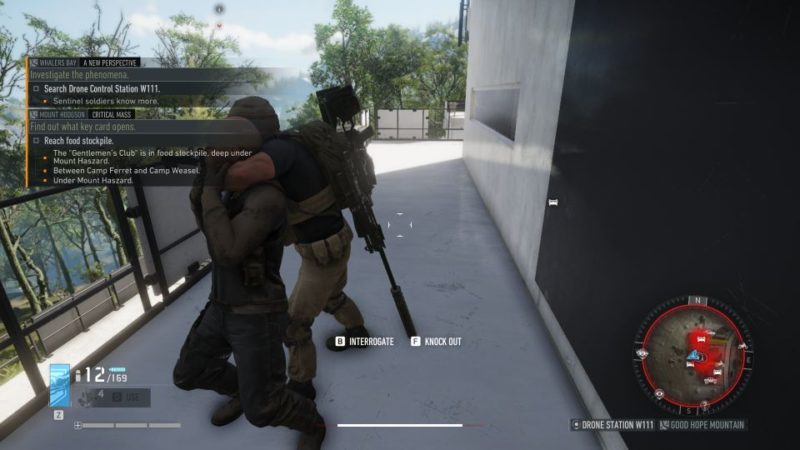 Look for the laptop
Head into the building to find more information.
It's in the laptop which is situated at one of the top floors.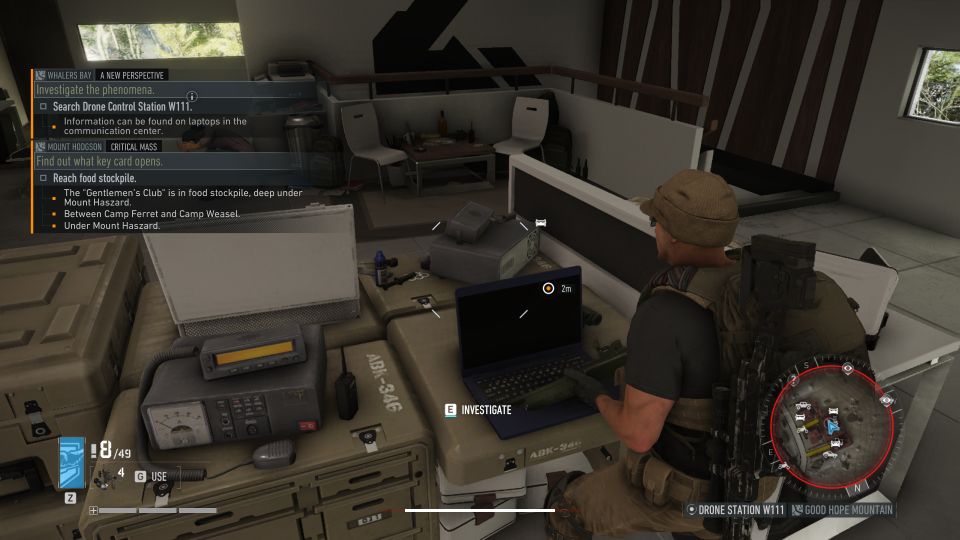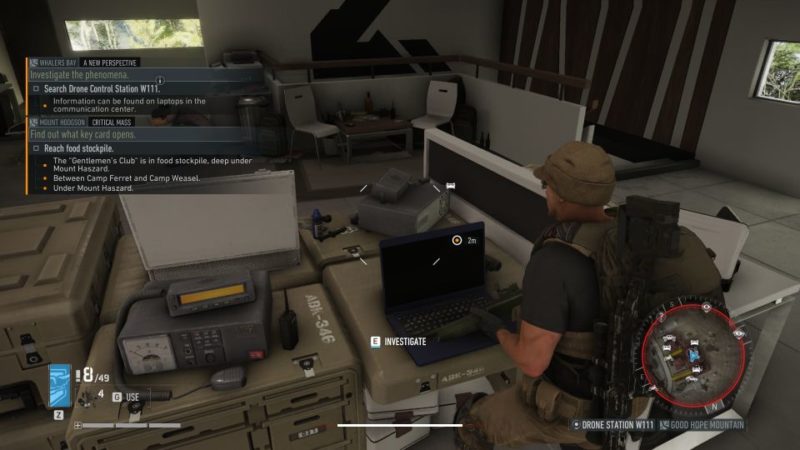 Talk to Alvarez
Go back to Alvarez to hand over the intel. Alvarez is located at the southern area of Whalers Bay, just like before.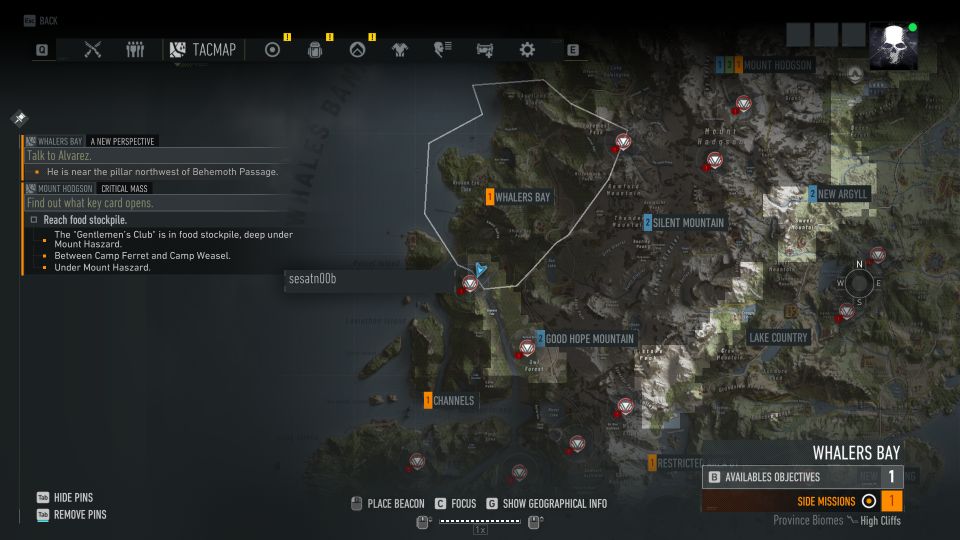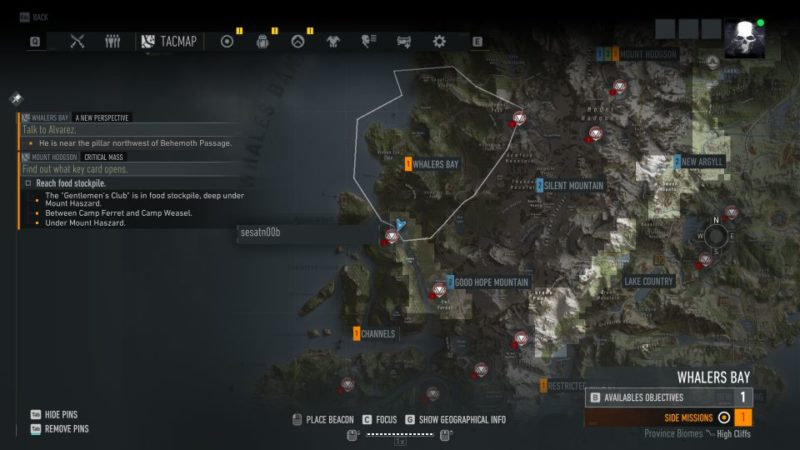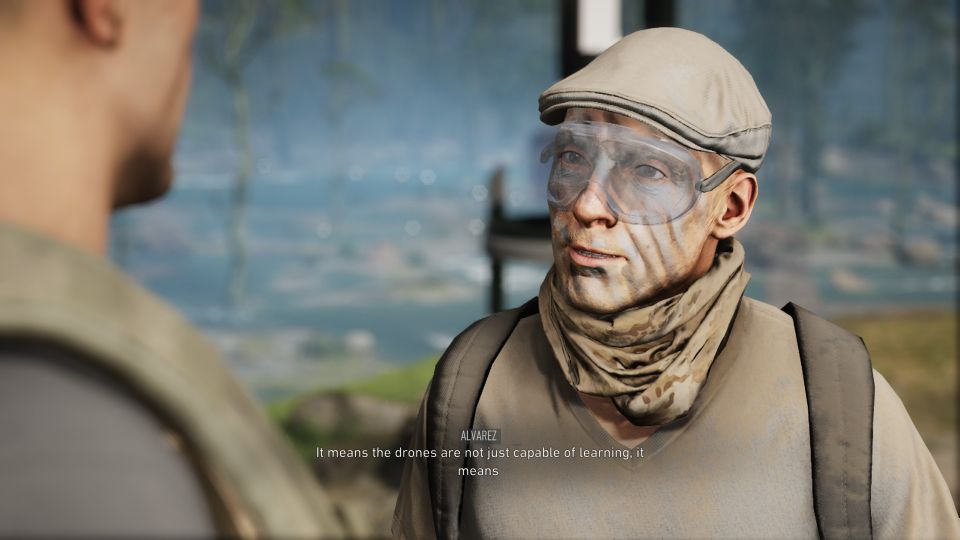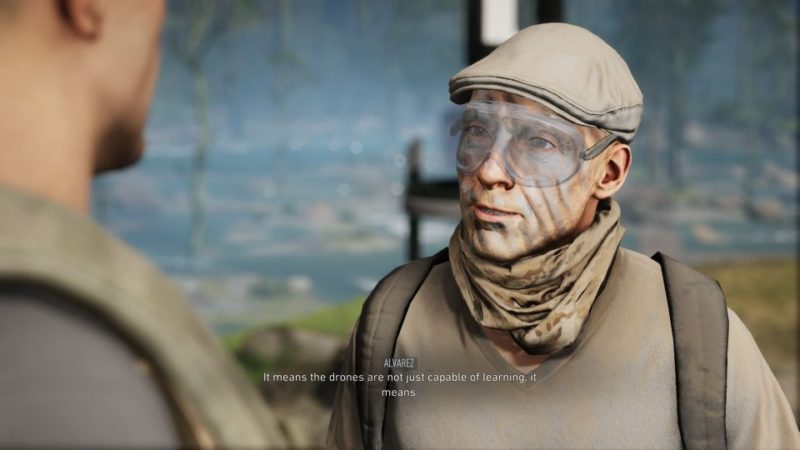 The mission ends after you speak to him. You will earn some Skell Credits.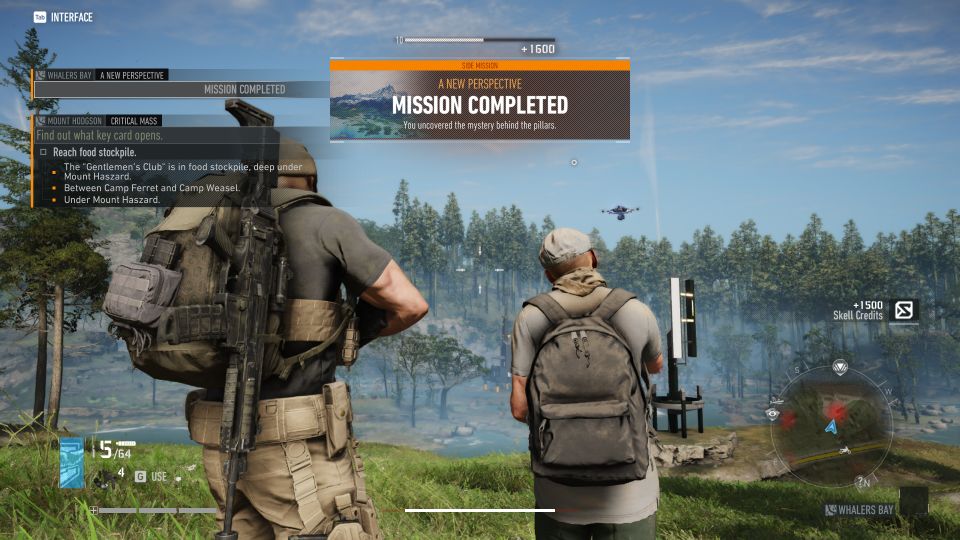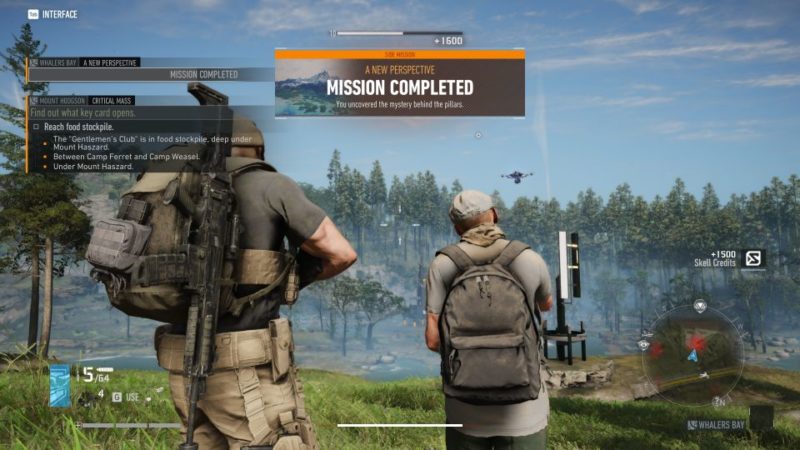 ---
Related articles:
Weapons Of Revenge: Ghost Recon Breakpoint Walkthrough
Horn Of Plenty: Ghost Recon Breakpoint Walkthrough
The Best Tower Defense Games Of All Time
One Man's Hell: Ghost Recon Breakpoint Walkthrough
Back To The Basics: Ghost Recon Breakpoint Walkthrough
Ghosts Of The Past: Ghost Recon Breakpoint Walkthrough