A New Lease on Death is a side quest in the Atlantis DLC of Assassin's Creed Odyssey.
Your task is to help Hades defeat some of the escaped prisoners of Tartaros at Hades' Palace.
Here's a walkthrough of A New Lease on Death in AC Odyssey.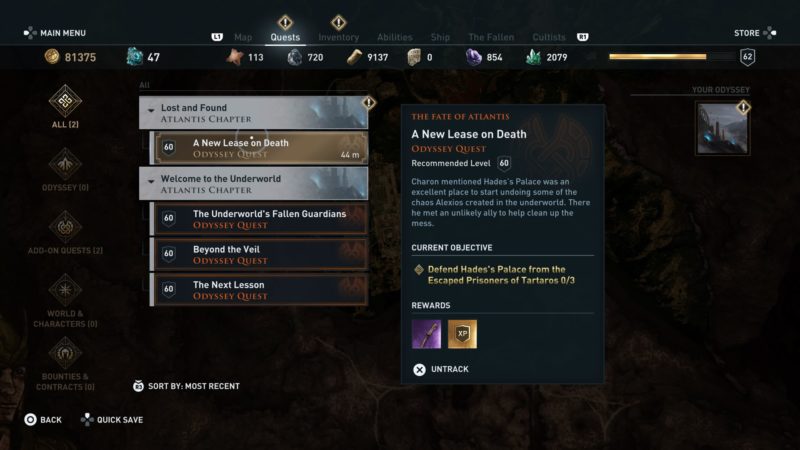 This quest is recommended for those level 60 and above, but it differs according to your level.
Get to Hades' Palace
To begin the quest, go to Hades' Palace. The exact location is shown in the map below, marked as the orange exclamation symbol.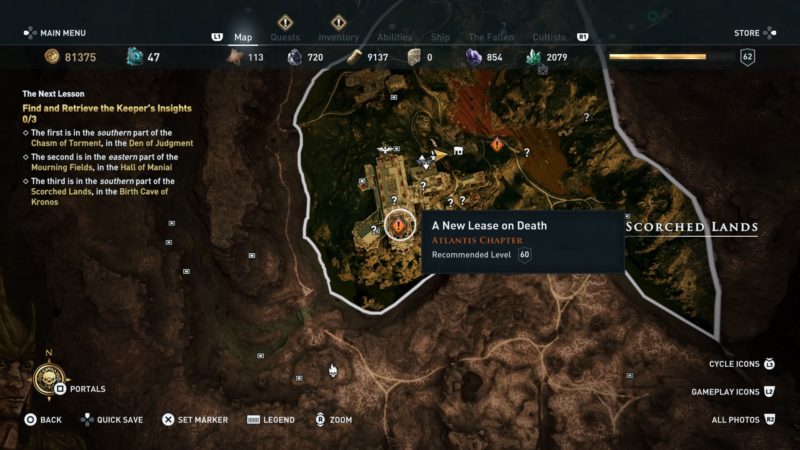 Defeat the escaped prisoners
As you arrive in the area, you will see some people fighting. The escaped prisoners are going against the guards of Hades' Palace.
Kill all of the prisoners.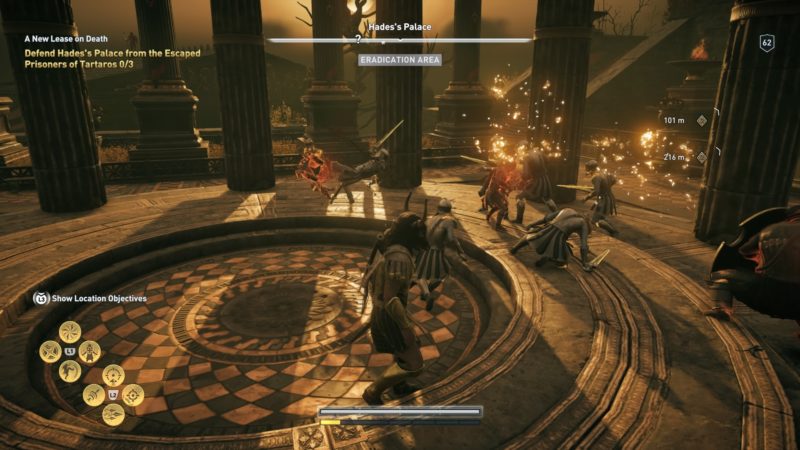 They are located in three different areas within the palace. Some are outside, and some are inside the building itself.
Eliminate all of the prisoners in all three areas and you're done.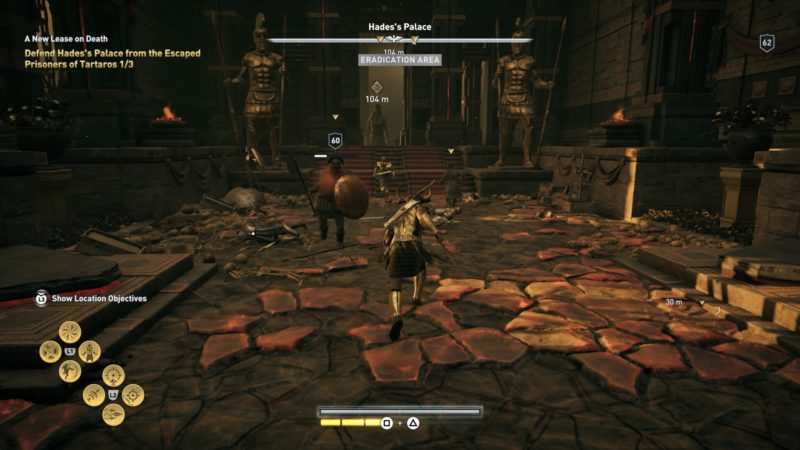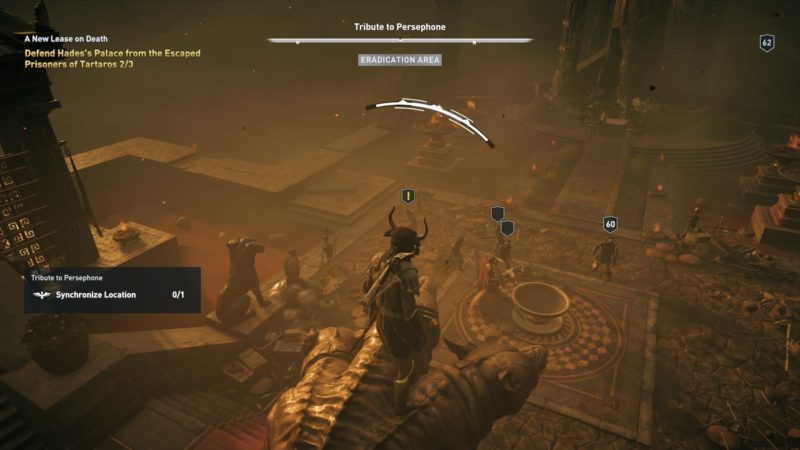 A cutscene will load after you've defeated the prisoners. You will then meet Elpenor (cultist of Kosmos), the guy you sent to hell after killing him.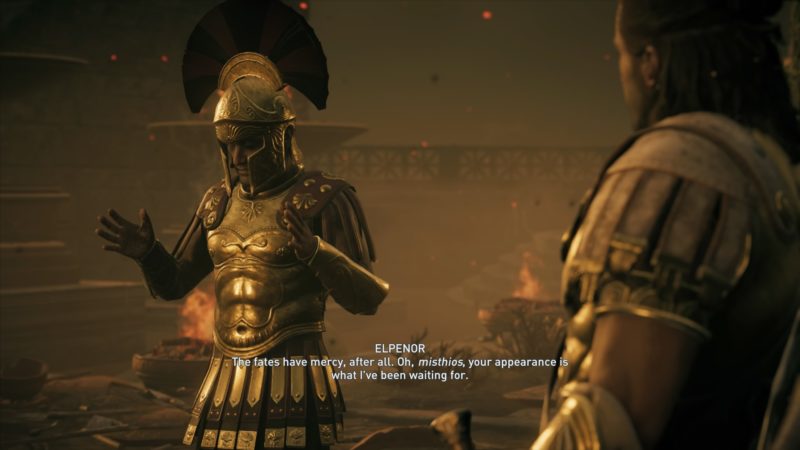 He's apparently working for Hades now, and he'll help you find equipment that allows you to become stronger against the dead.
Elpenor needs help to defeat the Monger (also from the previous world). During the conversation on extracting information from someone else, I chose the non-violent option.
He'll end up giving you the info you need.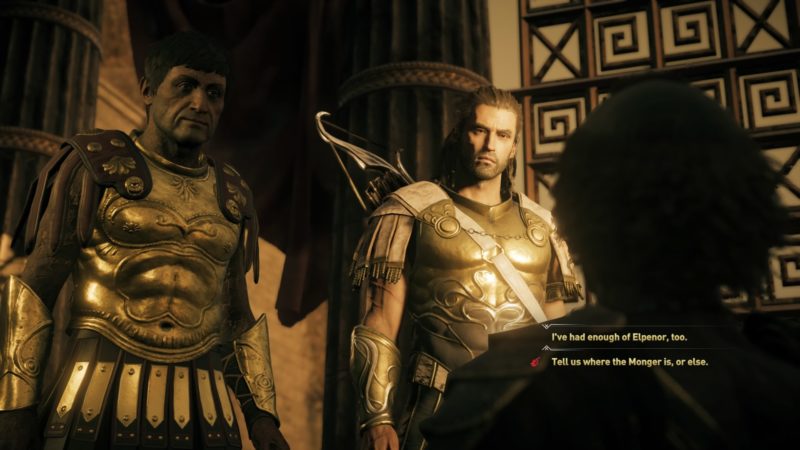 The quest completes here and you'll get a Torturer's Blade as reward.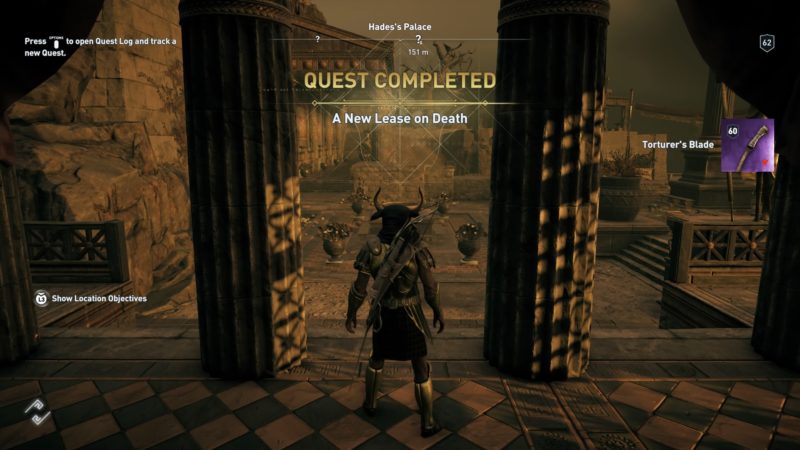 ---
Related articles:
Death Before Dishonor: Assassin's Creed Odyssey Walkthrough
Lost, But Not Forgotten: Assassin's Creed Odyssey Walkthrough
Arms Of Atonement: Assassin's Creed Odyssey Walkthrough
Pay The Ferryman: Assassin's Creed Odyssey Walkthrough
Guardian Of The Gates: Assassin's Creed Odyssey Walkthrough
Games Like Cookie Clicker: 9 Alternatives To Check Out
Second Calling: Assassin's Creed Odyssey Walkthrough