You Couldn't Stop Shaking is a continuation of the previous mission So Many Of Them.
Your task is to get the centrifuge and clear the marauders before going back.
Here's a walkthrough of You Couldn't Stop Shaking in Days Gone.
Return to your bike
After grabbing the centrifuge in the cutscene, you have to get back to your bike.
However, the area is now filled with marauders.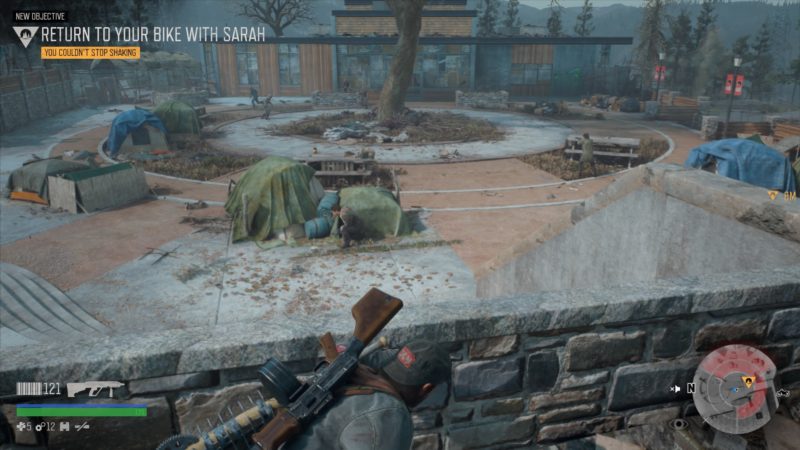 Take them all out as Sarah carries the centrifuge.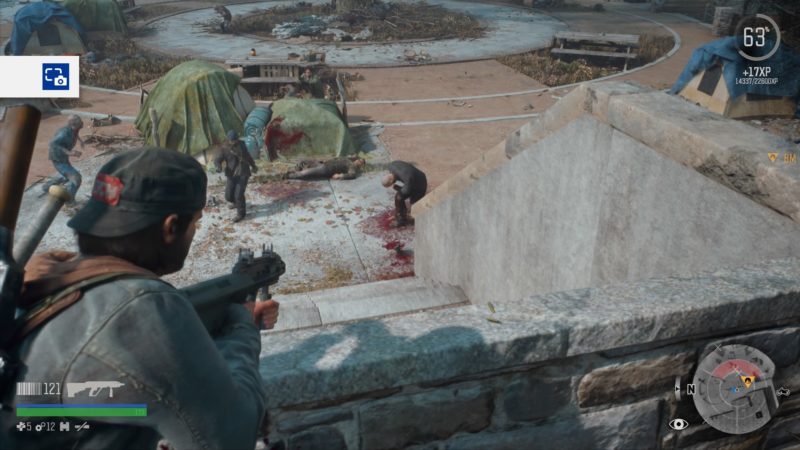 Clear the area
Keep going forward and you'll meet more enemies. Be careful of those with machine guns. They are much harder to kill due to their armor.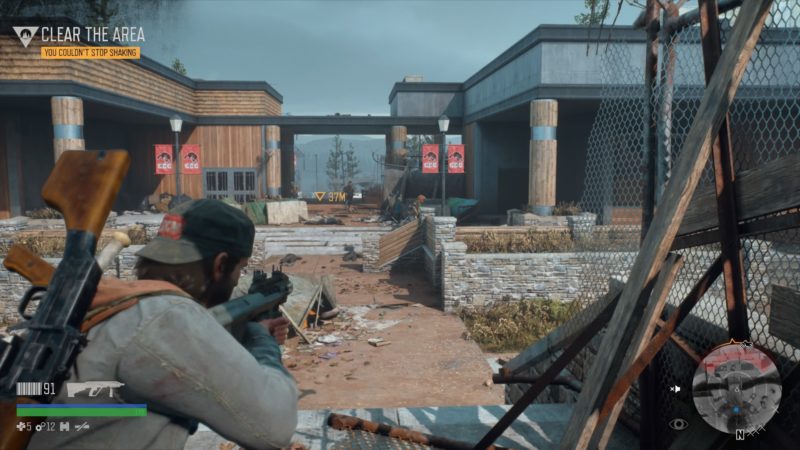 At the parking lot, there'll be even more marauders. Kill all of them. Sarah will throw smoke grenades to help you.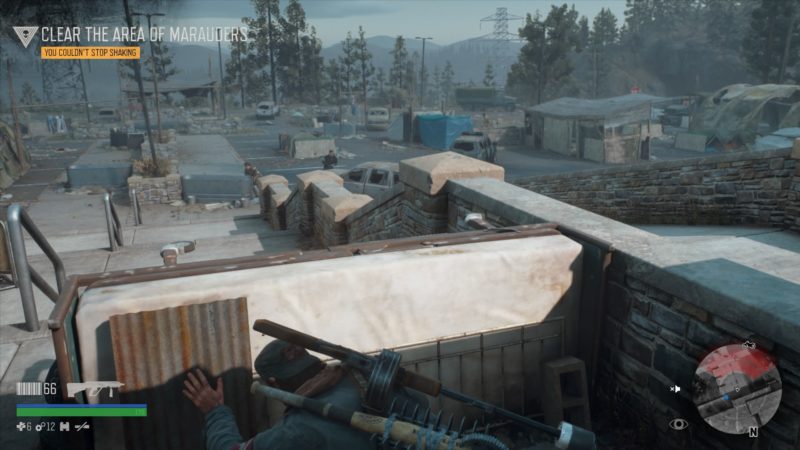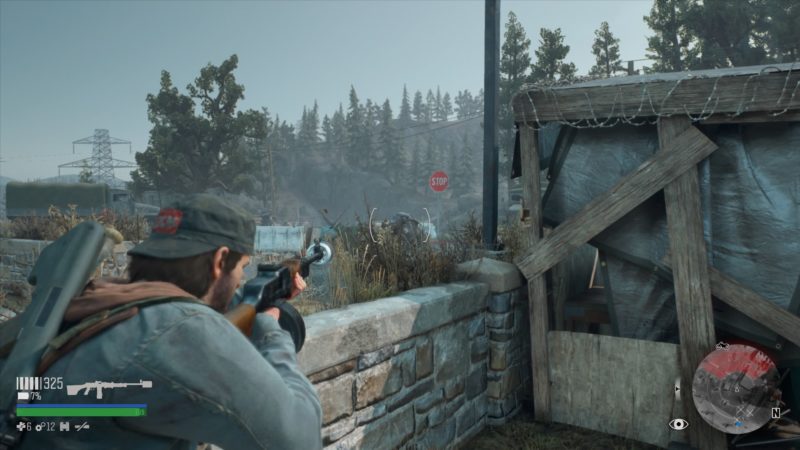 Return to bike
Once the area is secure, get back to the bike and a cutscene will load.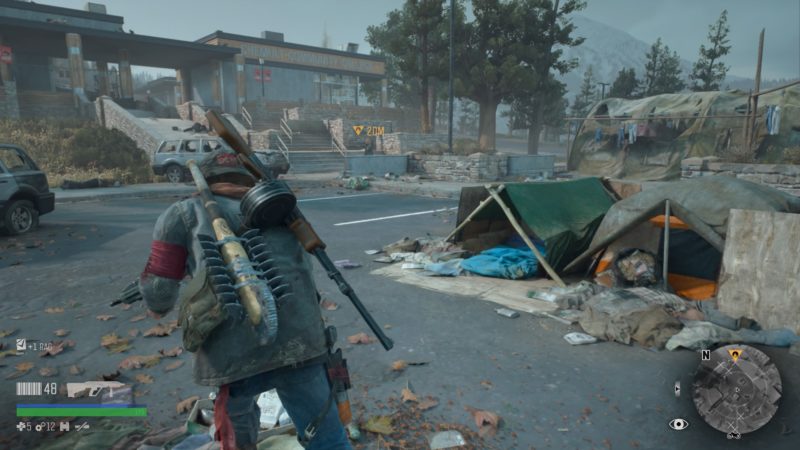 The mission completes here. You'll get 10,000 XP for the series of missions you've done.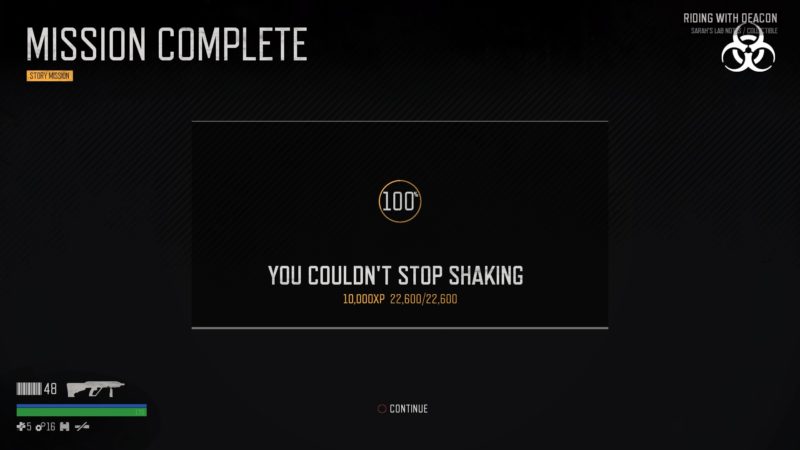 ---
Related articles:
Expect The Worst: Days Gone Walkthrough
We Couldn't Take The Risk: Days Gone Walkthrough
Just Another Requisition Form: Days Gone Walkthrough
Volcanic Legacy Scenic Byway Nero Checkpoint: Days Gone Wiki
What Kept Me Going: Days Gone Walkthrough
I Tried To Hit That Once: Days Gone Walkthrough
How To Get To The Nero Site Below Copeland's Camp – Days Gone