The Division 2 has 12 masks in total and you can only get them from hunters.
These masks do not give any additional stats (I think) but they look cool.
Here's how you can get the wraith mask in The Division 2.
Get to this location
To look for the hunter, you have to first get to this location highlighted below.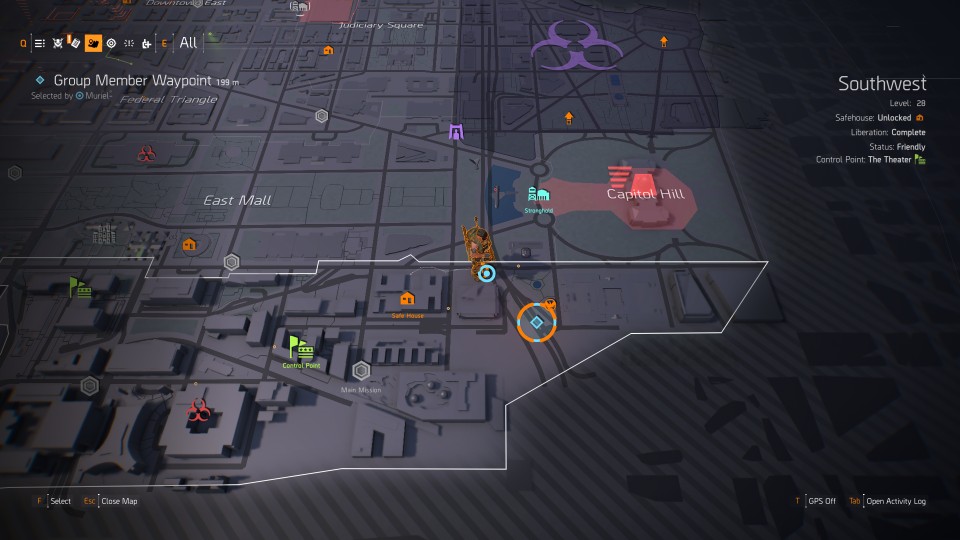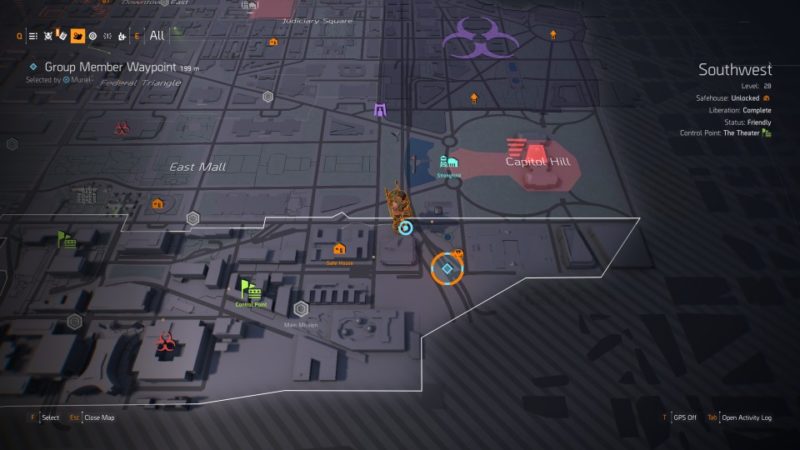 To get there, you can use the nearest safe house Liberty's Call. From there, just walk southeast.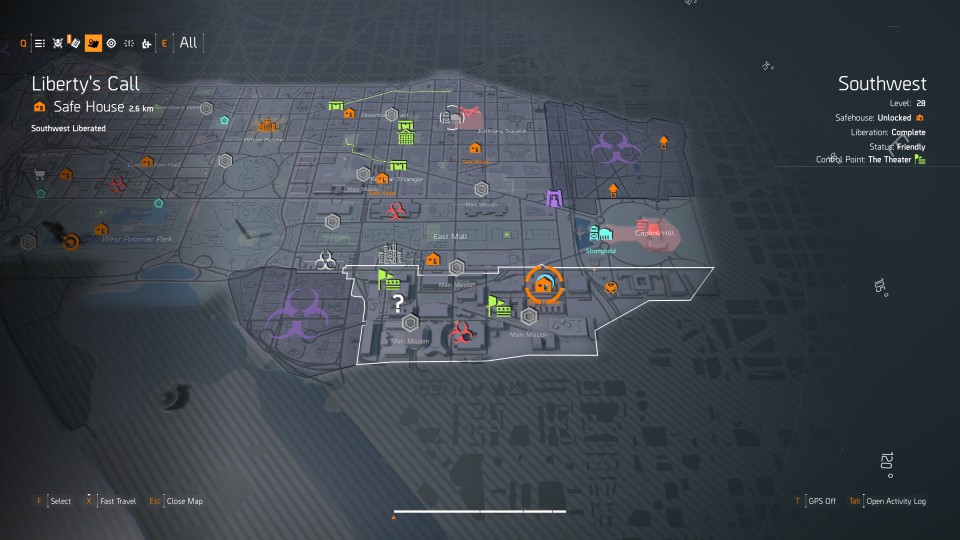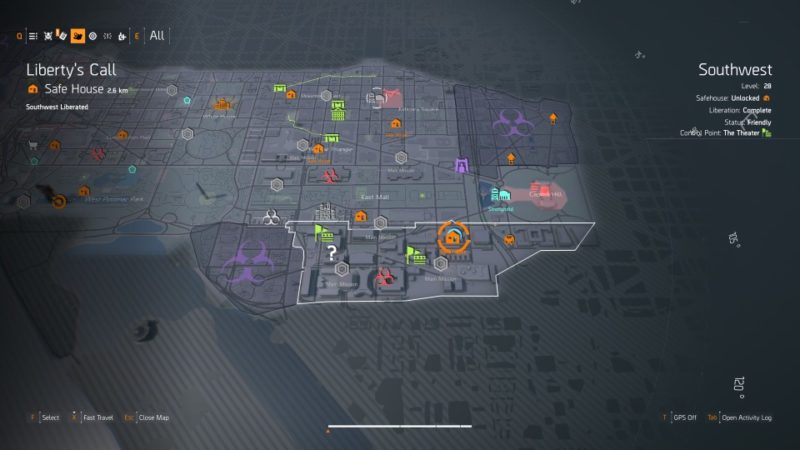 Destroy the lamps and use the Salute emote
Keep going until you reach this monument with all the names.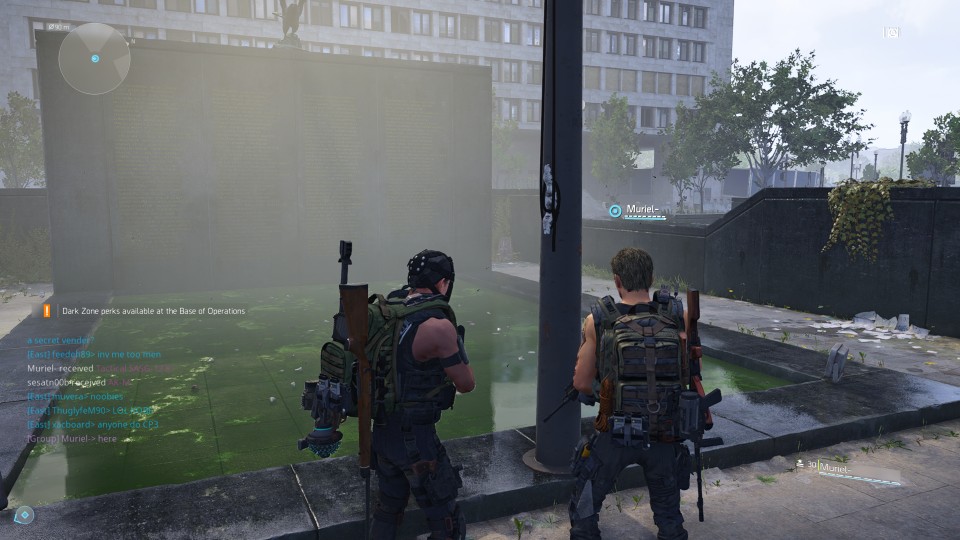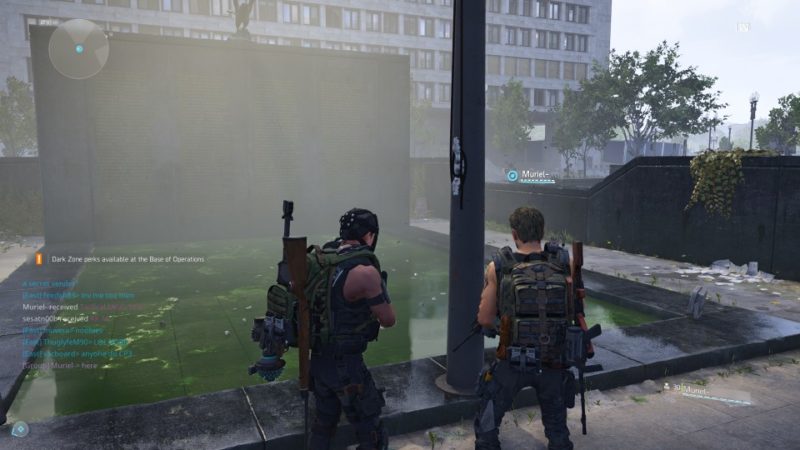 Shoot at the floor lamps on both sides of the platform.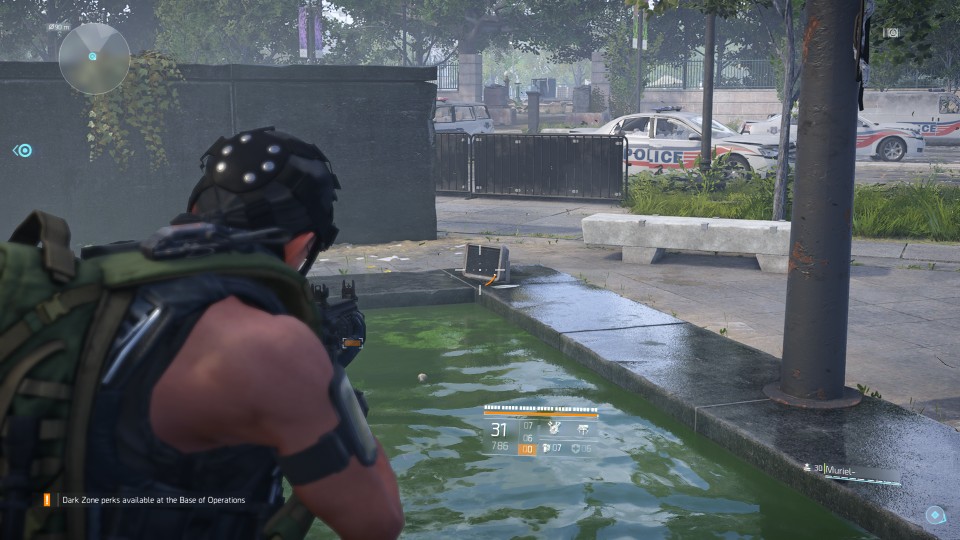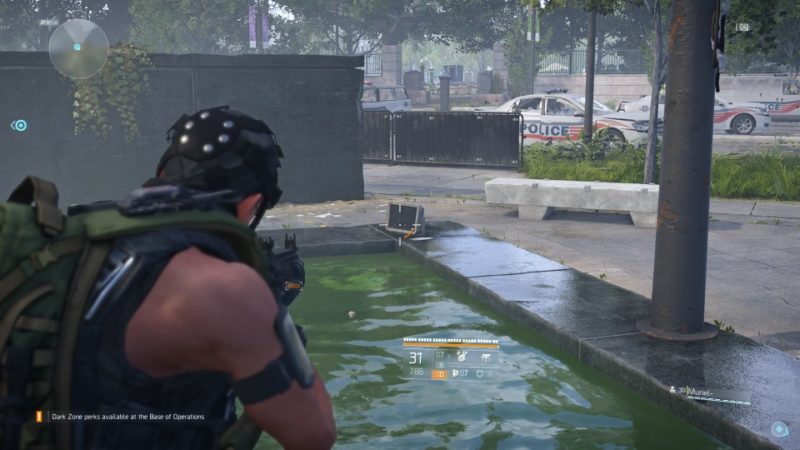 Stand either inside or in front of the pool of water.
Use the emote "Salute" many times until the hunter pops out. I'm not sure if there's a specific number of times, but we just spammed until it showed up.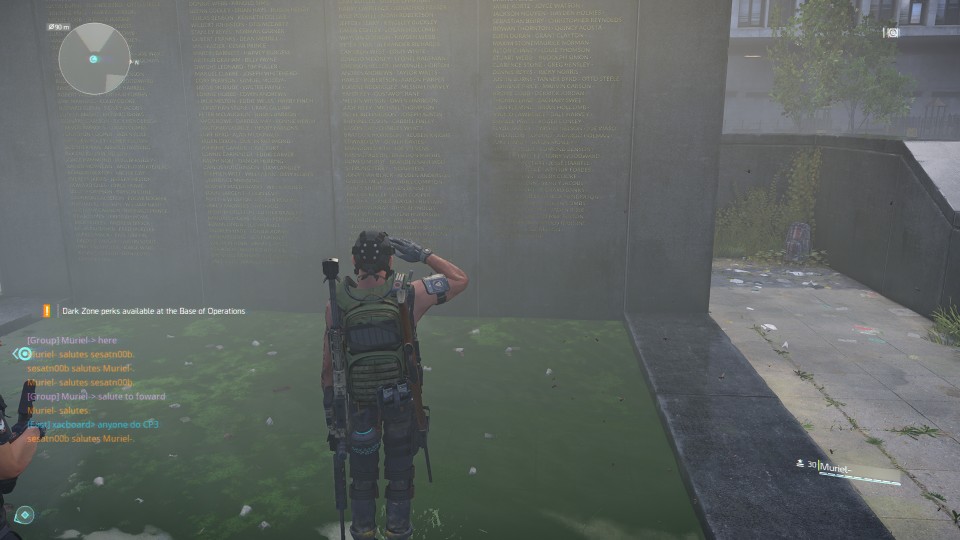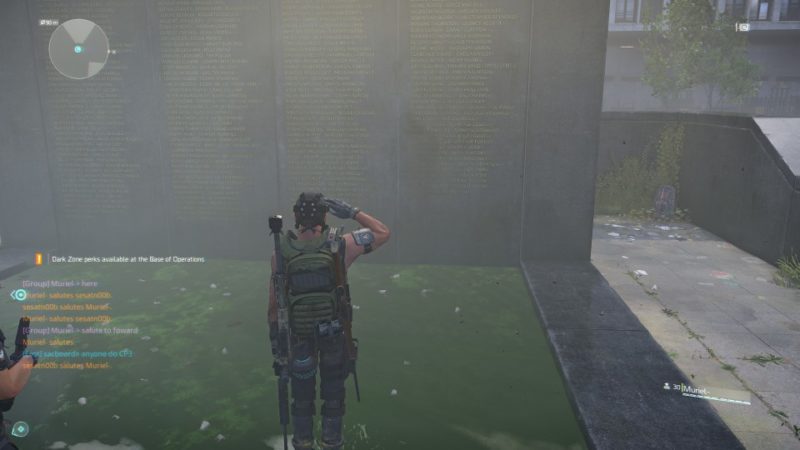 The hunter will appear after a burst of smoke, and as usual, you'll see the disturbance in your feed.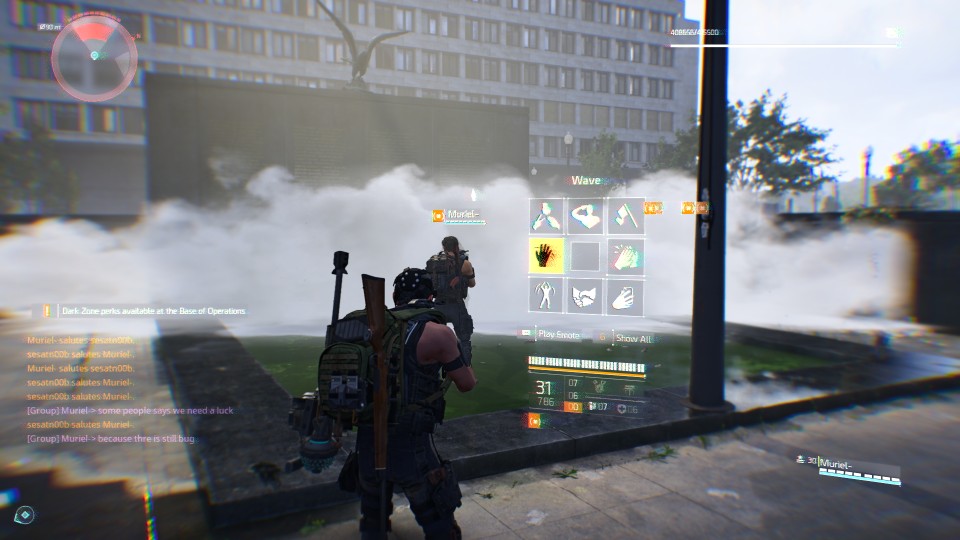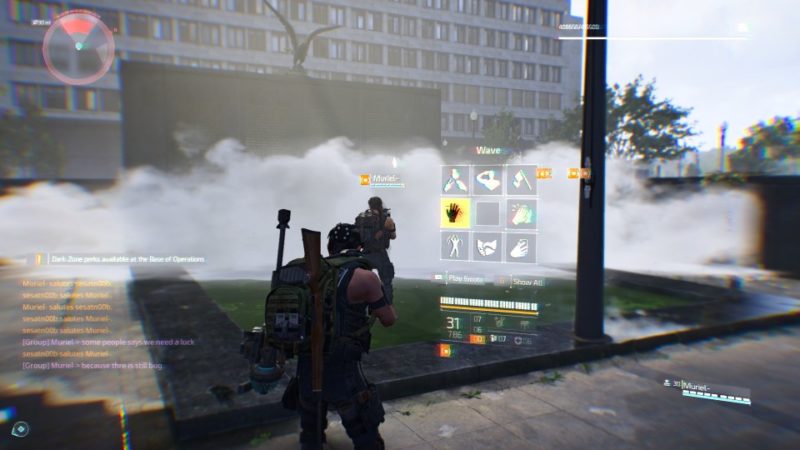 How to kill the wraith hunter
Hunters are pretty annoying to deal with, especially with all the healing and stuff.
Also, do not use your turret, as he will hack it and the turret will shoot at you instead.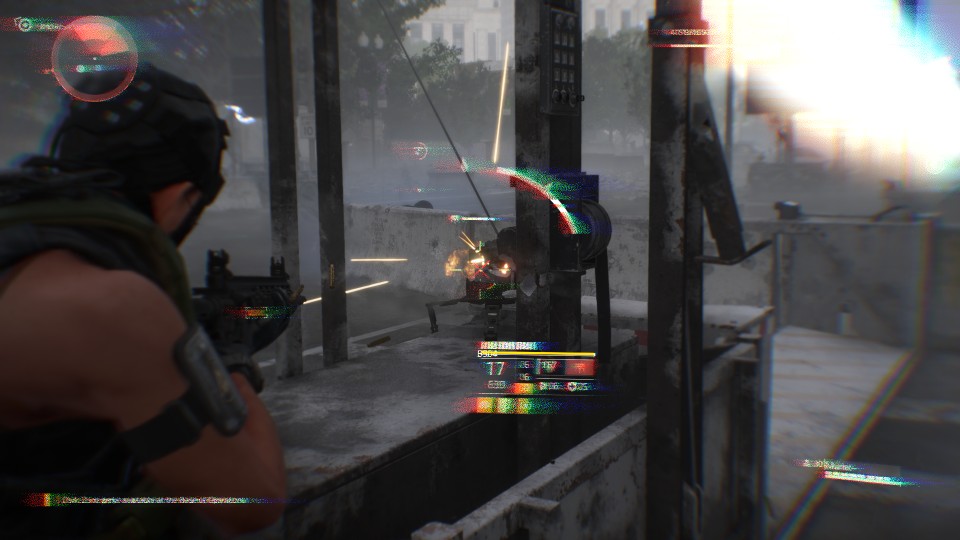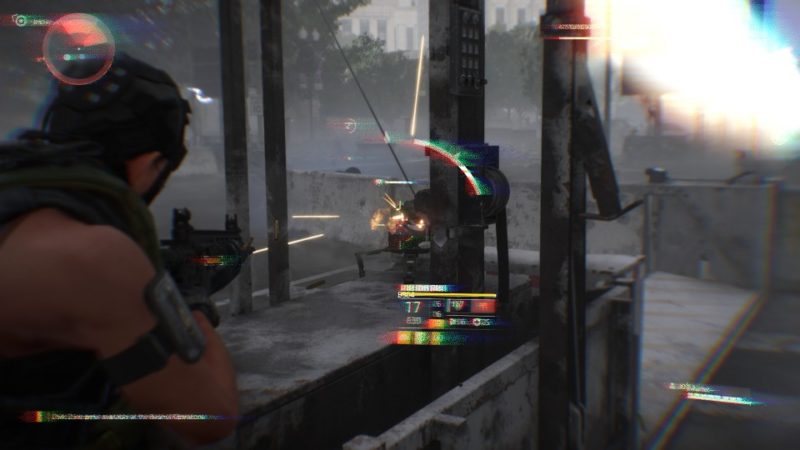 Just keep shooting at him, and use grenades if possible, to prevent him from healing.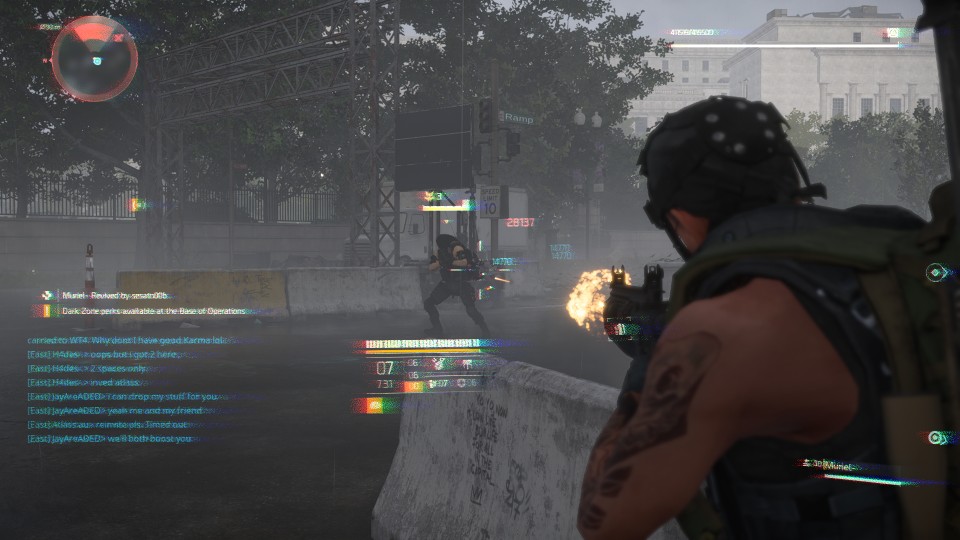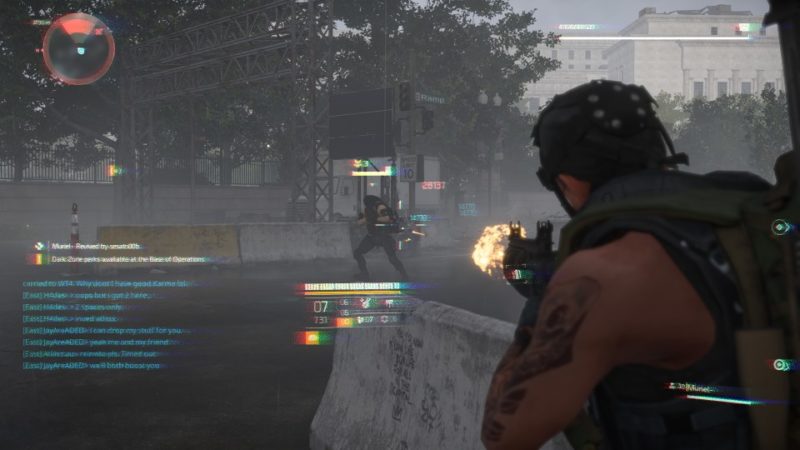 Once his armor is gone, he's pretty much dead.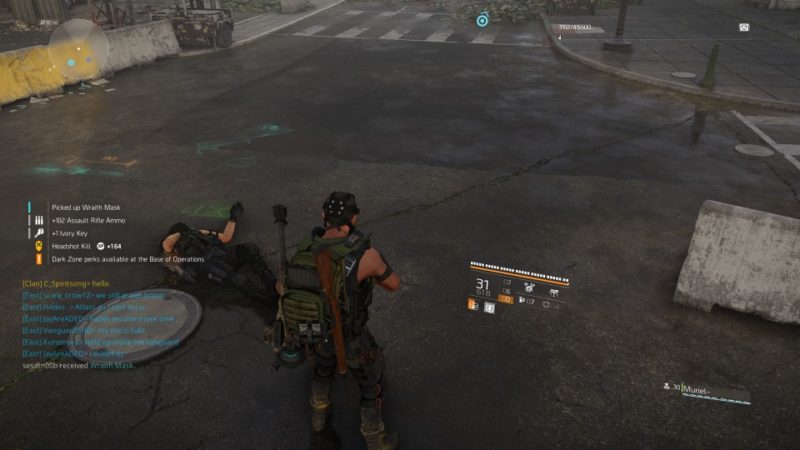 Grab the loot and you should get this wraith mask. Get into the Apparel section to equip it.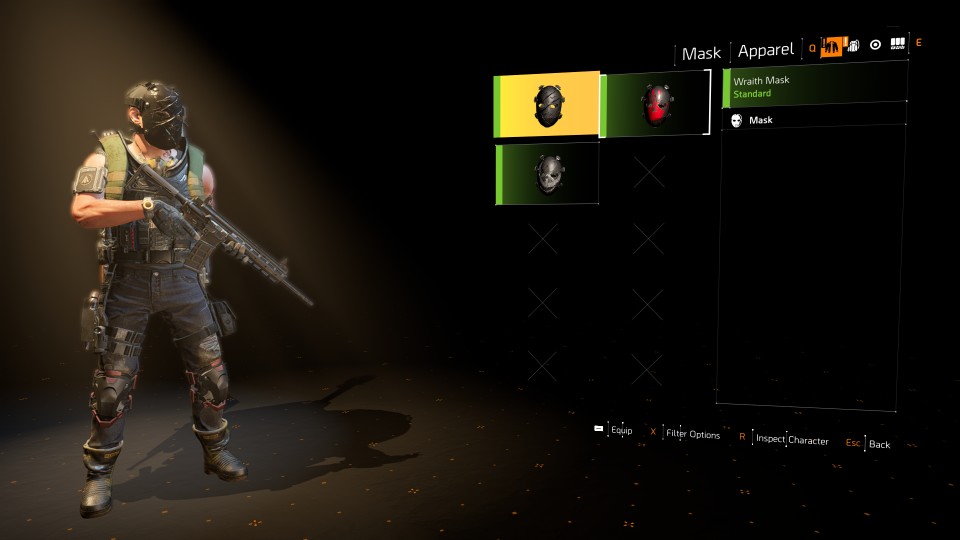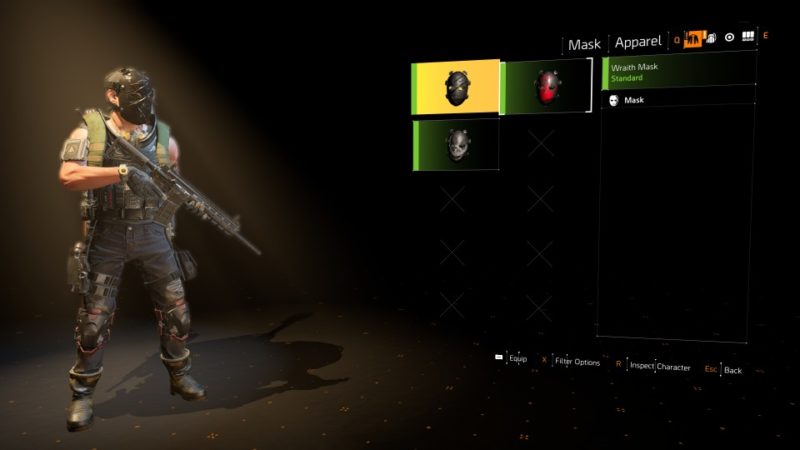 And that's it for the wraith mask hunter.
---
Related articles:
Greenhouse Community – The Division 2 Walkthrough
Medical Camp Attack – The Division 2 Walkthrough
Police Headquarters – The Division 2 Walkthrough
Rayburn House – The Division 2 Walkthrough
How To Leave A Team – The Division 2 Wiki