Wolf Pack is a bounty mission in Tom Clancy's The Division 2.
You will unlock this bounty after you've completed the goal project for Judiciary Square.
Here's a walkthrough of Wolf Pack in The Division 2.
Find the bounty
Before you can kill the bounty, you need to find him first. Get to the location marked in the map below.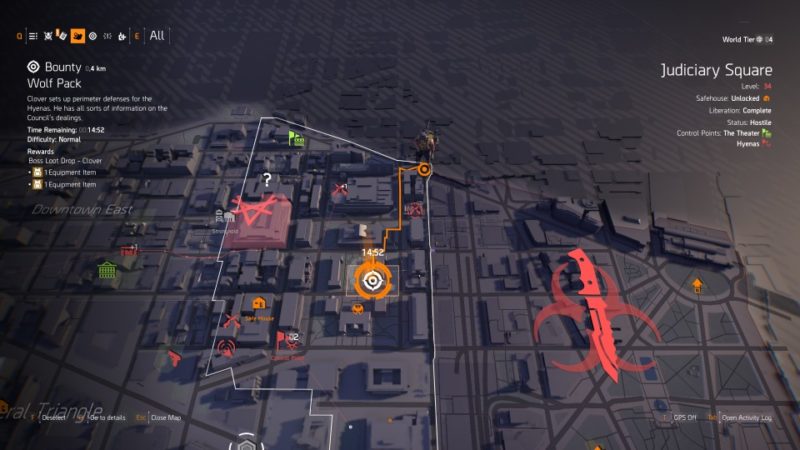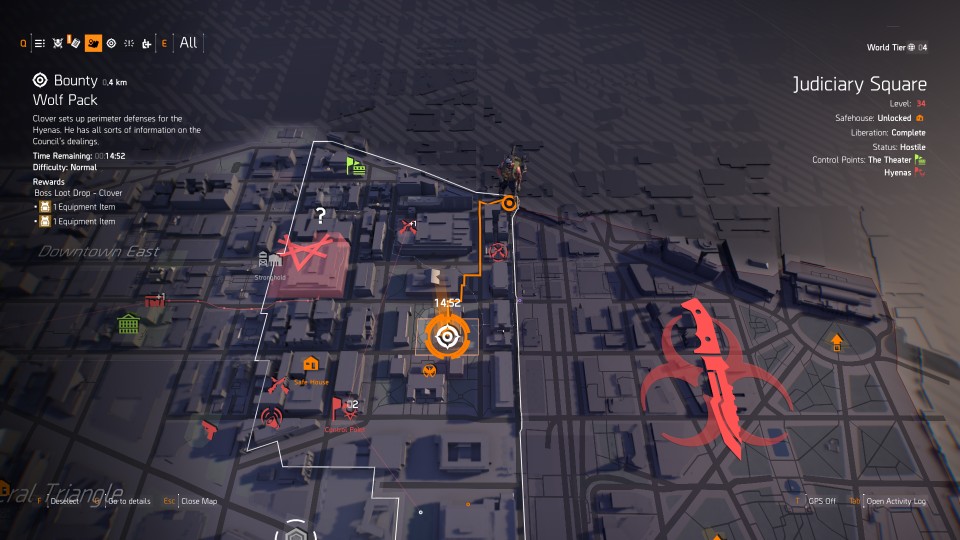 Search the area until you find these escalators going downwards into the metro.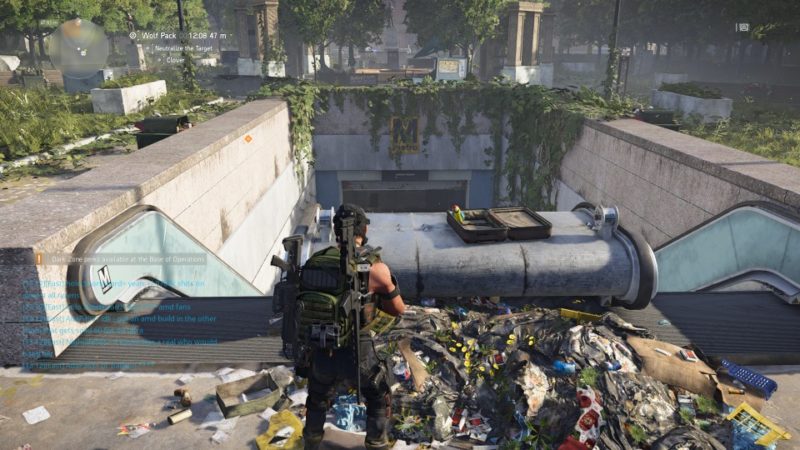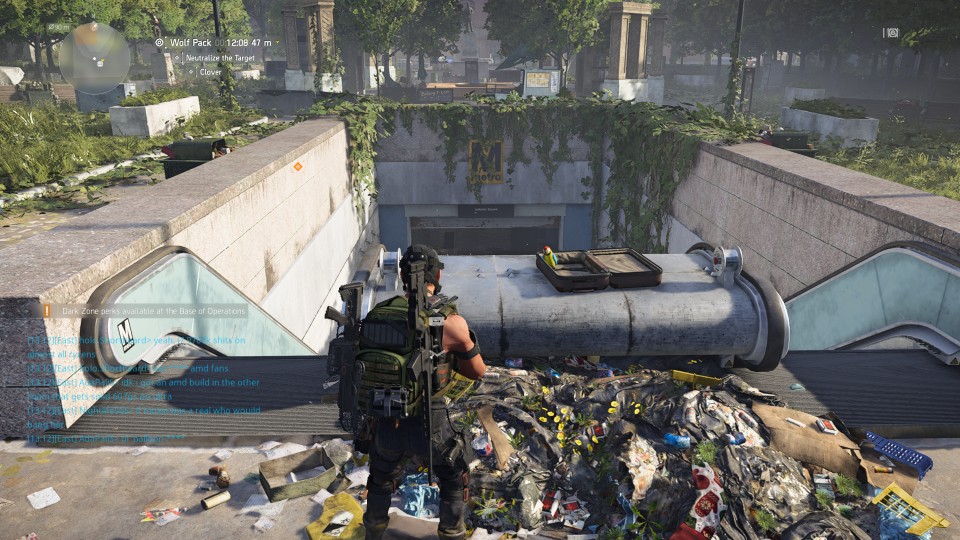 Secure the floor
After walking down, you should encounter about two hostiles guarding the area.
Get rid of both of them.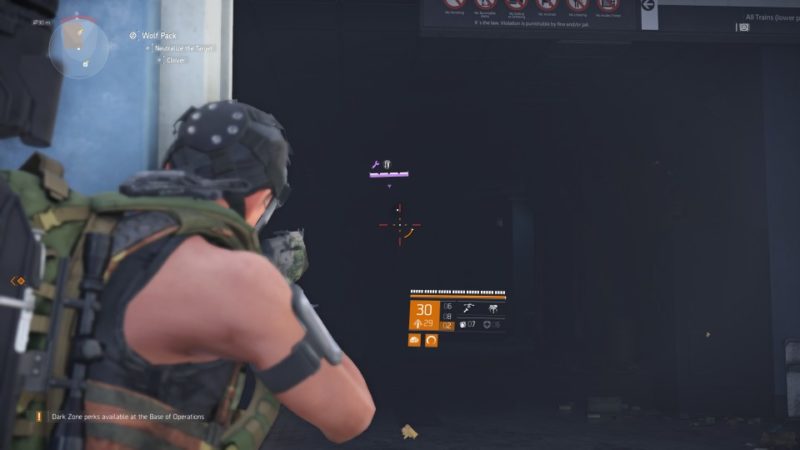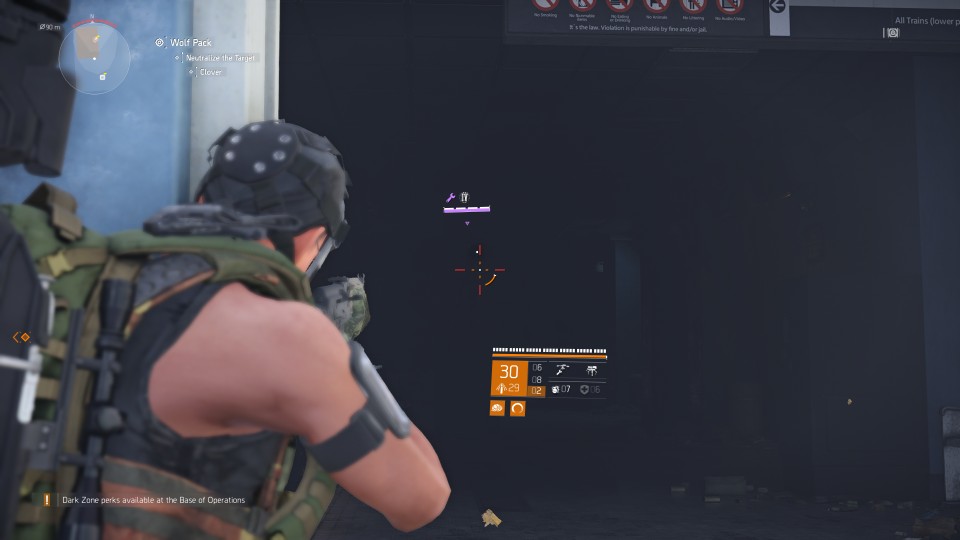 Once the area is secure, find the escalator going downwards even further.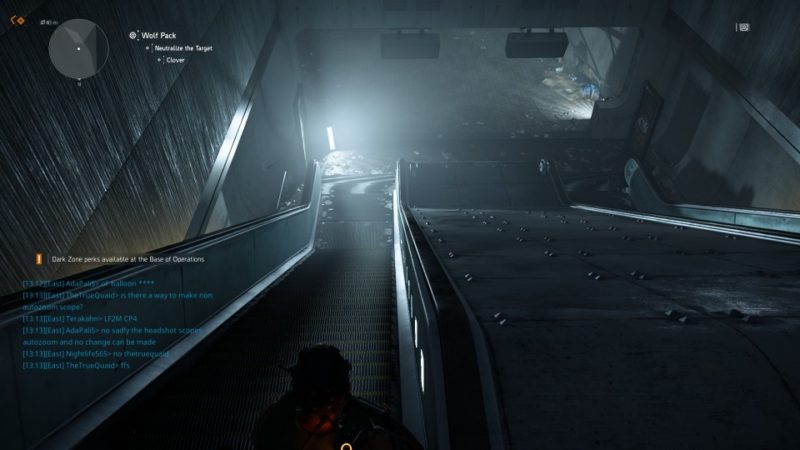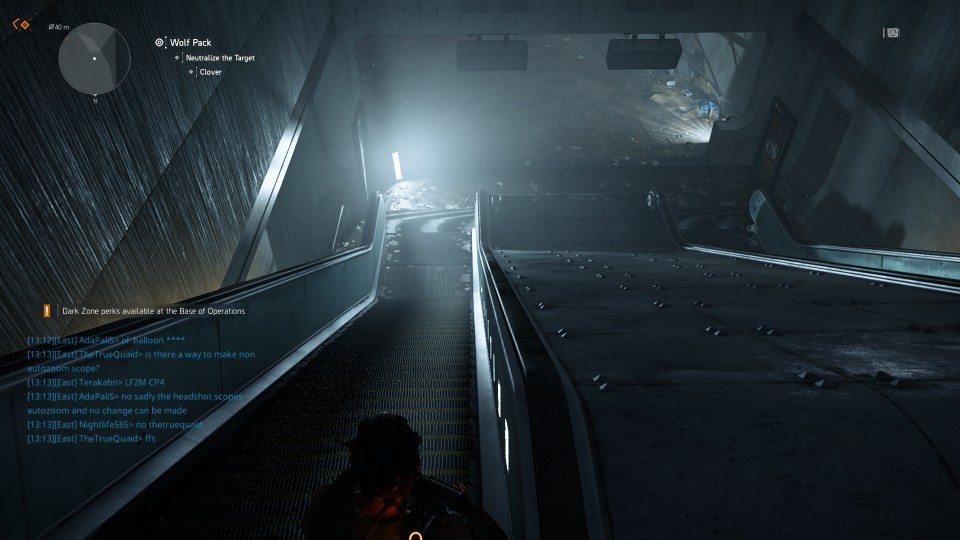 Kill the hostiles
You should now reach a bigger open area. There'll be some hostiles guarding the place.
You can use a grenade to deal the most damage to them, since they stand closely to one another.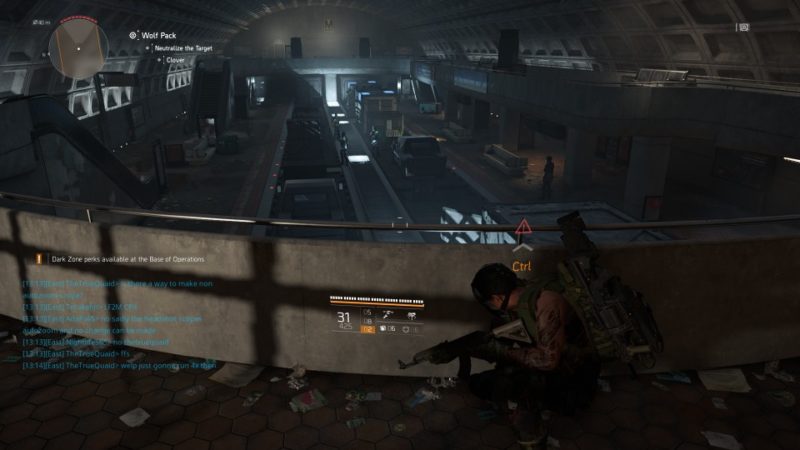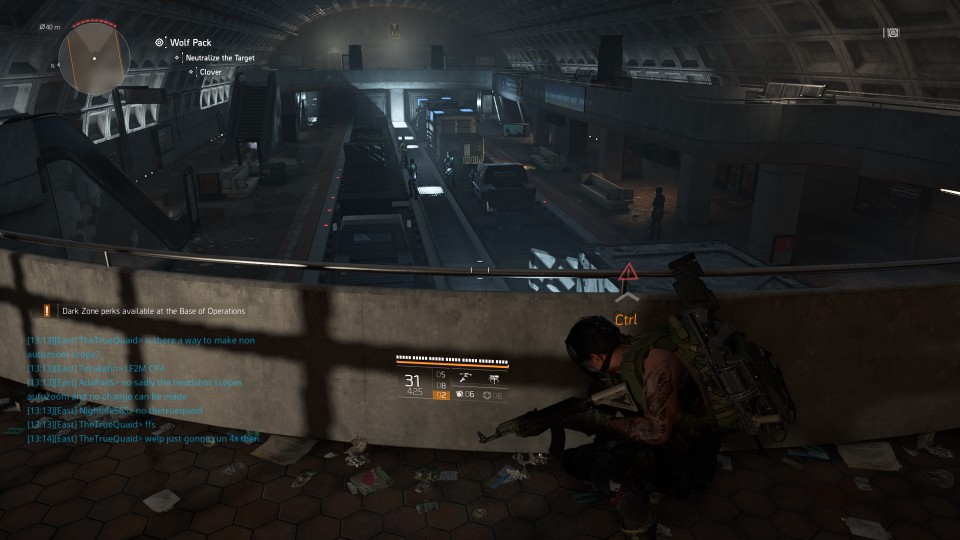 Neutralize the target
After defeating the hostiles, the bounty (Clover) will then appear with more guards.
He isn't too difficult to kill, but he can stun you from far. This bounty also uses a turret.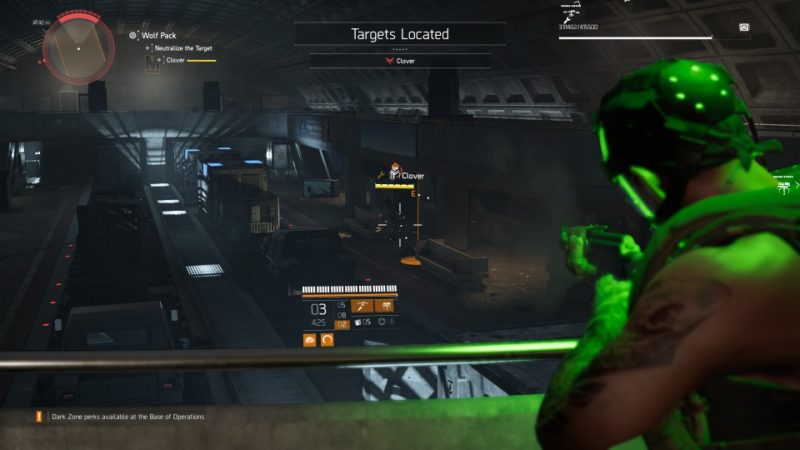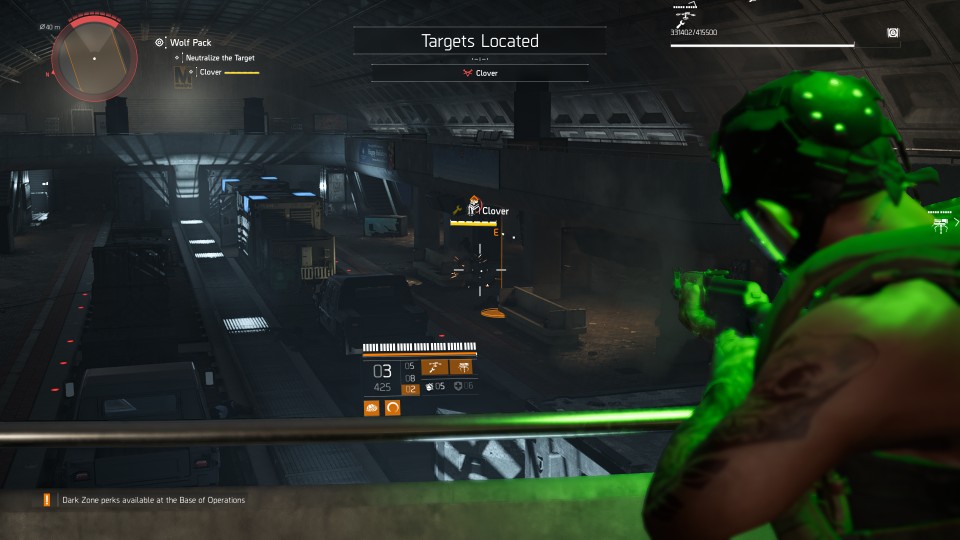 Secure the area
After neutralizing the boss, secure the area to complete this bounty mission.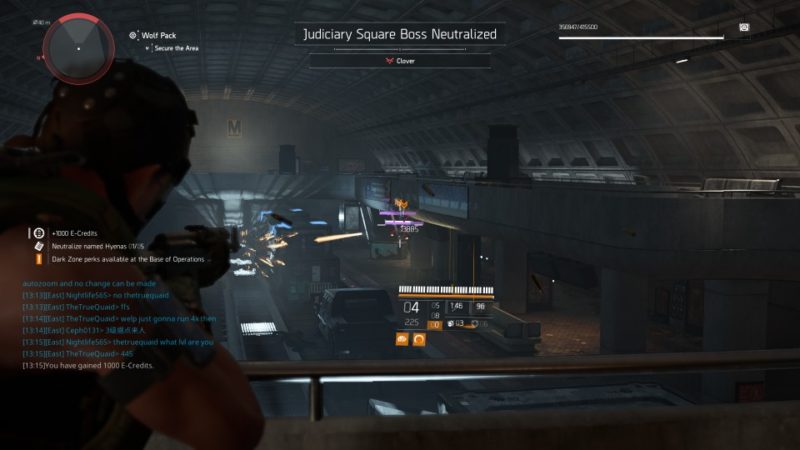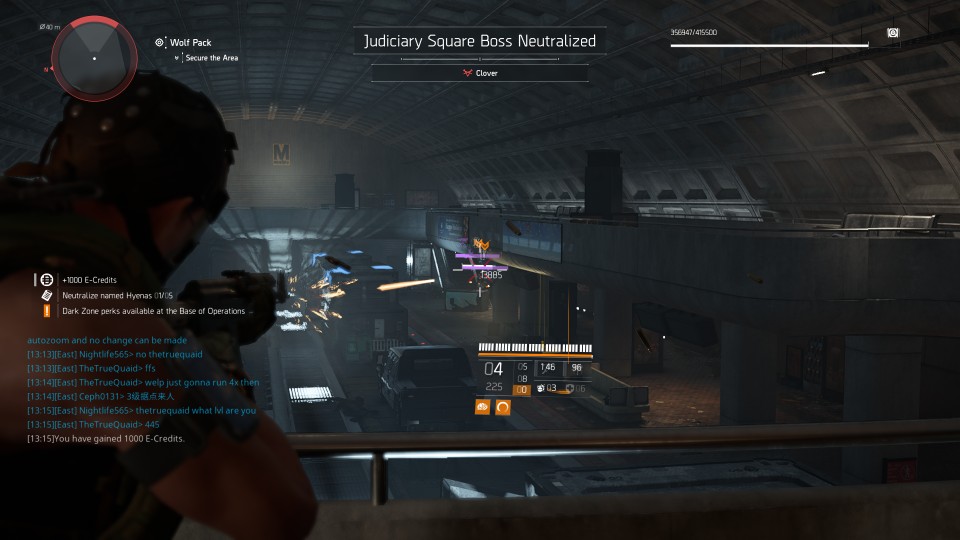 You should get some E-Credits for completion.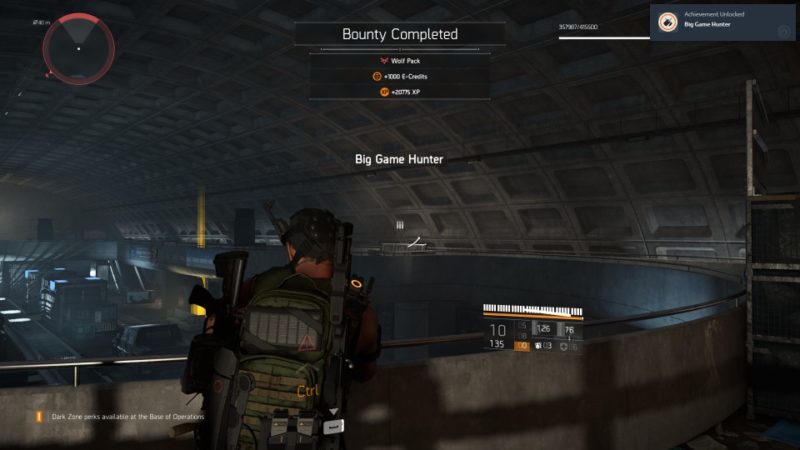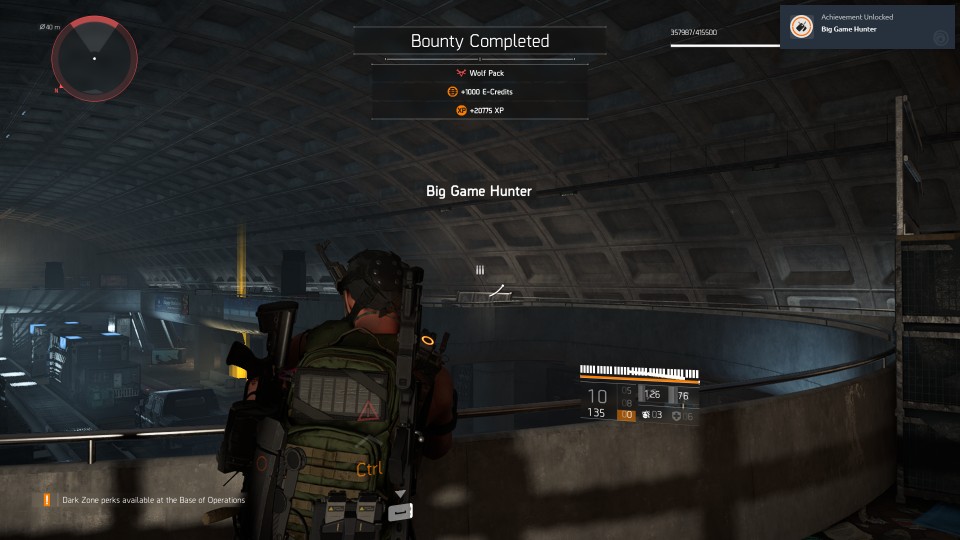 ---
Related articles:
Peace Movement Bounty – The Division 2 Walkthrough
How To Get The Revenant And Midas Masks – Division 2 Wiki
Embers Movement Bounty – The Division 2 Walkthrough
How To Get Endgame Blueprints – The Division 2 Wiki
Strike Team Echelon Bounty – The Division 2 Walkthrough
How To Get The Cross, Diamond, Death And Phantom Masks – Division 2