Where's My Damn Rings is a mission after the end of the story in Days Gone.
Your task is to simply find the rings taken by the militia back then.
Here's a brief walkthrough on Where's My Damn Rings in Days Gone.
Get to Wizard Island camp
The rings are still in the camp. Get to the location shown in the map below.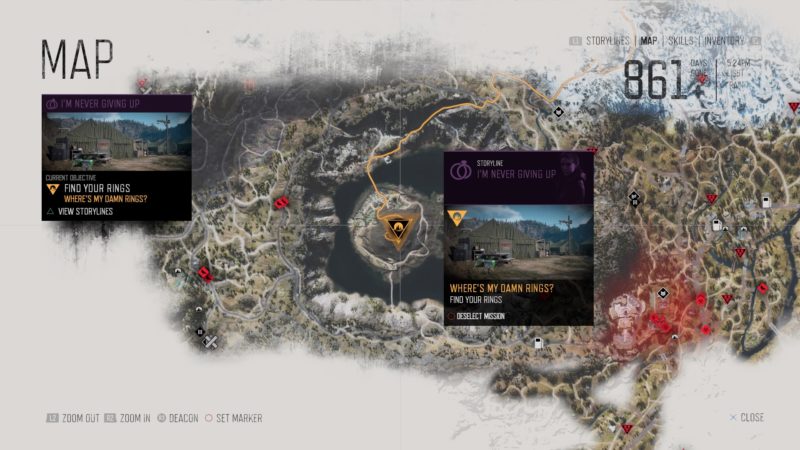 You'll probably want your bike for this. You need to ride all the way to the peak of the island, which means going in circles.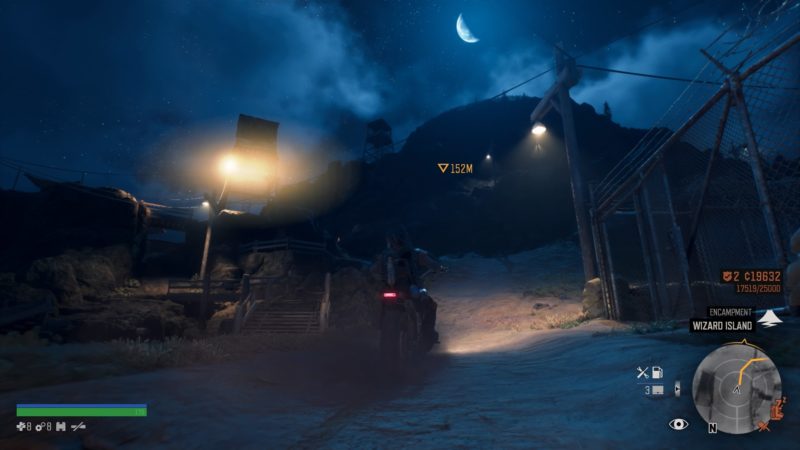 Find your rings
After reaching the top, head towards the tent and a cutscene will load.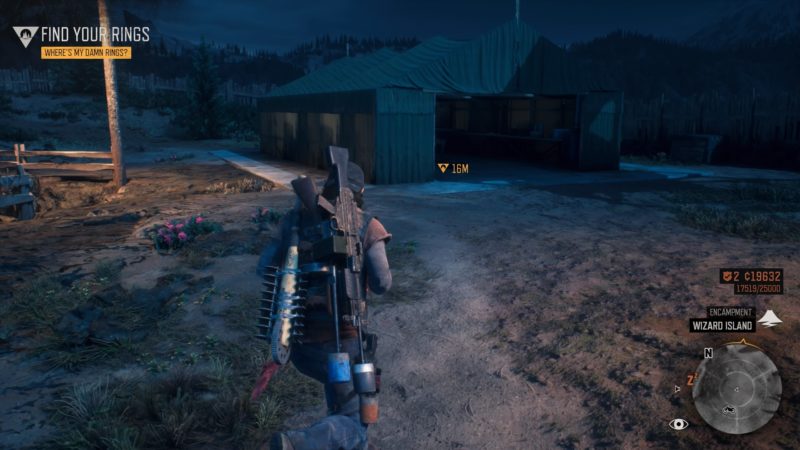 Deacon will be shown to have gotten back his rings.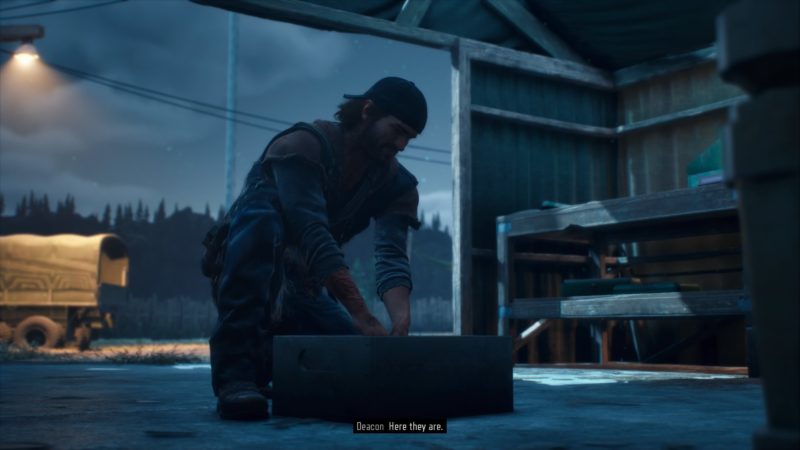 And that's pretty much it for this short mission. You'll still get 4,000 XP for this.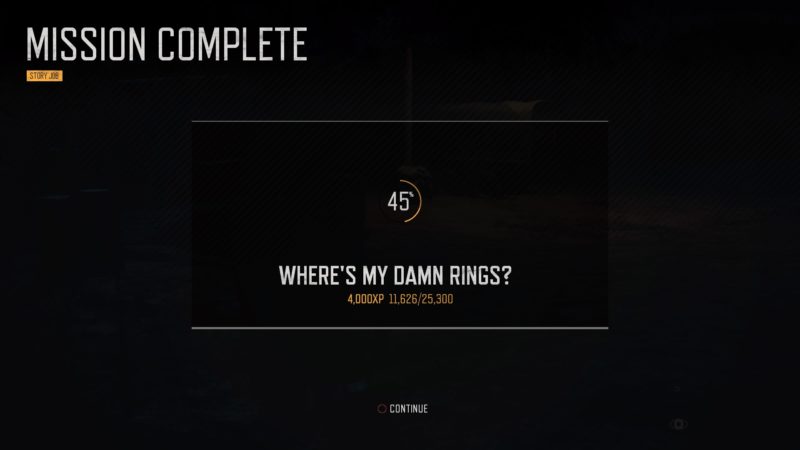 ---
Related articles:
Dauntless: How To Increase Damage Of Repeaters
The 8 Best Villains In The Marvel Universe
For An Outlaw Biker: Days Gone Walkthrough
You Can't Do This Alone: Days Gone Walkthrough
We're Fighting A War: Days Gone Walkthrough
Mayday! Mayday! | Not From Around Here – Days Gone