Where We Left Off is the first quest under the newest Lost Tales of Greece episode in Assassin's Creed Odyssey.
Your task is to find your old friend Anais who you knew back in Kephallonia.
Here's a walkthrough of Where We Left Off in AC Odyssey.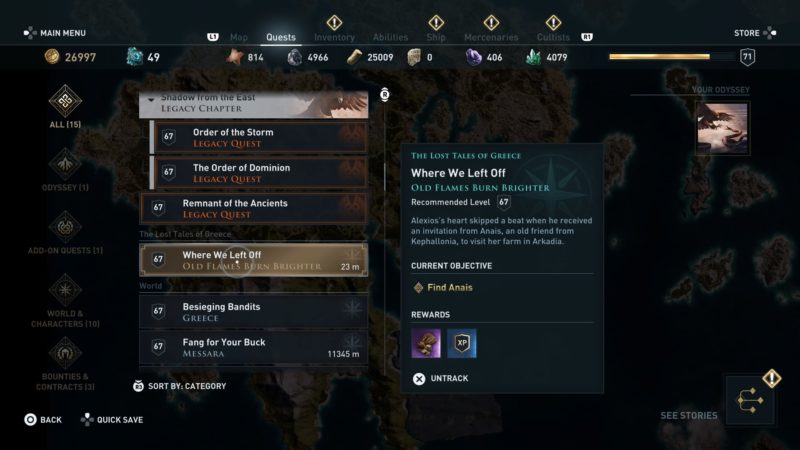 This quest is recommended for level 67 and above, but it differs according to your level.
To begin the quest, get to Arkadia. Head to the exact location shown in the map below, marked by the blue exclamation sign.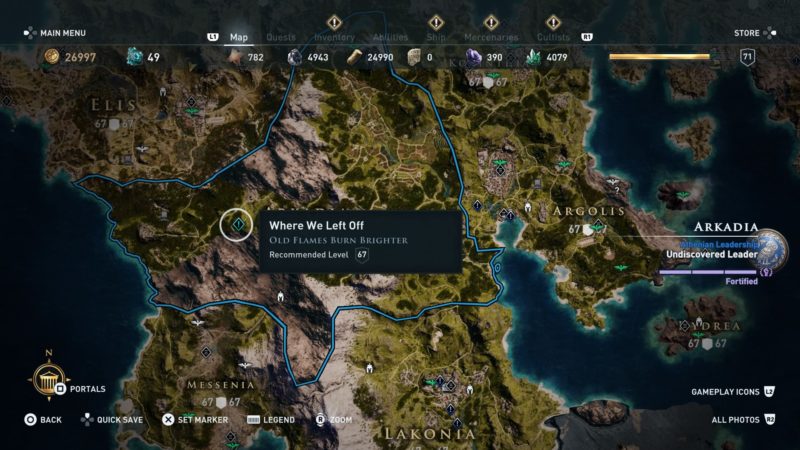 Talk to Anais
You will then see a lady by the small house. Talk to her.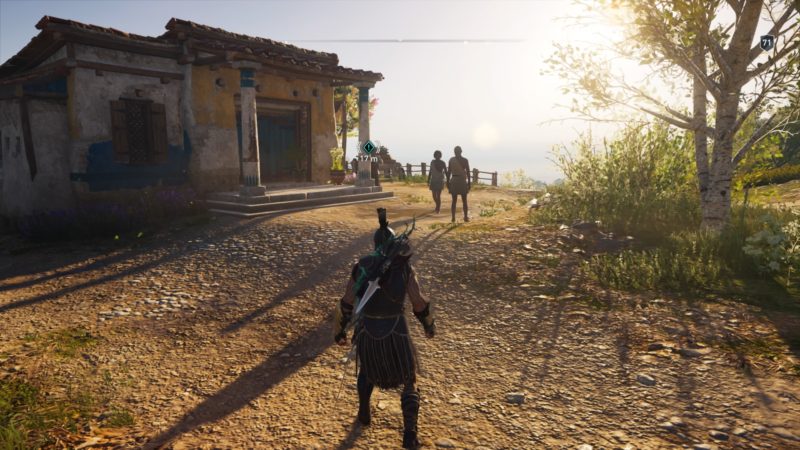 I chose all the romantic options during the conversation.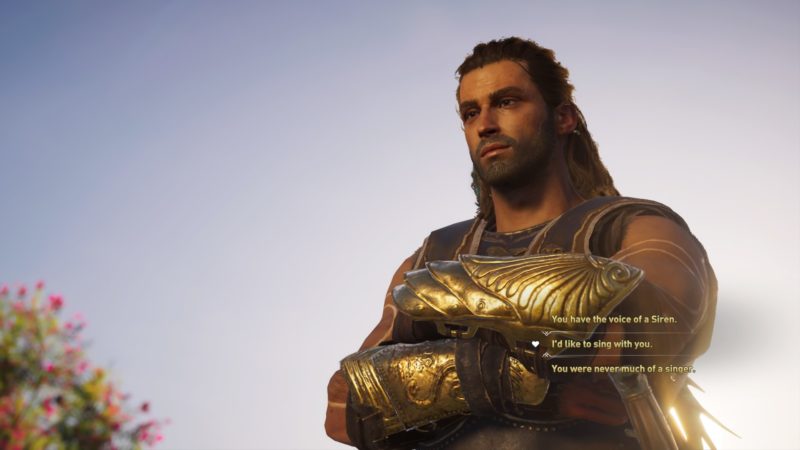 Find Anais
She then plays hide and seek with you. You can find her at the exact spot shown below. Just walk around the fields near those logs.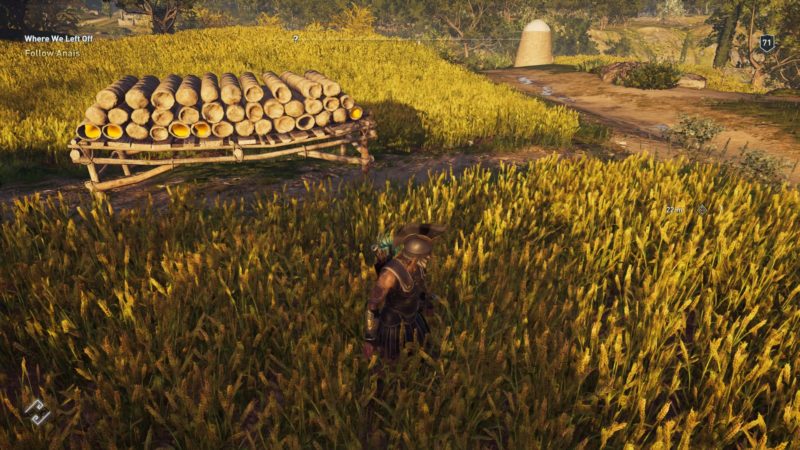 You'll then automatically spot her.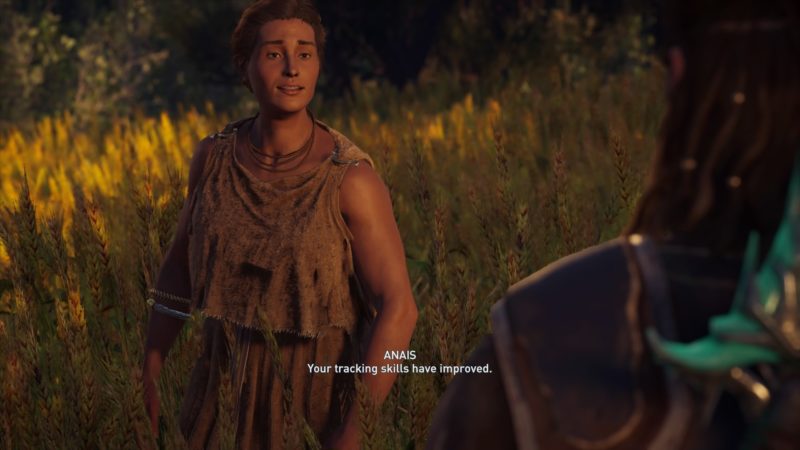 Follow Anais
Next, she'll ask you to follow her. Grab a horse and follow her.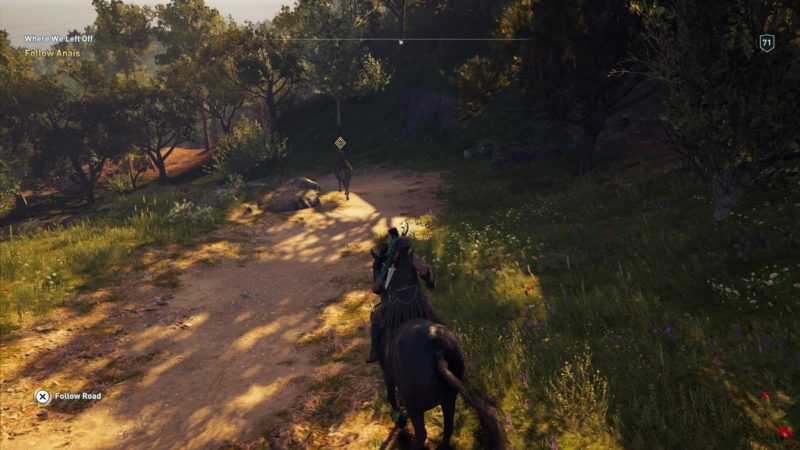 Talk to her
Once you reach the beach, she'll stop. Talk to her to proceed.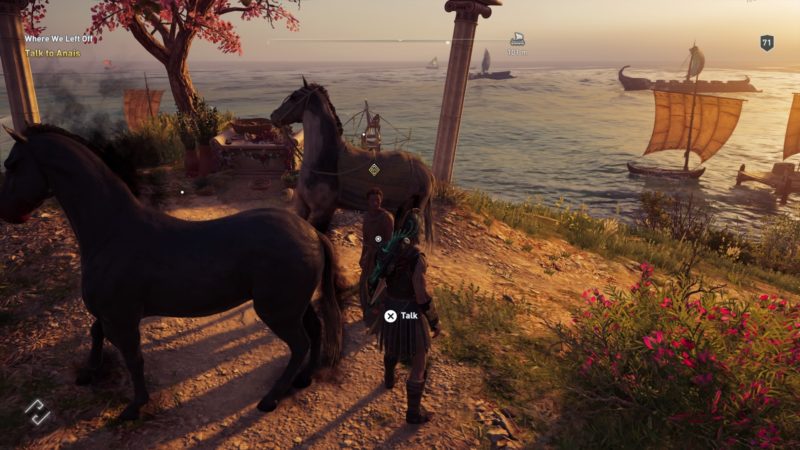 Bring a seashell to Anais
She'll then want a seashell. Get to the sea and look for one.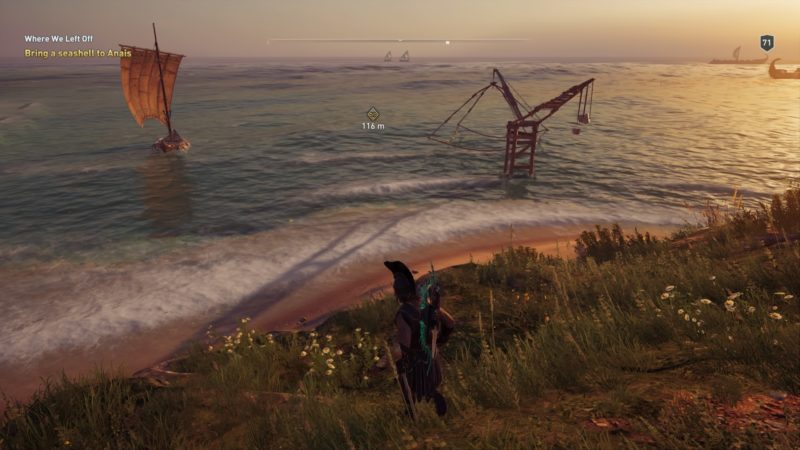 You'll know you're in the right spot when you see two to three sharks swimming in circles.
Kill the sharks from the surface using your arrows.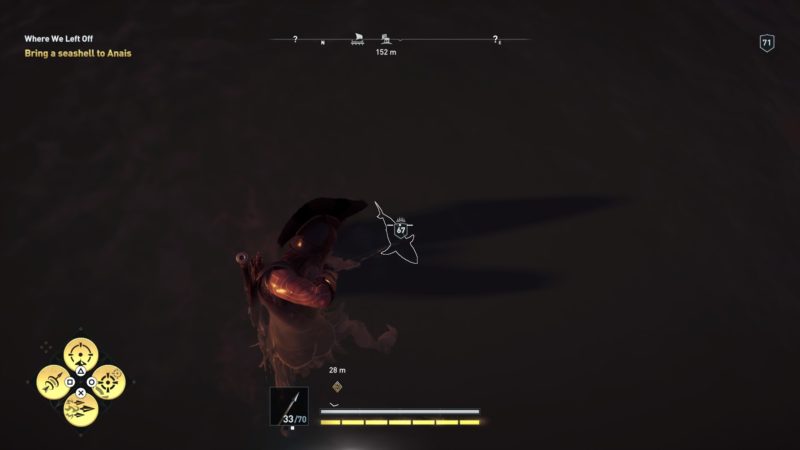 Once the area is secure, head down and interact with the seashell.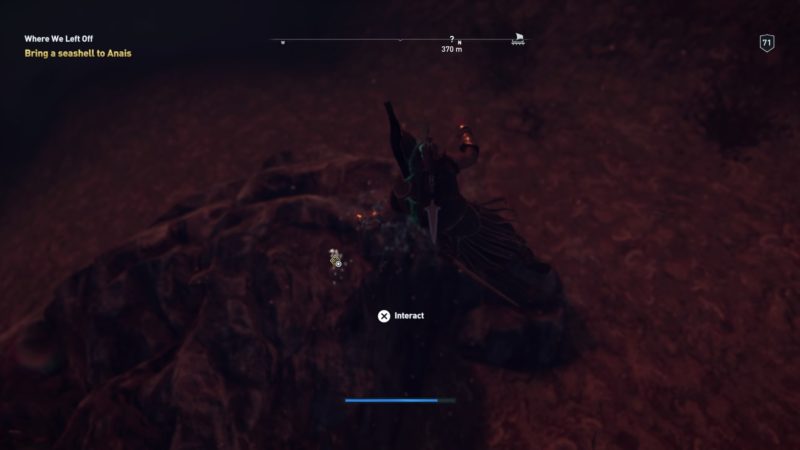 Bring it back to Anais
Head back to Anais.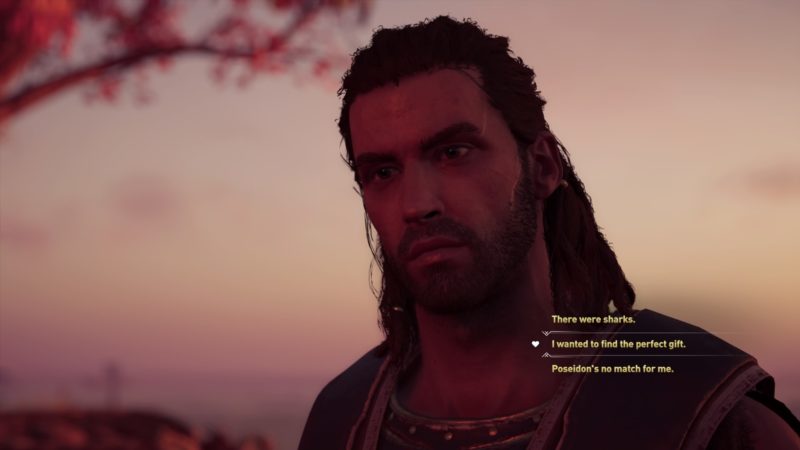 During the conversation, I chose the romantic option again. She then says that she's already married and with a child.
The quest ends here.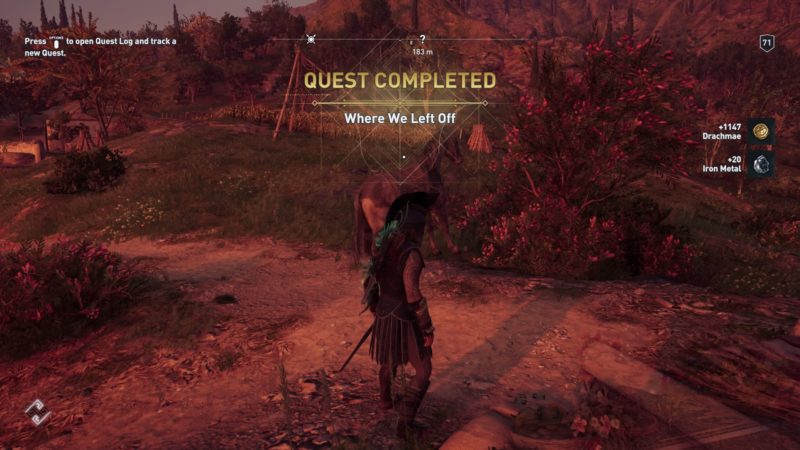 ---
Related articles:
A Night In Tegea: Assassin's Creed Odyssey Walkthrough
Unplanned Parenthood: Assassin's Creed Odyssey Walkthrough
Runaway: Assassin's Creed Odyssey Walkthrough
Mobile Legends Adventure: Higher Power But Losing?
Fallout 4: How To Get More Settlers To Your Settlement
Games Like Wolfenstein Youngblood: Five Alternatives To Try