On Tonight's Menu is one of the missions given by Rikki in Days Gone.
Your task is to find Jeremy who went missing after he went looking for fuel.
Here's how you can find Jeremy in the mission On Tonight's Menu in Days Gone.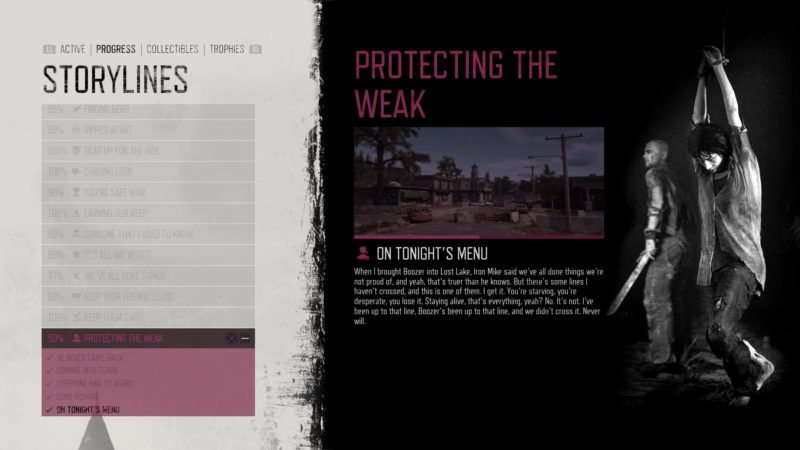 Go to Sherman's Camp
For this mission, just follow the clues on the ground and his footsteps. You'll eventually find yourself in Sherman's Camp.
The entire place is filled with marauders, and you'll have to kill all of them as you get closer to Jeremy.
If you wish to know the exact location of Jeremy, the map below shows where he is (look at Deacon's location).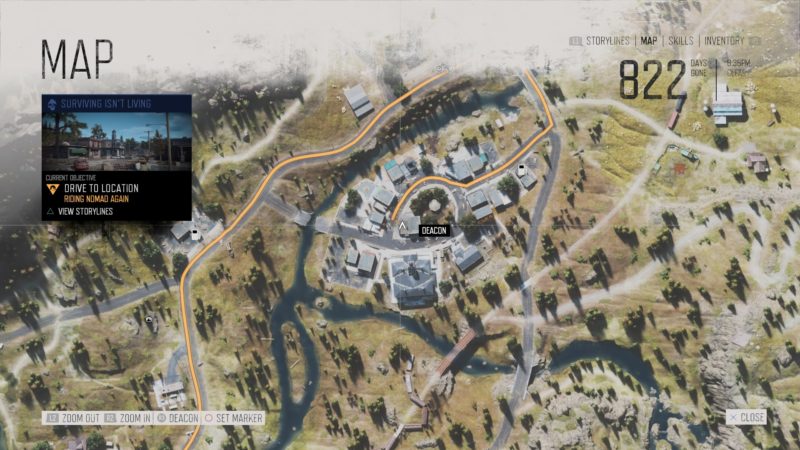 Find Jeremy
After reaching that area, kill the enemies that are in the vicinity.
Jeremy is located on the rooftop as shown in the image below. To get up here, you need to go through the ground floor (via the window) and climb upstairs.
Open the door which says 'exit'.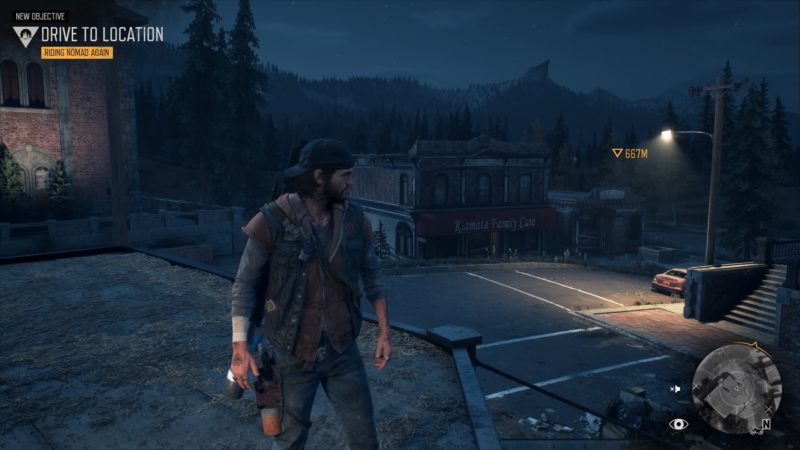 As you reach the rooftop, a cutscene will load, showing Deacon freeing Jeremy.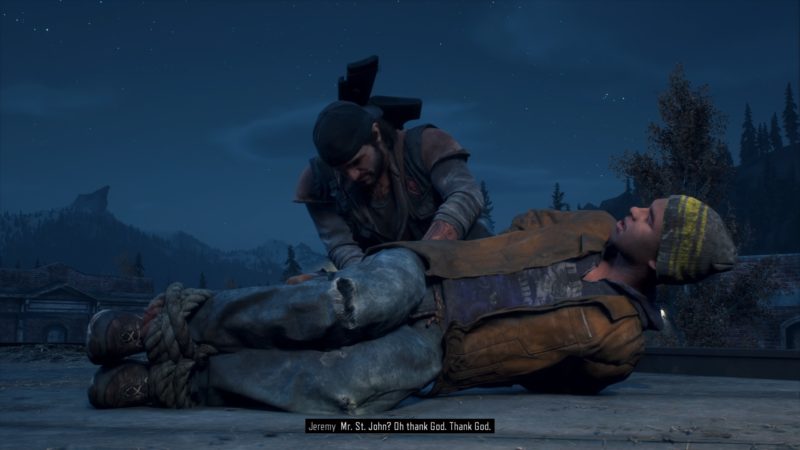 And that's it.
---
Related articles:
Without Being Seen (And Series Of Missions) – Days Gone
Rogue Tunnel Nero Checkpoint: Days Gone Walkthrough
A Score To Settle: Days Gone Walkthrough
Old Sawmill Nero Checkpoint: Days Gone Wiki
Don't Get Caught: Days Gone Walkthrough
Have It Your Way: Days Gone Walkthrough
Give Me A Couple Days: Days Gone Walkthrough