Traveling in Europe is a good idea already. However, going there alone can make things even better. Fortunately, there are distinct destinations in Europe that can accommodate the desires of solo adventurers in exploring its historical and modern wonders. Here are some places you can travel alone in Europe.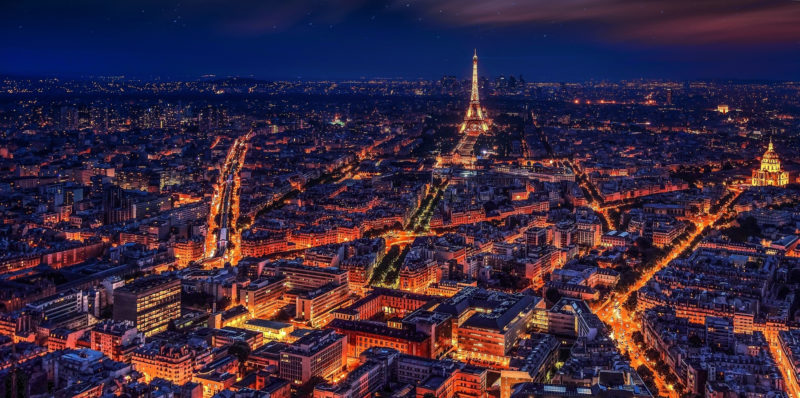 Europe has been amazing since time immemorial. From its affluent history down to the bustling economy, everything about this place is undeniably impressive. However, one of the best-selling points of Europe is its brimming beauty and breathtaking destinations.
This continent is simply blessed with a plethora of captivating wonders.
Even if you are not with your family or friends, traveling in Europe is still good as it gets.
It won't turn you down just because you are a soloist who wants to explore its various tourist gems.
I have been in the place multiple times already. Most of my trips didn't even entitle me to be with someone.
But still, they remain to be worth cherishing and downright fun.
There are multiple spots in Europe that a lone adventurer can do. I have made a list of recommendations in the next section. Better check them out!
Best Places to Travel Alone in Europe
1. Reykjavík, Iceland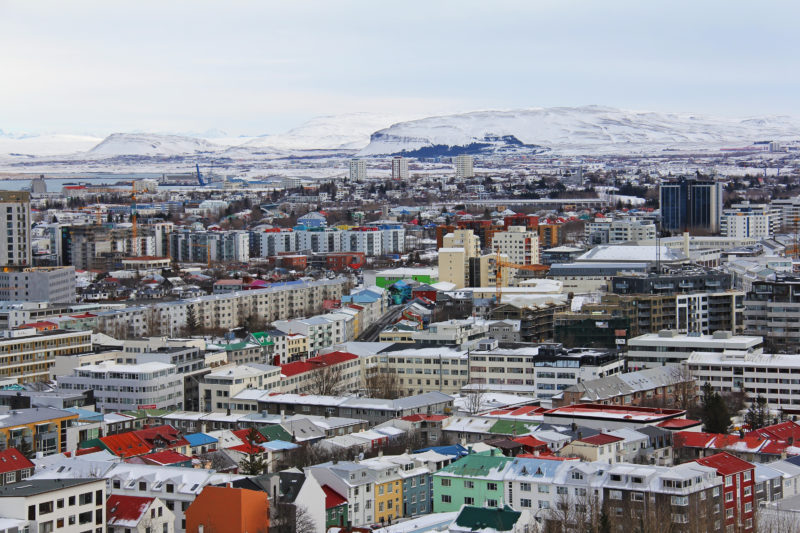 This is the first destination that comes to my mind when I wrote this article. You see, Iceland is a befitting course for someone who wants to go on a solo adventure. One of the reasons for this is its popularity. It is full of tourists like you, so you will never feel that you are out of place.
Another compelling reason is its given peacefulness. You will never get scared here even if you are alone.
While you are here, going to Reykjavík is inevitable. After all, it is the country's capital and largest city. This place has the perfect blend of modernity and nature. There are a lot of tourist amenities that are sprawling here, perfect for solo tourists.
Furthermore, there are multiple landmarks here that are worth visiting here.
Adventurers who want to camp and trail should go to Reykjavík. It is an excellent rendezvous for those who want to commune with nature.
The Reykjavík Campsite can provide a conducive settlement for you while you are exploring the mesmerizing terrains and scenery of Iceland. But before you do this, gather your camping checklist first.
2. Berlin, Germany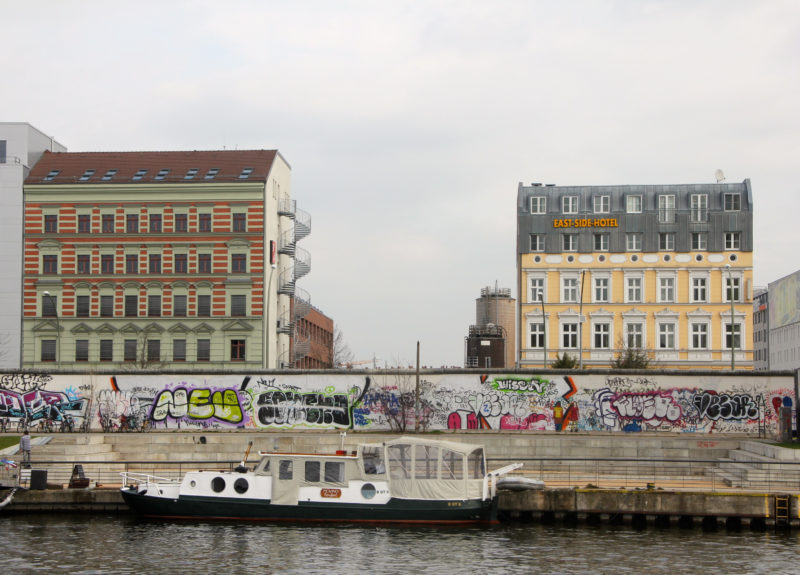 Berlin should not be missed in this list. I mean, how could I ever forget this place? Doing so is a complete blunder if you ask me.
Going to Berlin in the summer of 2013 was truly one of the best moments in my life. The city boasts a rich culture and history.
Everything that you see here almost has a story to tell. Solo travelers would love to immerse in them.
But of course, this doesn't mean that Berlin is an antiquated conurbation. In fact, it has an ecstatic nightlife and modern counter-culture stuff.
These amenities provide excellent venues for socializing. Therefore, you can meet a lot of good new people in Berlin easily. You don't have to feel shy because the locals and tourists are pretty cordial.
3. Granada, Spain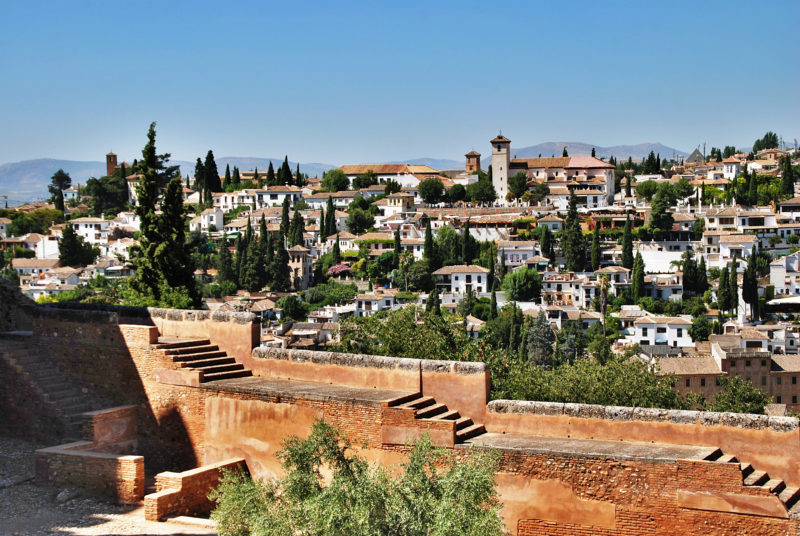 Granda is also a spectacle to behold. It is considered as one of the most beautiful places in Europe because of its well-preserved historic structures and natural formations.
Wandering in every corner of this city would let you see various treasures that you can only see there.
Moreover, you don't have to spend too much before you can see them before your eyes.
Solo traveling in Granada is a flourishing idea. Bars and hostels are teeming on the place. You can make yourself comfortable there and find new friends easily.
You can never feel alone in this place even while you are eating or savoring your favorite cocktails. Locals and tourists alike would certainly love to join.
You don't have to bother about language barrier either. Since it is tourist season in Granada all-year round, it is always possible to see people here that speak the same languages as you do.
4. Copenhagen, Denmark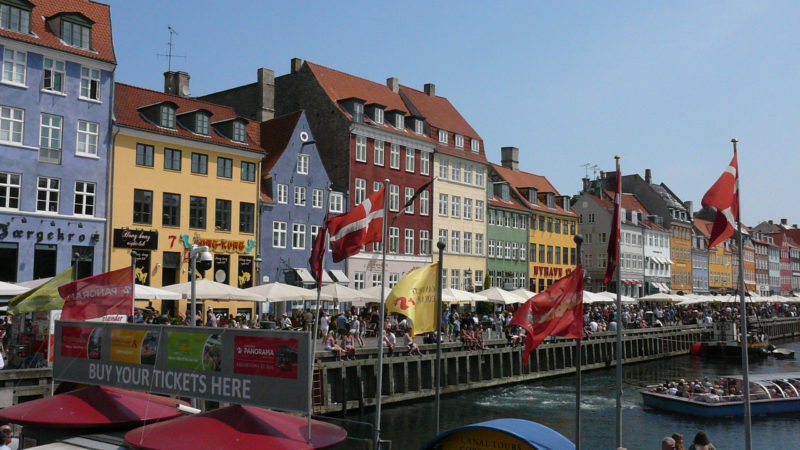 The country of Denmark would not be as famous as it is today without Copenhagen. This heavily populated city in Denmark serves as the latter's capital.
Going to the place even if you are alone will never get dull or scary. People will always be there and various tourist establishments are ever present.
There is a two-line metro system that circulates in Copenhagen. It may look empty and quiet but the system is functional and responsive. It will take you to the essential tourist destinations in the place.
However, the best thing that this Danish city can offer is its wide space for biking. There are designated biking lanes here that you can use for your trip. If you are wondering where you should get your bike, just avail the service of City Bike.
Of course, biking while touring Copenhagen is not a bad idea after all, right?
5. Paris, France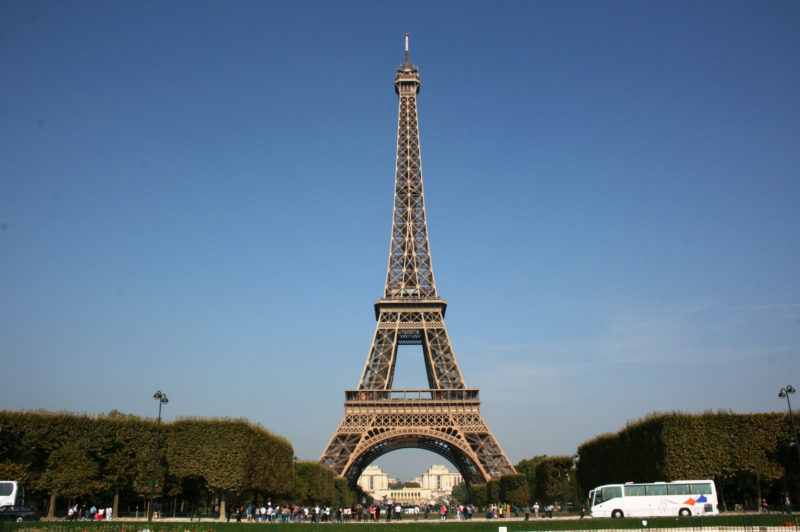 Paris is more than just the Eiffel Tower. The City of Lights has a lot to offer. These are just rhyming statements, but they actually make sense.
Any person who has visited the place can attest you this. You can trust that they are not exaggerating whenever they praise Paris. The latter is simply heavenly and aesthetically appealing.
Even for a solo tourist, the place will never get boring and unsatisfactory. There are a lot of things to do and visit here.
Your Paris trip will never be complete if you haven's strolled your feet around the Champs-Élysées and taken the cursive Montmartre pathways. Touring in the Louvre halls is also a recommended activity here.
However, wandering souls in Paris should never forget to visit the Sainte Chapelle. It is an overdramatic destination that would send your hairs standing because of its impeccable and lustrous beauty.
Well, if you want to just enjoy the ambiance of the city, a bookshop called Shakespeare and Company is a good place to stall your time.
6. Stockholm, Sweden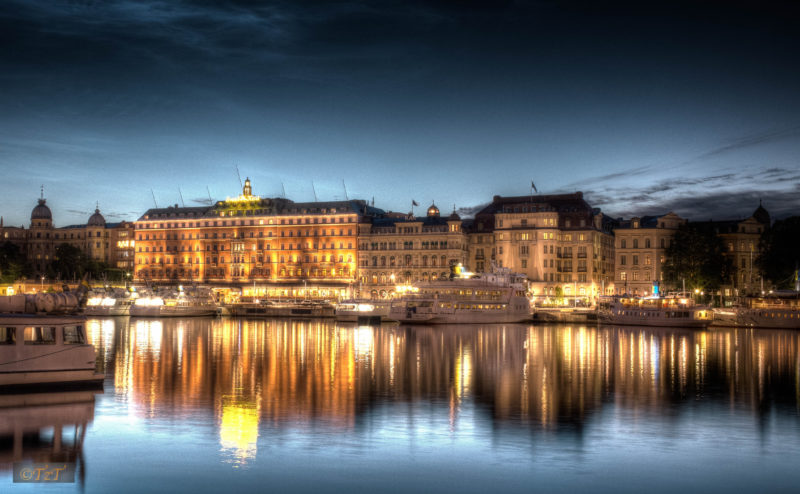 Your itinerary in Europe would be better if you include Stockholm on it. The place is truly fascinating in all sense.
The entire city is generally safe, which allows anyone to roam around even in the night. They exercise egalitarian policies here, which lessen the chances of you being discriminated just because you are a foreigner.
It is pretty noticeable that the streets and alleys of Stockholm are all clean. They are properly maintained and the locals there are pretty disciplined, too.
In fact, people will reprimand you if you will litter carelessly. You can even get sanctioned if you remain to be a hard-headed tourist.
Stockholm offers a lot of good things to its visitors. It has a collection of historical sites and palaces that can certainly sedate you.
Aside from that, the natural wonders of this place are almost peerless. You can also take a ferry ride in Stockholm and do island-hopping on its surrounding areas.
If you don't feel like you want to move, just go the shorelines of the place. In there, you can have your calm and quiet repose. Having a good book to read while being there is a good idea, too.
7. Dublin, Ireland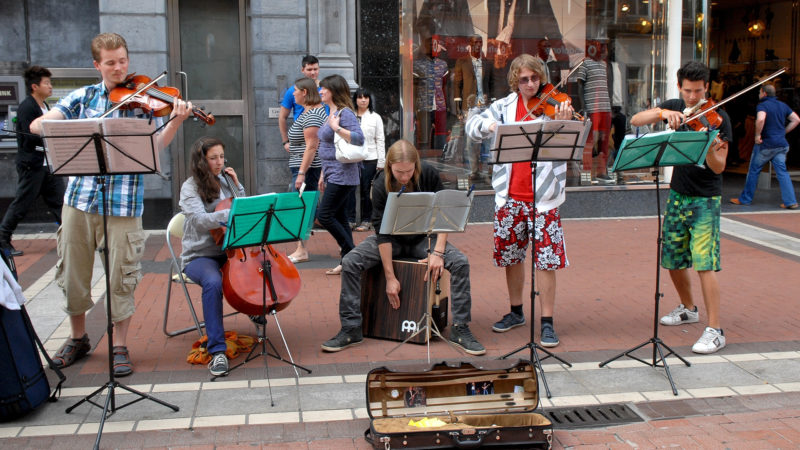 The beauty of Dublin is not a thing of rumor. It is always real and worth witnessing. Solo travelers are encouraged to experience the beauty and wonders of Dublin.
While in the place, you will realize that ecstatic Irish spirit and tradition are all being treasured. People there are jovial, especially when they are on their favorite local bars and restaurants.
Dublin is clean and properly preserved. All the historical sites and structures are being conserved by the city so that they will never deteriorate. Wandering to the top destinations of Dublin will allow you to relish its natural wonders. The place is also tidy and free from any threats for tourists.
You can forget all about your stress while you visit the original Dublin Castle. Venturing to the St Patrick's Cathedral is also a recommended activity, too.
You can stroll and stall your time to the countless parks that exist in this city. It doesn't get scary even if you stay on the streets late at night.
8. Edinburgh, Scotland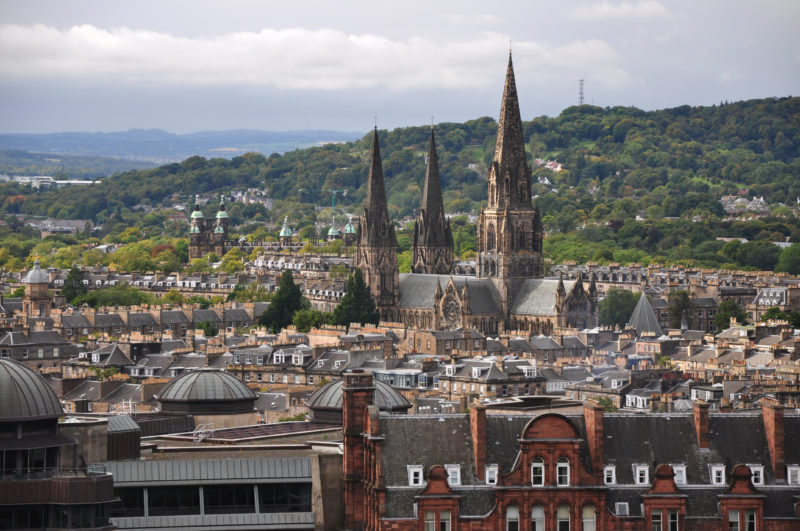 The Edinburgh is one of the cities in Europe that can be navigated easily. The roads are not too complicated, which allows you to explore the city without getting lost.
I also noticed that the locals of this place are very cordial and accommodating. Asking them questions is not too bothersome because they have a lot of things to answer.
If you want to discover Scotland, you have to go to Edinburgh first. You can see a lot of things while you are there. It offers a plethora of amenities that are perfect for solo travelers.
Even if you are a woman, you will never feel that you are getting stalked and followed here. The locals are truly sincere and friendly, making your adventure less bothersome.
Conclusion
These are just some of the few names that you can visit in Europe if you are doing things solo.
You can still go to places like London, Lucerne, and Helsinki if you have enough time and resources. They can satisfy your insatiable hunger towards adventure and exploration of all things new.
They can prove to you that travelling alone can open yourself to new opportunities and self-discovery.
Did you learn from this article? If you have some questions, feel free to drop them in the comment section below!
---
This article was contributed by a guest blogger:
Author bio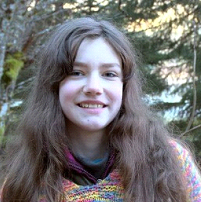 I am Nora D.King – a contributor of RainyAdventures.com. I am a nature lover. I believe that it is important for people to connect with mother nature's gift of the great outdoors.
I also write for several websites that focus on traveling and backpacking. I've also ghosted for other famous personalities who are known to be active in exploring nature and survival enthusiasts.