Through the Cracks is a support quest under the Judgment of Atlantis DLC in Assassin's Creed Odyssey.
This time, you need to find the boy's father who was apparently taken away.
Here's a walkthrough of Through the Cracks in AC Odyssey.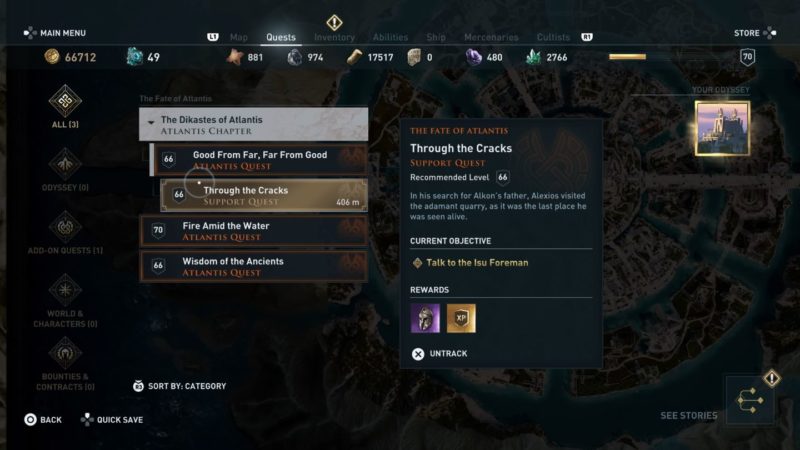 This quest is recommended for level 66 and above, but changes according to your level.
Talk to the Isu Foreman
Your first objective is to talk to the Isu Foreman. You can find him at the quarry area.
The exact location is shown in the map below, marked by the quest symbol.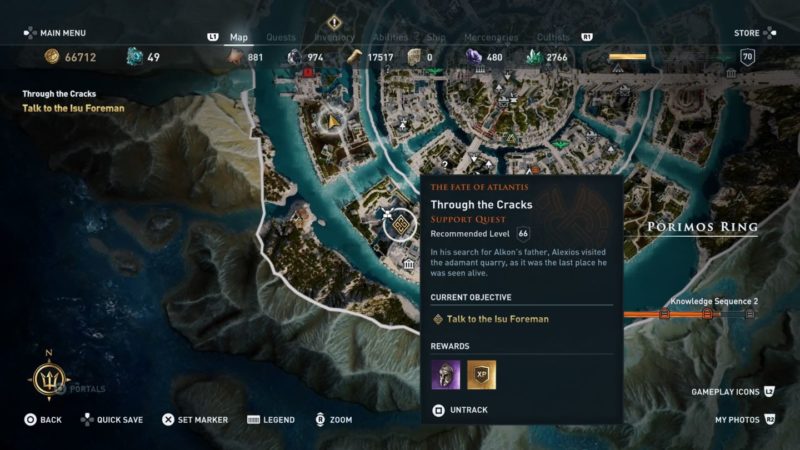 You can avoid the guards
The quarry is filled with guards all over. You can avoid fighting them.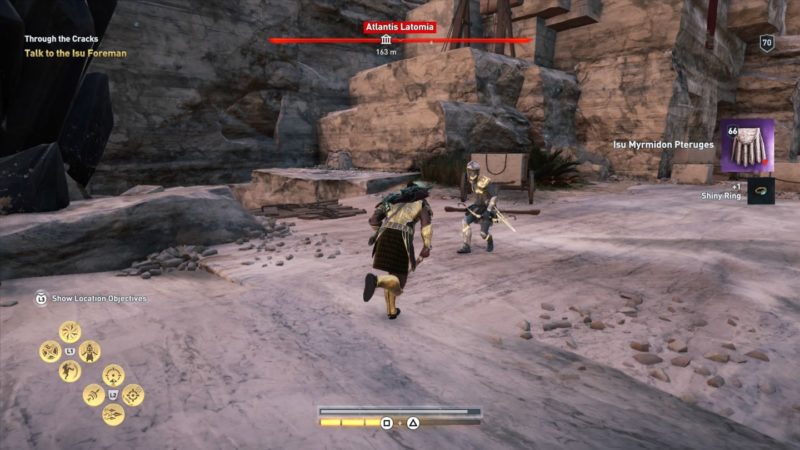 Just keep going downwards to find this door (image below).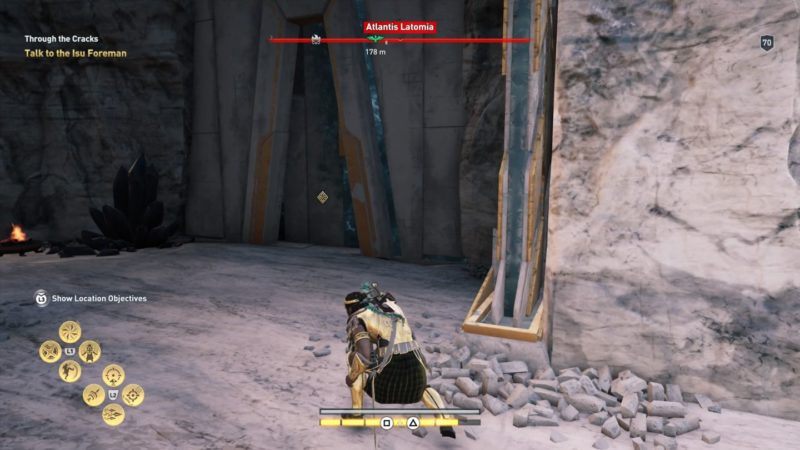 Talk to the Foreman
After entering, you'll meet the Foreman.
For the first choice, I chose the peaceful option on asking where the chamber is.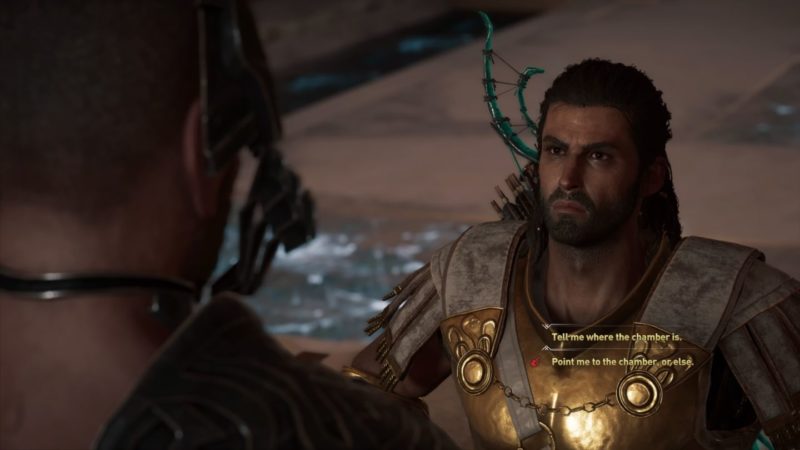 In the next option, I chose to kill him after he gave the info.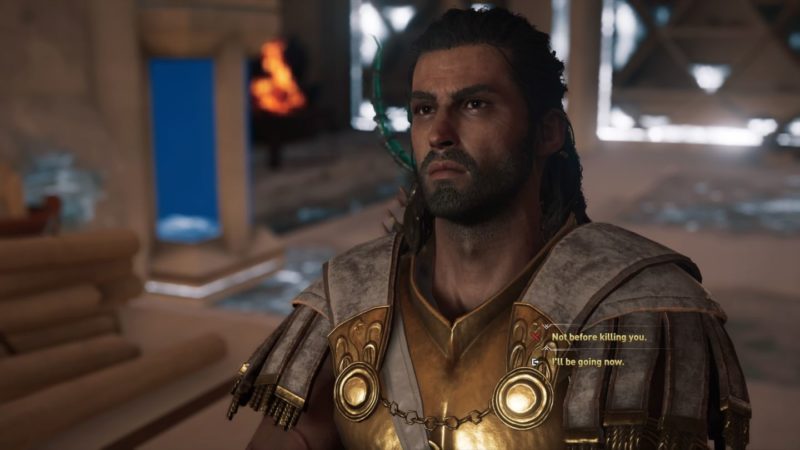 Defeat the Foreman
Kill the Foreman in a 1-on-1 battle.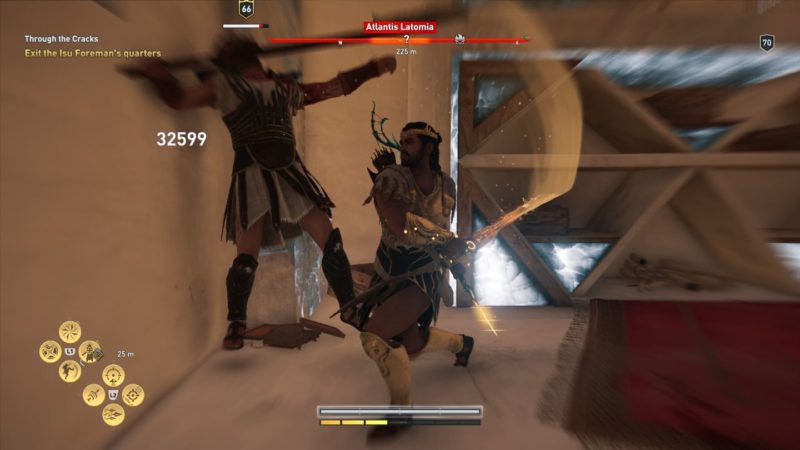 Exit the quarters
Once you're done, get out of the quarters through the same door.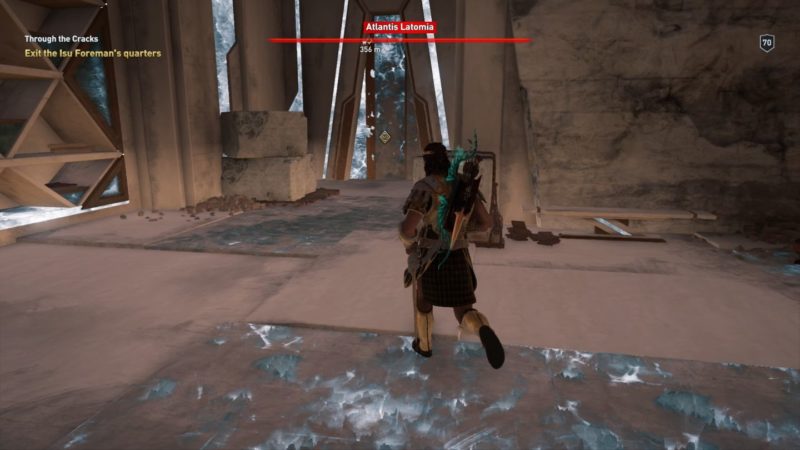 The quest completes here after you've gotten out of the quarters.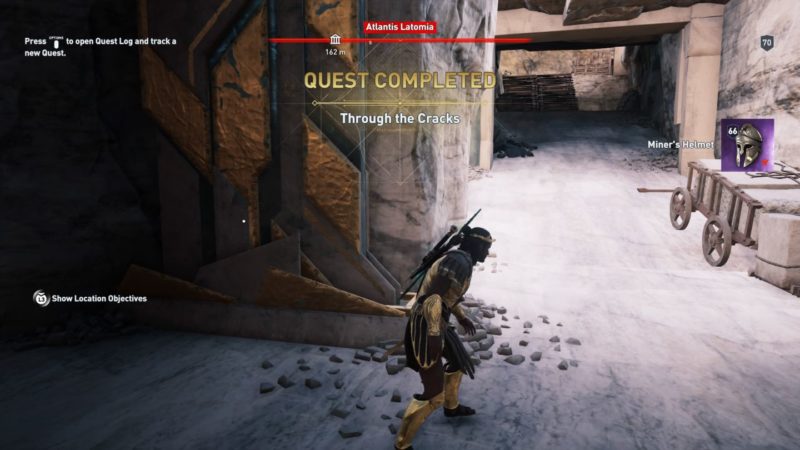 ---
Related articles:
How To Increase Isu Knowledge: Assassin's Creed Odyssey Guide
Good From Far, Far From Good: Assassin's Creed Odyssey
Sixth Sense Of Sympathy: Assassin's Creed Odyssey Walkthrough
Rightfully Yours: Assassin's Creed Odyssey Walkthrough
Blood Gets In Your Eyes: Assassin's Creed Odyssey Wiki
Fire Amid The Water: Assassin's Creed Odyssey Walkthrough