Theater Settlement is the first mission you have right after reaching the White House.
Your task is to get to Odessa Sawyer who is taking shelter at the Theater Settlement.
Here's a walkthrough of Theater Settlement in The Division 2.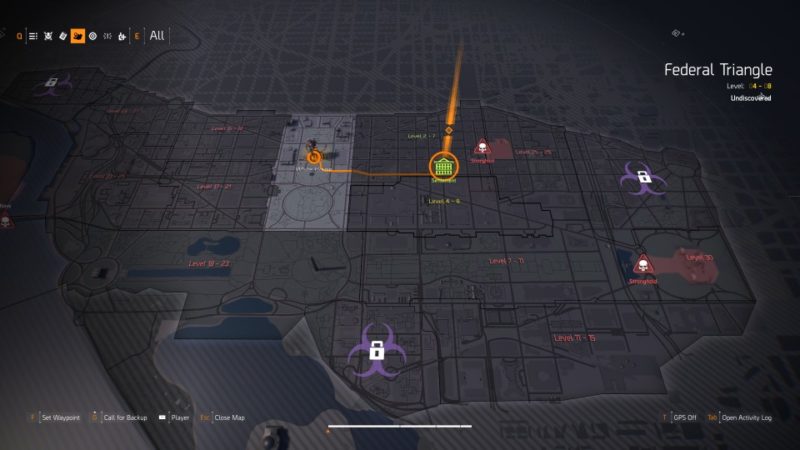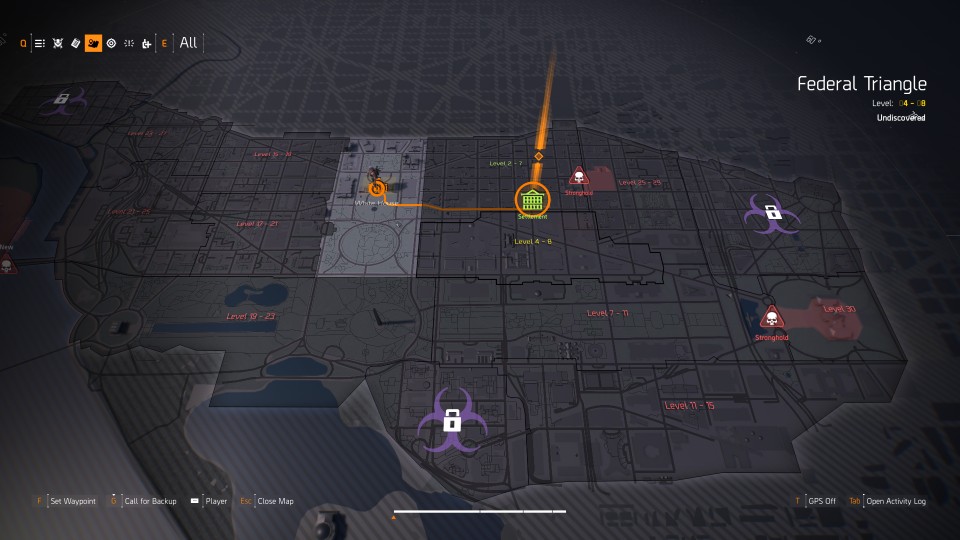 The location of the Theater is shown above. It's quite a straight path.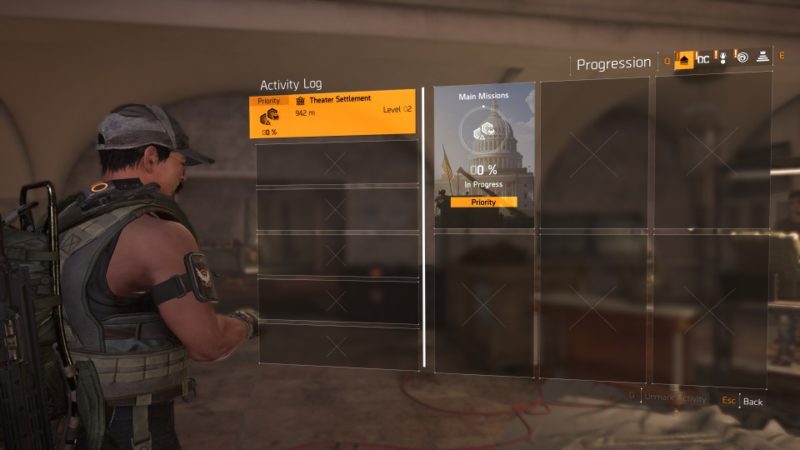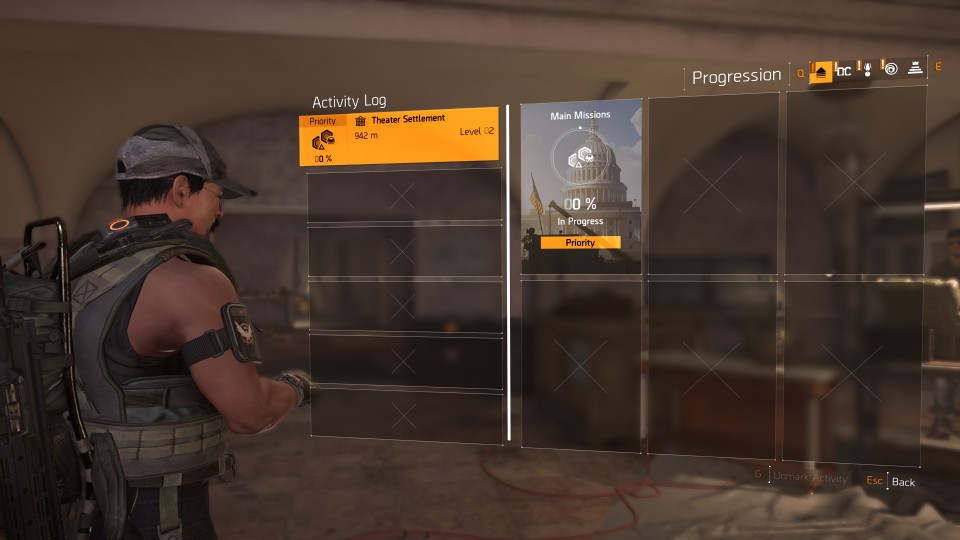 Find Odessa Sawyer at the Theater
This mission is very straightforward. Just go all the way to look for Odessa.
Follow the marker and head out of the White House.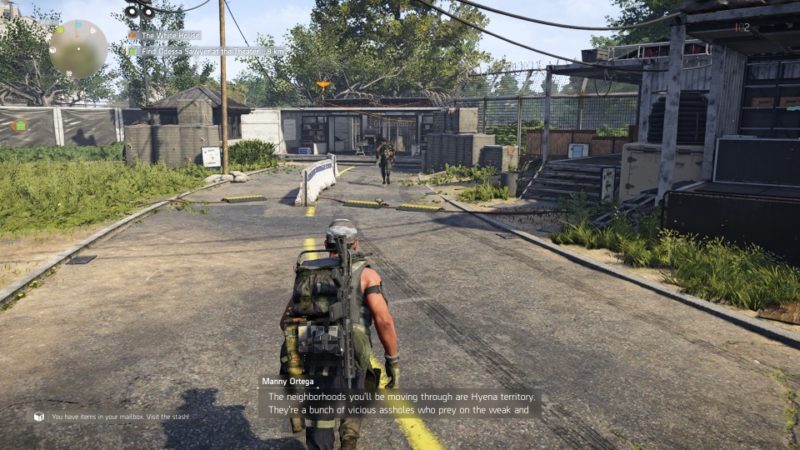 You should meet some enemies early on.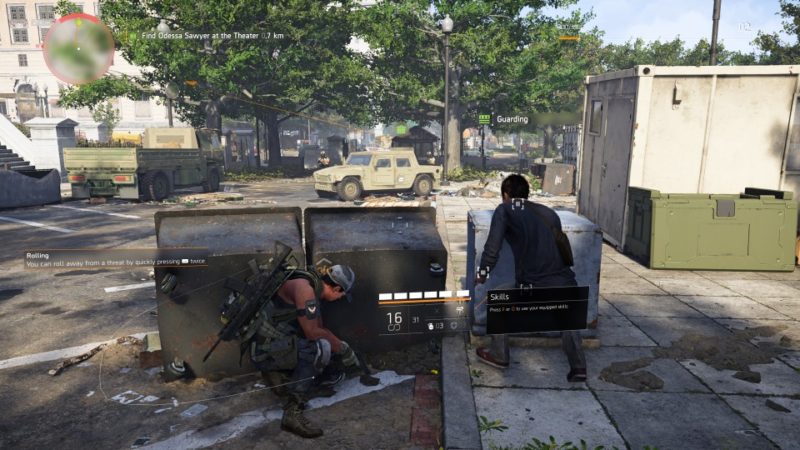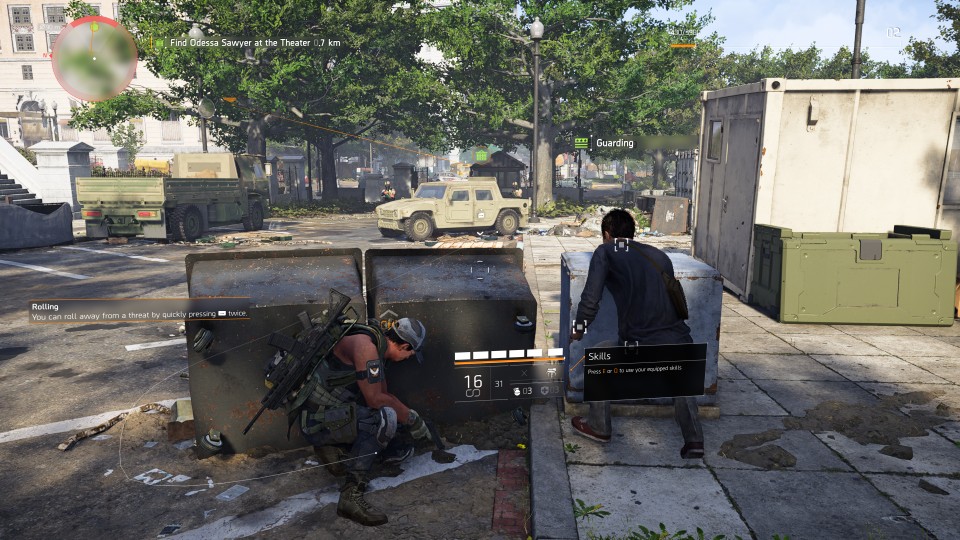 Once the enemies are gone, keep going until you find even more enemies to kill.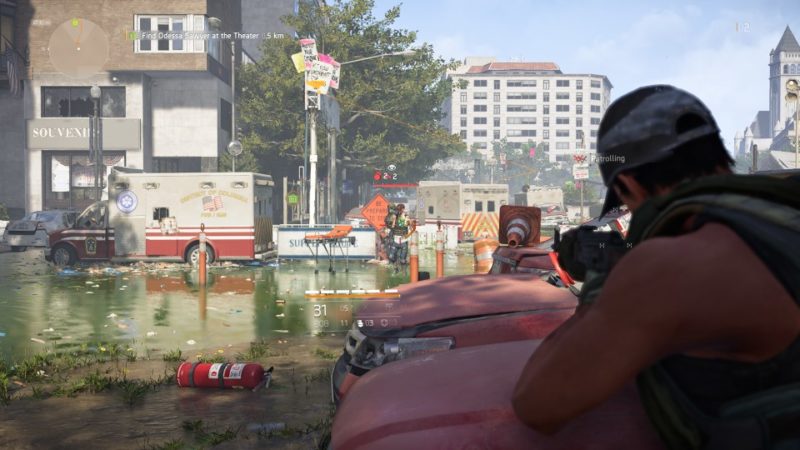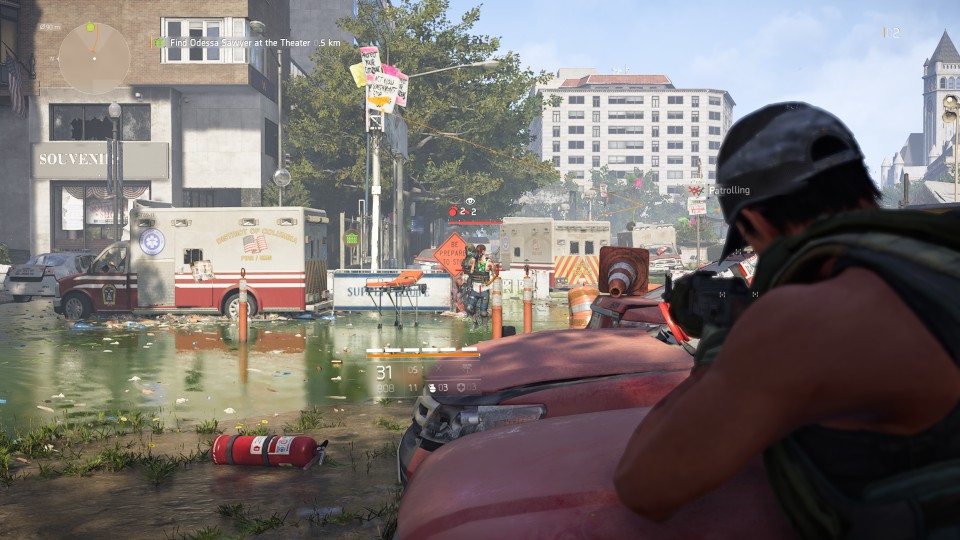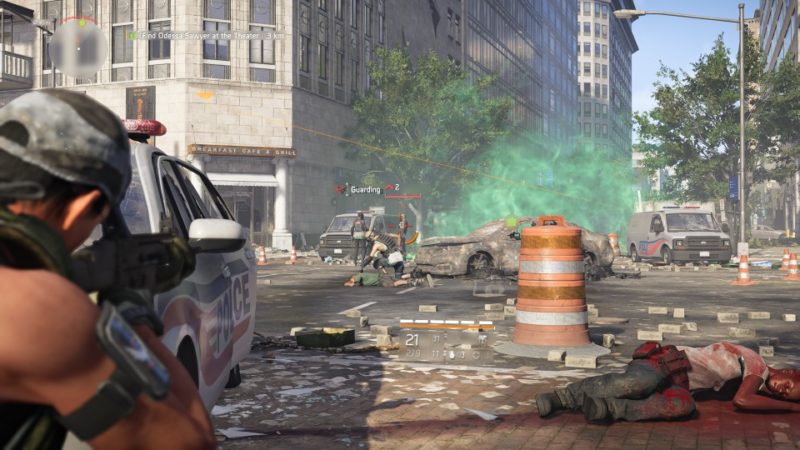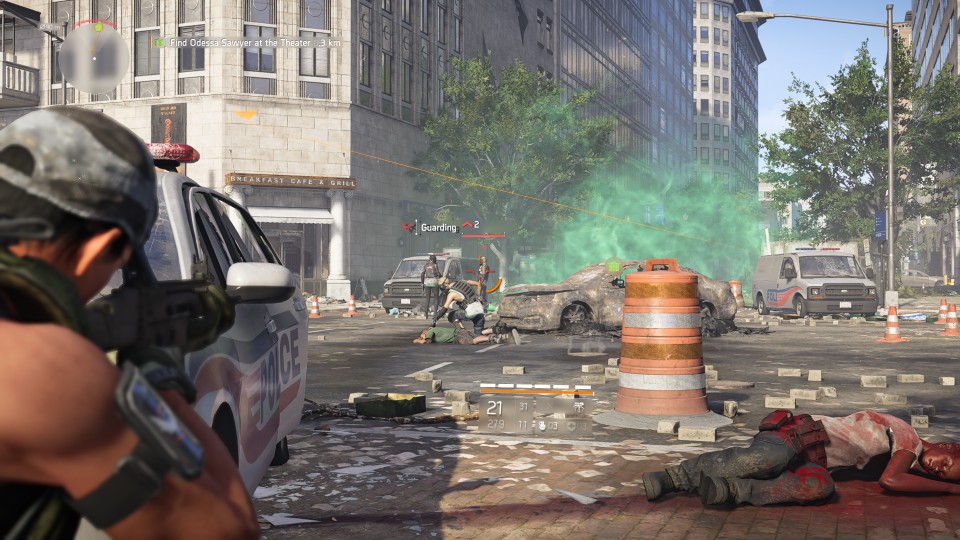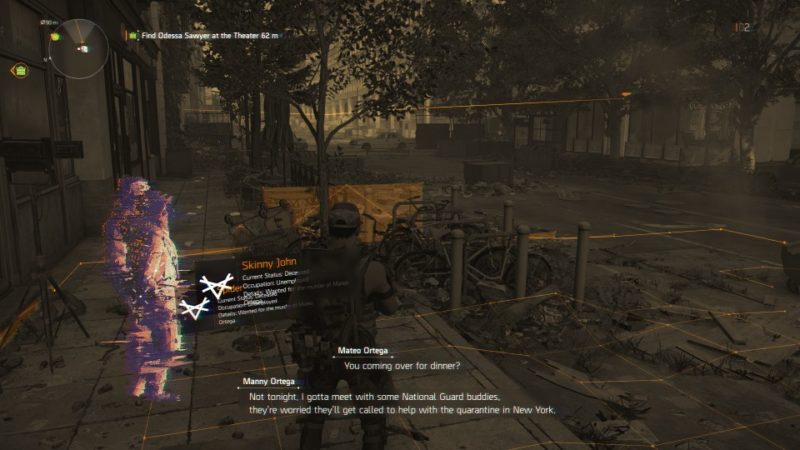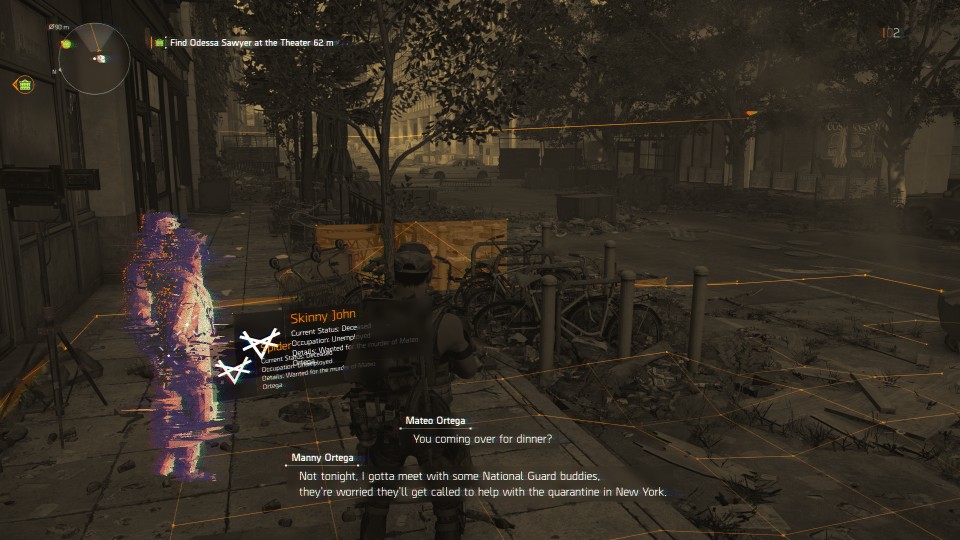 After you've gotten through all the enemies, you will finally reach the Theater. The door will open for you.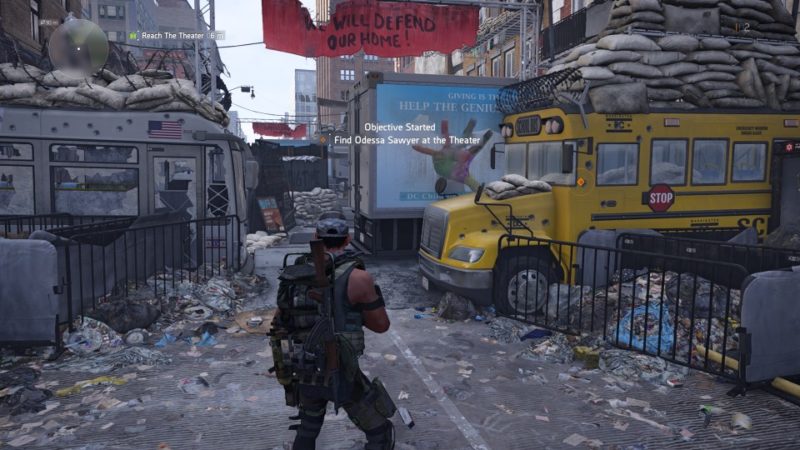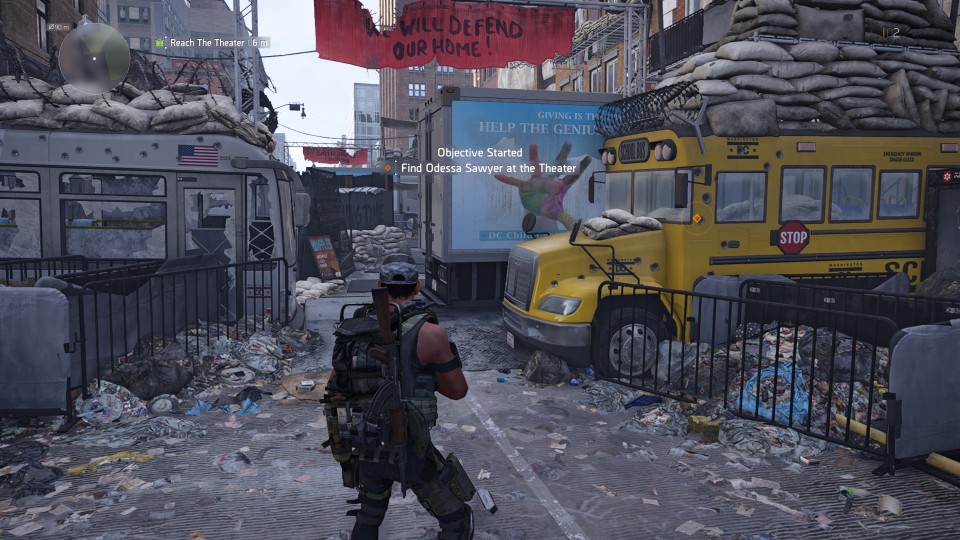 Once you're inside, keep climbing up the stairs. Odessa is all the way up there.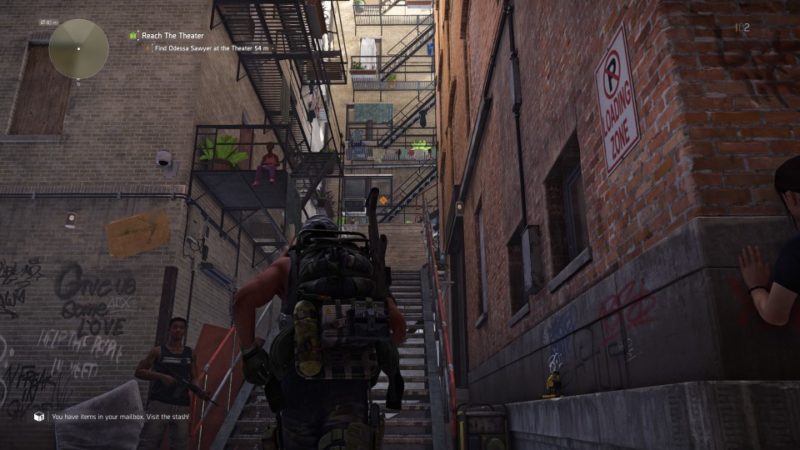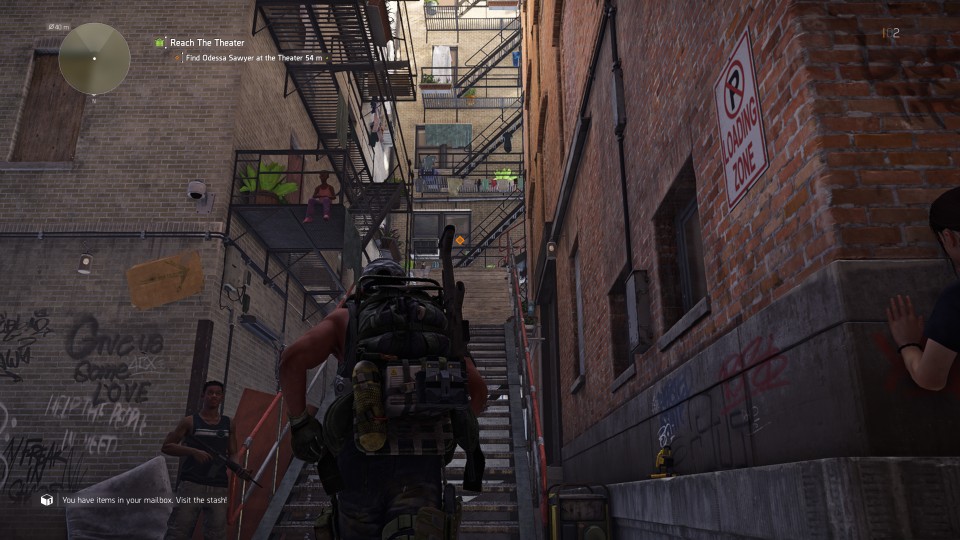 Finally, you'll reach the rooftop. Head towards this door to meet Odessa.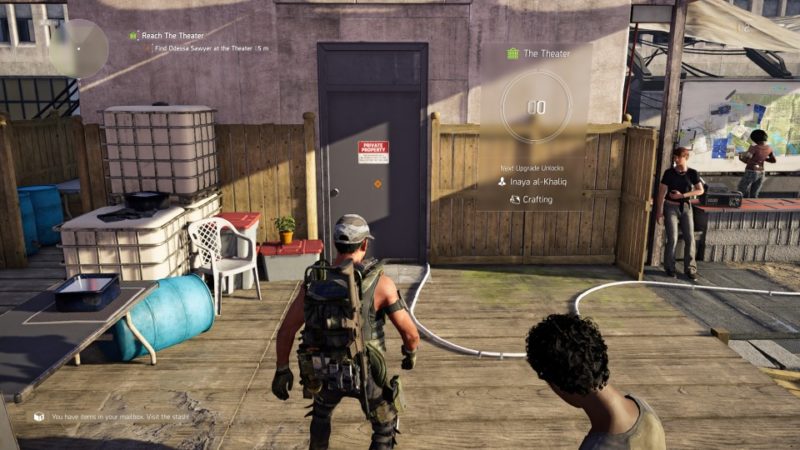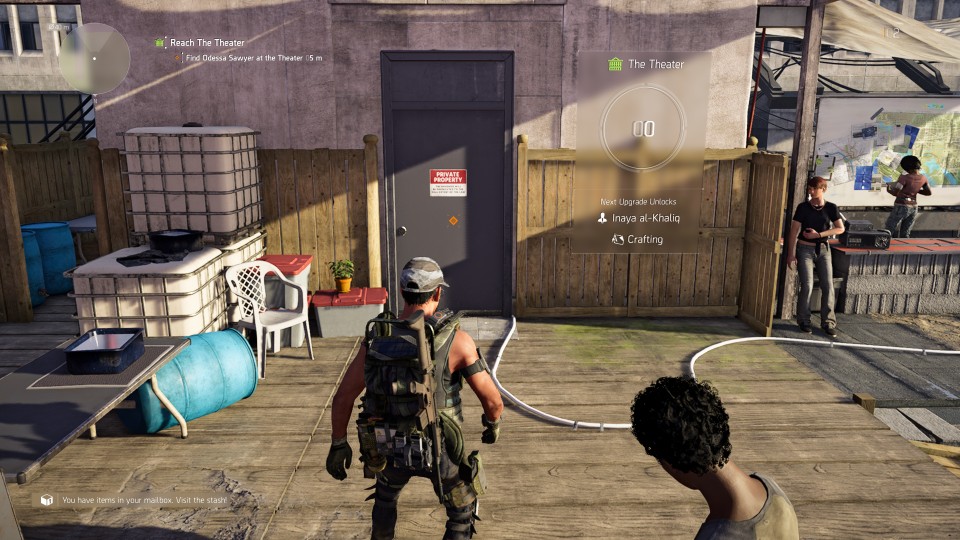 ---
Related articles:
Grand Washington Hotel – The Division 2 Walkthrough
Jefferson Trade Center – The Division 2 Walkthrough
Odea Tech Office – The Division 2 Walkthrough
Rooftop Gardens – The Division 2 Walkthrough
Dawn's Early Light – The Division 2 Walkthrough