The Snake Sheds His Skin is a quest in the DLC Torment of Hades in Assassin's Creed Odyssey.
Your task is to follow Elpenor to find and defeat the Monger on behalf of Hades.
Here's a walkthrough of The Snake Sheds His Skin in AC Odyssey.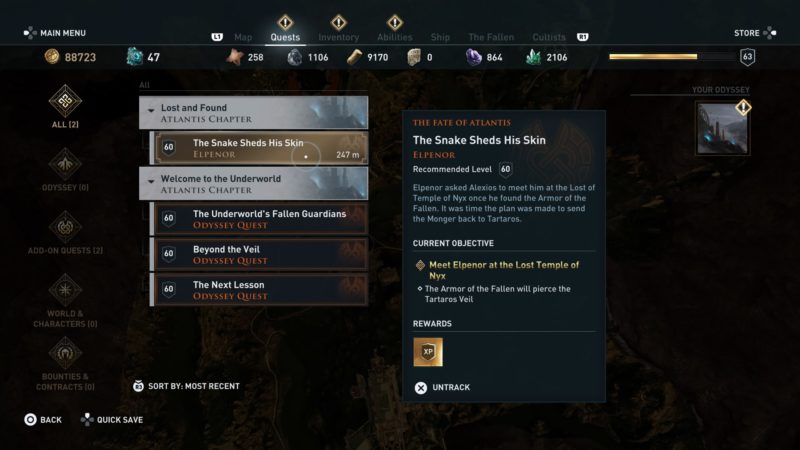 This quest is recommended for those level 60 and above, but it differs according to your level.
Requirement: You need the full set of the Armor of the Fallen.
Meet Elpenor at the Lost Temple of Nyx
To begin the quest, get to the Lost Temple of Nyx at the Scorched Lands. The exact location is shown in the map below, marked as the quest symbol.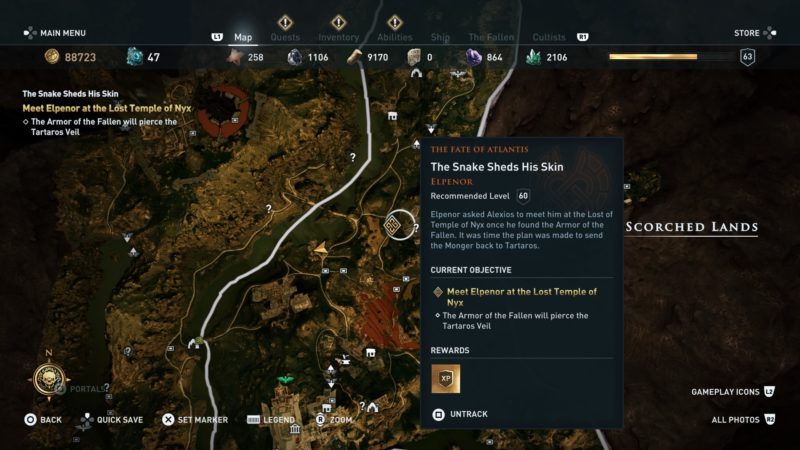 When you arrive at the area, you'll first encounter many escaped souls here.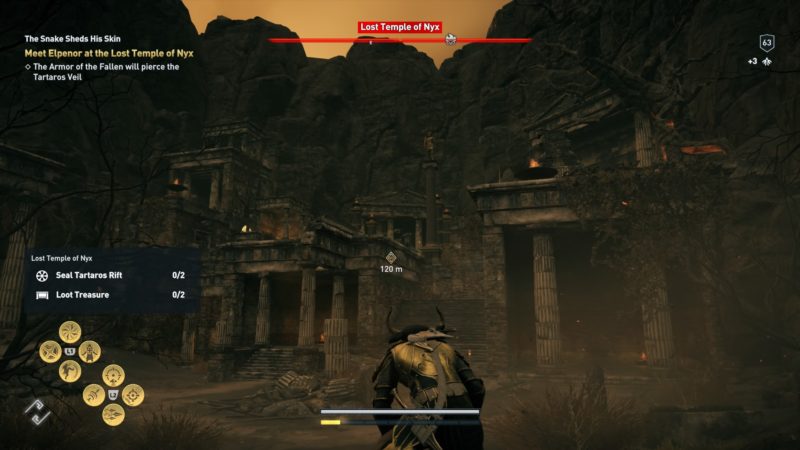 Kill the escaped souls (optional)
If you wish to clear the area first, then kill the escaped souls by sealing the Rift. This place actually has two Rifts, which is more tricky.
Enter the Rift and you'll be able to fight half of the escaped souls here.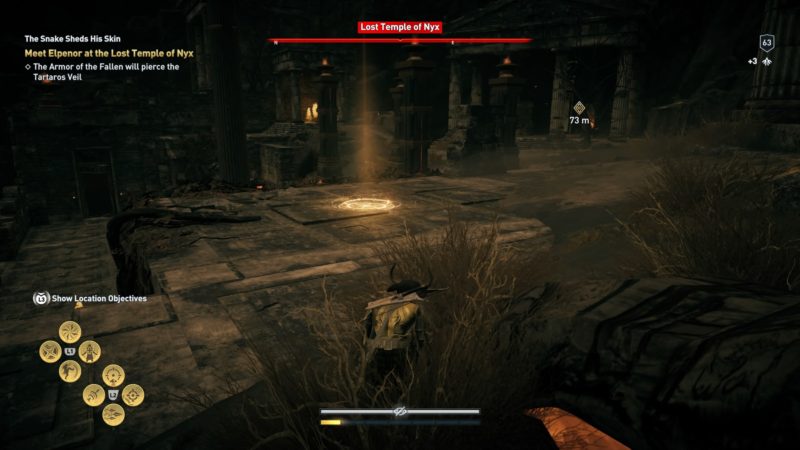 As you can see below, only some of the enemies can be attacked.
Kill all those you can kill first and seal the first Rift doing so.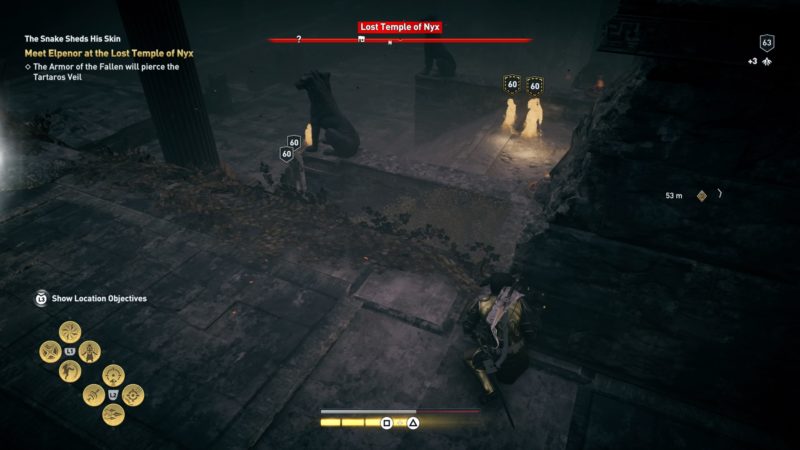 Once they're dead, enter the other Rift. Kill the remaining escaped souls.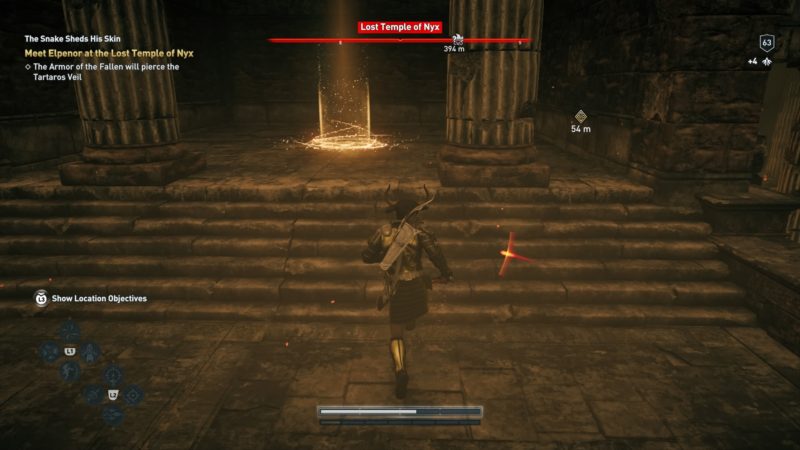 Meet Elpenor
Once you're ready, go to the Veil and enter it.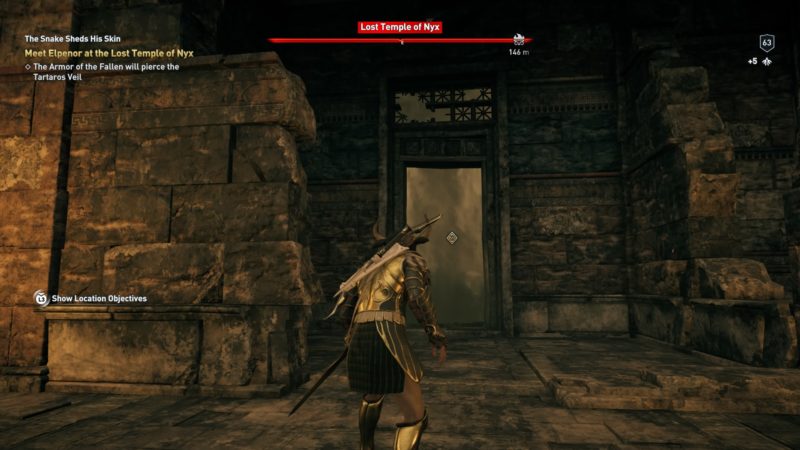 You will meet Elpenor and a cutscene will load. He will suggest that he takes care of the guards and you go for the Monger.
You can ignore his suggestion and just kill the guards first, but I personally went for the Monger.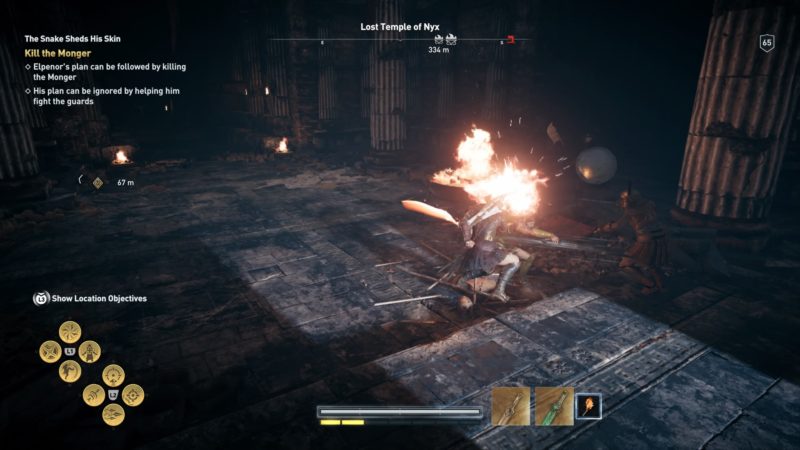 Kill the Monger
The Monger of Korinthia will also have some guards helping him. Take them all out.
It can be tough as many will attack you at the same time. It's easier if you get rid of the archers first.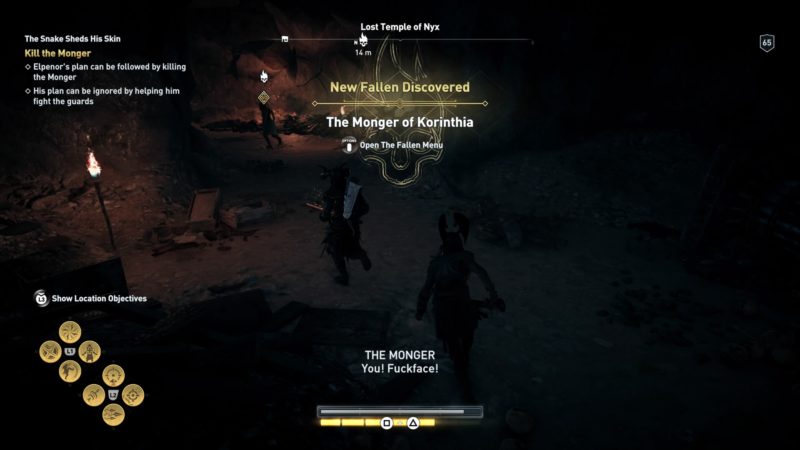 Throw the Monger into the abyss of Tartaros
After killing the Monger, throw his body into the abyss.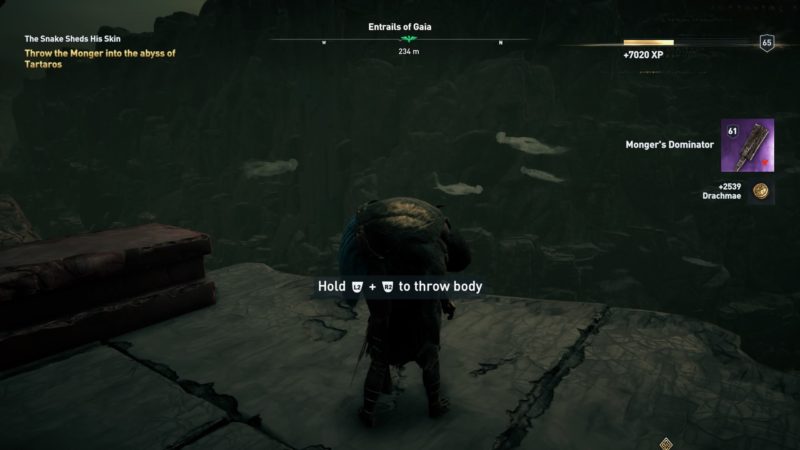 During the cutscene, you can either kill Elpenor or spare his life. I chose to spare his life.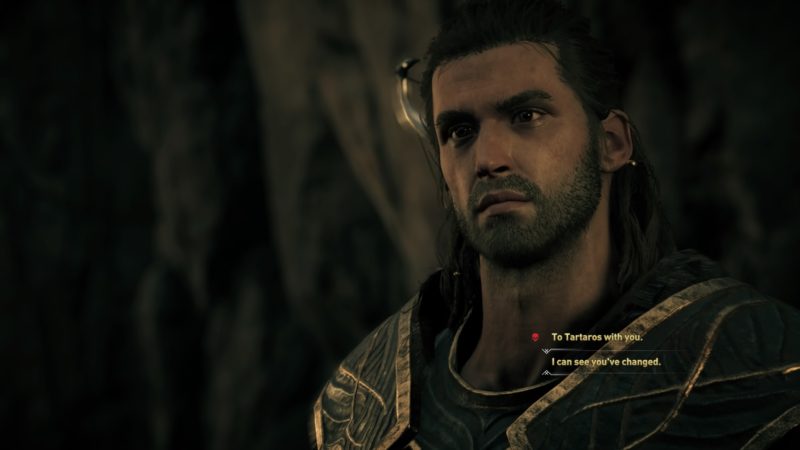 Apparently Hades lost the bet to Poseidon as he thought Alexios would kill Elpenor. I'm not sure how this affects the story later.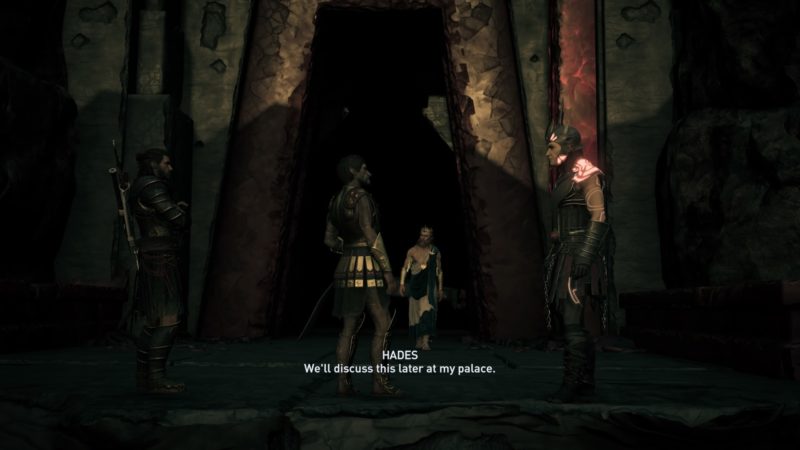 The quest completes here.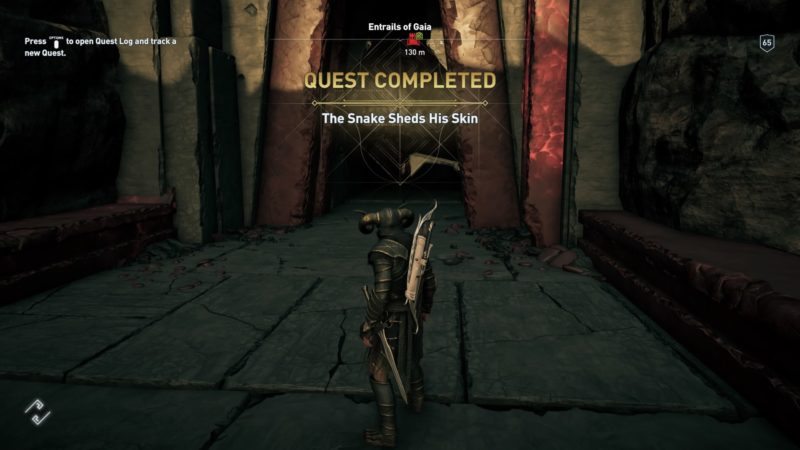 ---
Related articles:
Home Is Where You Make It: Assassin's Creed Odyssey Wiki
Death-Light Robbery: Assassin's Creed Odyssey Walkthrough
The Underworld's Fallen Guardians (All Fallen Locations) – AC Odyssey
All Keeper's Insights Locations (The Next Lesson) – AC Odyssey Wiki
Kill Me Once, Shame On You: Assassin's Creed Odyssey Walkthrough
Death Before Dishonor: Assassin's Creed Odyssey Walkthrough