The Secret People is a side quest on Monarch in The Outer Worlds.
Your task is to find out what happened to Braxton who hasn't shown up for work.
Here's a walkthrough of The Secret People in The Outer Worlds.
To begin the quest, speak to Velma at Stellar Bay.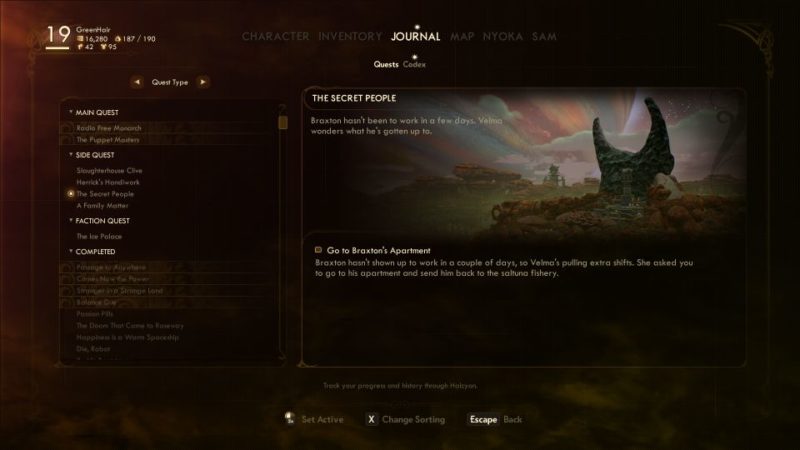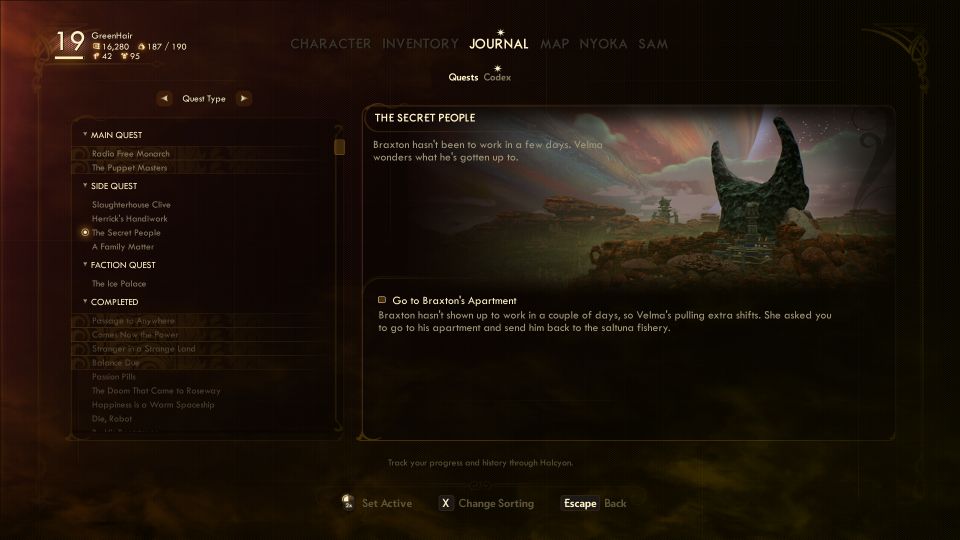 Check out Braxton's apartment
Your first objective is to investigate Braxton's place in Stellar Bay. The location is provided in the map, marked by the green objective.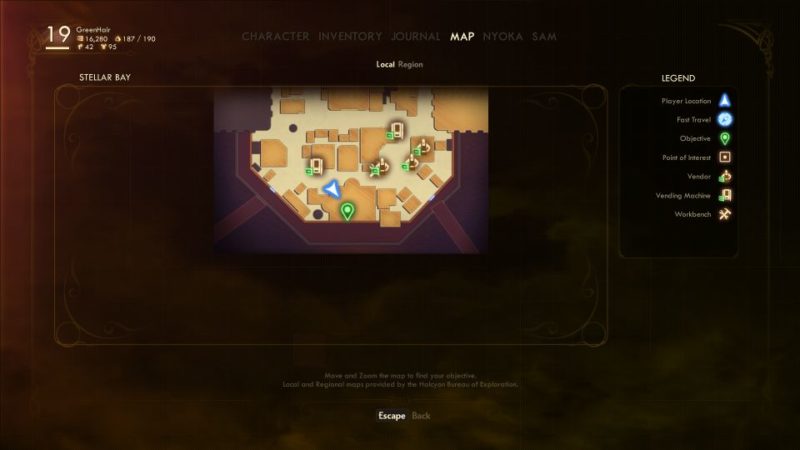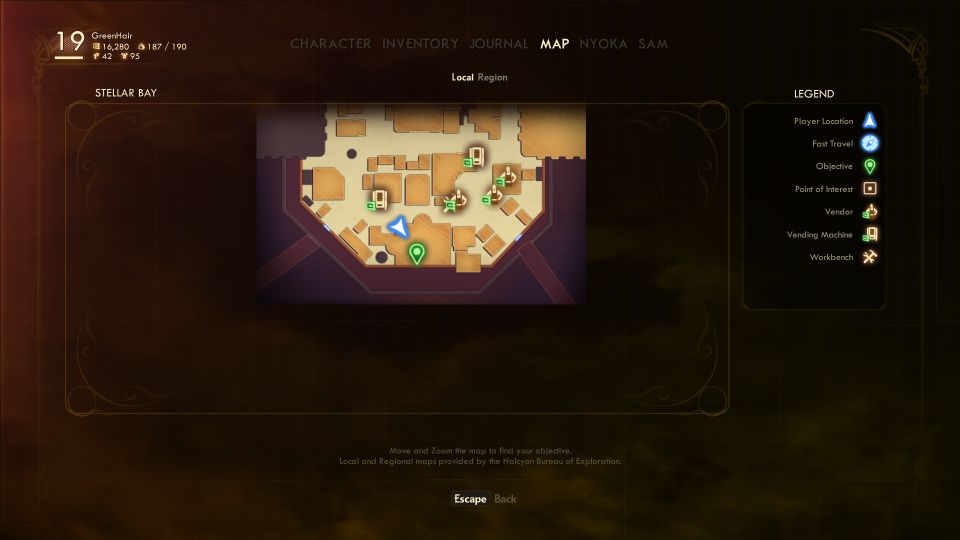 Enter his room and look for clues.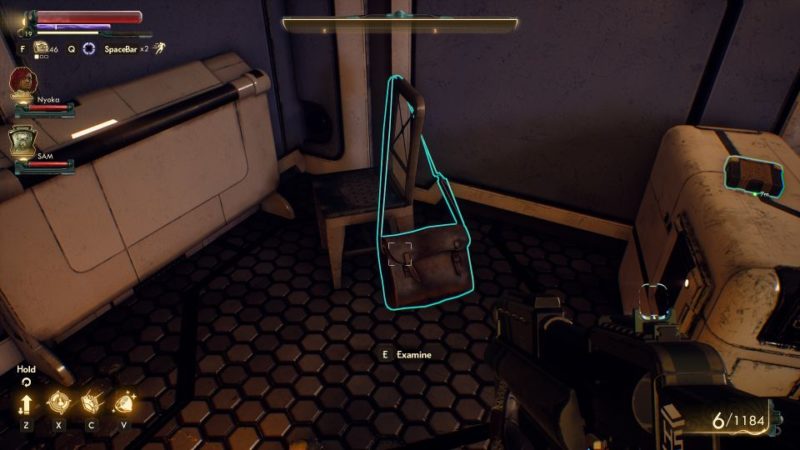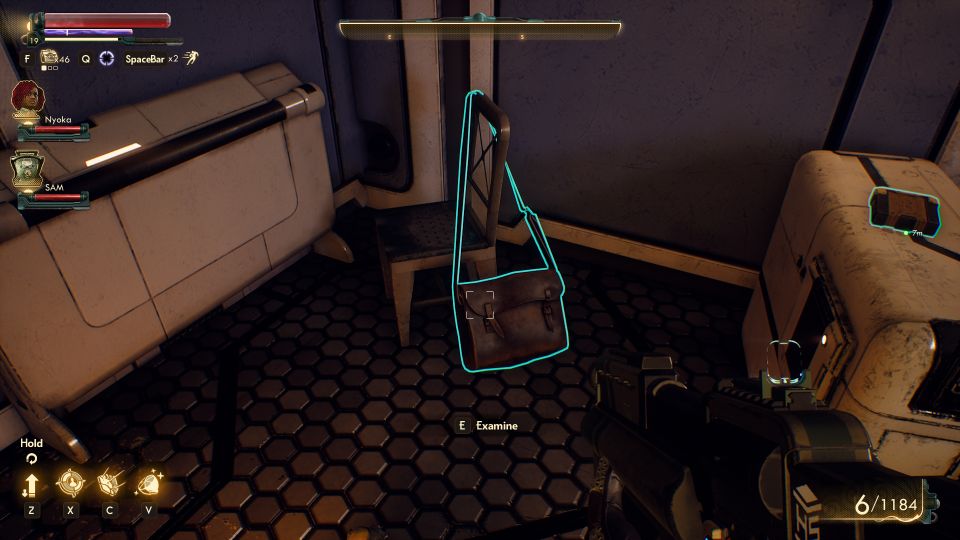 Speak to the resident
After getting clues, head upstairs of the apartment. Talk to the lady here.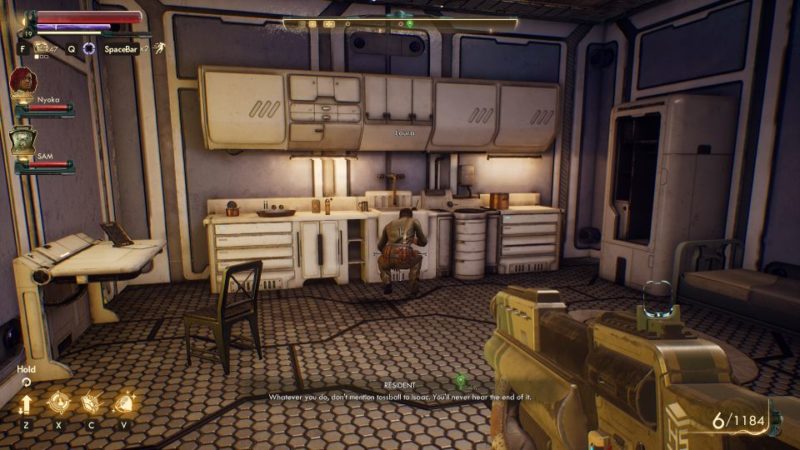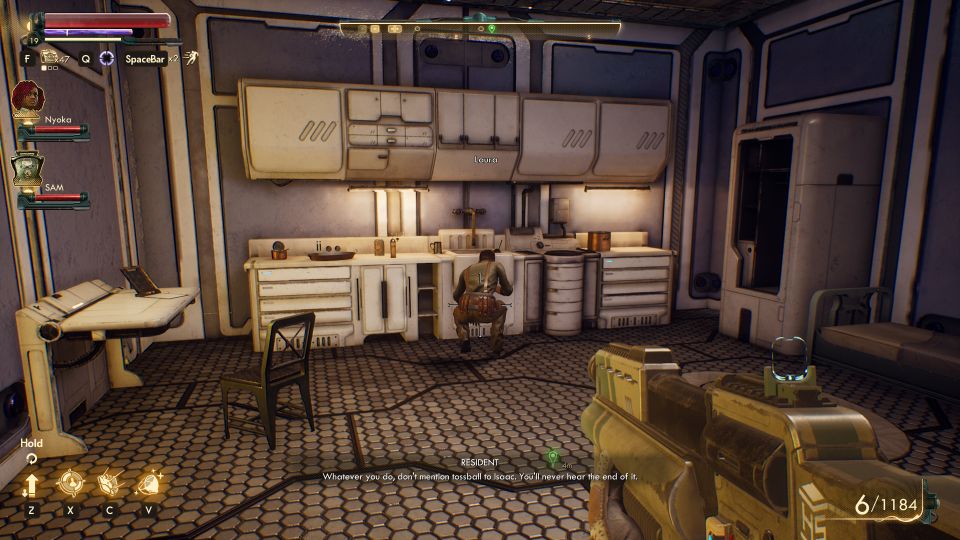 Tell her that you're looking for Braxton. She'll have some info on where Braxton may have delivered medicine to.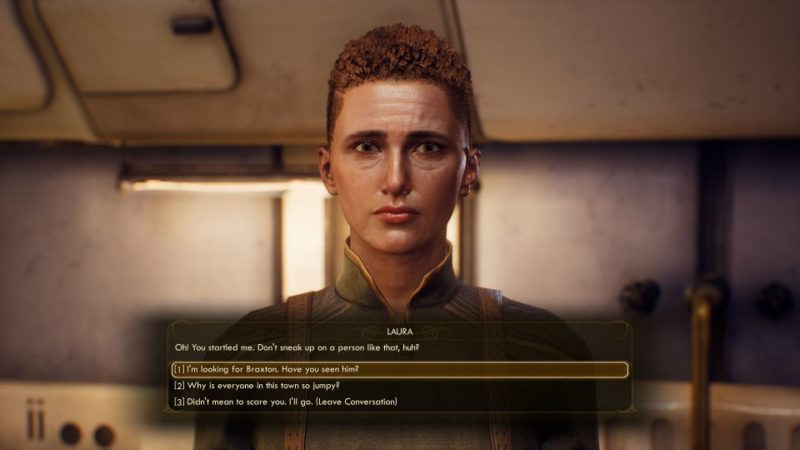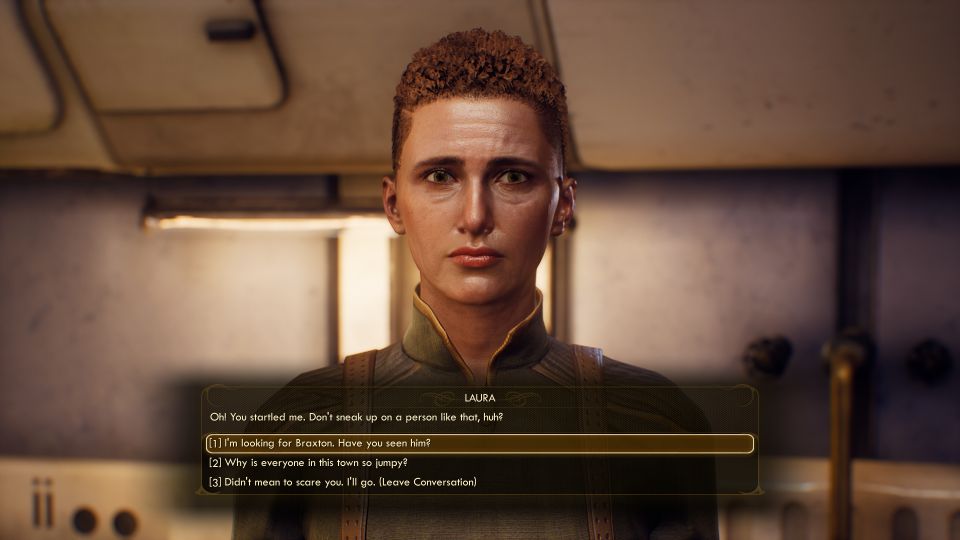 Look for the Mather's House
Go to the southern entrance of Stellar Bay and head to the settlement nearby.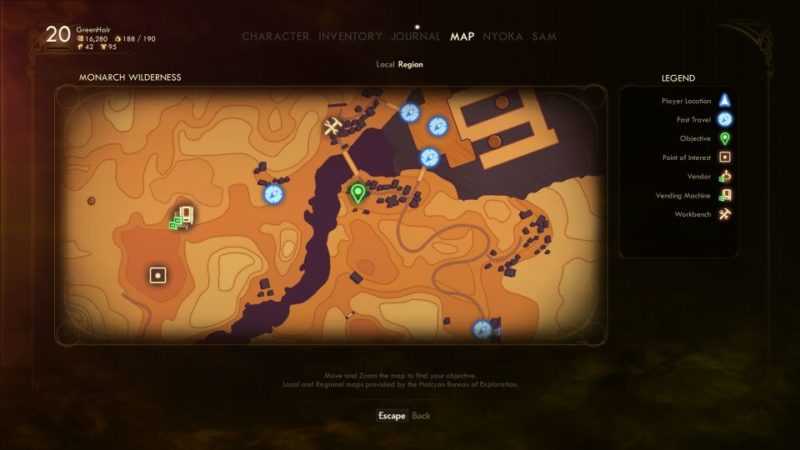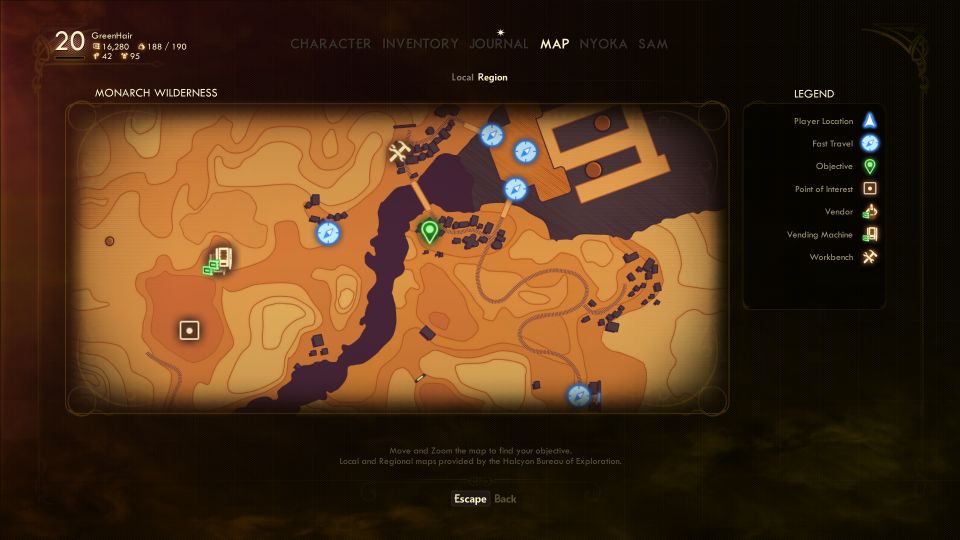 You have to look for the house that Braxton was last seen at. There'll be creatures outside.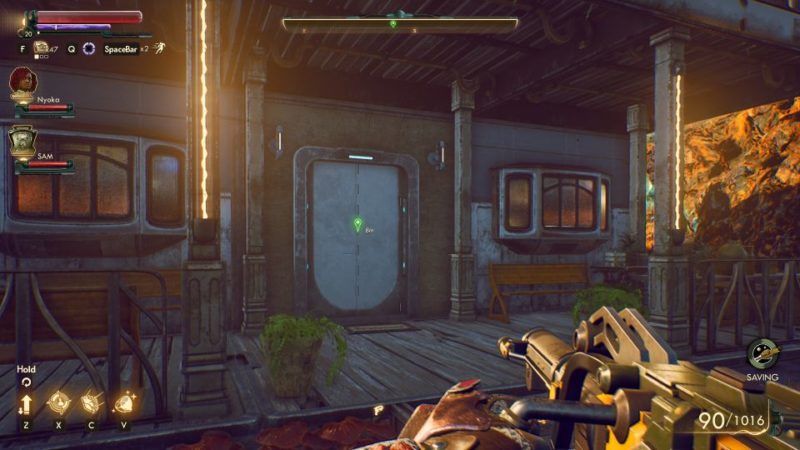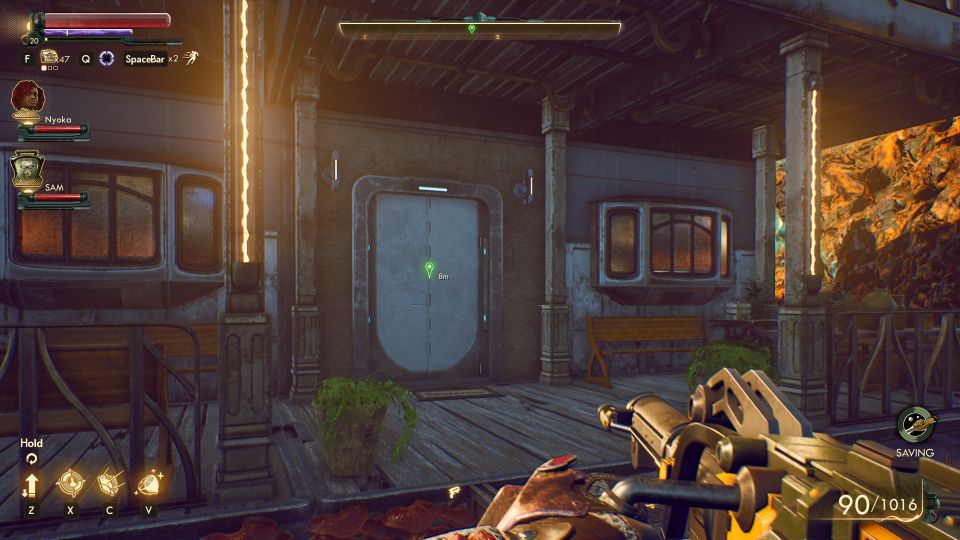 Once you enter, you'll be greeted by Edgar Mather. Ask about Braxton but none of them will give you an answer.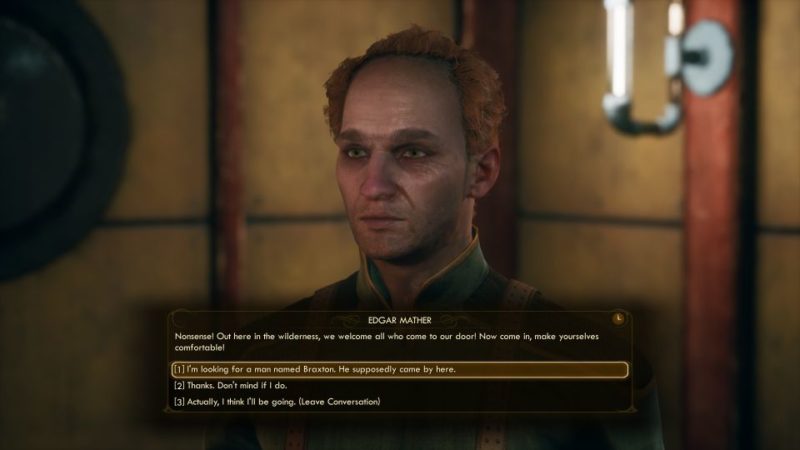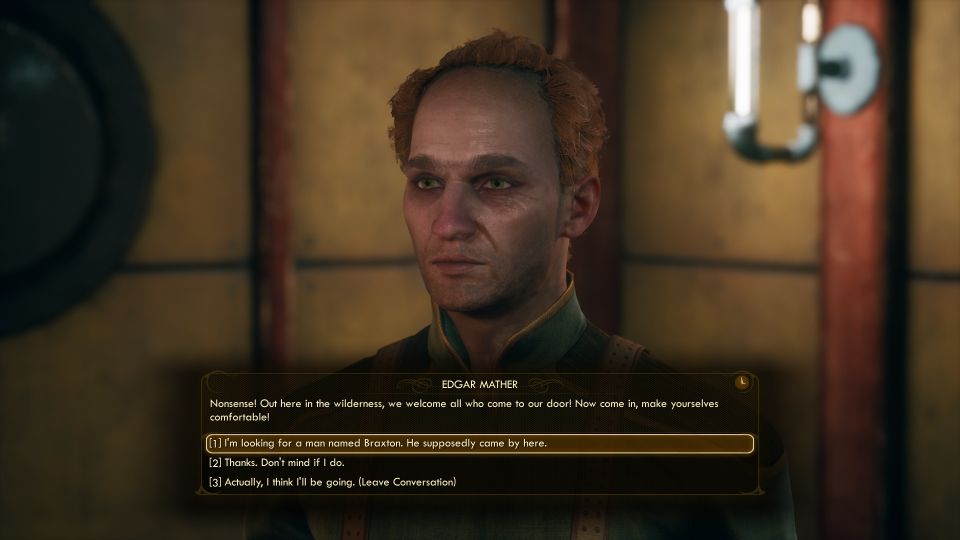 Even upstairs, there'll be some weird characters who will ask you to stay for dinner.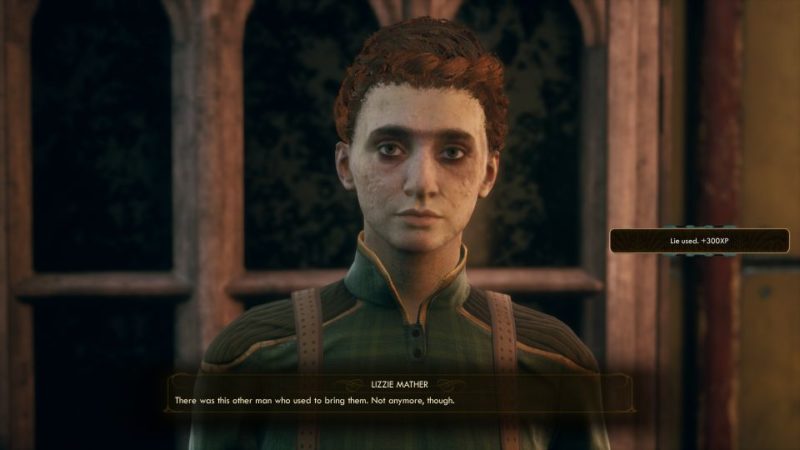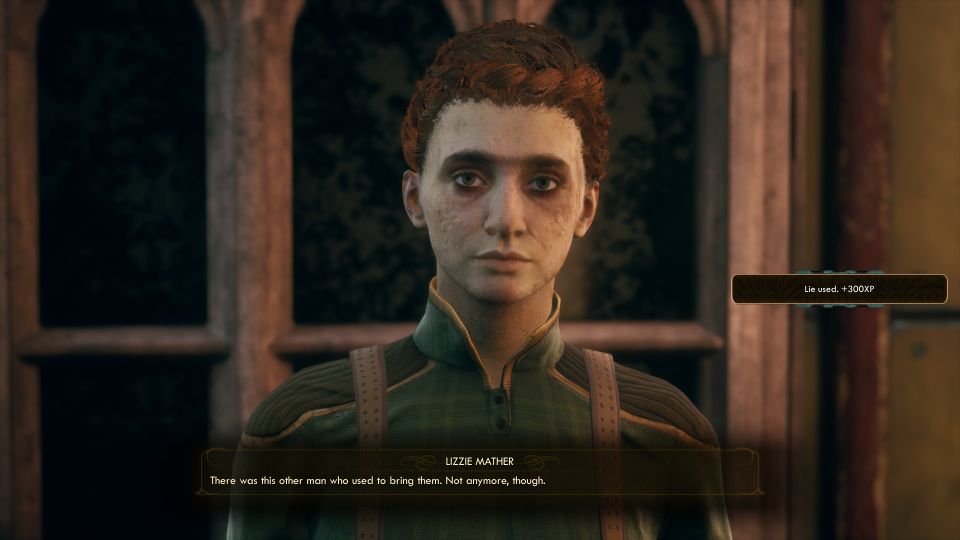 Find Braxton
You need to look for Braxton at the top floor of the house.
Lockpick into the room. Inside, you'll find Braxton's dead body.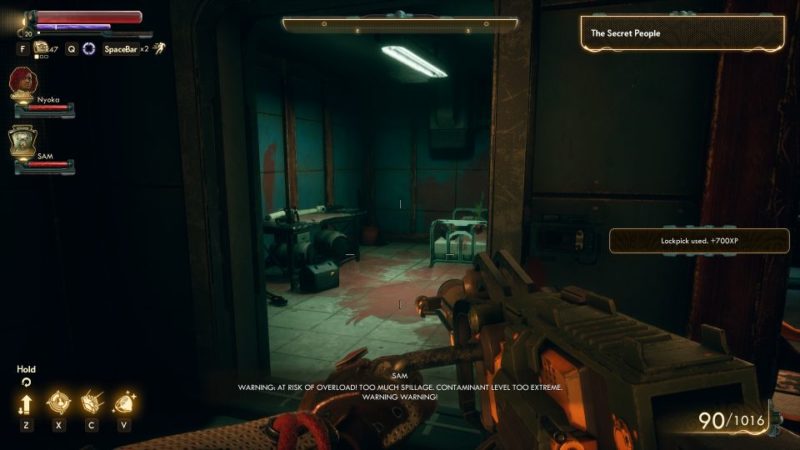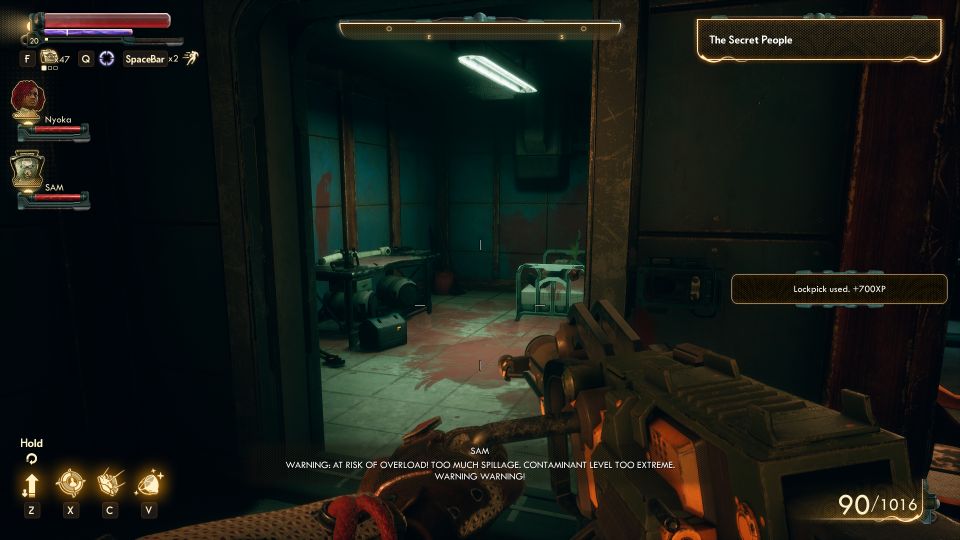 Loot his ID from the body.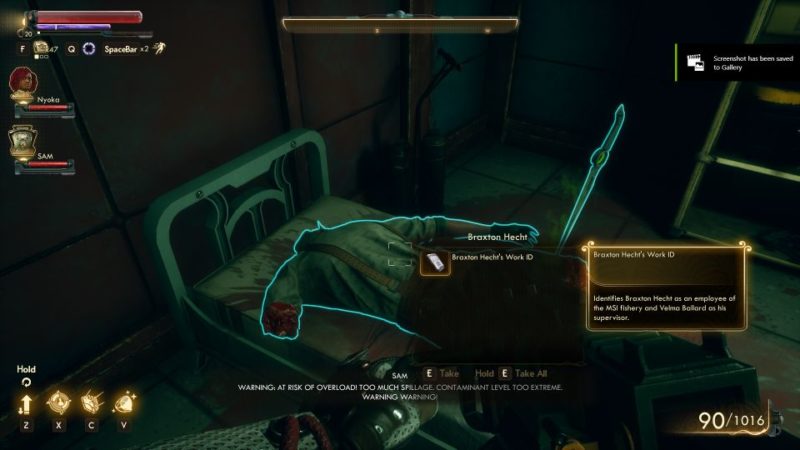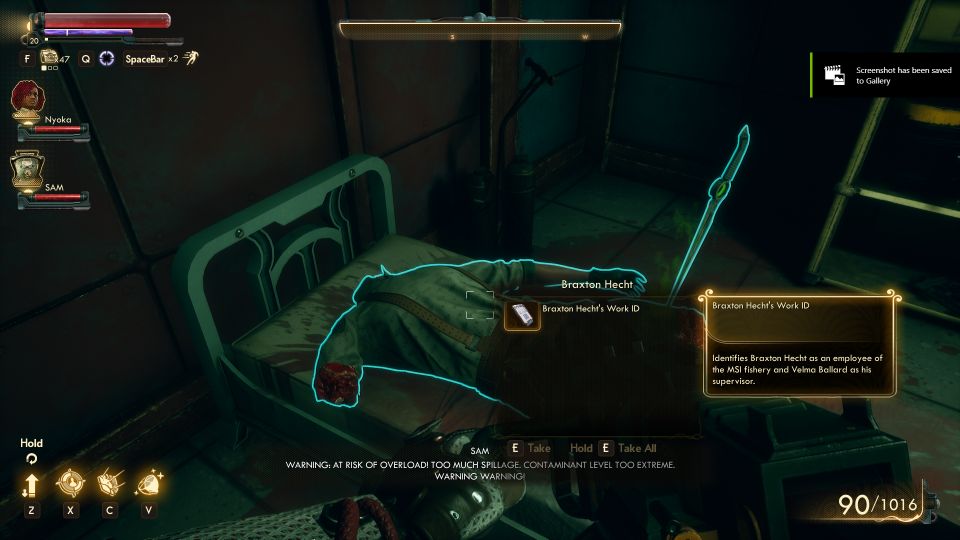 Escape the house and return to Velma
After taking his ID, you should get out of the house. You can escape through one of the upper floors if you have sufficient lockpicking skill.
Fast travel back to Stellar Bay to speak with Velma.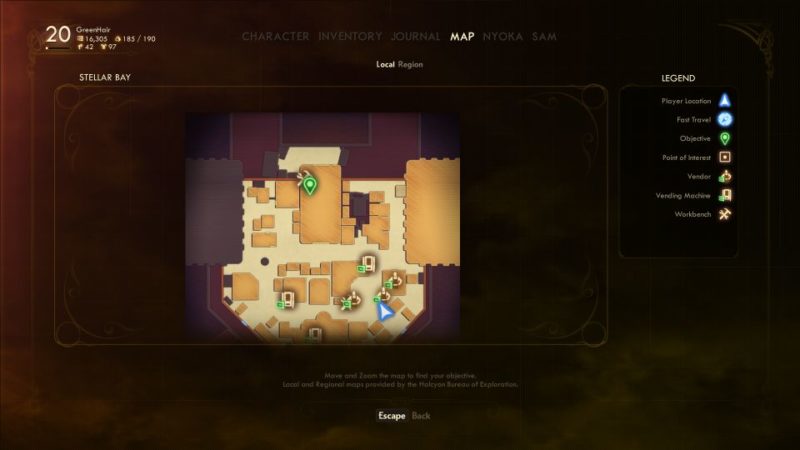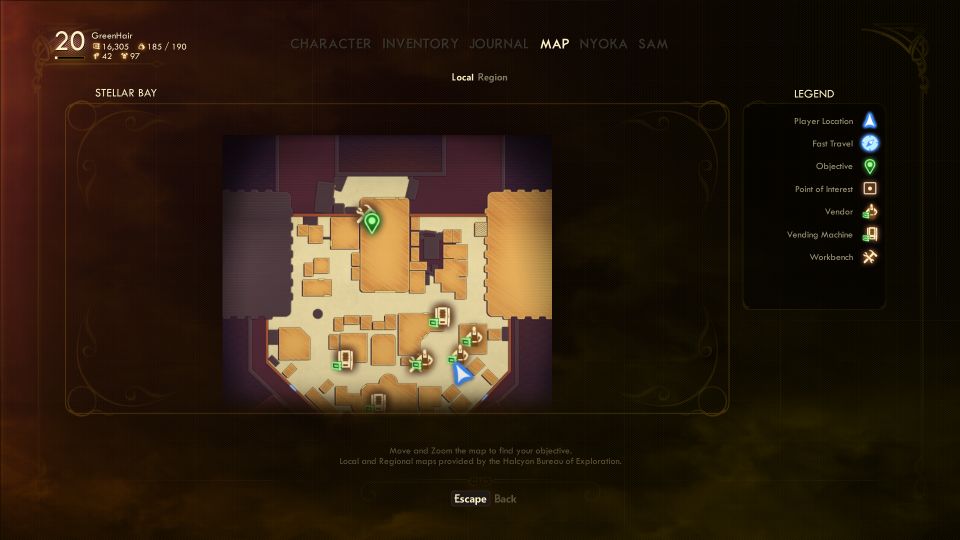 The quest completes after you speak to her.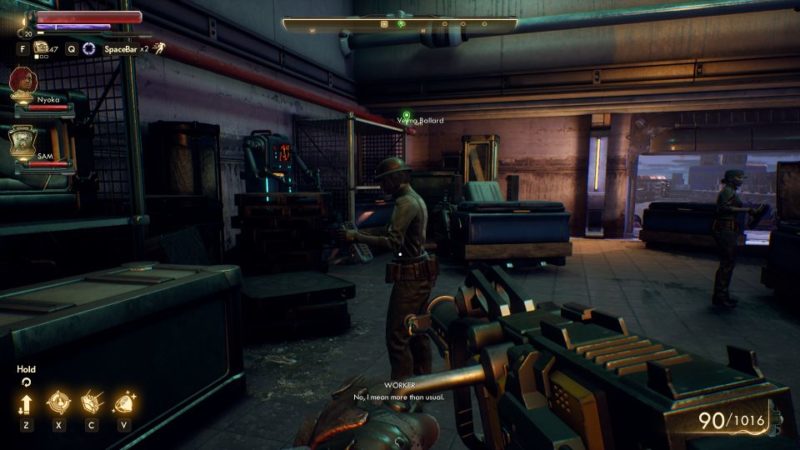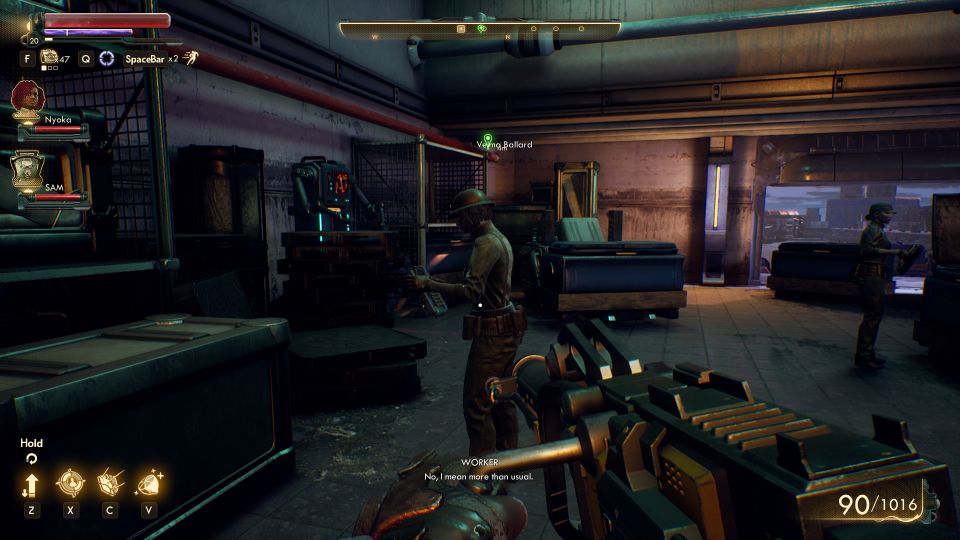 ---
Related articles:
The Stainless Steel Rat: The Outer Worlds Walkthrough
Herrick's Handiwork: The Outer Worlds Walkthrough
Star-Crossed Troopers: The Outer Worlds Walkthrough
Mandibles Of Doom: The Outer Worlds Walkthrough
Space-Crime Continuum: The Outer Worlds Walkthrough
Passage To Anywhere: The Outer Worlds Walkthrough