The Kevin Konundrum is a side mission that begins in Sanctuary in Borderlands 3.
Your task is to speak to Claptrap and get rid of the Kevins on the ship.
Here's a walkthrough of The Kevin Konundrum in Borderlands 3.
This mission is recommended for level 21 and above.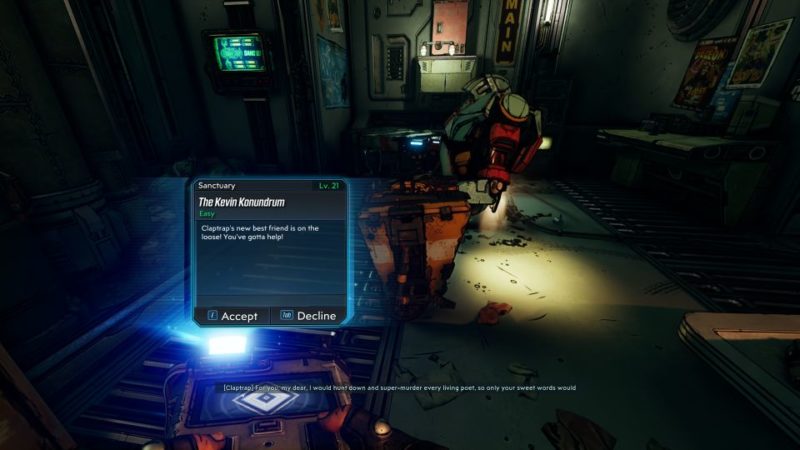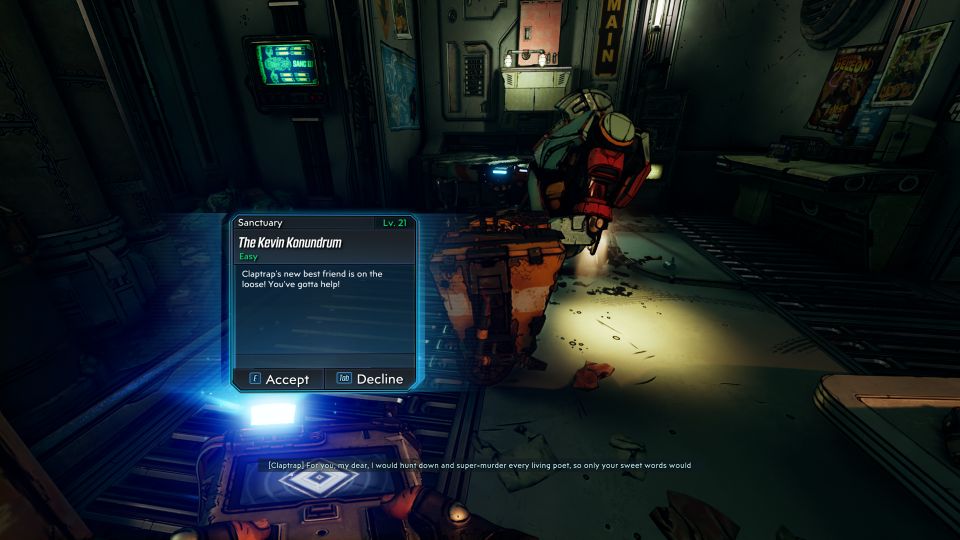 Get the freeze gun
After speaking to Claptrap, head to the closet nearby to get the freeze gun.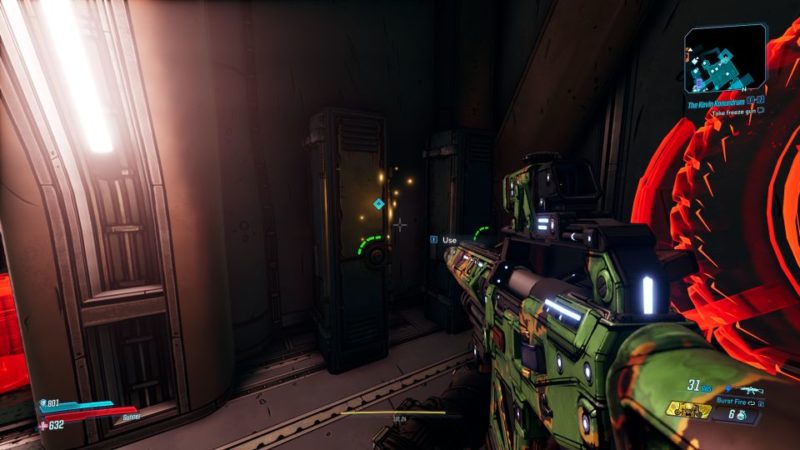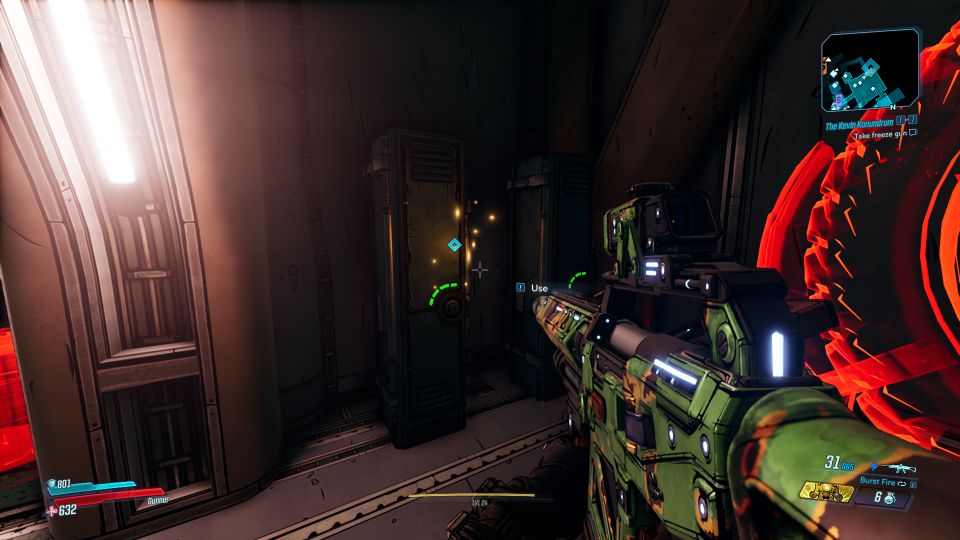 Equip the freeze gun.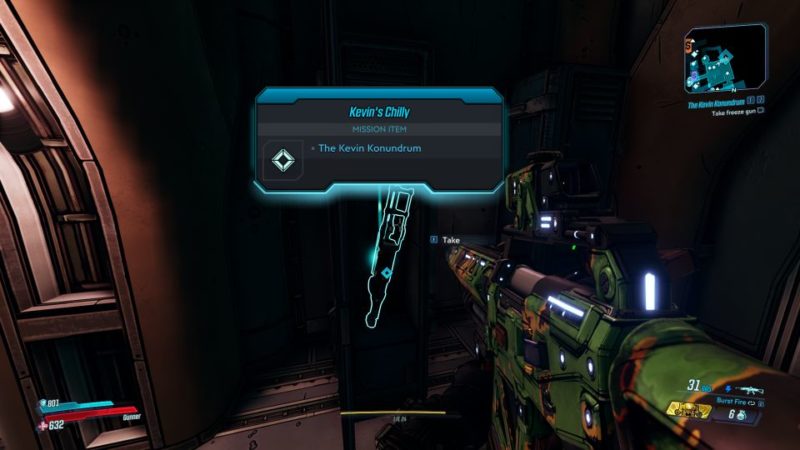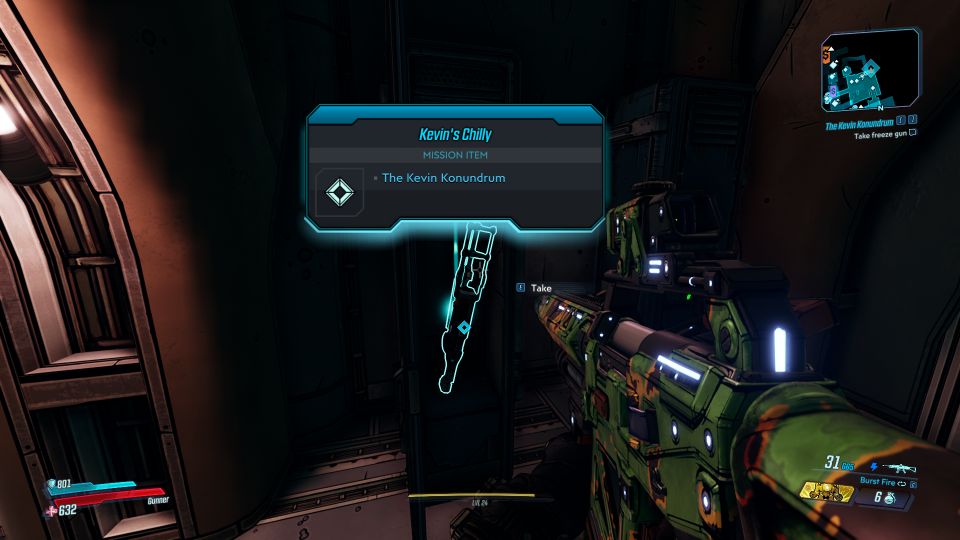 Freeze Kevin
Your mission now is to freeze and capture six Kevins on the Sanctuary.
The location of all six are provided in the map.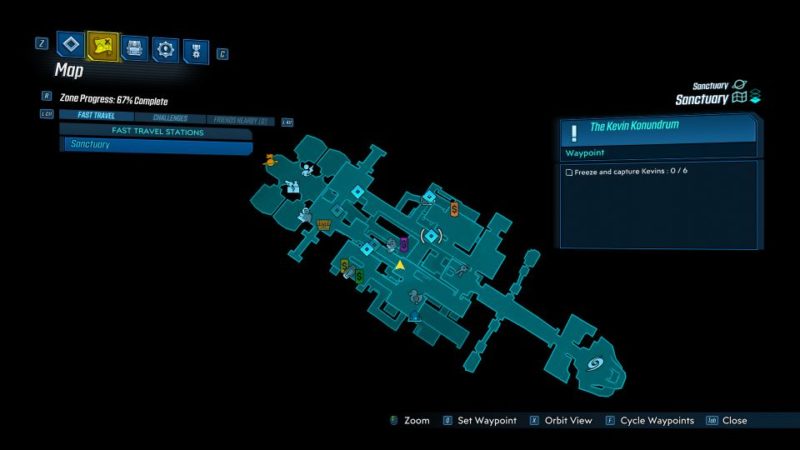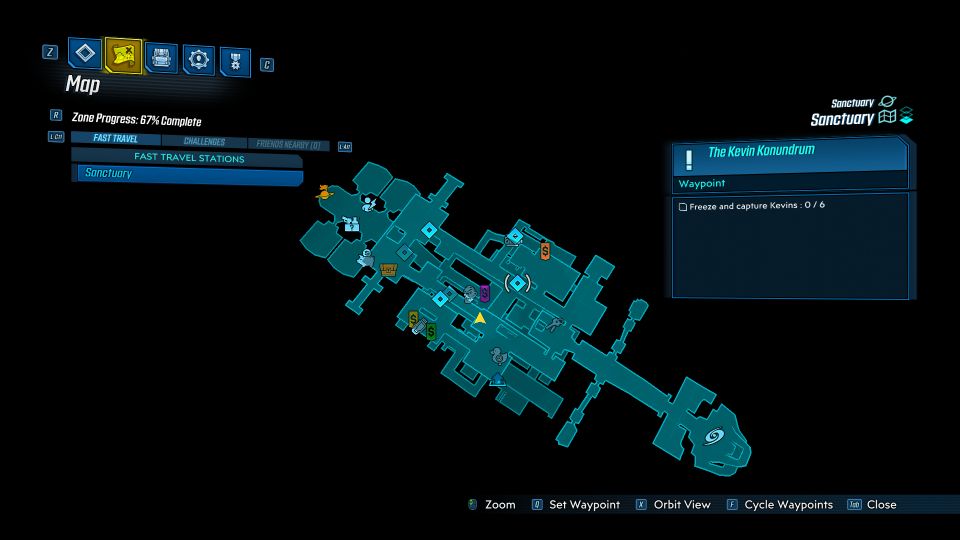 Use your freeze gun towards Kevin until it freezes.
Pick it up.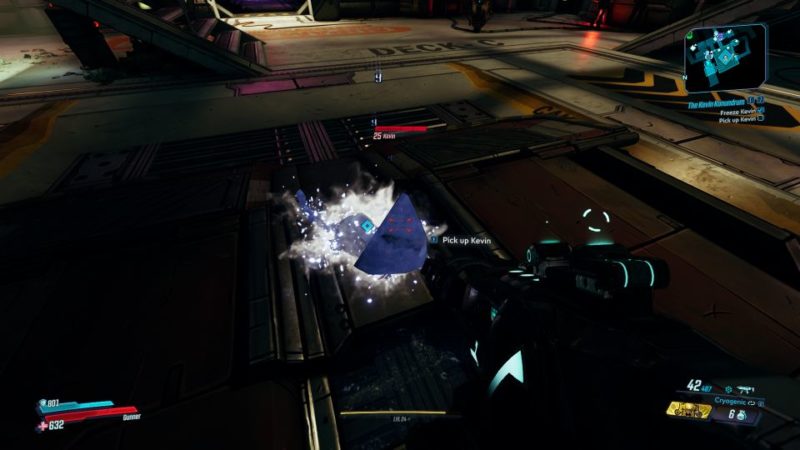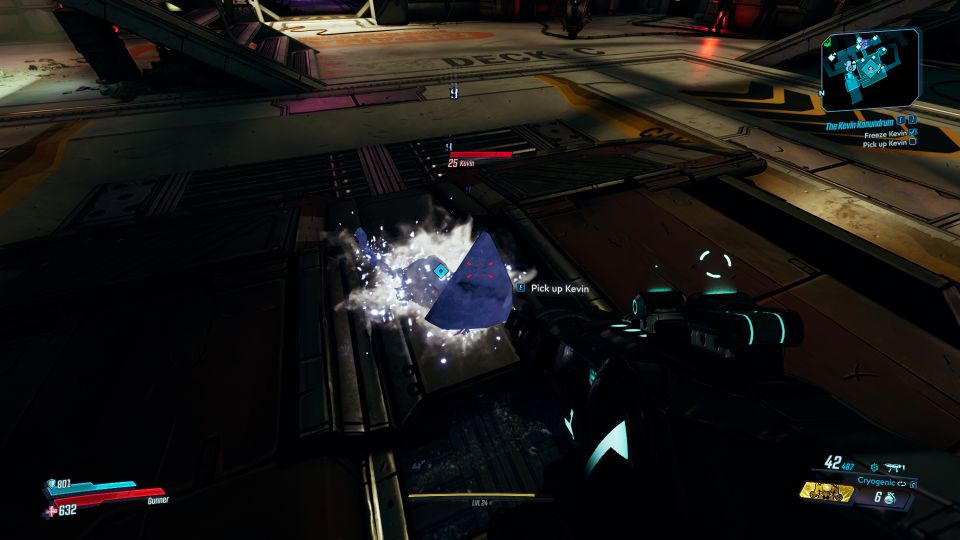 Do the same for the next five Kevins. Pick them all up.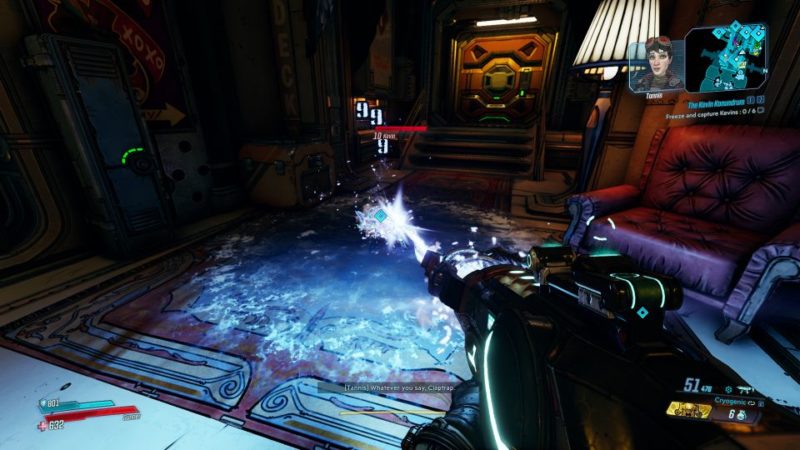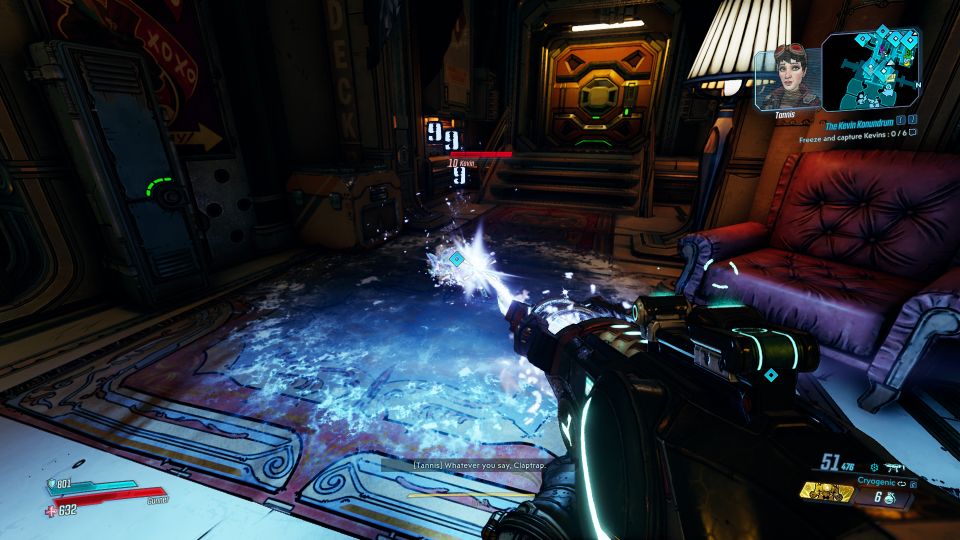 Dispose of Kevins
Get to the location shown in the map below to throw away the Kevins into space.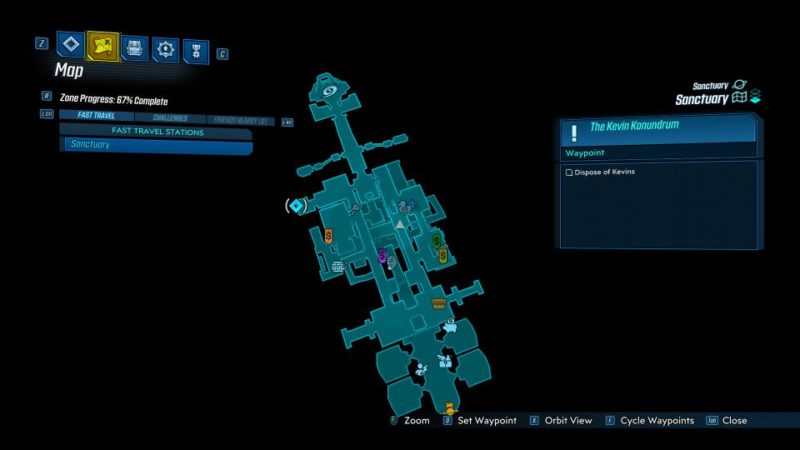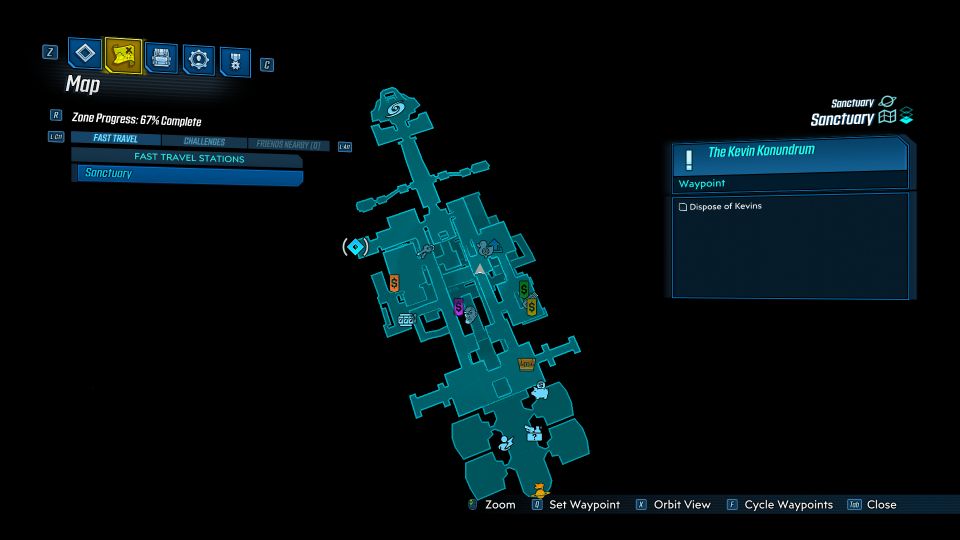 Put them into that container and all of them will be thrown into space.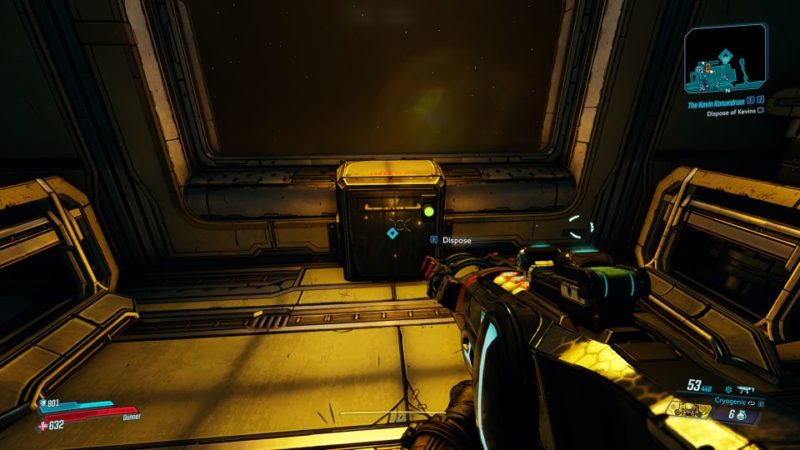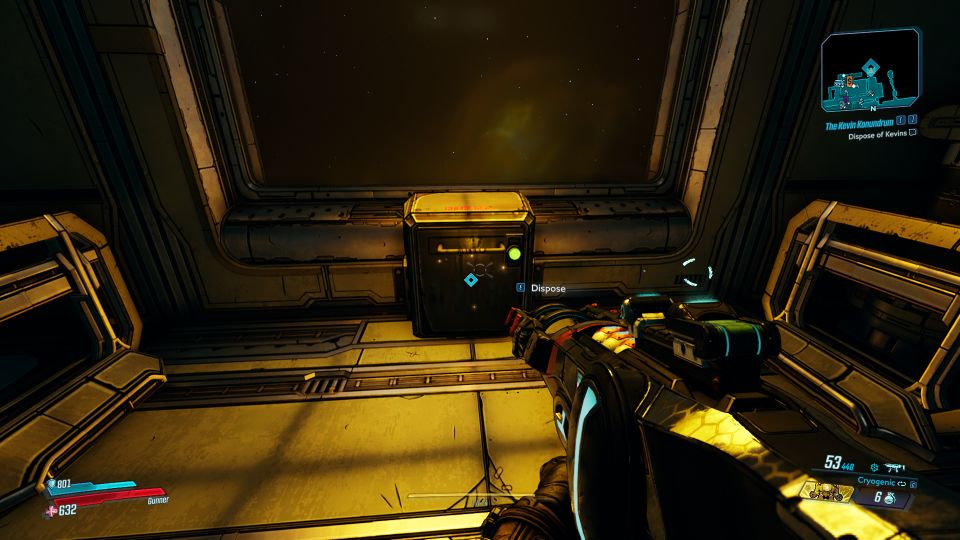 The mission completes after that. You will earn some cash as reward.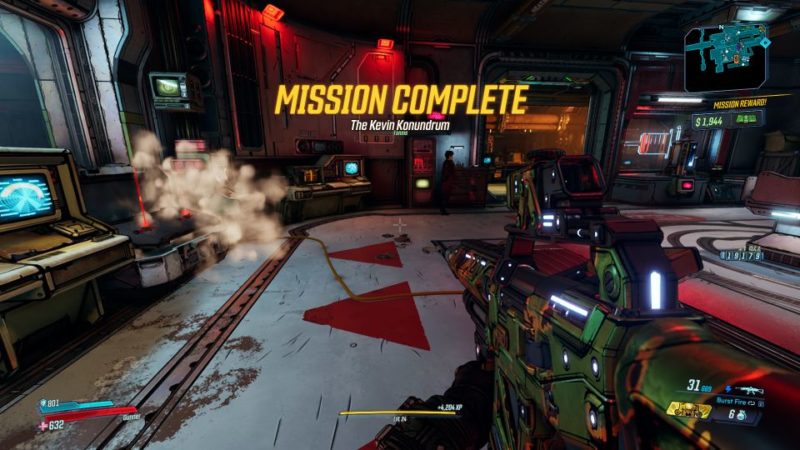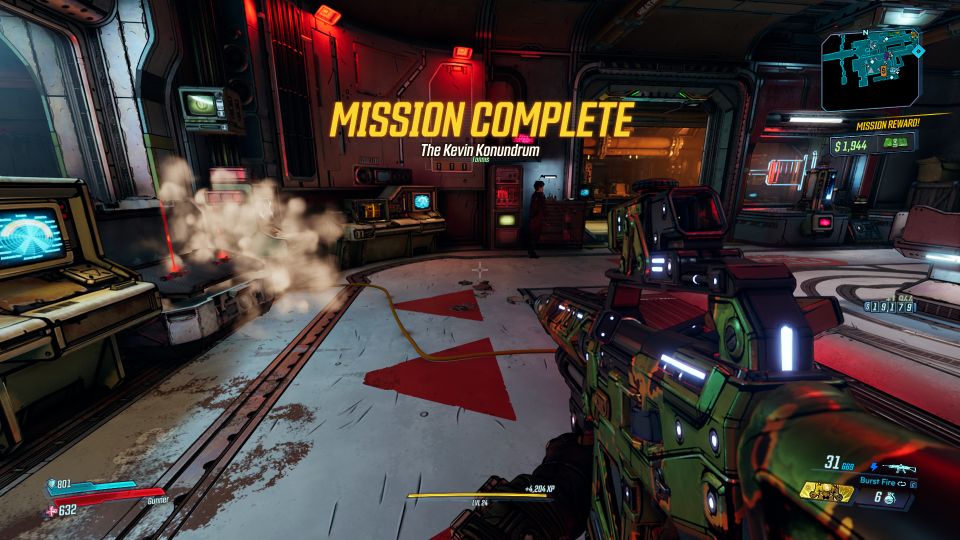 ---
Related articles:
Capture The Frag: Borderlands 3 Walkthrough And Guide
The Guns Of Reliance: Borderlands 3 Walkthrough
Witch's Brew: Borderlands 3 Walkthrough And Guide
Crimson Radio (Eden-6): Borderlands 3 Walkthrough
Lair Of The Harpy: Borderlands 3 Walkthrough And Guide
Borderlands 3: Walkthroughs, Guides And Wiki