The Keeper and the Flame is a quest in the Atlantis DLC of Assassin's Creed Odyssey.
Your task is to help Hermes find the recipe to the eternal flame without getting spotted.
Here's a walkthrough of The Keeper and The Flame in AC Odyssey.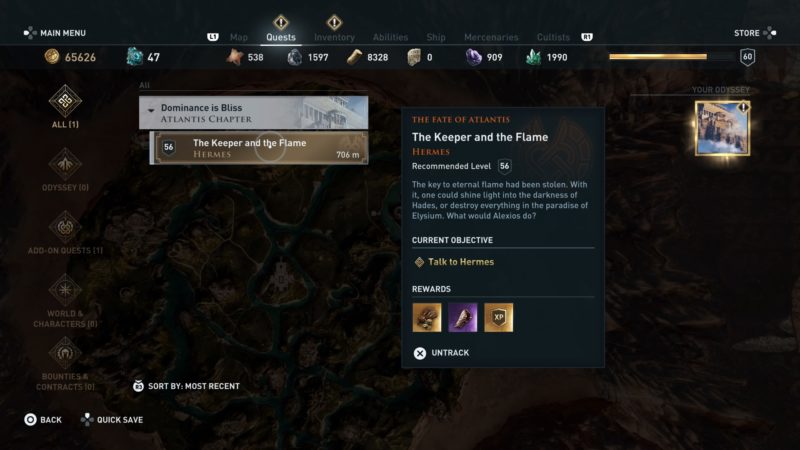 This quest is recommended for level 56 and above, but it changes according to your level.
Talk to Hermes
Firstly, you have to find and talk to Hermes. He is at the Heart of Elysium, and the location is shown in the map below.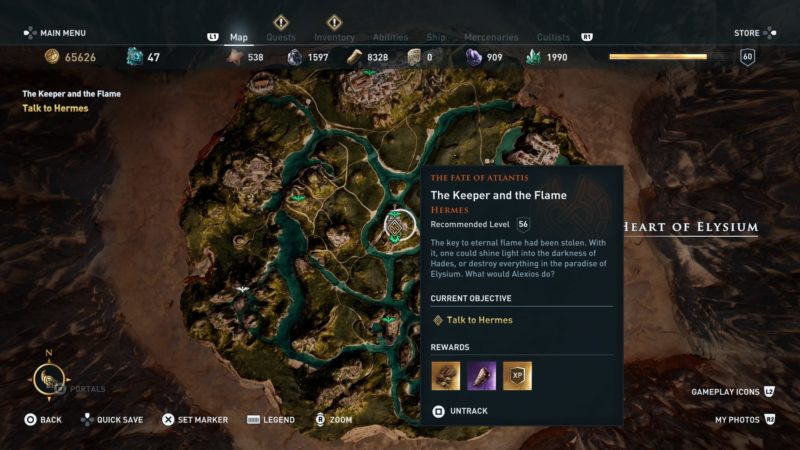 Talk to him.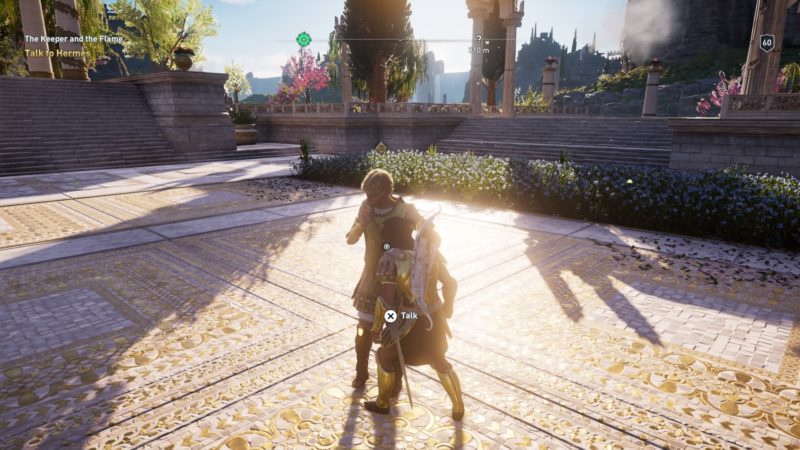 Steal the recipe to eternal flame
He will ask you to steal the recipe to the eternal flame. Get to Minos' Faith, at the exact location shown below.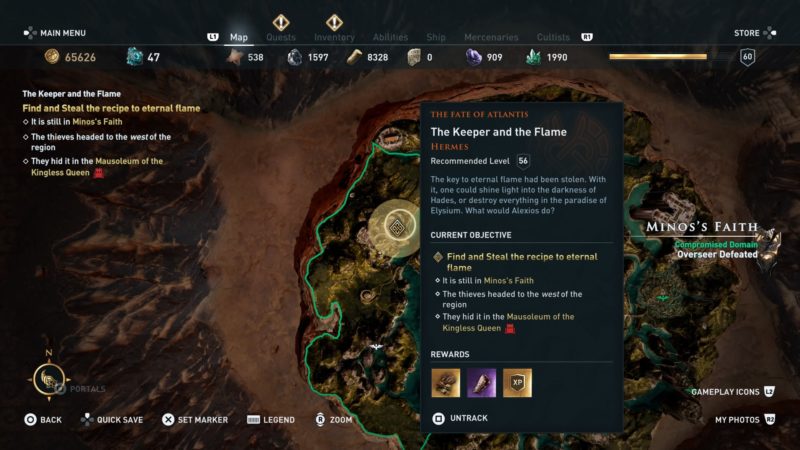 You will reach the Mausoleum of the Kingless Queen.
Hermes wants you to do this without getting seen.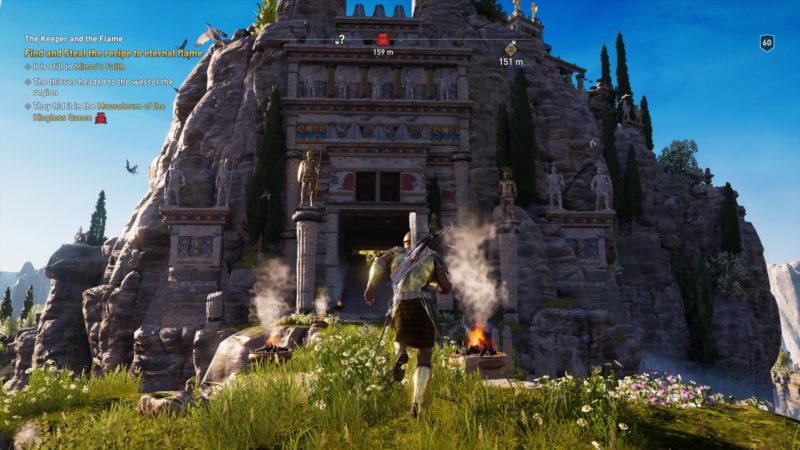 You can do so by avoiding the front entrance. Get to the side of the mountain (right side).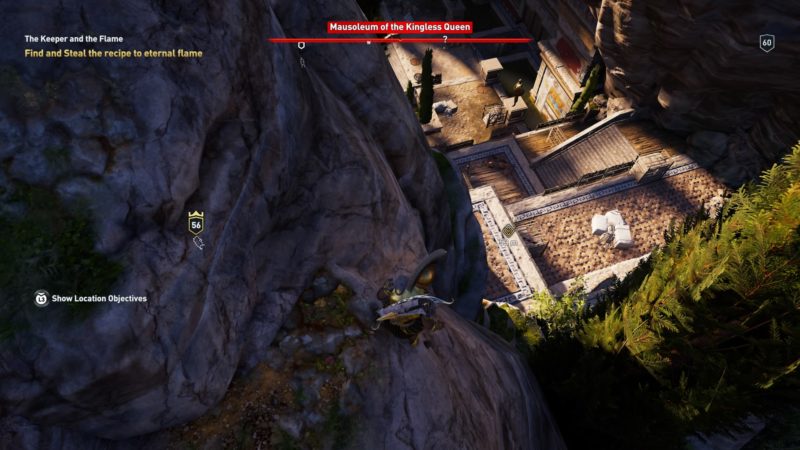 From there, jump down. There may be guards but they will walk away.
Get to the lowest floor of the building closest to you, if you came from the right hand side.
Inside, you'll find the recipe. Interact with it.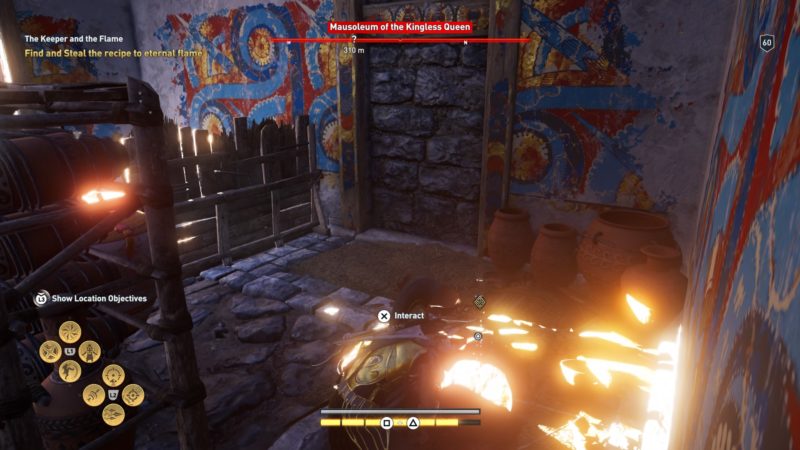 Return to Hermes
After retrieving the recipe, return to Hermes at the location shown in the map below.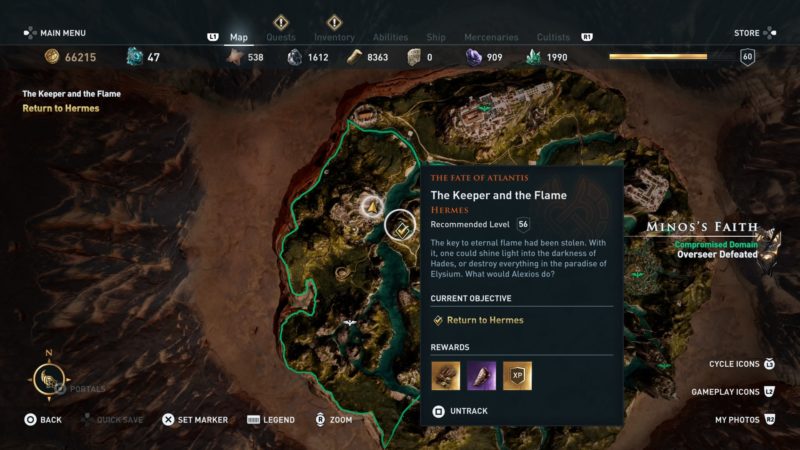 During the conversation, I chose "No one should have this power".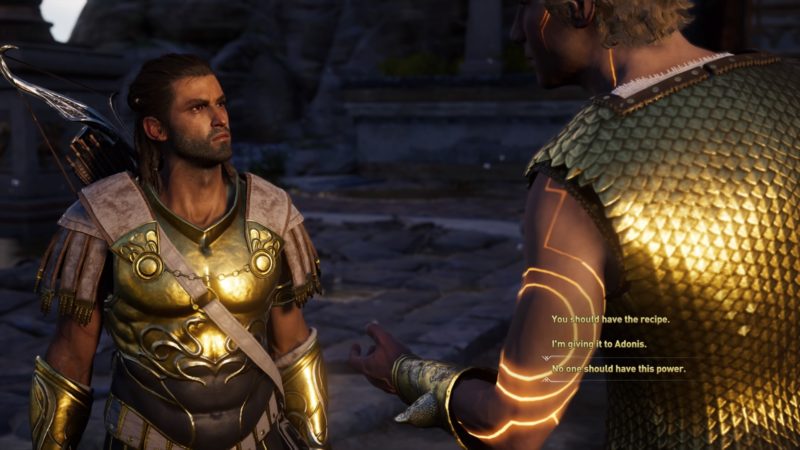 Hermes seemed okay with the decision, but he asks you to kill the captains of the rebellion.
I chose to decline twice and it will lead to a battle against Hermes.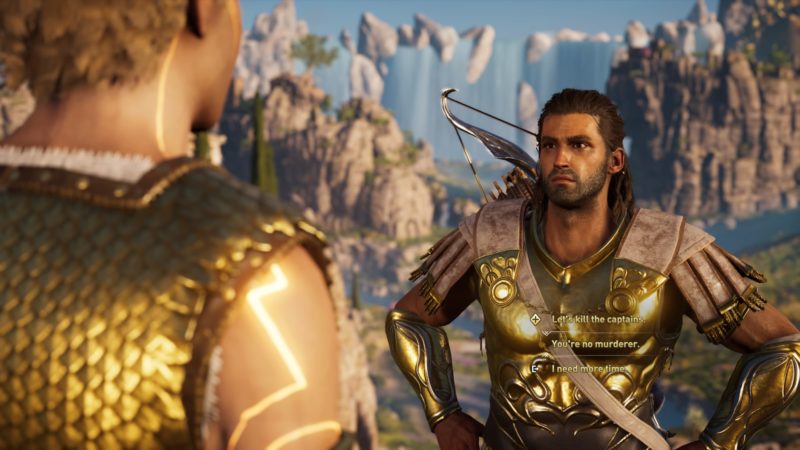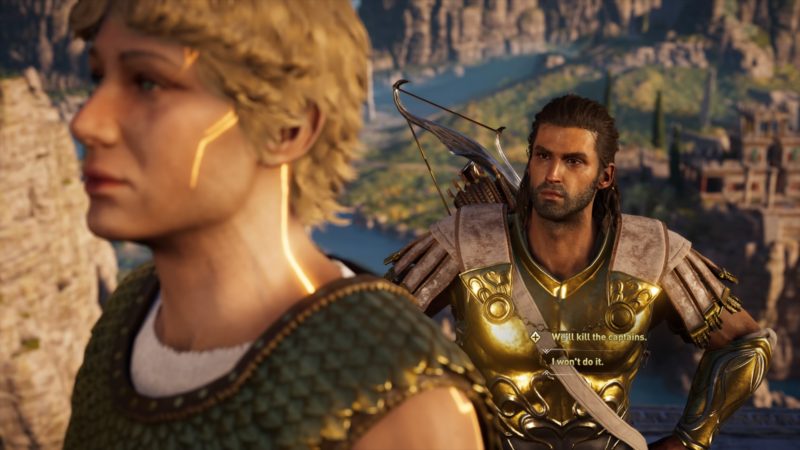 Defeat Hermes (The Keeper, a Killer)
A new quest will activate if you decline to help him.
If you had chosen to help him, you'll probably get a different quest.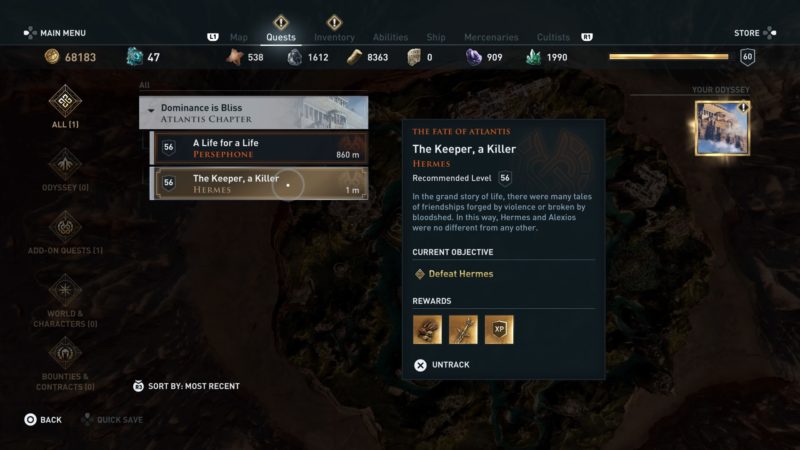 This isn't the toughest battle yet. All you have to do is to defeat him.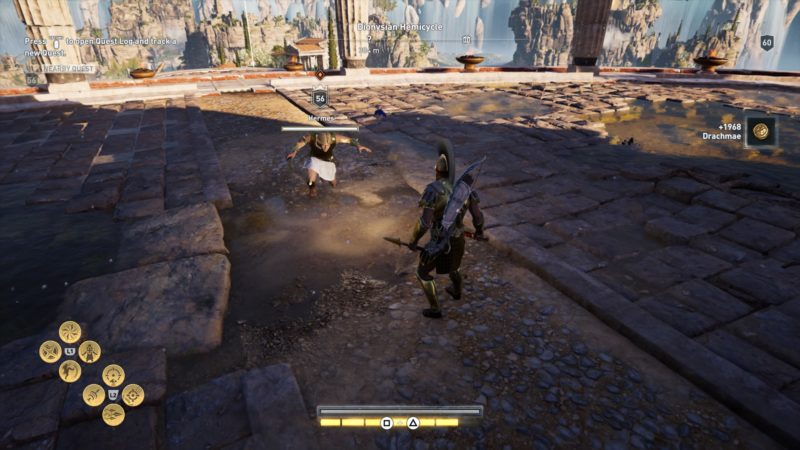 After beating him, a cutscene will load showing Hekate stopping the two of you from fighting one another.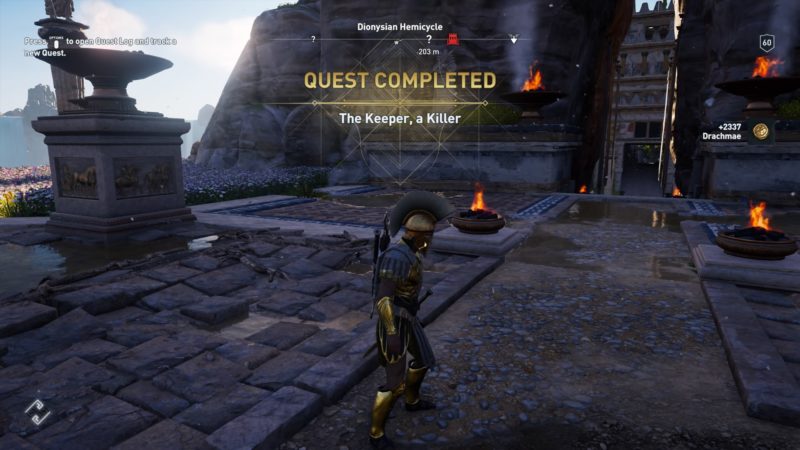 The quest completes here and you will earn some drachmae.
---
Related articles:
The Beacons Are Lit: Assassin's Creed Odyssey Walkthrough
A Life For A Life: AC Odyssey Walkthrough
Popular: Assassin's Creed Odyssey Walkthrough
The Keeper And Kyros: Assassin's Creed Odyssey Walkthrough
Games Like The Division 2: Five Alternatives To Check Out
Bugged The Hell Out: Days Gone Walkthrough
The Keeper And Key Maker: Assassin's Creed Odyssey Walkthrough