The Homestead (Part 3) is a side mission that begins in Pandora in Borderlands 3.
This time, your task is to help Pa power up the defenses (Ol' Bessie).
Here's a walkthrough of The Homestead (Part 3) in Borderlands 3.
This mission is recommended for level 26 and above.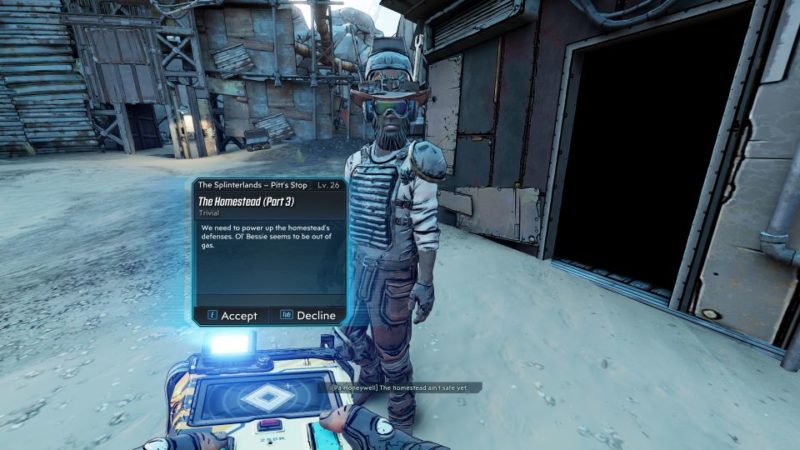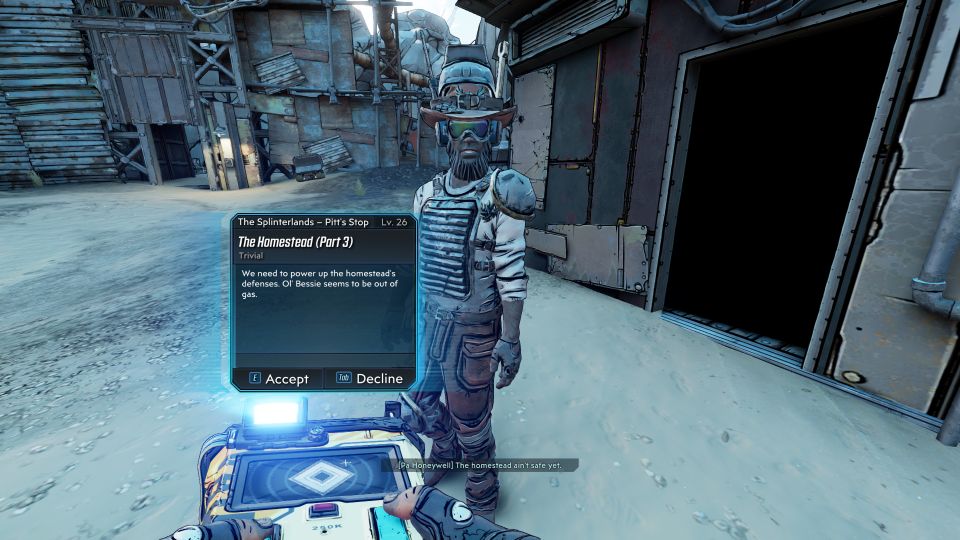 Follow Pa
Your first objective is to follow Pa as he brings you to Ol' Bessie.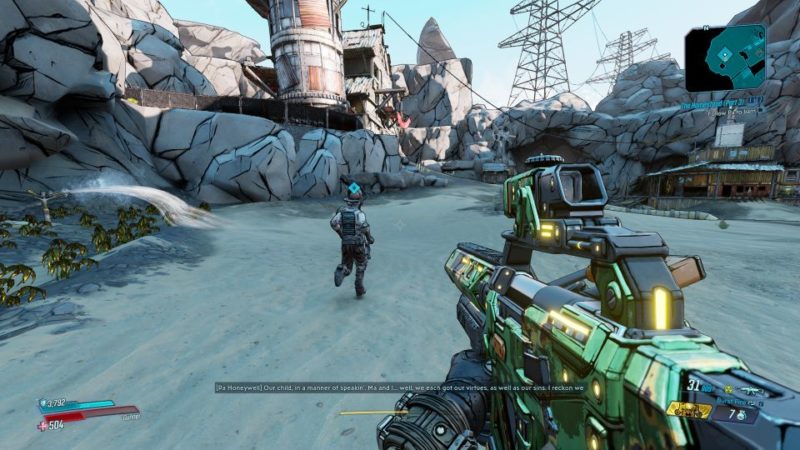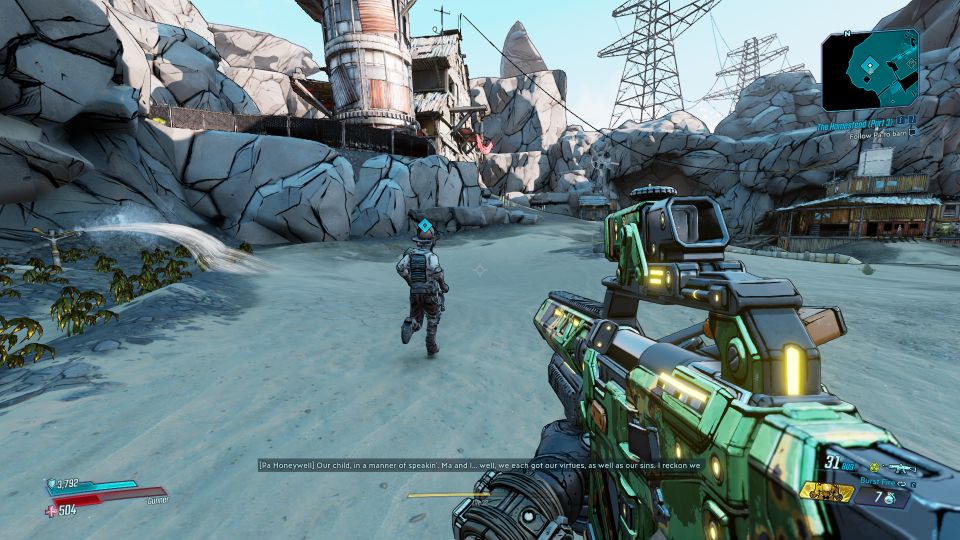 Start up Ol' Bessie
Enter the building and start up Bessie.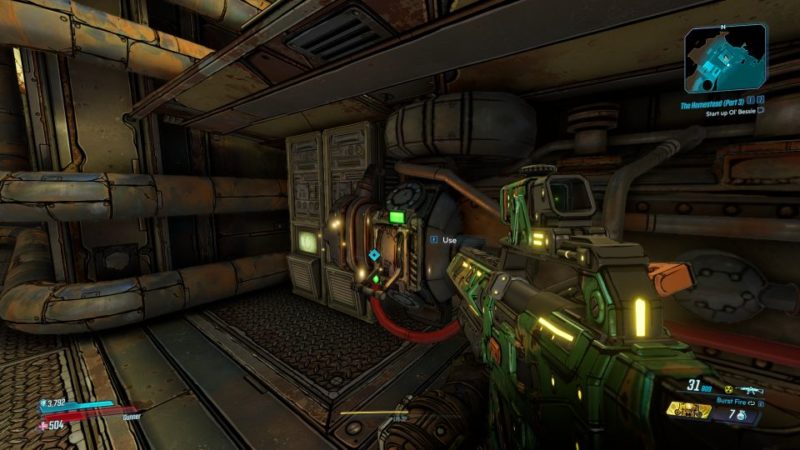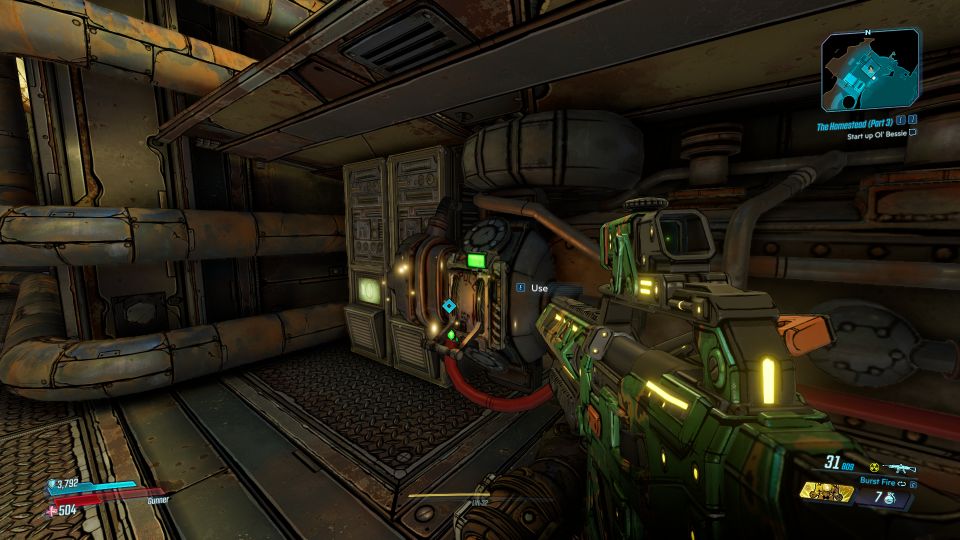 Open first valve
You'll have a couple of valves to open. The first one is easily accessible.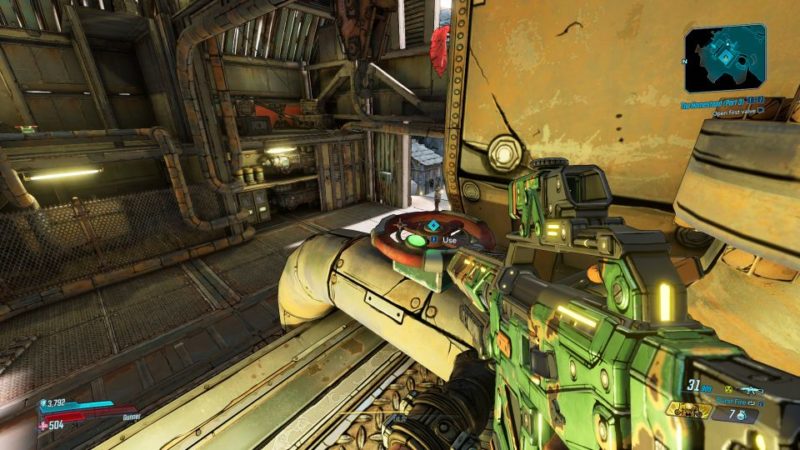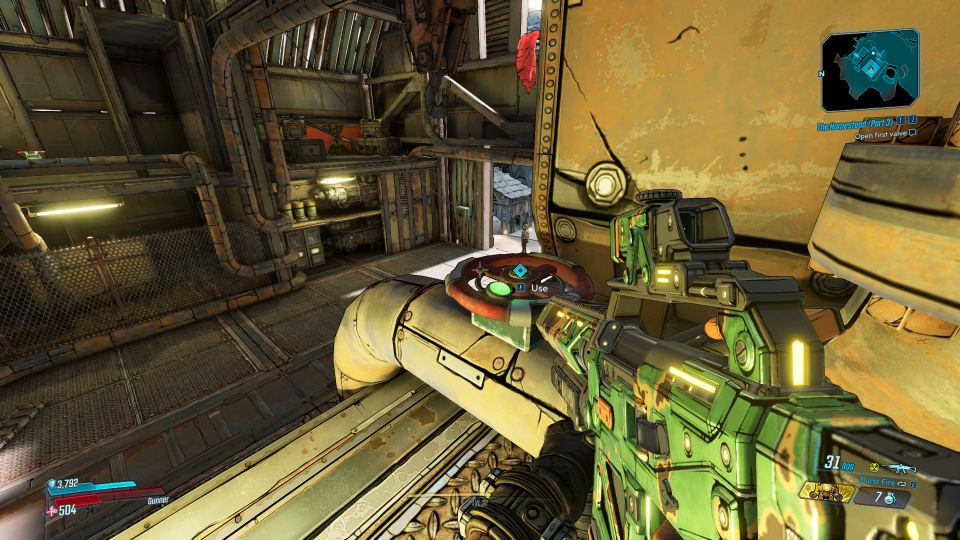 Open second valve
The second valve is located just opposite of the first valve.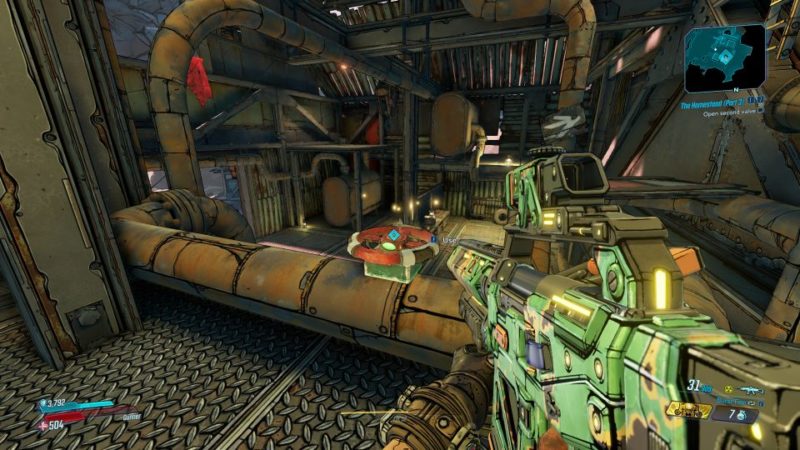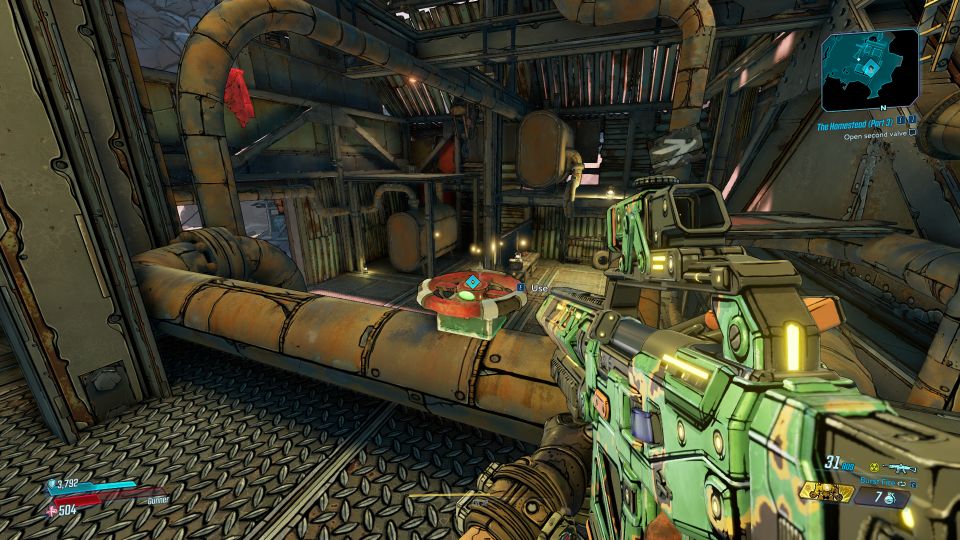 Melee third valve
The third valve is located higher. You'll need to jump on the platform to get here.
Melee the valve.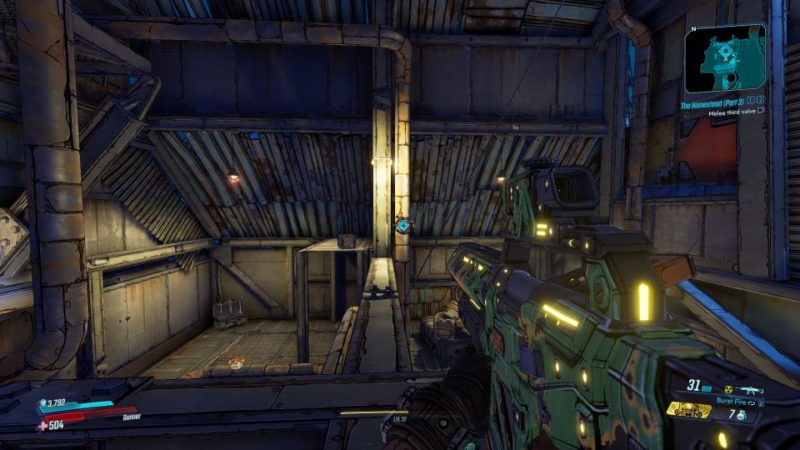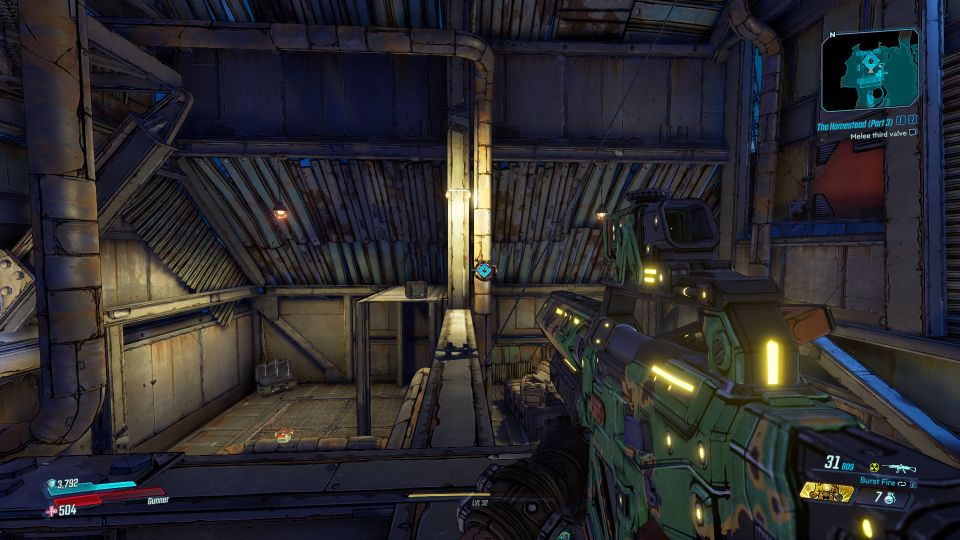 Open fourth valve
The last valve is much higher. To reach it, you need to get on the outside platform first. You can get to the outside platform from the third valve if you jump.
This platform is facing the front of the building, not the back.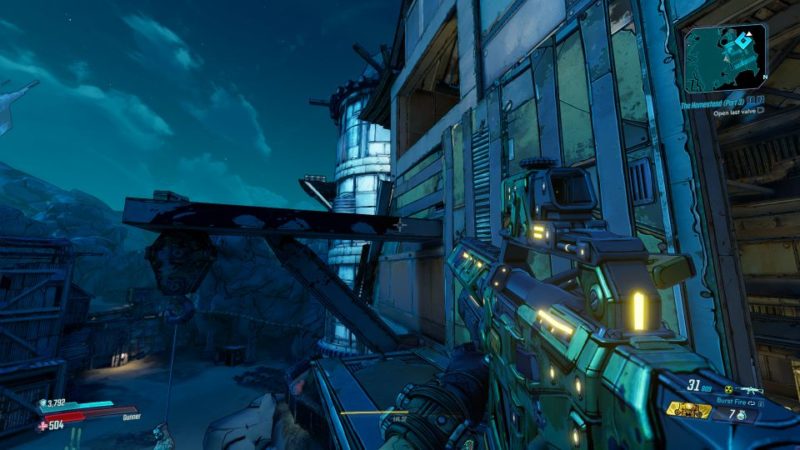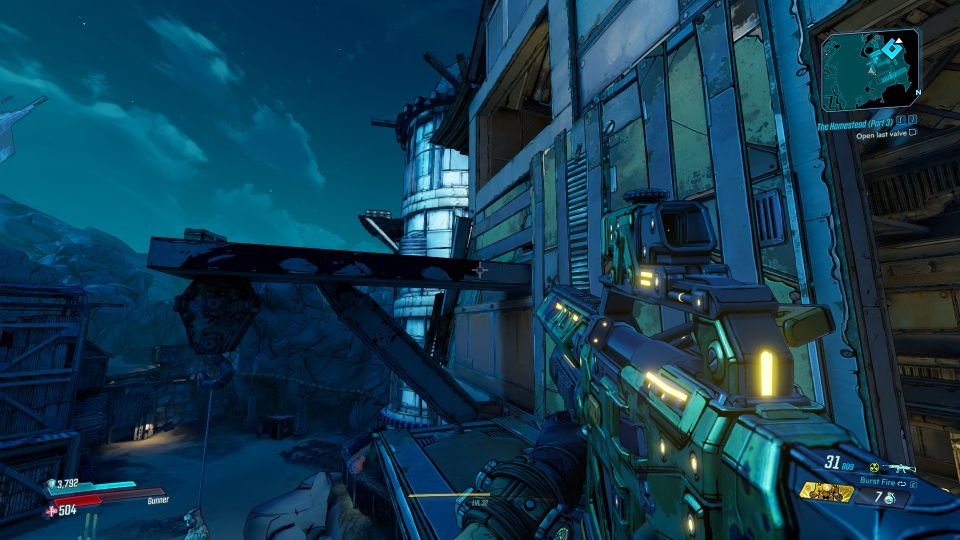 Once you're outside, jump on the next higher platform. Instead of jumping into the window back inside the building, you should jump on the zinc at the left side.
You will then see a ladder at the side of the building. Go up the ladder.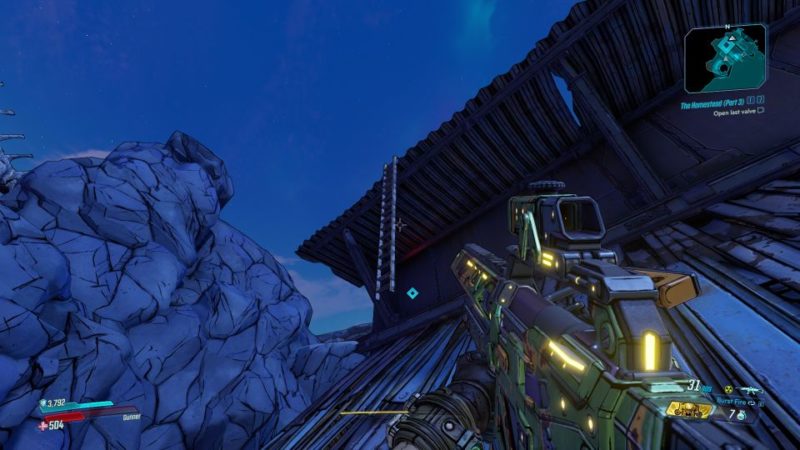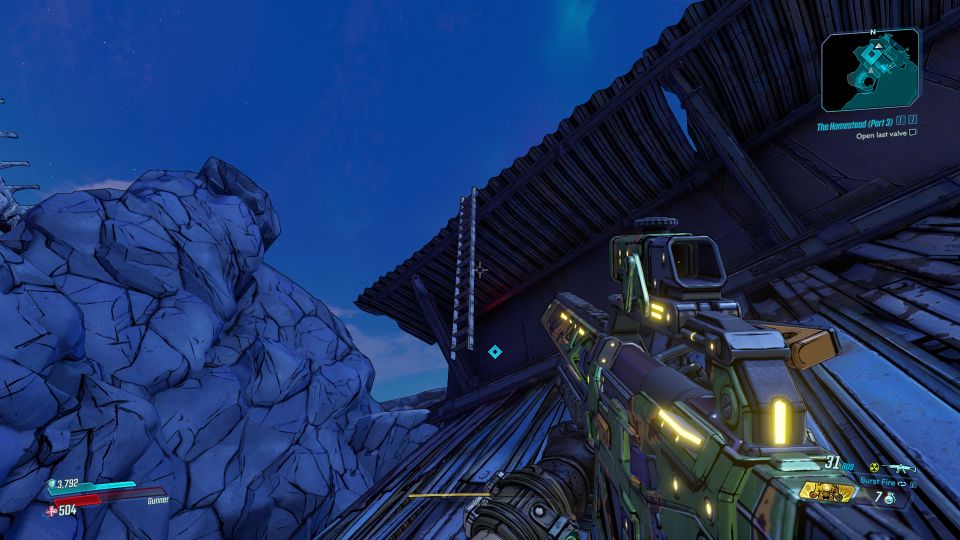 From the roof, there's a gap where you can fall into the building. The fourth valve is here. Melee it.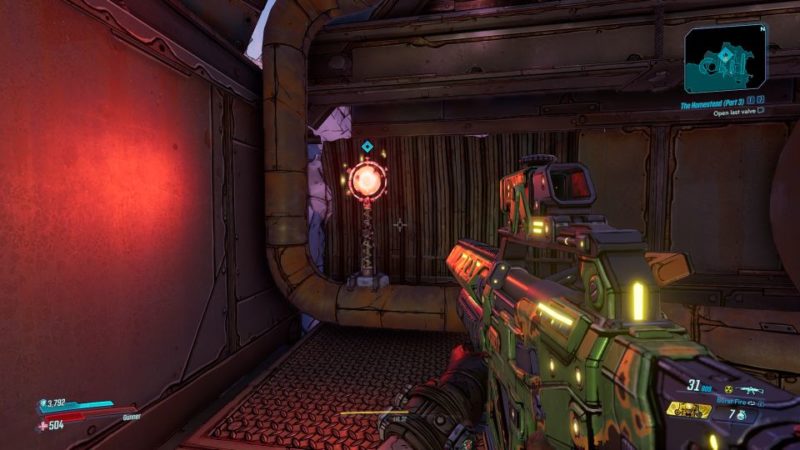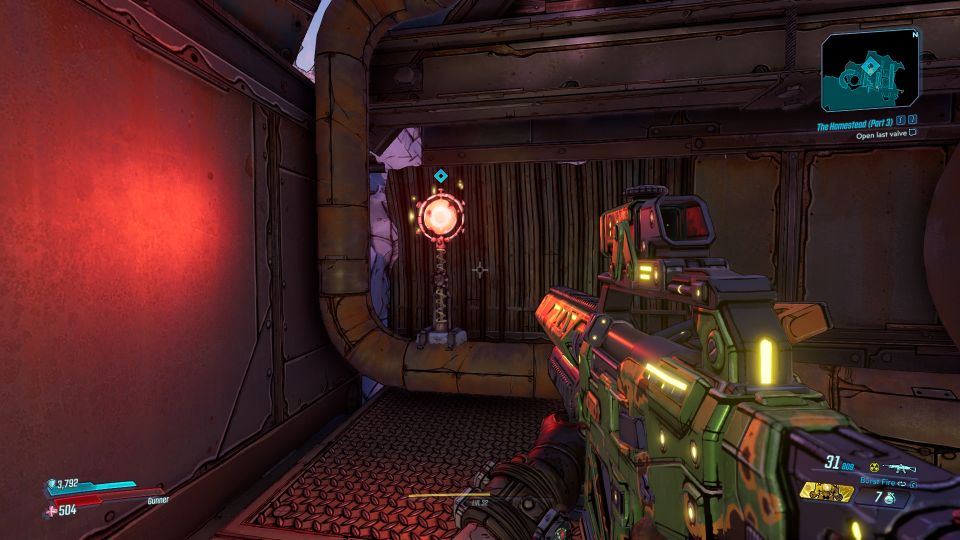 Activate Ol' Bessie
Once you're done, head back to the roof where you found the last valve. This time, climb all the way up.
Use the lever to start up Ol' Bessie.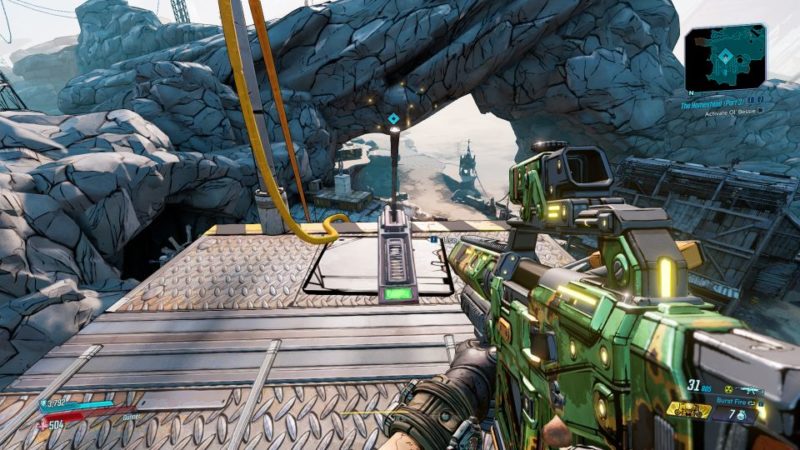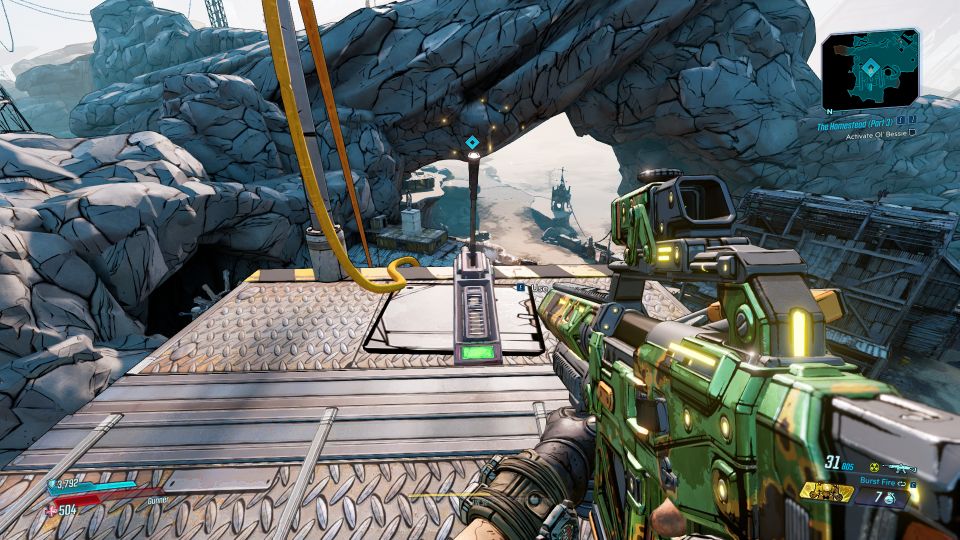 Kill bandits
You will then be ambushed by bandits. Kill them all.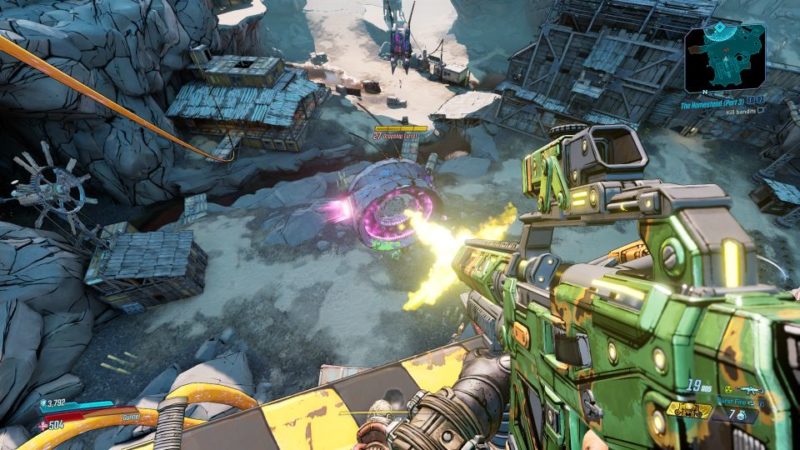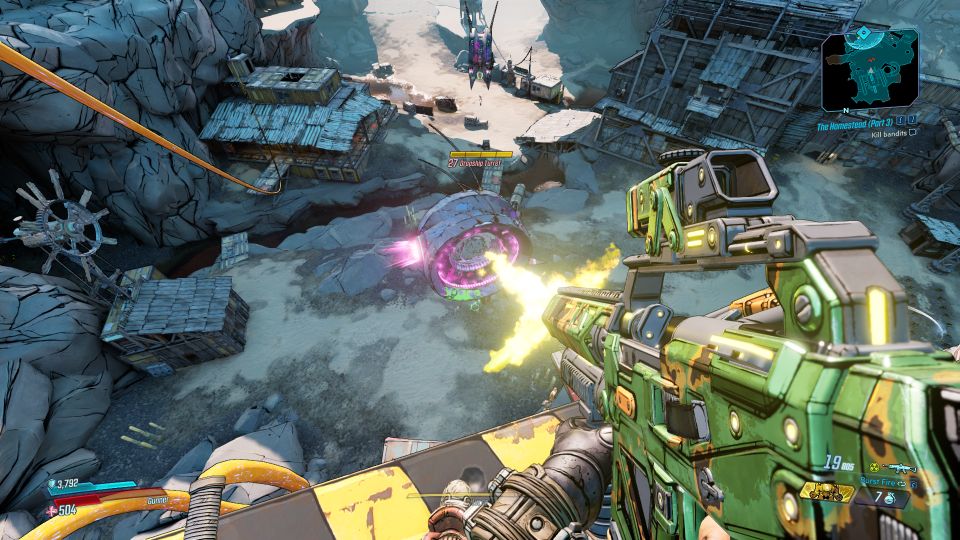 Return to Pa
Once the area is secure, go back to Pa.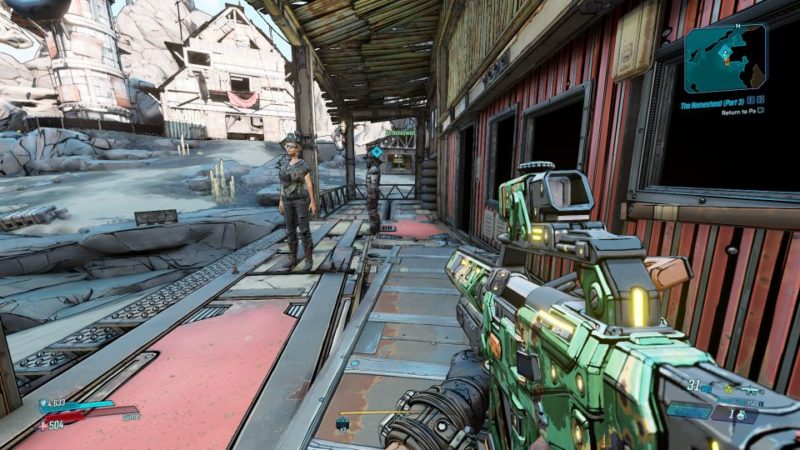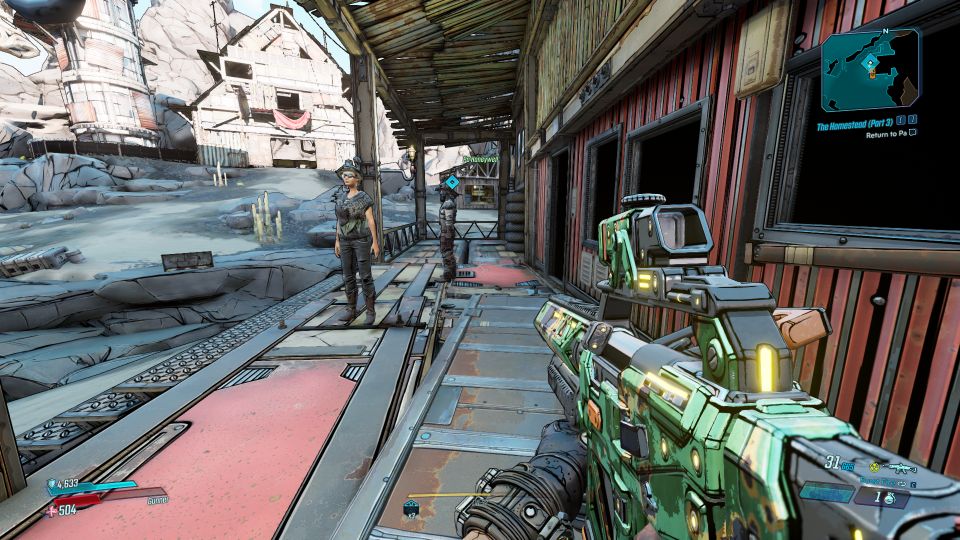 The mission completes here. You will earn some cash and a weapon.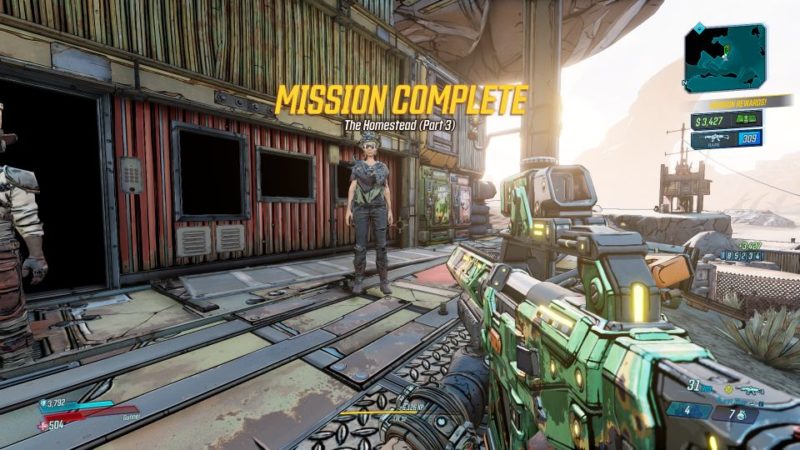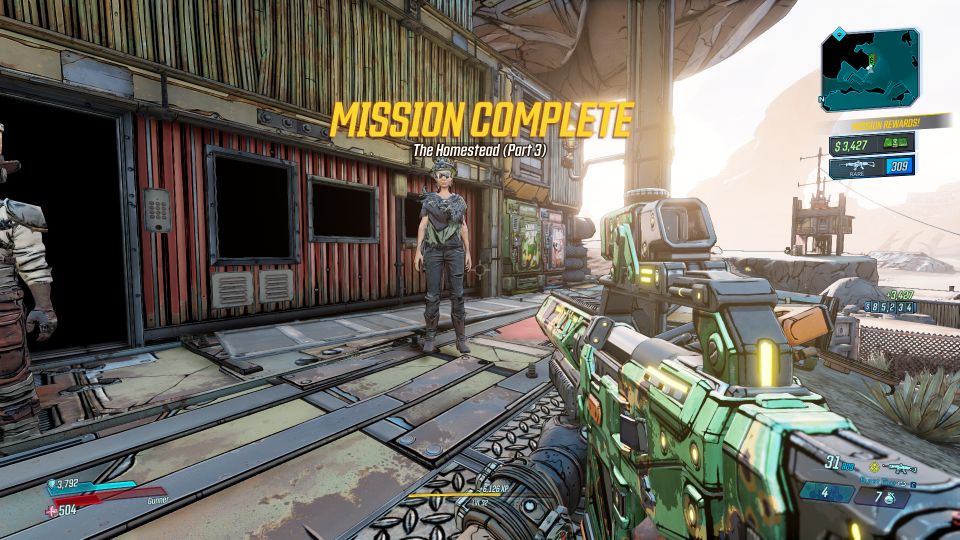 ---
Related articles:
Buff Film Buff: Borderlands 3 Walkthrough And Guide
Pandora's Next Top Mouthpiece: Borderlands 3 Walkthrough
The Homestead (Part 2): Borderlands 3 Walkthrough
The Homestead (Part 1): Borderlands 3 Walkthrough
Blood Drive: Borderlands 3 Walkthrough And Guide
Let's Get It Vaughn: Borderlands 3 Walkthrough And Guide