The Empty Man is a companion quest for Max in Obsidian's The Outer Worlds.
Your task is to help Max track down someone who can decipher a book's content.
Here's a walkthrough of The Empty Man in The Outer Worlds.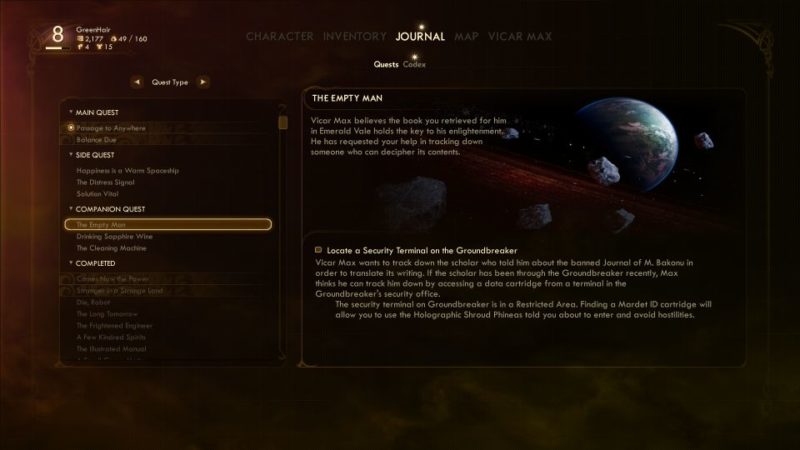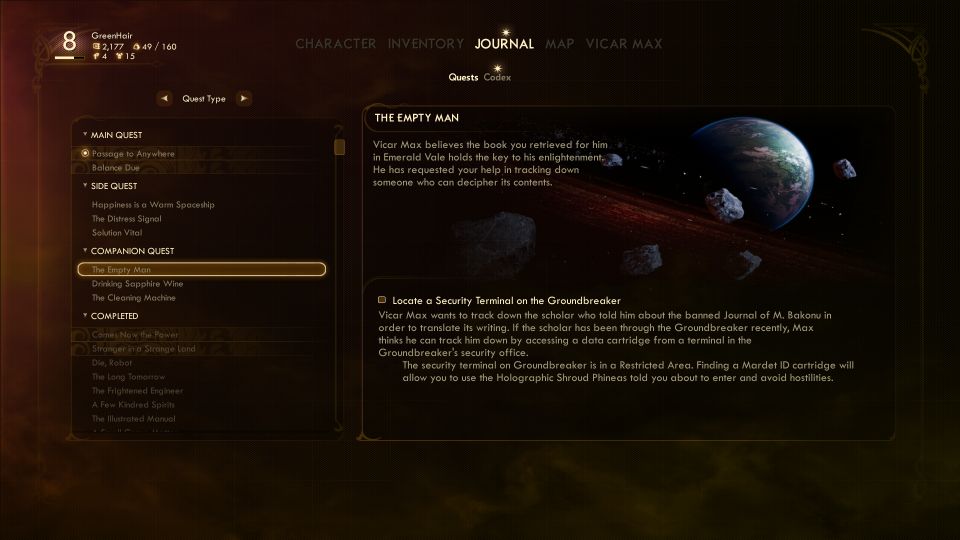 Find the data cartridge
Max needs to find a data cartridge from the security office of Groundbreaker.
The security office is near the docking bay, as shown in the map below.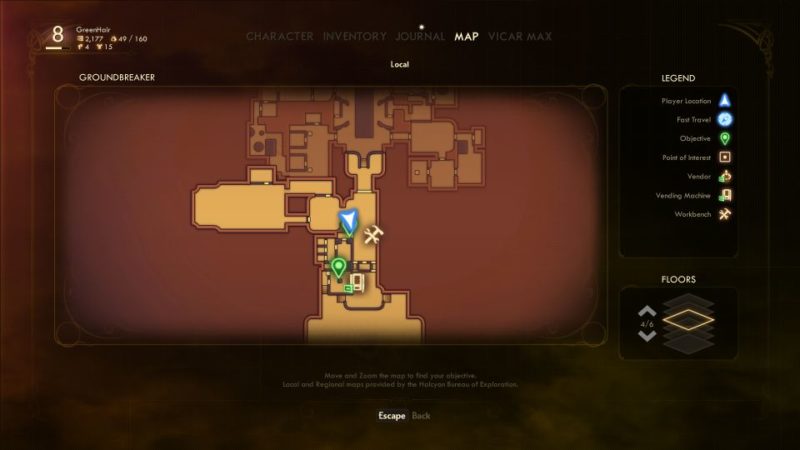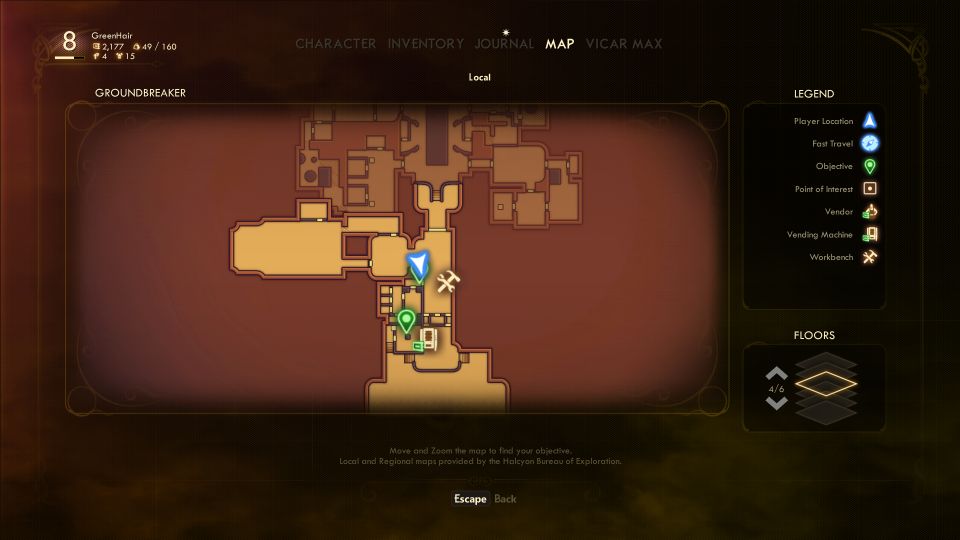 The ID cartridge is at the caches near the office.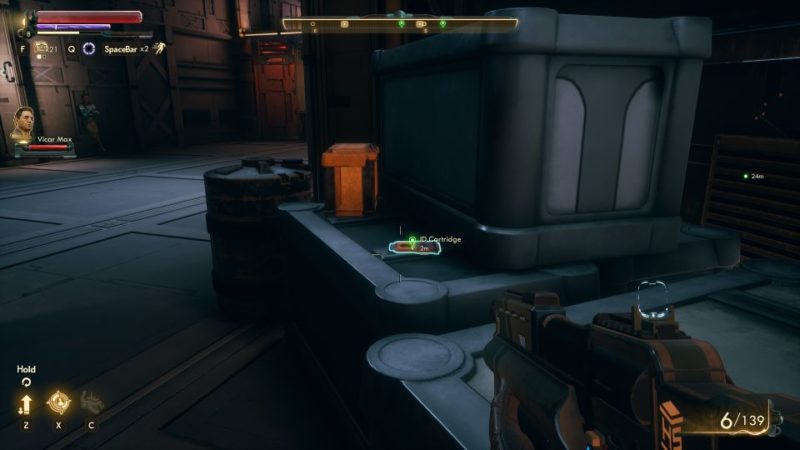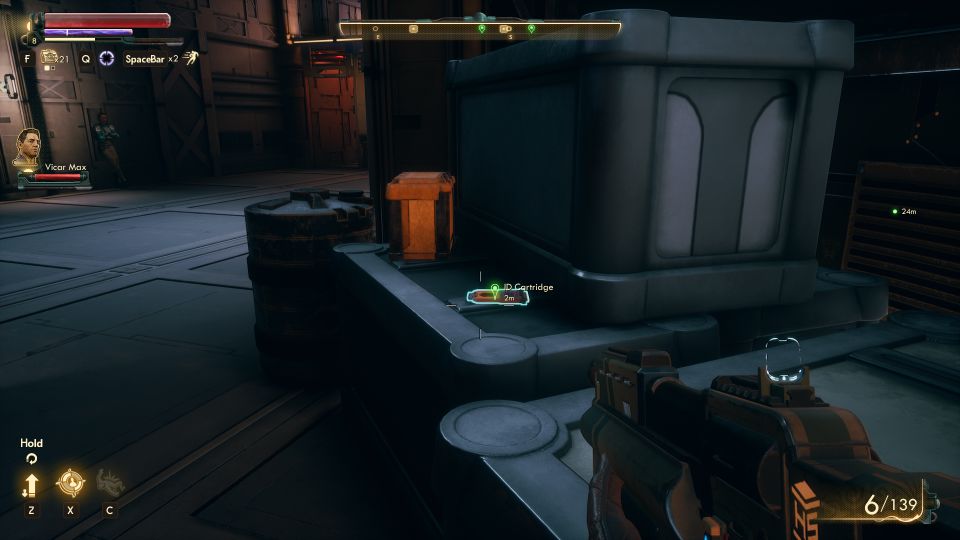 After taking the ID cartridge, head into the office.
The place is a restricted area, so you should use the holographic shroud you got from The Unreliable. It's automatically activated after finding the ID cartridge.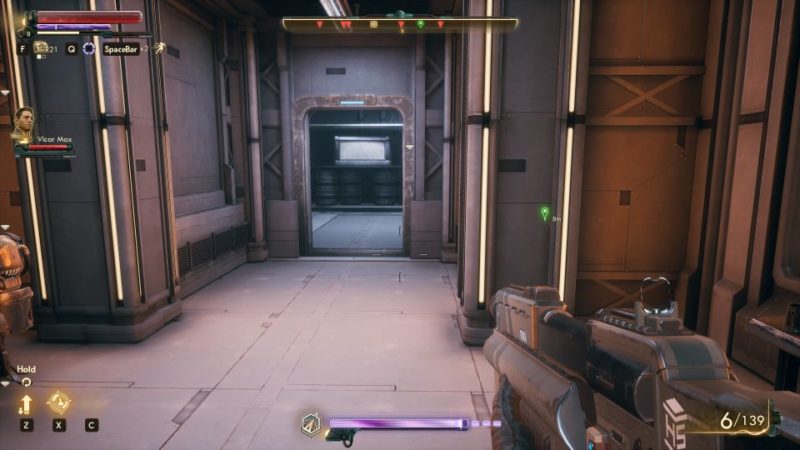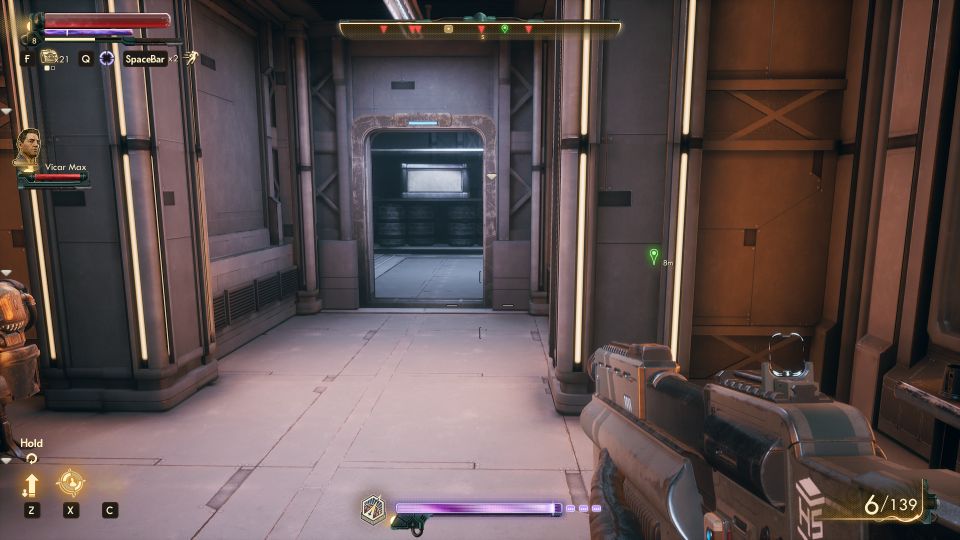 Walk into the office and look for the door that leads to the terminal.
You can lockpick if your level is high enough.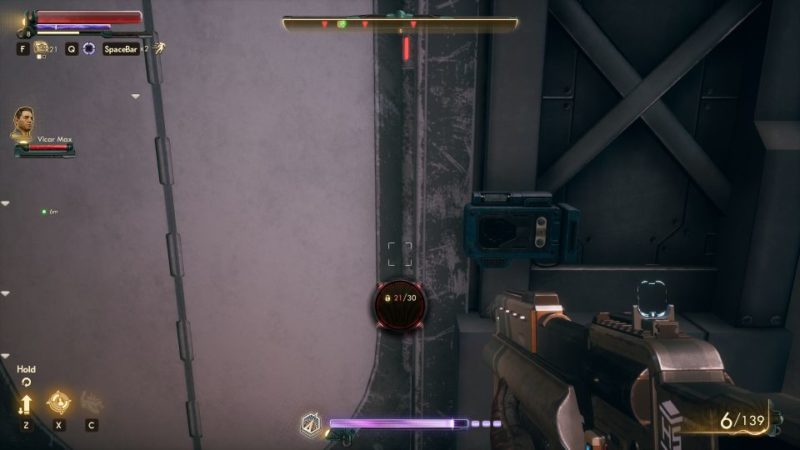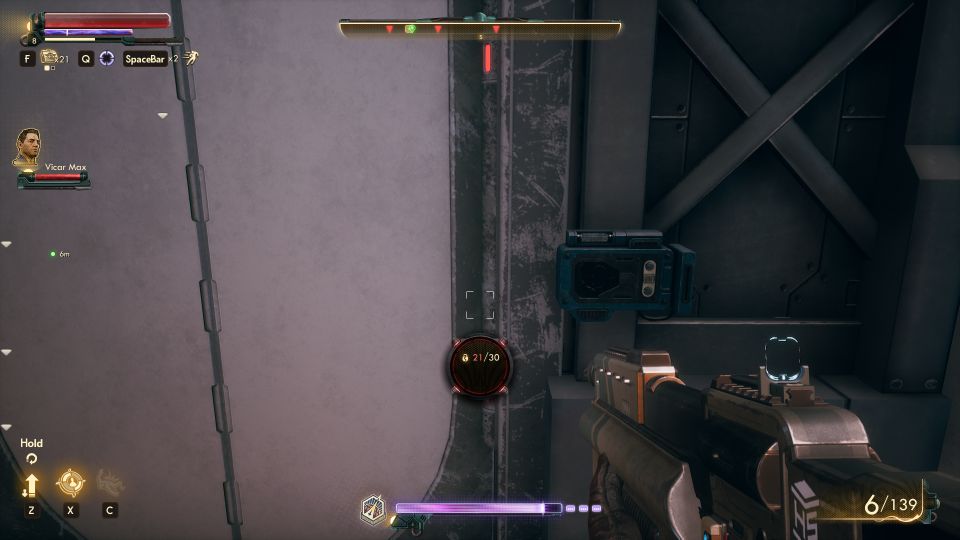 If you don't have the skill, you can ask Private Lee Flores. You can either use persuade which is 45 points or bribe him 790 bits to get access.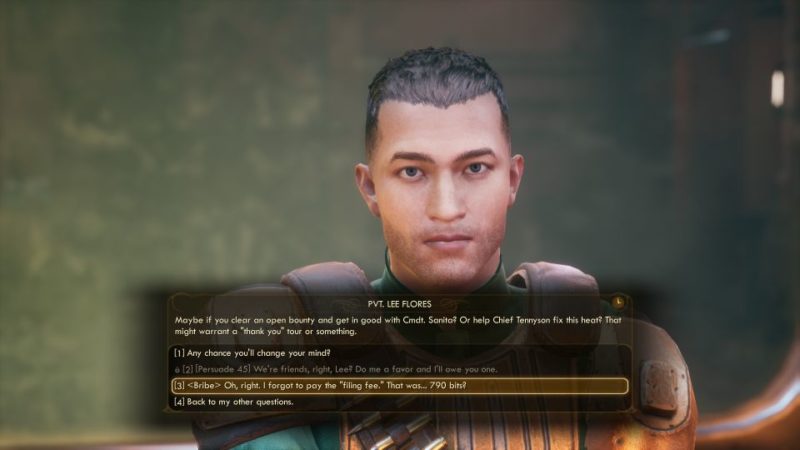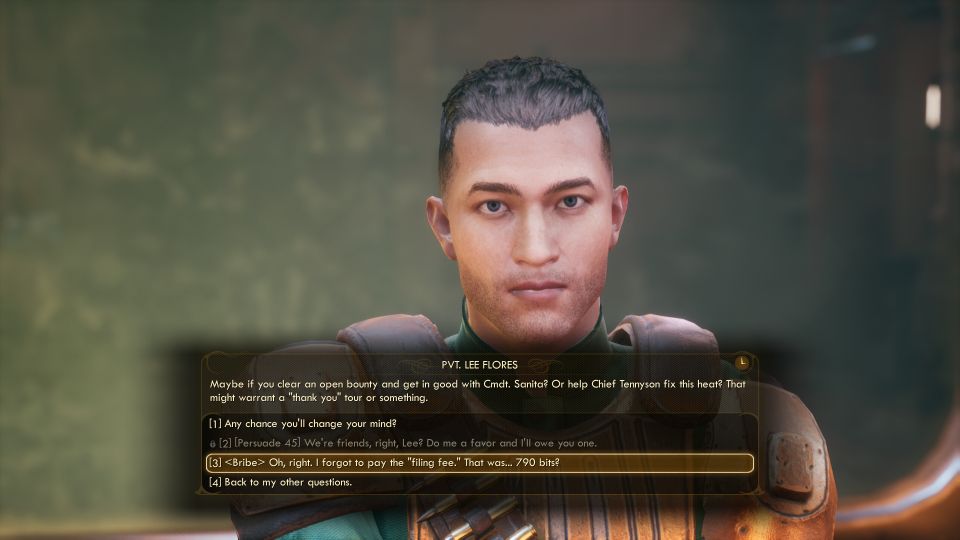 Once you've bribed him or lockpicked the door, you can access the terminal.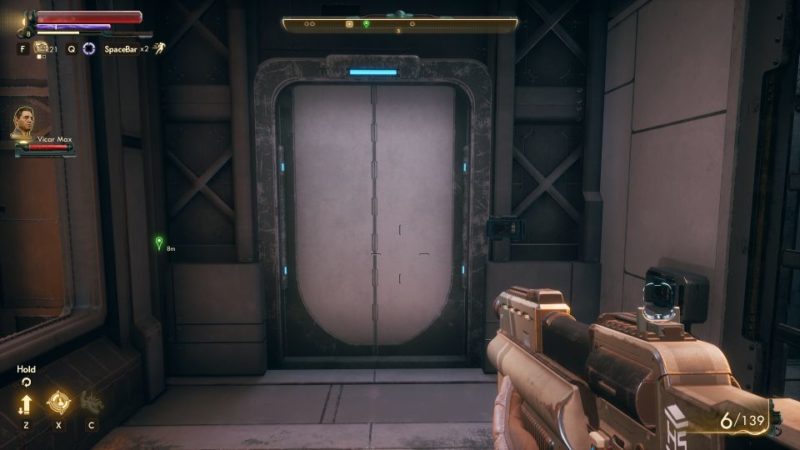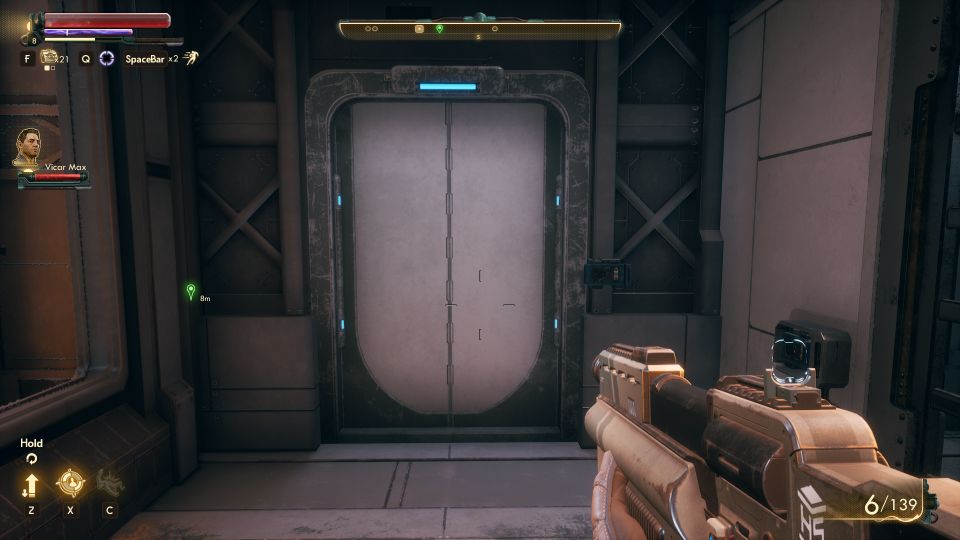 Use the terminal and eject the docking records data cartridge.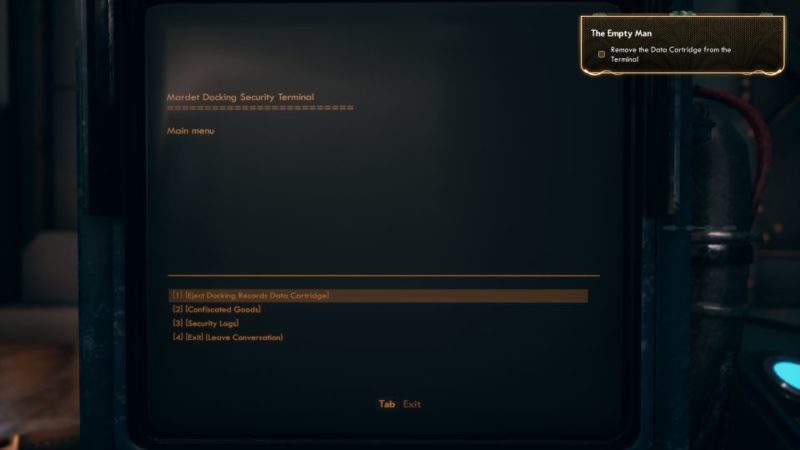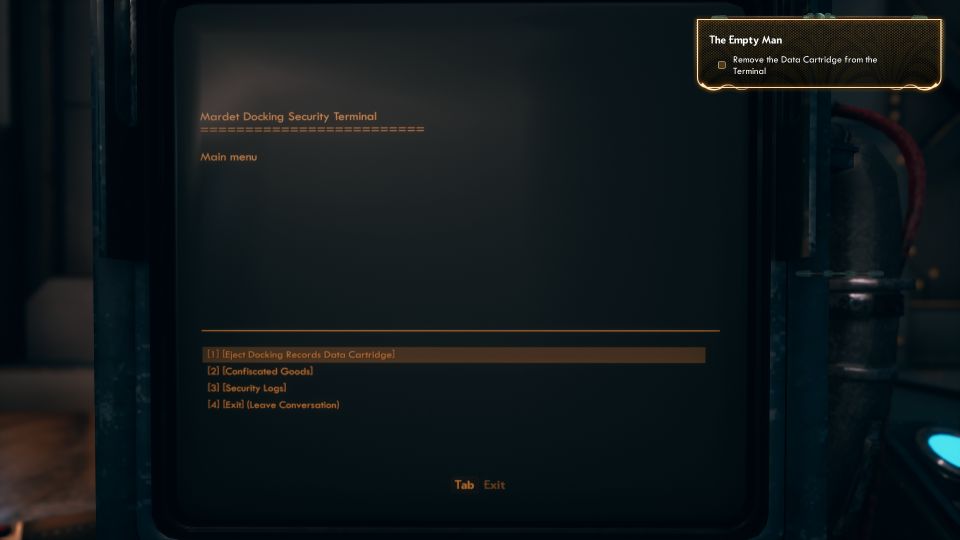 Speak to Max
After getting the cartridge, talk to Max.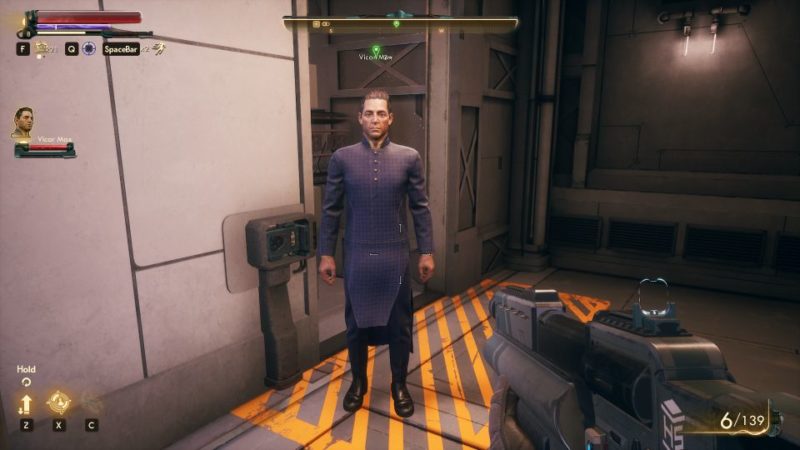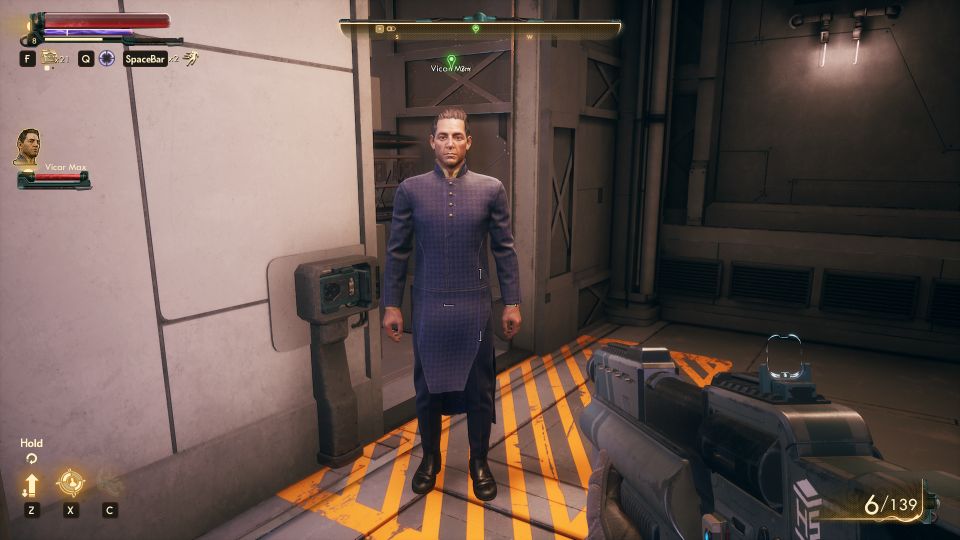 Head to Monarch
Your next destination is Fallbrook, a town inside Monarch.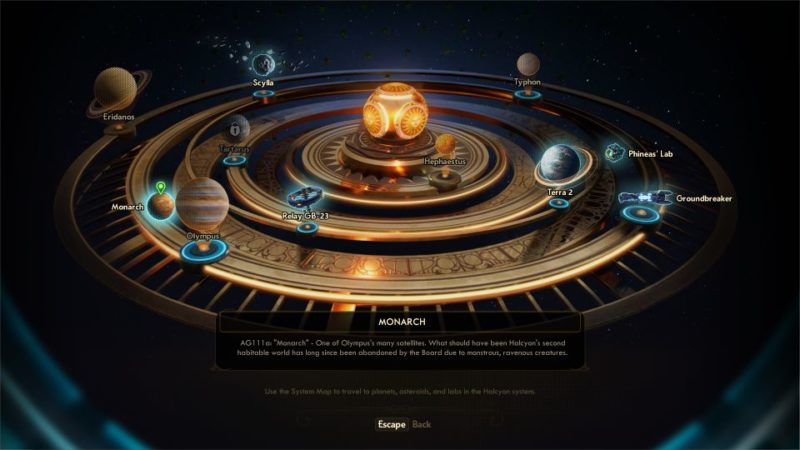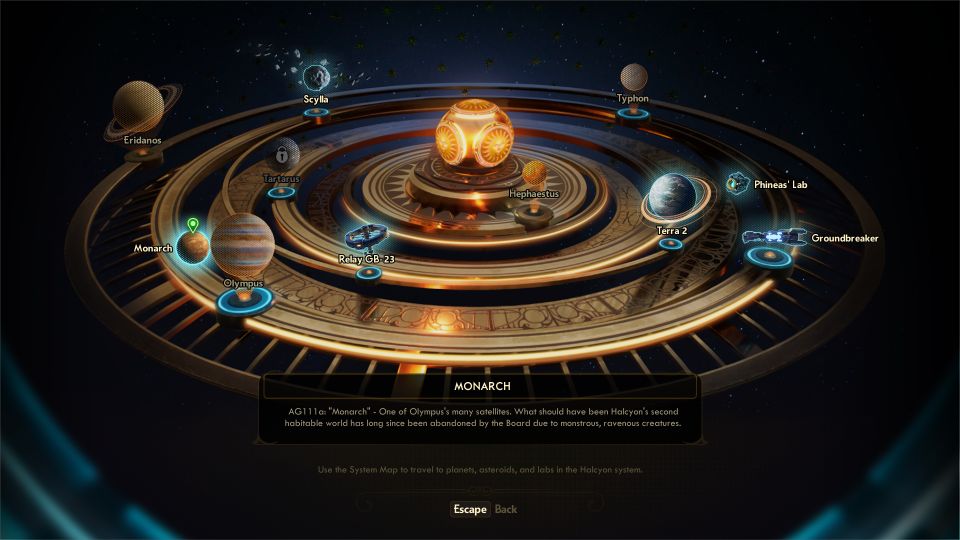 The location is shown in the map below, marked by the green objective symbol.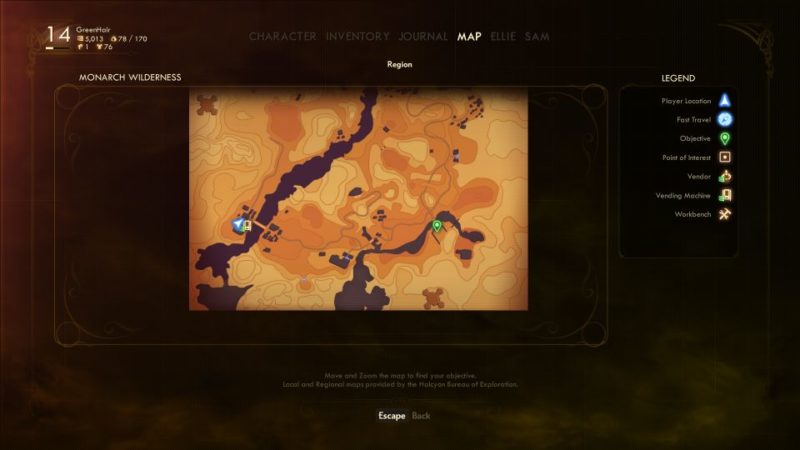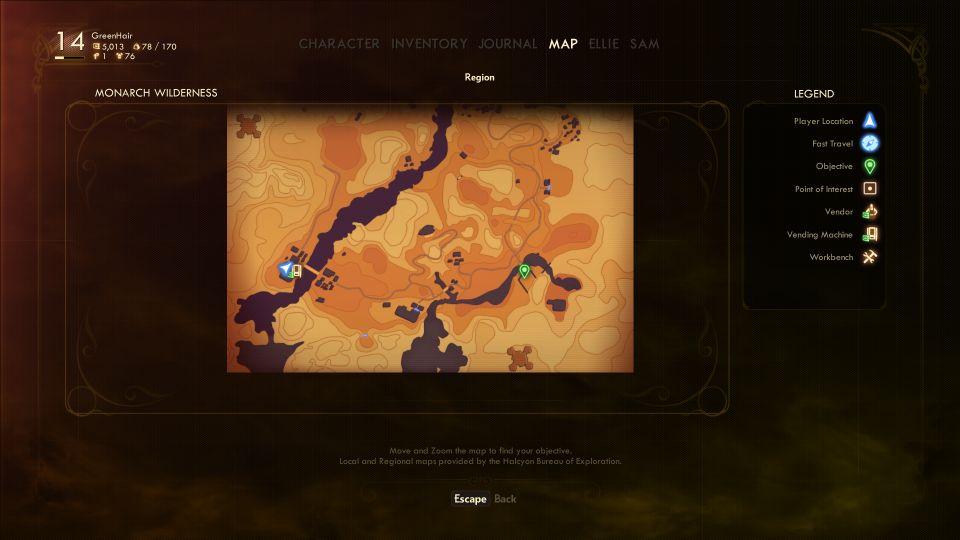 Unfortunately, you probably can't go to the east as the gate is locked. You may need to go the long way (north to Stellar Bay and south to Fallbrook).
If you already have the Navkey to Stellar Bay, just walk south to Fallbrook using the southern exit.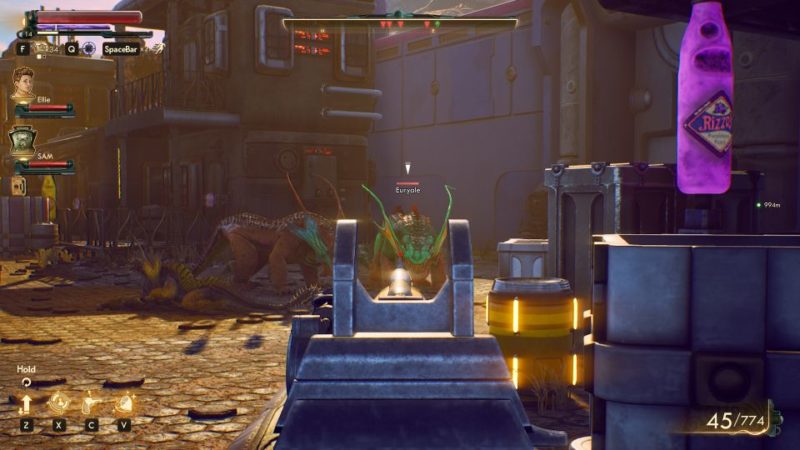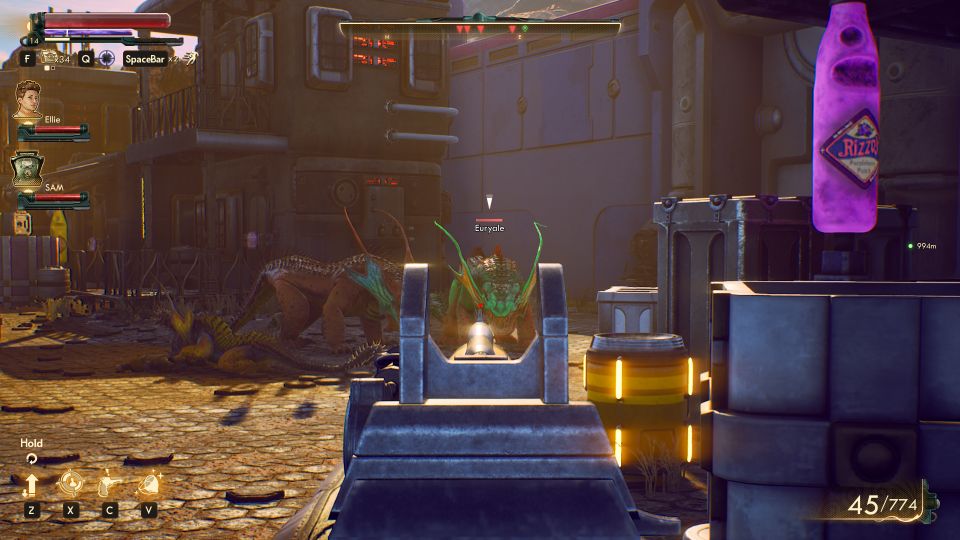 Along the way, you'll encounter plenty of creatures.
Find Reginald's domicile
You need to look for Reginald. Go to the location shown below.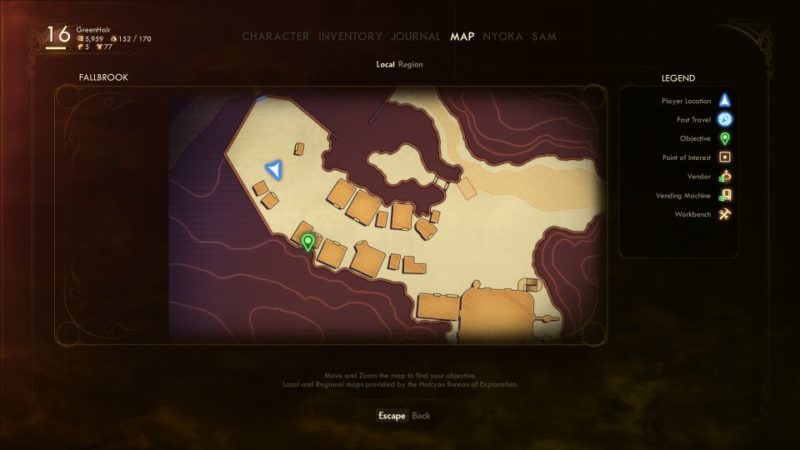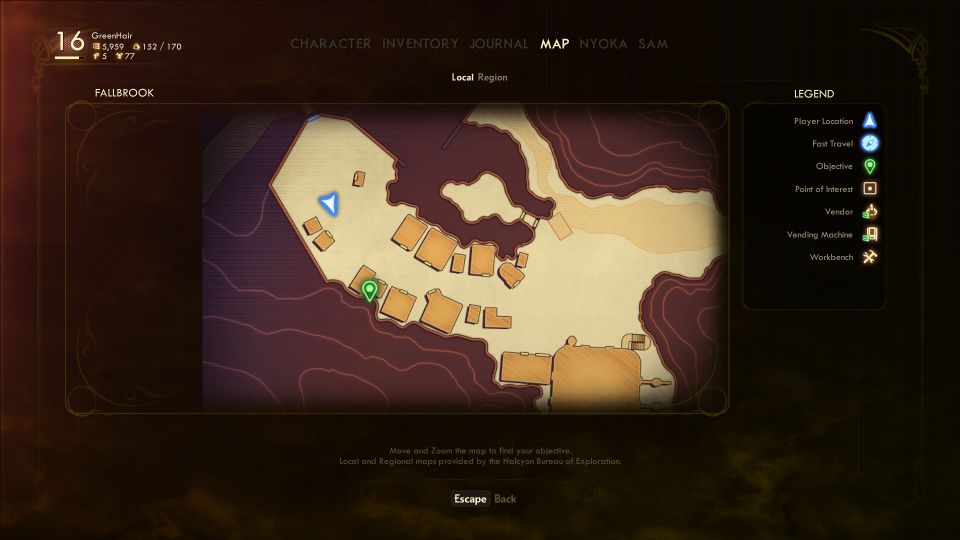 You'll find a Reginald's place as in the image below.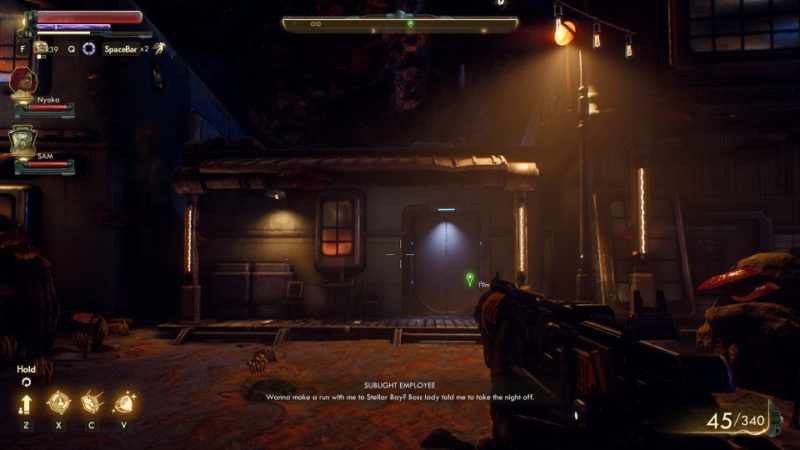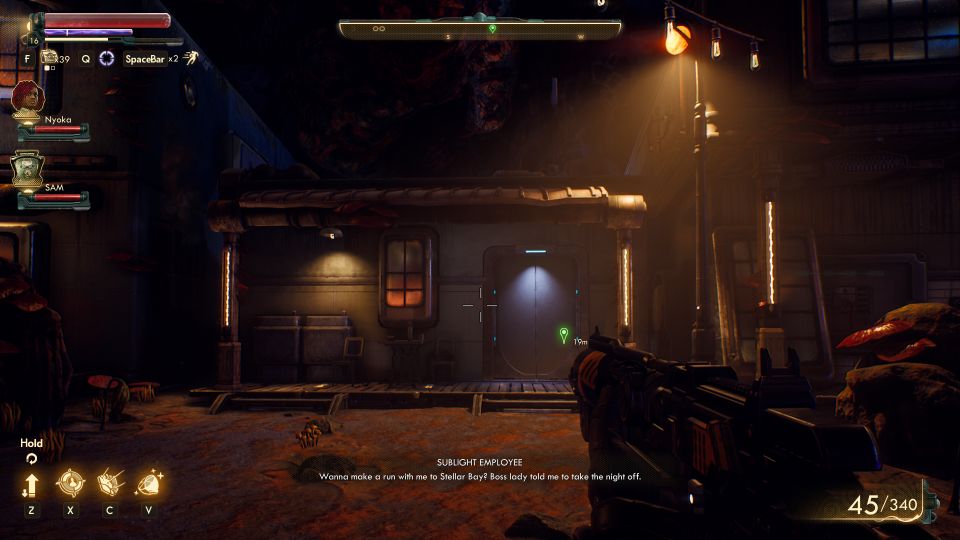 Use the device to find Reginald's location.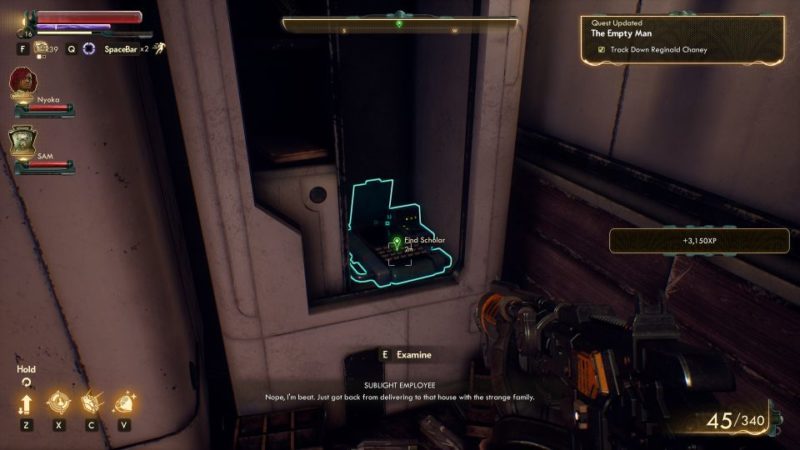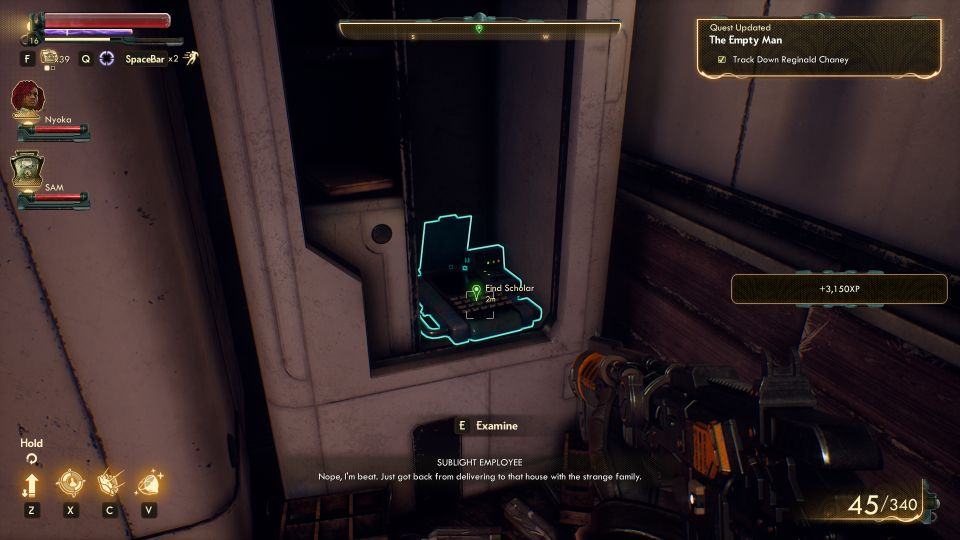 Talk to Reginald
For this part of the quest, you need to bring Max with you as a companion or you can't proceed.
To change companion, go back to your ship and leave picking Max as one of the 2 companions.
Reginald is at the stream, as shown in the map below marked by the green symbol.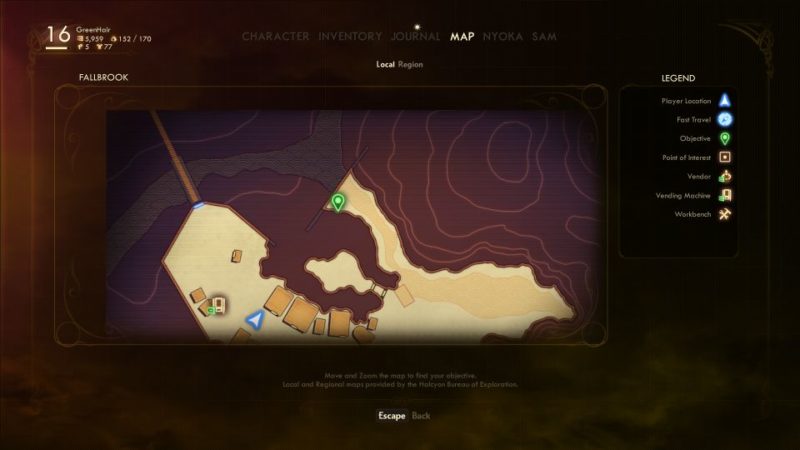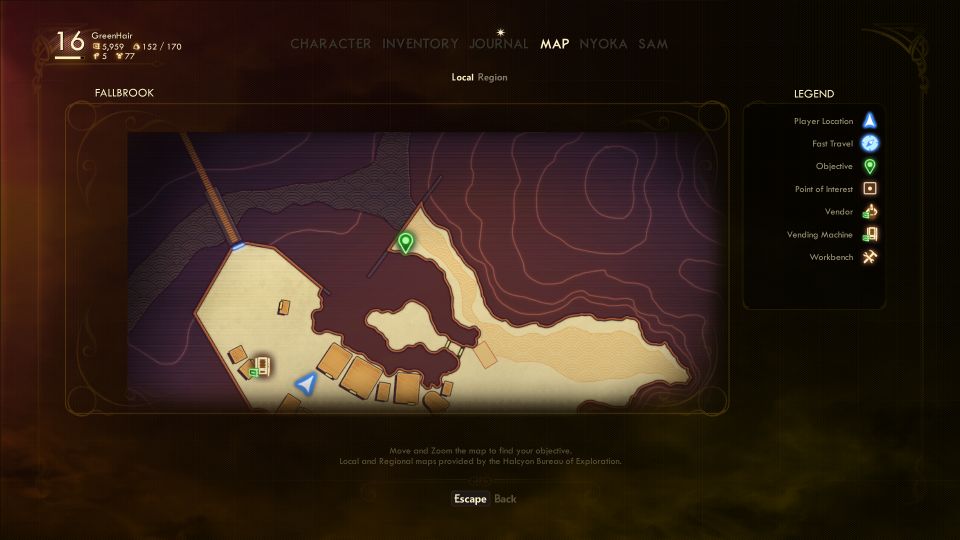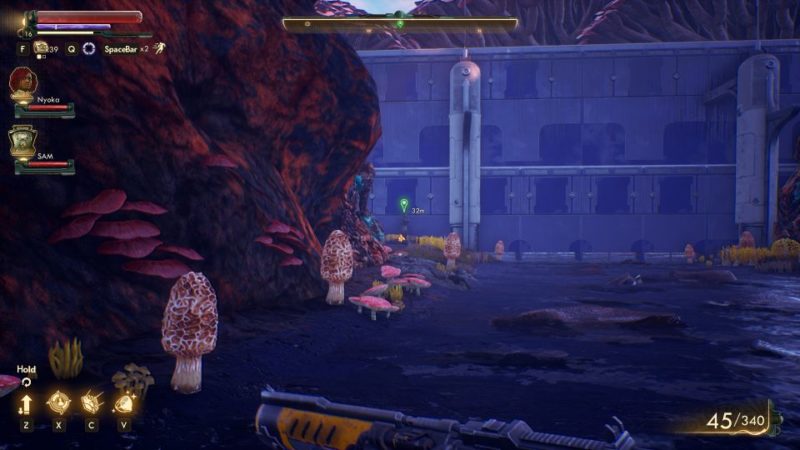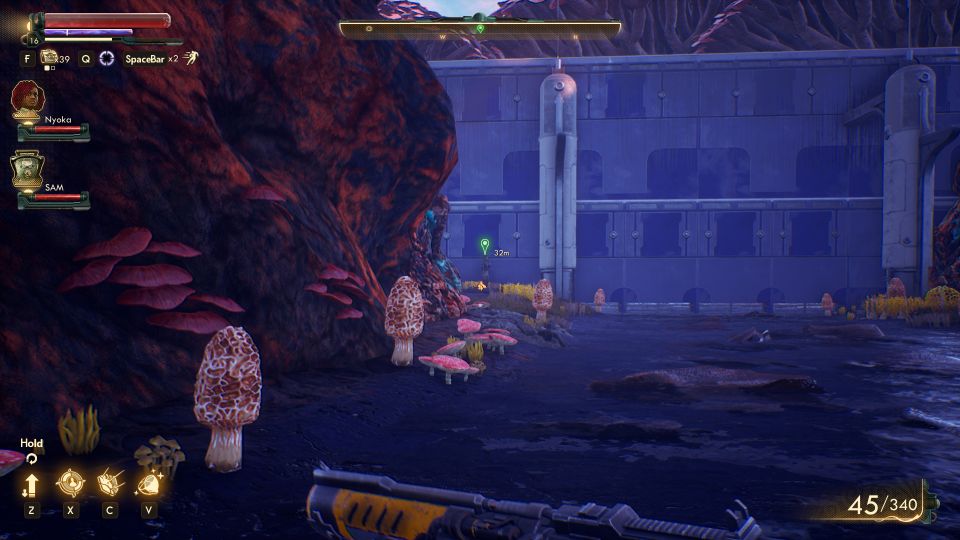 Talk to Reginald.
Convince Max to let Reginald explain further on where the translator might be.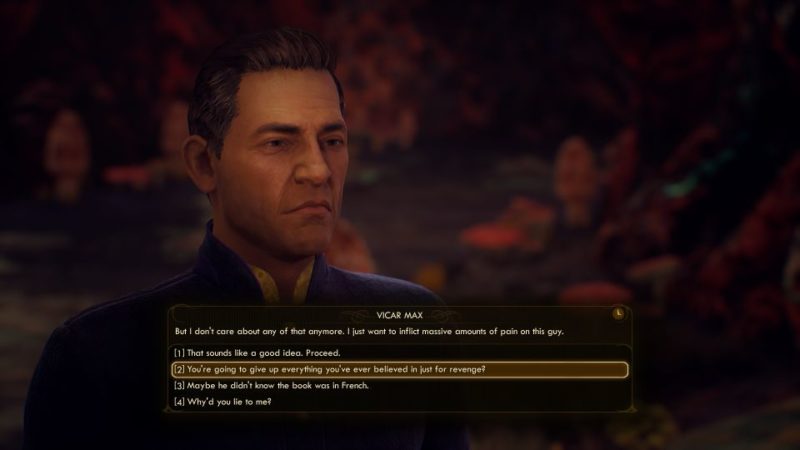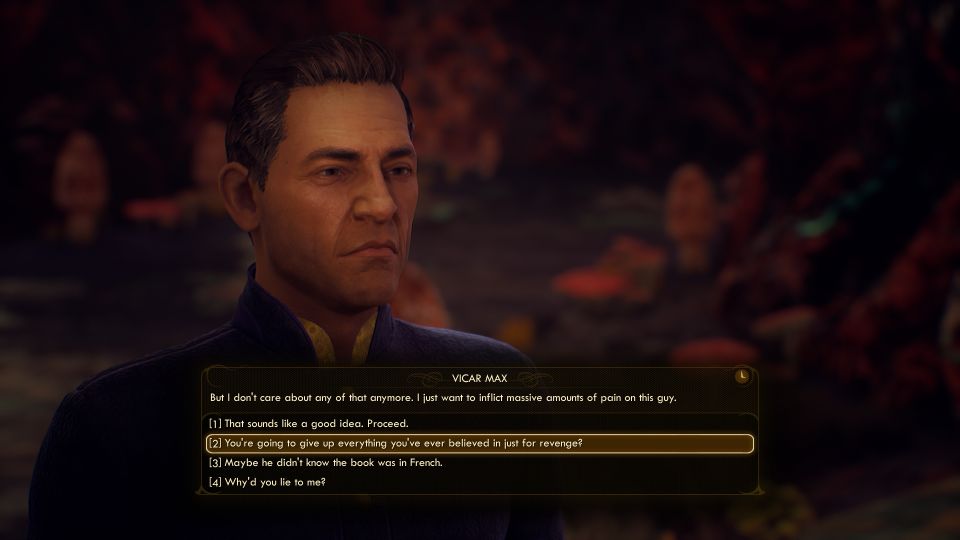 Head to Scylla
Go back to your ship and move to Scylla.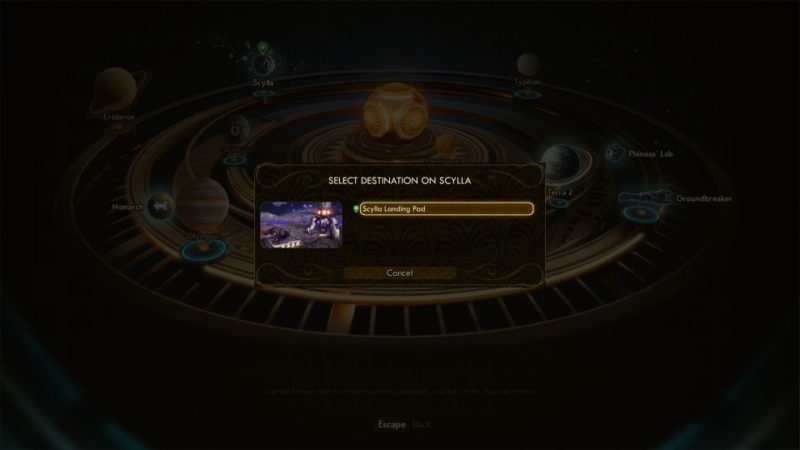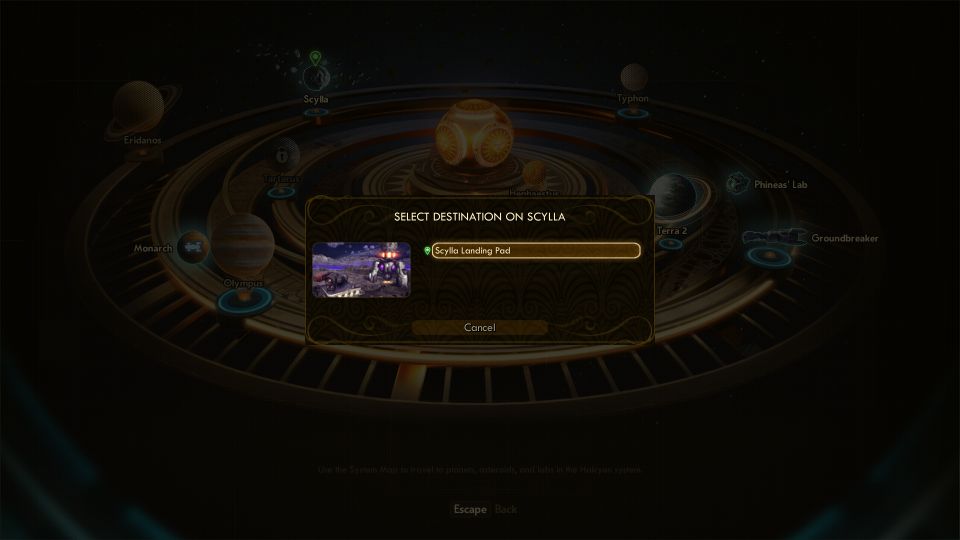 Look for the hermit
Go to the location marked below to find the hermit.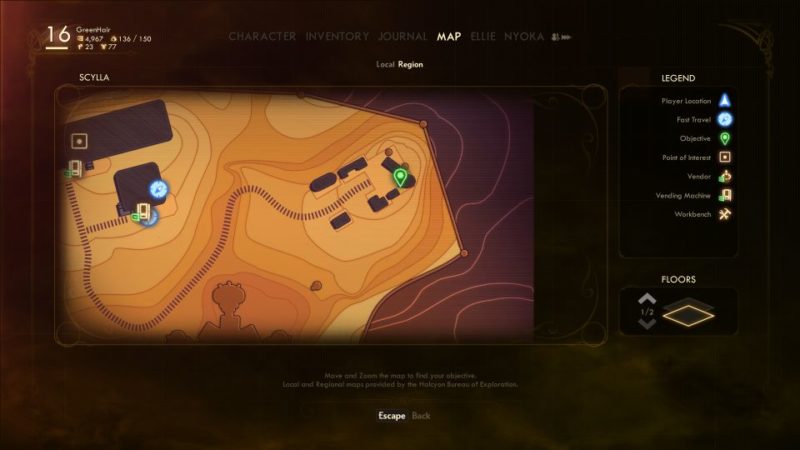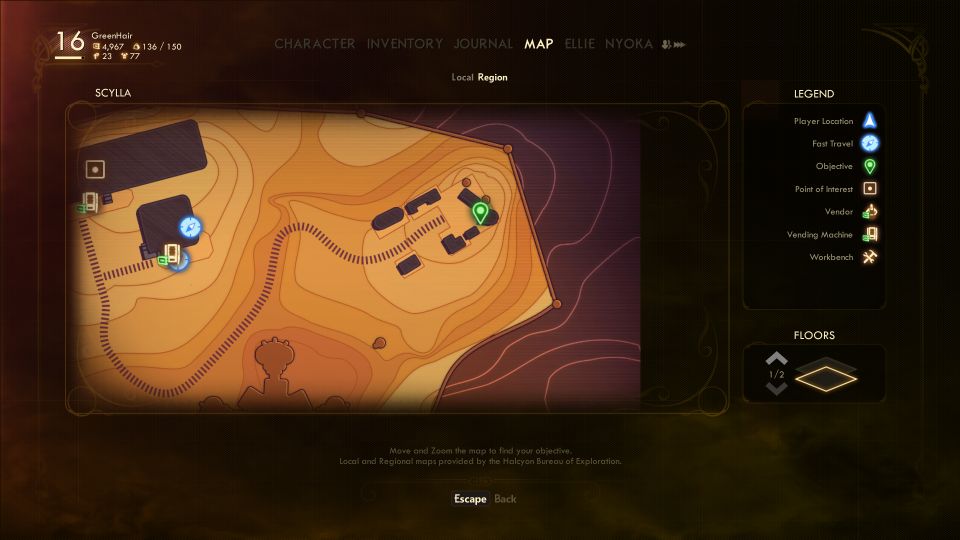 You'll find her inside this Hermit's Lodge.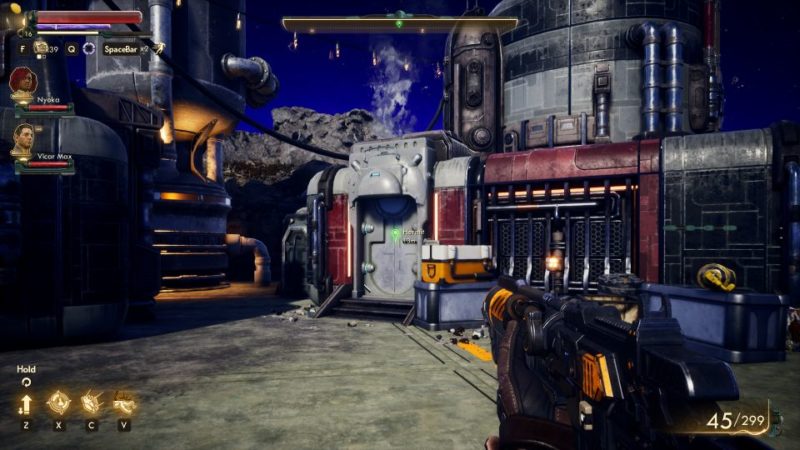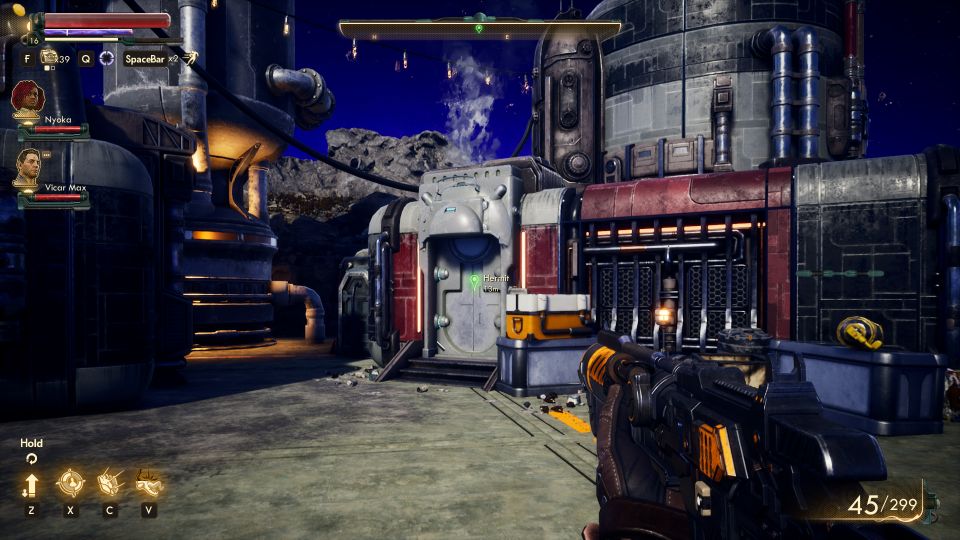 Talk to her.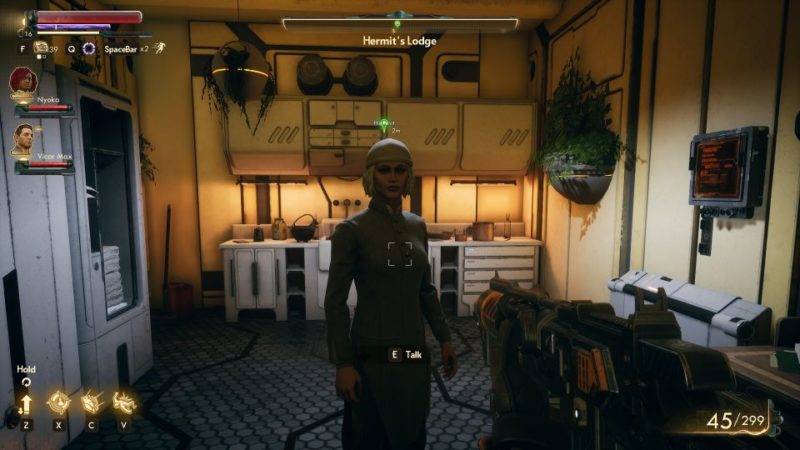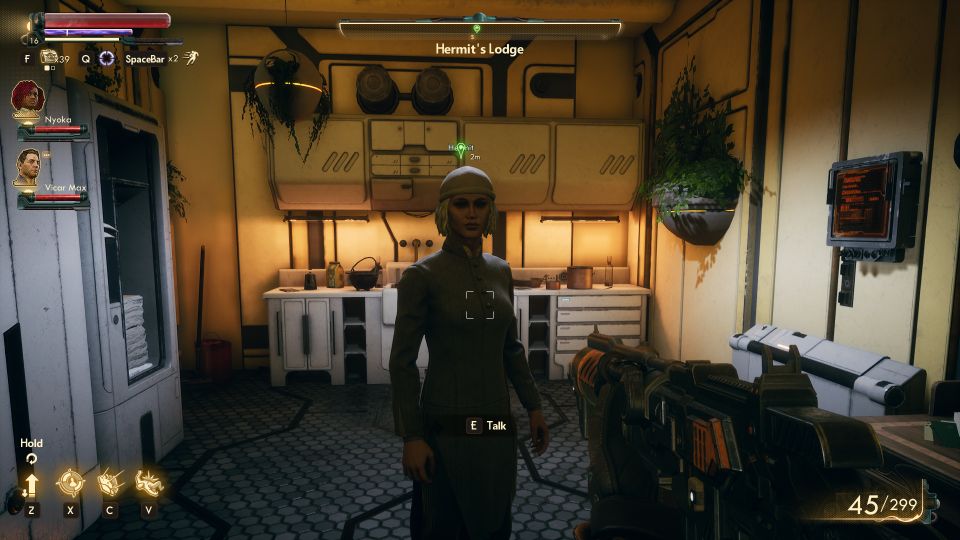 Take part in the meditative aid
Enter the meditation room and use the aid to breathe deeply.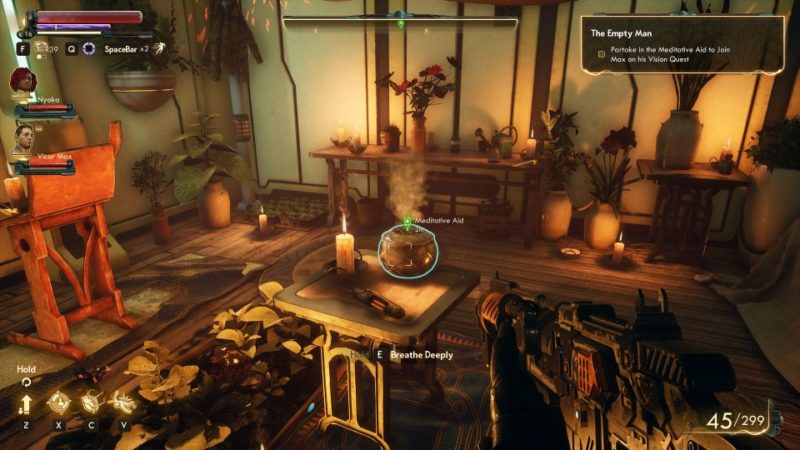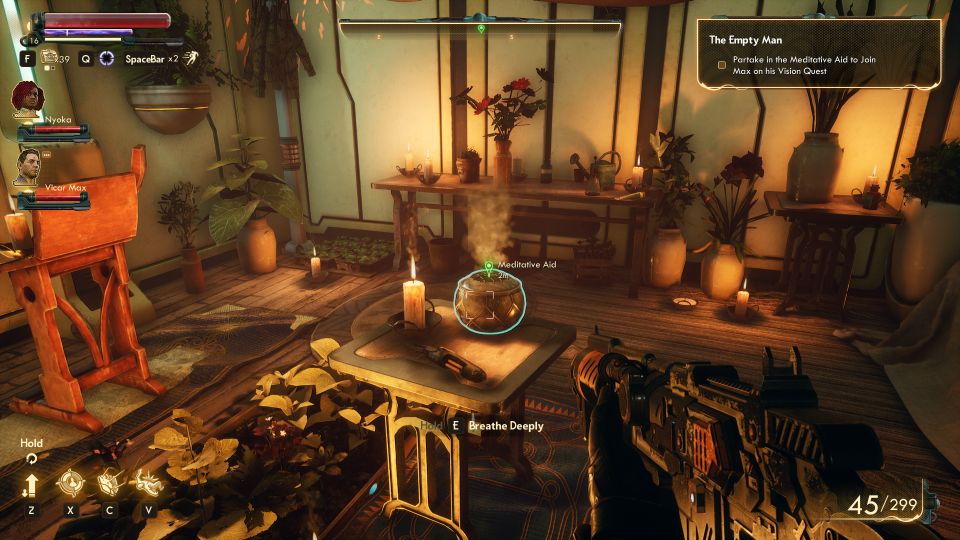 During the cutscene, it's mostly conversational. Help Max find his answer by choosing the more neutral options.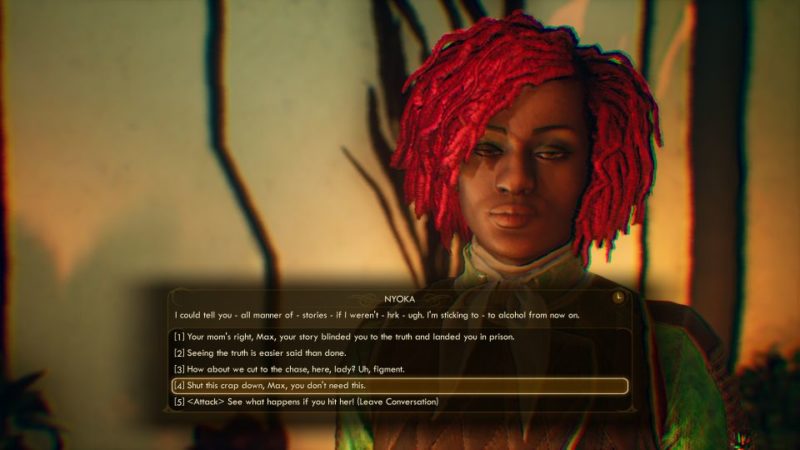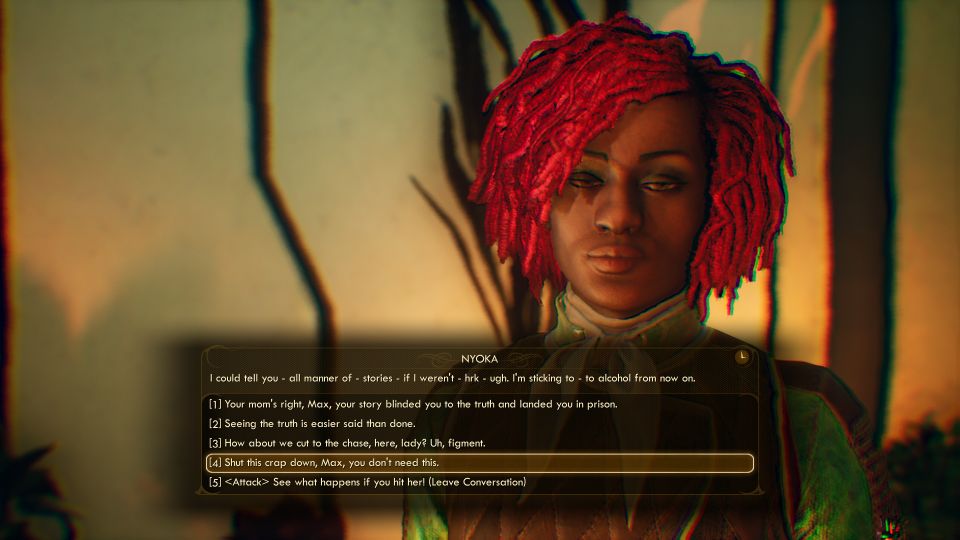 The quest completes here. You'll gain bits among other things.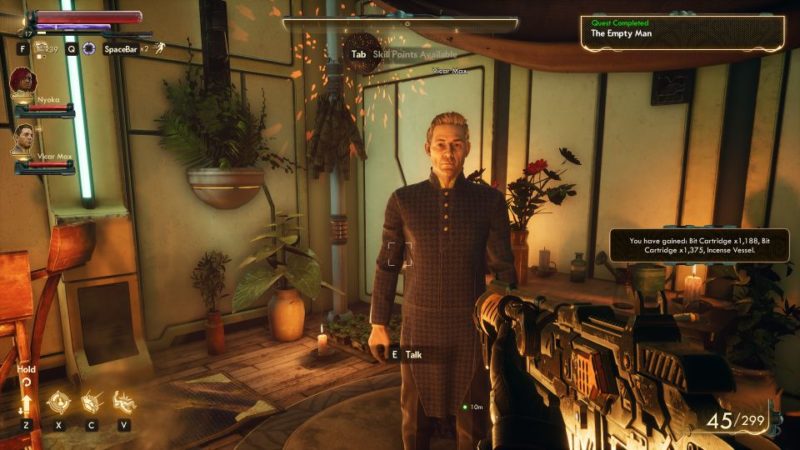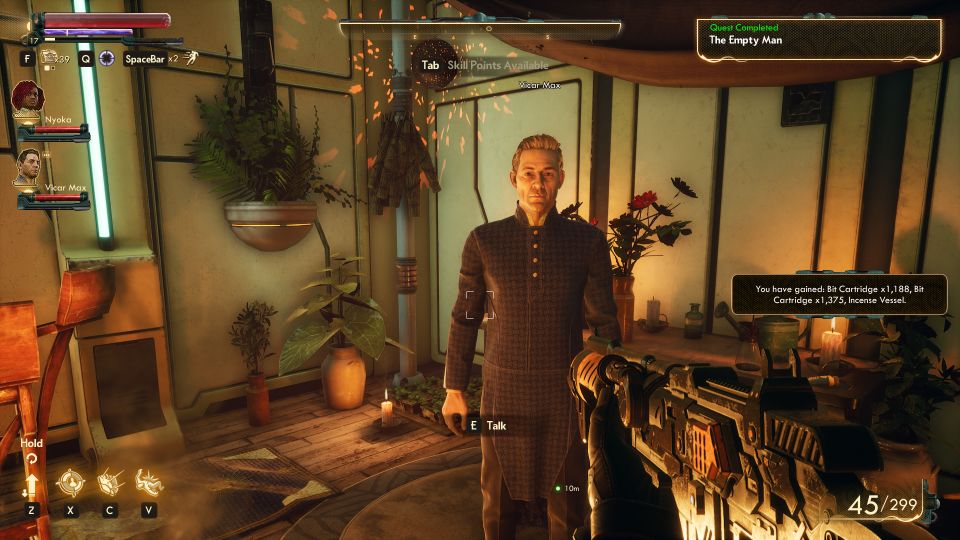 ---
Related articles:
Passage To Anywhere: The Outer Worlds Walkthrough
Salvager In The Sky: The Outer Worlds Walkthrough
The Silent Voices: The Outer Worlds Walkthrough
Solution Vital: The Outer Worlds Walkthrough
Balance Due: The Outer Worlds Walkthrough
The Cleaning Machine: The Outer Worlds Walkthrough