The Demon in the Dark is a side mission in Borderlands 3 on Pandora.
Your task is to find out what happened to Alkonost and eliminate the demon.
Here's a walkthrough of The Demon in the Dark in Borderlands 3.
This mission is recommended for level 32 and above.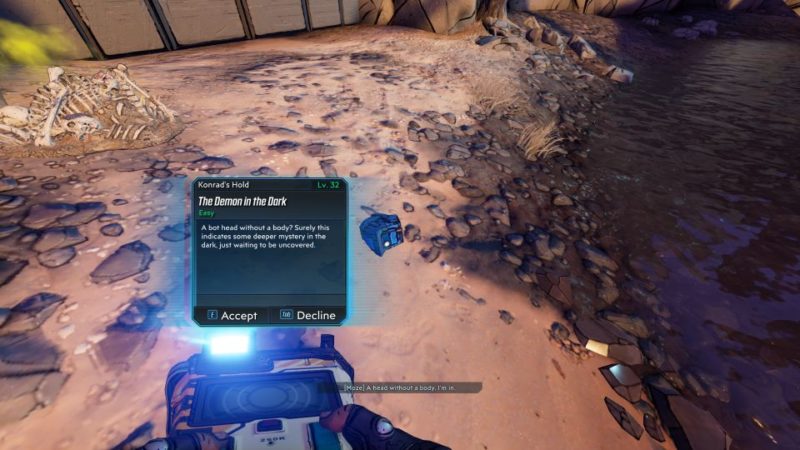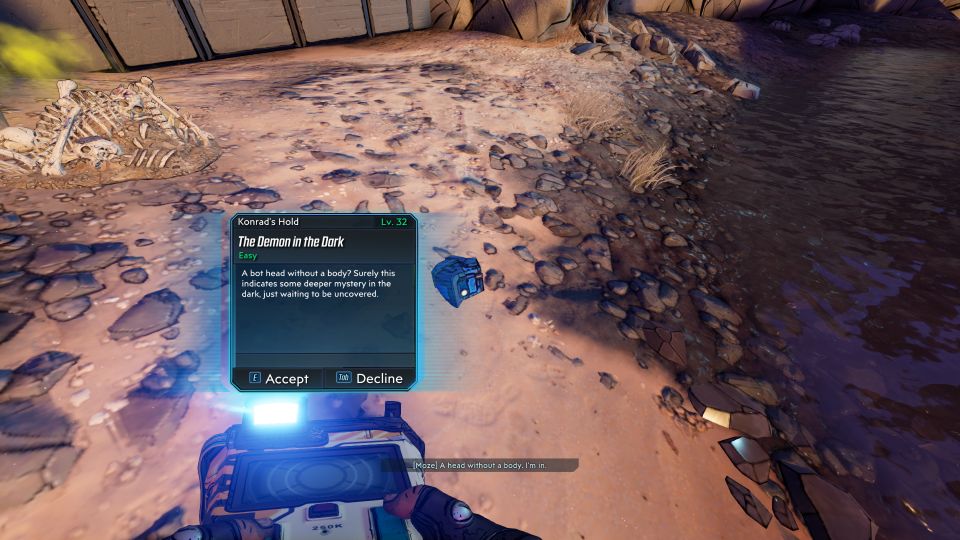 Find and pull nearby switch
Head to Konrad's Hold to begin the mission. If you're elsewhere, use fast travel to the Slaughter Shaft as it's the nearest.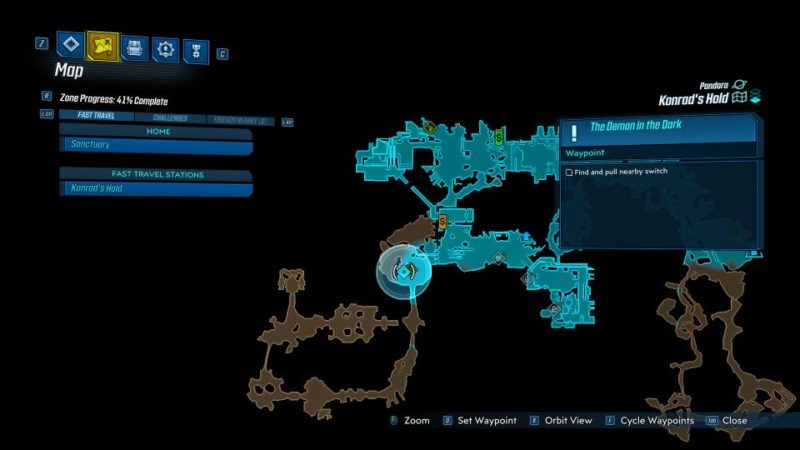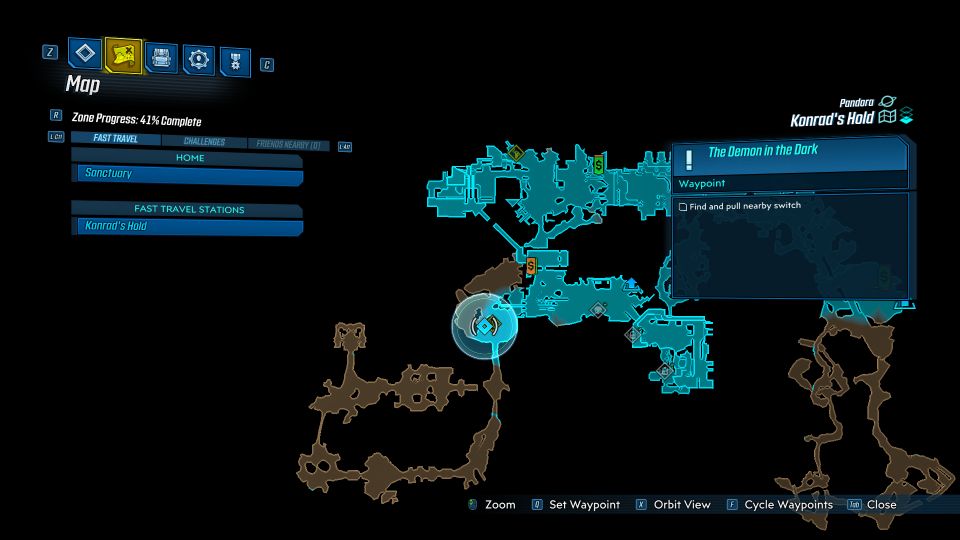 When you reach the area, there'll be many varkids around. Take them out.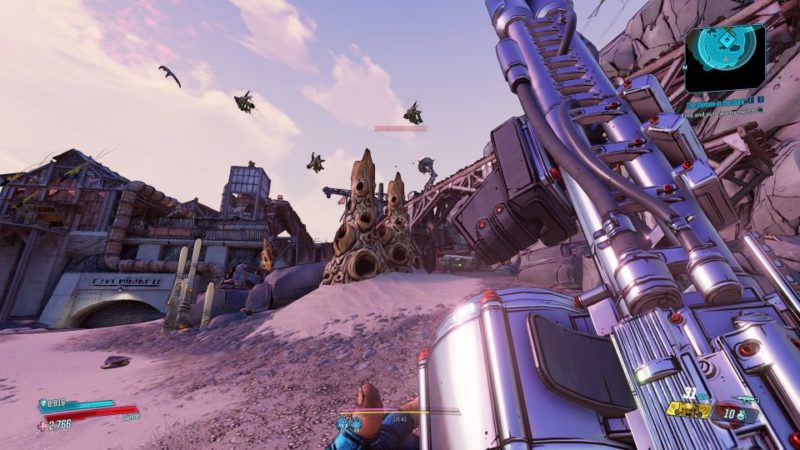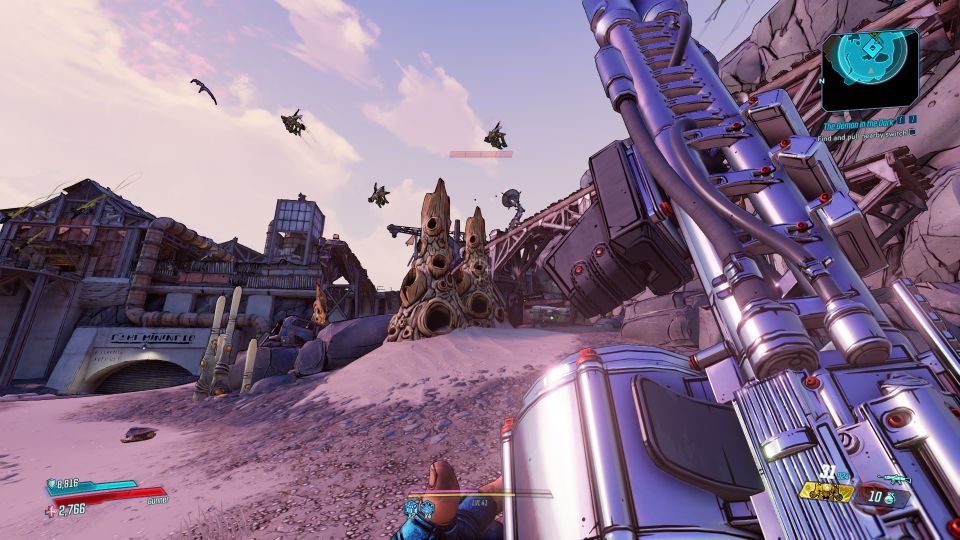 Pull the lever under the bridge.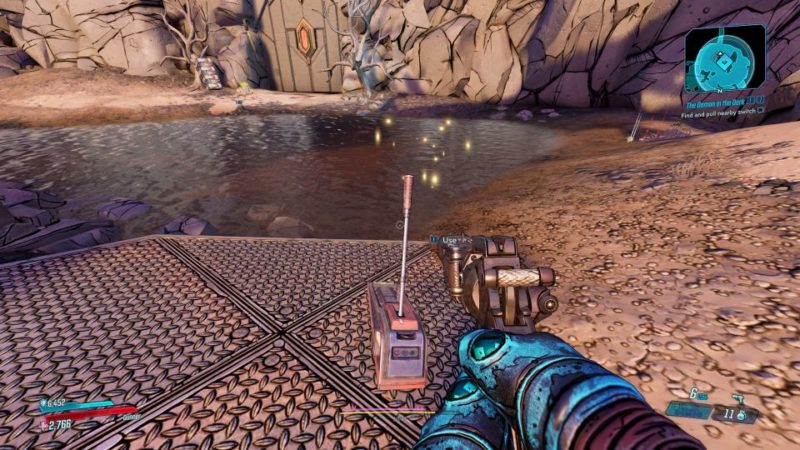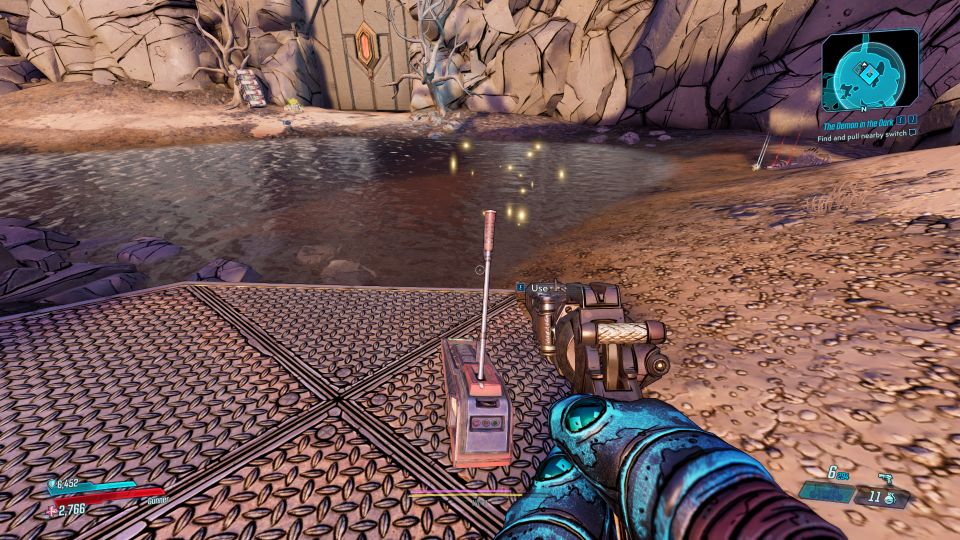 Pick up Wren's head
Take Wren's head before you enter the dungeon.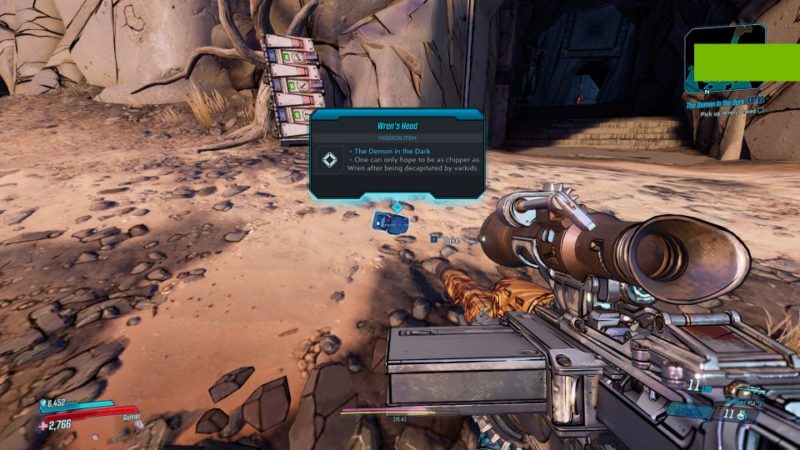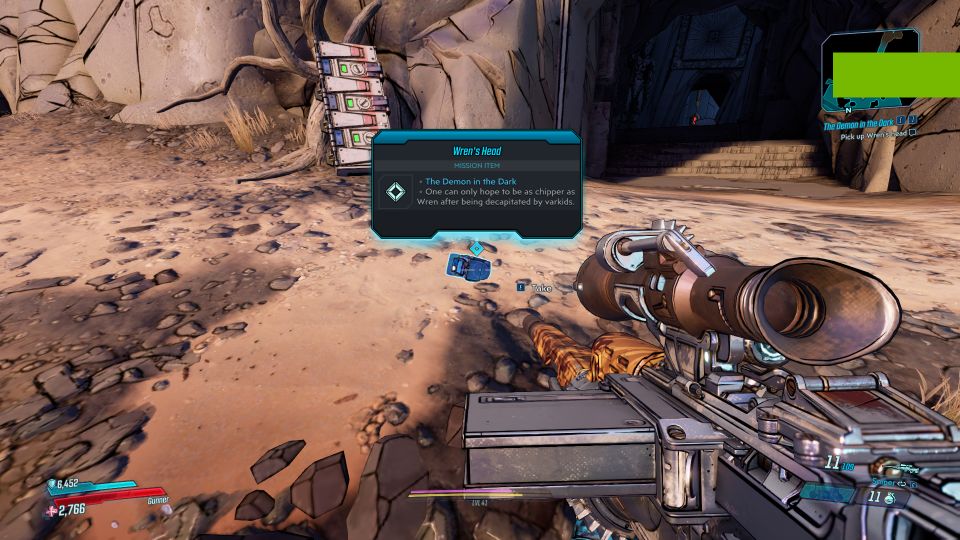 Place the head on its body.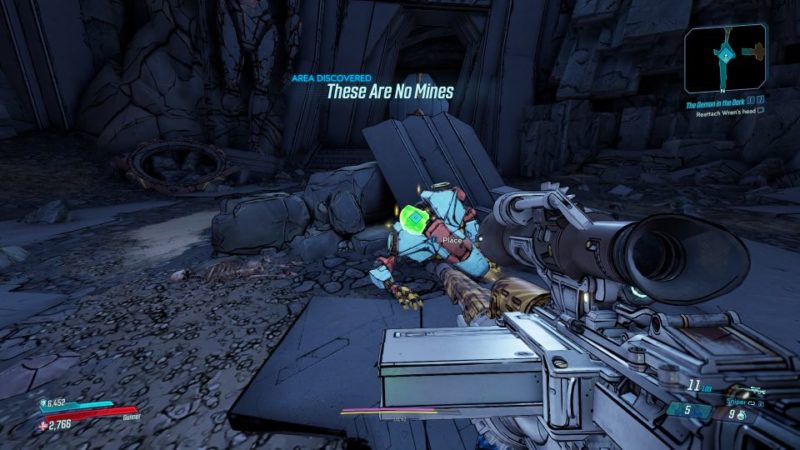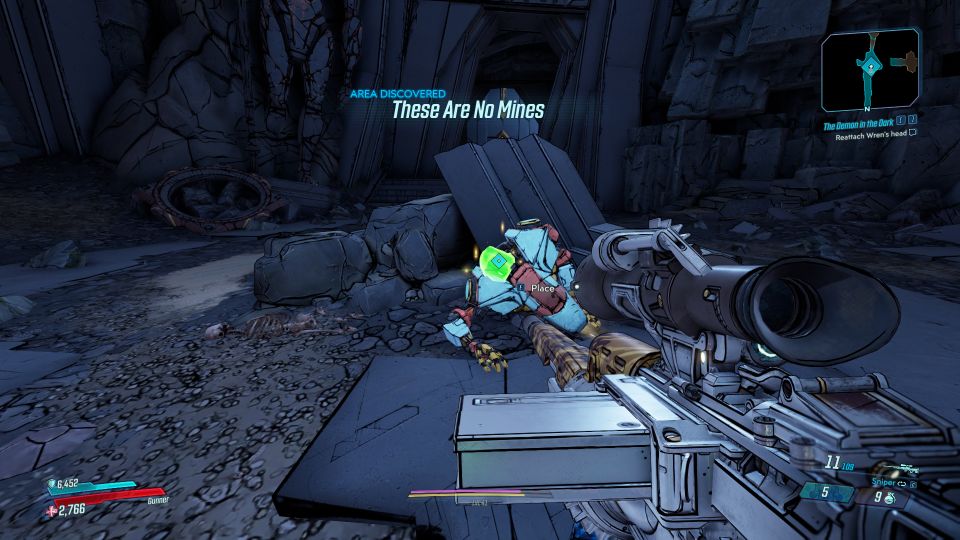 Follow Wren
Follow Wren to the next location to search for Alkonost.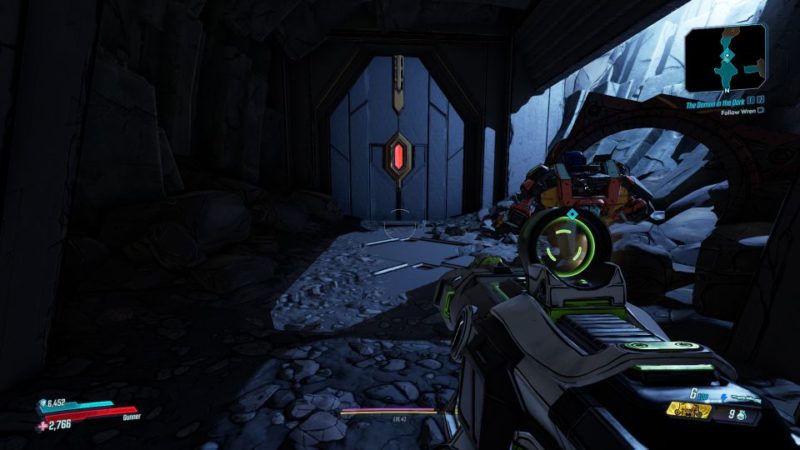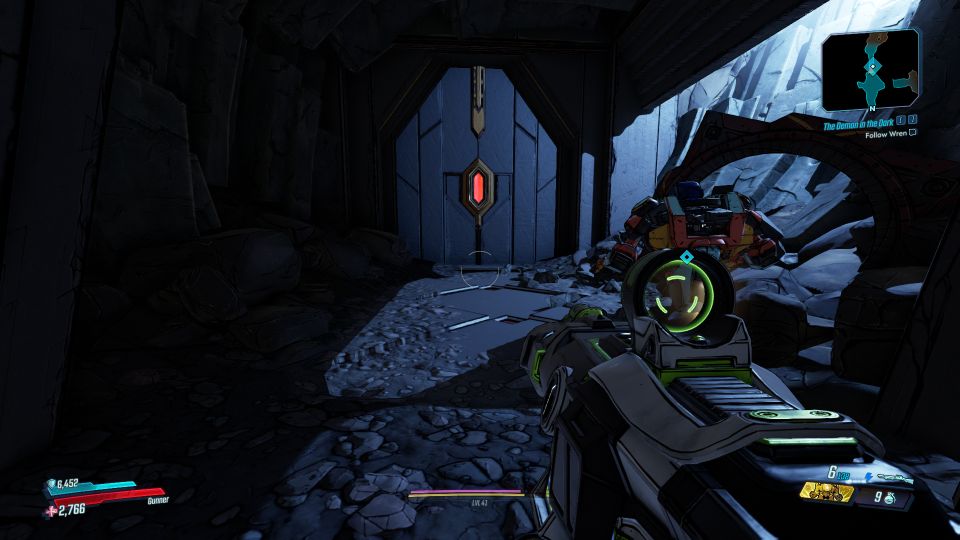 There'll be more enemies inside.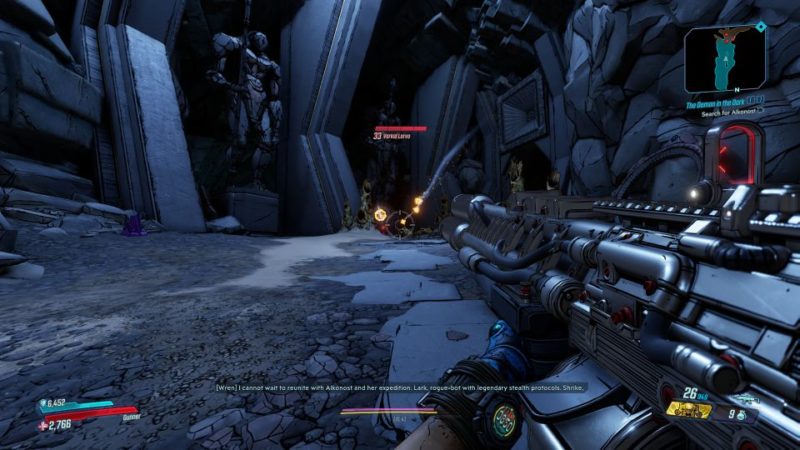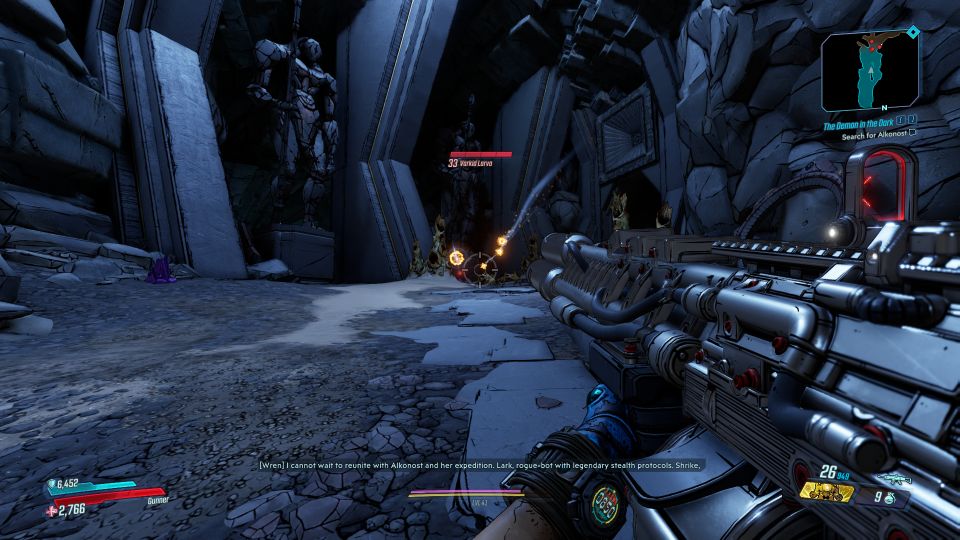 Find beeping sound
Look for this poop which has a beeping sound. Melee it to destroy the poop.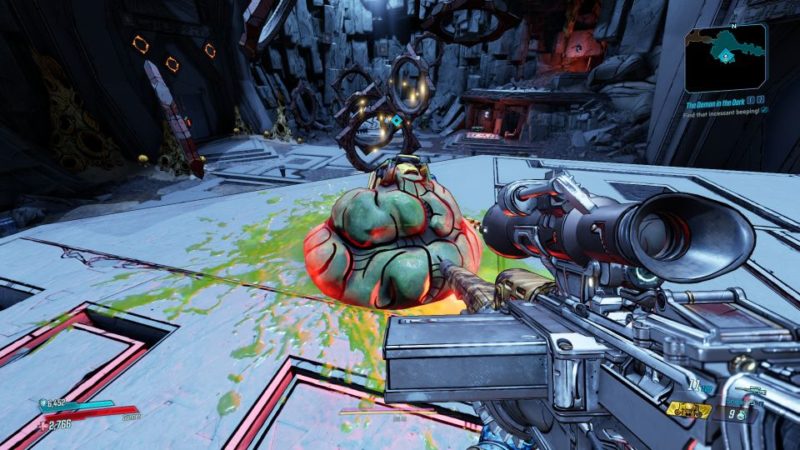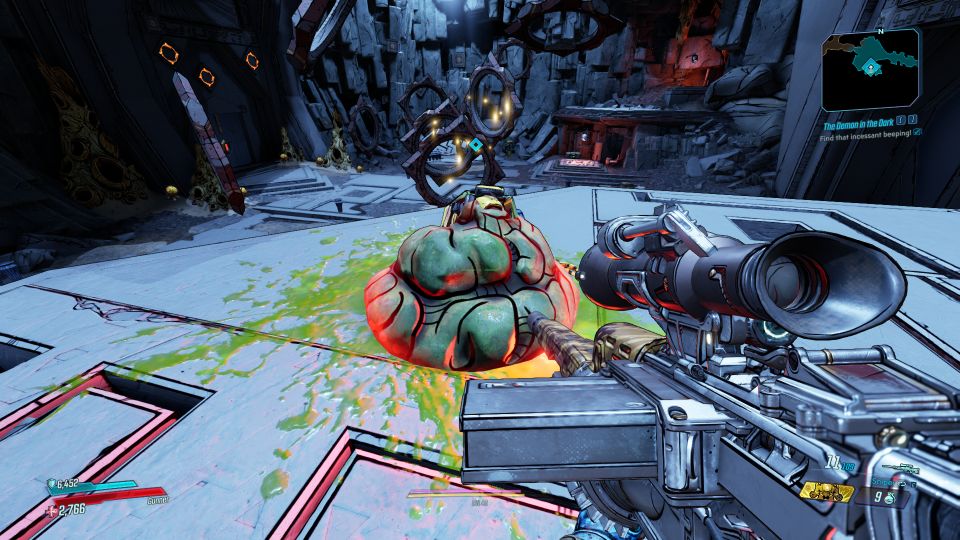 You'll find Lark, another robot, inside. It's clearly dead but you need to deactivate its alarm.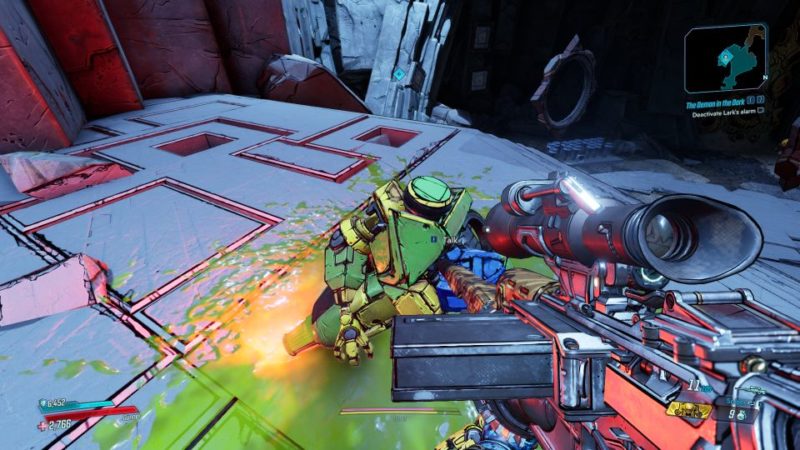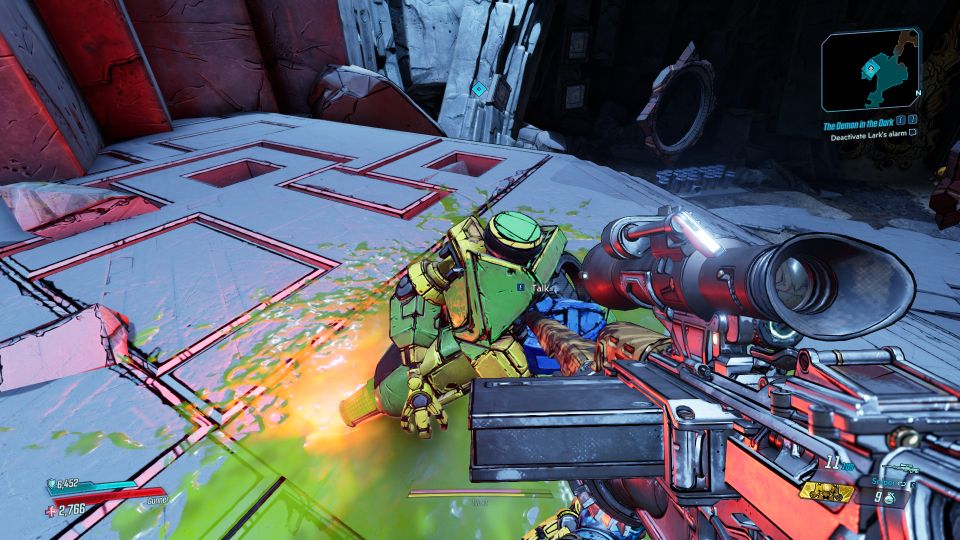 Activate Eridian runes
To open the next door, you need to activate 3 Eridian runes.
Look for three circles that align where you can shoot the rune. There's one spot on the left.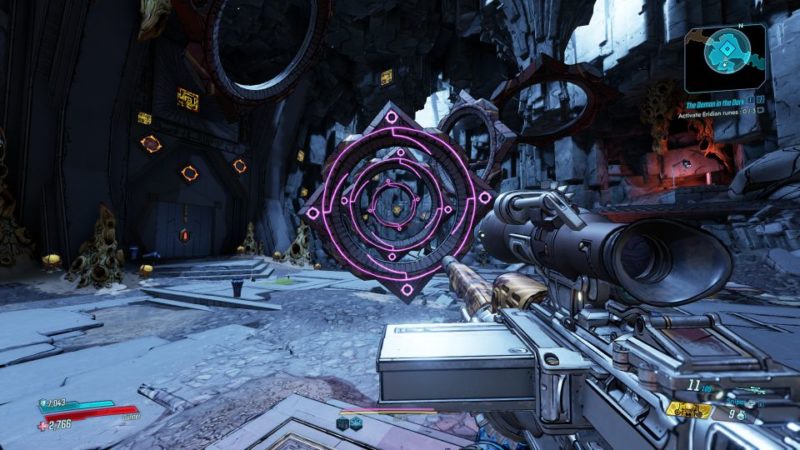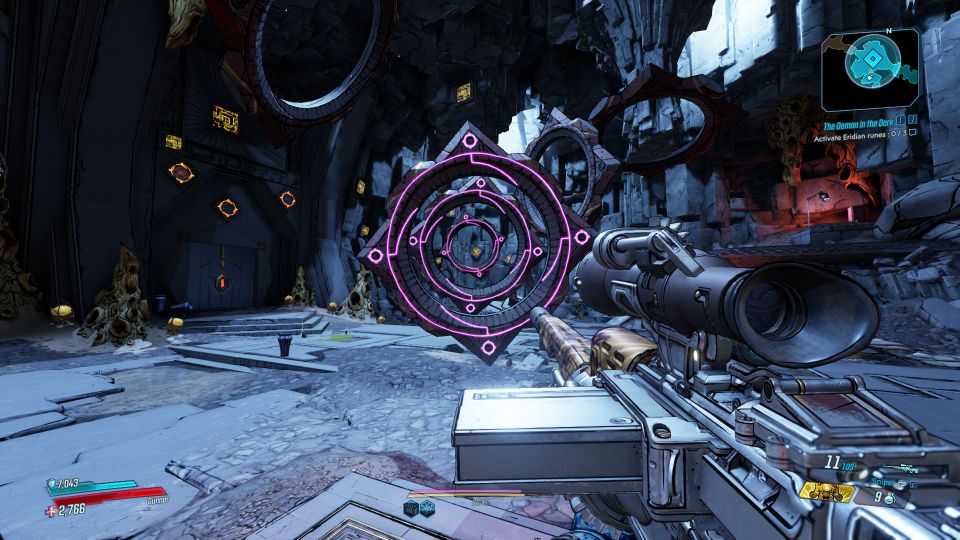 Two more of these 3-circle-alignment spots are on the right side.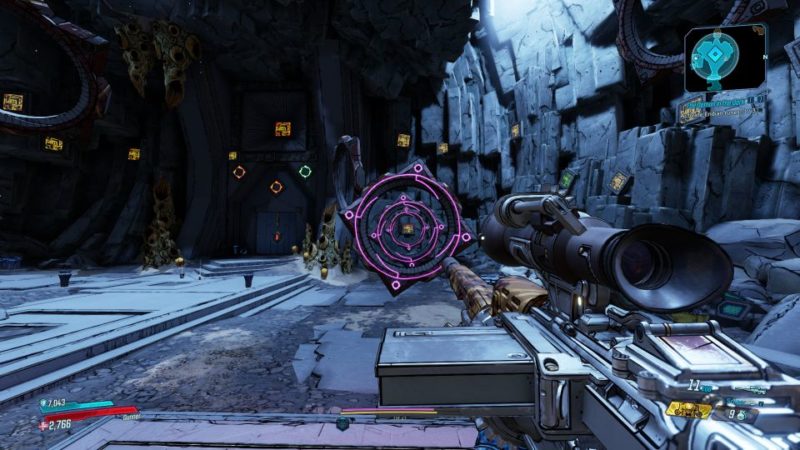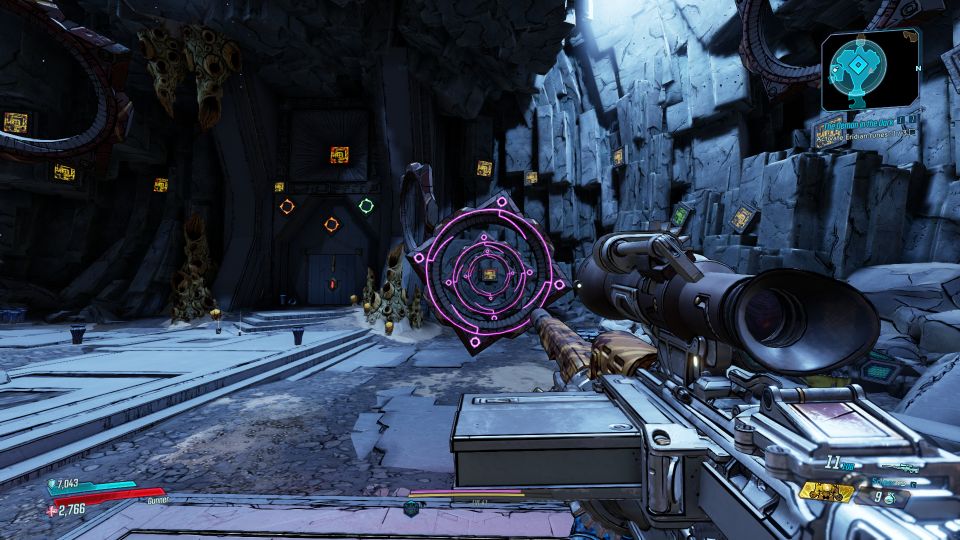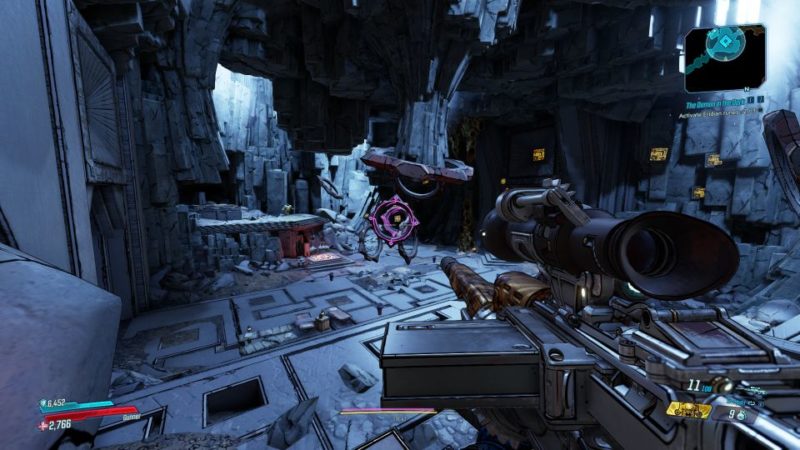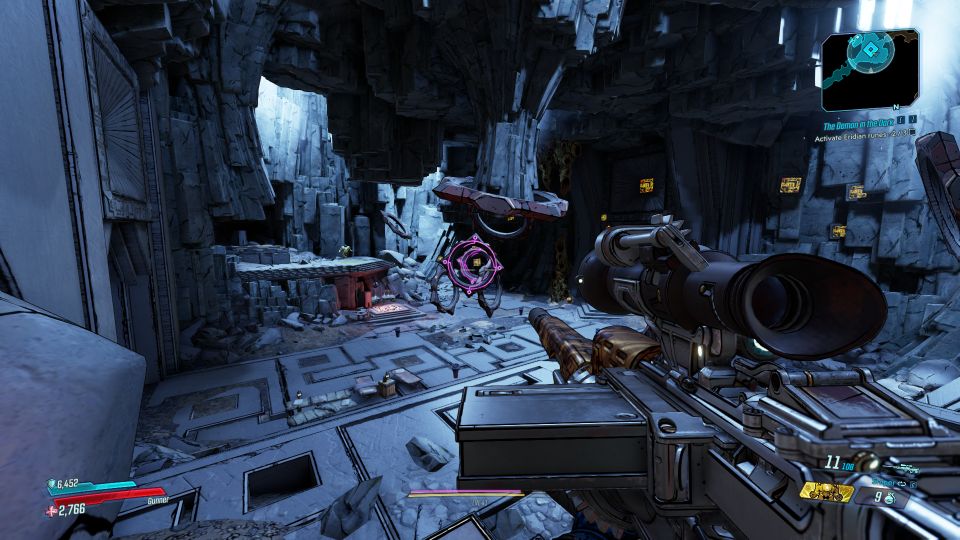 Continue searching for Alkonost
Head to the location shown in the map to look for Alkonost.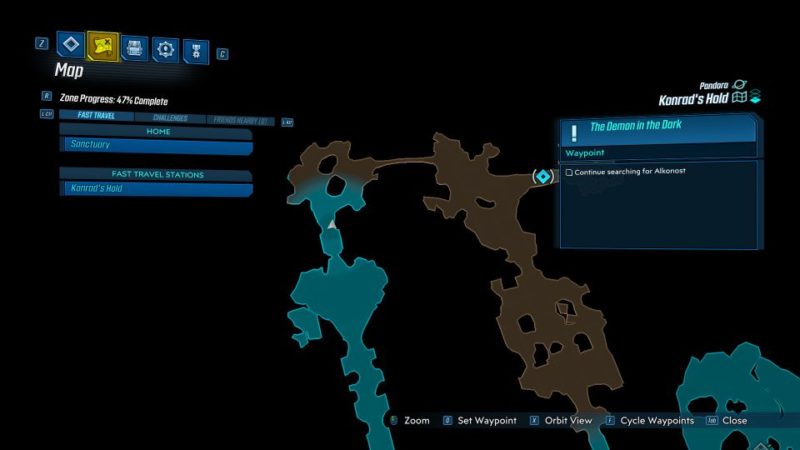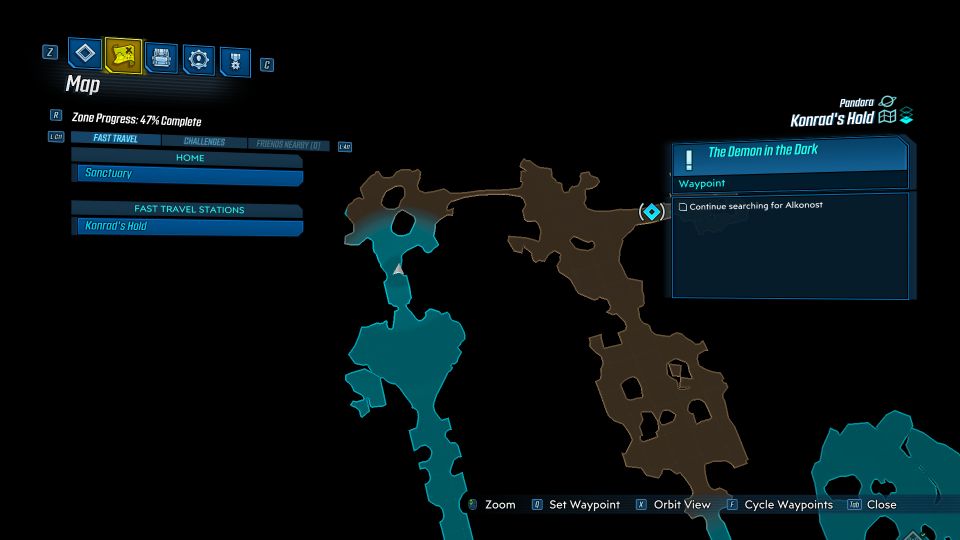 Locate the signal
You'll reach an area where you'll need to find signals. The first one is this deserted ECHO log.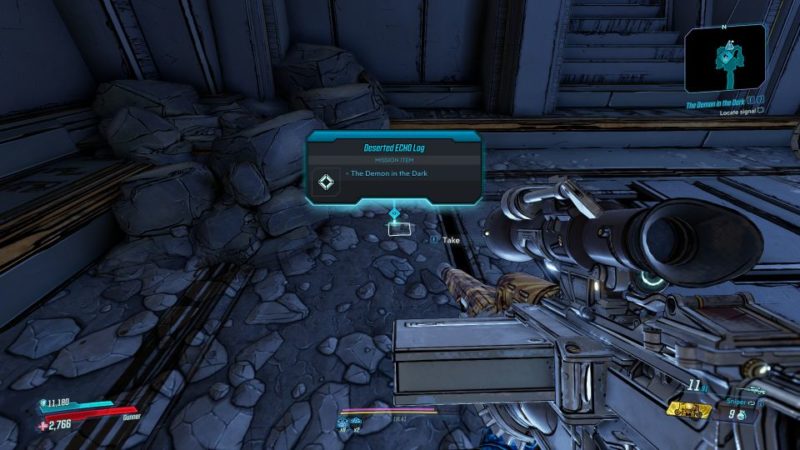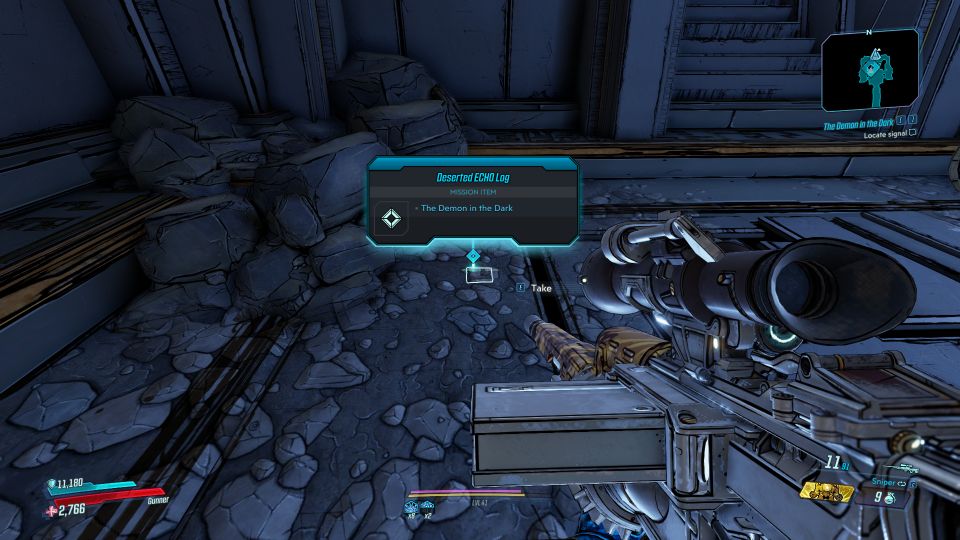 The other signal is Alkonost's Arm.
After taking his arm, the skeleton will fall into the well making a loud sound. This sort of references the Mines of Moria in Lord of the Rings.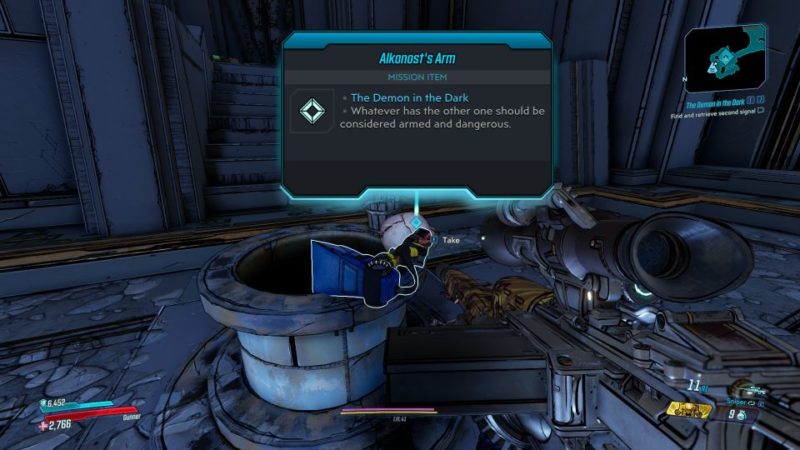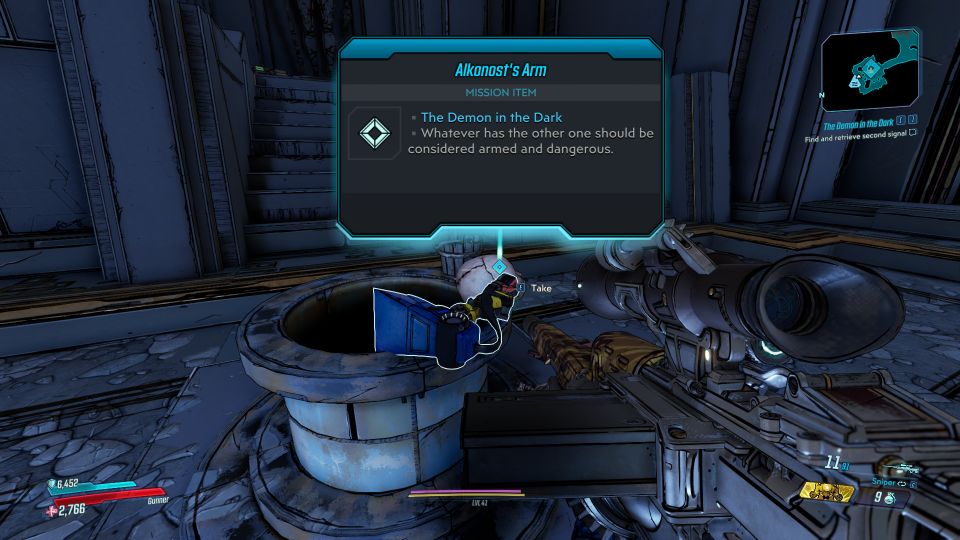 Investigate disturbance
Head out from the area to investigate the sound.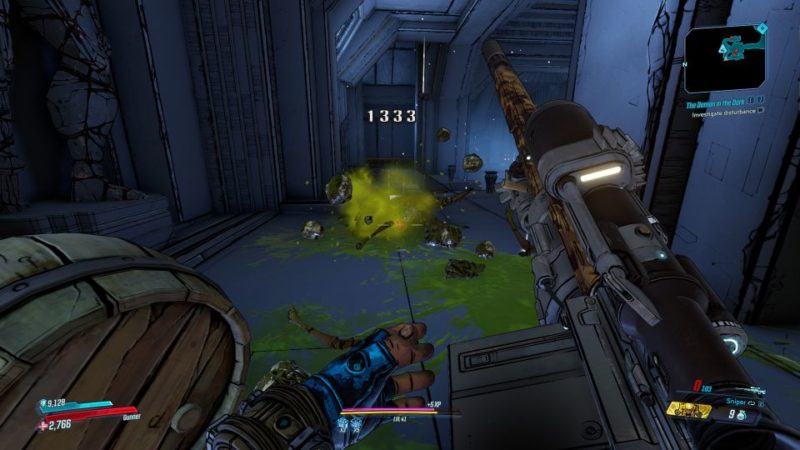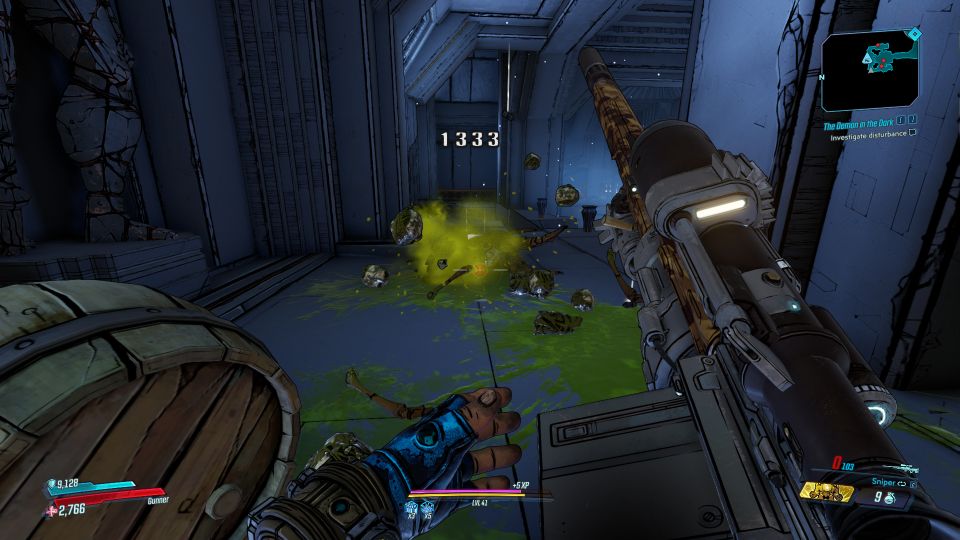 The door will open and many varkids will be running out.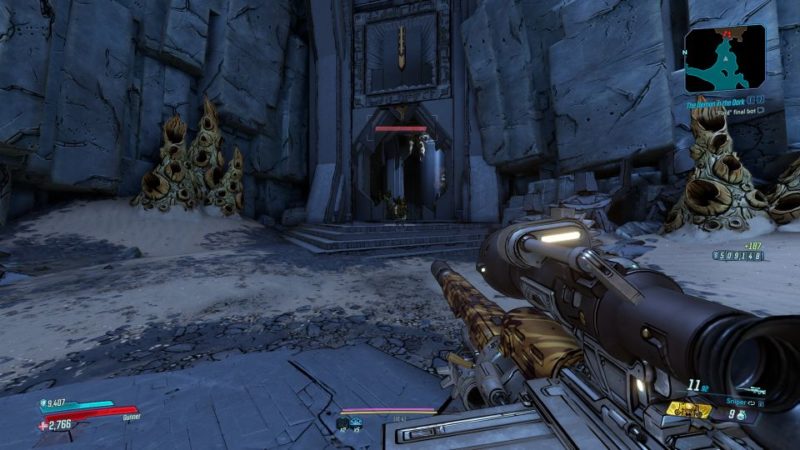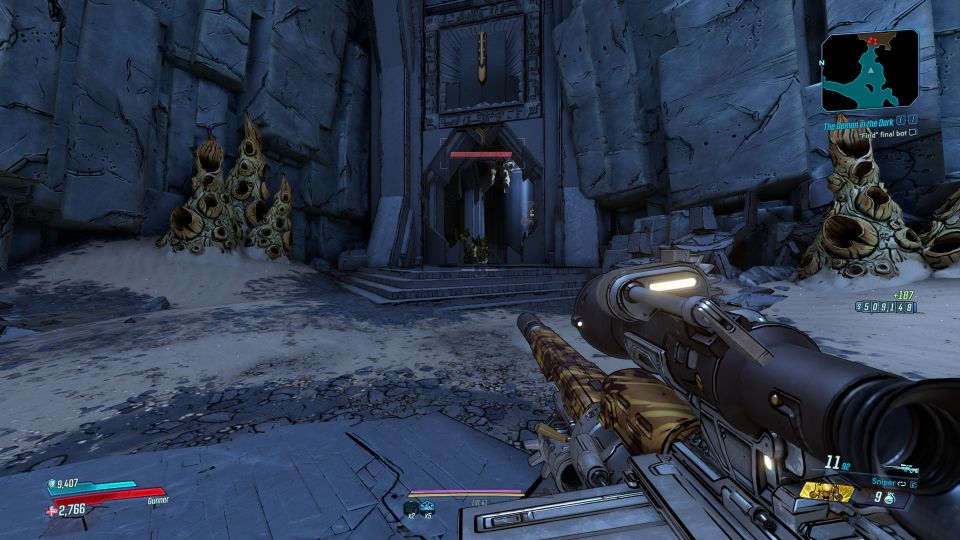 Defeat Lagromar
The demon in the dark will appear. What seemed to be a huge monster is actually a Tink or something that size.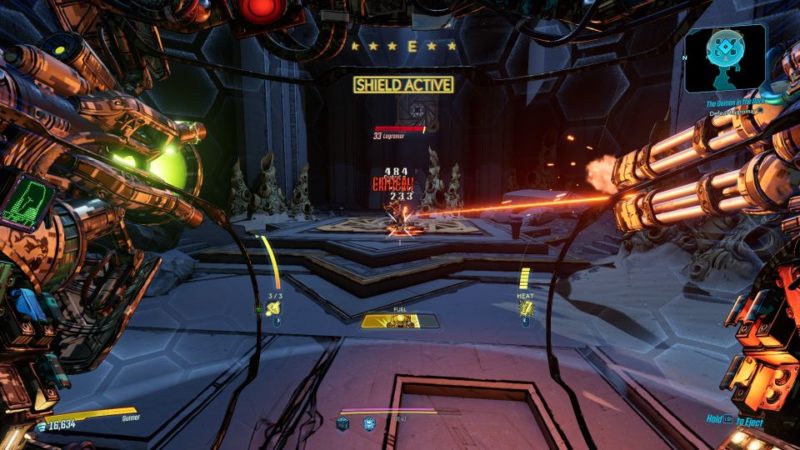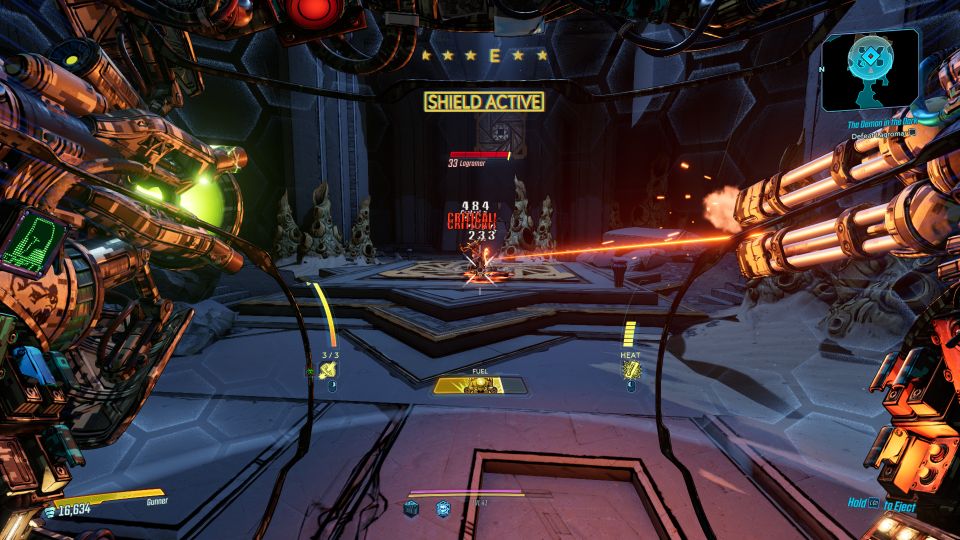 Pick up Alkonost's head
Take Alkonost's head after the battle.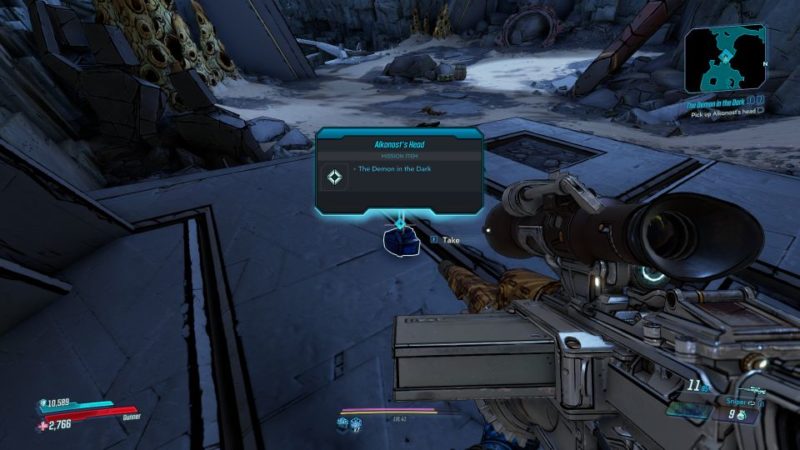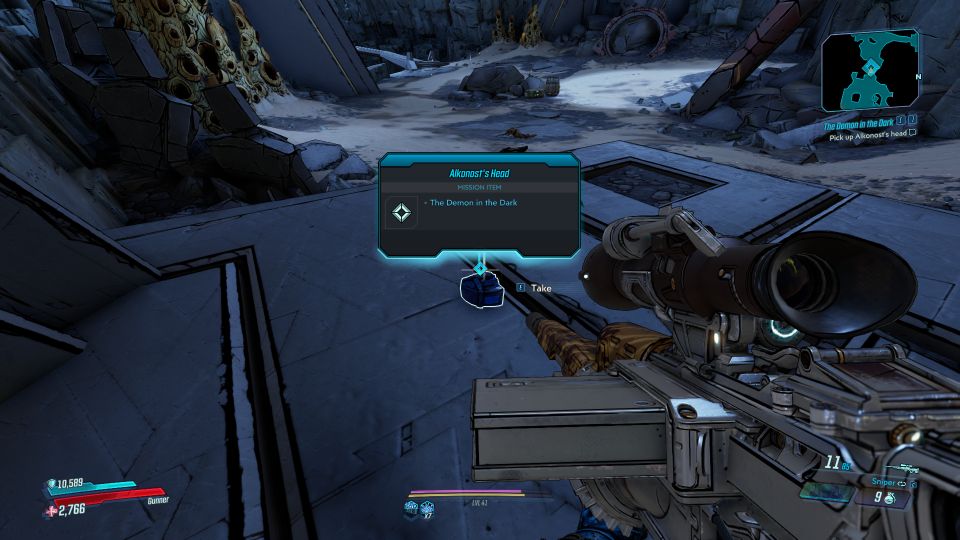 Find way out
Get out of the place through the door in front of you.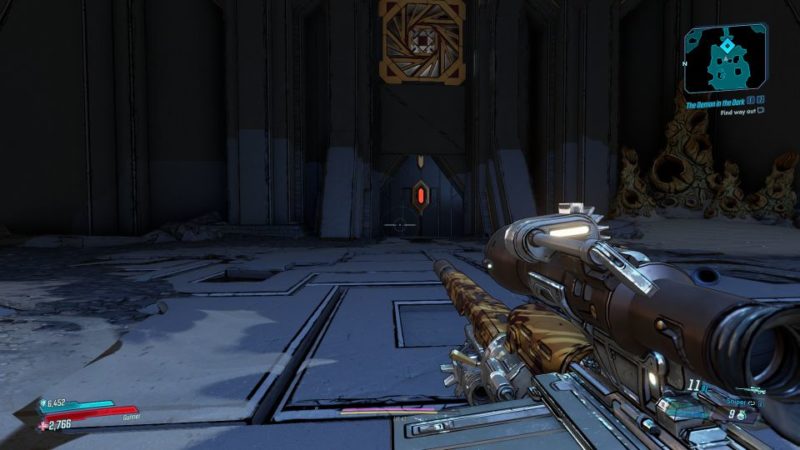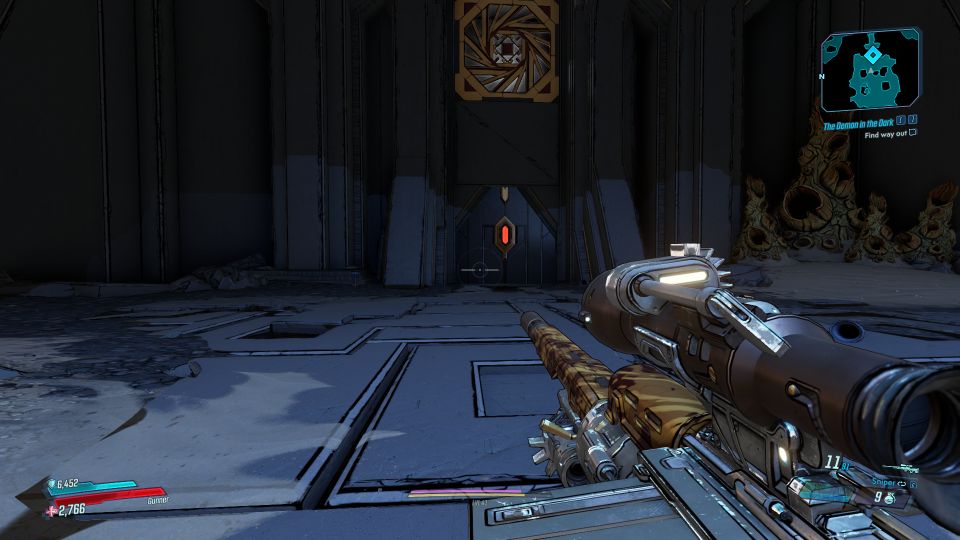 Speak with Wren and give it the head.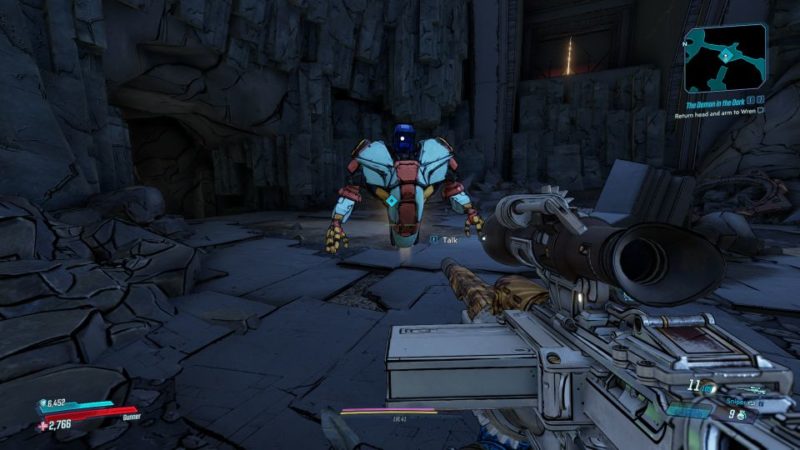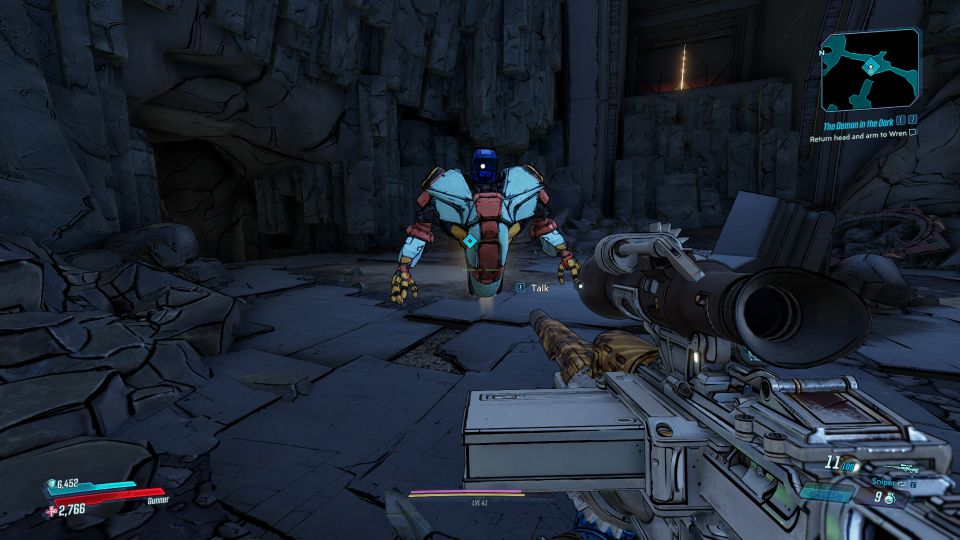 The mission completes here. You'll earn 1 Eridian and a weapon.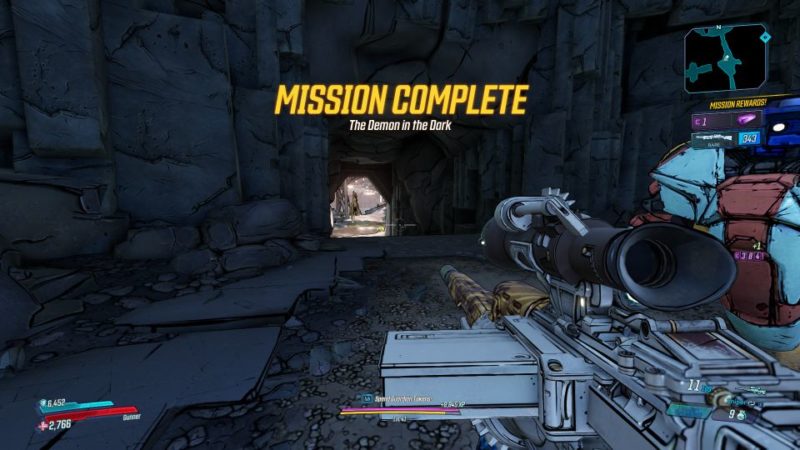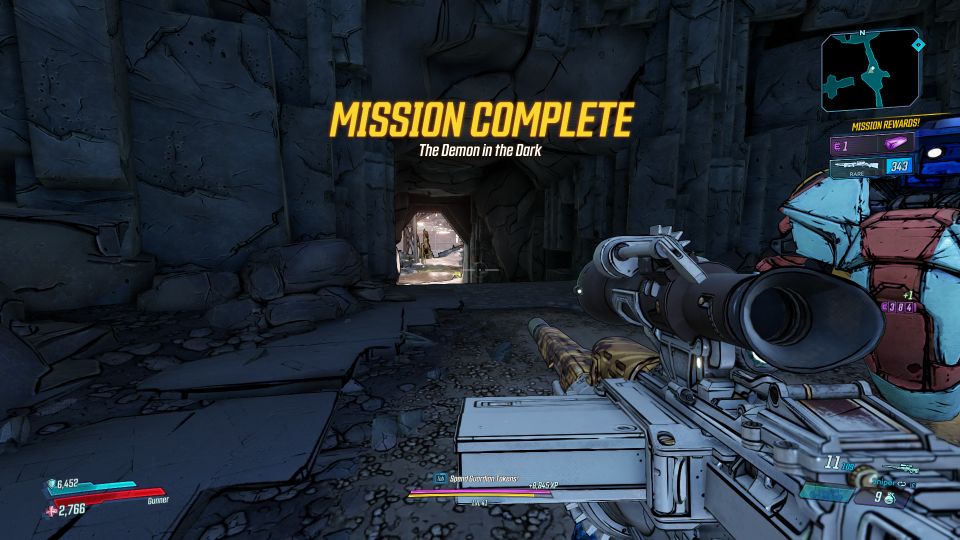 ---
Related articles:
Boom Boom Boomtown: Borderlands 3 Walkthrough
Life Of The Party: Borderlands 3 Walkthrough And Guide
Childhood's End: Borderlands 3 Walkthrough And Guide
ECHOnet Neutrality: Borderlands 3 Walkthrough And Guide
Fire In The Sky: Borderlands 3 Walkthrough And Guide
Bad Vibrations: Borderlands 3 Walkthrough And Guide