The Alley Malacca is a popular bubble tea cafe among the young adults and teenagers. They opened not too long ago at Porto Historia (Melaka), which is near Kota Laksamana and beside Kapitan Kongsi.
The Alley is a Canadian franchise and it has branches around the world. Malacca has one of them and it's definitely gaining traction these days.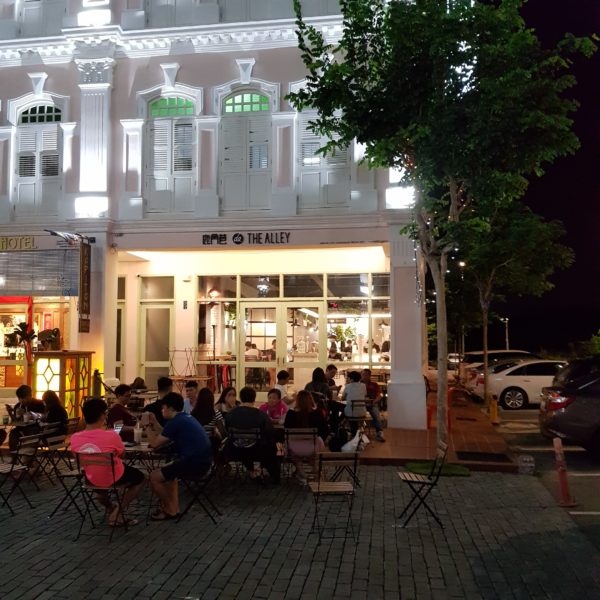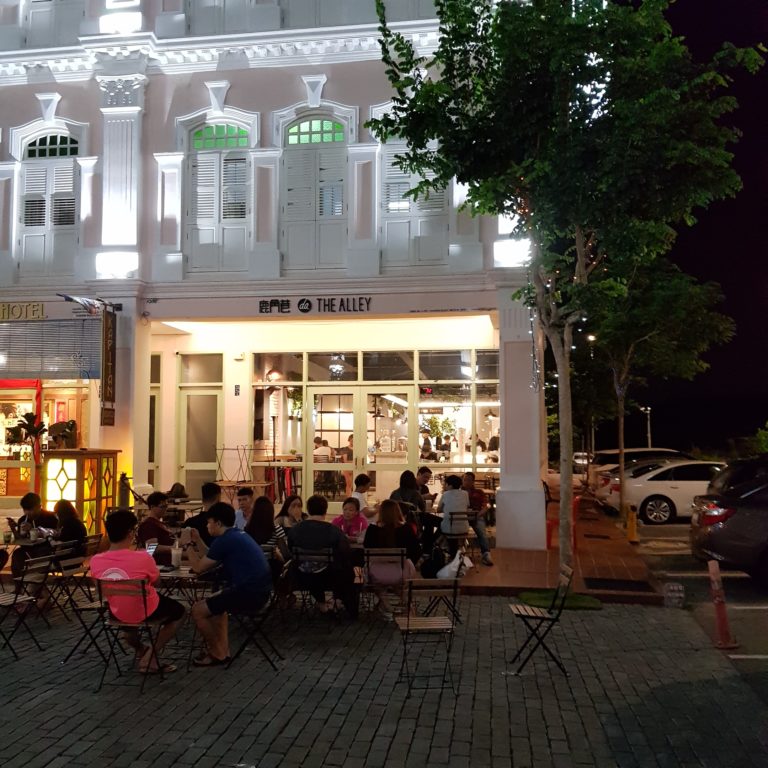 First things first, the location is quite good in a sense that it's quiet. There aren't many shops around it yet, and the decor of the shop lots are amazing to say the least.
It gives off this cozy vibe like you're on holiday in another country.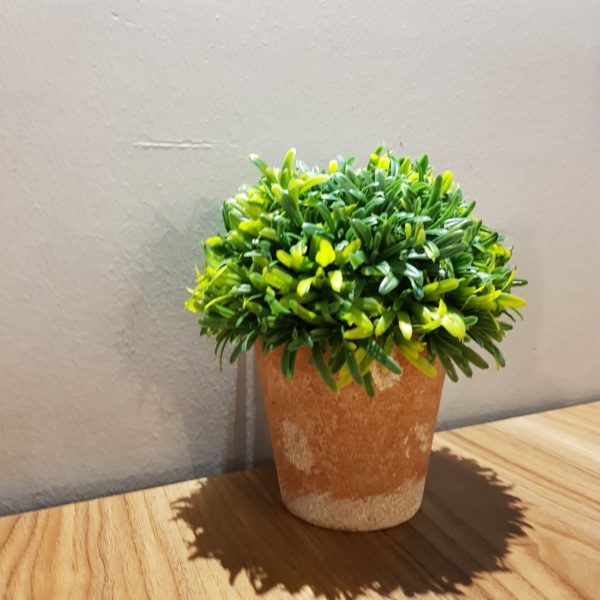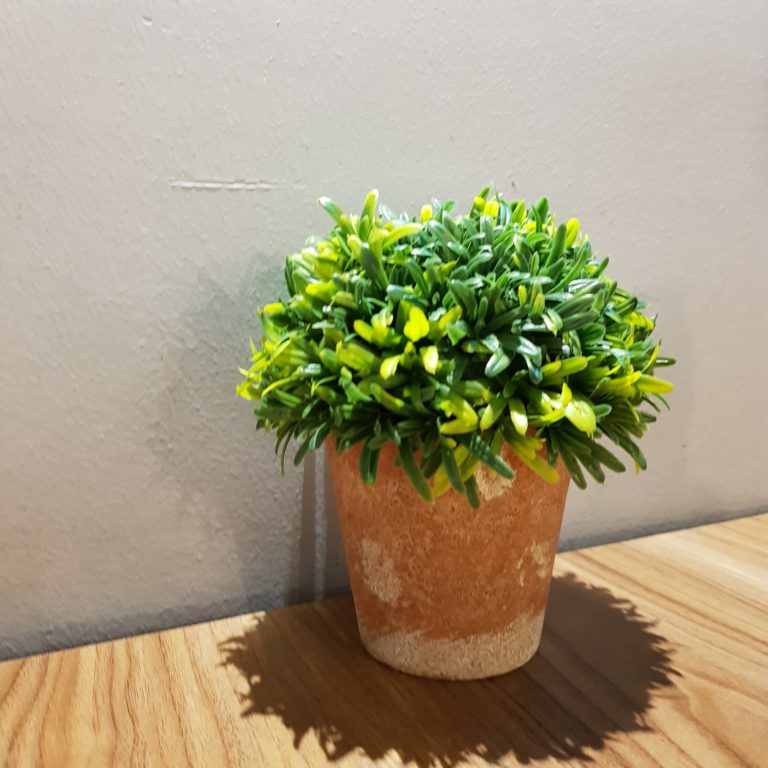 Their plant decoration on the table.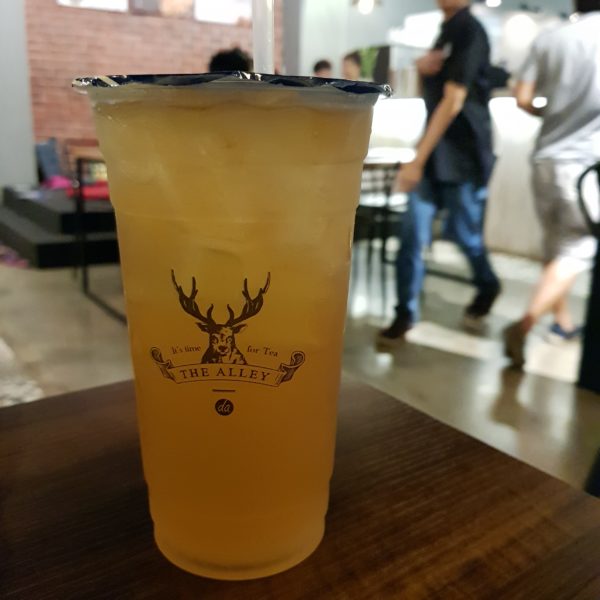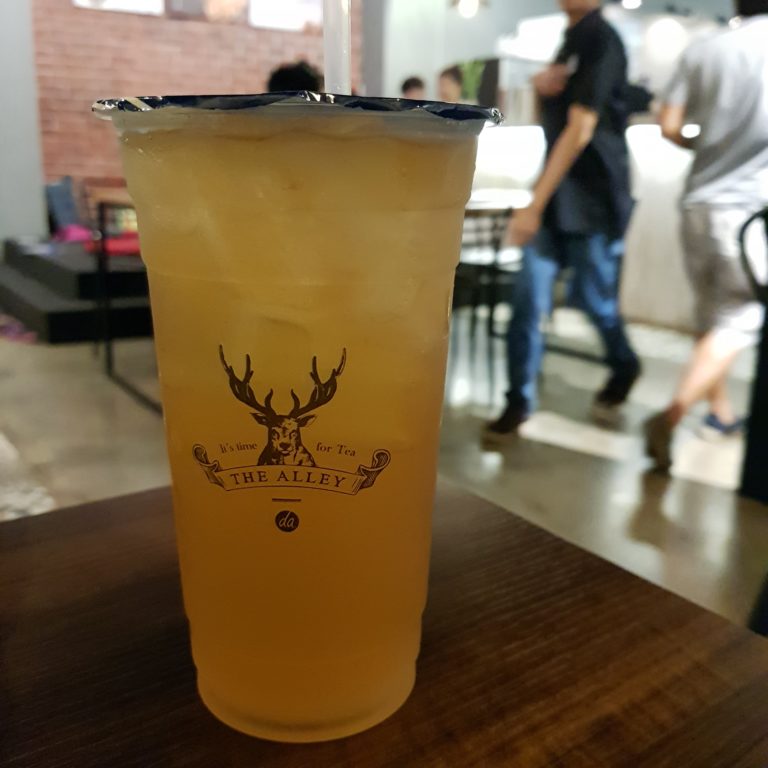 At The Alley, you have to first order your drink at the counter. They have plenty of drinks to choose from and you can choose whether you want those "pearls" in your drink.
Once you've paid, there'll be a number on your receipt. Collect your drink when your number is displayed on the screen.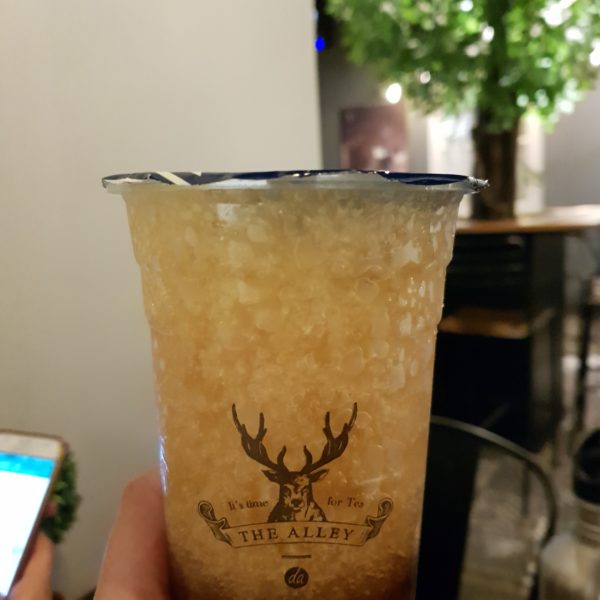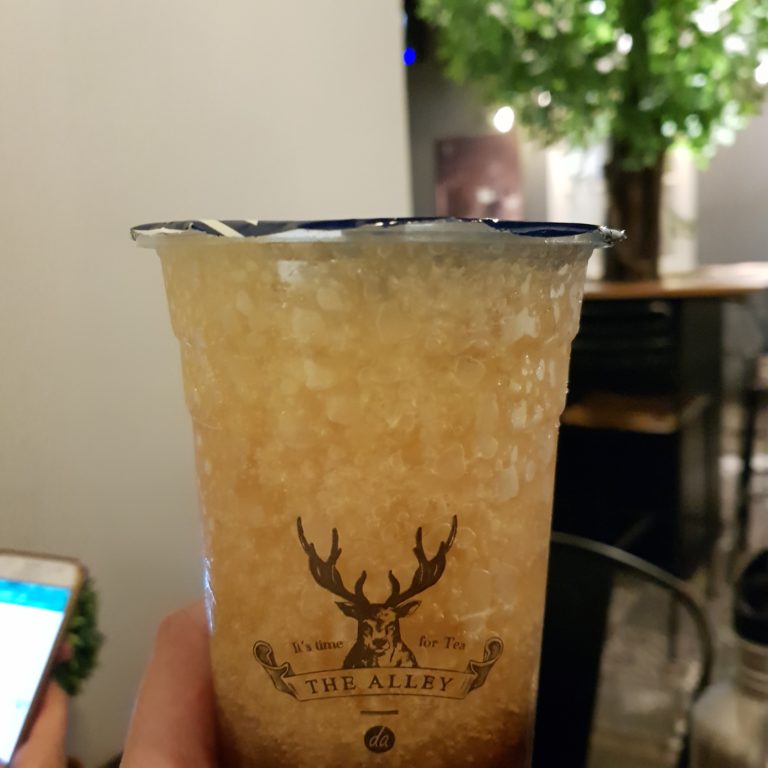 This drink is apple-flavored and it was pretty good. It's sweet and sourish at the same time.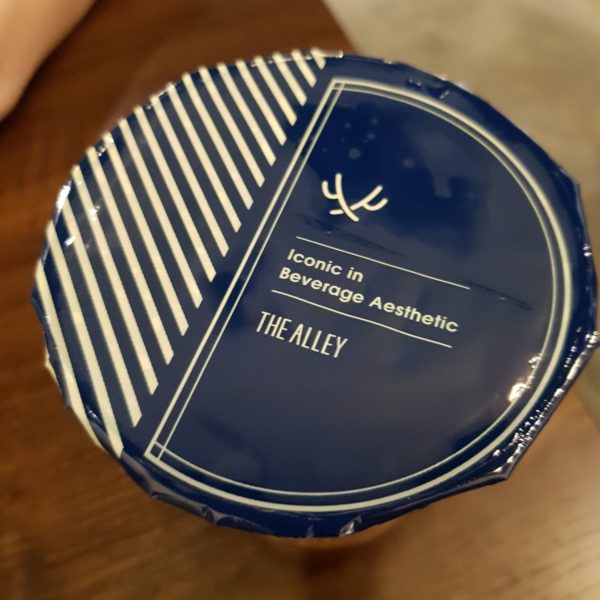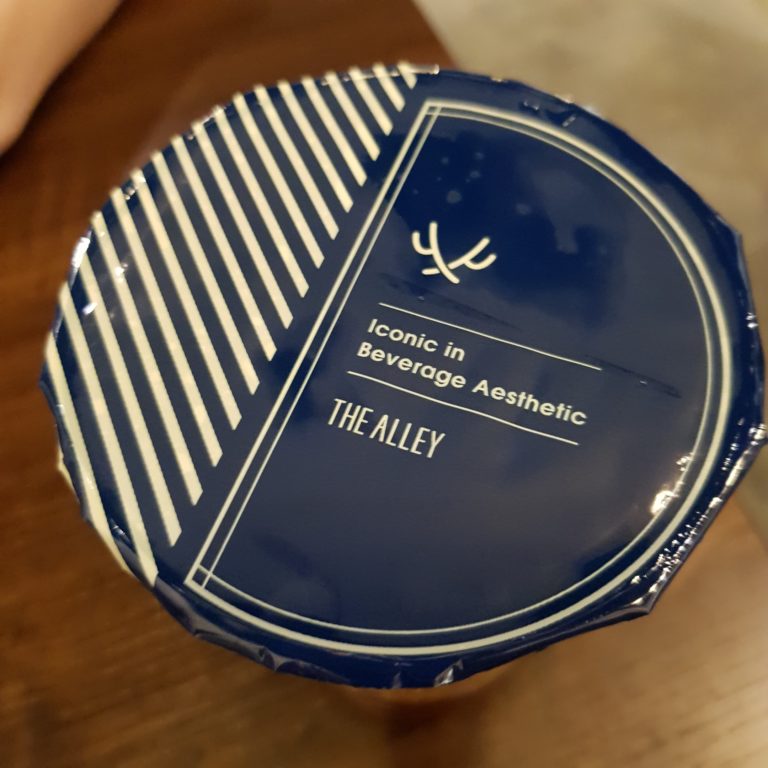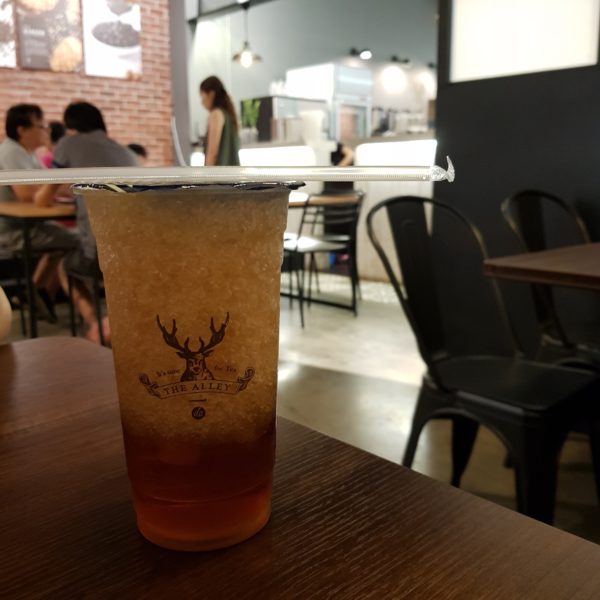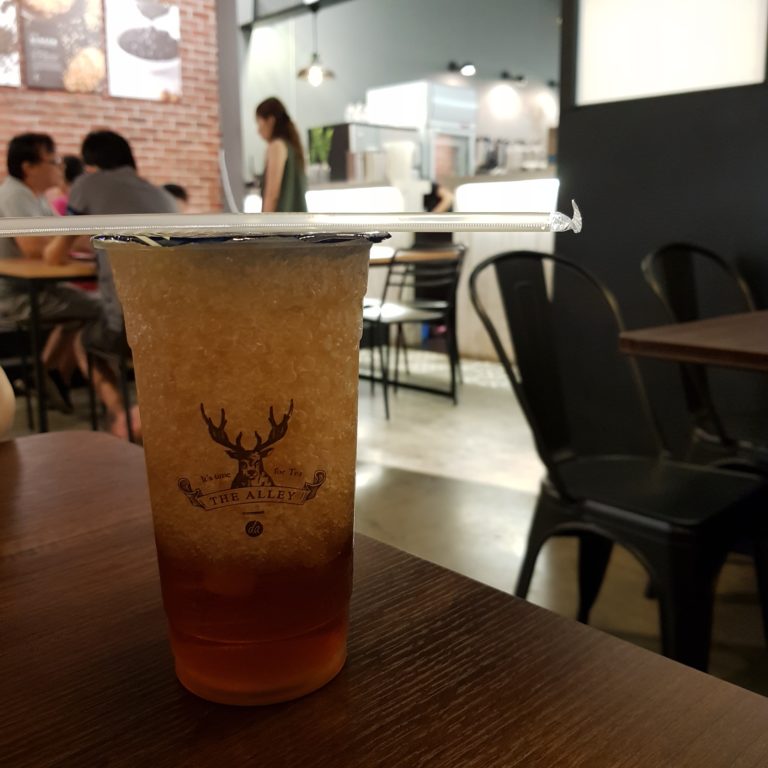 This apple tea costs about RM 9+ but you can get cheaper drinks if you're on a budget. I simply ordered one of the recommendations.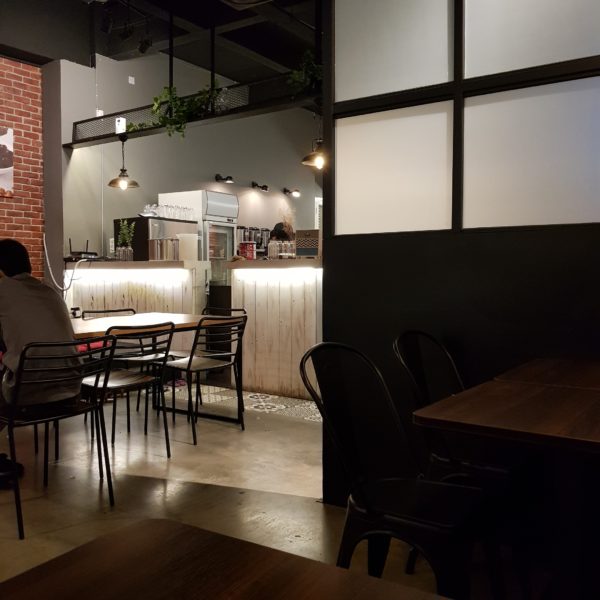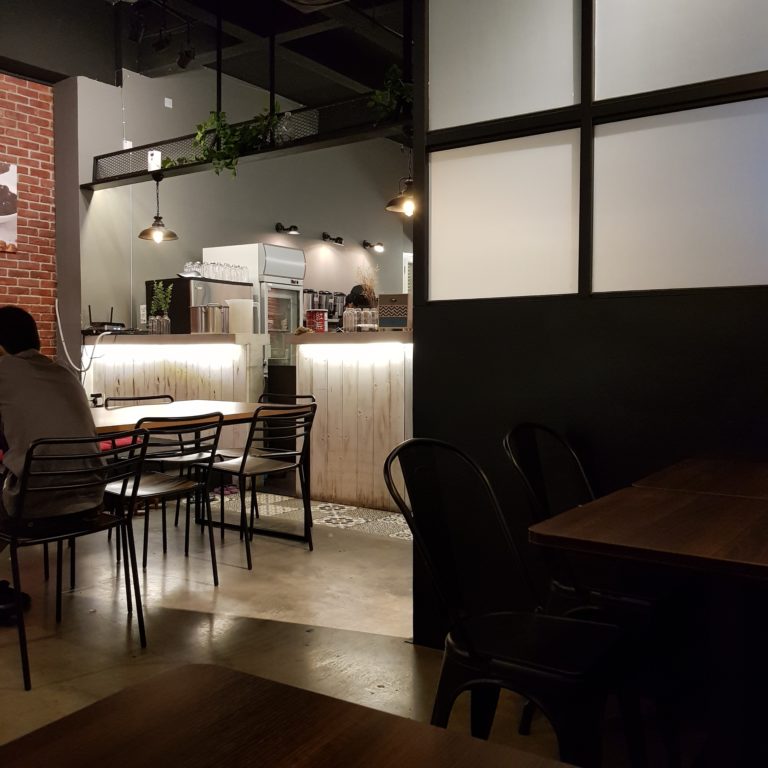 The downside of The Alley is probably that they don't serve food (correct me if I'm wrong). I didn't notice anyone eating nor did I see any food items on the menu.
It still is a good place to relax and chat with your friends, escape the scorching heat or just do some work on your laptop.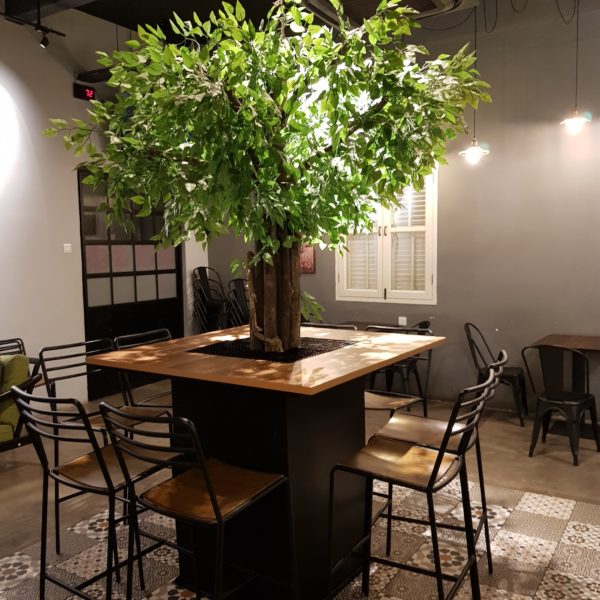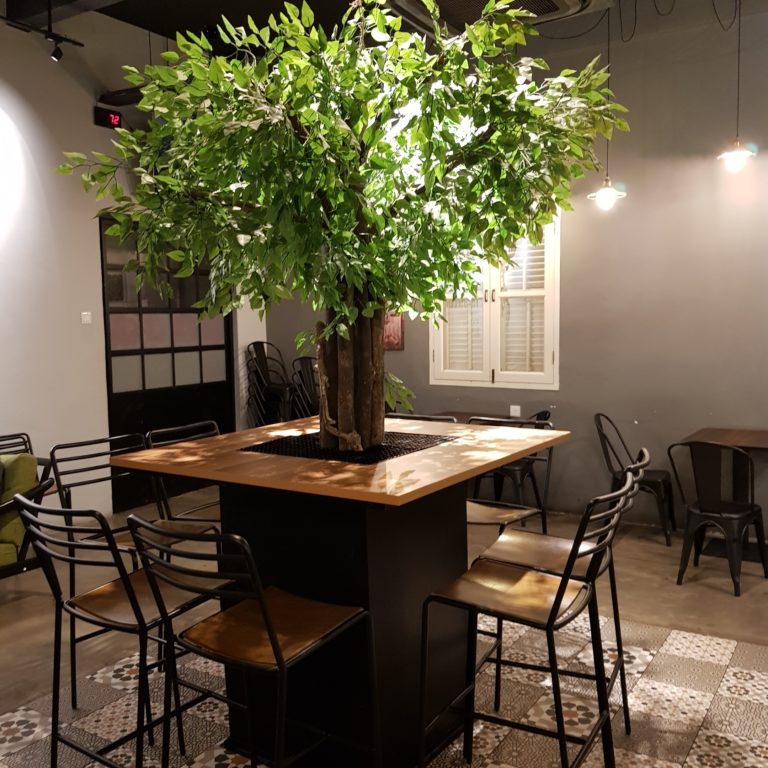 Think of it as a different concept of Starbucks. One that sells bubble tea and not coffee.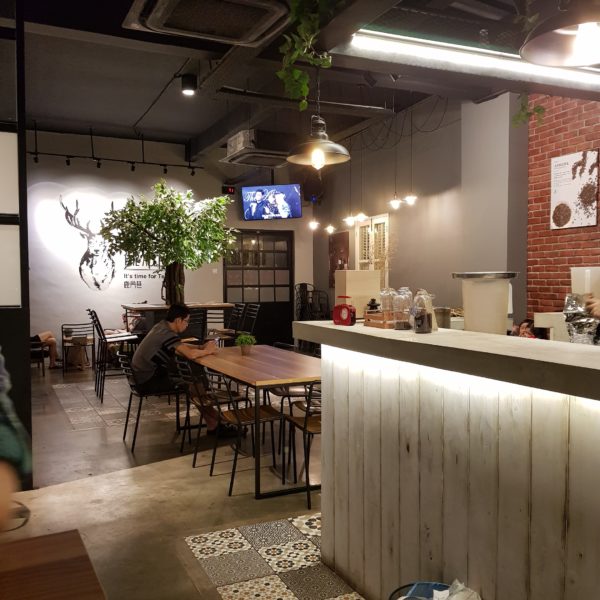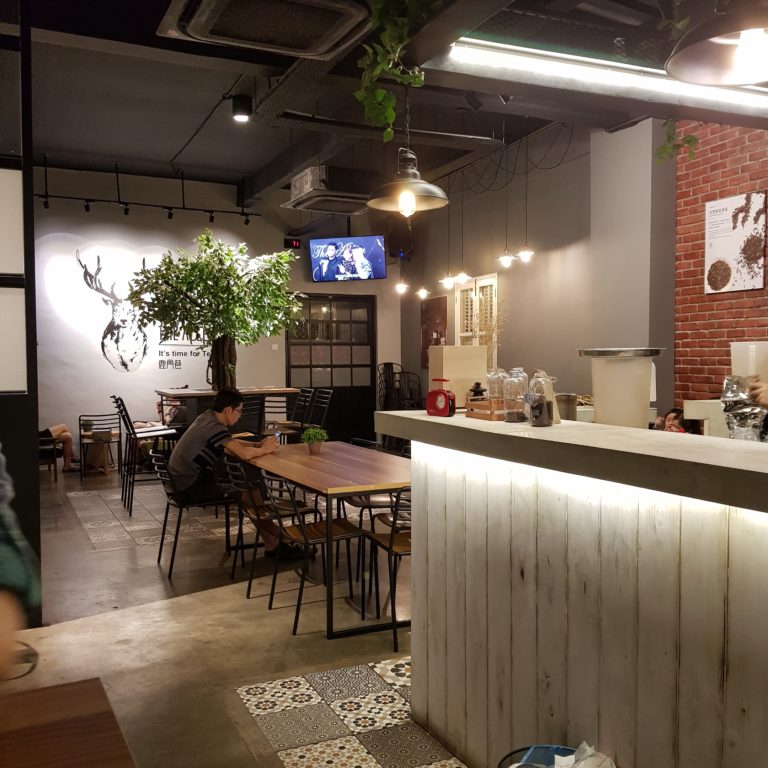 The Alley is a great place to hang out with your friends or family and drink good bubble tea.
The ambience is also quite good and it's no wonder that they are quite popular with the young adults.
---
Related articles:
Klebang Coconut Shake – Best Coconut Shake In Melaka
Heesan Kopi – Awesome Cafe In Melaka