Strike Team Echelon is a bounty in Tom Clancy's The Division 2.
Your task is to defeat the Black Tusk's strike team before they do more damage.
Here's a walkthrough of Strike Team Echelon in The Division 2.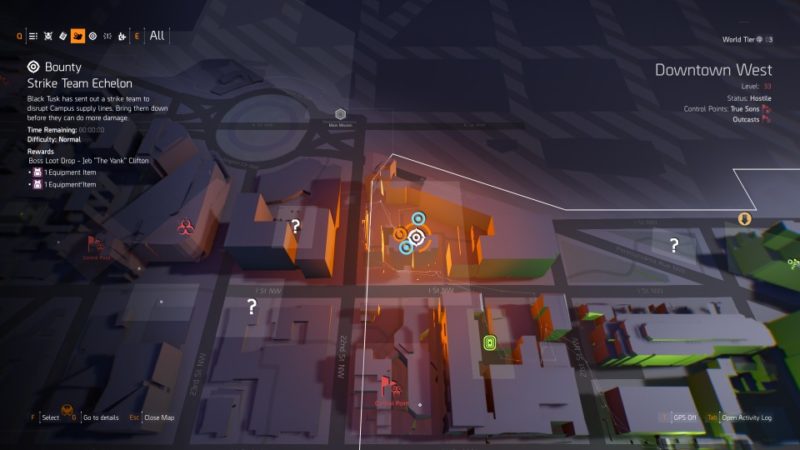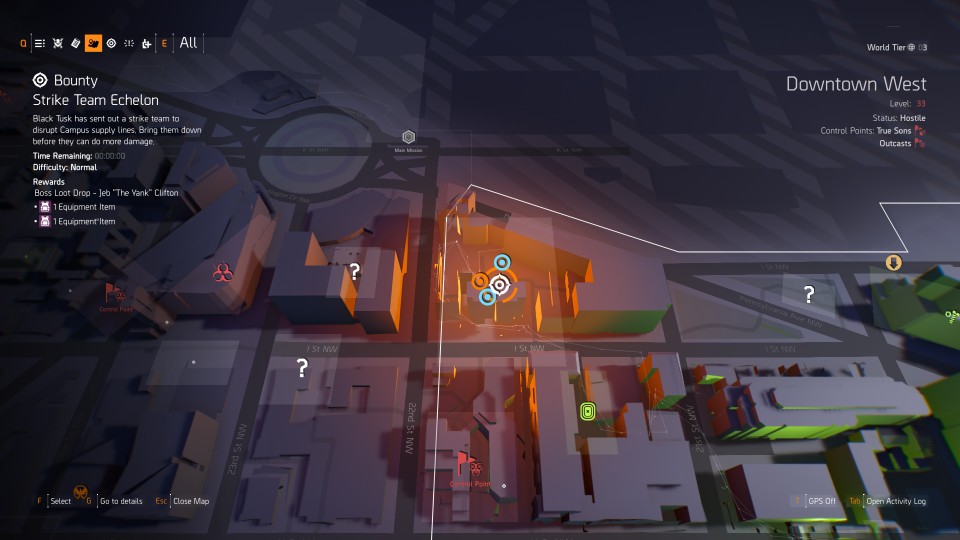 Get to the area marked on the map to begin.
Neutralize the target (Jeb "The Yank" Clifton)
You should first reach an open area (image below) with a crane. Eliminate the hostiles who are guarding the area.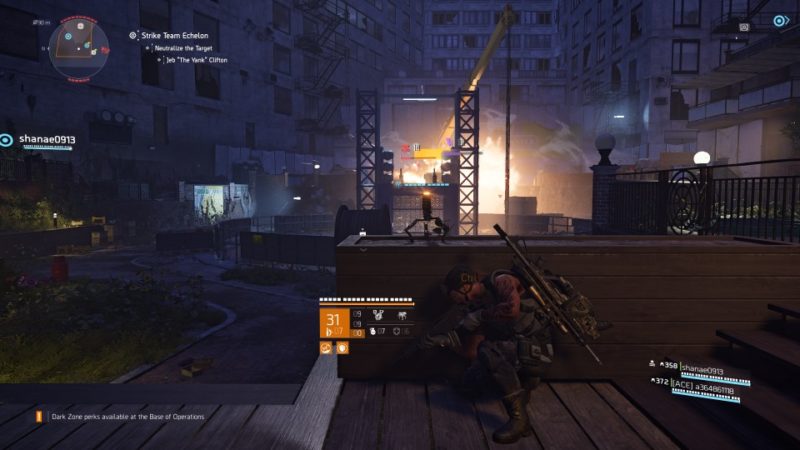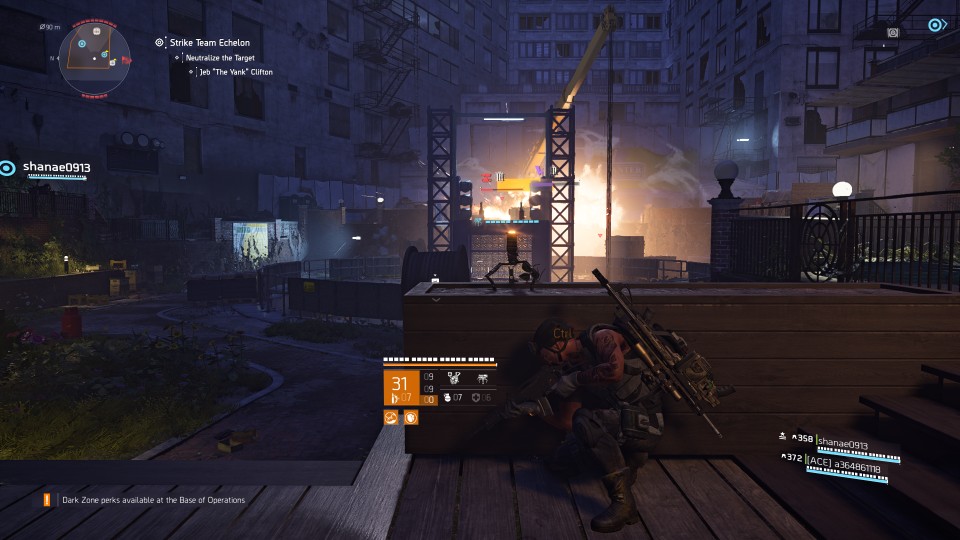 Once the place is secure, use the cable in the middle to jump down below.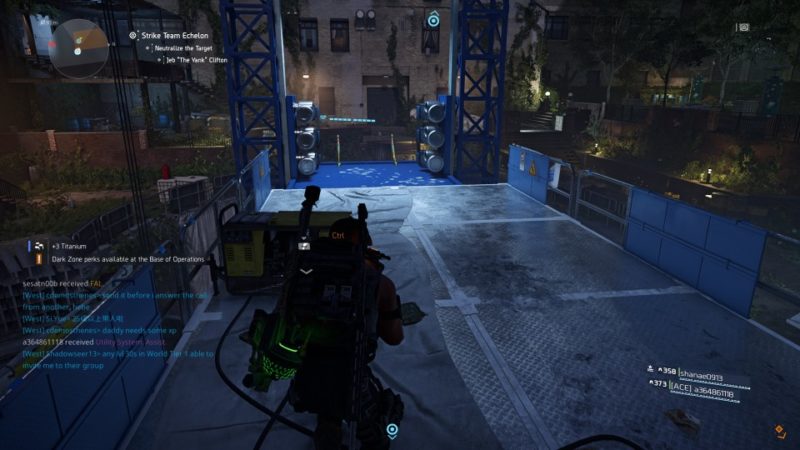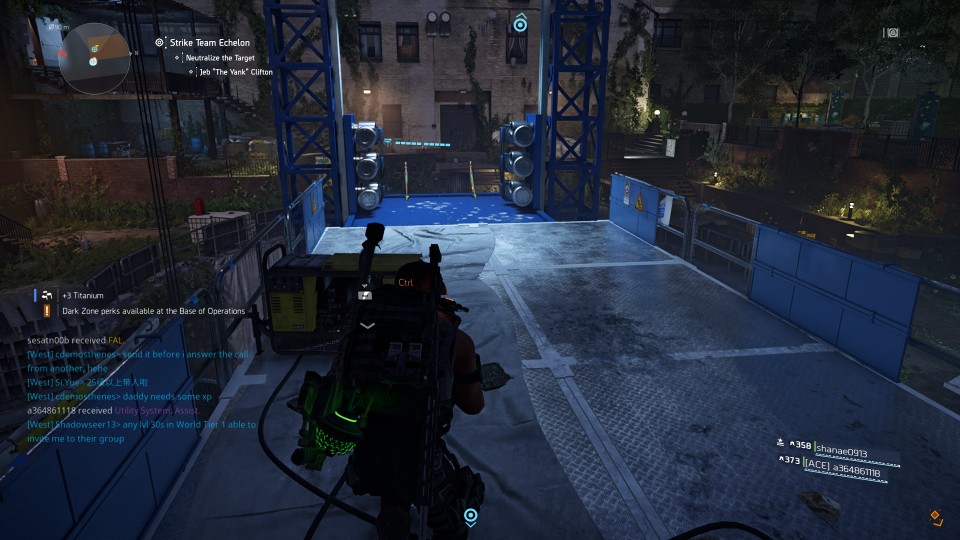 Once you're underground, you should see more hostiles.
Take cover and eliminate all of them.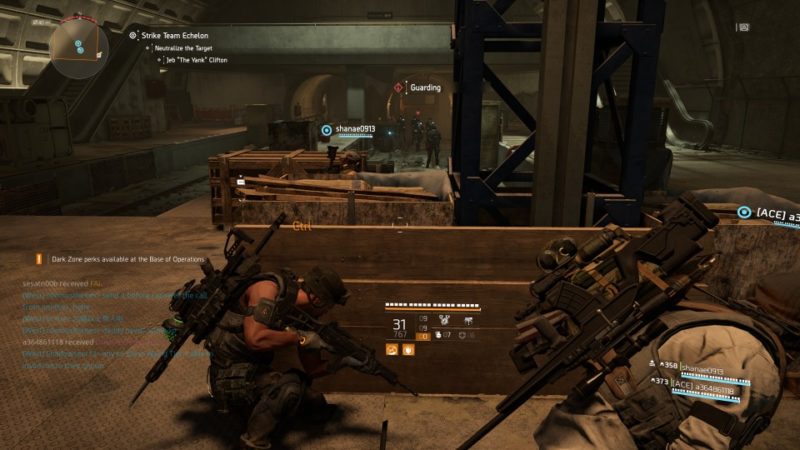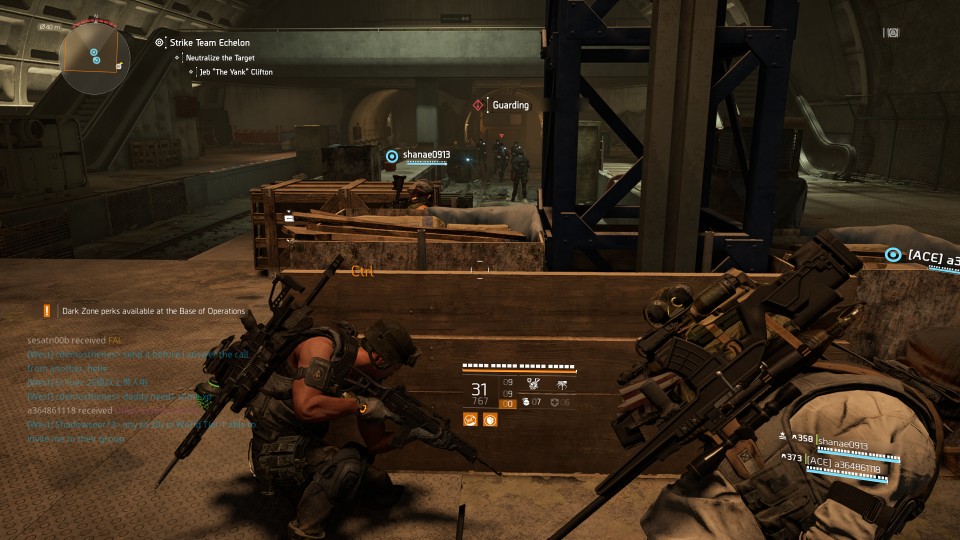 The target Jeb should appear not long after. Kill him for the bounty.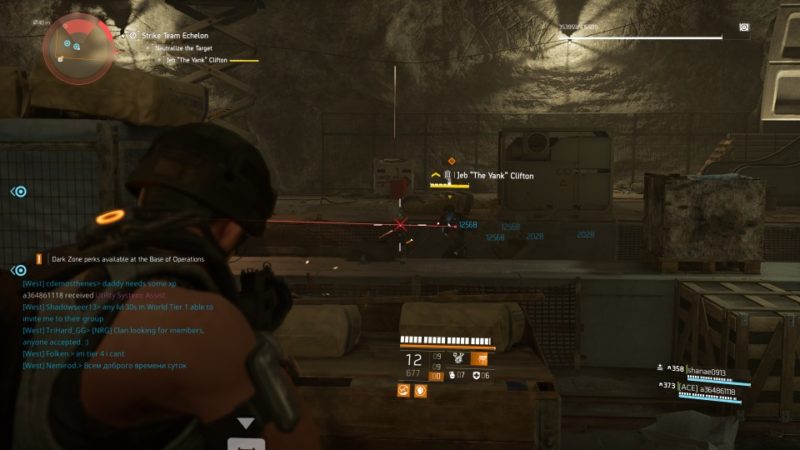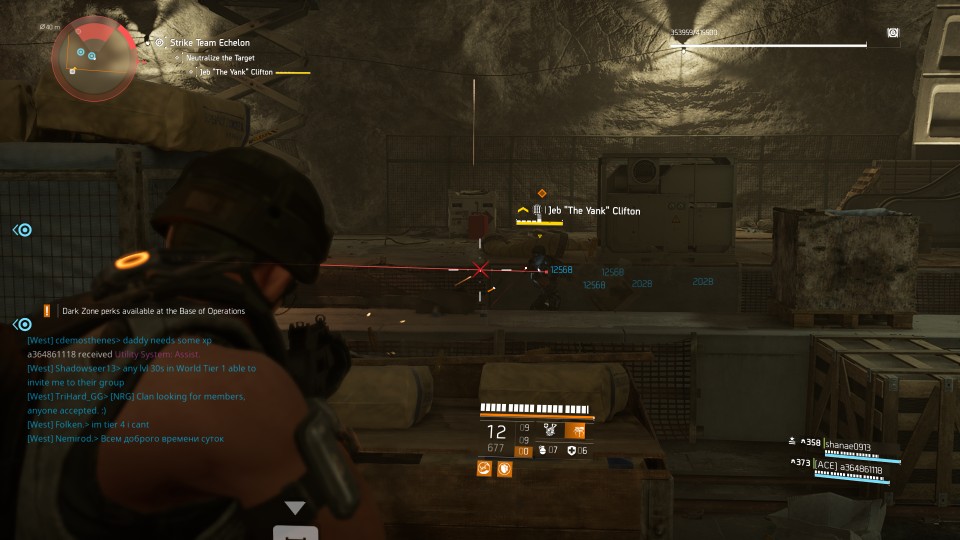 You have to eliminate the other hostiles as well to get the bounty payment.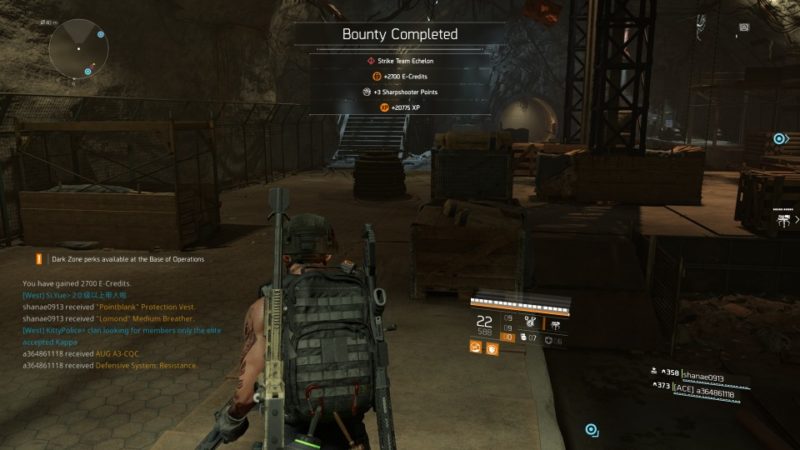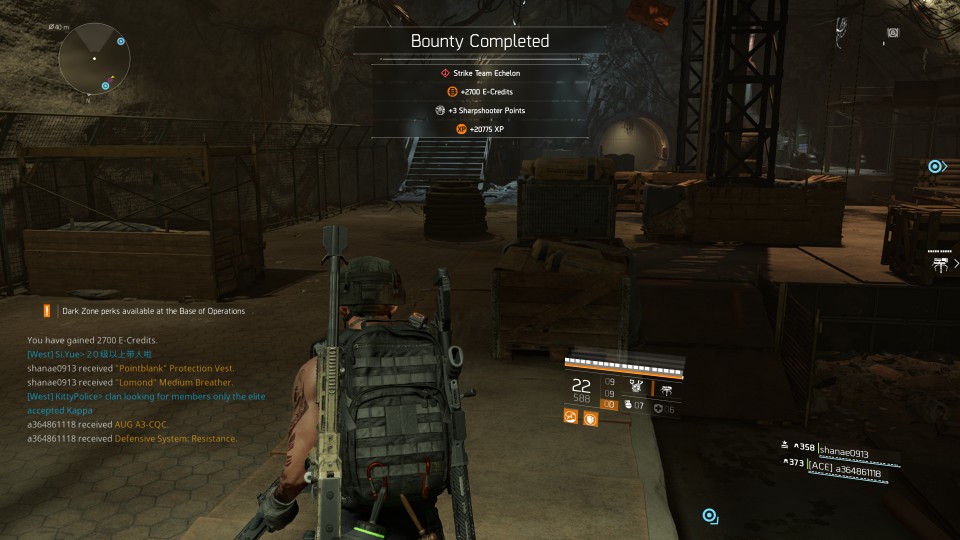 At the end of the tunnel, there may also be crates to loot.
---
Related articles:
Potomac Relief Camp – The Division 2 Walkthrough
Navy Hill Transmission – The Division 2 Walkthrough
Columbia Plaza Broadcast – The Division 2 Walkthrough
Rescue Operation – The Division 2 Wiki And Guide