Harry Potter: Wizards Unite is the latest and trendiest mobile game released 2 or 3 days ago.
This game was co-developed by Niantic, the company that was responsible for Pokemon Go.
In Wizards Unite, spell energy is really important and it's what you use to attack Confoundables.
Here are some ways you can get spell energy in Wizards Unite.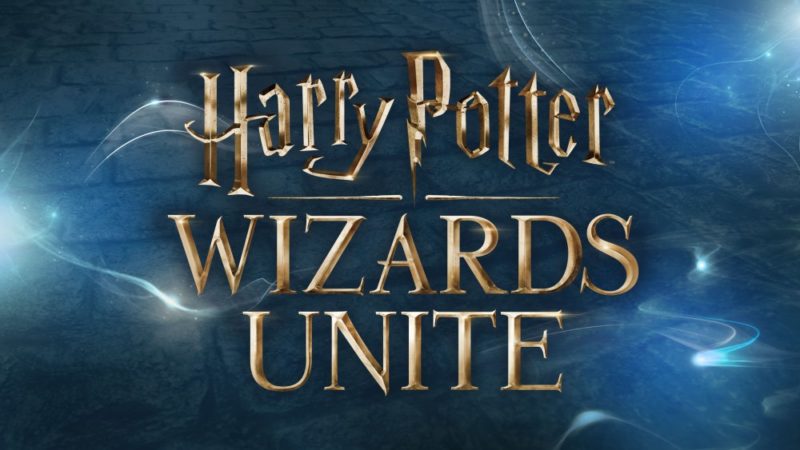 1. Recharge energy at inns
The most common way for players to recharge / gain back some energy is by visiting inns. It's also the best free-to-play way in this game.
If you live in rural areas, inns are hard to come by, so you may want to get to any town or city centers.
In the city, you should see many of these inns (pink and green buildings) on your map. They're more common than the greenhouse or the fortress.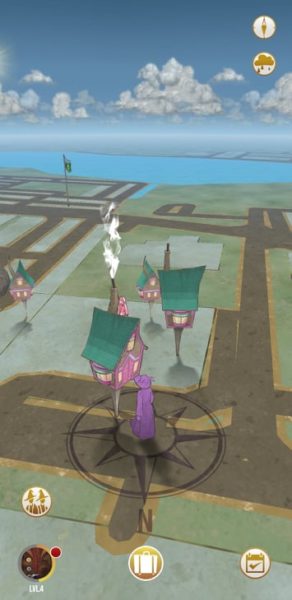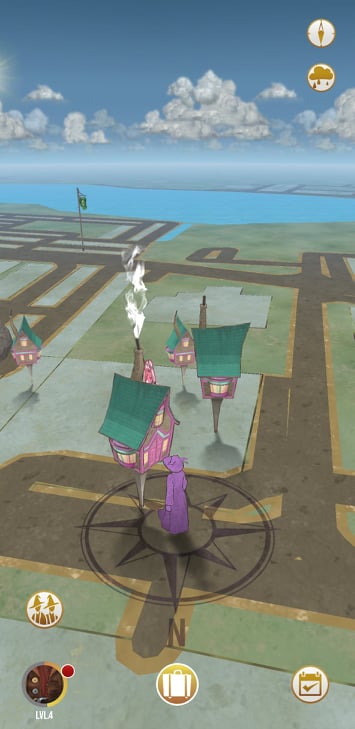 You need to walk near the inn to access it. Inside the inn, you just have to "swipe" the spell and you will get one of the five foods.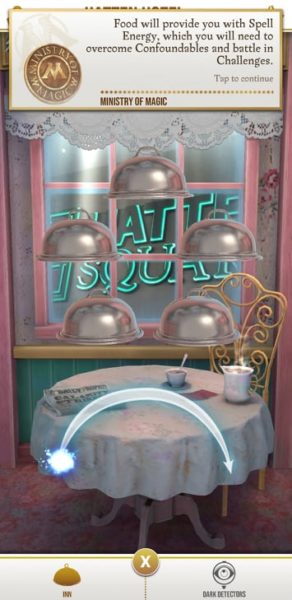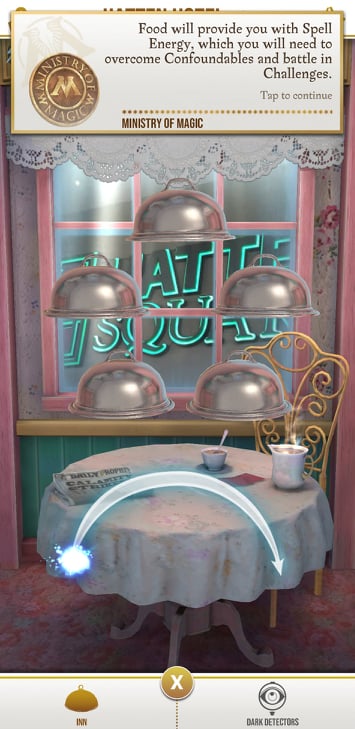 Each food should give you at least 2 or 3 spell energies, which isn't much. That said, if you have plenty of inns around you, then it's good enough.
You need to wait five minutes before you can patronize the same inn, similar to the stops in Pokemon Go.
To know if five minutes have passed, look at the inn. If there's smoke coming out of it, then it's not ready yet.
Wait for the smoke to disappear and you can recharge your spell energy again.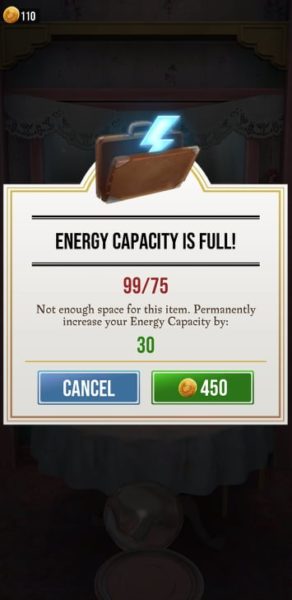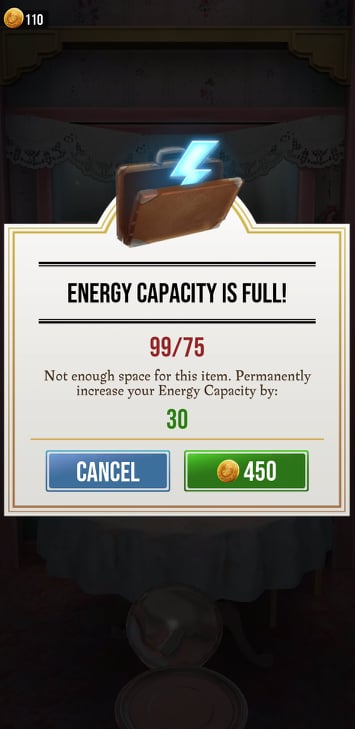 Unfortunately, you can only carry a limited amount of energy. To increase your capacity, you need gold coins.
Well obviously, you can buy these with real money, but if you choose to go F2P, then you need to slowly accumulate those gold coins.
If your energy capacity is already exceeded, then it's no use getting more energy from the inns.
2. Daily assignments
Another way of getting energy is via daily assignments.
If you look inside your assignments, you'll see the rewards on the right side.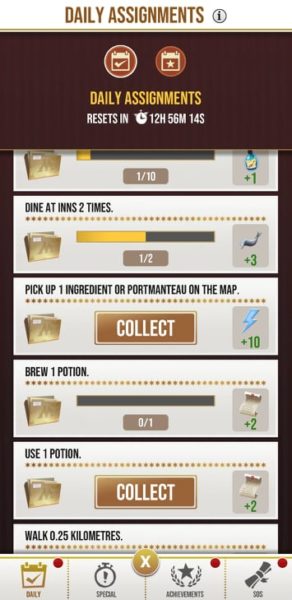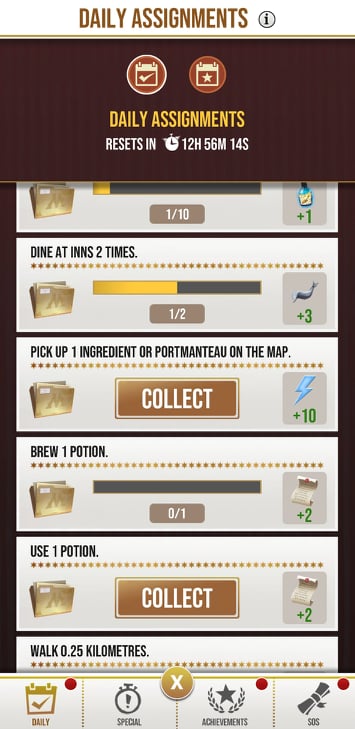 One or two assignments may give you extra energy upon completion.
You can do them every day.
3. Daily treasure
Beside the daily assignments section, there's also this daily treasure thingy.
You can claim a different item every day when you log in and on certain days, you'll get spell energy as reward.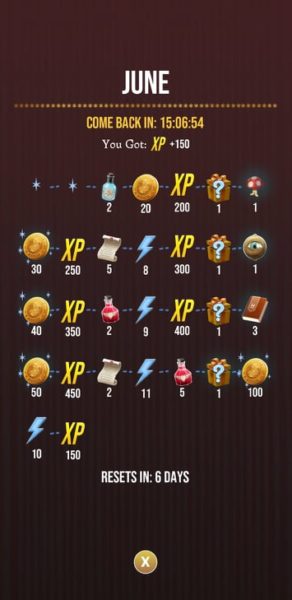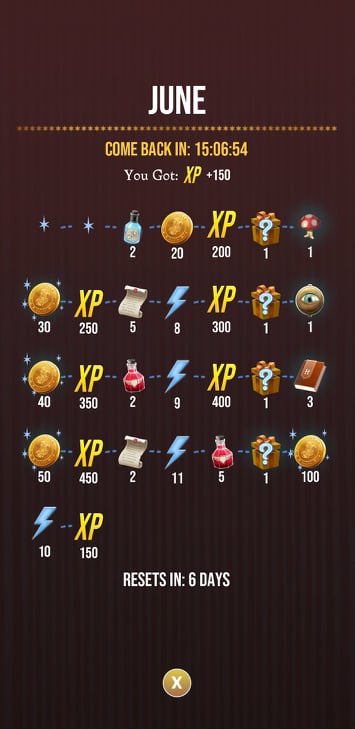 They're not much but it's still a way to get spell energy in Wizards Unite.
4. Cash shop
The easiest way to get spell energy is of course by way of using real cash for it.
There's a cash shop at the top right hand corner of your screen.
Inside, you'll see plenty of items you can buy, and one of them is the spell energy.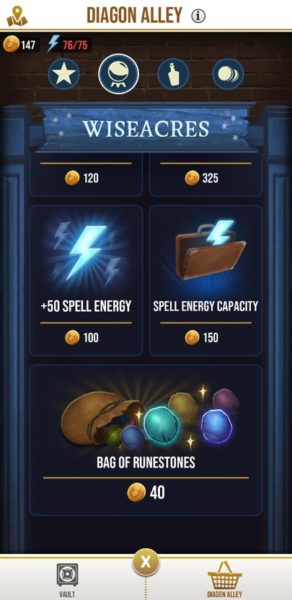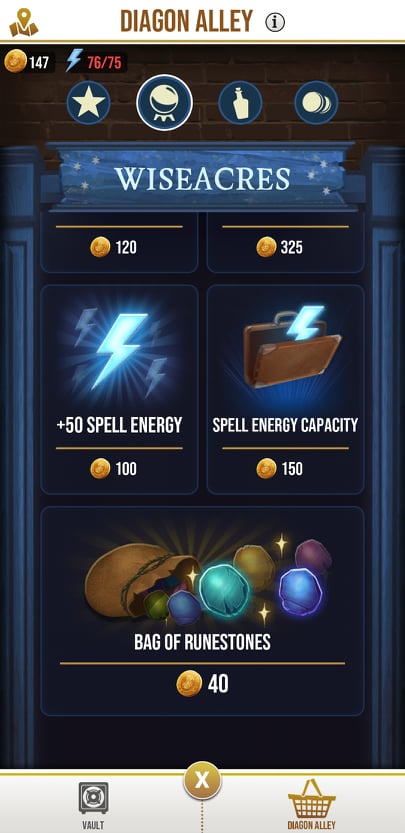 That being said, if you have money, it's better to buy other stuff since spell energy can be easily taken from inns.
In a nutshell
The most common and practical way to get spell energy in this game is by visiting inns and you'll find plenty in populated areas like cities / towns.
Hopefully this guide has been helpful for you.
---
Related articles:
Top 10 Best Dota 2 Heroes For Beginners
8 Best Fortnite Players Of All Time To Watch Out For
Bricks Needed To Unlock Everything – Lego Speed Champions (FH4)