The Outer Worlds is Obsidian's latest game and it has been a great game so far.
Just like the Fallout series, you can steal items in the game but there are consequences.
So, should you steal items in The Outer Worlds? What happens if you do?
If you steal in front of the NPC
You can generally steal items as long as no one is watching.
If you're taking an item right in front of the NPC or in the line of sight of the NPC, you will get caught.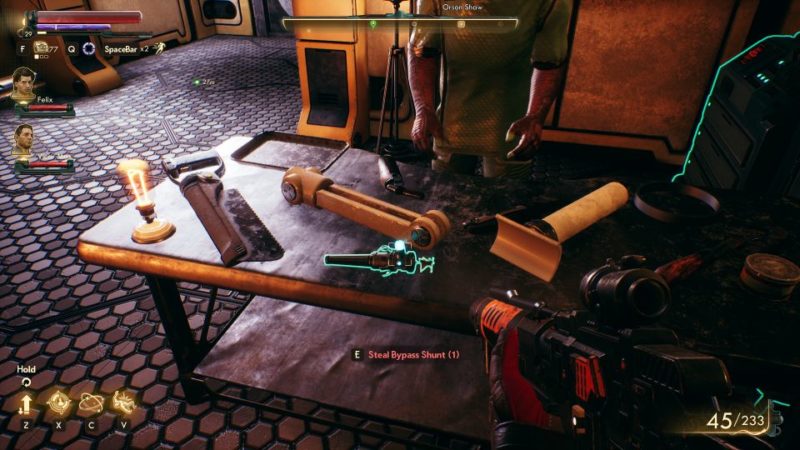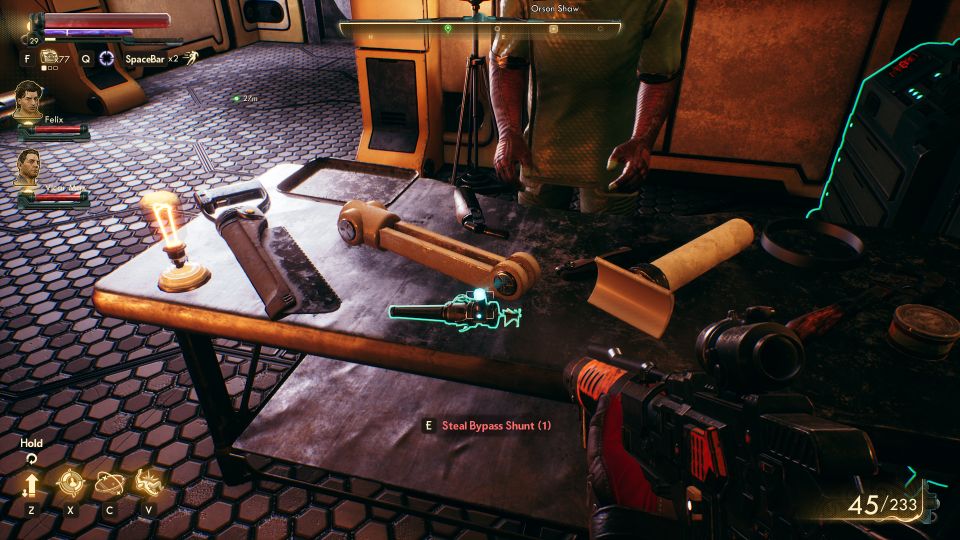 When this happens, he will talk to you. You have a few options to avoid killing him:
Bribe – worst option as you'll lose money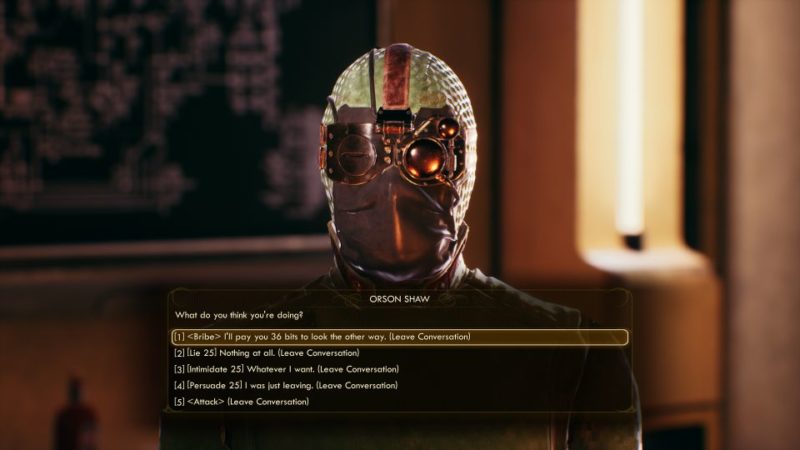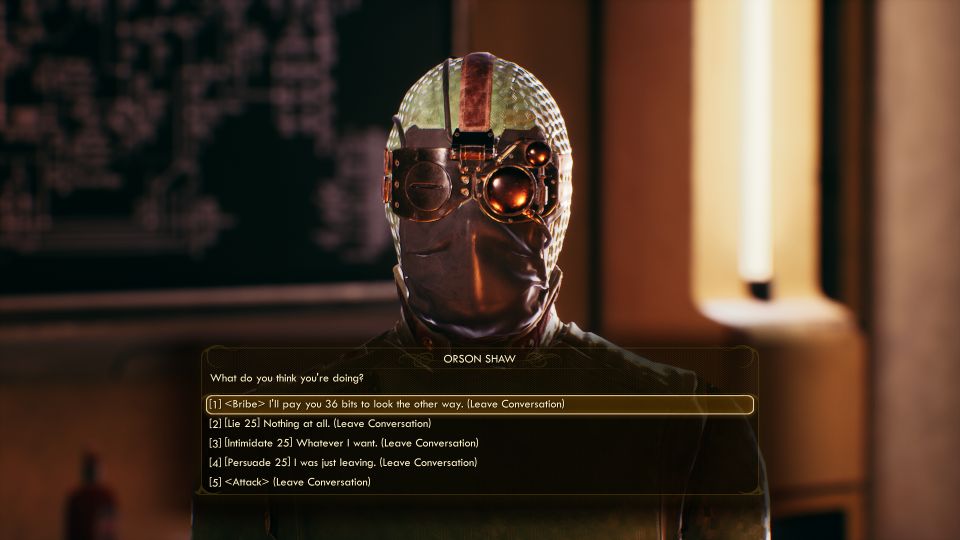 It's alright to get caught once, but if you do it again in the same place, the NPC will start attacking you.
Immediately, your reputation with the faction also decreases. In short, you'll be attacked and you lose reputation.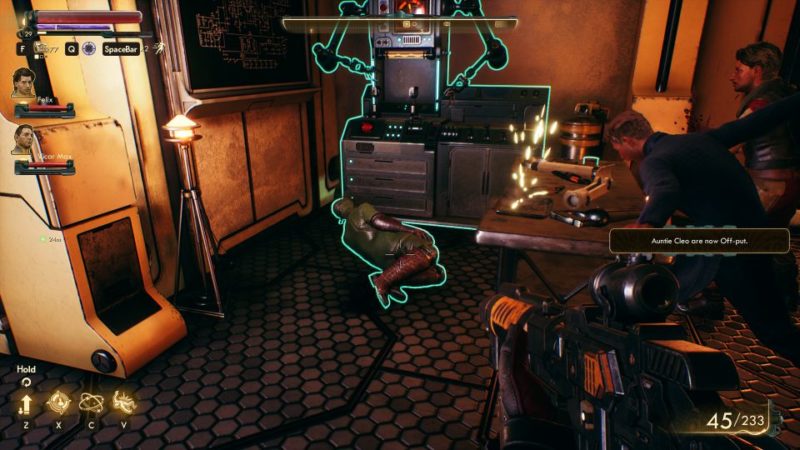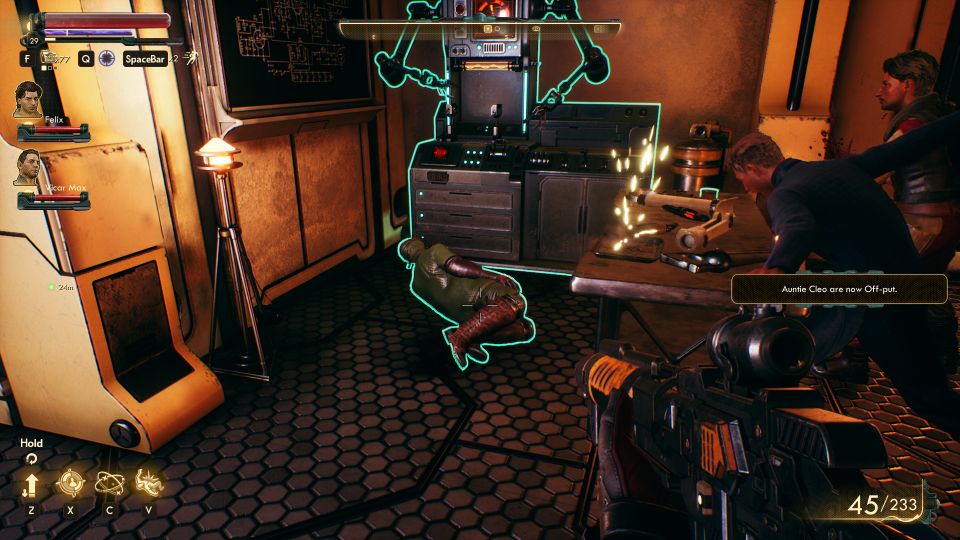 Stealing in secrecy
If you wish to steal items, do so without the NPC noticing you.
Generally, you can close the door if you're stealing in rooms. Sometimes you won't get caught if you're stealing near the NPC if he's looking away.
To avoid losing reputation, just steal in secrecy.
---
Related articles:
How To Unlock All Companions In The Outer Worlds
Friendship's Due: The Outer Worlds Walkthrough
The Demolished Woman: The Outer Worlds Walkthrough
Make Space Suits, Won't Travel: The Outer Worlds Guide
Don't Bite The Sun: The Outer Worlds Walkthrough
The City And The Stars: Outer Worlds Walkthrough