After visiting Central World a couple of times, apart from trying Kalpapruek, I decided to give it a go for this Western-themed shop, i.e. Salt//Pepper.
The rather interesting name caught my attention and all of the food that we (family) ordered were quite satisfying, maybe because we had lower expectations. The crowd wasn't as big as some of the other restaurants.
We ordered all types of western food, i.e. pasta, burgers and fries.
The pasta was pretty good as we didn't expect good Western food in a mall in Bangkok. It turned out much better than expected.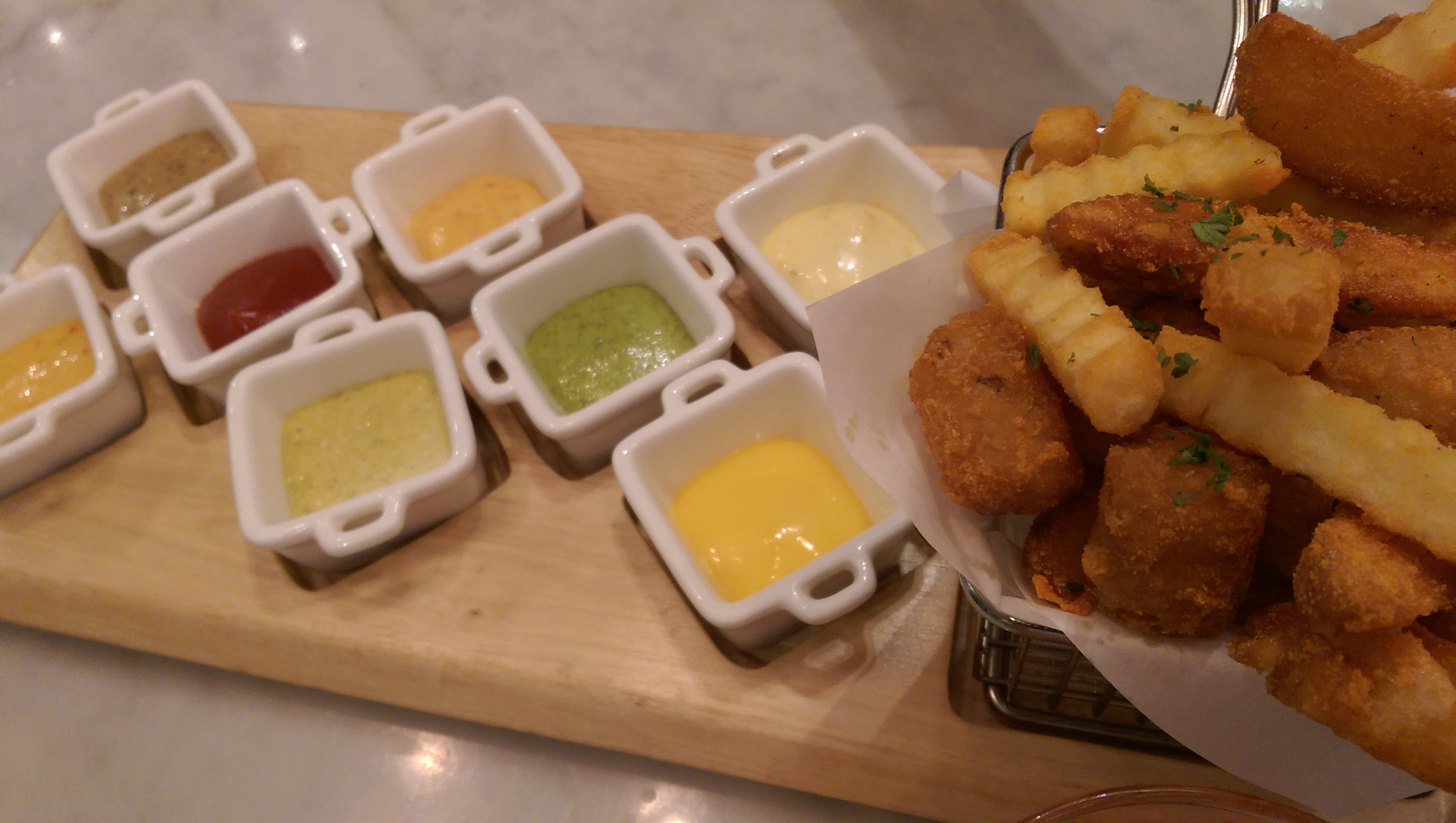 The different types of fried potato was also great, and their variety of sauces is amazing. I actually liked all of the sauces, but I can't remember what they were (by now).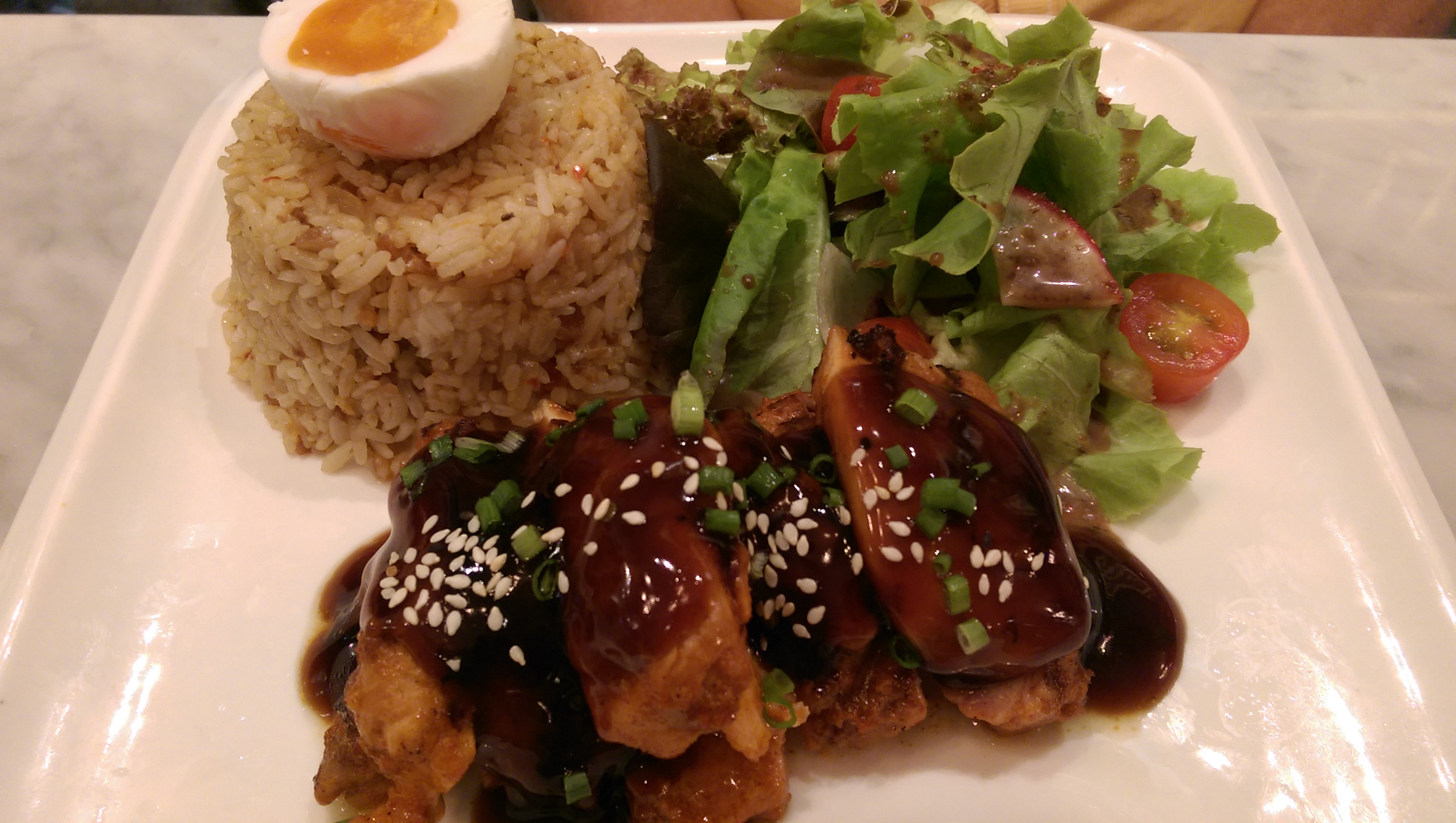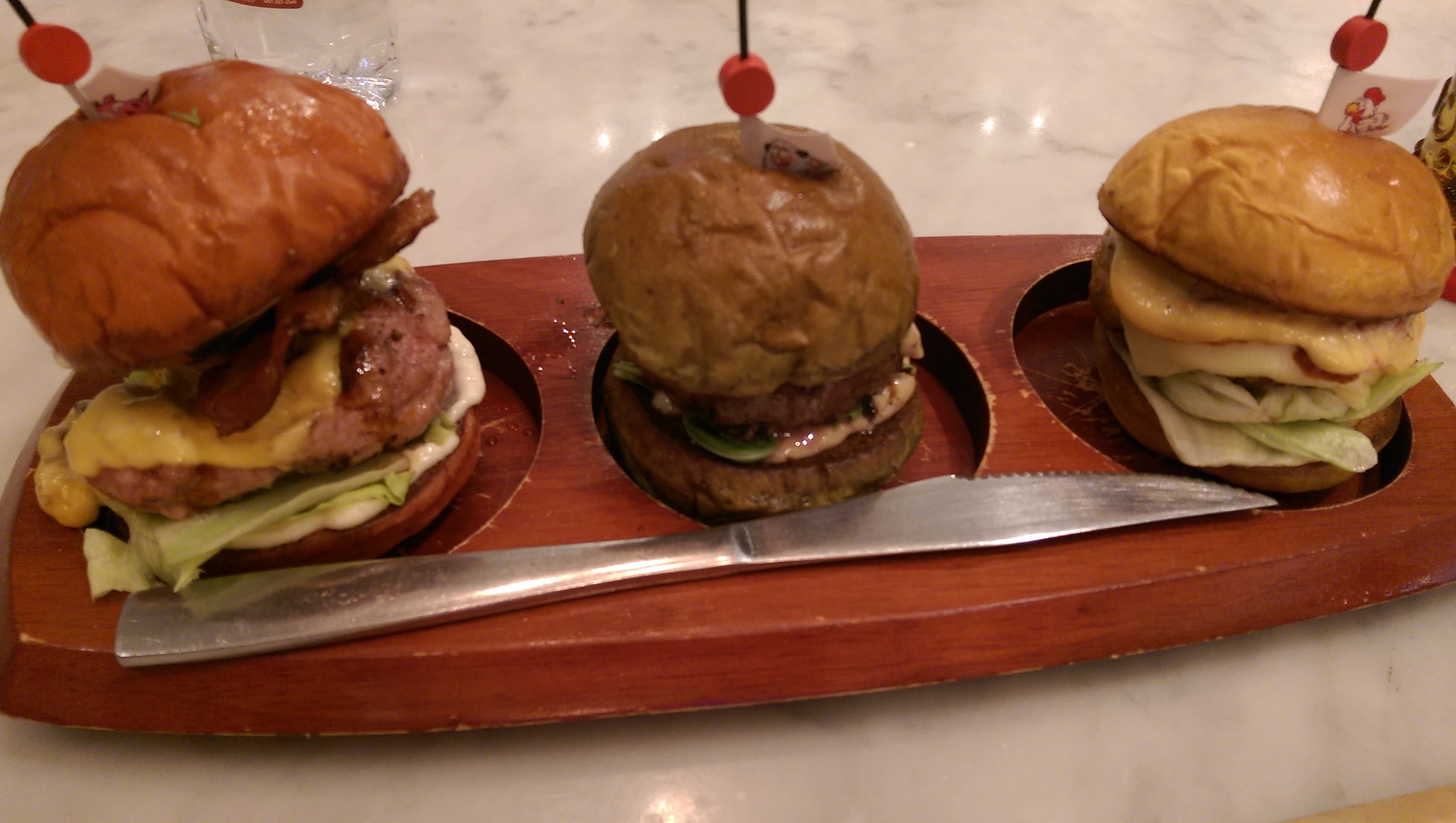 These sliders had patties that were cooked to perfection. It tasted much better than it looked and it's definitely better than the sliders in Morganfields.
All of the food that we've tried here were really satisfying. It exceeded our expectations as tourists don't normally come to Thailand for Western food. Surprisingly, their Western food is rather good as well.
Ratings
Taste: 8.2/10
Service: 7.8/10
Ambience: 8/10
Facebook page: Salt//Pepper
---
Related articles: